We had a big weekend of celebrating! In lieu of a birthday party this year, Caroline opted for a family weekend at Great Wolf Lodge! This was our first time visiting this incredible water park and we could not have had a more amazing experience. I'm already crossing my fingers that Thomas wants to return for his birthday this summer.
We arrived at the lodge around lunchtime on Saturday and spent 7.5 hours of non-stop fun in the water park. I cannot get over this place. It was a blast for the kids and it was a blast for us adults too. Even though both minis were a few inches too short for most of the rides, there was no shortage of fun things to do, from the wave pool to the kiddie slides, we barely sat down except to eat birthday cake and pizza!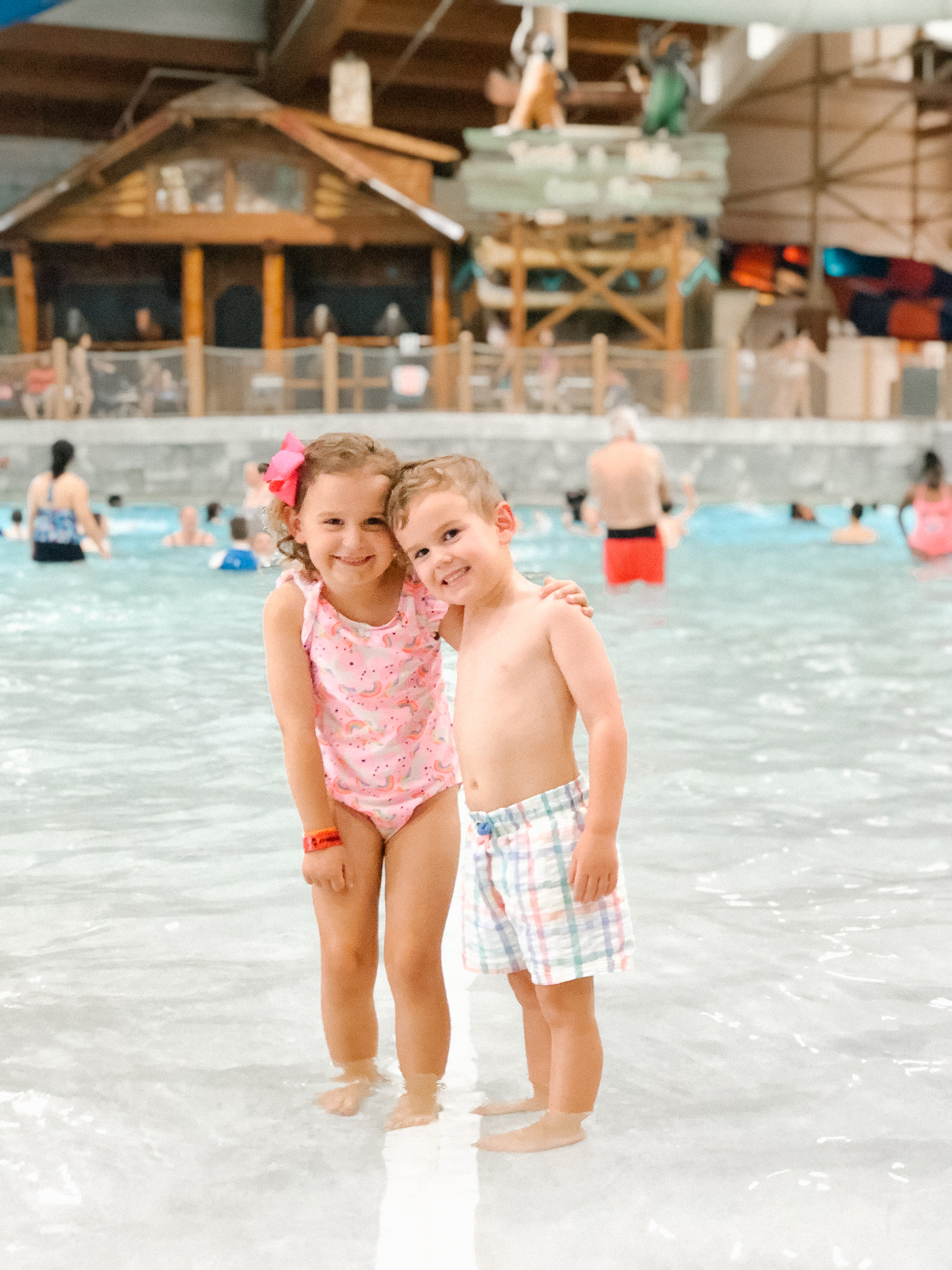 In the best timing ever, one of Thomas's friends from preschool was also at the water park for the weekend which made it even more fun. We even traded a turn chasing each other's kids so both parents could ride The Tornado Funnel Slide together. This ride was absolutely insane and I could not stop talking about it the rest of the weekend.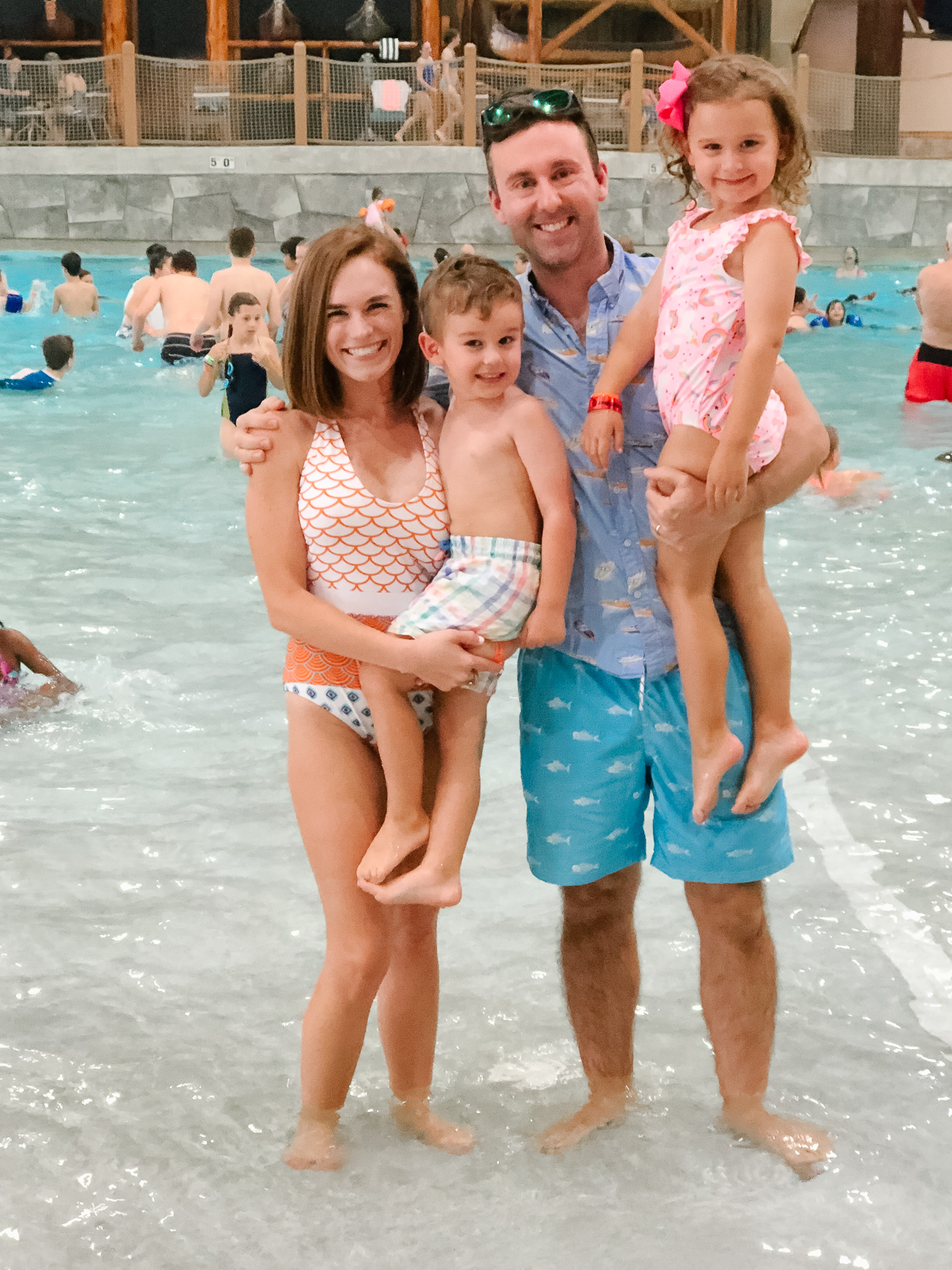 During a quick snack break, we surprised Caroline with a mini pink ombre cake made from Publix that I topped with a
mini princess tiara
(which doubles as a hair clip). She
loved
it!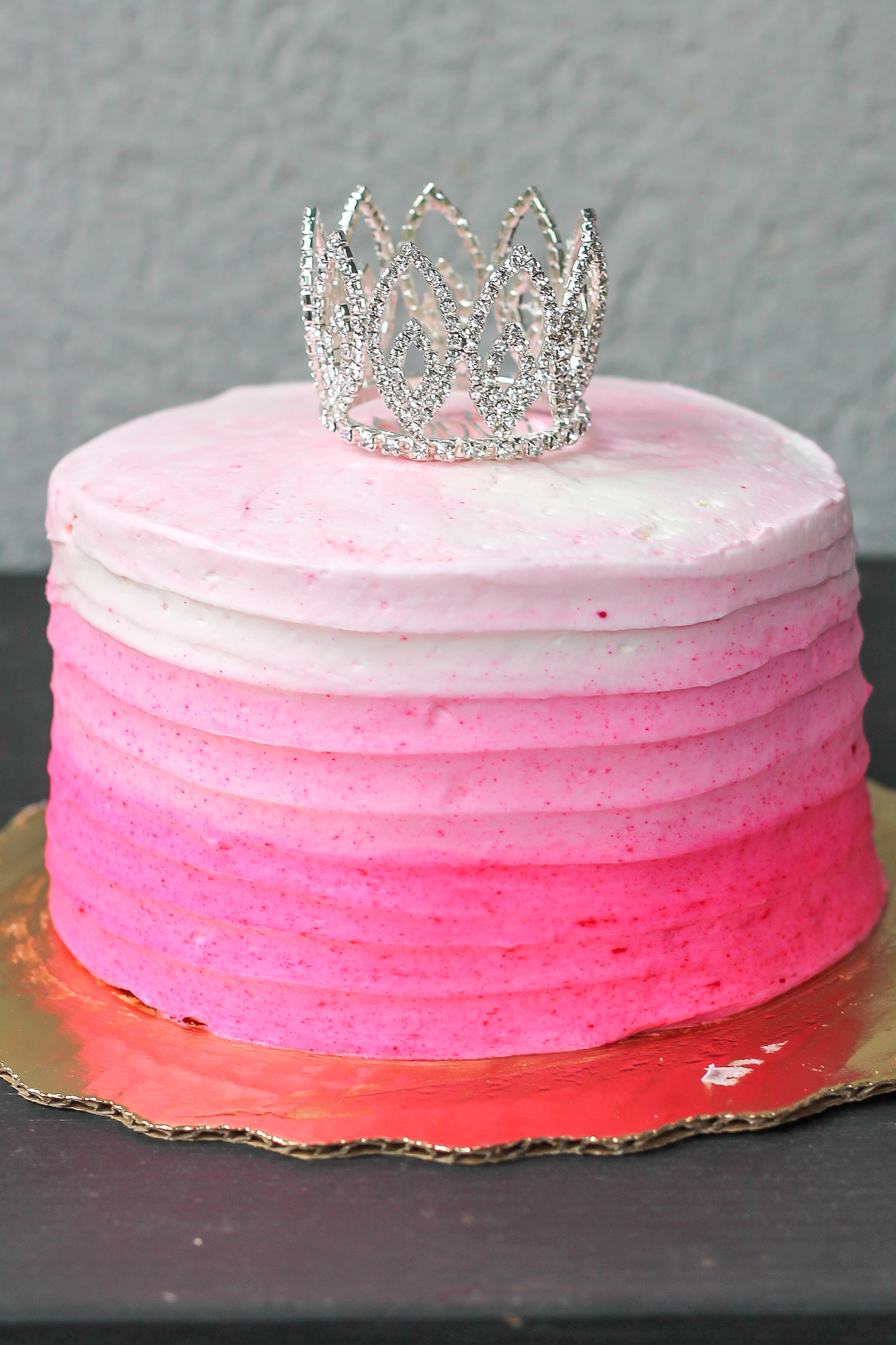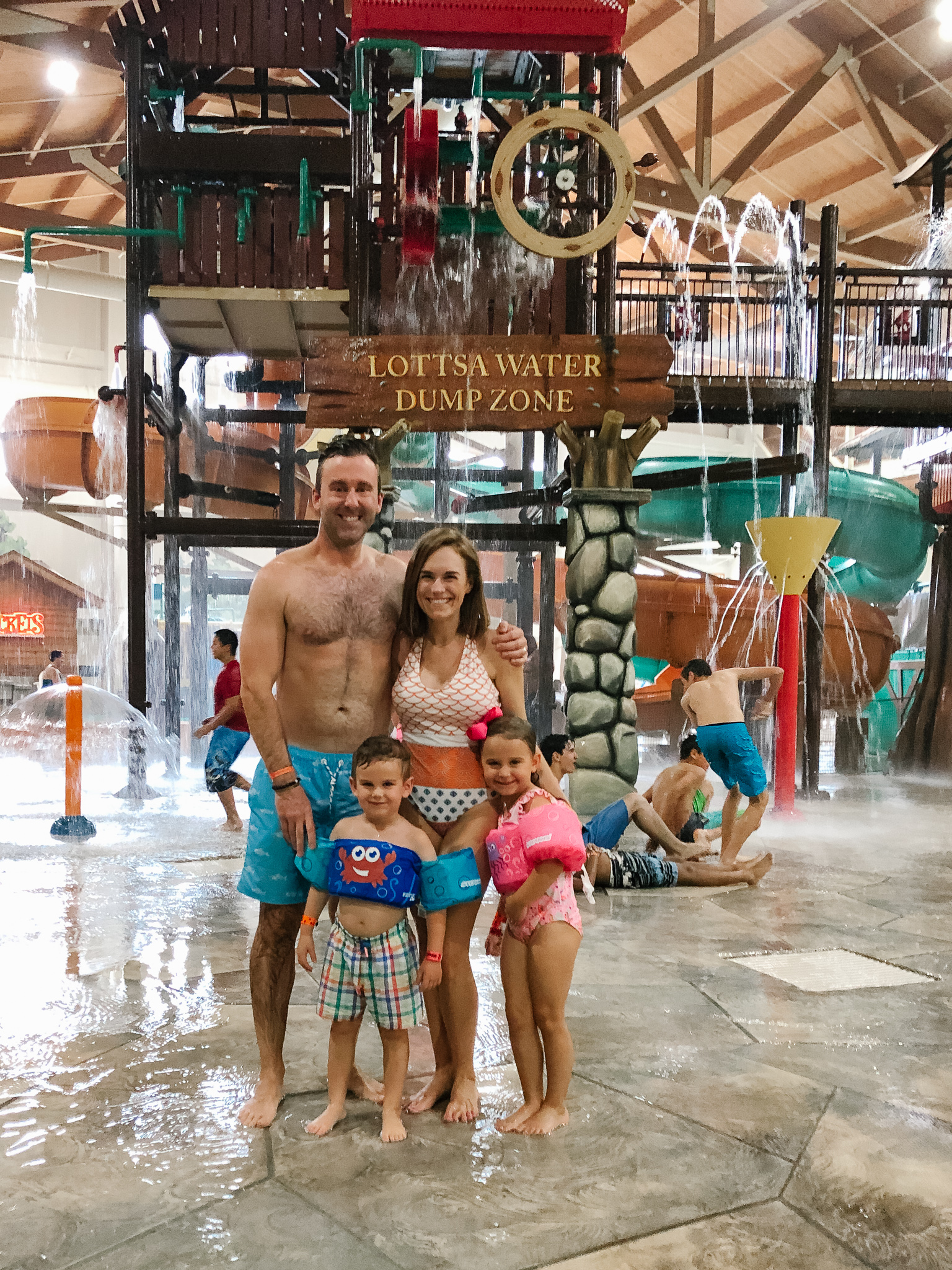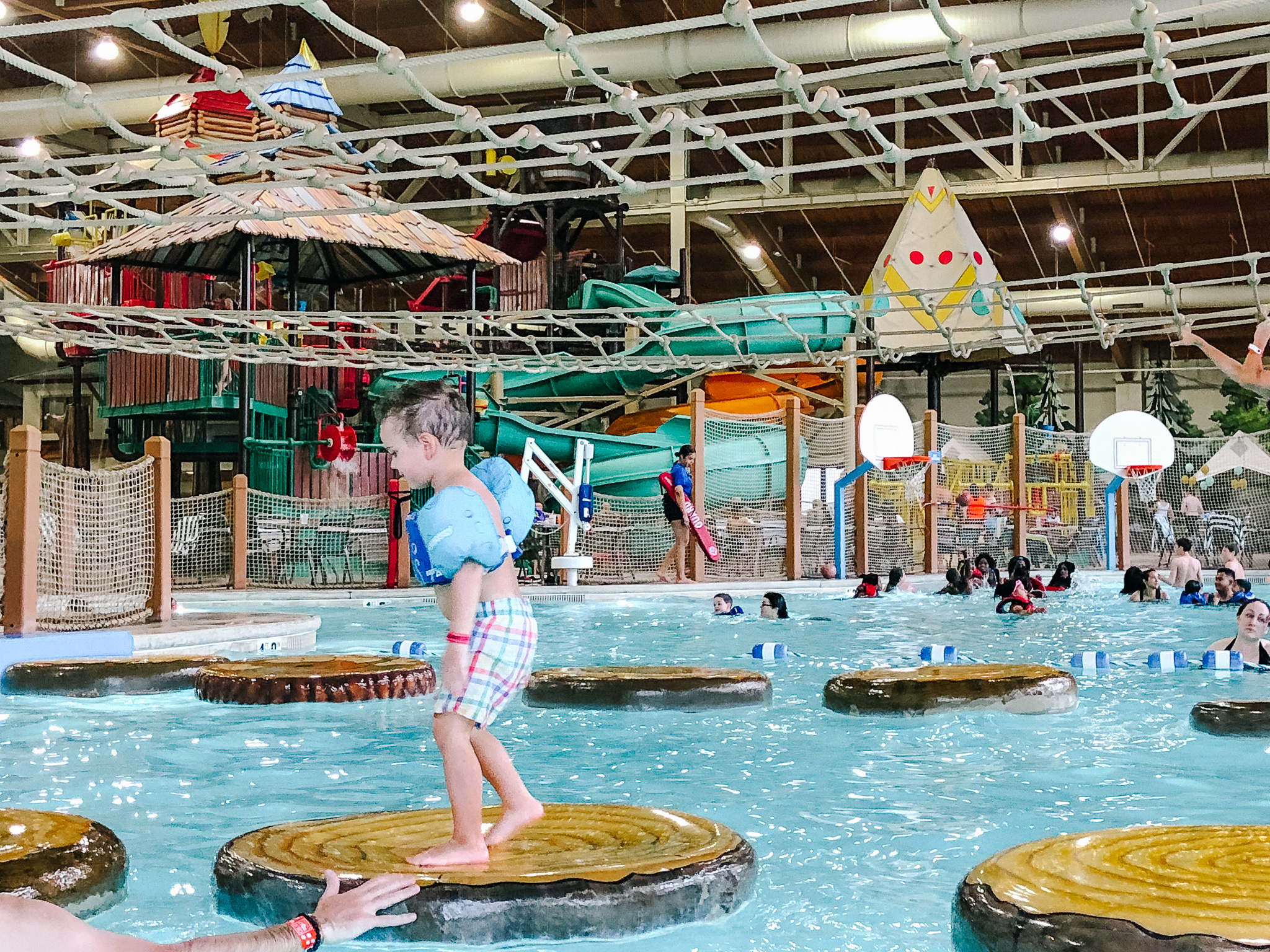 We booked a Wolf Den room and it was perfect. The kids went wild over their bunk beds (& TV) and it was nice to have our own separate space to watch TV and drink cocktails in after they went to sleep.
Sunday morning we kicked off Mother's Day the best way ever with Dunkin Donuts breakfast delivered to our room. After packing up we hit up the arcade which was fun for all. Thomas was really into any game involving shooting things, Caroline wanted to spend all of her credits on games with the claw that drops and picks up a prize 5% of the time and Matt and I competed against each other in several games too. After cashing in our tickets for prizes, we stopped at the candy shop for one last treat and headed home!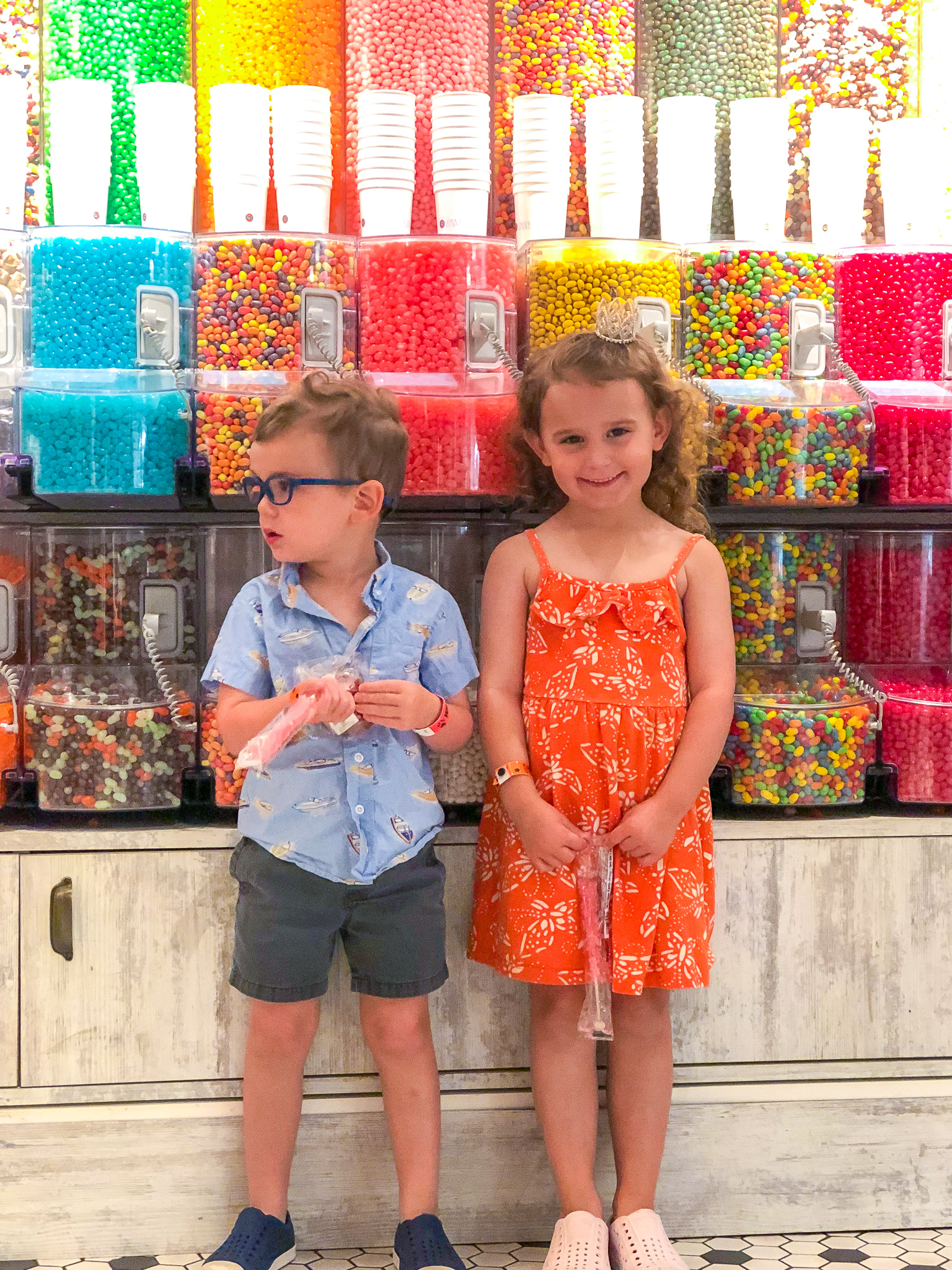 Matt gave me the rest of day off to do anything I wanted…so I took a long bath, blogged, caught up on Dateline, went to the grocery store alone and relaxed…while Matt made grilled chicken salads for dinner, did all the laundry, refereed sibling arguments and refilled my mimosas. And just when I thought it couldn't get any better, Matt and the kids surprised me with the sweetest Mother's Day gifts, flowers and cards.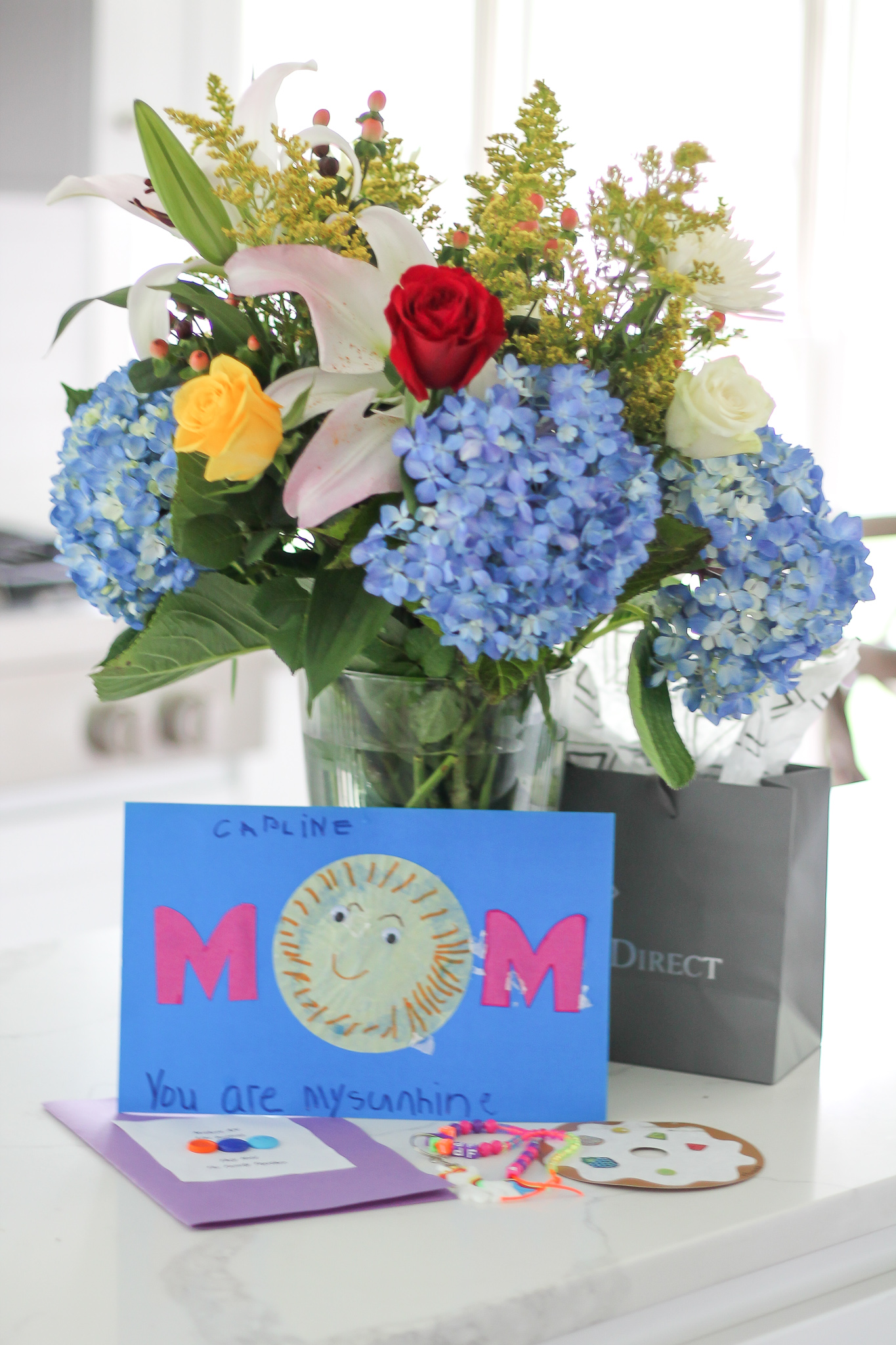 What a weekend. I seriously hit the jackpot with this little fam of mine and feel so incredibly blessed.