Last weekend, Caroline turned 9 and we celebrated with lots of balloons and streamers in her bedroom when she woke up, our pancake breakfast tradition, a donut-making birthday party, Mimi & grandad came to visit, and we had a Sunday fun day with friends!
It was such a big, fun weekend celebrating our girl!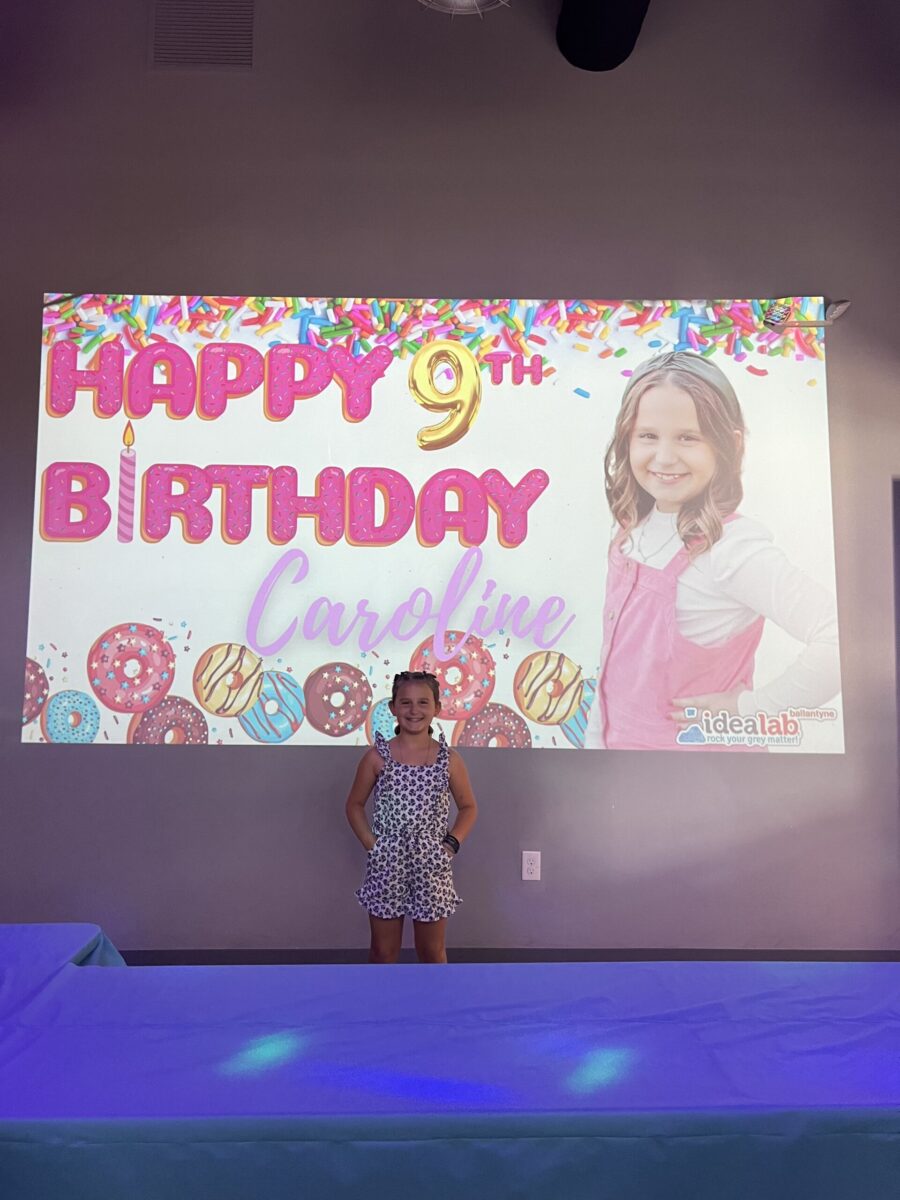 On Saturday, Caroline and 10 friends made donuts together at Idea Lab Kids for her birthday party this year, which was a super cool experience. I cannot recommend this place enough if you're local to Charlotte. There are tons of STEM party themes to pick from (technology, science, engineering, art, cooking, robotics, etc.) and everything was so well run from booking to party day. We had an amazing experience and will definitely be looking into summer camps and classes here.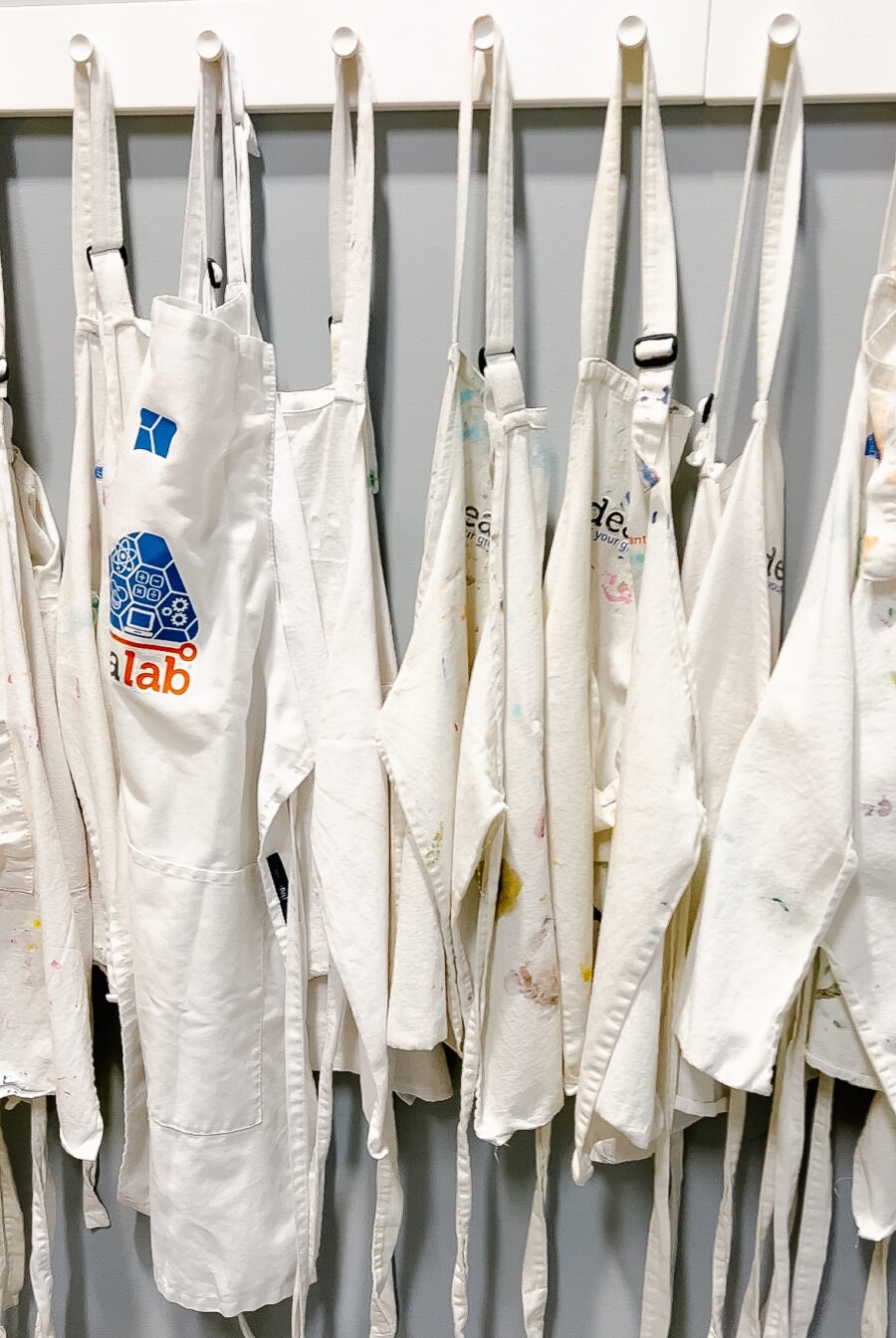 For her birthday cake this year, Caroline requested a guinea pig cake — and Publix NAILED it! She was SO surprised and excited to see this cake. And it looks JUST like Sprinkles!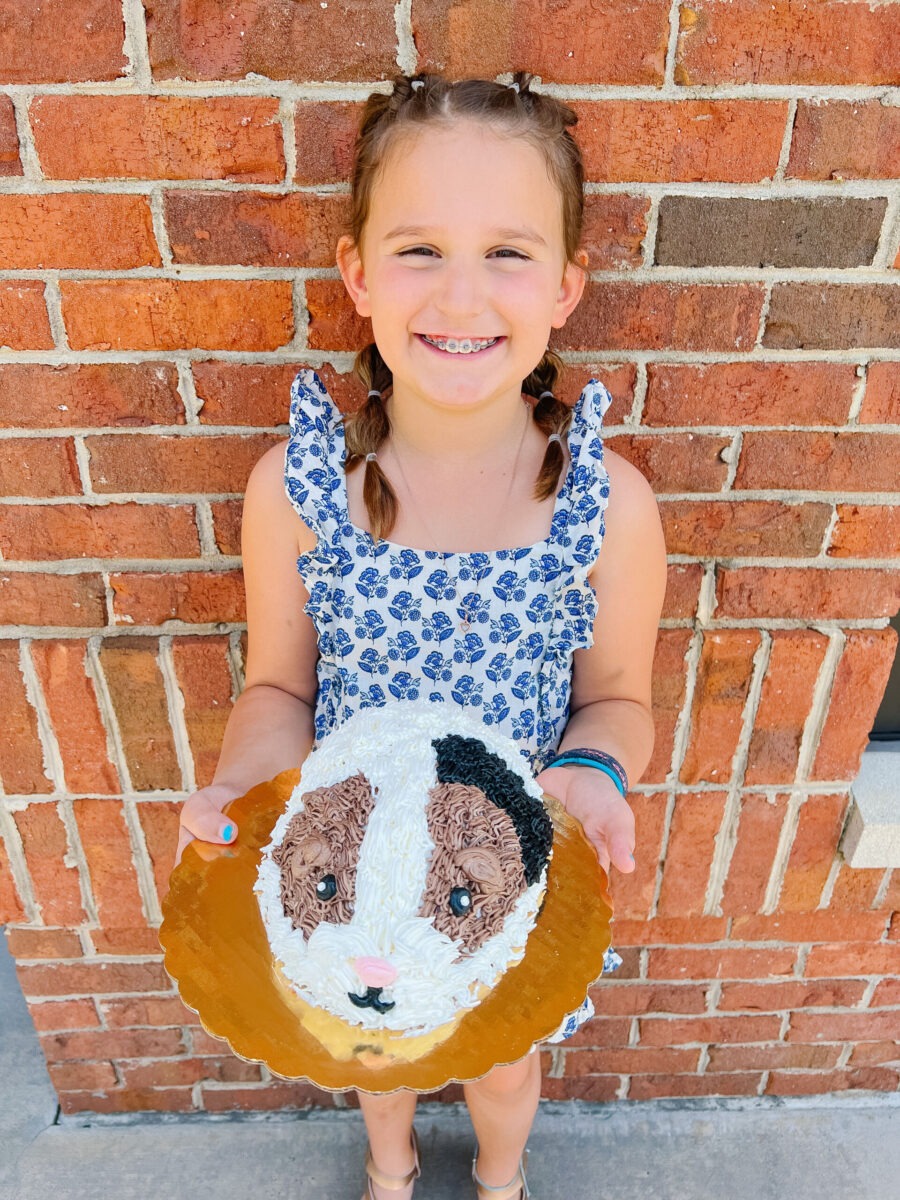 And for her birthday gift, she asked for rollerblades! She's been borrowing mine to skate around the neighborhood with her girlfriends and is so excited to have her own (light up!) pair now.
I also took her to Ulta for a little shopping date which was super special and fun.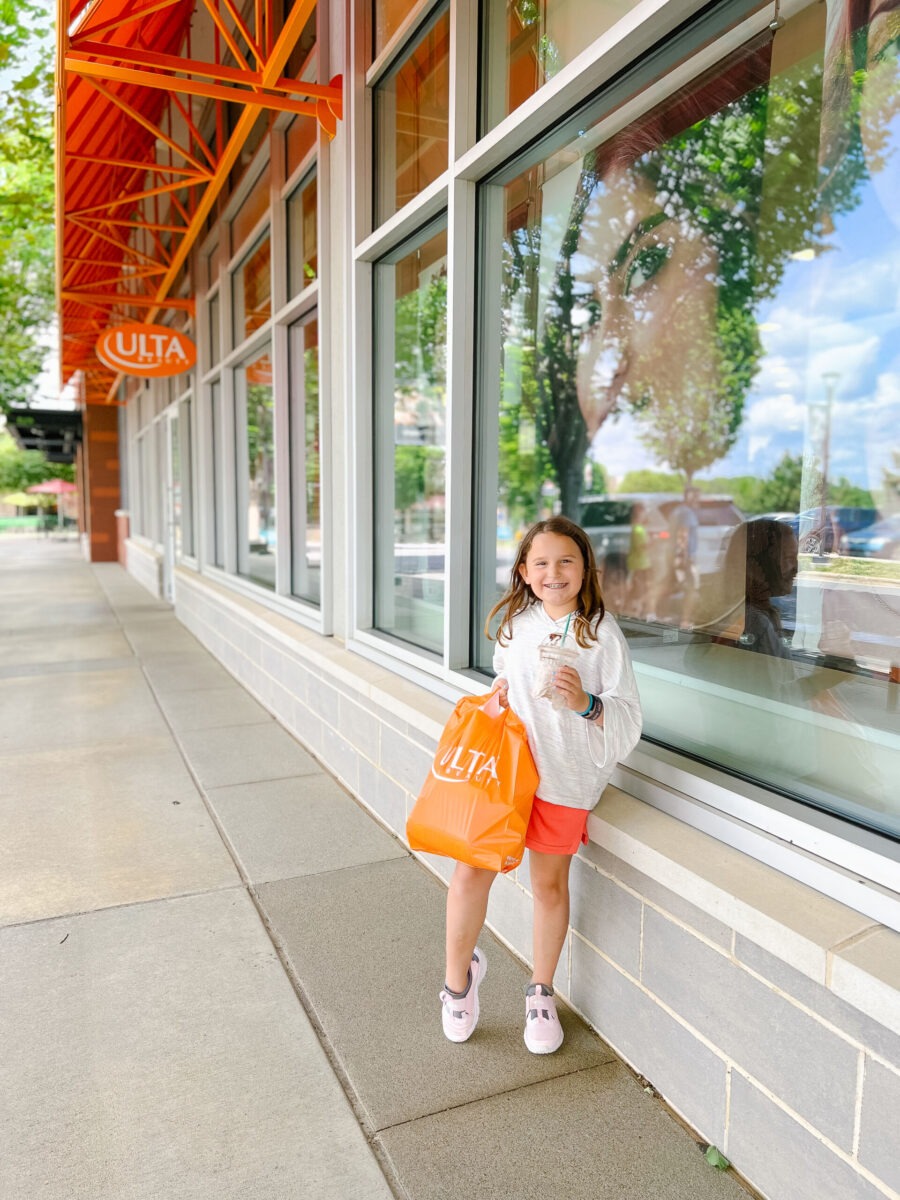 Happiest birthday, sweet Caroline.
This past year has been such a big year of growth. We have loved watched you grow up so much and couldn't be more proud of the little girl you are becoming. You have the biggest heart in the world, are the best big sister we could ever ask for, make friends easily everywhere you go, and we love to see your passions continue to grow — dancing, baking, playing softball, rollerblading and so much more. We love you to the moon!