Last week Thomas turned 8!
On his birthday, we celebrated with a morning wake-up to lots of balloons and streamers, donuts for breakfast, birthday presents, and I surprised him with a homemade ice cream cake for dessert!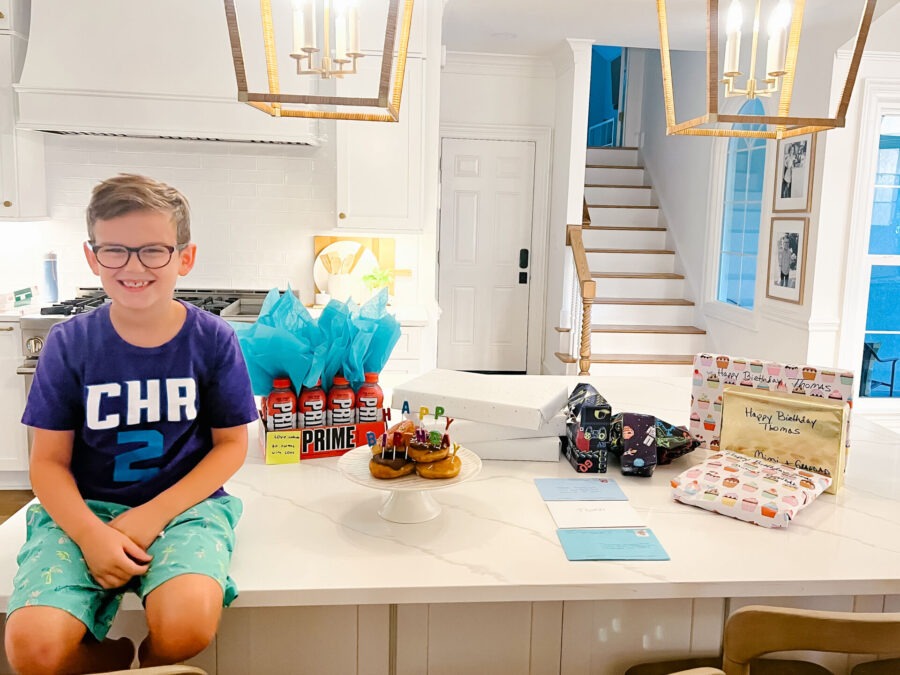 Over the weekend we threw him a party with all his favorite things — a sleepover with his buddies, cheese pizza, Prime hydration sports drink, an Ohio State cake, laser tag, and hours of Nintendo in a Game Truck! The night was loud, wild, late…and perfect.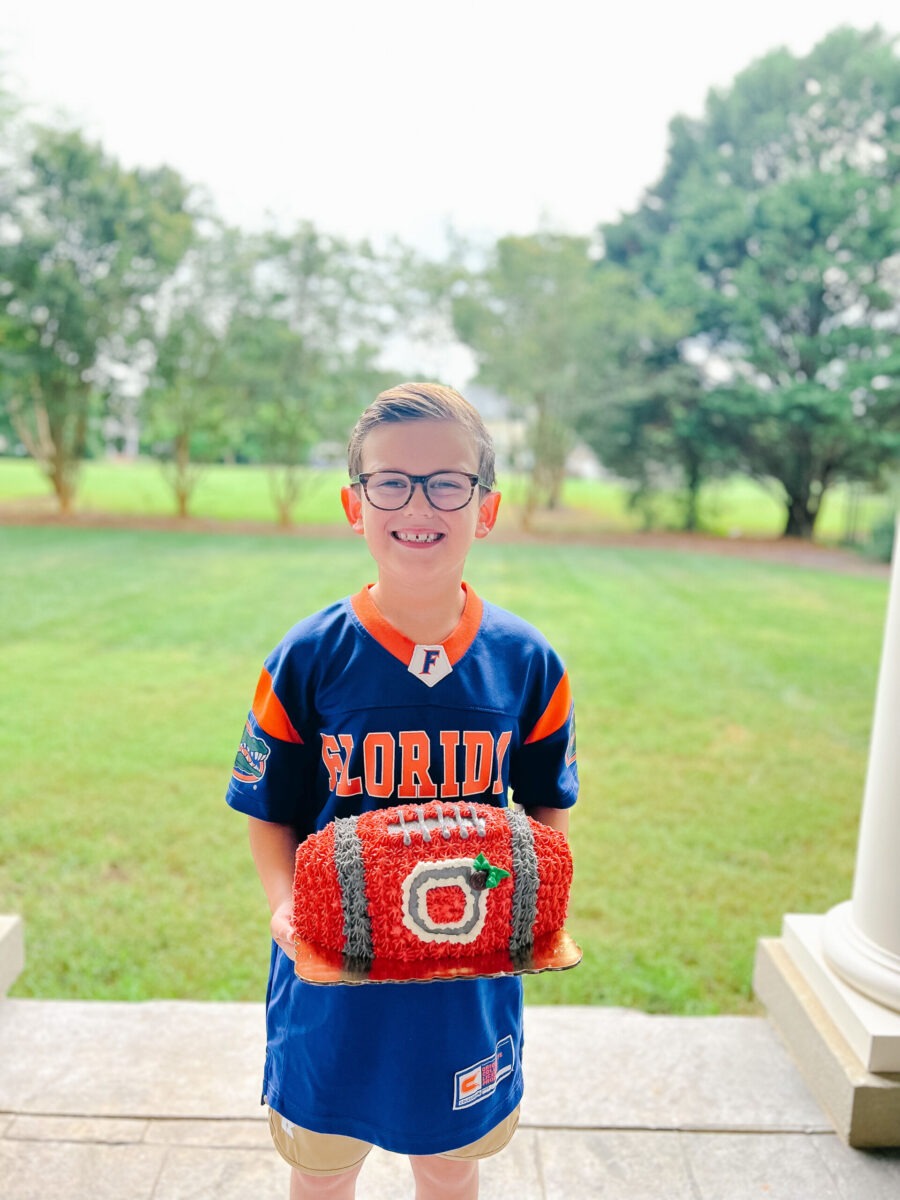 It was a dream come true for him and he was glowing all night.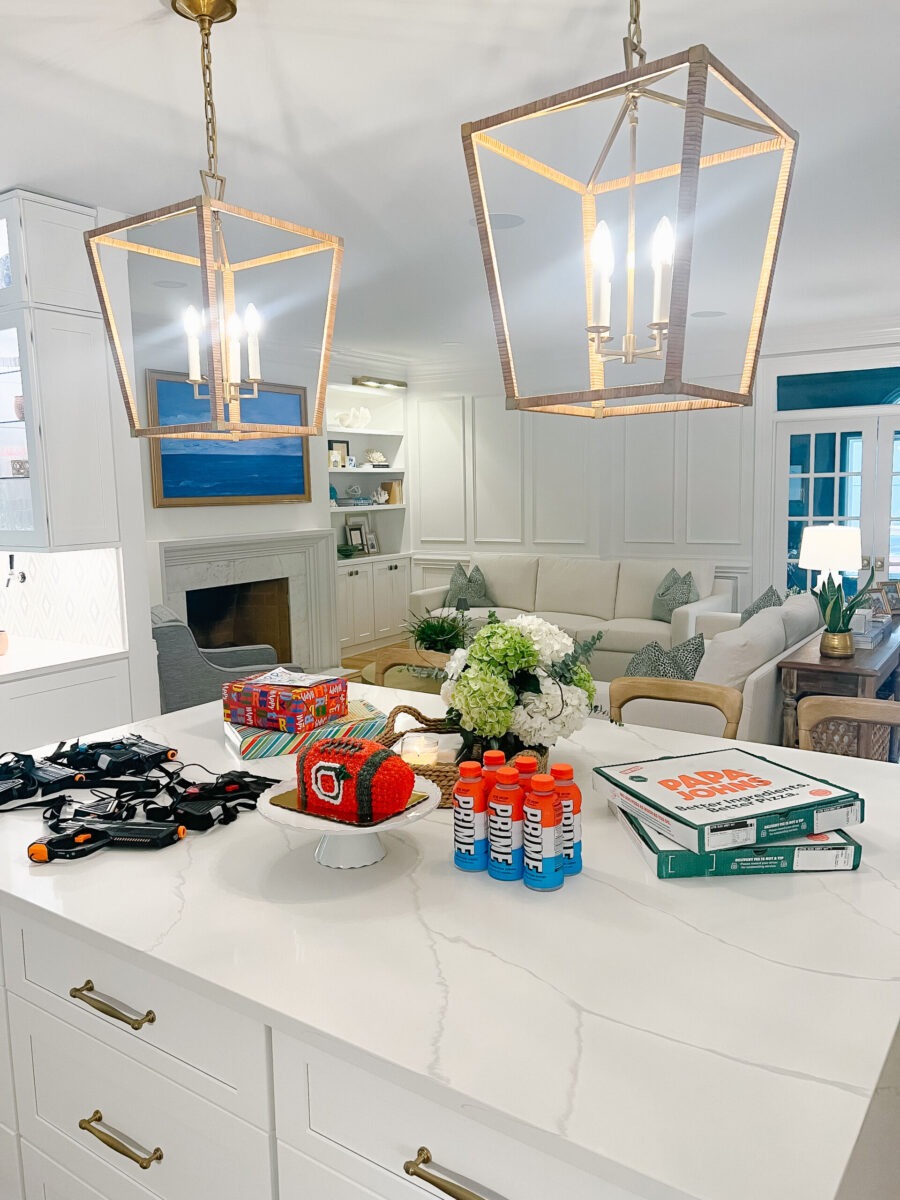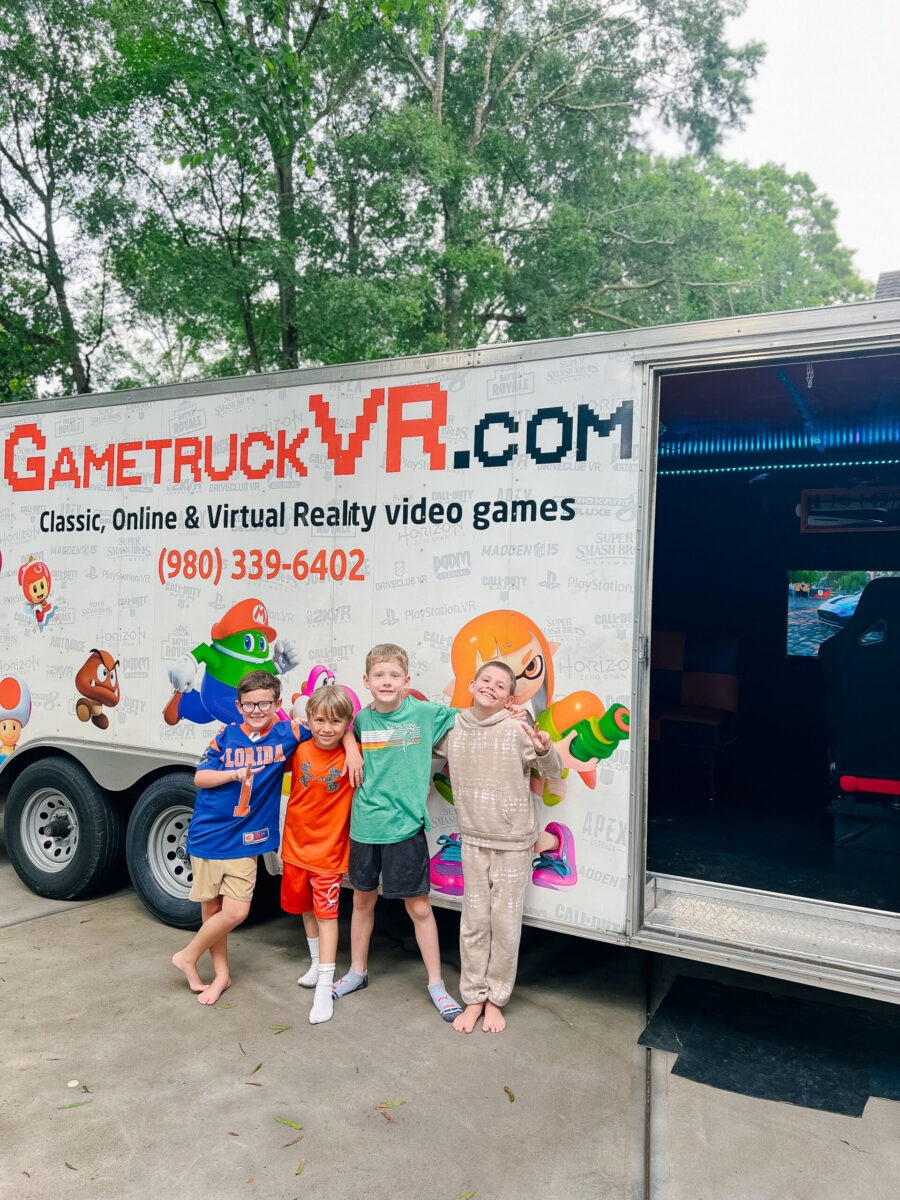 I honestly cannot believe our little man is 8! He is pure sugar, a blast to be around, absolutely hysterical, and sports-obsessed! We love you so much and are beyond grateful for you, Thomas!!
Thomas is 7 / 6 / 5 / 4 / 3 / 2 / 1