Happy Friday!
I am heading down to Florida for the weekend for a very special baby shower! My brother and sister-in-law are having a baby girl this summer and our family could not be more excited!
I still need to pack, so let's get down to it…
1. Manifest Journaling
Over the past 6'ish months, Matt and I have spent so much time planning, making decisions, hustling, and dreaming up things for our family, and right now it feels like some of the fruits of our labor are coming to fruition and it's really exciting. People are coming into our lives, the kids are adjusting phenomenally to our move, our home is feeling more like ours every day…and we just feel really grateful for this sweet season of life we are entering into.
At the beginning of the year, I shared about how I took the advice many of you gave me and began getting up much earlier than my kids. One of the things I've been doing in those quiet hours leading up to the morning school routine is manifest journaling. Oftentimes I get so caught up in the day-to-day that I rarely slow down and take the time to explore my thoughts, dream up plans and goals, and reflect on all the things I'm grateful for.
Anyway, I had lunch with a girlfriend the other day who is also into manifest journaling and she gave me a great tip to look at Pinterest for manifestation prompts — brilliant. So if you don't know where to start, or you want some inspiration, I highly recommend searching Pinterest!
2. Meal of the Week: Salmon with Caper Sauce
I mentioned last week that we recently started subscribing to Green Chef (referral link) and it has really impressed me. We had a few good meals this week but the salmon with caper sauce really took the cake for the whole family!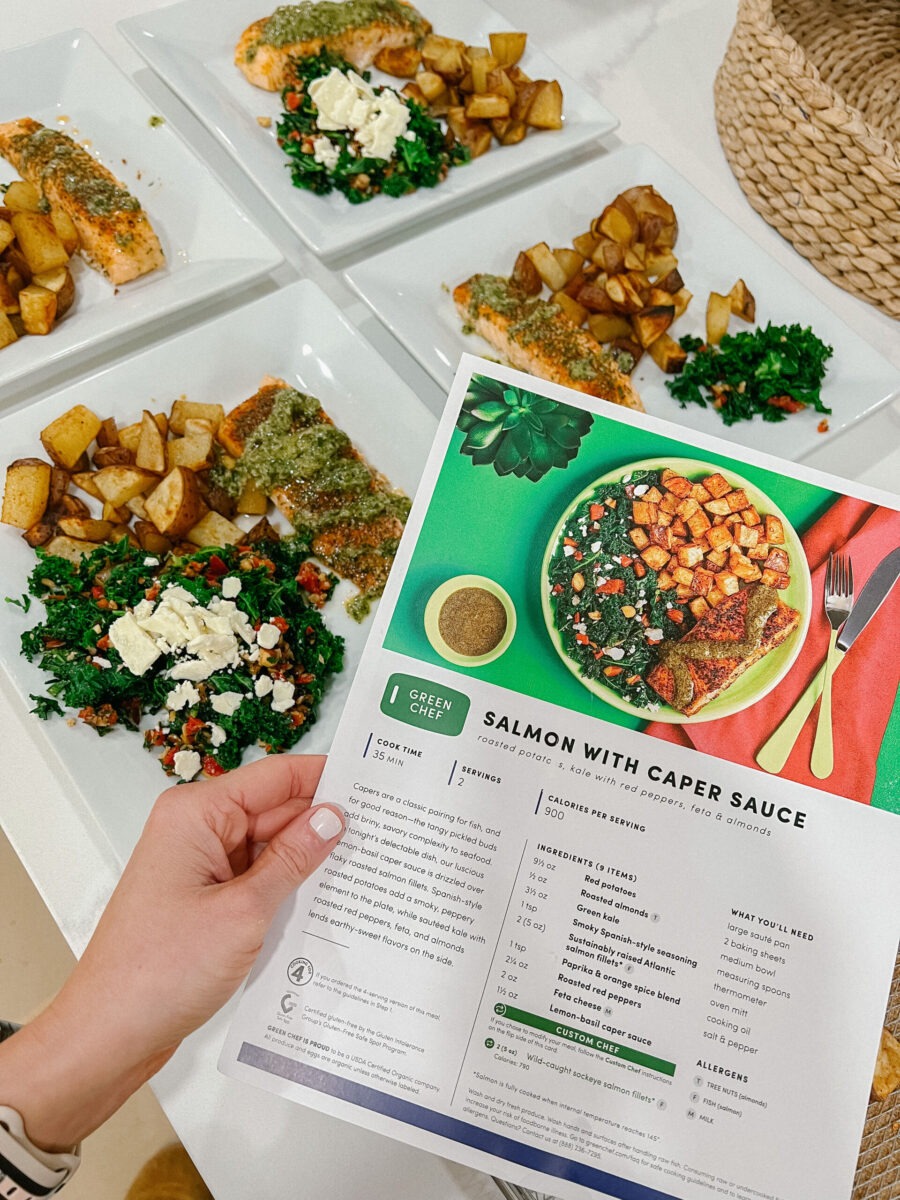 3. Pantry Door
We've made a LOT of progress at the house this week and we can see the finish line for several projects now which is really exciting. Atreum was able to reuse one of the old glass doors we took down in another room to make us a sliding pantry door!
I'm still deciding on my paint color (why are paint colors SO hard), but know I want it to be a super light bluish-gray color. Of course, I knew I could poll y'all for the best recs and y'all came through as always. If you asked me to share, here were the top ones mentioned:
Sherwin Williams Blue-Gray Paint Colors
Sleepy Blue
Stardew
Mt Ranier
Samovar Silver
Gray Screen
Passive
Benjamin Moore Blue-Gray Paint Colors
Boothbay Gray (this was hands down the #1 recommendation by FAR)
Waters Edge (#2 most popular BM recommendation)
Marilyn's Dress (#3 most popular BM color)
Brewster Gray
Santorini
Wedgewood Gray
Gray Cashmere
Smoke
Pale Smoke
Moonshine
Palace Pearl
Wales Gray
Blue Heather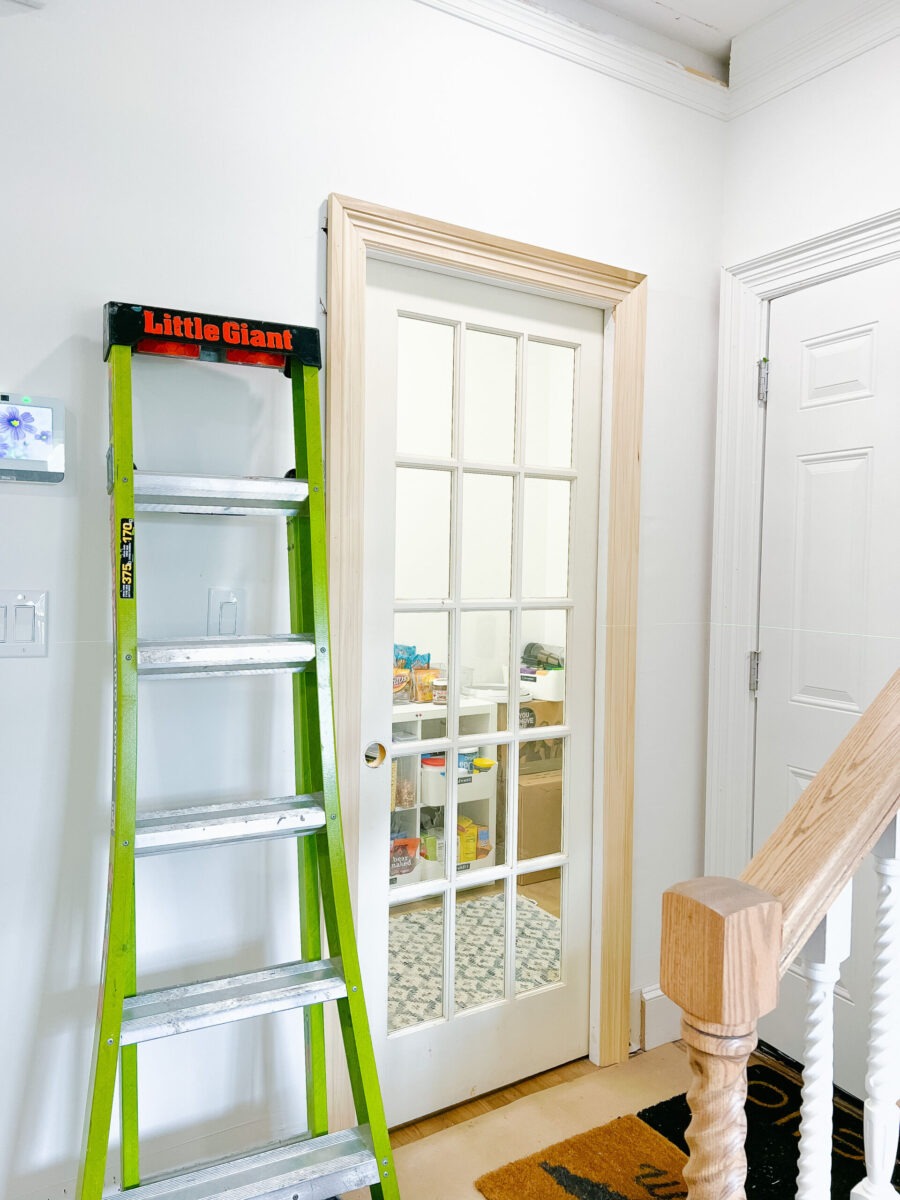 4. Mahjong Tournament
A little over a year ago my friend Abby and I learned to play mahjong and I am still very much loving this game. We've been playing online together at night after our kids are in bed, and also (Siamese mahjong) in person when we can. Anyway, we've been practicing a lot lately because last night we played in our first mahjong tournament and it was an absolute BLAST.
We have a little hidden coffee bar in our new kitchen that I absolutely love. I have to slide my coffee pot in and out of the little garage to fill it and could not find a sliding shelf that would fit the space. Finally, after searching the internet for way too long I found these incredible appliance sliders that you stick on the bottom of your appliances. I was skeptical if these would really work but the reviews were strong so I gave them a try and they are terrific. I put a few under my coffee pot and it slides around my countertop so easy now. A lot of people said they use them for their stand mixer, blender, toaster oven, etc. Anyway, if you keep any of your small appliances under a cabinet and need to slide them out at times, I highly recommend these!!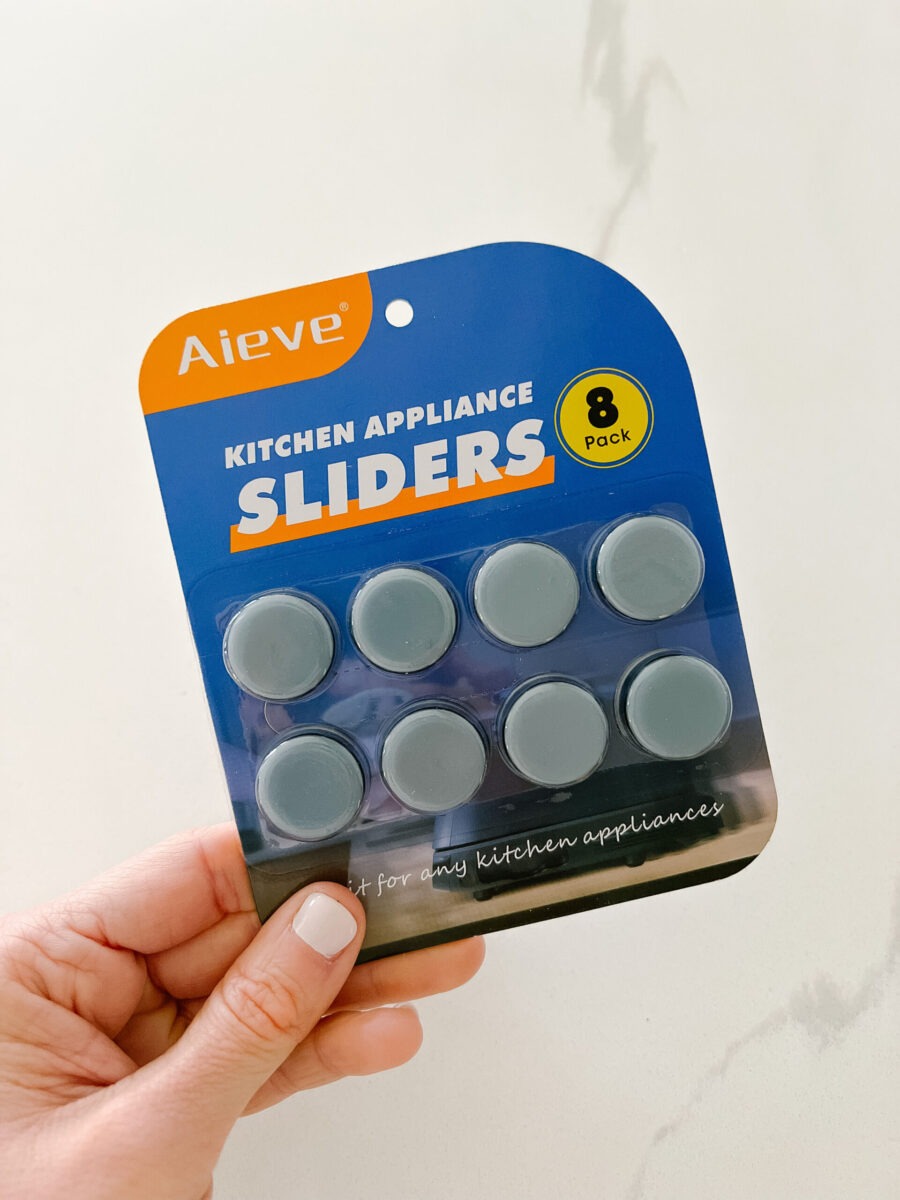 In Case You Missed It