September 10, 2020
Our Fall Porch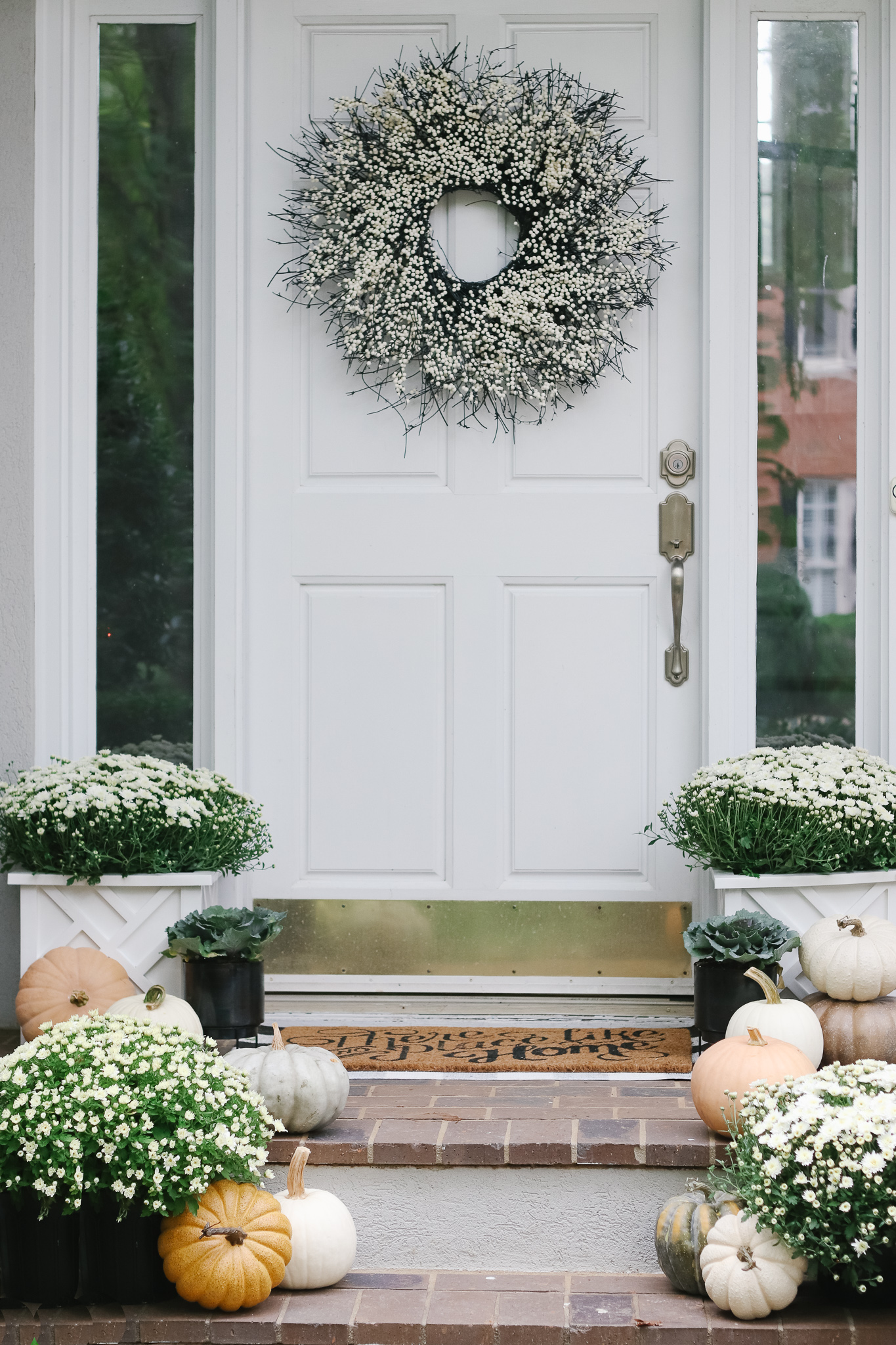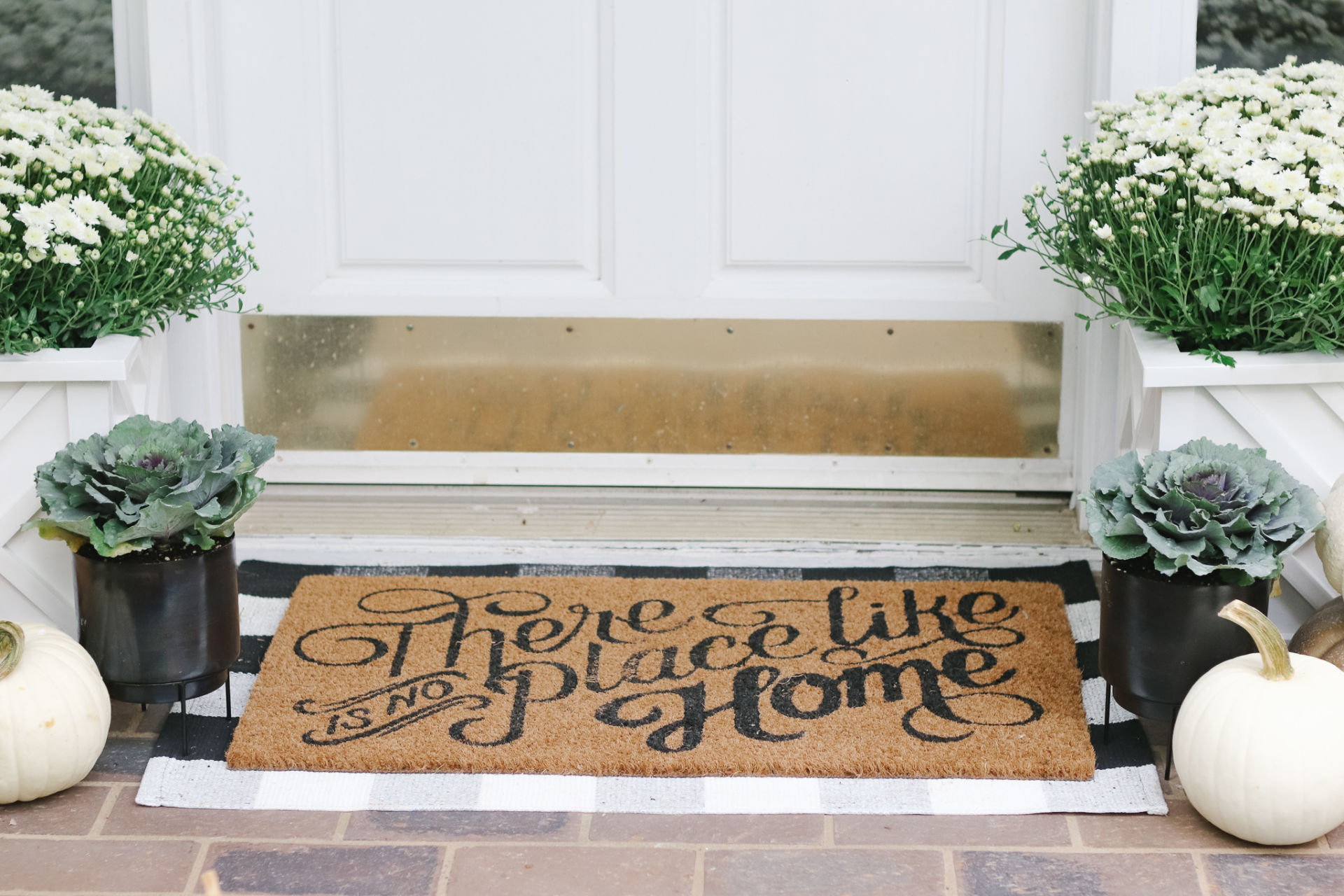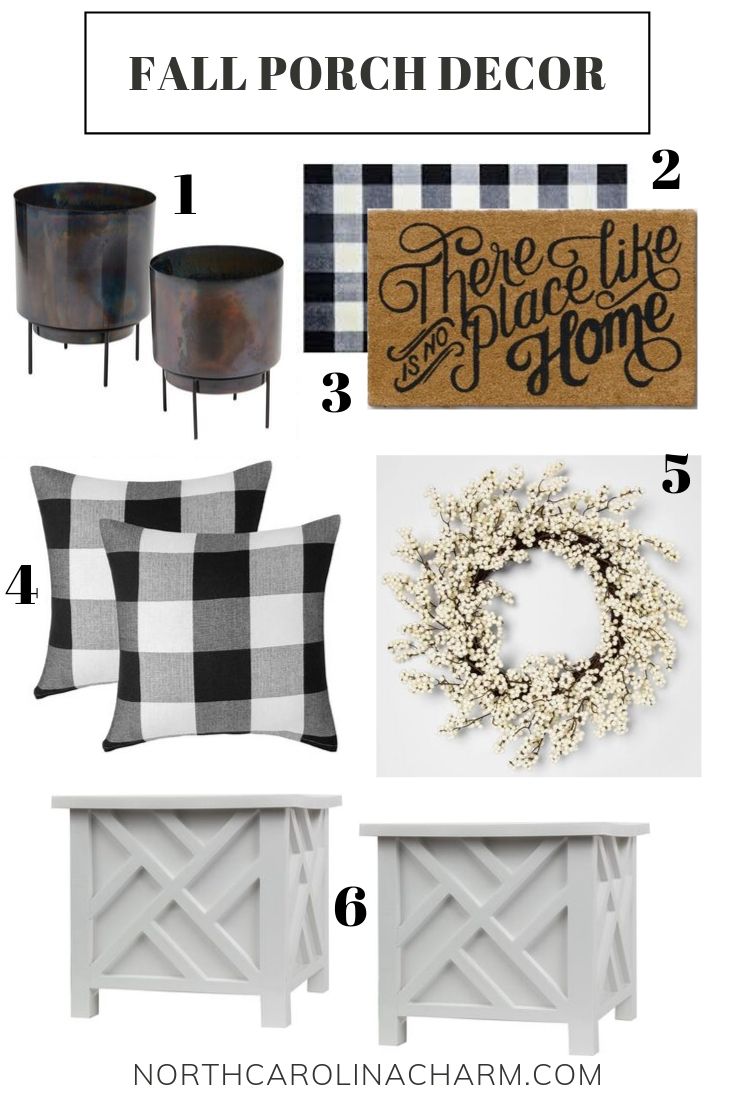 Shop The Porch

Friday 11th of October 2019
This wreath is very pretty! However, be careful when hanging it outside in the elements such as humidity and dampness. The little berries will pop and crack. This has just been my experience in the past.
Thursday 10th of October 2019
I absolutely love your rug!! Everything looks so cozy and inviting!!