We've had some intermittent fall temperatures recently in Charlotte that have me excited for fall to arrive! Although I'll miss weekends at the pool, beach trips, summer break and sundae Sundays, I am so ready for a new season. Here are a few of my favorite things I'm most looking forward to this fall…
1.Soup Sundays
I can hardly wait to pull my slow cooker and dutch oven back out on Sundays for one of our favorite meals of the week — Soup Sunday! There's nothing better than simmering soup all day to enjoy all week! Last year we discovered a handful of delicious new soups (thanks to you all!) and I can't decide if I want to kick off our tradition with one of our tried and true favorites (either chili, taco soup or sausage & cheese tortellini soup) or revisit one of our newer favorites (stuffed pepper soup or tomato basil & bacon soup).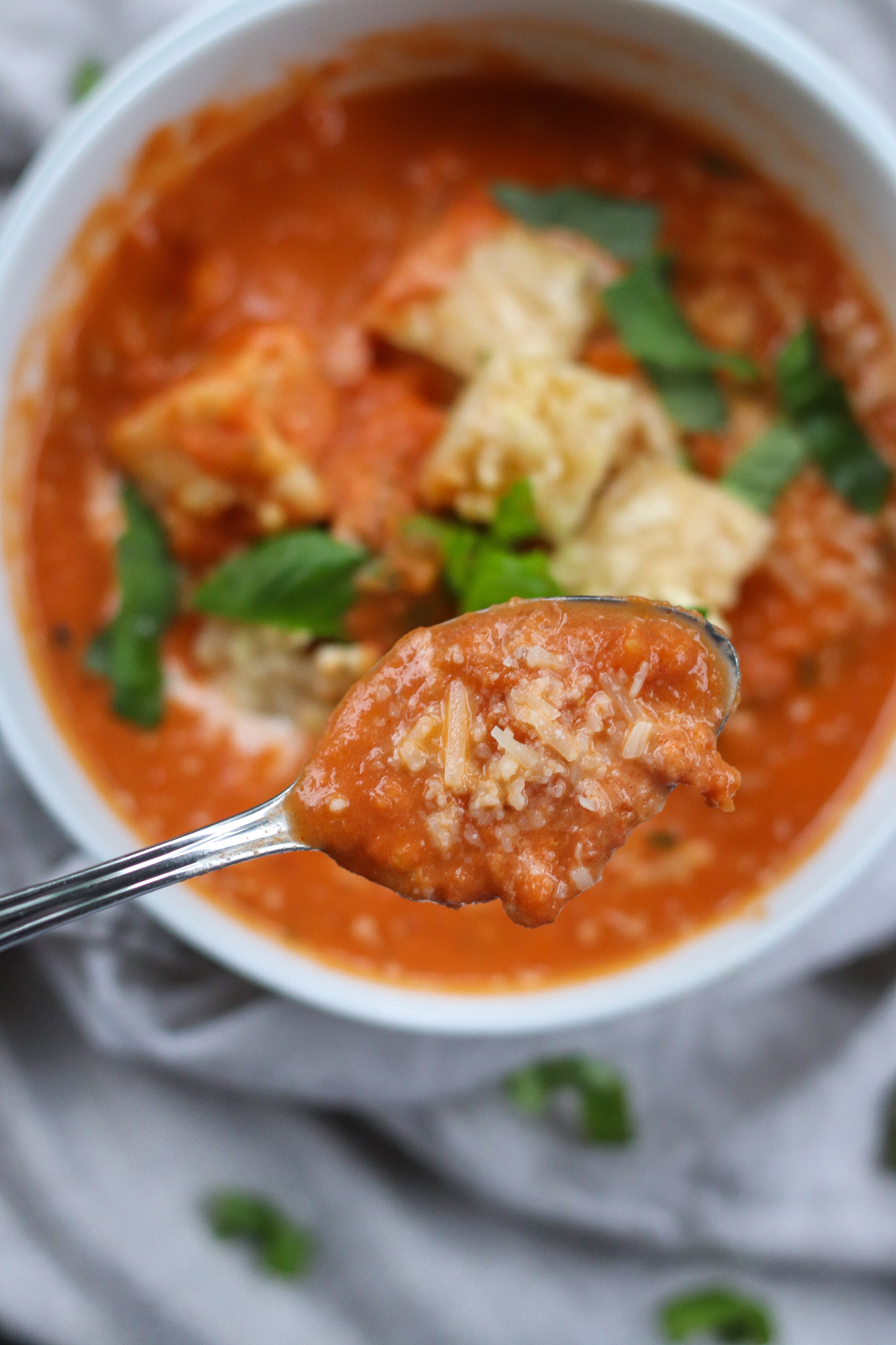 I always get a lot of questions about our dutch oven size — it's either 5 or 6 quarts…but I think I want to get a bigger one, as well as a new crockpot (I've been saying I'm going to get a new crockpot for like 5 years now.).
Dutch Oven Round-Up
Here's a round-up of cute dutch ovens at a variety of price points (this one is definitely my favorite!!!!)

2. Decorating & Entertaining
I absolutely cannot wait to decorate our front porch this year!! In fact, I already scooped up my first fall decoration at Target earlier this week — a cute new door mat to layer on top of my buffalo check rug.
Last year I ended up purchasing a mix of faux and real pumpkins. I think I am going to buy even more faux pumpkins to add to my collection this year. And of course, mums and cabbages are some of my favorite fall plants to decorate with.
Here's last year's porch decor which I think I'll replicate again this year because I loved it so much!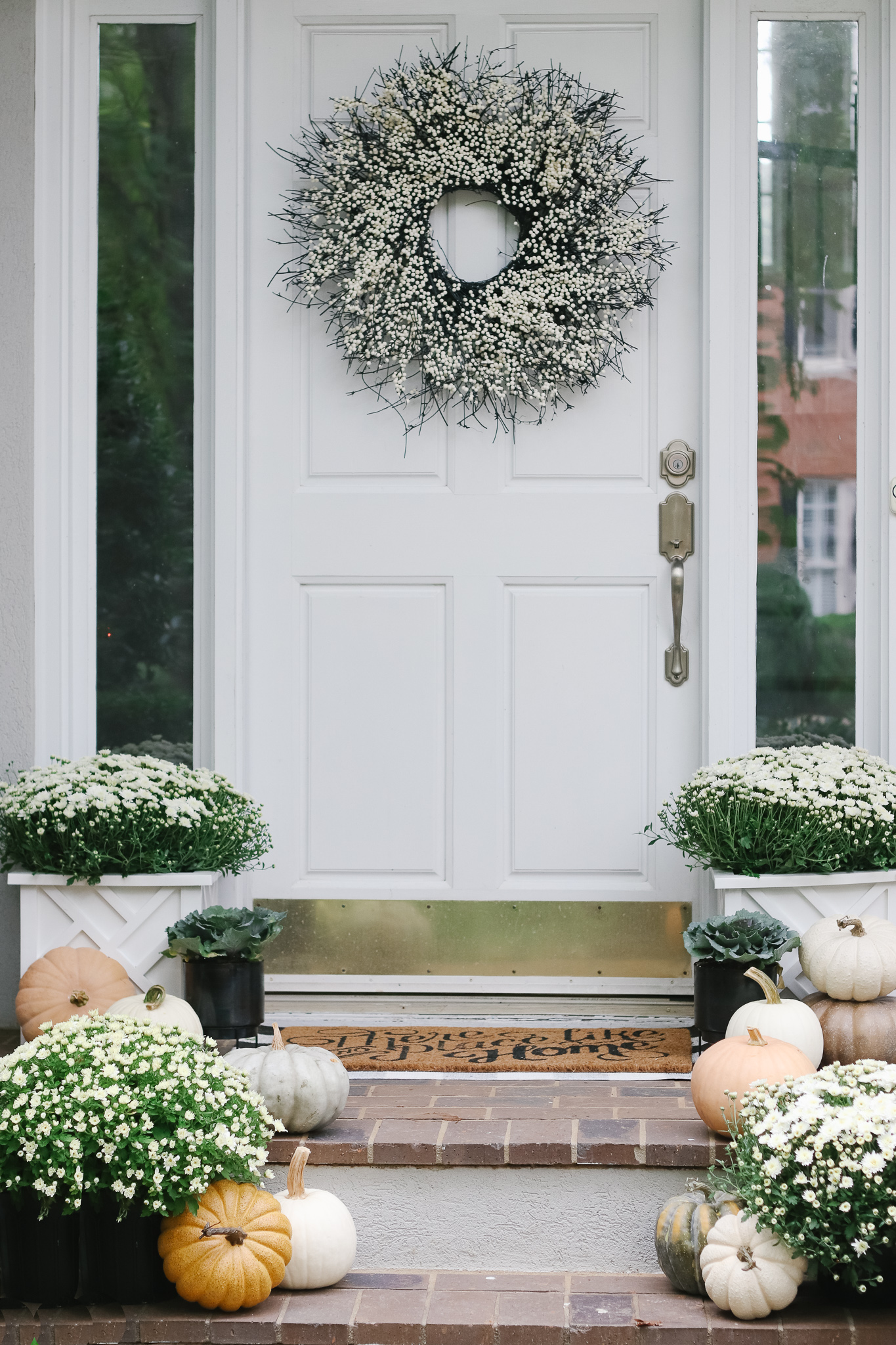 I'm also looking forward to entertaining and gathering on our brand new back porch this fall. I've got Community Group gatherings and am hosting Supper Club in October. I love a fall themed dinner party. Here was the last fall themed Supper Club I hosted.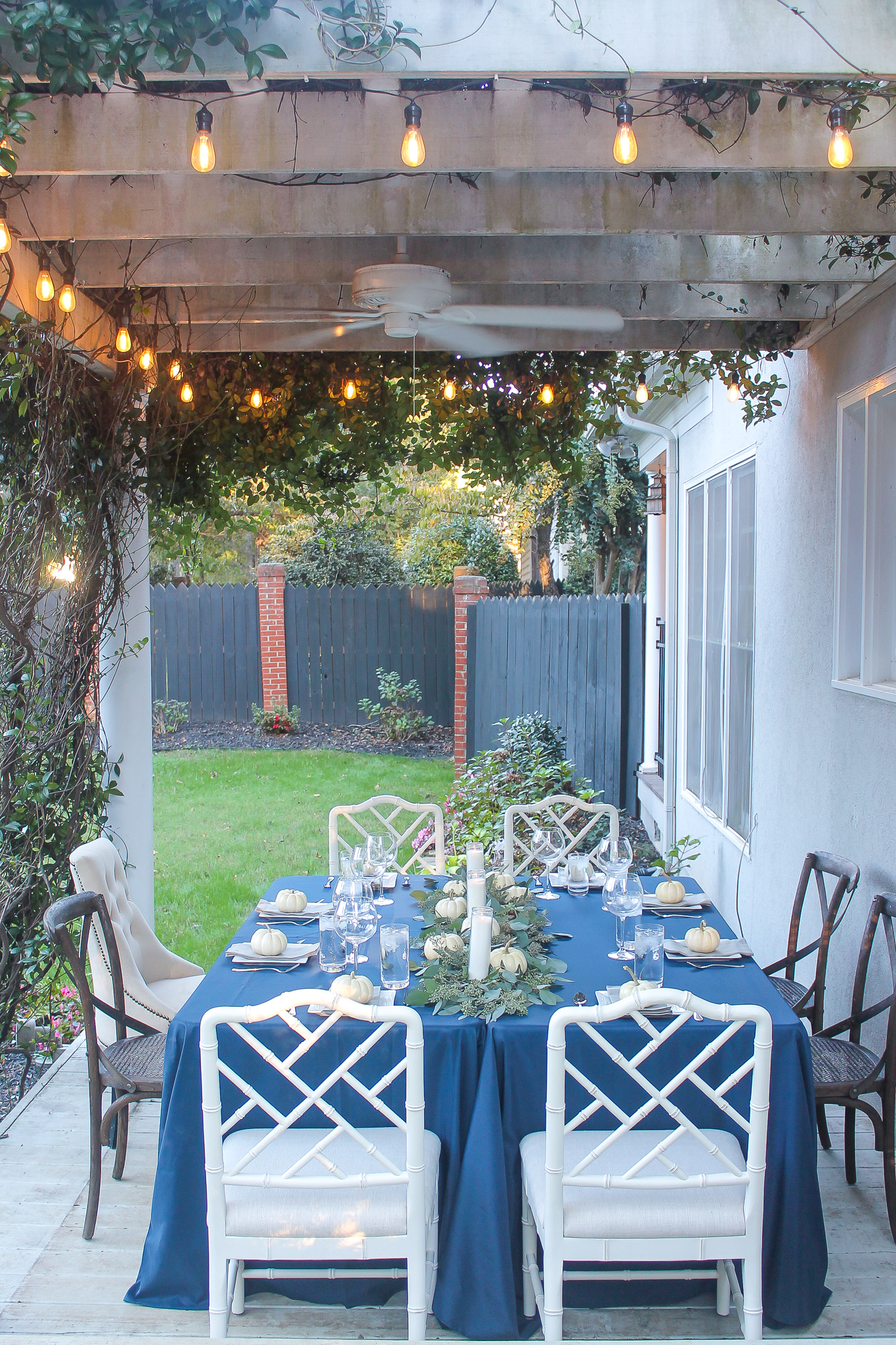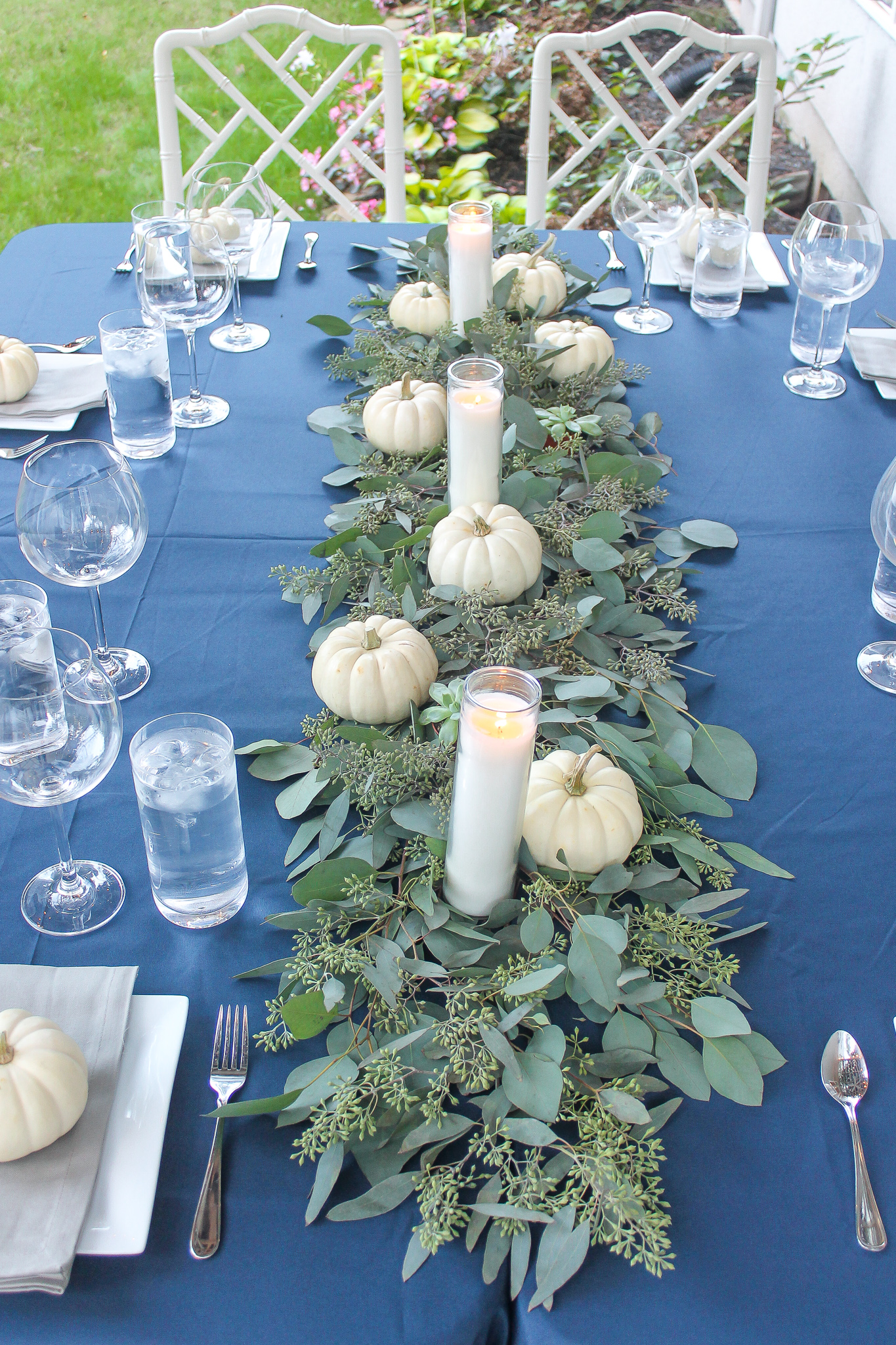 3. Halloween
I have no clue what trick-or-treating will look like for us this year but one thing I know is that we've got our family costume picked out and (mostly) ordered already! It was Thomas's year to pick the theme, so I'll give you one guess as to what he picked…
Here is our Super Mario Kart family costume from last year!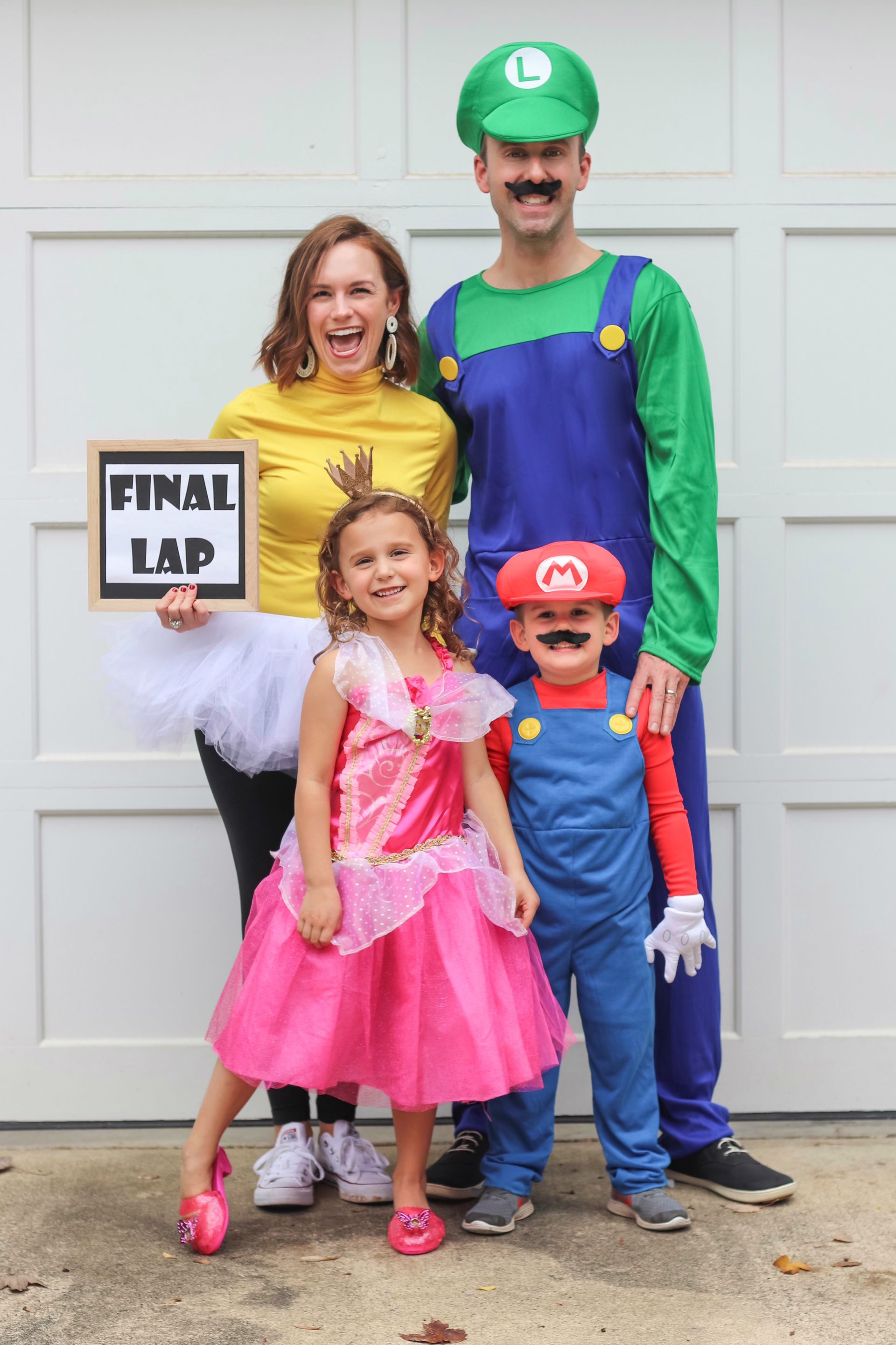 I'm also excited to order some new Halloween decorations this year. Our 3D bat stickers were a huge hit last year so I'll definitely be scooping up another set!
Time for new Halloween jammies (although Thomas can still kind of squeeze into Caroline's jams from last year)! Here's a round-up of our favorite Halloween/fall pajamas!
1 / 2 / 3 / 4 / 5 / 6 / 7 / 8 / 9
4. Pumpkin Everything
I love carving pumpkins with the kids. I love eating pumpkin flavored treats. I love decorating with pumpkins. Here are a few of my favorite pumpkin themed posts that you'll definitely want to check out!.
How to Preserve Your Pumpkins
This pumpkin preservation hack worked SO incredibly well last year for extending the life of our pumpkins. It's a simple yet effective solution for long lasting pumpkins.
Pumpkin Bread
This two ingredient pumpkin bread recipe went viral a few years ago and has been my second highest traffic recipe post for a very long time — and rightfully so, it's SO easy and delicious.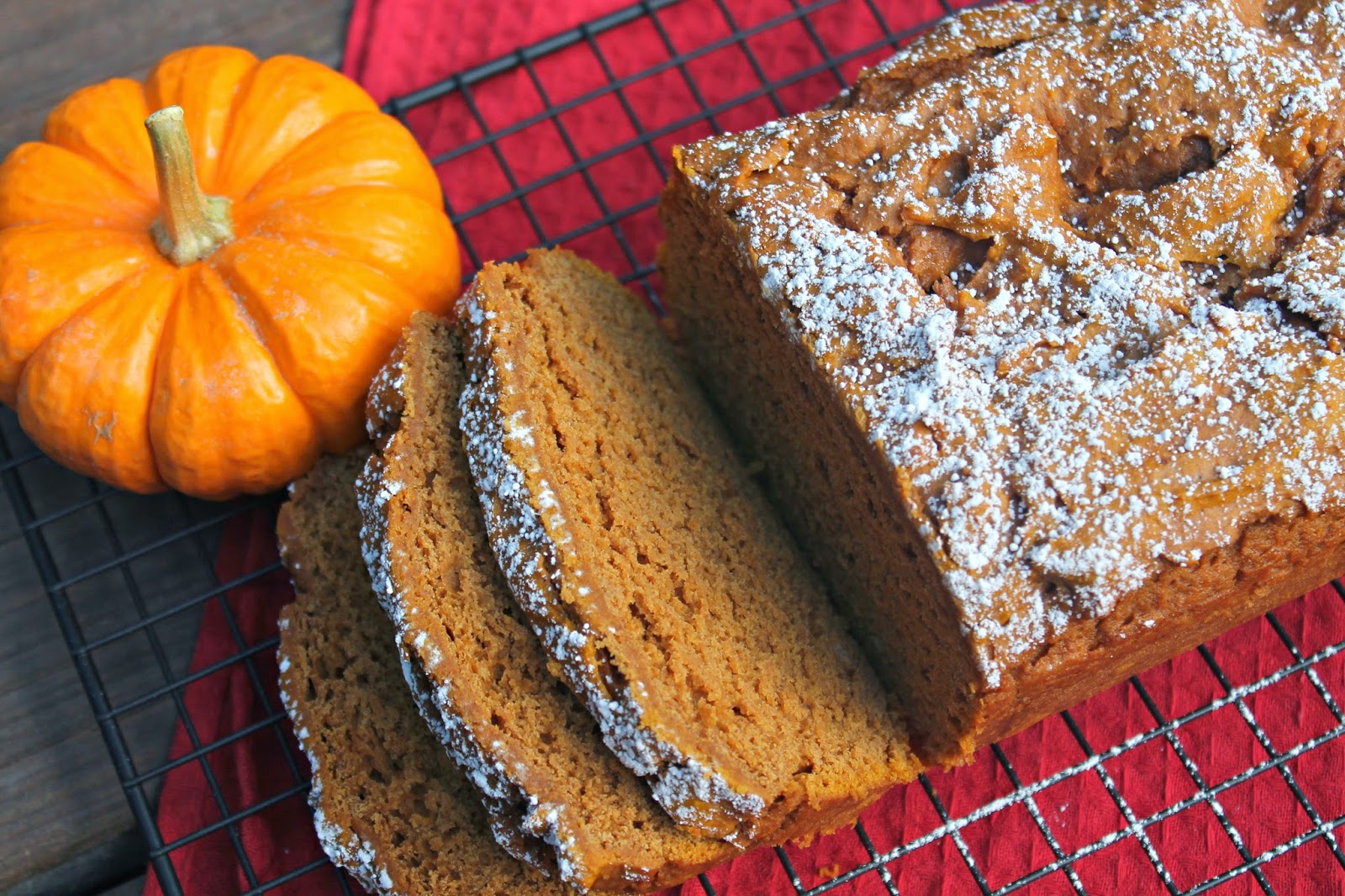 Pumpkin Dip
You knew this was coming!!! If you were wondering what my all-time highest traffic blog post ever is…it's THIS PUMPKIN DIP that I've been serving up since 2011 after my MIL introduced me to it!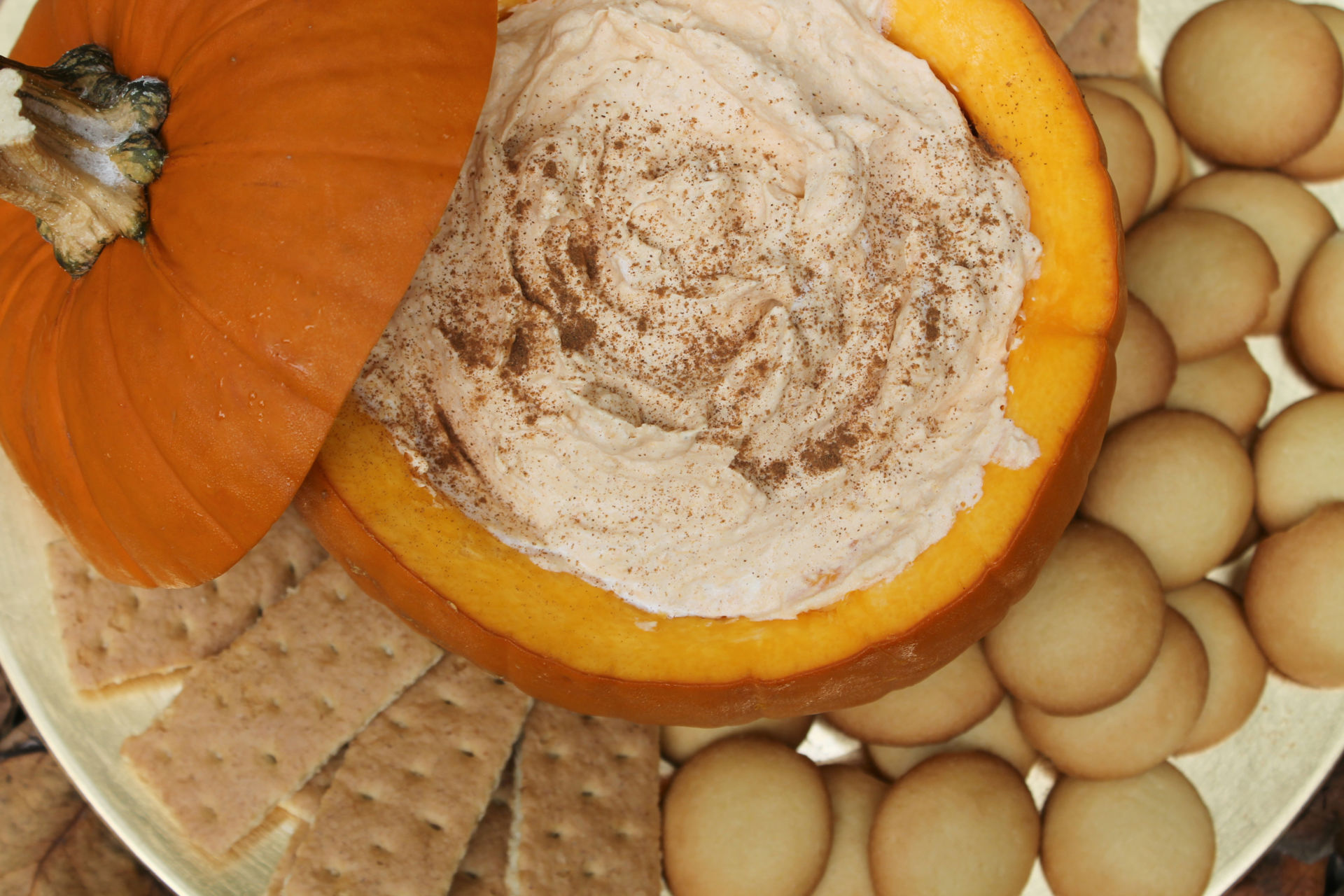 HERE ARE 6 RECIPES YOU DEFINITELY NEED TO MAKE THIS FALL!
5. Sweaters
I had a few favorite sweaters last year that I wore constantly that I can't wait to pull back out this fall. They are absolutely amazing and most are backordered often so I highly recommend scooping them up before they go out of stock! I just ordered some of these in new colors for this season
A few more sweaters you may love 1 / 2 / 3 / 4 / 5
Lastly, I'd be remiss not to also mention some of my favorite fall celebrations I'm looking forward to including my birthday in a few weeks, 9 years of marriage in November and Thanksgiving!
Fall Posts You May Like