Sharing a few of my favorite items from Amazon this month…
– READER FAVORITES –
But first…here were YOUR favorite items this month….
You're #1 favorite item, I have worn this maxi skirt a million times this summer and love it so much. The quality is excellent, it comes in a rainbow of colors and has pockets! It's been a top-seller and reader-favorite item the past few months too!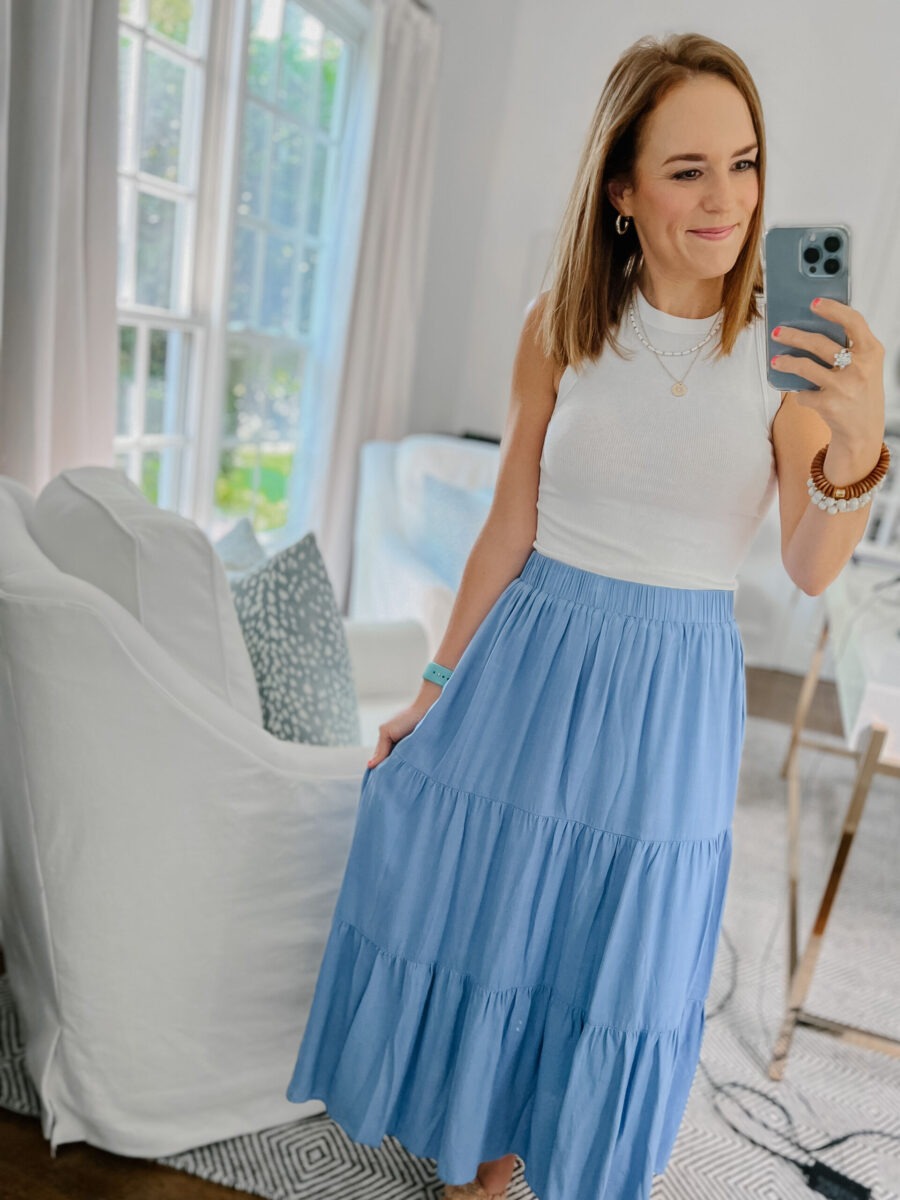 My AirPods get SO dirty and disgusting and I finally picked up this 3-in-1 cleaning pen to shine them up. I spent about 10 minutes deep cleaning them and they seriously look BRAND NEW again. This tool includes a flocking sponge to dust out the charging case, a high-density brush for cleaning out dirt on the sound outlet holes, and a metal pen tip for all the little crevices!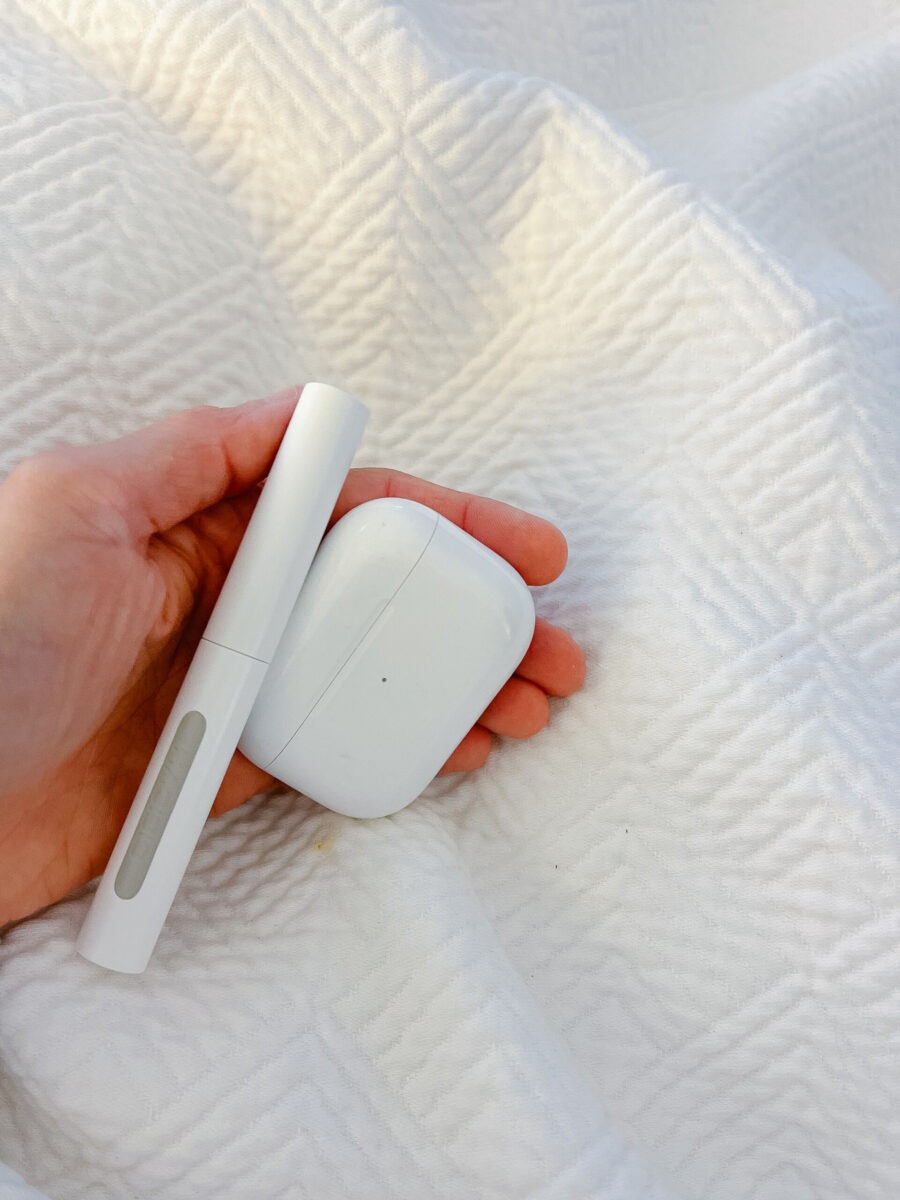 Y'all went absolutely WILD over this key fob cover when I shared it on Instagram. Last weekend one of my friends shared this ridiculous but amazing Amazon purchase — this gorgeous key fob cover. Mine arrives Monday and I cannot wait. Was this purchase necessary? Absolutely not. But is it super fun and pretty? YES.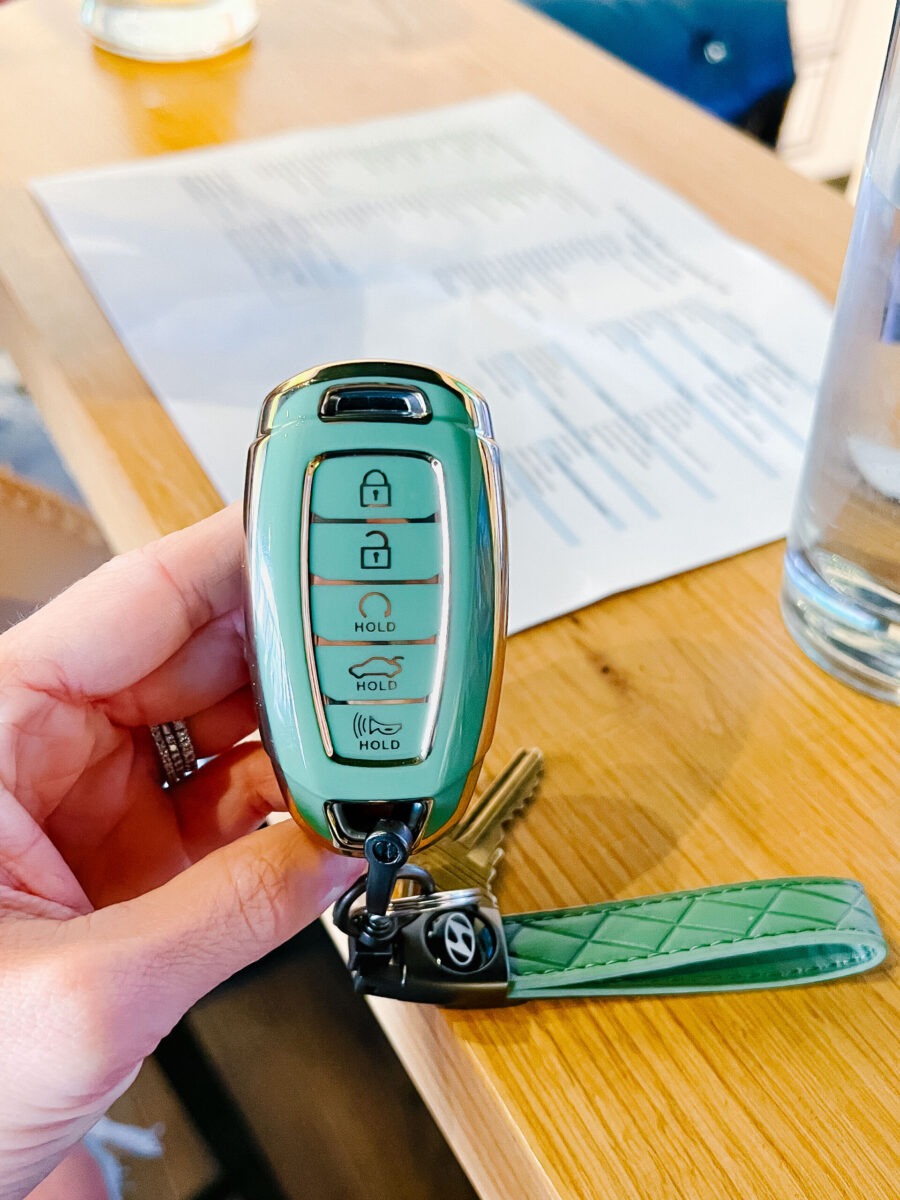 I recently purchased Dr. Singha's Therapeutic Mustard Bath Salt and wanted to report back that it's really fantastic. If you like to relax and unwind with a bath, this alkaline bath salt is all natural and is made with mustard powder and pure essential oils in a base of sodium carbonate. It does make the bath water look like a lemon-lime Gatorade, but the benefits of a mustard bath includes purifying and soothing your entire body, supports blood flow, and assists in the elimination of acid waste & impurities. It also helps ease aches and pains, sore muscles, swollen feet and dry/itchy skin!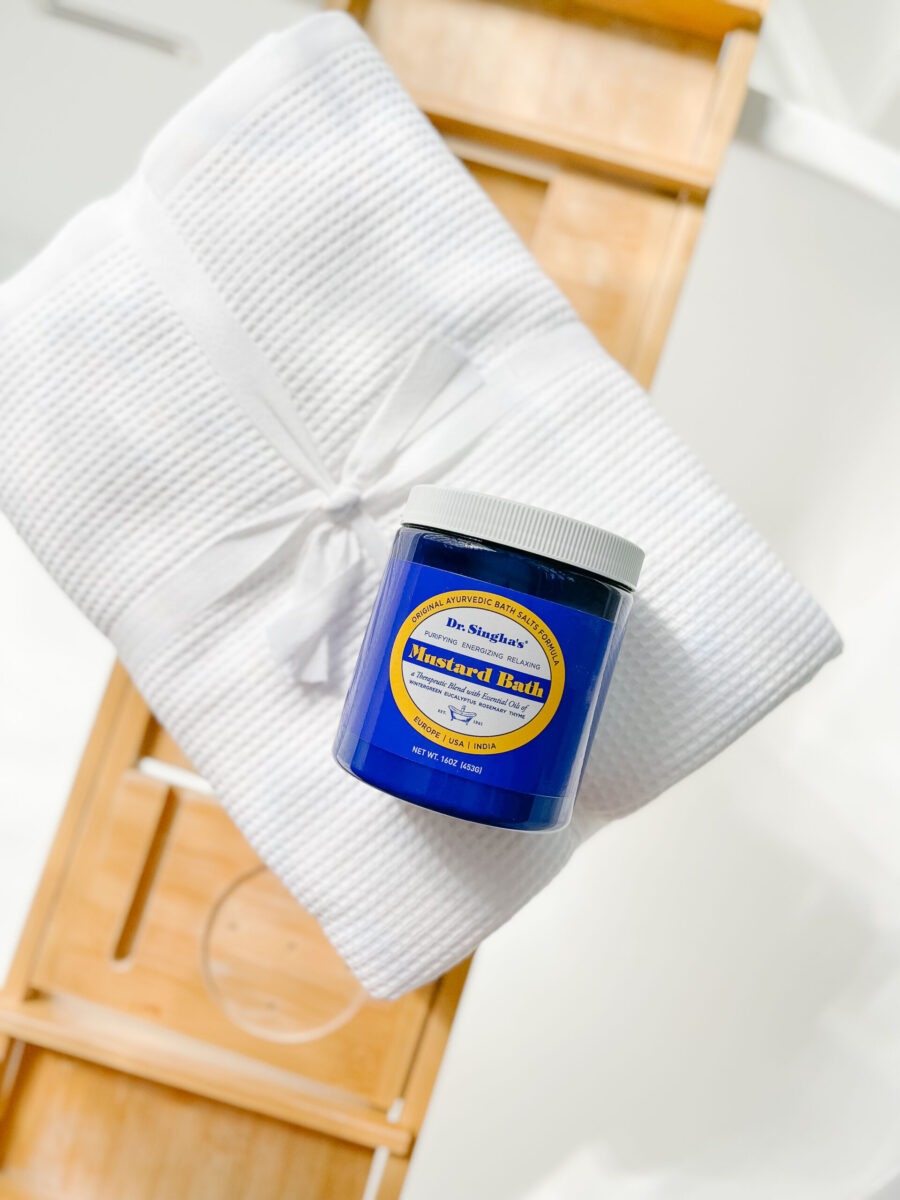 I've been trying out lots of new electrolyte powders all summer and this one is my fave so far. The watermelon flavor is delicious and not overpowering, it's comprised of clean ingredients, has zero calories, is sugar-free, and is made with 6 electrolytes + trace minerals.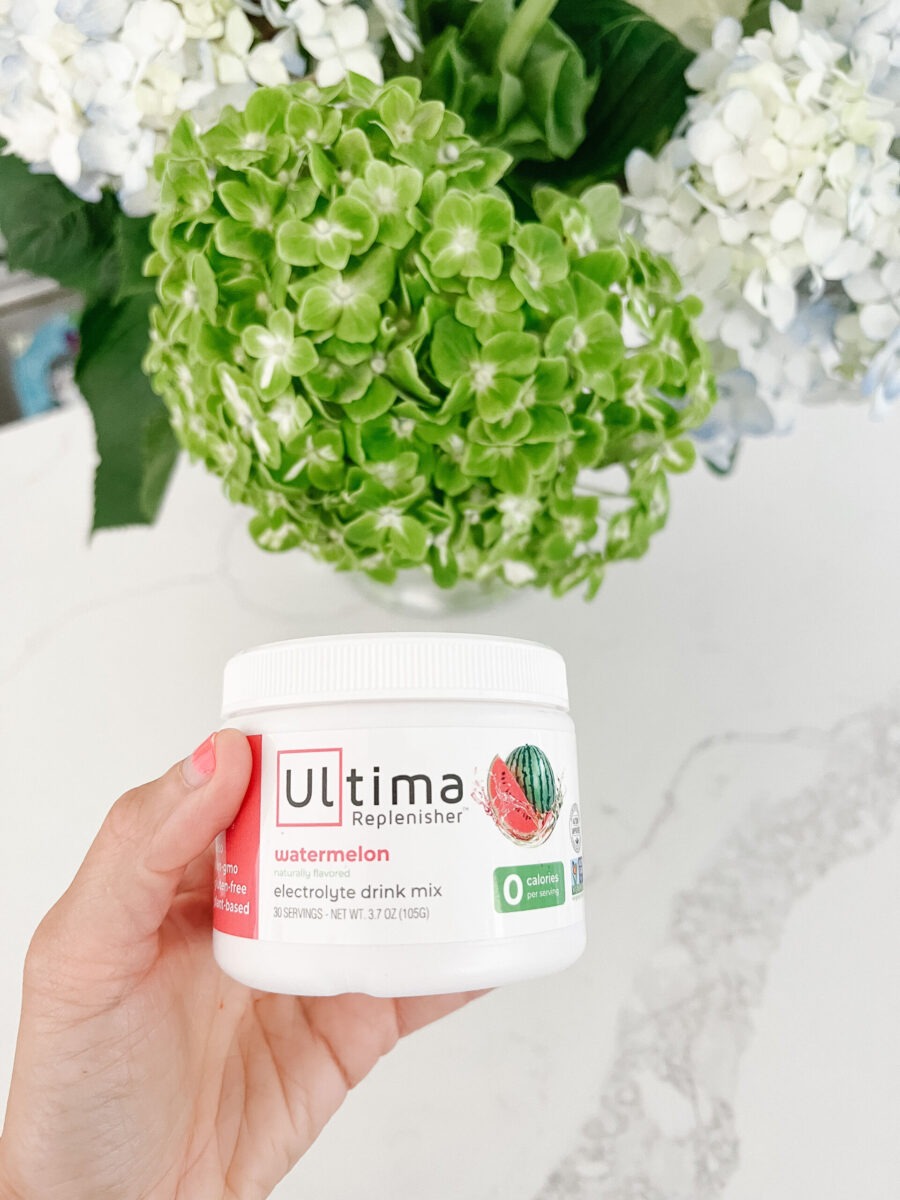 For my fellow Glamorous Diva Wash lovers…did you know there is a car air freshener?! I just discovered these and promptly purchased them for our cars and now they smell heavenly (and are strong enough to cover up the rotten grapes I found in the back seat earlier this week). I am also jotting these down as the best stocking stuffers ever.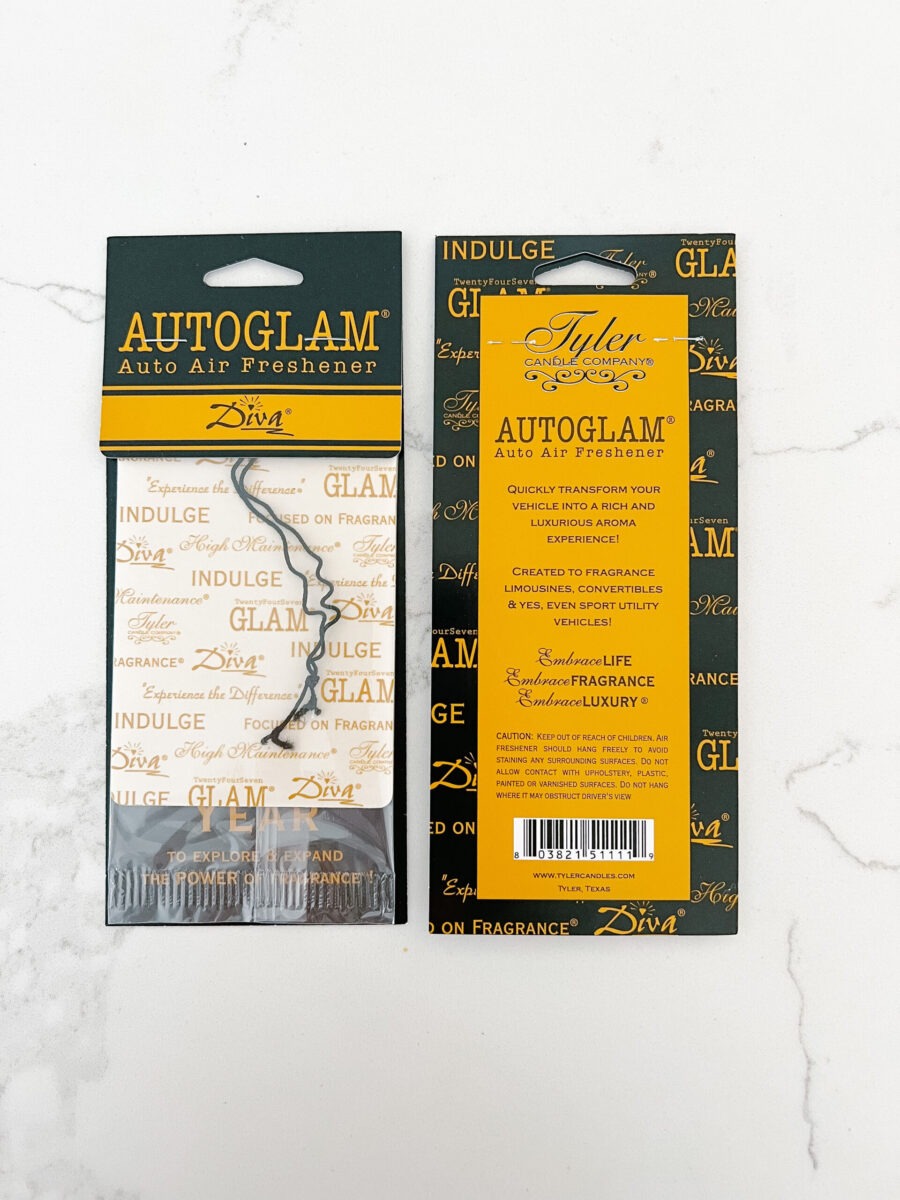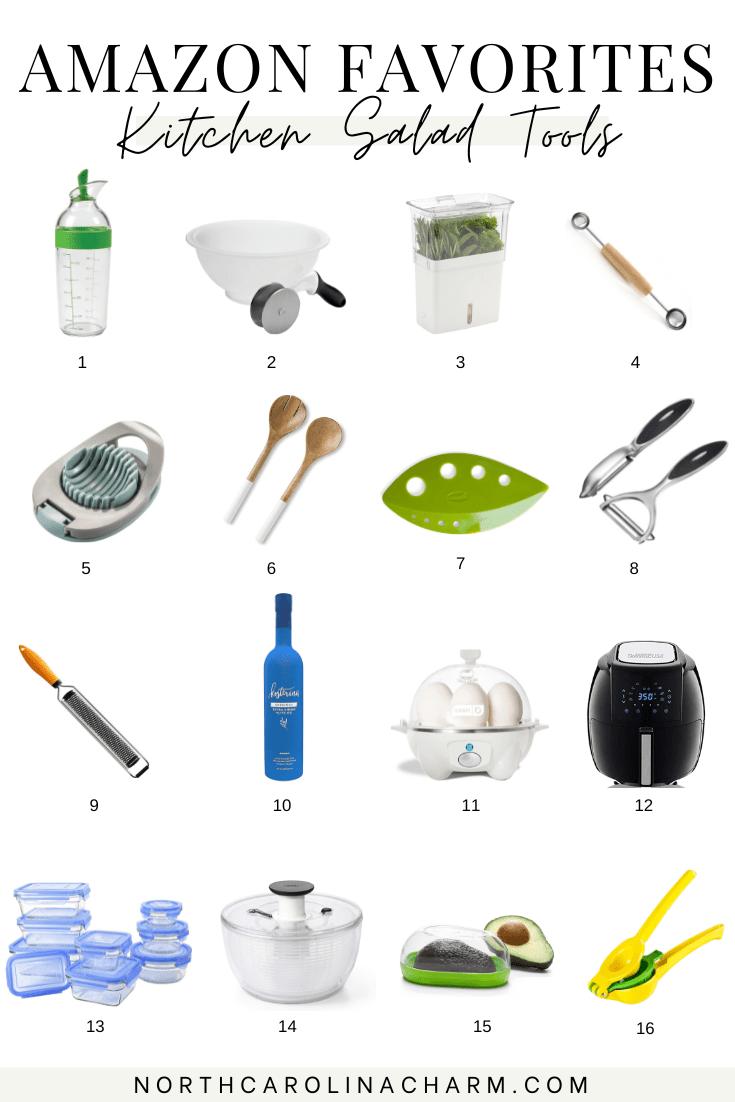 – Audible Audiobook Reviews –
Find my last 6 audiobook reviews HERE.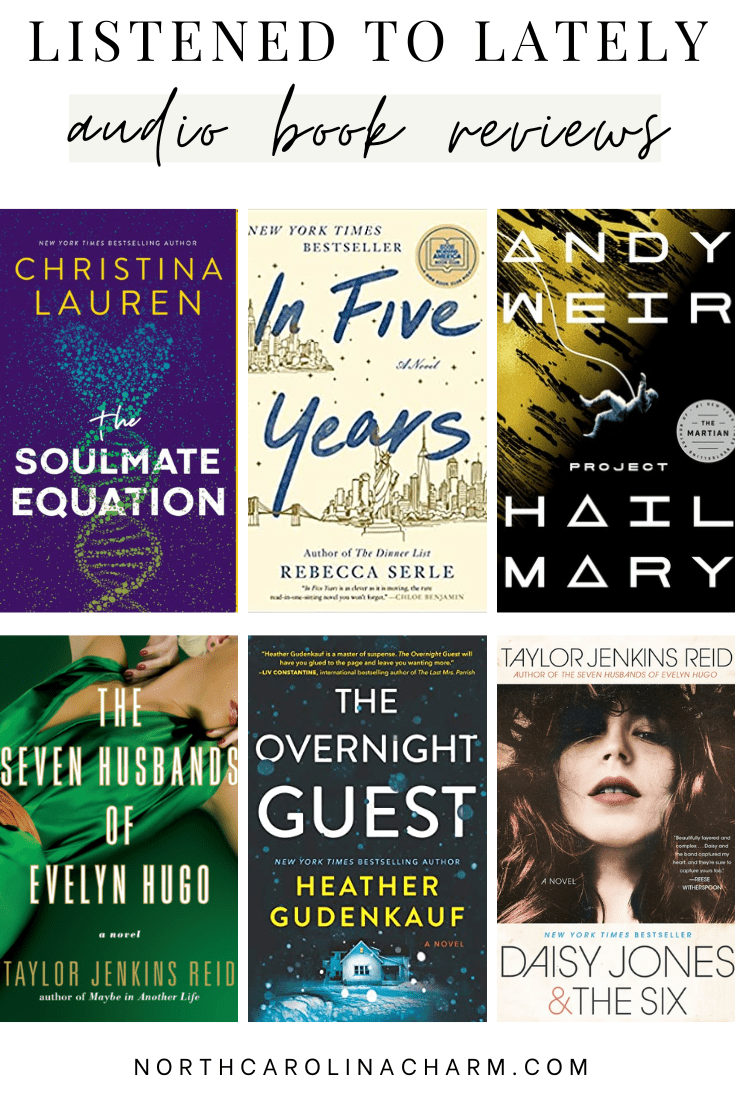 – Recent Product Refills –
I have officially refilled my Lash Princess Mascara 3x now and Y'ALL WERE RIGHT — this stuff is AMAZING. I've tried the green tube (false lash effect mascara) and the purple tube (curl and volume) and love them both — and clearly many others do too because there are 284K reviews on this stuff. The purple tube provides an insane amount of volume and can get clumpy if you aren't careful, and I use the green tube for my everyday mascara. I honestly cannot believe this is a $5 mascara and the duo is even cheaper per tube! THANK YOU to all of you who recommended it to me at the beginning of the year!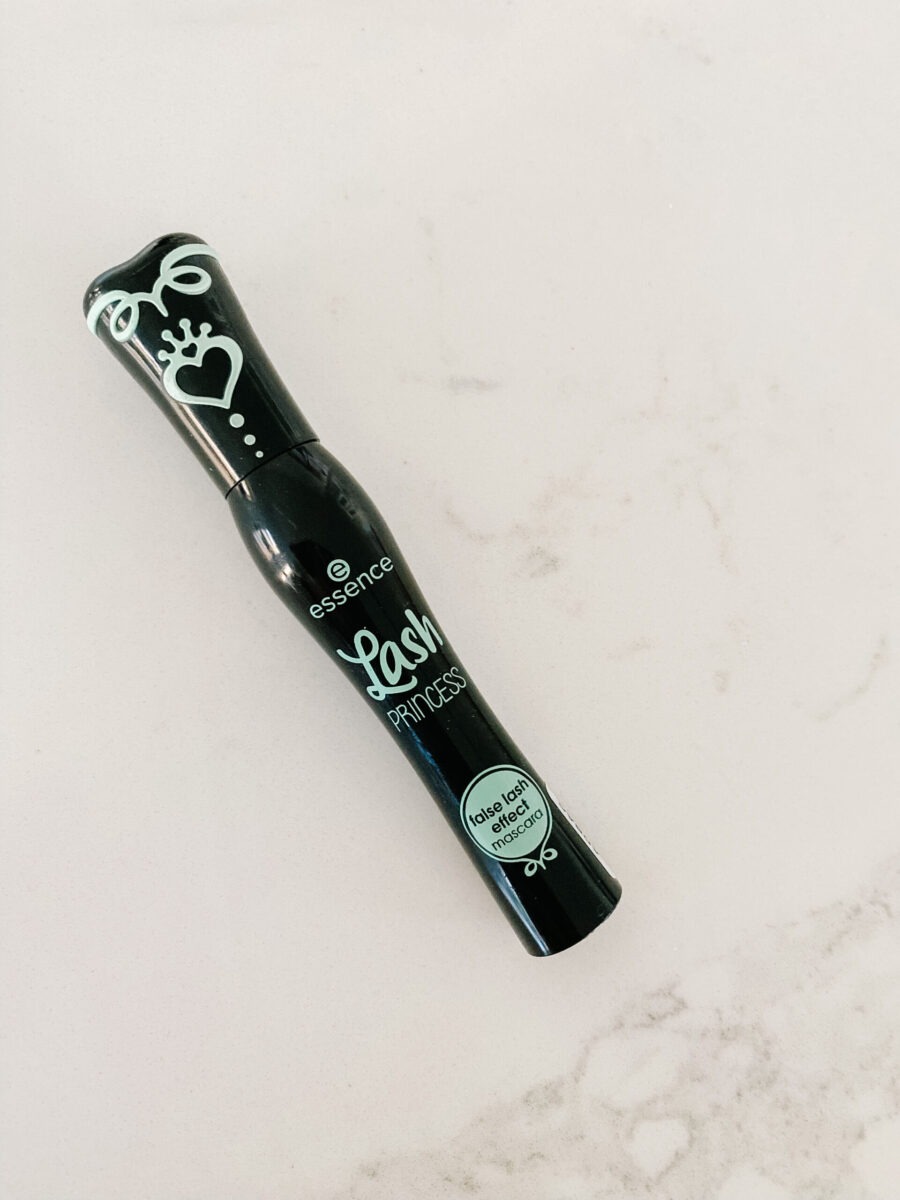 We love the tropical coconut twist scent and the orange scent! The soap is paraben-free and made with pure essential oils. Highly recommend!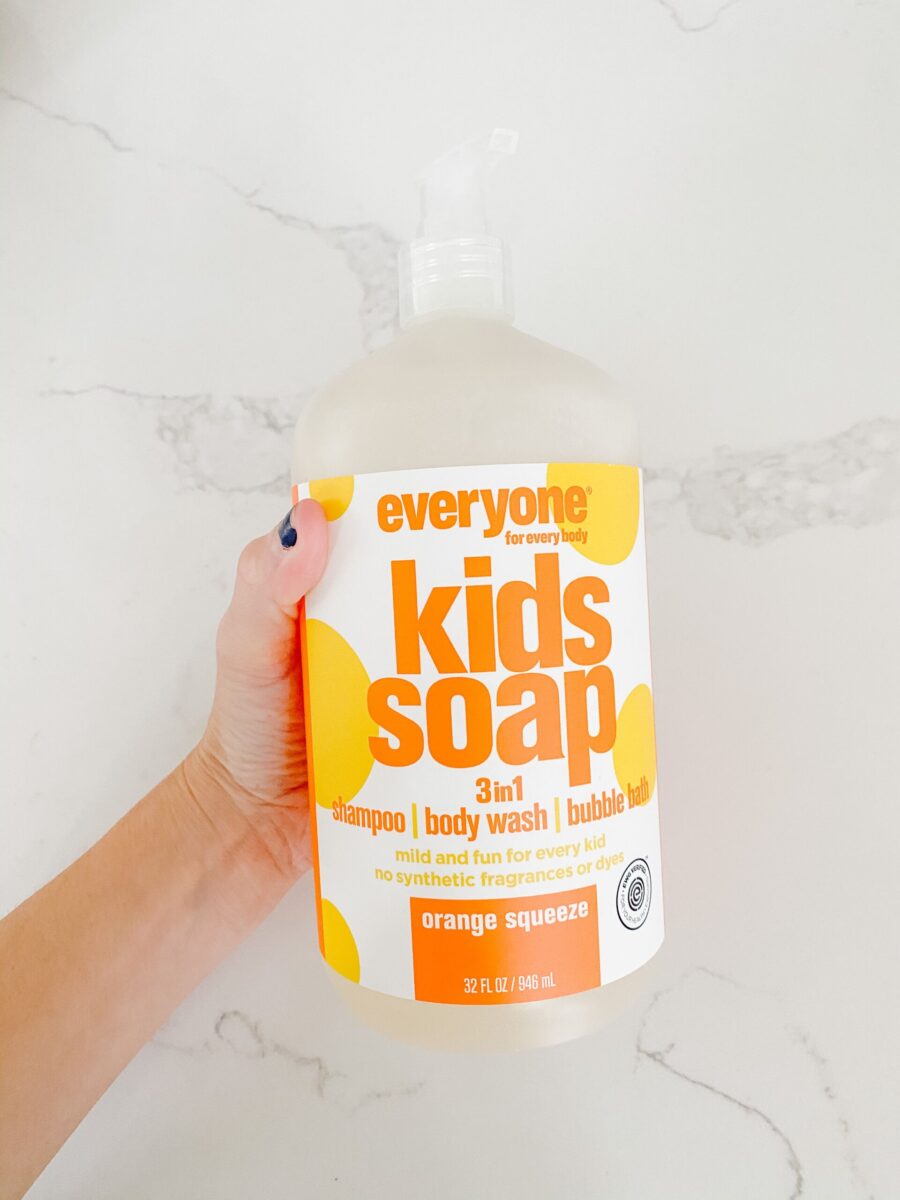 PSA for mamas of little girls (especially ones with long hair in school) — you're gonna want to stock up on this lice prevention conditioning spray by Fairy Tales! We've been using it for years and it smells amazing and works well as a detangler. This leave-in conditioner contains a blend of rosemary, citronella, tea tree oils to help repel lice. We haven't had any lice encounters yet but I fear the day we receive an outbreak email from school.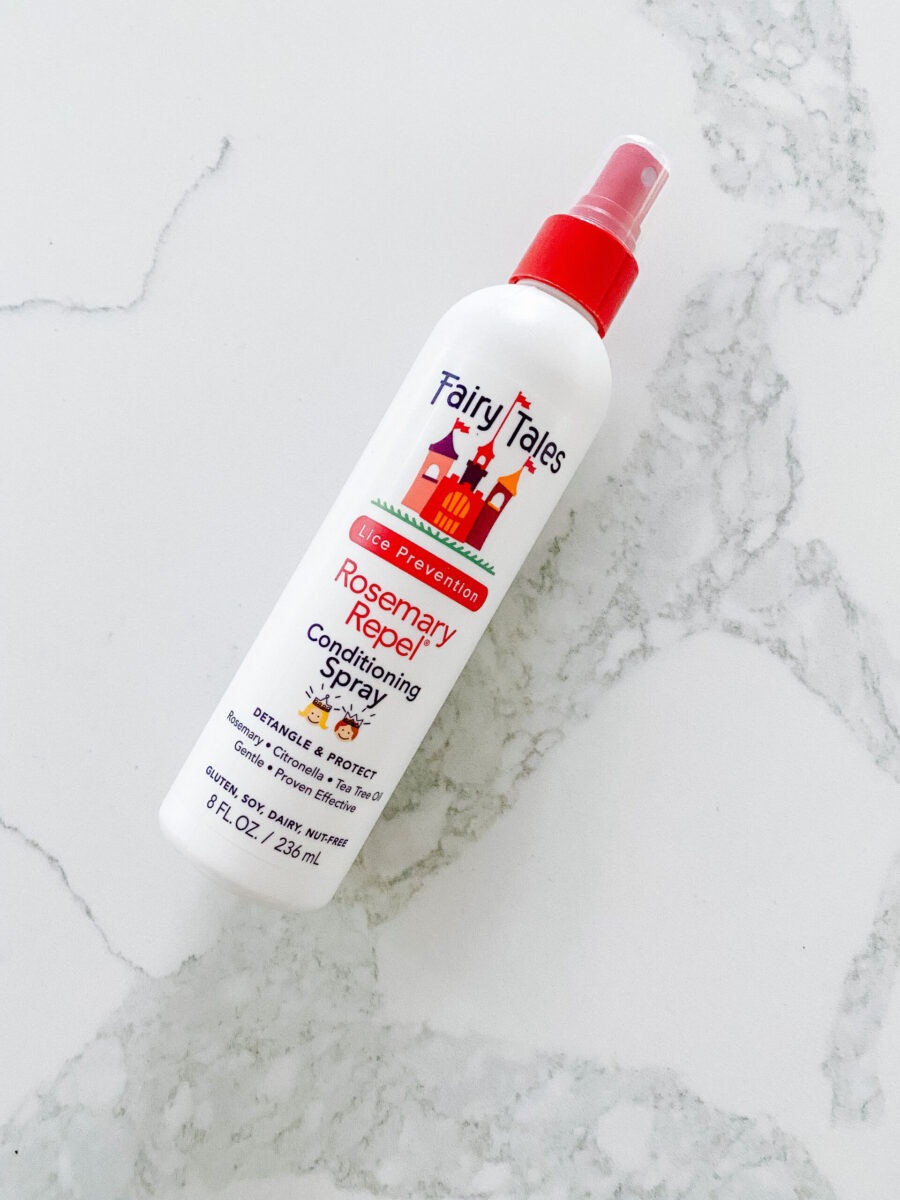 It's been a hot minute since I've shared my favorite parsley plus kitchen spray but I just re-stocked my supply which reminded me it was time to share it again! I think I've shared this spray 15 times over the past decade…it really is that good and makes my kitchen smell SO fresh! I also like the orange spray too.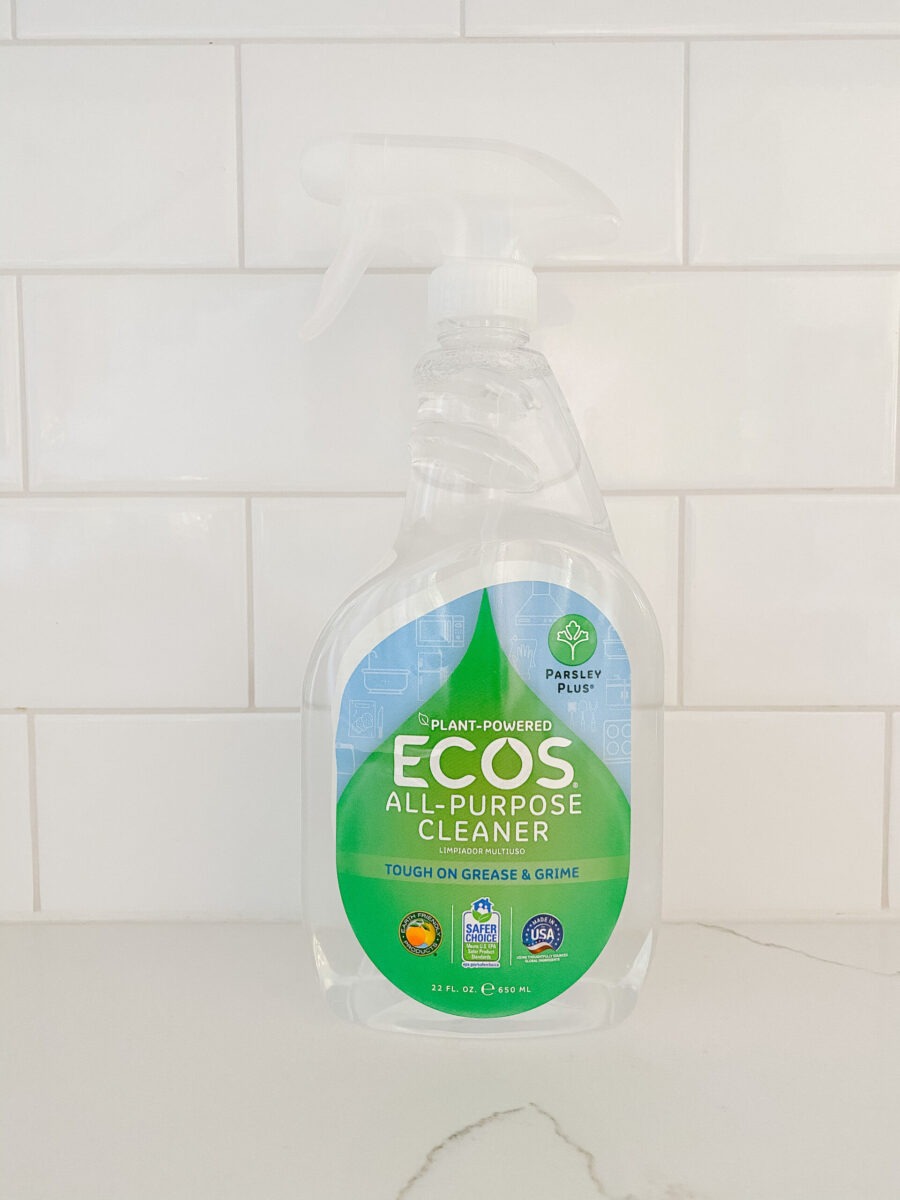 You can find lots more of my Amazon favorite items HERE!