Happy Friday!
It's been an exciting and busy week, per usual!
We've been having some not-so-fun repair work done on our home that we've been delaying for too long (stucco/wood rot repairs) and it's been loud so I've been blogging at the coffee shop some days this week.
To be honest, it's been a nice change of scenery and I've been more productive and tackling lots of business planning (one of my favorite things to do and the thing I miss most from my corporate job). In fact, I recently hired a Business Development Manager (my former position in the legal industry!!!) who specializes in growth strategy for small businesses in the creative industry, and it's been so much fun for me. Using my brain again in this capacity for my own business is really exciting and I desperately need the accountability to work on the things (mostly behind-the-scenes business processes and content planning) that will help me grow and run Carolina Charm so much more efficiently.
Matt's started off with a wild week too with 8 (yes, 8!!!) hearings in 3 days, and then his best friend from high school flew into town to play with him in a golf tournament through this weekend.
Let's see…in other news, we have officially kicked off our fall extracurriculars this week and it's been quite the logistical adjustment. Thomas decided he wanted to play soccer this fall and his practices/games are Mondays and Saturdays. both kids are continuing dance (ballet & hip-hop) on Wednesdays, and Caroline has Girls on the Run on Tuesdays and Thursdays after school. Phew! We are going to be looking forward to Friday Family Movie Nights more than ever now!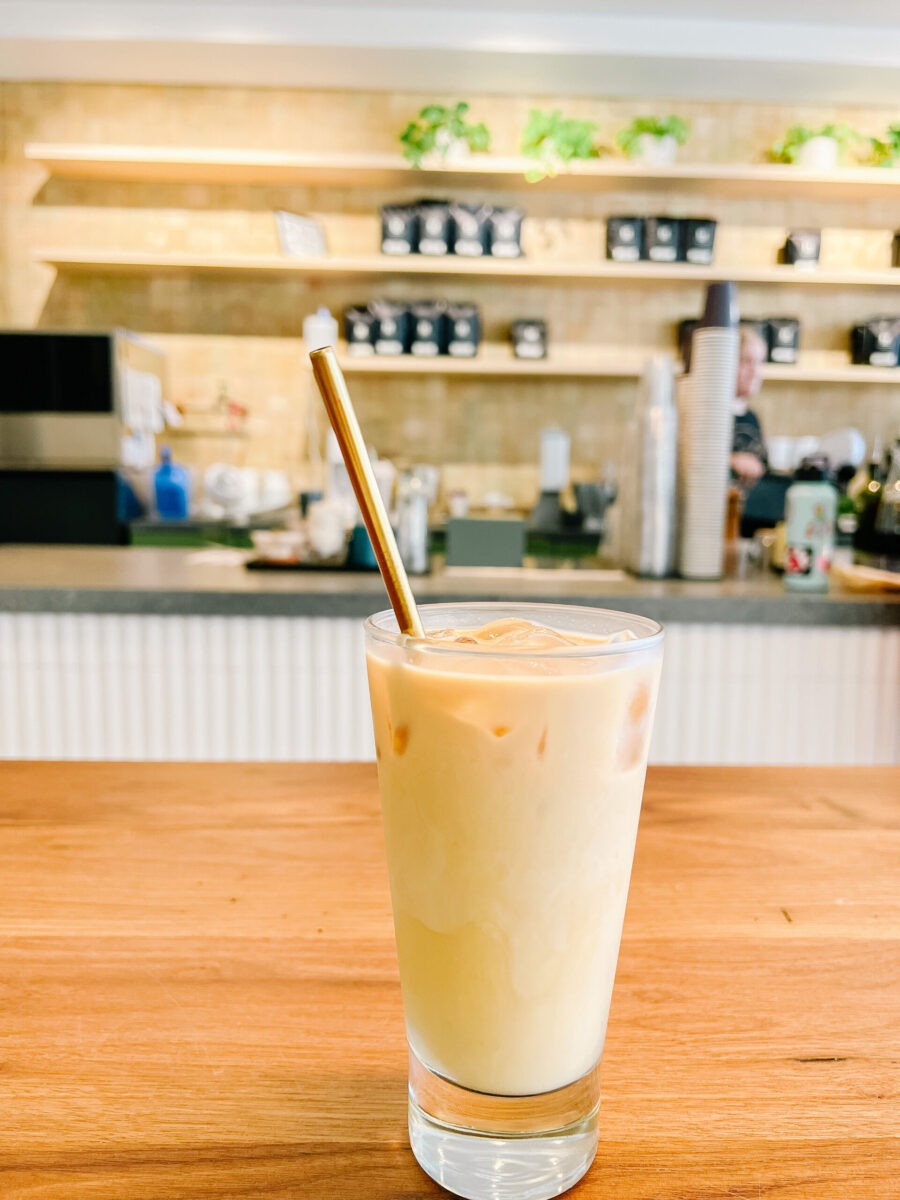 Oh, and one more thing!! THANK YOU for sharing your recommendations on non-toxic nail polishes with me. Some of you asked me to share the responses and the two most popular were Olive & June and Dazzle Dry.
I decided to try Dazzle Dry because y'all raved about this long-lasting gel polish so much and after going down the rabbit hole on this brand, I am IMPRESSED! I ordered a mini kit from Amazon to see how I like it before investing in all the full-size bottles, as well as a bottle of the fast-track cherry polish (that color wasn't stocked in the mini kits).
Anyway, if you're looking to swap out your nail polish and are interested in Dazzle Dry, here's the system overview from their website:
Dazzle Dry is a unique and proprietary four-step system backed up by 30+ years of research and development and is considered a healthy gel alternative. It is vegan, cruelty-free, hypoallergenic, non-toxic, non-yellowing, quick-drying (air-dries in 5 min without the use of reactive chemicals), fortifying, long-wearing, delivering a 7-14 day chip-free wear and removes with regular acetone/non-acetone nail polish remover. Does not contain reactive ingredients, monomers and photo initiators that may cause allergic reactions and skin sensitivities. The system is the cleanest of all solvent-based polishes/lacquers on the market today.
1. Leader of the Week
Thomas was awarded Leader of the Week this week at school! This was incredibly exciting for him and we are so proud of our little man.
Also, please note the newly missing tooth…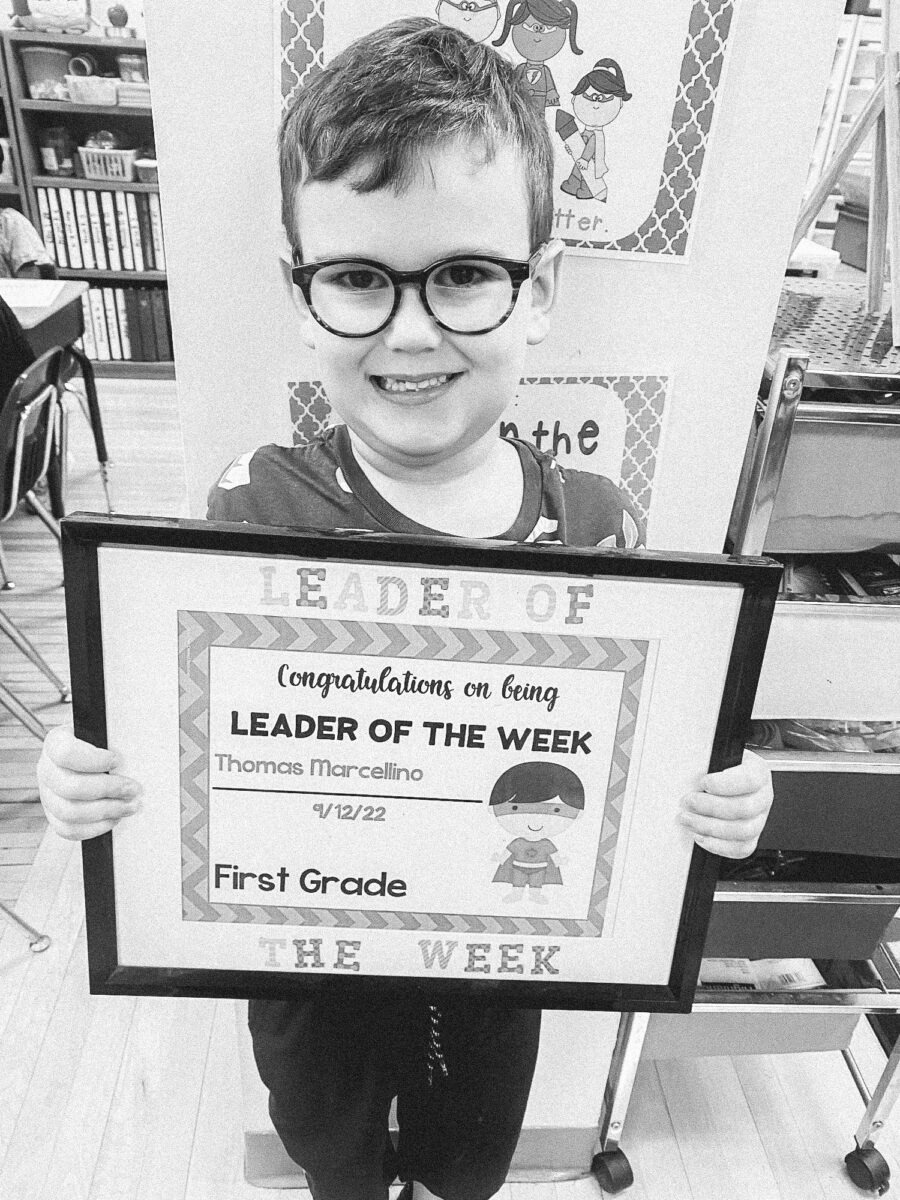 2. Table & Twine Meal Delivery Service
Last week I hosted our first Community Group meeting of our fall semester! It was so nice to have the group back together after a summer break.
Table & Twine fed us for dinner and I am so glad I got to finally try out this service. If you're looking for a delicious chef-prepared meal to serve your family, dinner party guests or to send to someone who could use a meal (in Raleigh, Charlotte, or Charleston), you should check this delivery service out. I was really impressed with the entire process.
How it Works: Select your meal(s) and place your order online for local pick-up or delivery. If you've opted for delivery, your meals arrive prepared right to your door (in insulated packaging with ice packs). You just heat your meal according to the packaging instructions and serve your meal.
For our meal, I selected chicken marsala, roasted asparagus, butternut squash farro hash, and coconut macaroon brownies (all of which were gluten-free too). Everything was SO delicious and I was grateful for a super simple clean-up afterward too!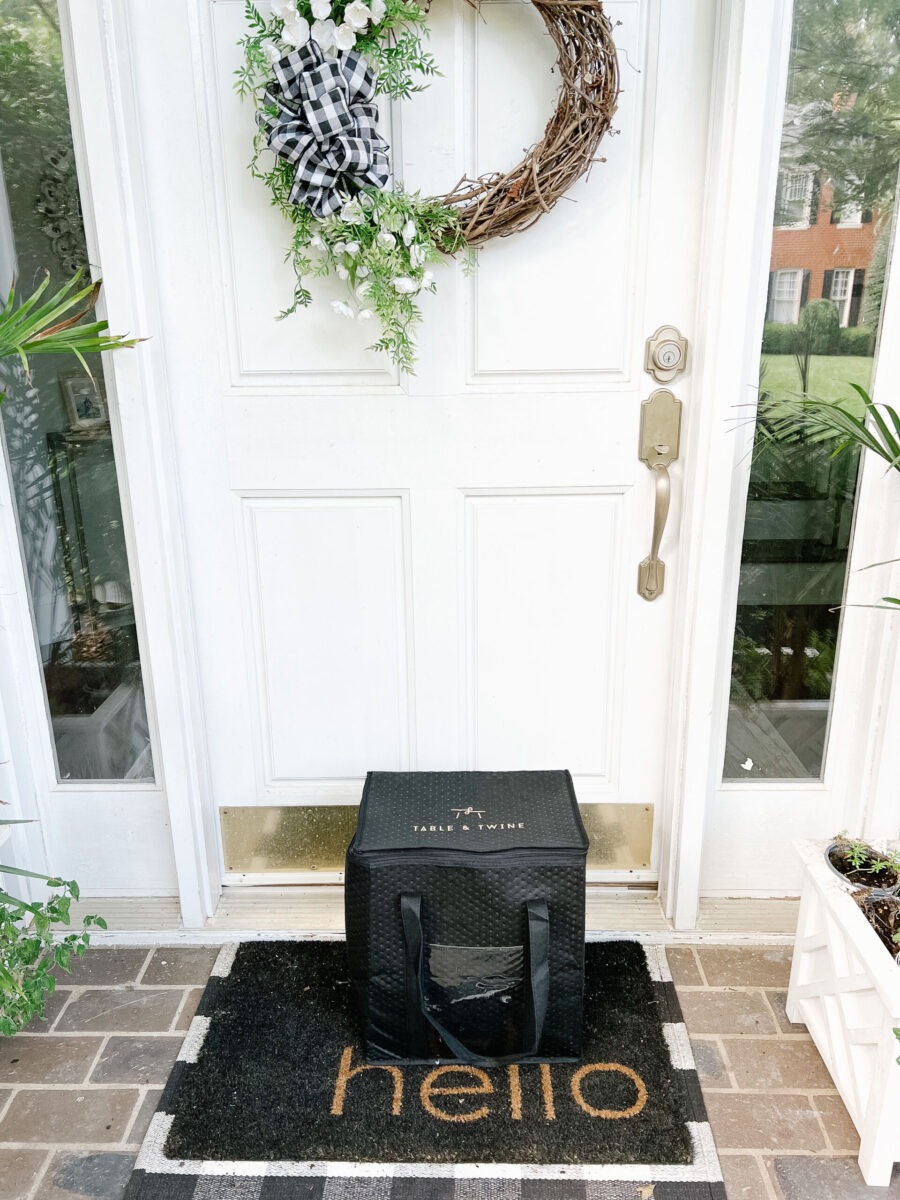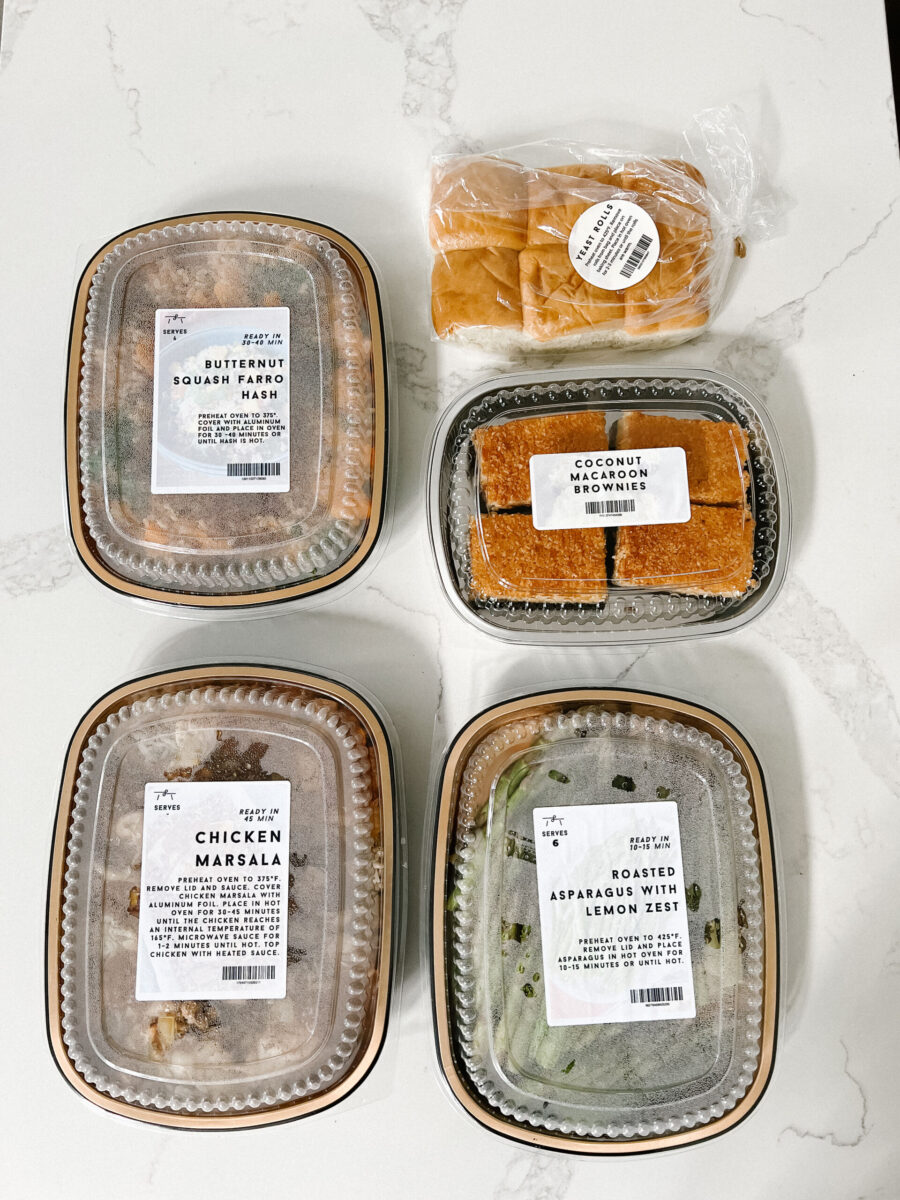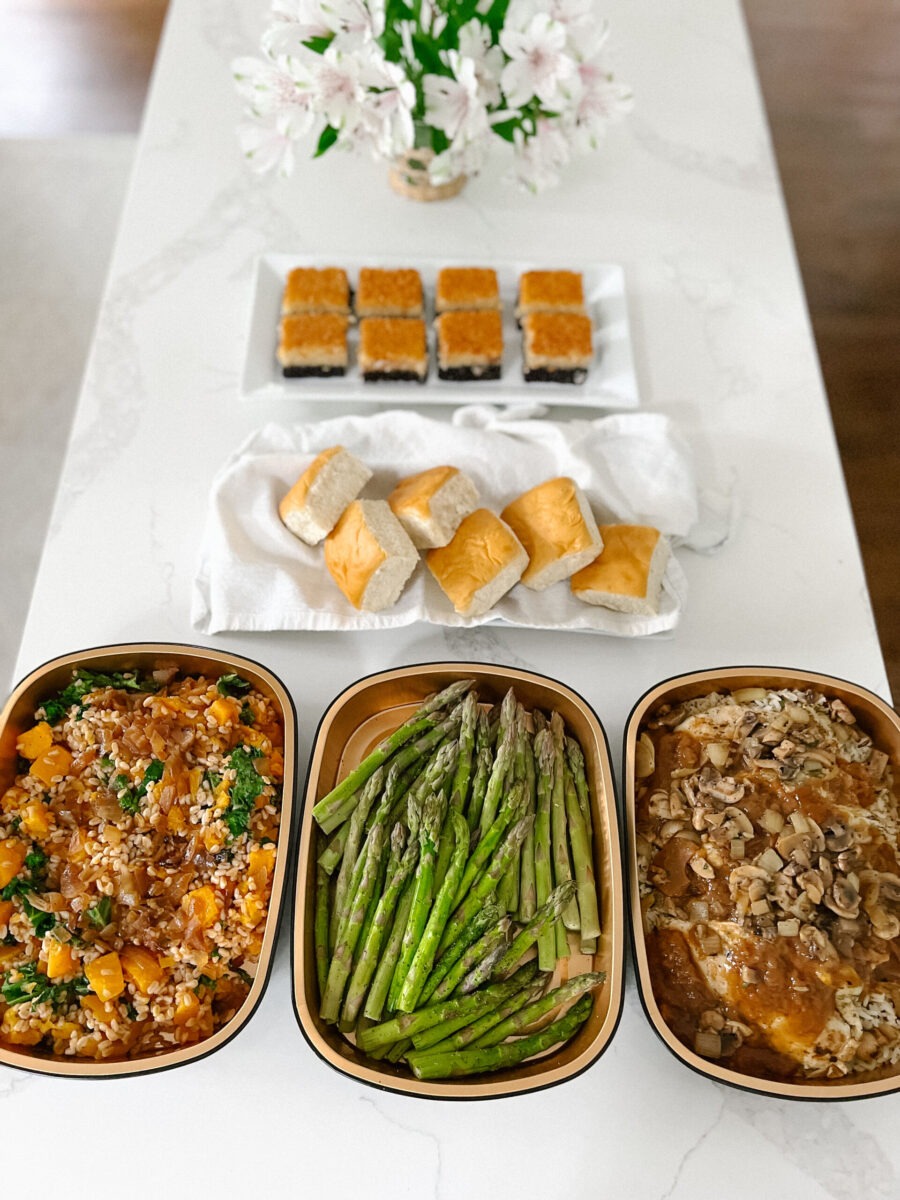 3. Charlotte FC Soccer Game
Last weekend Matt and I attended our very first Charlotte FC soccer game with friends! It was so much fun, and Charlotte won!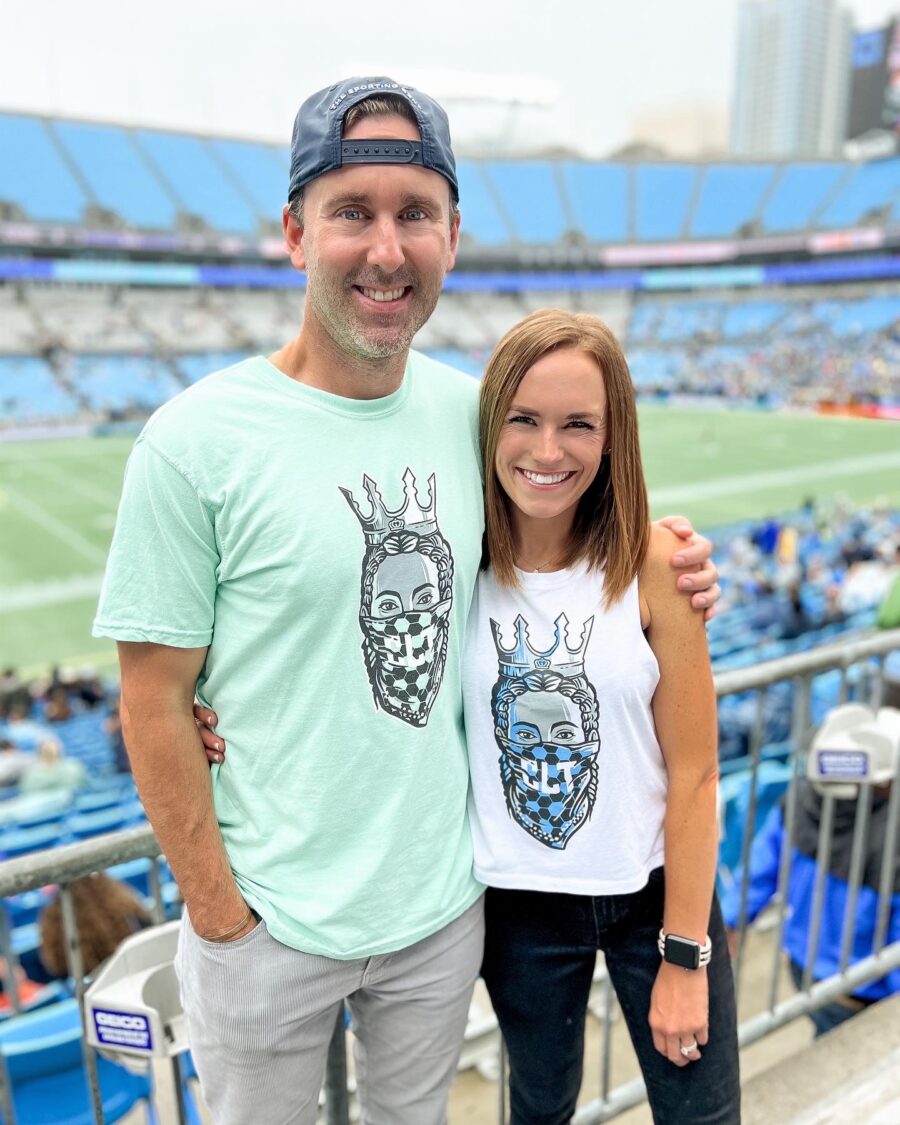 Rating 4/5: While this wasn't quite as incredible as Little Secrets (one of my favorite books of 2021), this was a great fast-paced mystery thriller with an interesting premise. I found the characters fascinating, I enjoyed the way the story unfolded and the narration is excellent.
Book Summary: When Paris Peralta is arrested in her own bathroom—covered in blood, holding a straight razor, her celebrity husband dead in the bathtub behind her—she knows she'll be charged with murder. But as bad as this looks, it's not what worries her the most. With the unwanted media attention now surrounding her, it's only a matter of time before someone from her long hidden past recognizes her and destroys the new life she's worked so hard to build, along with any chance of a future.
Twenty-five years earlier, Ruby Reyes, known as the Ice Queen, was convicted of a similar murder in a trial that riveted Canada in the early nineties. Reyes knows who Paris really is, and when she's unexpectedly released from prison, she threatens to expose all of Paris's secrets. Left with no other choice, Paris must finally confront the dark past she escaped, once and for all.
Because the only thing worse than a murder charge are two murder charges.
Things We Do in the Dark is a brilliant new thriller from Jennifer Hillier, the award-winning author of the breakout novels Little Secrets and Jar of Hearts. Paris Peralta is suspected of killing her celebrity husband, and her long-hidden past now threatens to destroy her future.
5. Snack Plates on the Go
With after-school activities every day of the week, I've had to convert our snack plates to snacks-on-the-go! I know I've raved and raved about our favorite bento lunch boxes…well, the same brand makes a snack pack container and it is PERFECT for our snacks on the go.
Some fun snack combos I've made this week:
Guacamole & Pita Chips
Apples & Energy Balls
Carrots + Cucumbers & Hummus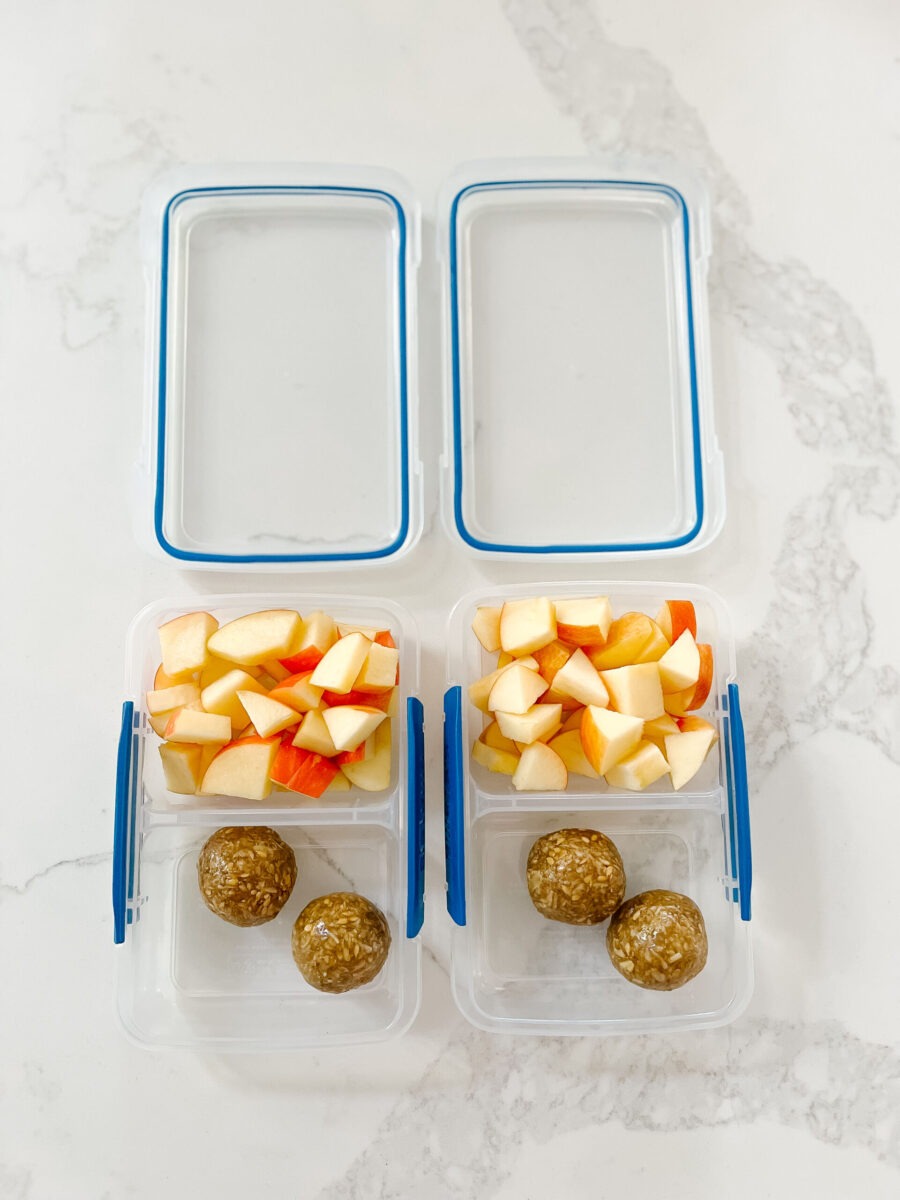 In Case You Missed It