A few weeks ago I polled y'all for questions and content ideas on Instagram and am really excited about all of the upcoming content I am planning to publish.
While working my way through the submissions, I came across a few topics and questions that I thought I could quickly answer in one post or re-share previous posts that may be what you're looking for!
Here we go…
Travel
How far in advance do we plan? How do we budget for trips? And a few other similar questions were asked about family travel. I love planning our family activities and trips and wrote a post that covers these questions and lots more: How I Plan Our Family Travel & Activities.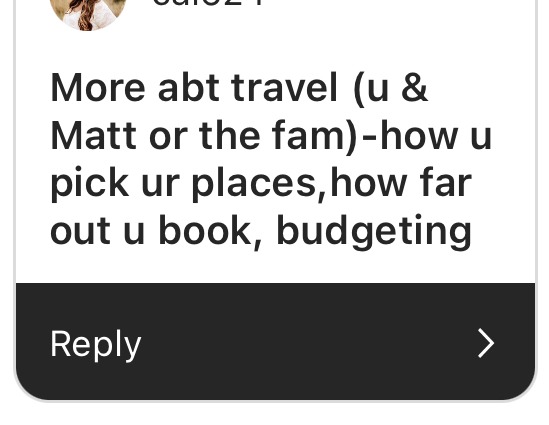 Party Hosting
Matt and I have always made it a priority to gather people together in our home. We absolutely love to entertain and it brings us so much joy to have friends, family, and kiddos over, so we try to do it as much as possible. In fact, I really enjoy the planning process and I am almost always working on some sort of gathering whether it's Supper Club, Community Group, play date, birthday party, etc.
I published a party planning post earlier this summer with my best tips: Party Planning Tips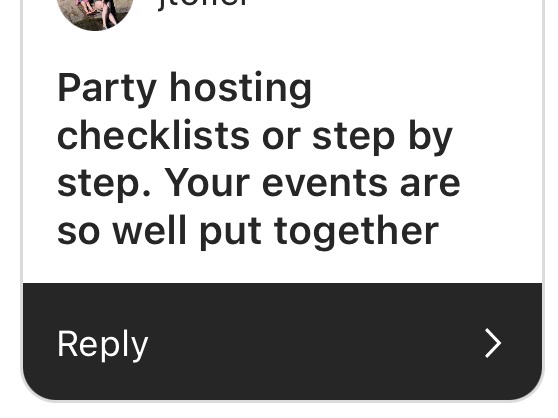 Grief
Whenever I receive a question about grief, I immediately feel all those feelings all over again. Grief is one of the hardest things I've ever encountered in life and still hits me when I least expect it.
If you're on the grief journey, I hope that these posts bring you some comfort or at least help you feel a little less alone:
Marriage
This reminded me that I still need to write our vow renewal post from last year! I wasn't initially going to share our ceremony on the blog, but there were SO many requests that I may write a post around our anniversary in November.
In the meantime, here is a fun marriage post you may like: 8 Lessons in 8 Years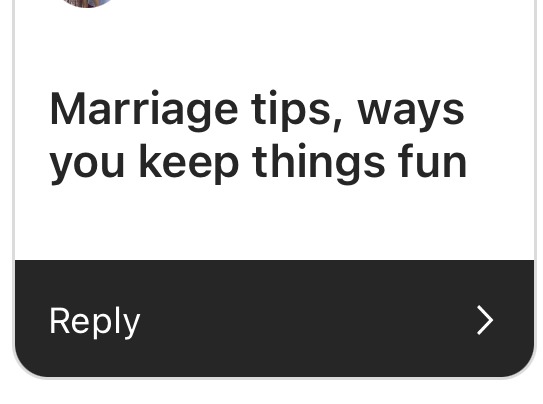 Car Organization
You may like this post: My Car Kit Essentials. This is summer-focused, but I am still rolling with all these items in my trunk and will probably keep all of these things stocked year-round.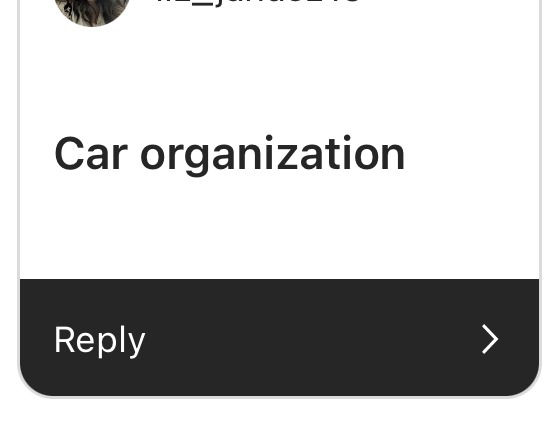 Kids Clothes
Every season I deep clean both kids rooms over the course of 1-2 days. I never let them do it because they would keep so much stuff that definitely does not need to stick around. Right before the kids started school, I took every single thing out of their drawers and closet. If it's worth keeping and will fit again the following year, I put it in a seasonal storage bin that hides under their beds. If the clothing is completely trashed, I'll toss it. And if the item is still in great shape, we give them to someone in our life who can use them.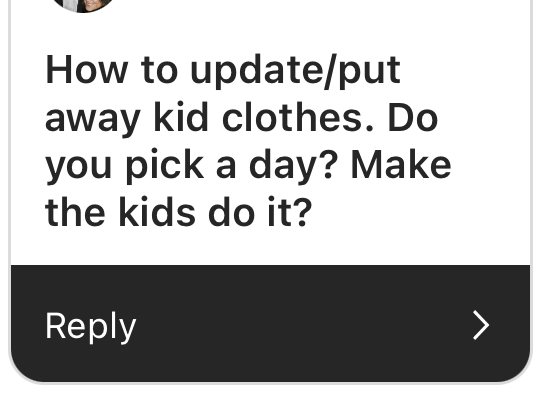 Breakfast Ideas
Woohoo! I wrote this post recently after so many of y'all submitted this request: 21 Breakfast Ideas for Kids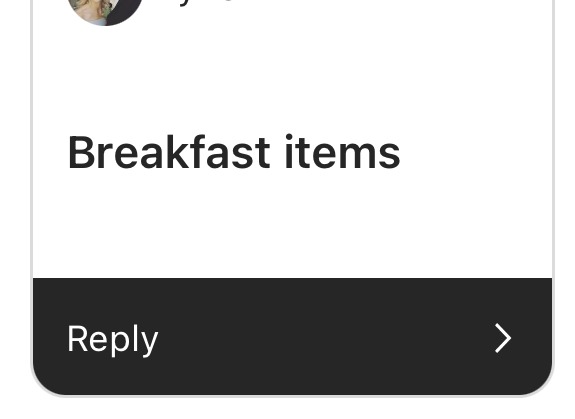 Bras
I don't wear strapless bras! Thanks to my double mastectomy, I can usually get away with pasties instead of a strapless bra. However, I do want to share a few of my absolute favorite bras that I wear regularly:
Powersoft Adjustable Sports Bra: This was one of my best finds in 2021 that I still love and use daily for the gym! It's comfortable, features adjustable straps, is affordable, provides great support and has SEWN IN CUPS.
Everyday Bra: This is the best everyday bra I've ever owned. It is so comfortable that I never feel the need to rip it off as soon as I know I'm going to be at home for the rest of the day. It's that comfortable. It also comes in a bunch of colors.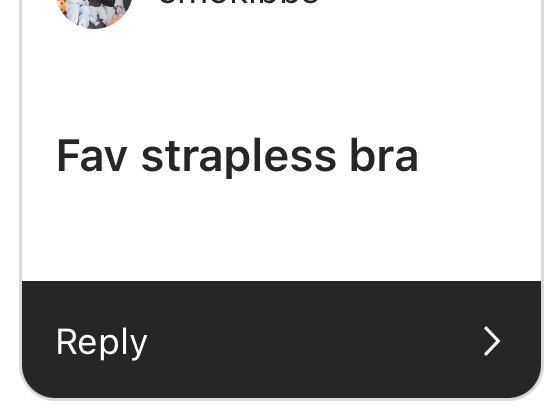 Alright, I think that answers a few of your questions! Thank you to everyone who submitted questions and topic requests!