A popular topic request I receive is a post sharing my work outfits. I love reading these posts too because I am always struggling to find a great dress to add to my work/church wardrobe, so if you know any bloggers or instagramers who regularly share good office attire, please share!!
Alright, on to my current summer dress work rotation…
Note: If you don't see a link for an item, it's likely from a previous season or no longer available.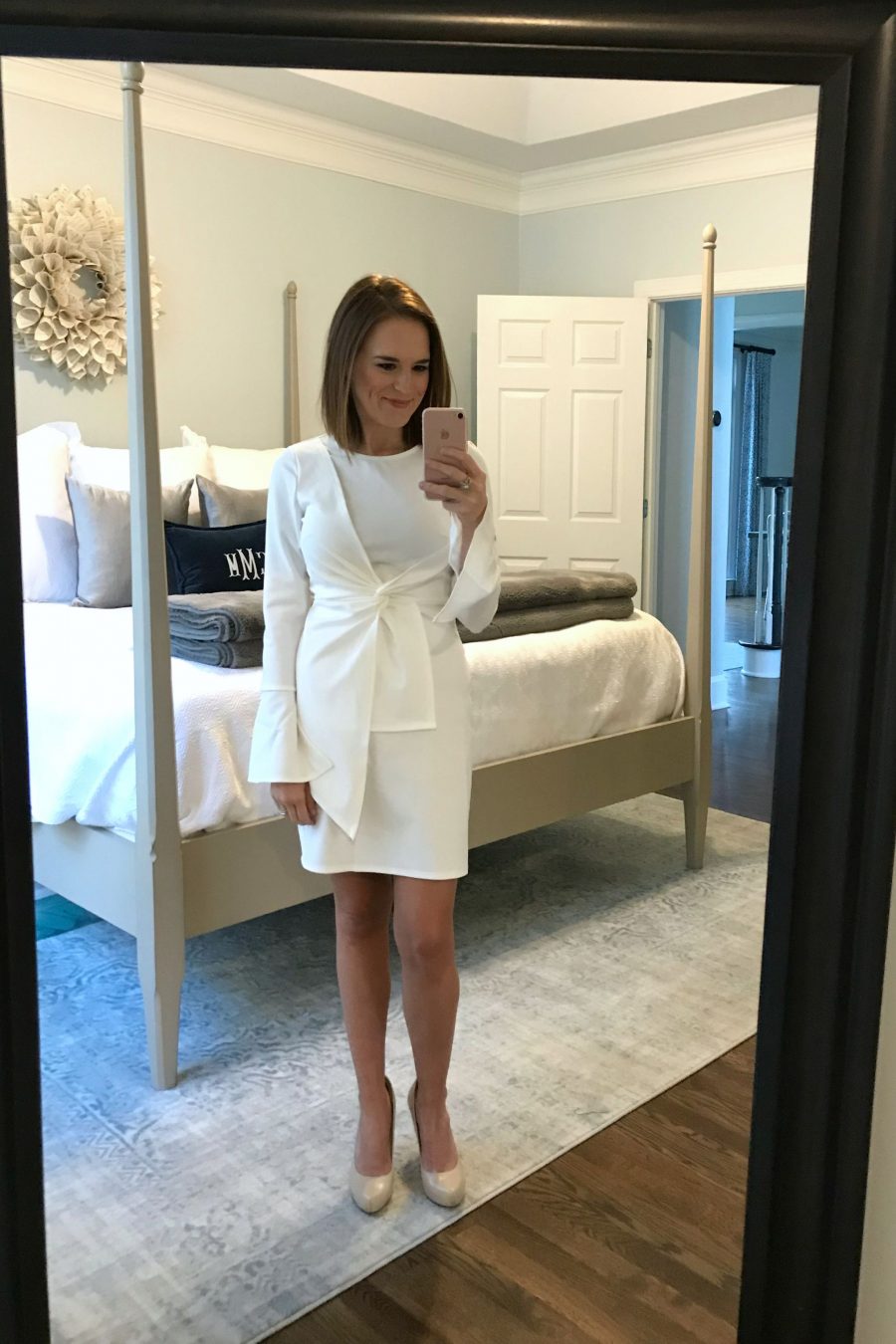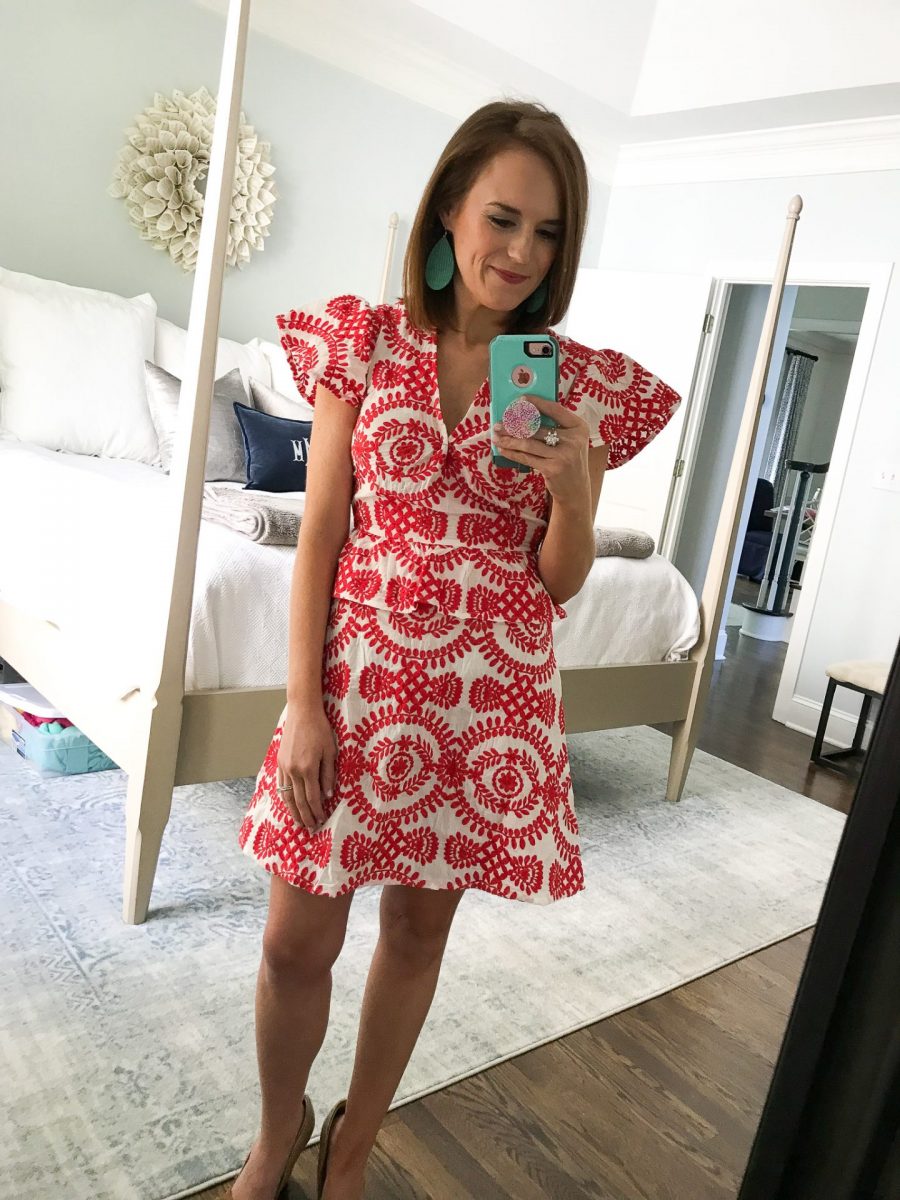 DRESS (hands down my favorite dress in my closet right now) // EARRINGS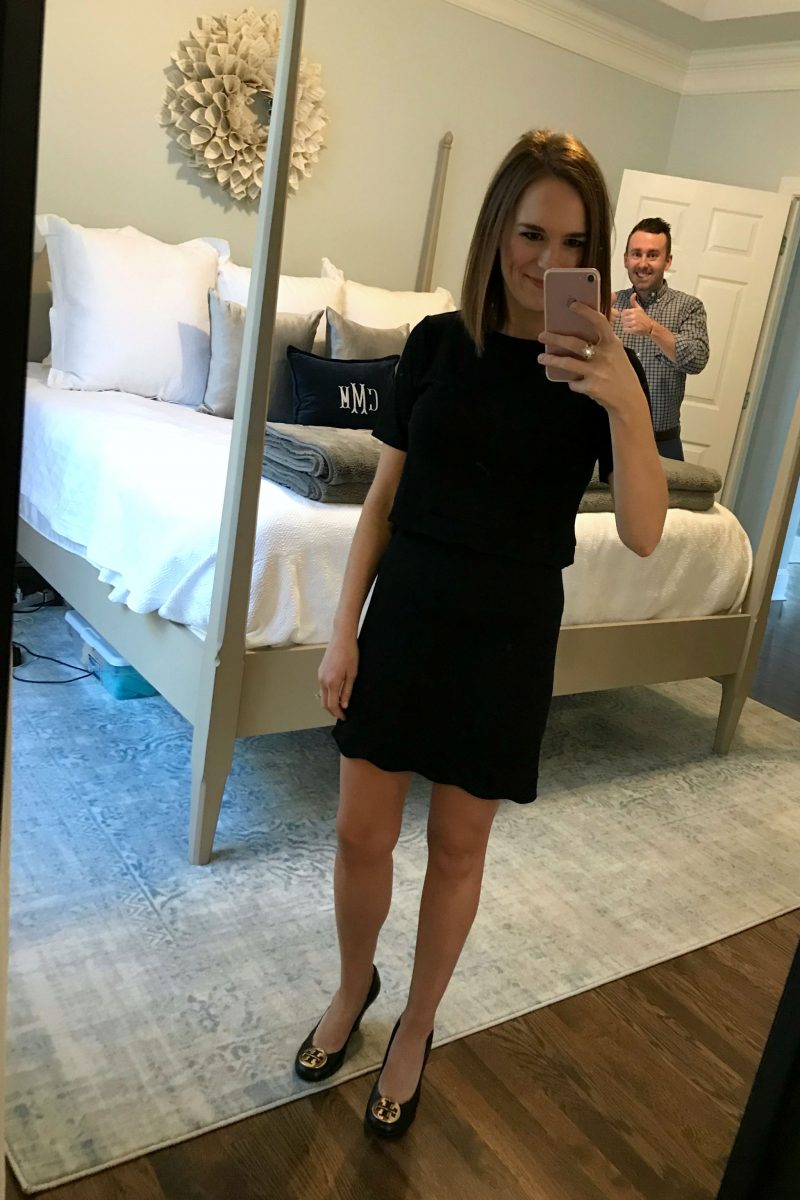 I get soooooo many compliments every time I wear this dress. My picture doesn't do it justice. It is absolutely adorable in person.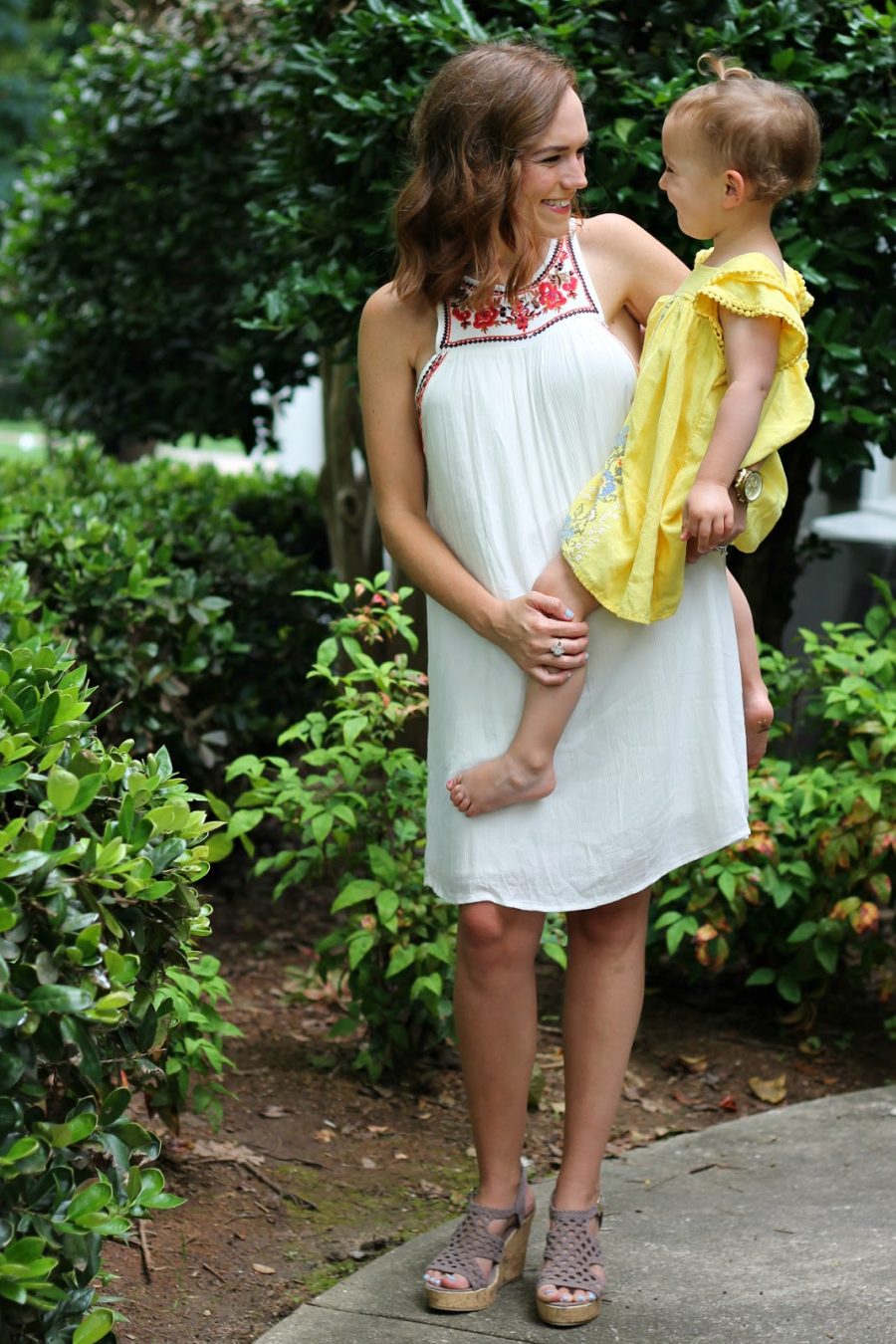 DRESS (similar // similar // similar)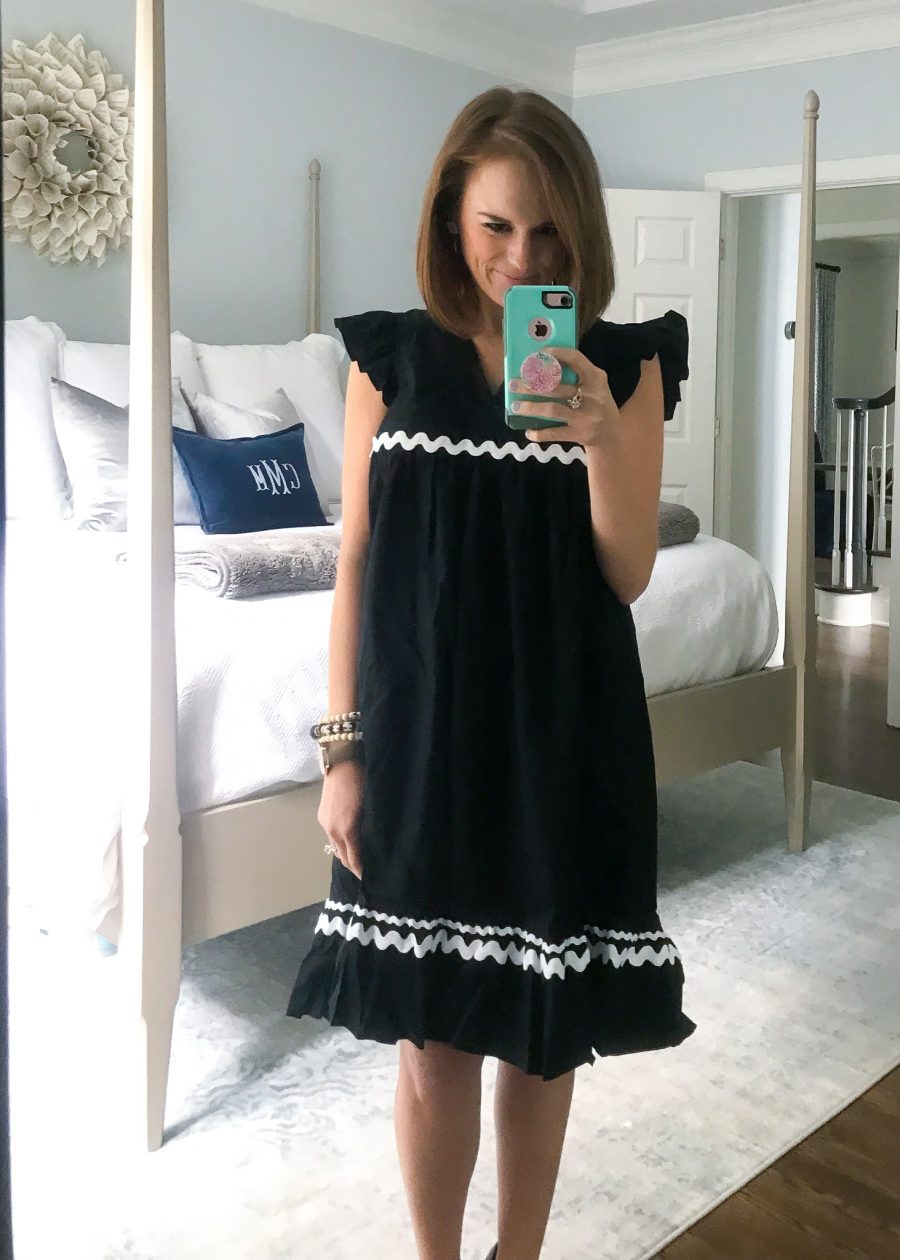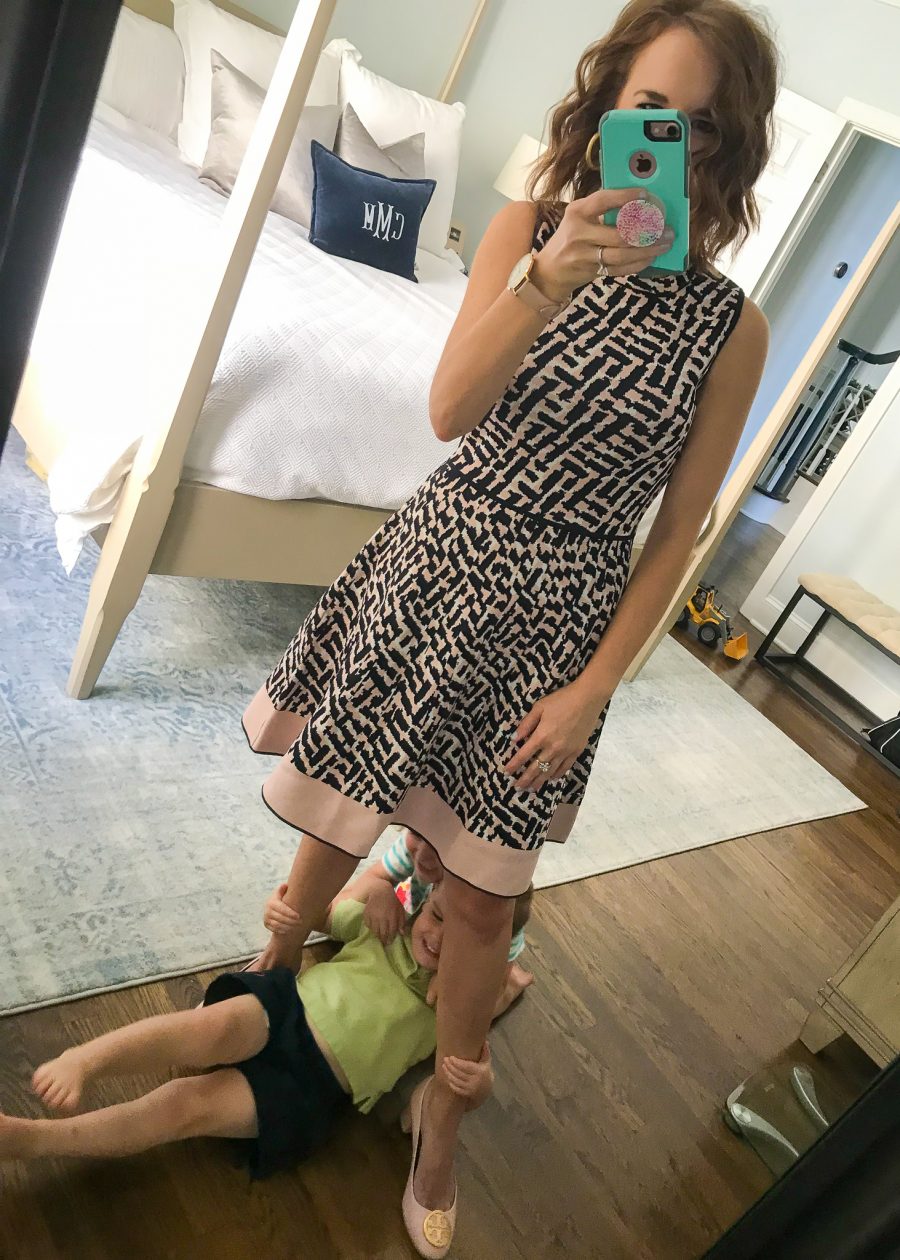 SHOP MY OUTFITS

BEDROOM SOURCES

Previous Wear to Work Outfits: 2017 Summer