Happy Friday!
one // Y'all had me absolutely cracking up over some of the suggestions on how to decorate my entry way wall nook. YES, I want to patch that thing up — badly. Matt says no but I'm still working on him. In the meantime, I guess I'm just going to have to use it as an additional wine station.
OK, I'm on the hunt for a pretty tall'ish skinny'ish but full plant. Fiddle leafs are too high maintenance for me to add a second one to my house. Maybe a Philodendron Monstera? Also, why is it so hard to find a large pretty planter pot?!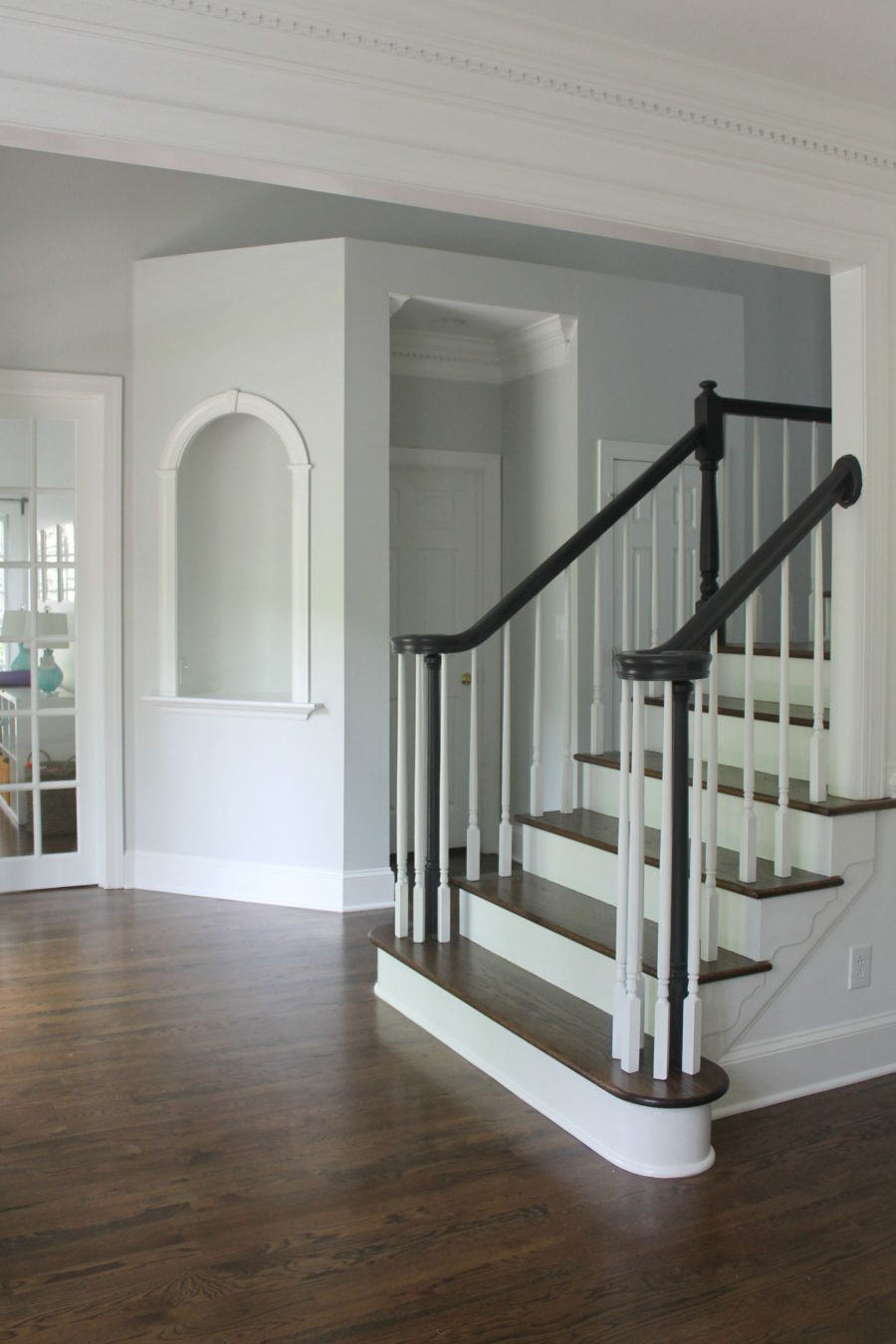 two // I cannot get over this hilarious picture of Tom Tom watching the World Cup at Sundries last weekend. He was so glued to the game that he didn't even notice I ate 3/4 of his fries.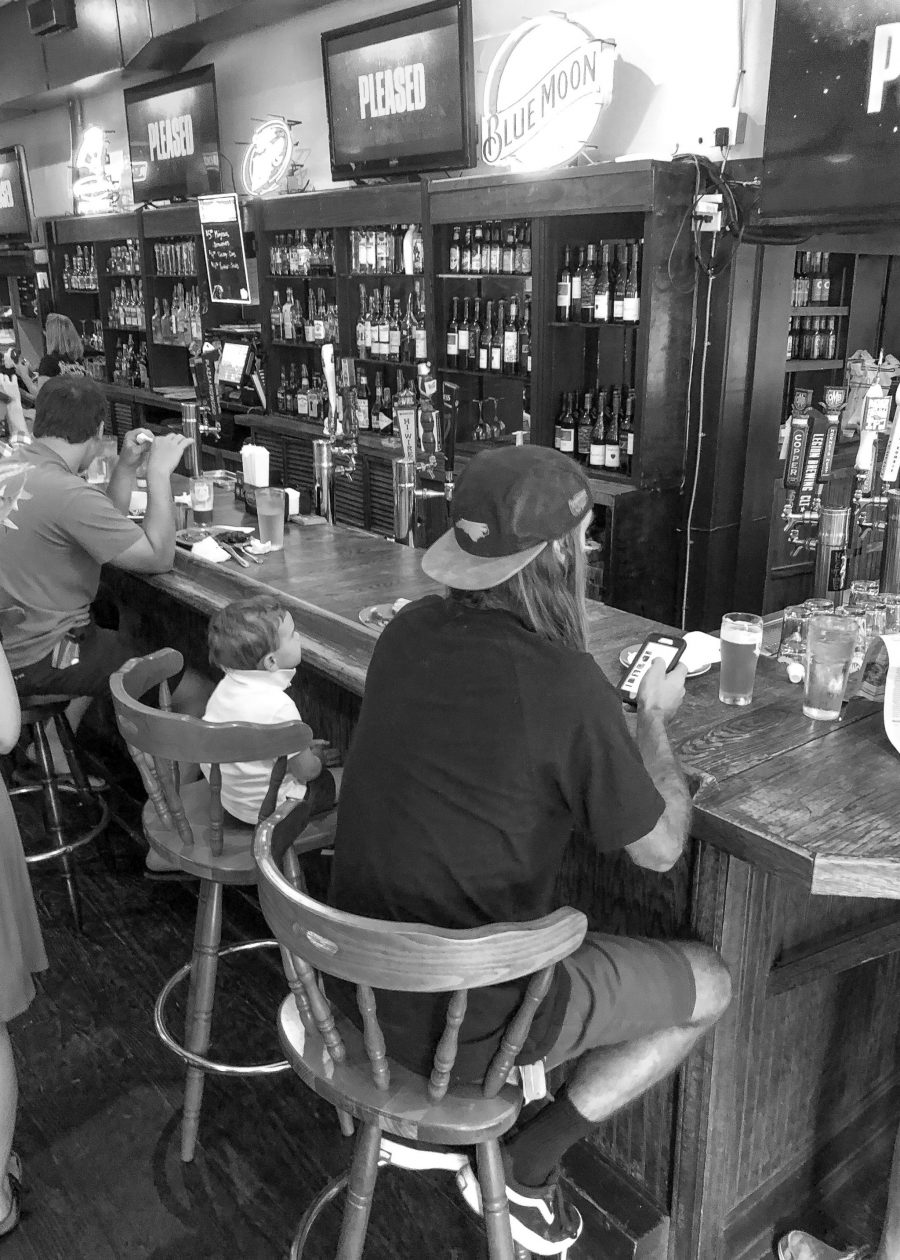 three // A few weeks ago I asked my Publix lovers to share some of their favorite items and y'all came through! I've tried almost every single recommendation and had to come back to share one of the very best items — buffalo chicken dip! If you shop at Publix, you must pick this up on your next trip! I brought this over to my friend Sara's house recently and we devoured every bit of it. SO good.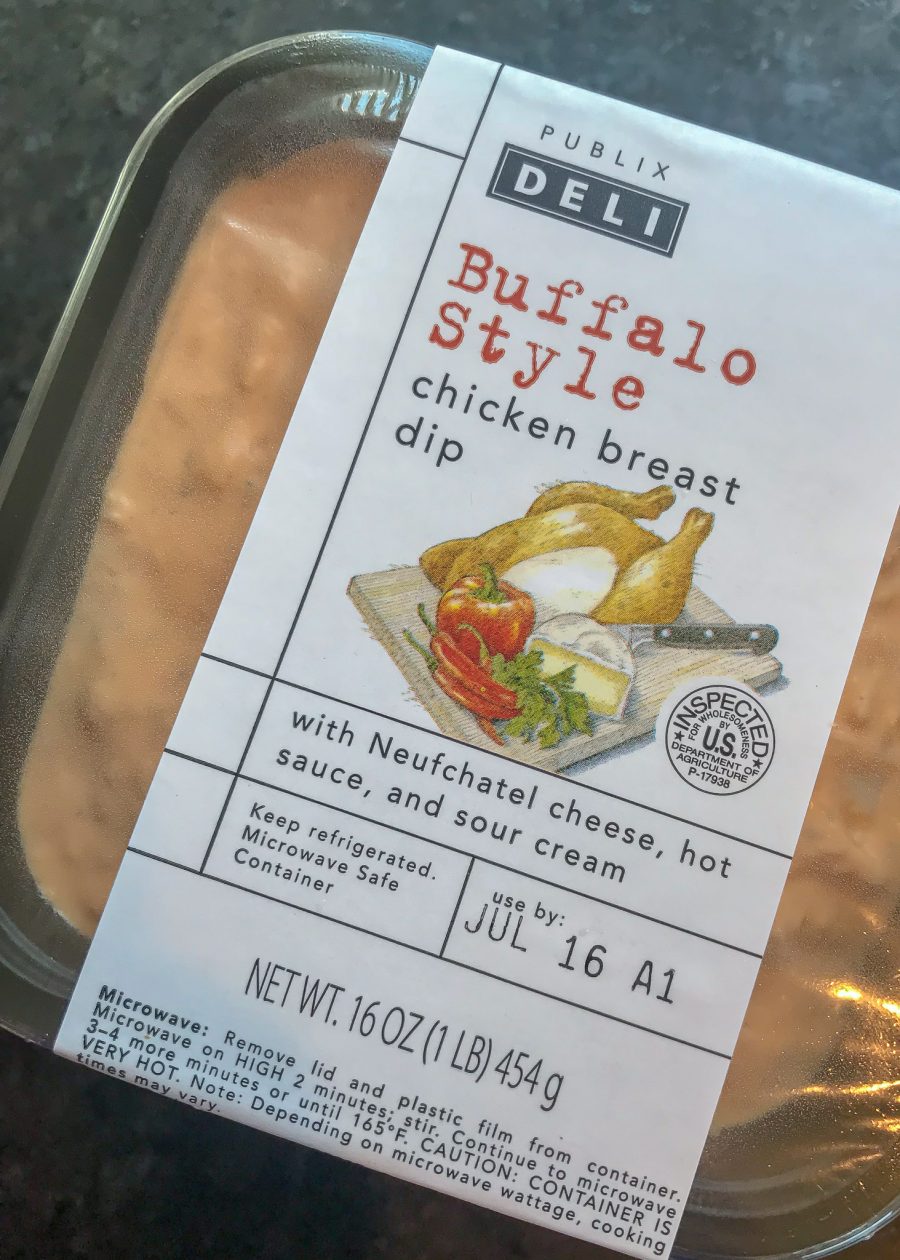 four // I recently received a pair of Geometric Tortoise Bar Earrings and a pair of Geometric Pearl Shell Studs from my friend Courtney, the owner of Courtney Lambert Jewelry. Her earrings are feather light (!!!), on-trend yet classic and comfortable to wear. Every piece is crafted with 14k gold fill and natural stones + freshwater pearls. I've received so many compliments on both pairs! Courtney is offering Carolina Charm readers 15% off all purchases — use code SECRETSALE at checkout!
five // What did everyone snag on Amazon Prime Day?! I am pretty excited about my goodies. I treated myself to a new blow dryer I have been obsessing over for 25% off. I also grabbed the diffuser styling tool for my scrunchy summer hair. I've already used my new hair dryer twice this week and could not be happier. It is just as amazing as I had heard. Also took advantage of the lightning deal on Baebody Retinol Moisturizer Cream at the recommendation of my friend Laura. Last and definitely least exciting, I bought a set of glass storage containers so I can swap out all of our mismatched Tupperware containers for nicer glassware (Matt is gonna be so happy to see our Tupperware disappear).