The most popular request for my next round-up was Amazon spring fashion! So today I'm excited to share some really fun mix of neutral and colorful options.
I own a handful of these items already and can highly recommend the H-Band Flat Slide Sandals (have them in two colors and they are cute and comfy), these Sunglasses (I get asked for this link every time I wear them — have them in black and tortoise), the Sunburst Earrings (best-seller the last few months), the One Shoulder Sleeveless Maxi Dress (have in two variations and the quality is excellent) and the Rattan Statement Hoop Earrings (they are a little heavy to me but super cute)!
I hope you find something that you love and that you feel good in for the warmer weather ahead!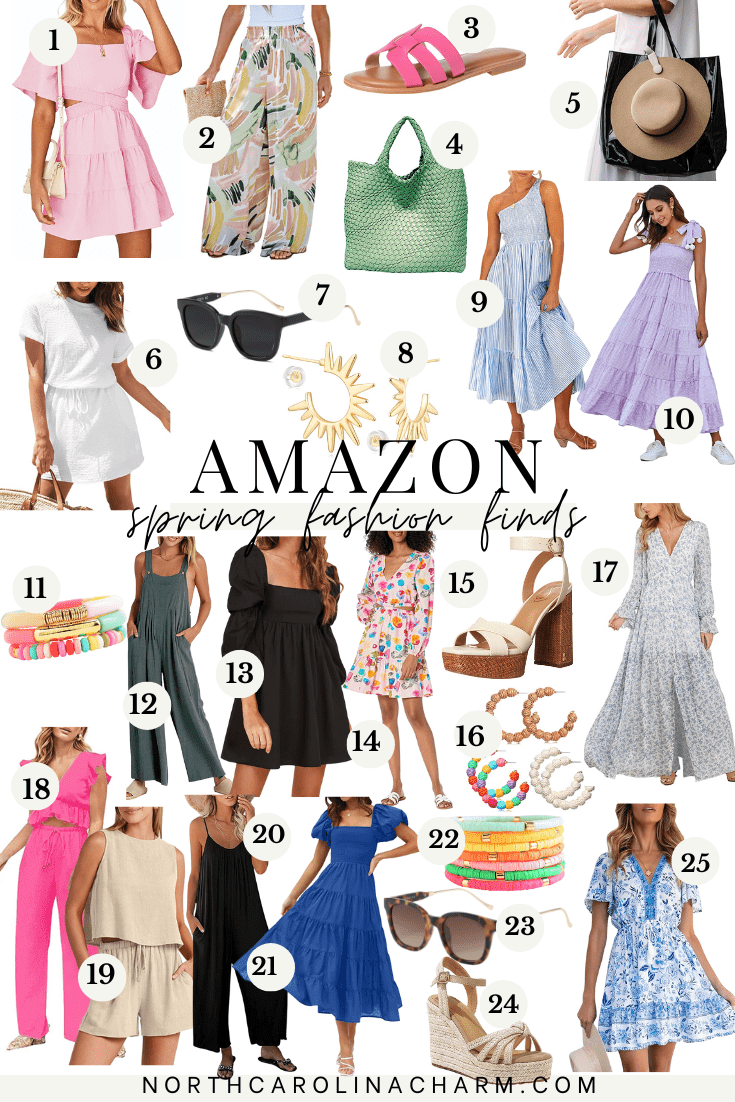 Similar Posts You May Like