This was a super hard post to write this year, but I finally whittled down my favorite items from 2022 into a TOP 22 list! This post is always one of my favorites to read on other blogs and is also one of my favorite to write!
You have likely seen all of these items featured on the blog a time or two (some of them many times over the years). This list is a wide mix of longtime daily favorites, my most refilled products, and a few new finds in 2022. I tried really hard to find items outside of my Top 21 Purchases of '21, My Daily Faves, and am proud of myself for not including the no-show socks I've shared a billion times, but it was really hard since these are truly my favorite items — still!
Alright, let's get down to it. My top 22 favorite items of 2022…
A random home purchase last year, this can crusher has been a game changer for us. We (or I should say I) go through a TON of cans of sparkling water a day and we fill up our recycling container SO fast. Now we all fight over who gets to crush the cans at the end of the day which is seriously so satisfying. And we've got lots of room in the recycling bin now! This crusher can smash plastic water bottles, 12 oz cans and 16 oz cans, and comes in 4 colors.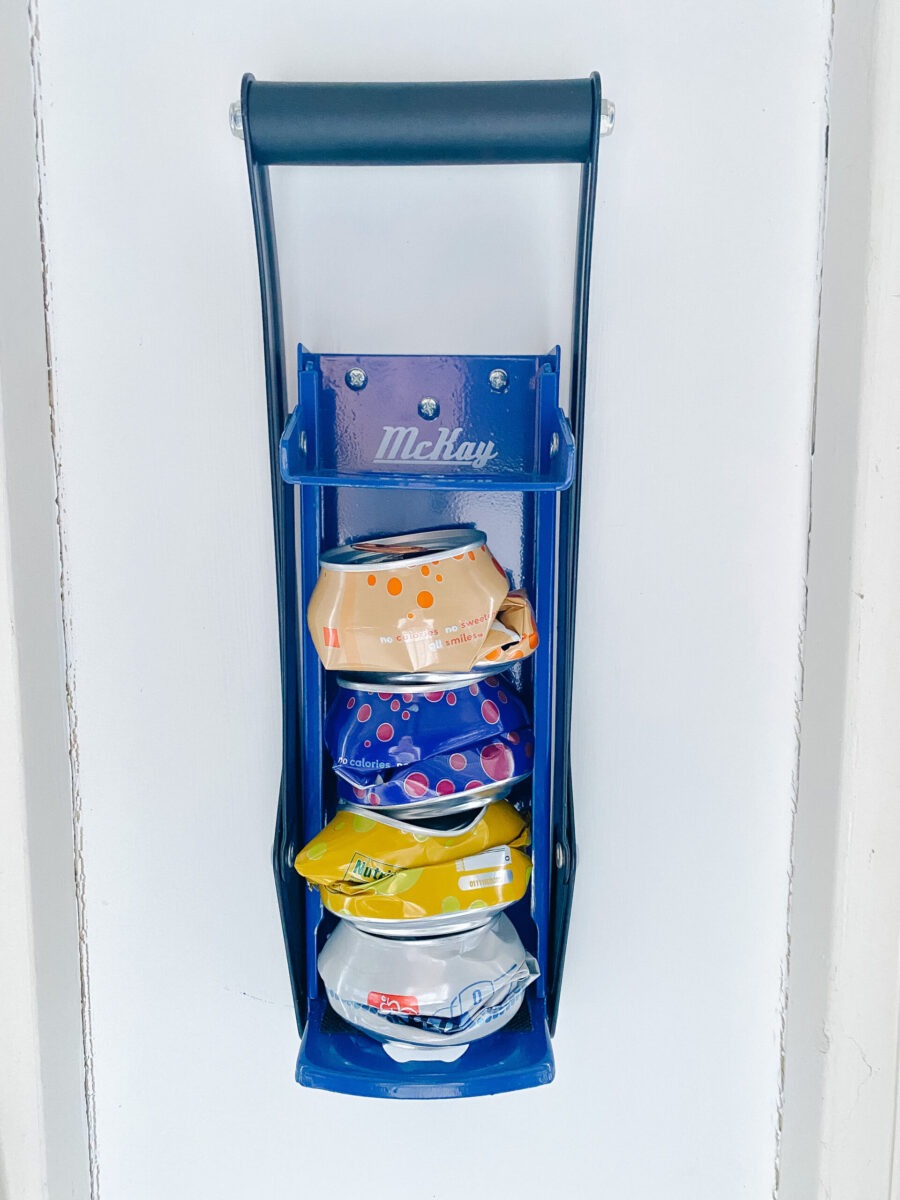 I purchased a set of these gorgeous gold-rimmed cocktail glasses during Prime Day Sale and love them SO MUCH!! These 10-ounce, stemless, hand-blown glasses are perfect for margaritas or martinis or any cocktail really!
My favorite pens for color coding all my to do lists and paper calendars. These pens have a very fine tip, come in a pack of 10 and are less than $5!!! You can find these and many more of my favorite office products in this post: My Home Office Favorite Items.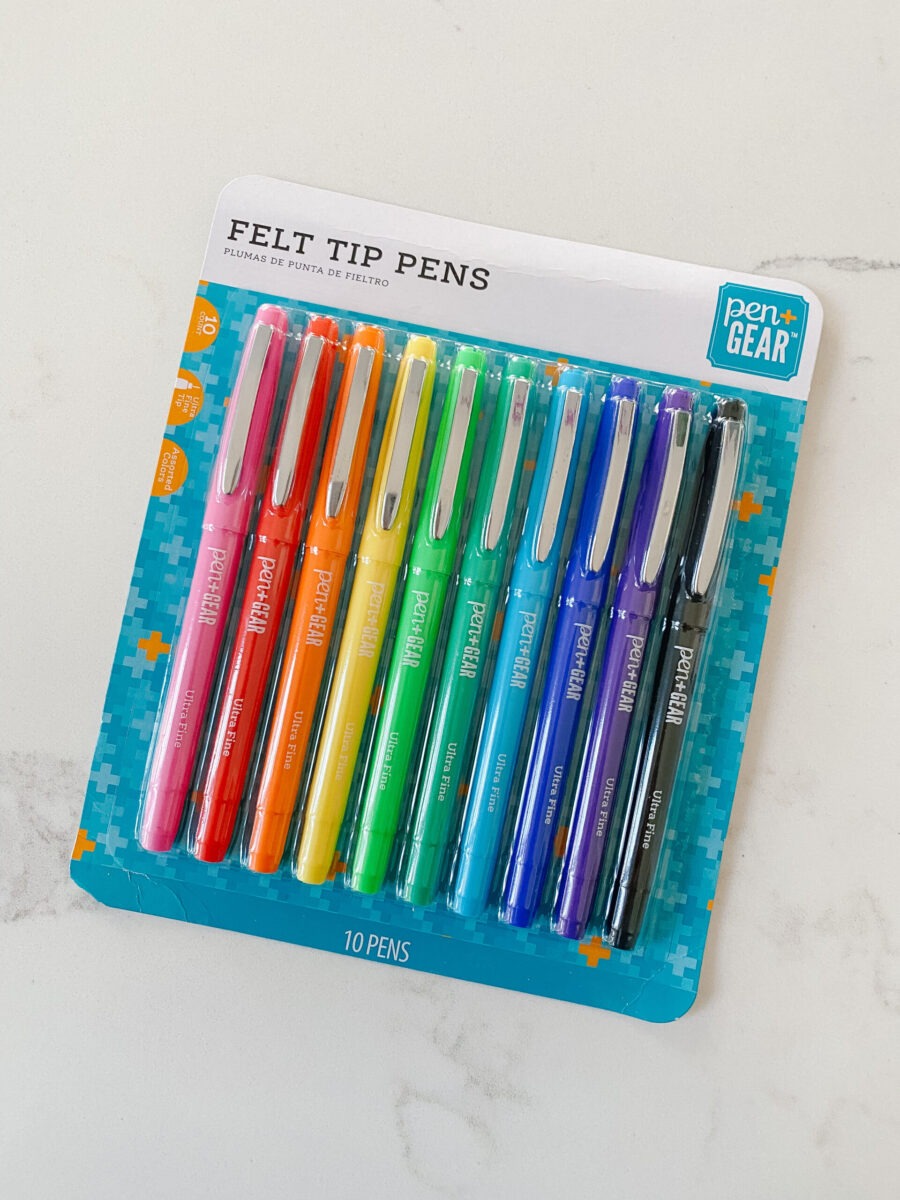 OK y'all — THIS Triangle Two-Piece Bikini was the Amazon bikini of the year for me. I own it in several colors and love them all. This swim suit is GREAT quality, fits true to size (I purchased mine in size small) and comes in 8 colors. It also has adjustable shoulder straps and the bottoms are mid-rise. I wish the cups were sewn in…but one of my readers shared a GREAT TIP…take it to the seamstress to have the cups sewn in!!! Brilliant!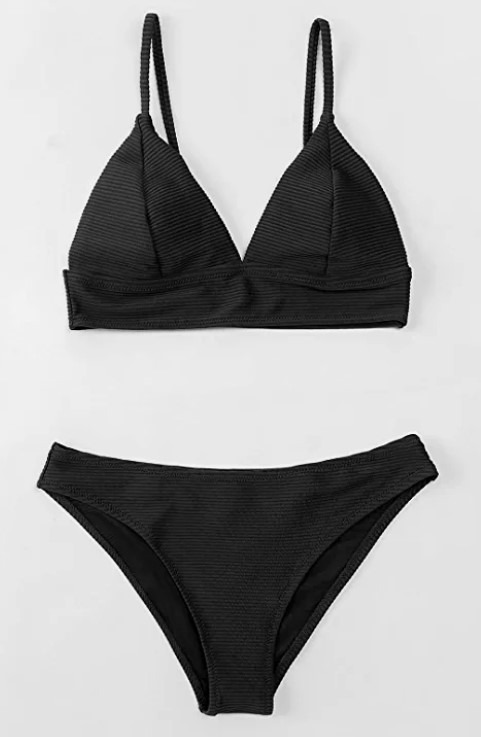 One of my girlfriends brought this incredible olive oil to our 2021 Favorite Things Party and I've been hooked ever since. In fact, if I had to pick my absolute favorite item on this entire list, it might actually be THIS! The quality of this EVOO is truly excellent. This is also the perfect housewarming or hostess gift too!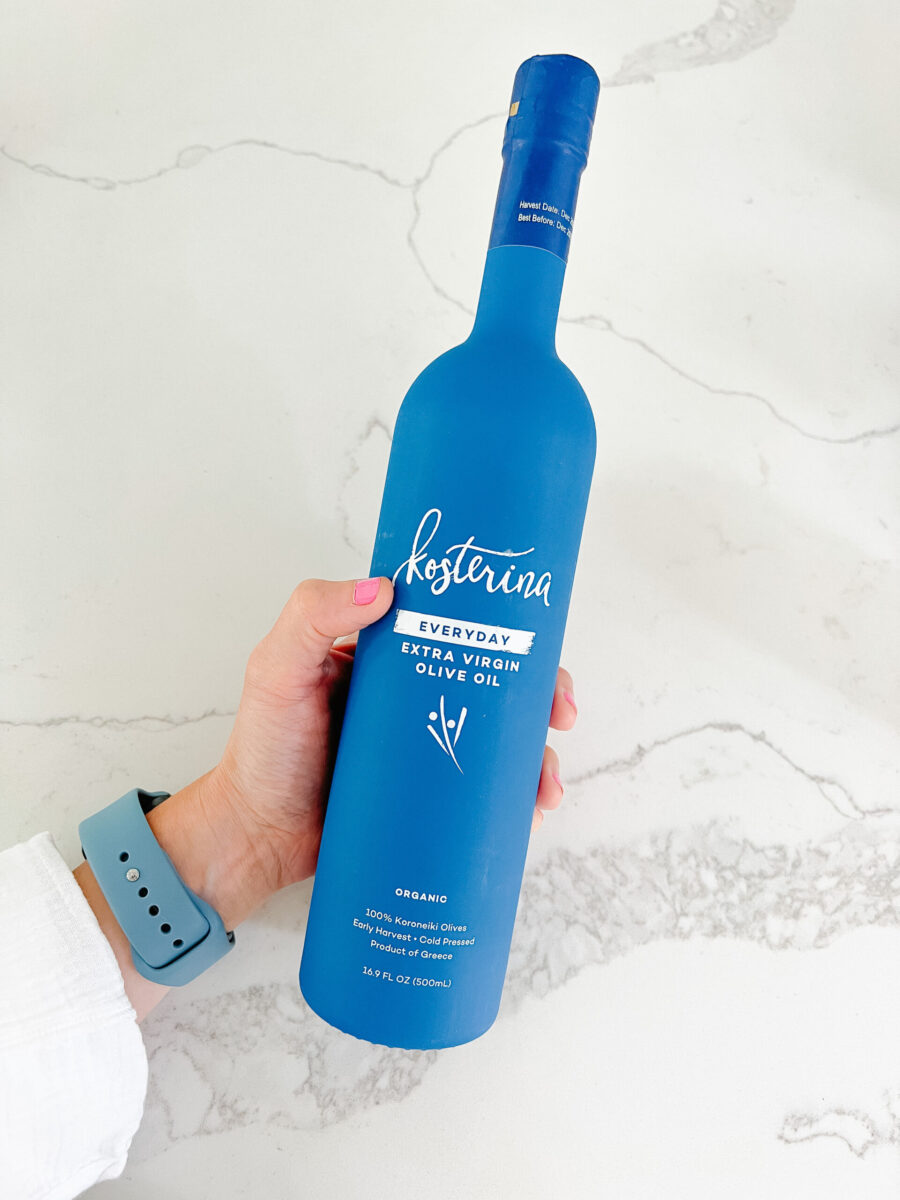 Last year we replaced all of our lunch box containers with these $10 Walmart bento boxes! These come with multiple removable and stackable compartments, lock into place and is dishwasher safe! And we use these slim ice packs to keep the lunchboxes chilled!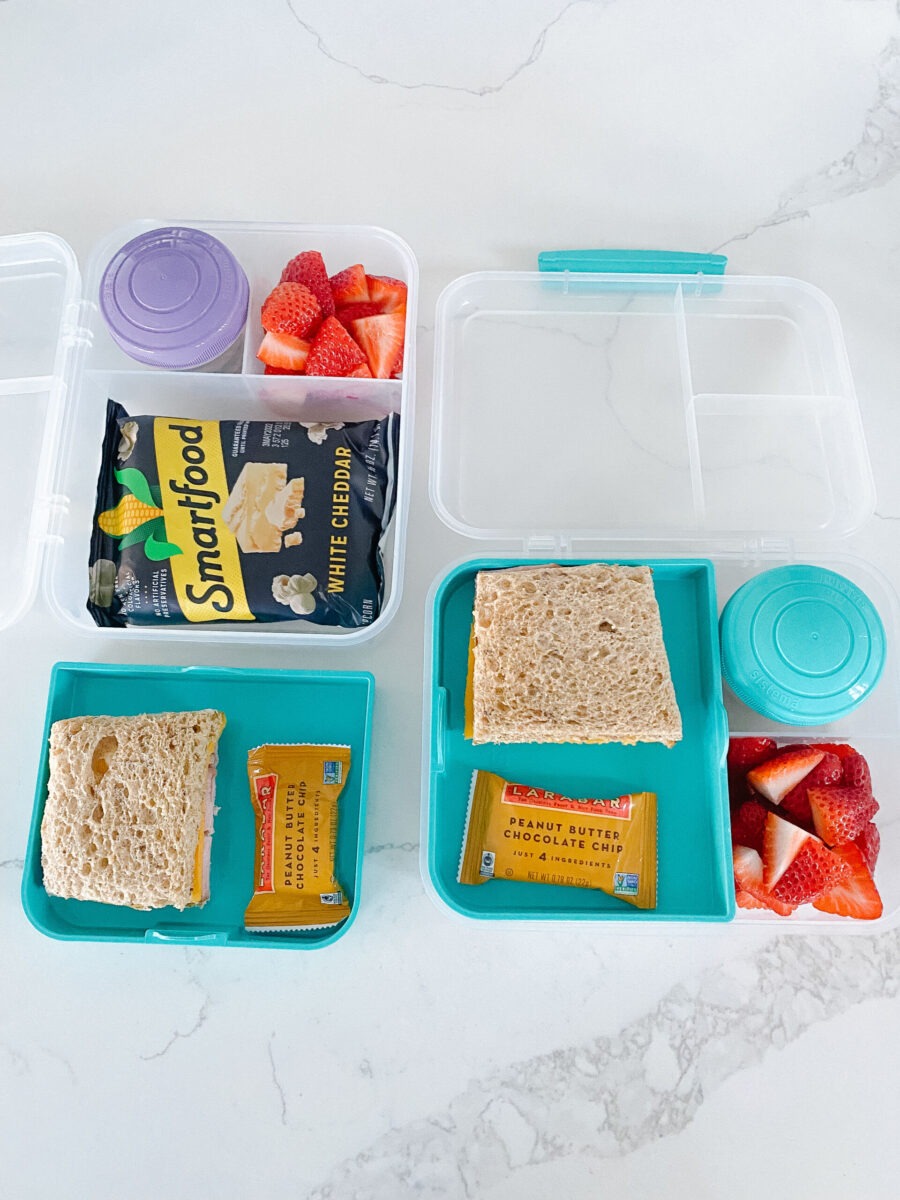 The watermelon flavor is delicious and not overpowering, it's comprised of clean ingredients, has zero calories, is sugar-free, and is made with 6 electrolytes + trace minerals.
I like to buy the single serve packets for traveling and throwing in my bag to use on the go, and I buy the larger container for using at home!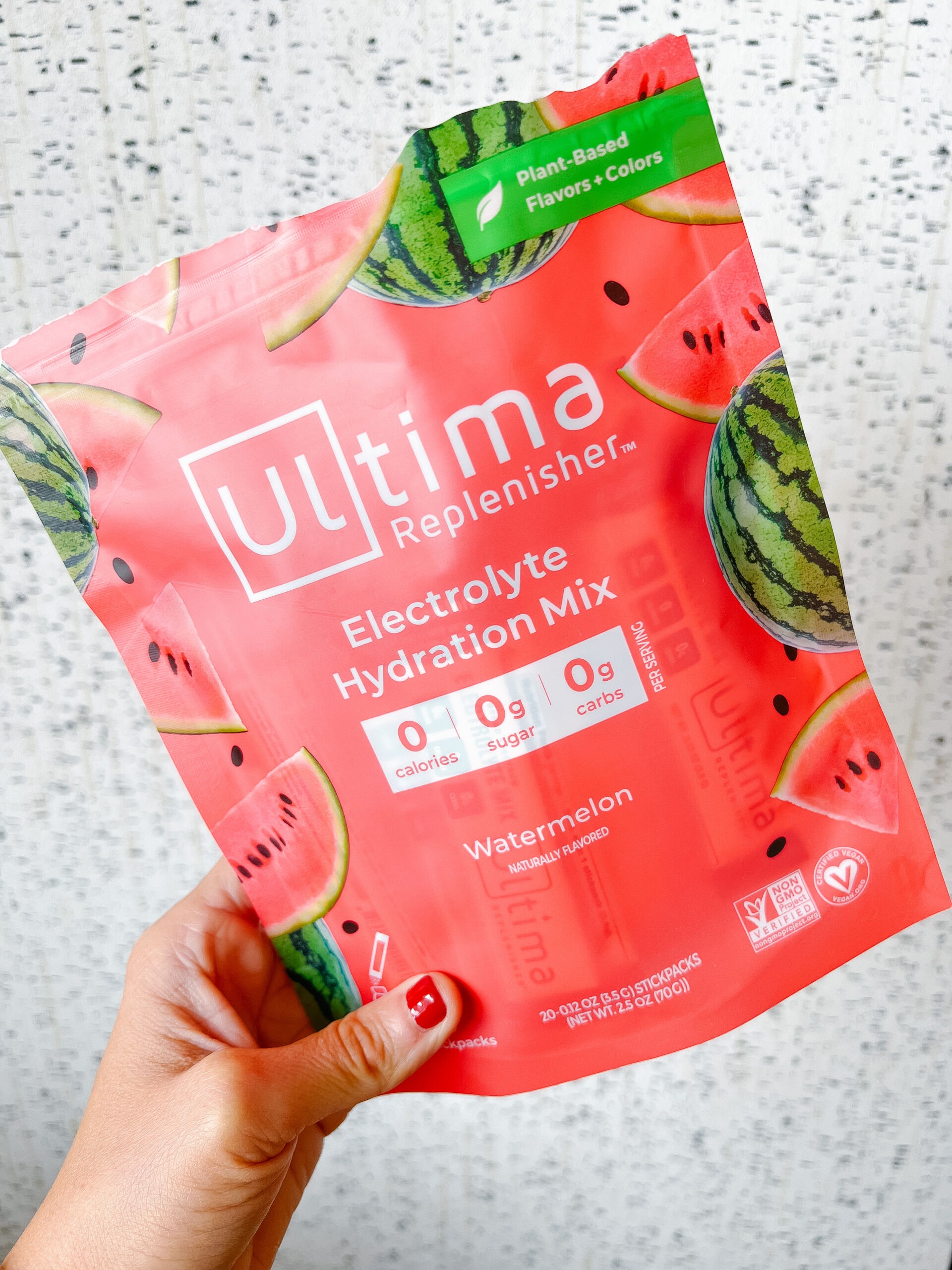 In 2022, I finally found the most perfect meal plan notepad — and then I proceeded to share it a million times! This note pad features a perforated grocery list side, has a good fridge magnet, and a Sunday start. It also comes in two sizes and you can pick between Sunday or Monday start.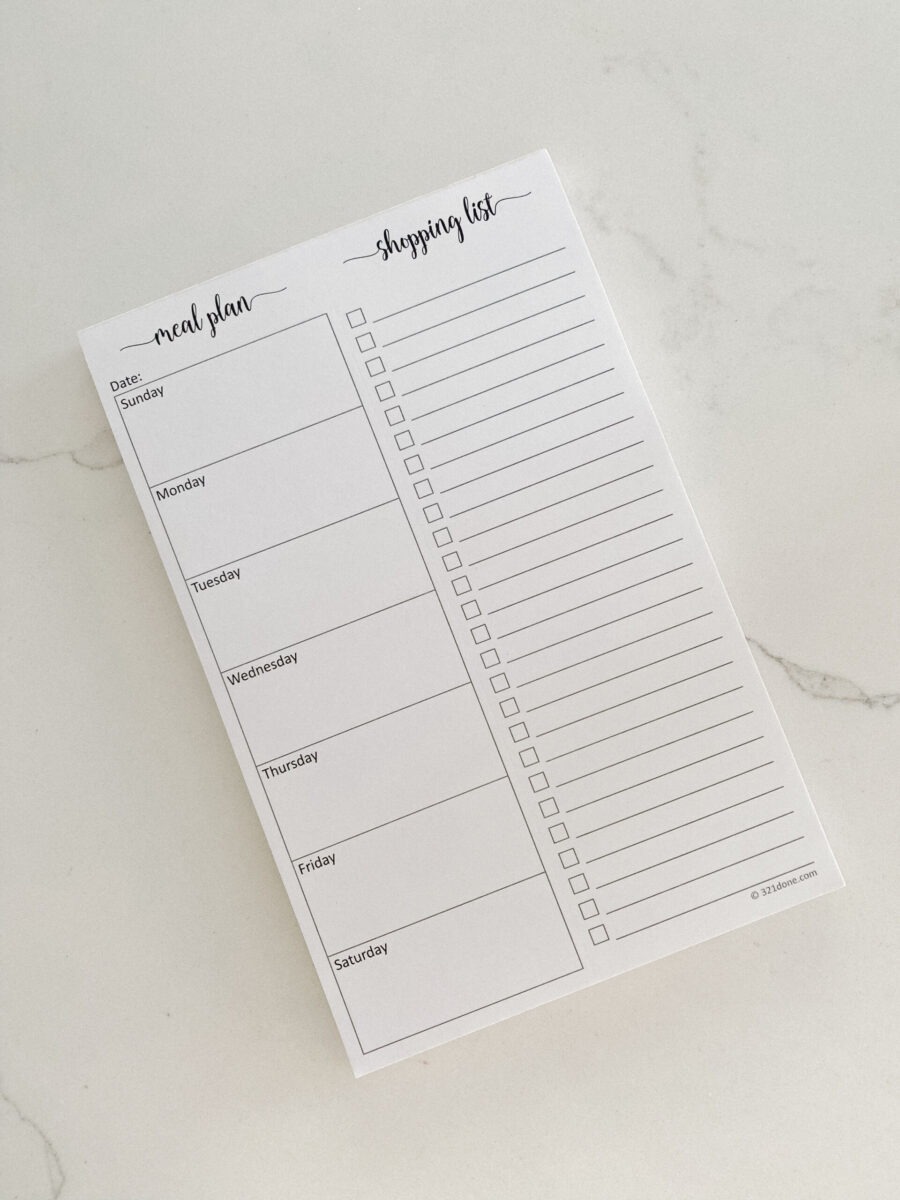 A #1 best-selling/reader favorite item for several months in a row, I wore this maxi skirt a million times over summer and loved it so much. The quality is excellent, it comes in a rainbow of colors and has pockets!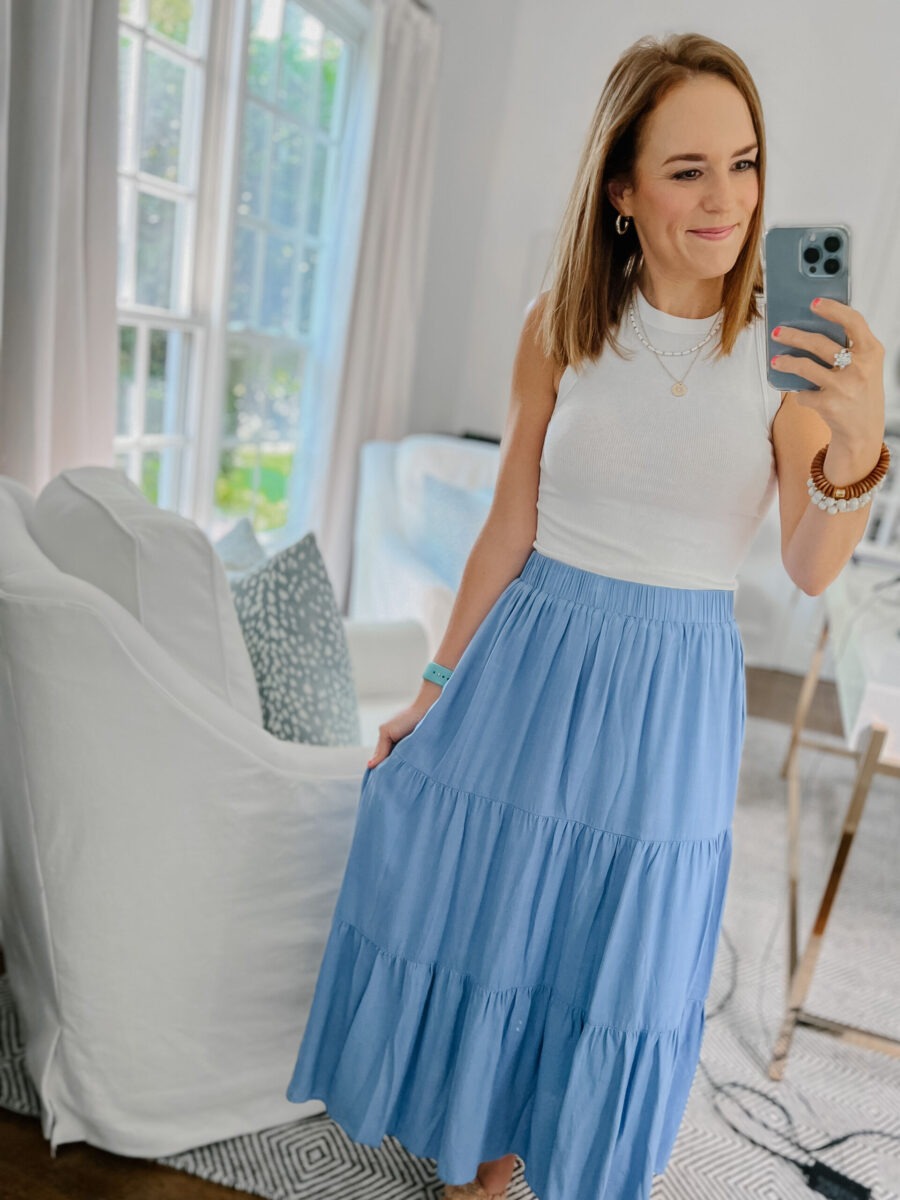 Hands down, my favorite nail color of 2022!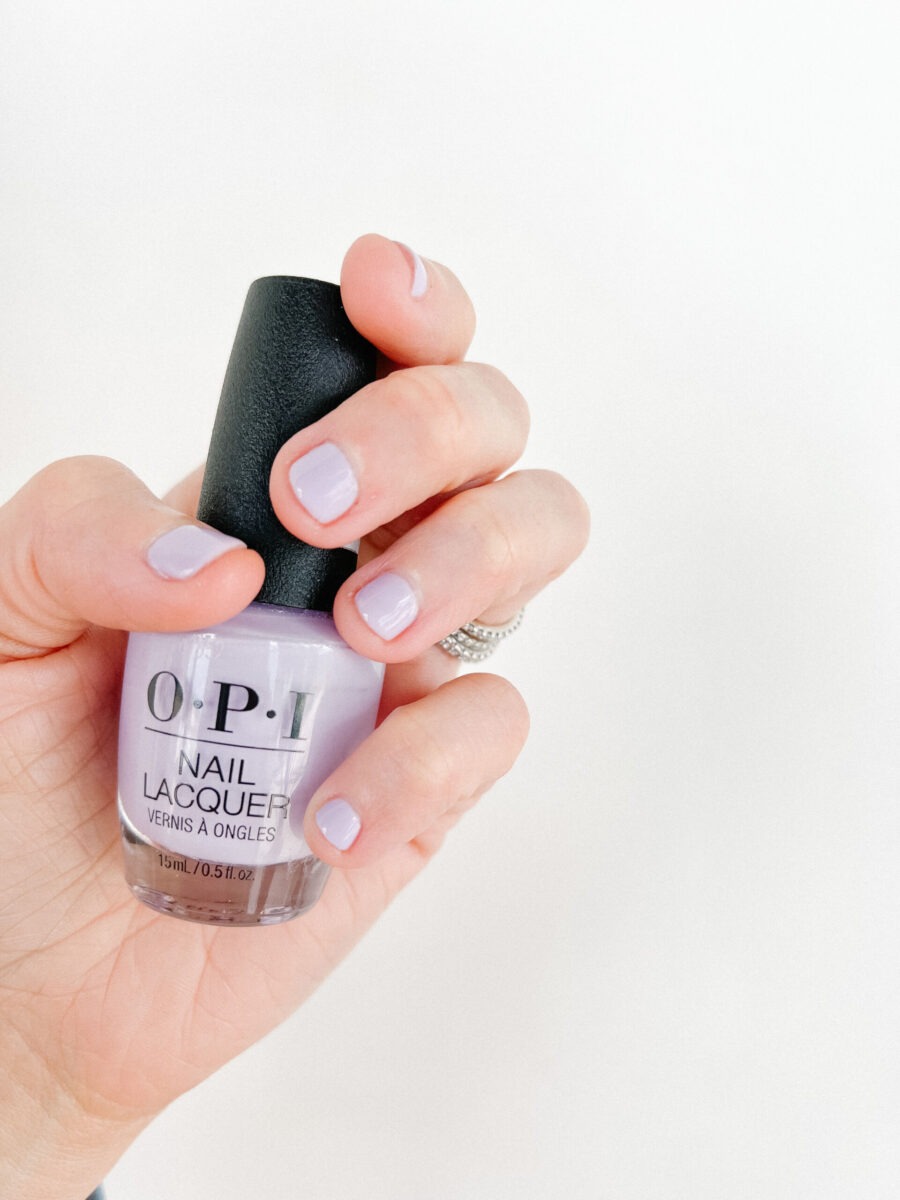 When I wasn't wearing the #9 maxi skirt, I was living in this dress all summer. This dress was another top-seller and features adjustable straps and has an elastic bodice. It's lightweight but also includes a liner and comes in a rainbow of colors! I'm wearing a size small.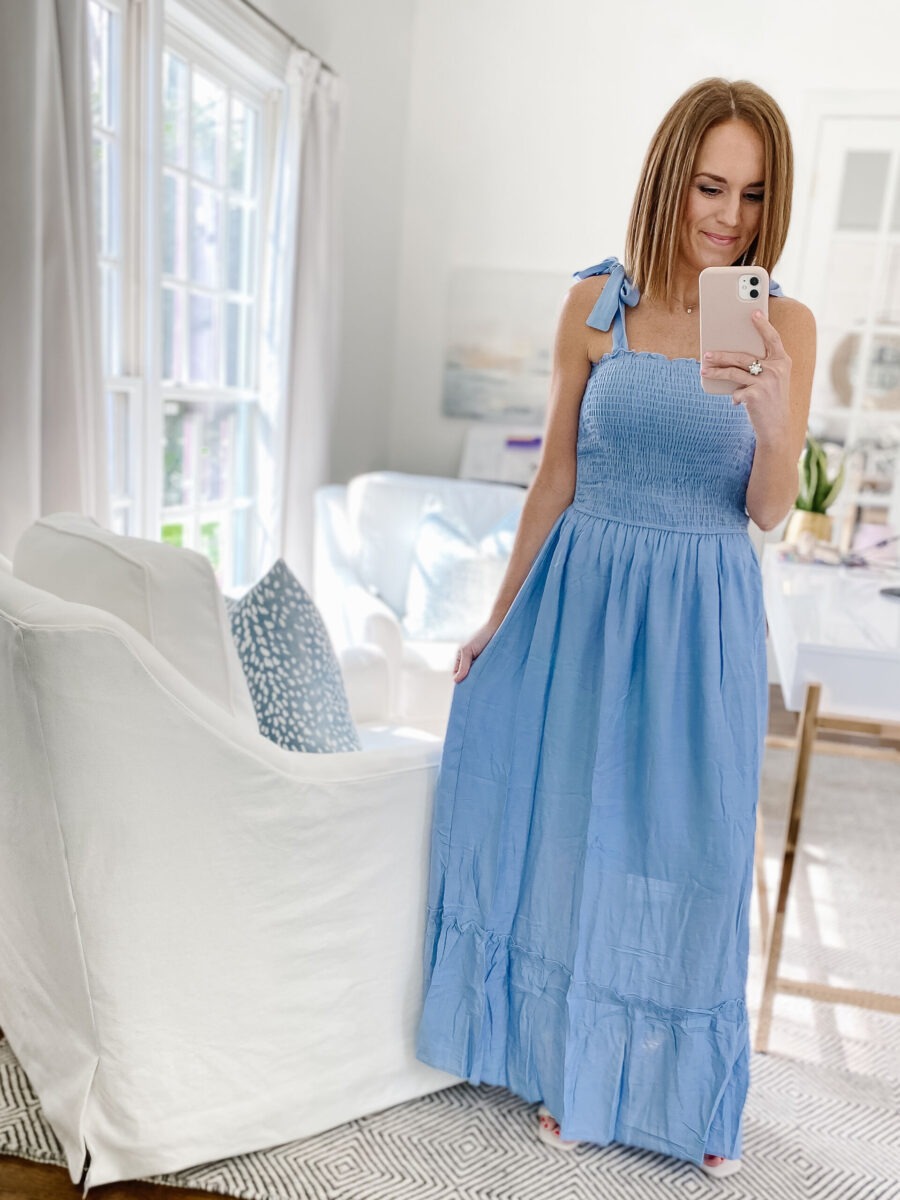 So, these aren't some super special hair elastics but this type is our favorite and this jar of 2,000 elastics is the best deal I've found on them. I like to fill mini salad dressing containers with these elastics and stash them in all the bags — pool bag, tennis bag, my purse, golf bag, dance bag, etc. I also keep a container in the kitchen where I do Caroline's hair (on the mornings she actually let's me brush it and pull it out of her face) and in my car! We use this handy dandy elastic cutter tool for easily removing elastics without pulling out your hair!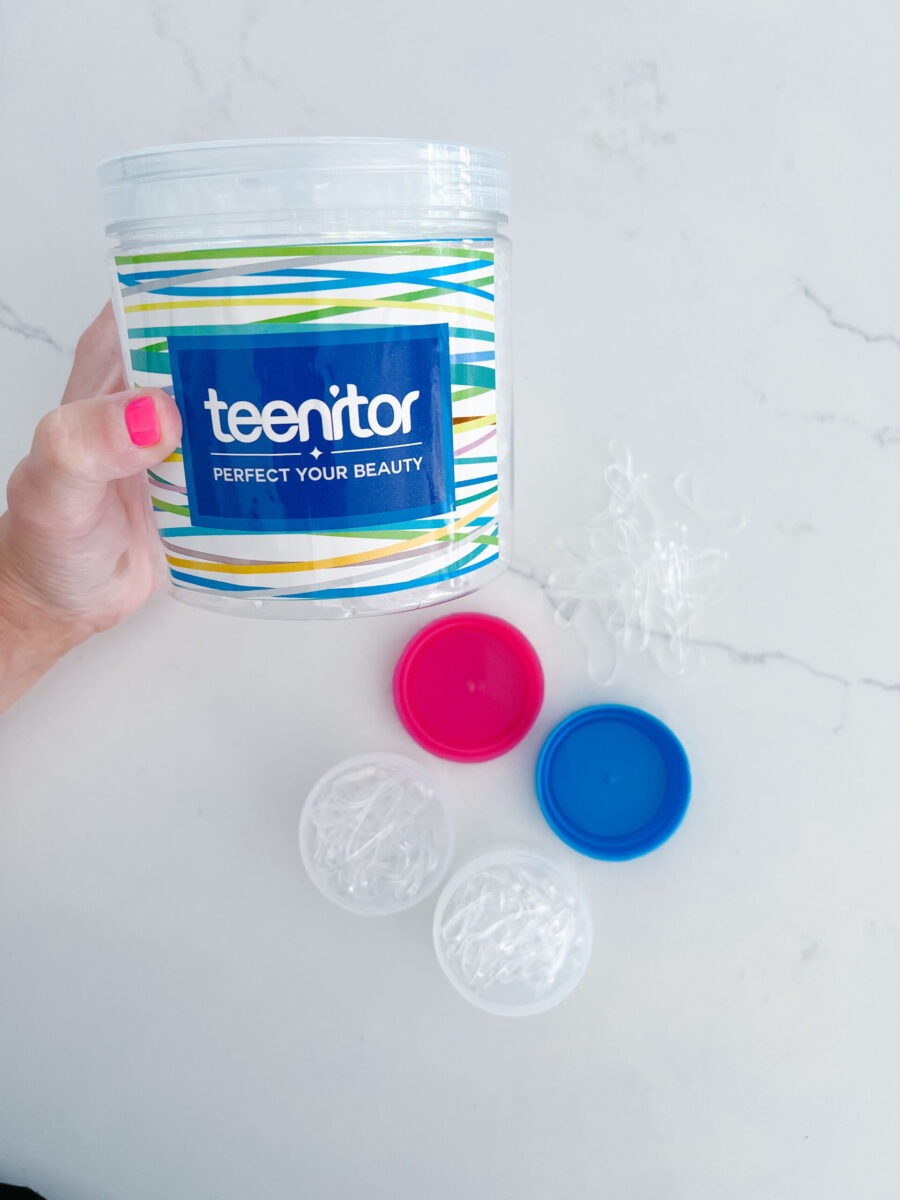 I know…I included this in last years favorites but it just doesn't feel right to not include a product I use weekly (for deep cleaning my sheets and towels)! This detergent is pricier than my regular detergent but I promise it is worth every penny…and will last a while as it is highly concentrated. I discovered this heavenly detergent back last December when April gifted it at our Community Group Favorite Things Party with the suggestion to use it on our own clothes (not the kids' dirty socks and underwear), sheets, and towels! Solid advice. While it's not the cheapest detergent, a little goes a LONG way!
And for my fellow Glamorous Diva Wash lovers…did you know there is a car air freshener?! I just discovered these and promptly purchased them for our cars and now they smell heavenly (and are strong enough to cover up the rotten grapes I found in the back seat earlier this week). I am also jotting these down as the best stocking stuffers ever.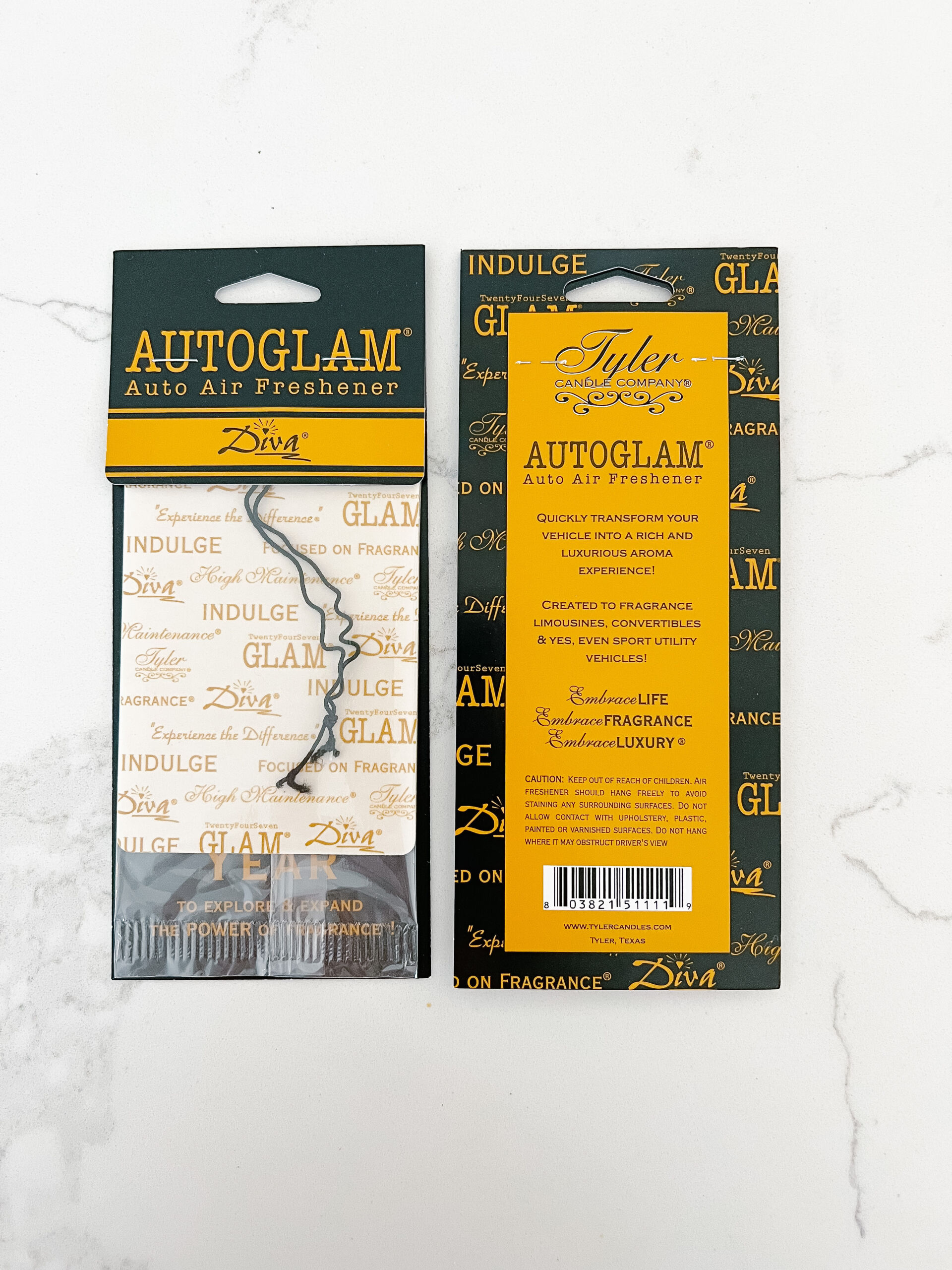 Featured in multiple gift guides last year, Matt raves about this battery storage organizer EVERY time he needs a new battery. Previously, he had been storing all our batteries in a random drawer which was not organized at all. Now, all of our batteries are organized and stored in this awesome case which holds 180 batteries! It also comes with a battery tester and is available in 8 colors.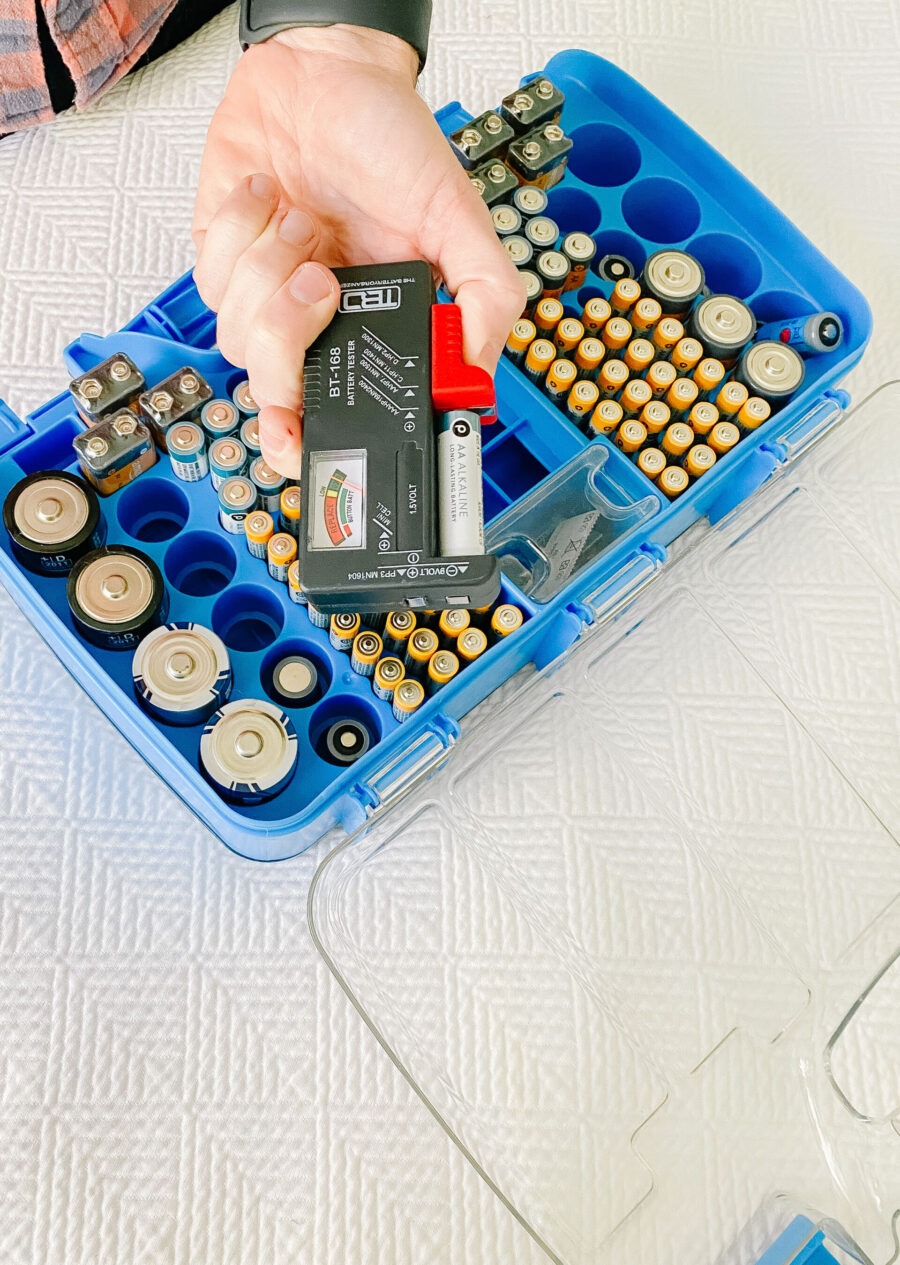 One of my most-used kitchen gadgets each week, this masher works insanely well for breaking up ground meats — hello, taco night! We use this so often that it rarely makes it from the dishwasher to the drawer — I am constantly pulling it straight out to use it another night. You can also use it to mash potatoes. If you love kitchen shortcuts and gadgets, I highly recommend checking out my post: My Kitchen Favorites.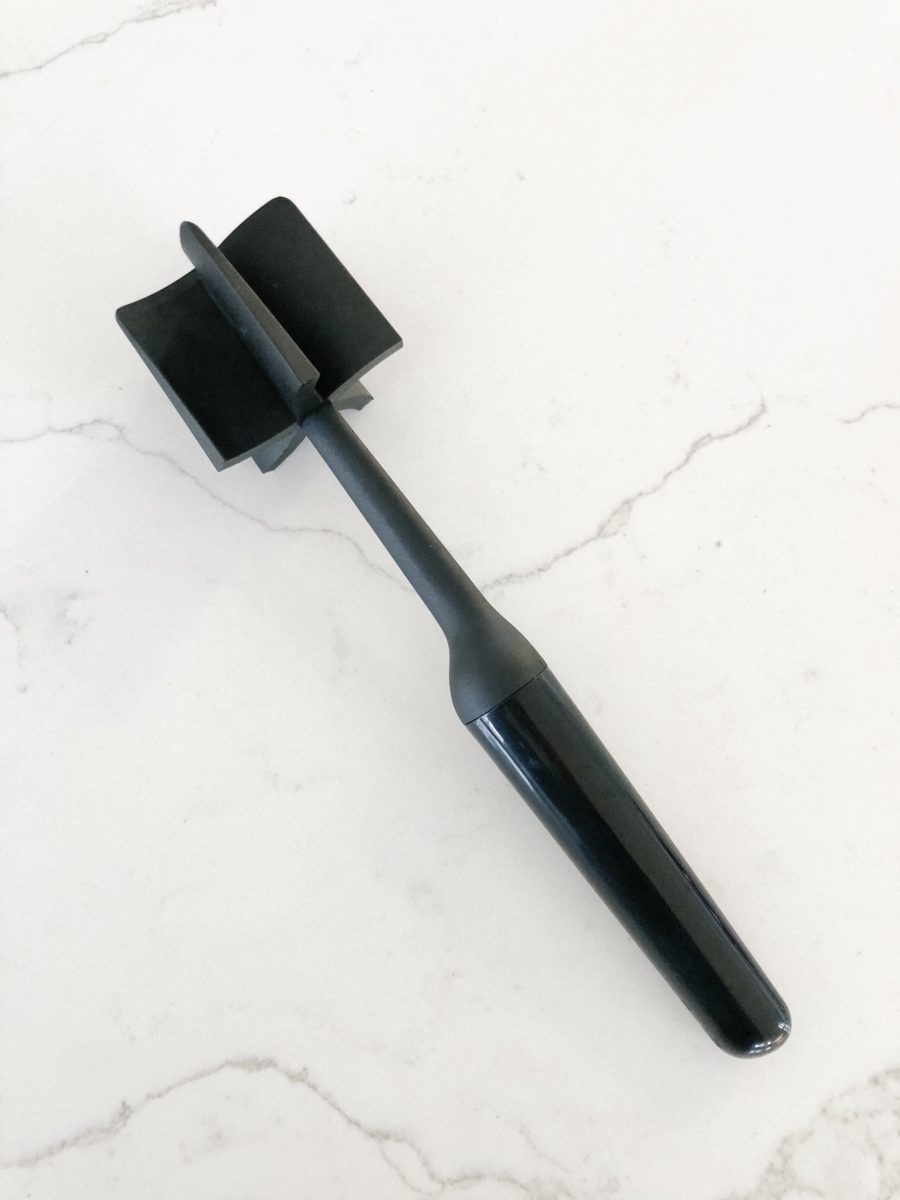 Forever one of my absolute favorite items — and on wish list every year for more. This Old Navy sports bra is absolutely amazing and checks all those boxes… with good support, adjustable straps and SEWN IN CUPS. It is also affordable (and almost always on sale). This is the ONLY sports bra I wear now! It comes in lots of colors too.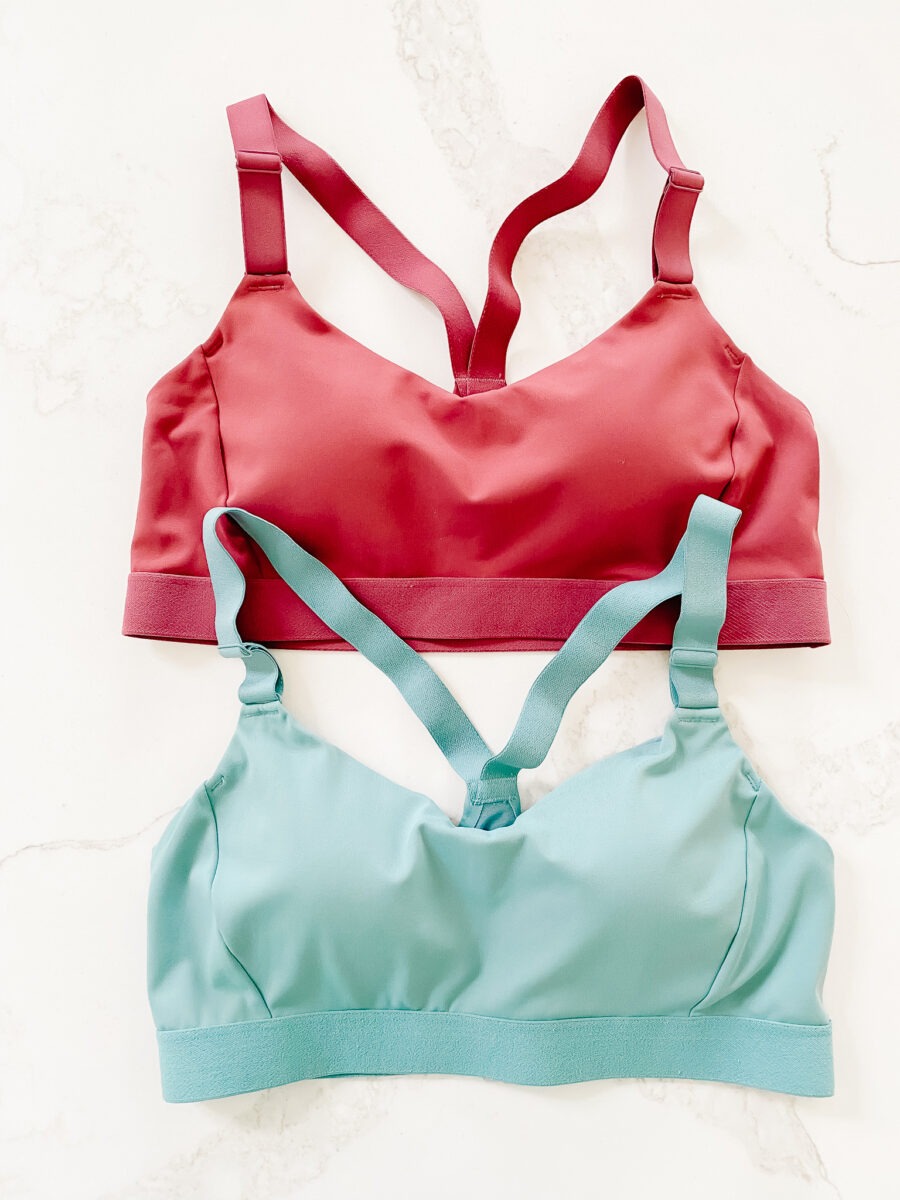 I purchased these in hopes that our family would stop slipping and tripping over every rug corner in our house and these WORK — really well. The pads come in a 4 pack, but I was able to cut a few of the pads up into smaller squares to tackle more rugs. The pads are like little stickers that you place directly onto the rug and they are washable too. We were previously using rug pads under our rugs which drove me crazy because no matter how small I cut them down they were always hanging out of the sides of the rug. My Roomba and I are also so very happy to no longer have curly rug corners!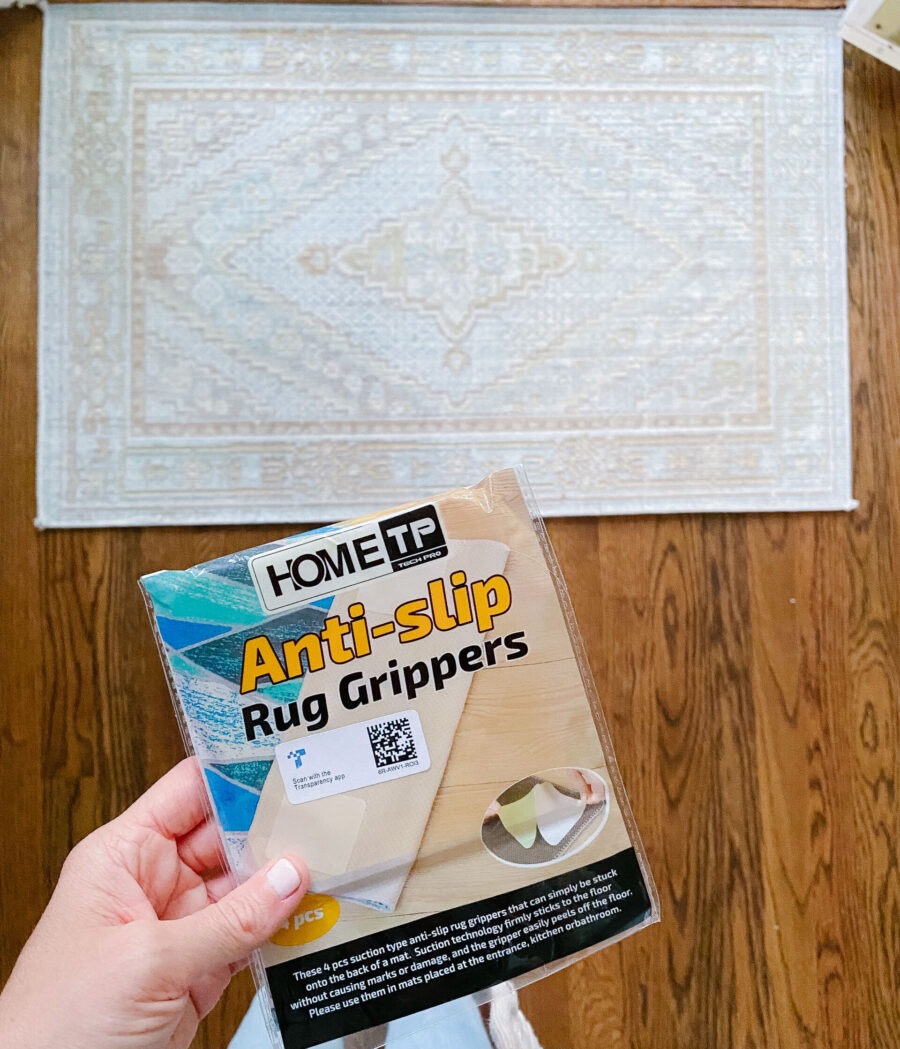 Forever purchasing this bottle of this magical serum. I can definitely tell a difference in my skin texture since I started using it twice a day about a year ago. This serum is worth the investment and is comprised of a powerful synergy of ingredients such as vitamin C, ferulic acid and camu camu extract, as well as MATRIXYL 3000 to visibly improve skin vitality and uniformity. It also provides protection against environmental stressors and works on fine lines and wrinkles.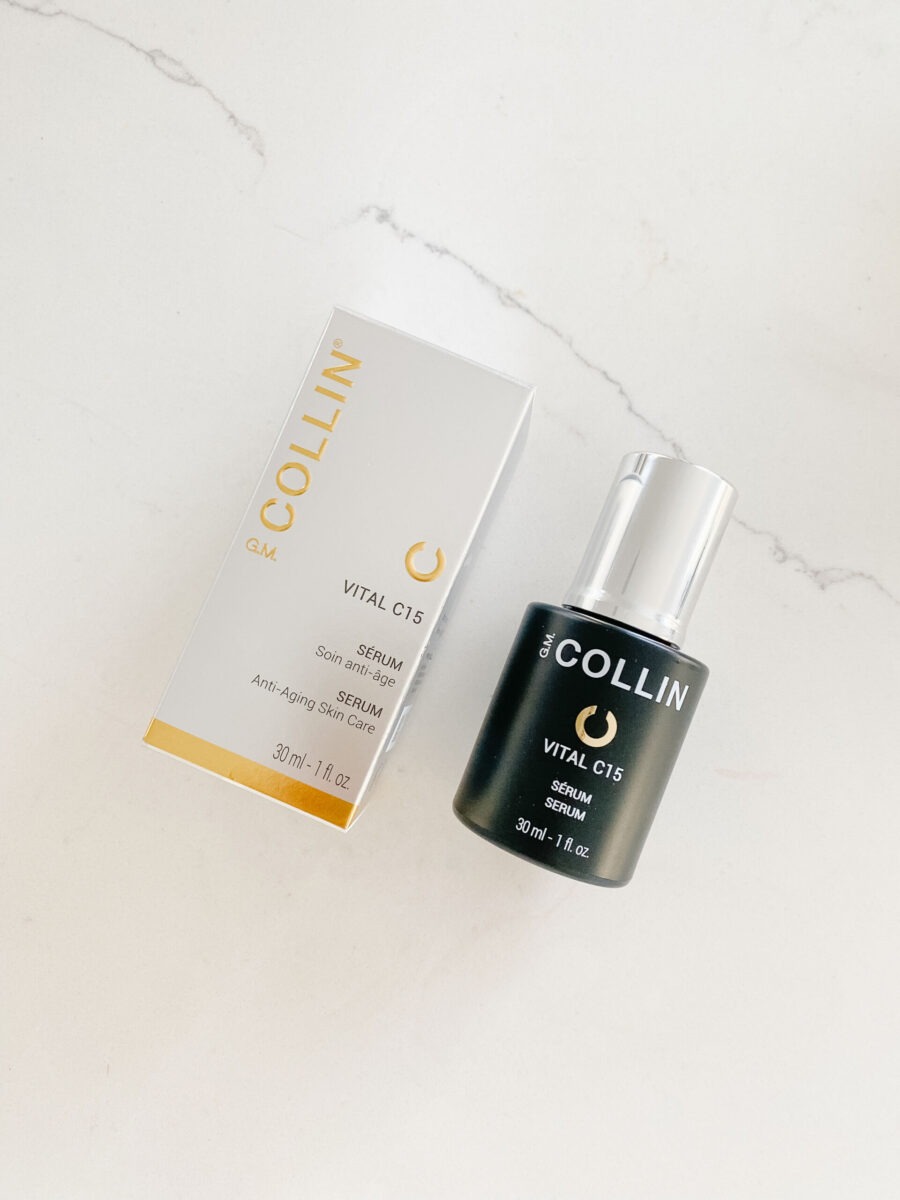 I absolutely love my Collapsible Car Trunk Organizer! I spent way too much time researching which organizer I wanted to purchase for my trunk last summer and ended up selecting this one because I really liked how it has multiple compartments, can be fastened down so it's not sliding around, has a waterproof liner to catch sunscreen bottle leaks, and can be resized depending on how much trunk space I have available. I highly recommend checking out my Summer Car Kit Essentials as there are LOTS of great Amazon items I like to keep stocked in my organizer.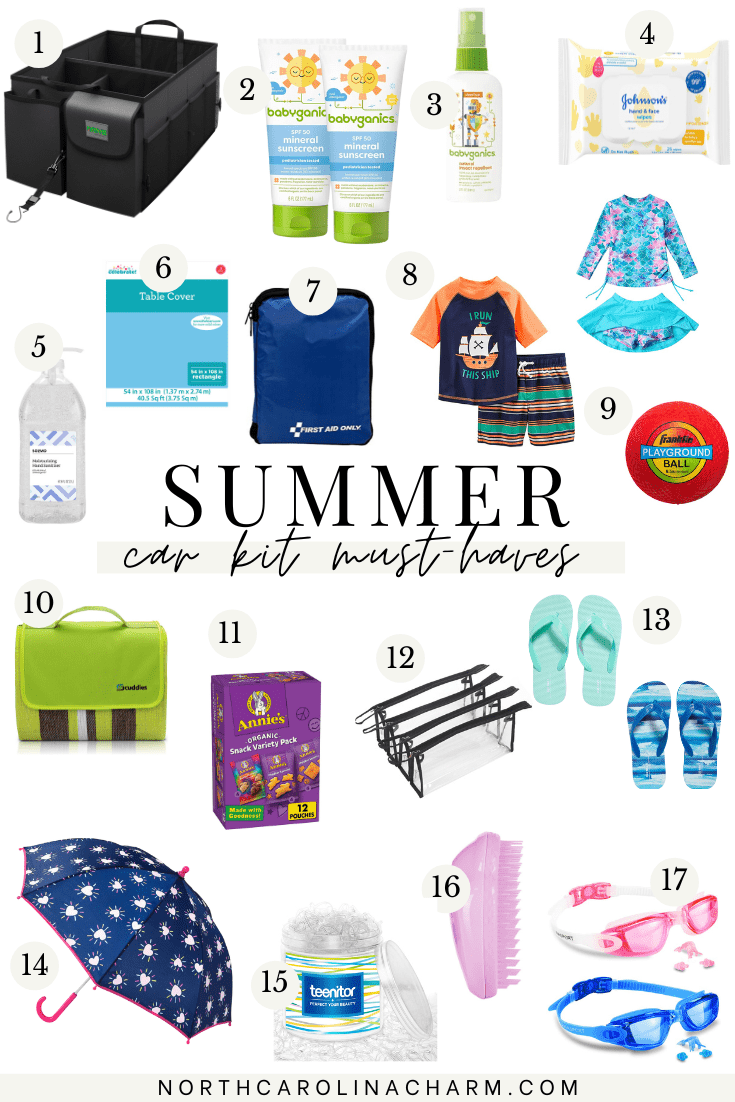 Twice last year we were attacked by fruit flies! They drove us all crazy until I purchased this trap. The reviews on Amazon (there are 61K+ reviews!!!) were glowing and this magical machine WORKS as promised! The instructions say to run the trap at night (so the flies can see the UV light) for 3 days in a row. The trap is quiet (there isn't a zapper like the outdoor ones) and there's a fan on top that sucks the flies in and a sticky glue board traps it. Anyway, if you ever battled fruit flies, I cannot recommend this enough.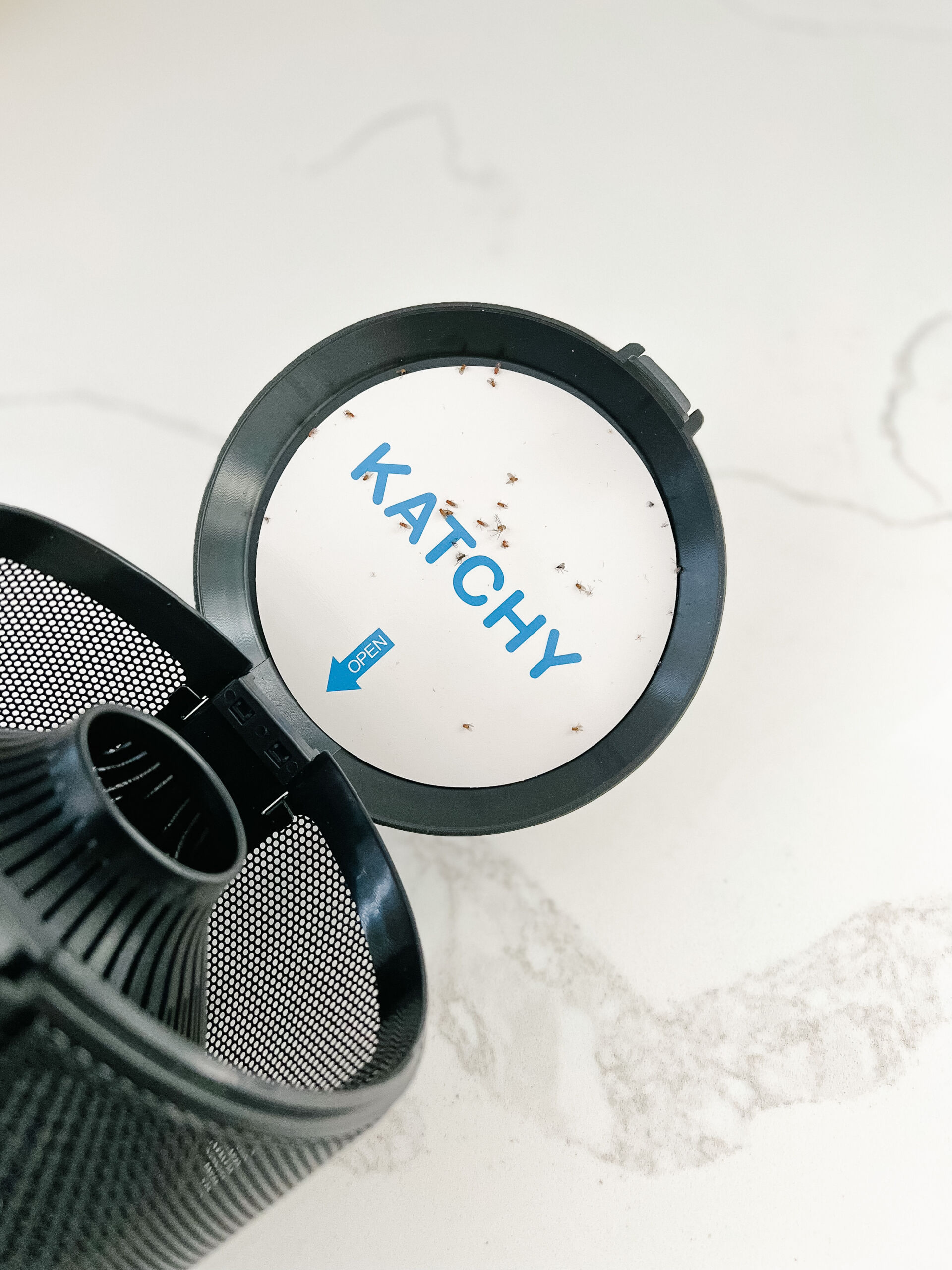 I've been using this suction device for years on myself and the kids. It's a natural way to extract venom/saliva from bug bites to alleviate itching/stinging. AND IT WORKS, but you have to use it right away (like right when you feel the first itch come on), otherwise it's too late to be super effective. You can also use it to remove stingers and relieve swelling. Cannot recommend this enough. During summer, I actually keep one in my purse, in my trunk organizer, and in our medicine drawer.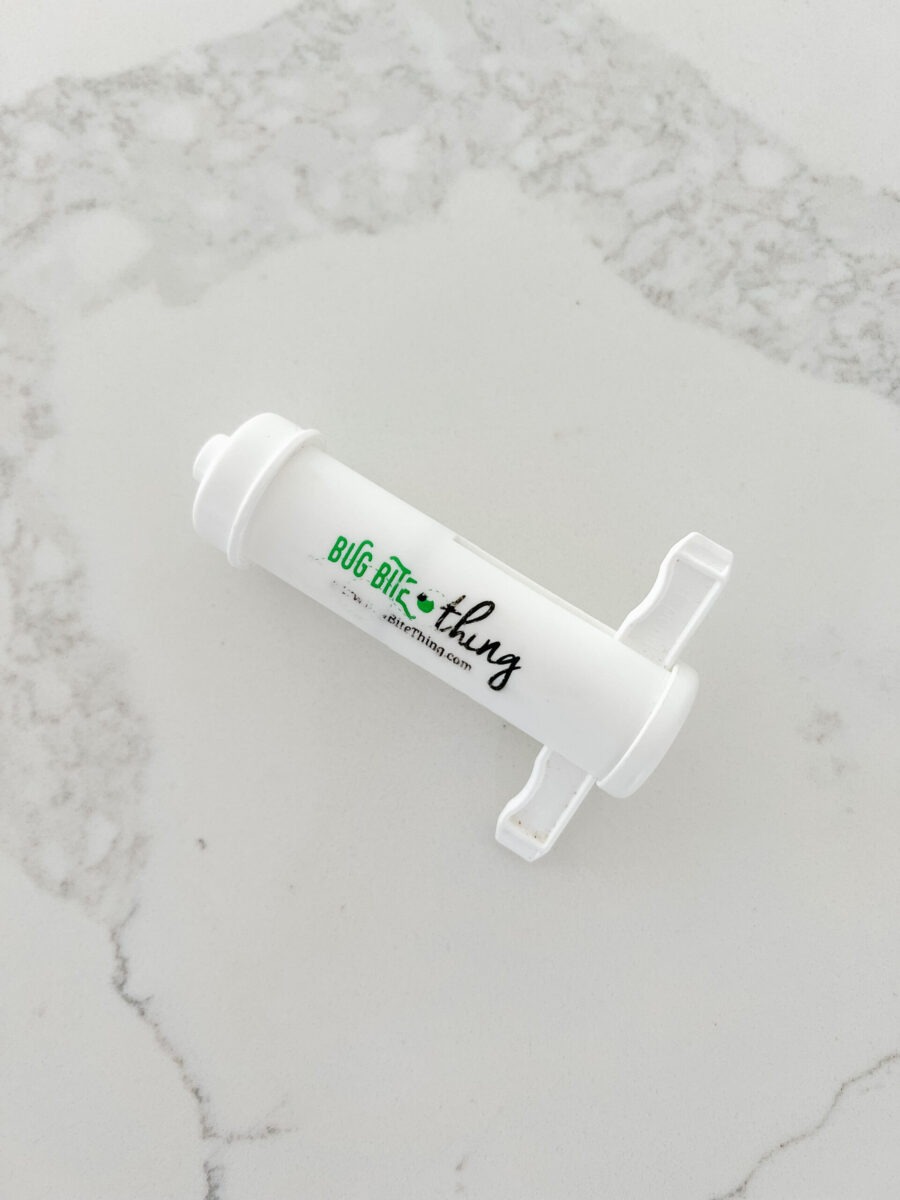 I own SO MANY pairs of these in several colors. These viral sunglasses really do live up to their hype and have the most flattering fit for any face shape!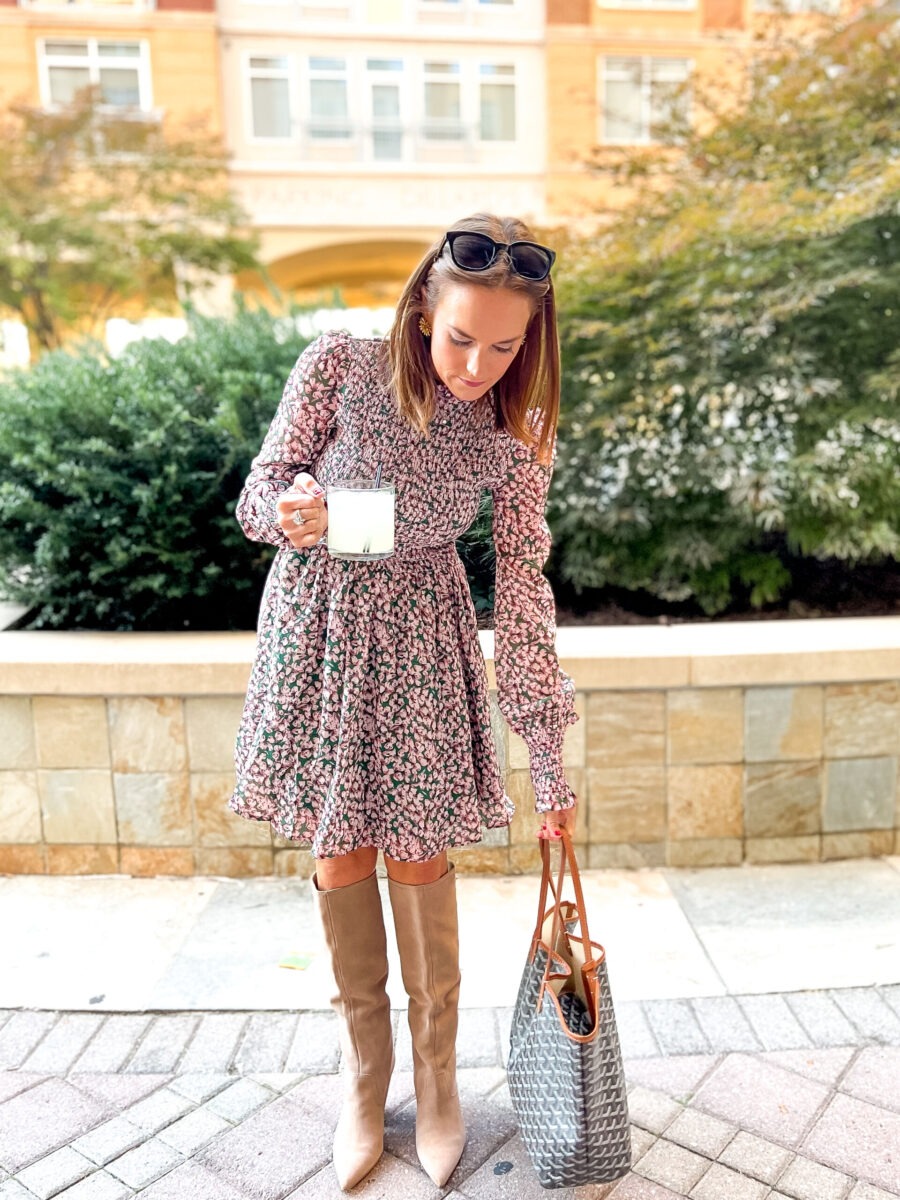 Posts You May Also Like