For the first year ever, we spent Christmas in our own home! It was truly magic watching the kids come downstairs in complete awe over Santa's visit and experiencing Christmas at these ages was the absolute best.
A few highlights from Christmas…
Christmas Eve
Matt whipped up a delicious breakfast spread of eggs, bacon and pancakes while I tackled some work (from home thankfully)!
We baked and ate lots of sweets! Caroline and I baked cookies for Santa and Saltine Cracker Toffee! (Thomas declined participation.)
We decorated Jesus' birthday cake! Publix did the baking and the writing, I added the Christmas trees and Matt blew us all away by free-handing the nativity scene with icing.
We attended the Christmas Eve service at church.
We watched Elf and all the Christmas episodes of The Office ( S2/E10; S3/E10&11; S5/E11; S6/E13; S7/E11&12; S8/E10; S9/E9).
We devoured Pasta & Provisions for dinner and Caroline prepped a french toast breakfast casserole.
We made and sprinkled magic reindeer food (oatmeal mixed with sprinkles) all over the yard.
Each kid opened one gift from us early!
We set out cookies, carrots and milk for Santa and his reindeer.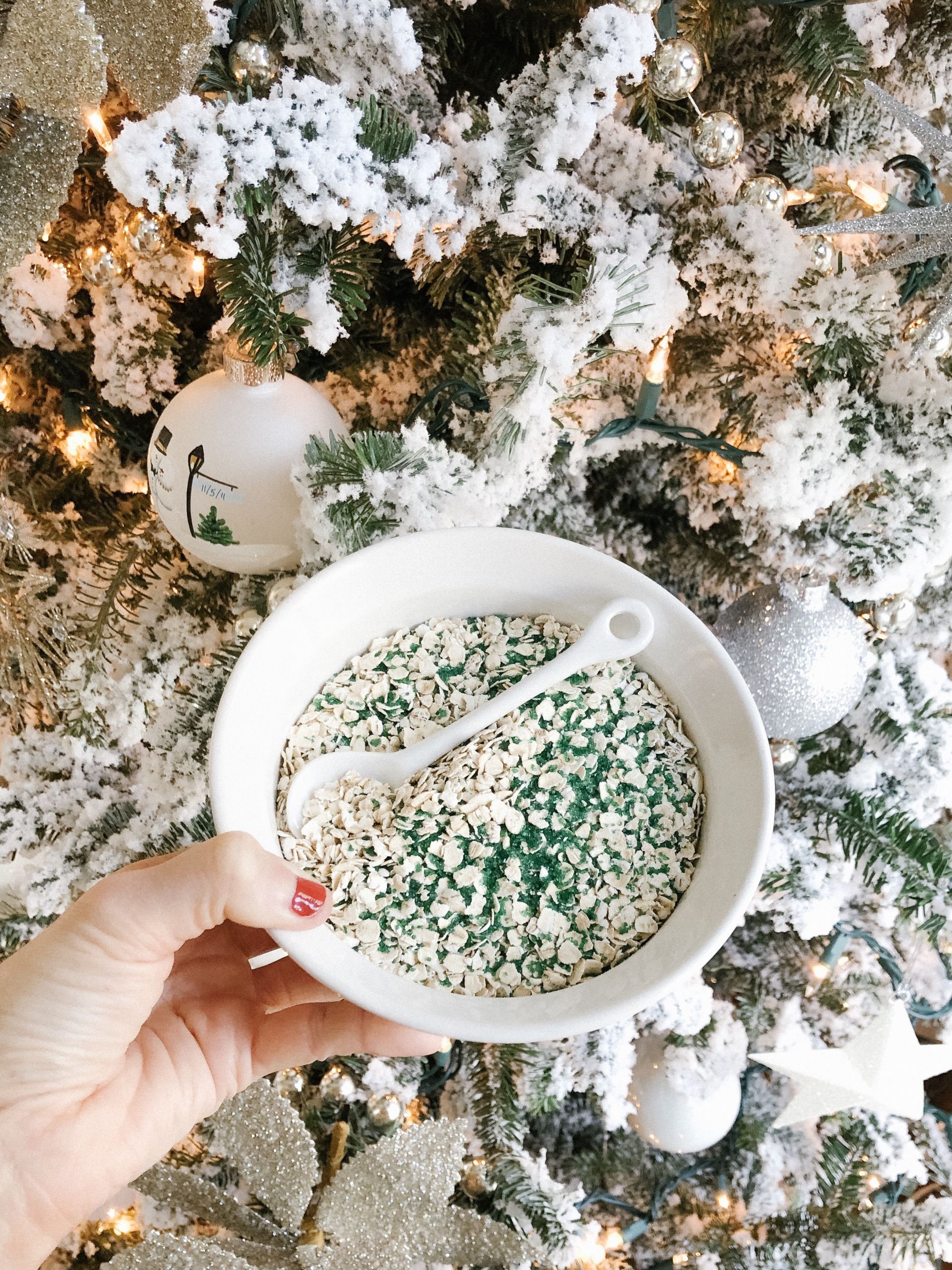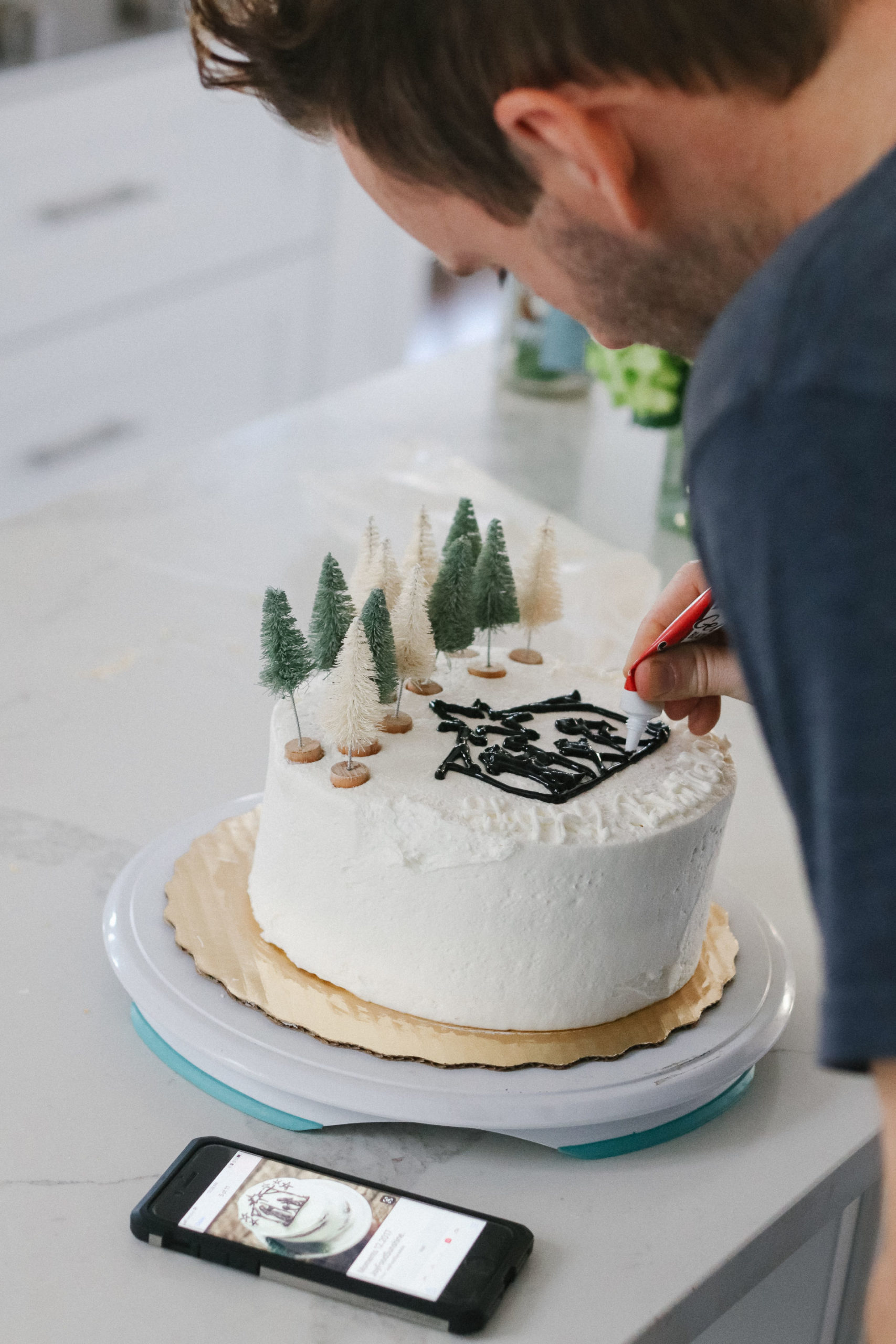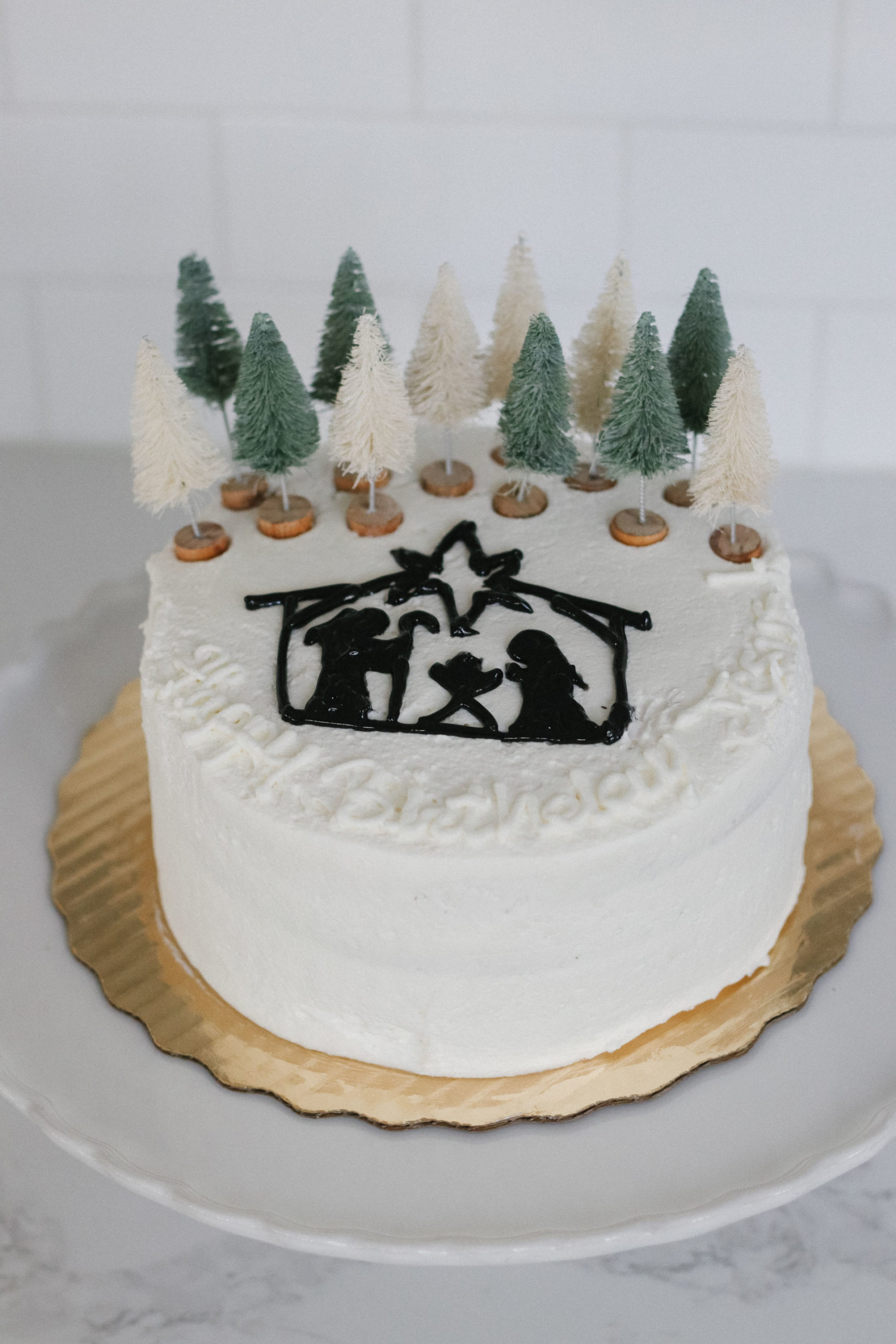 Christmas Day
The kids were awake bright and early but waited at the top of the stairs until we told them they could come down! Seeing their faces when they saw Santa had enjoyed the milk and cookies was truly magic!!!
Santa brought Caroline the paint set and Thomas the Power Rangers Megasword they asked for plus a few more gifts. He also wrapped a note inside a big box letting them know their new play set broke coming down the chimney, but that his elves are building a new one and it will be on it's way very soon!
We devoured the overnight french toast with lots of extra whipped cream and Christmas sugar.
We spent the entire day playing with all our new gifts, watching Christmas movies, vacuuming up lots of glitter and more.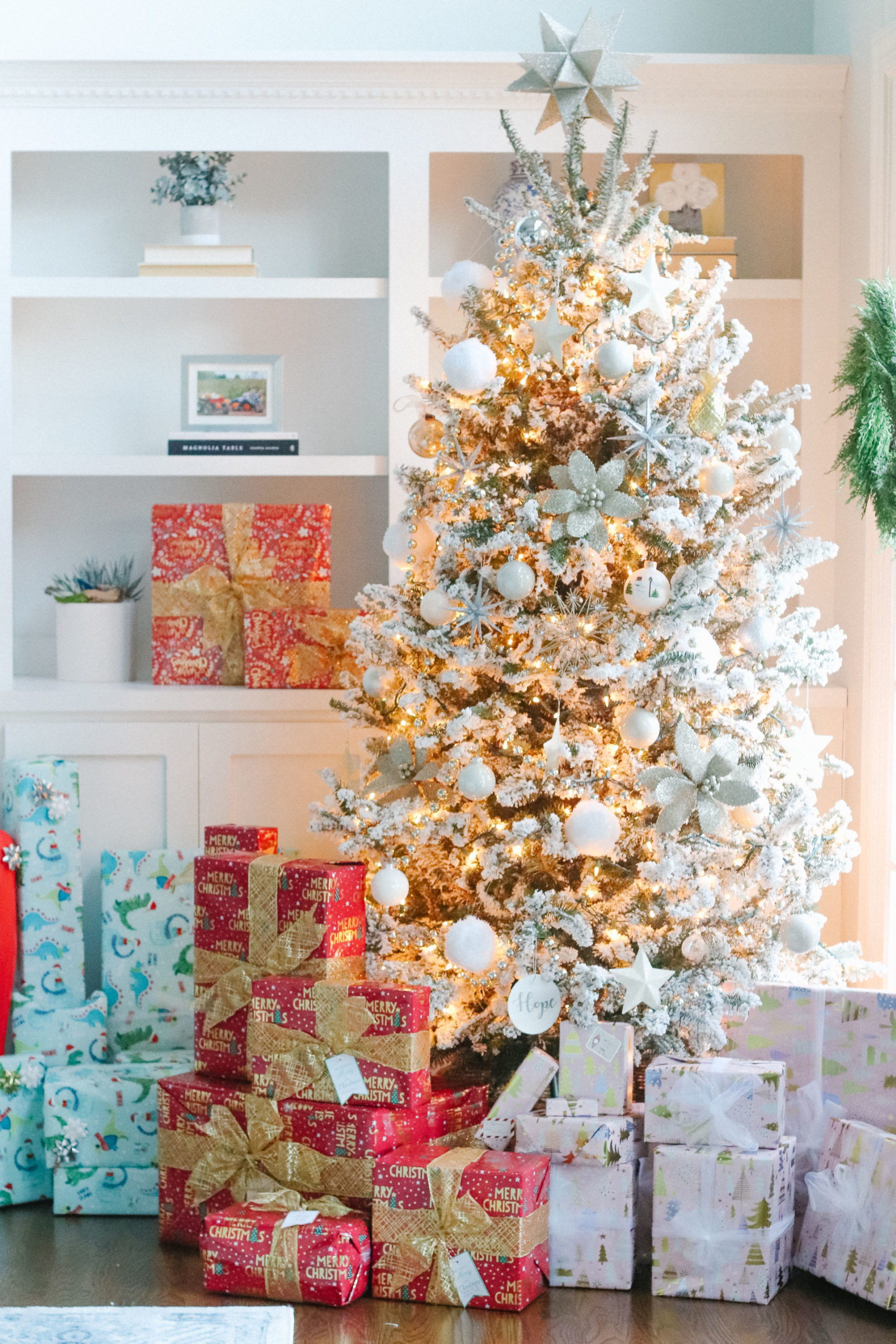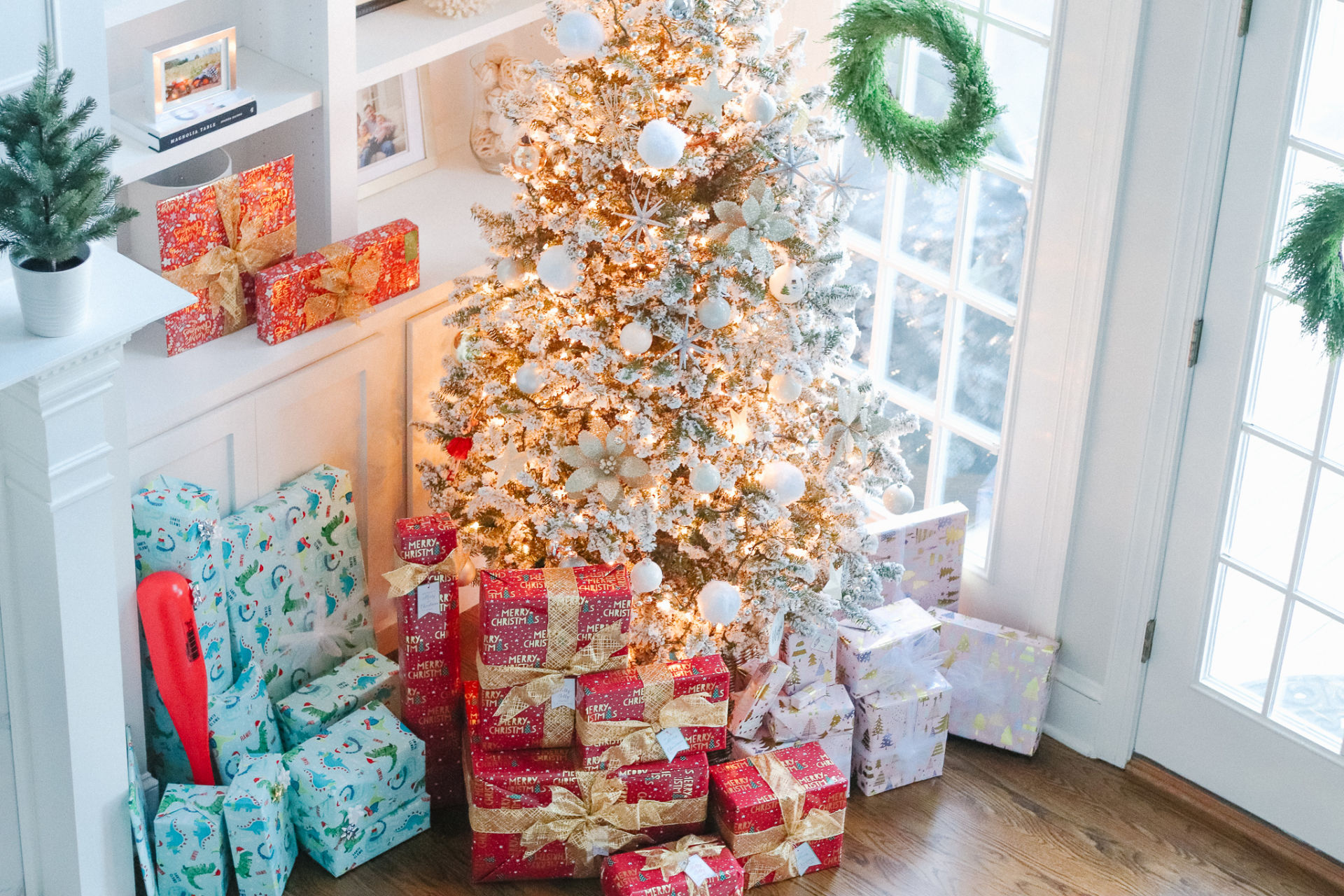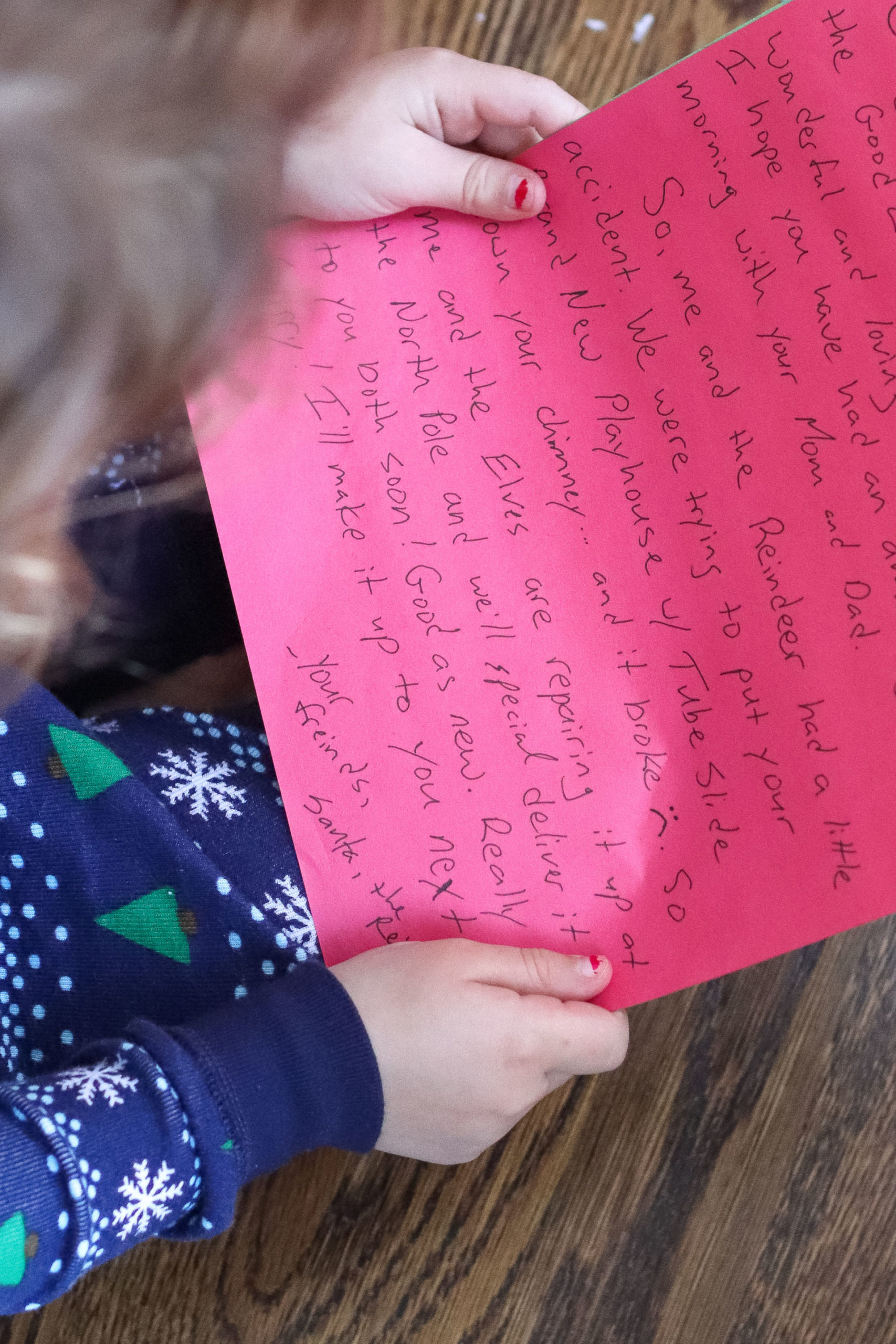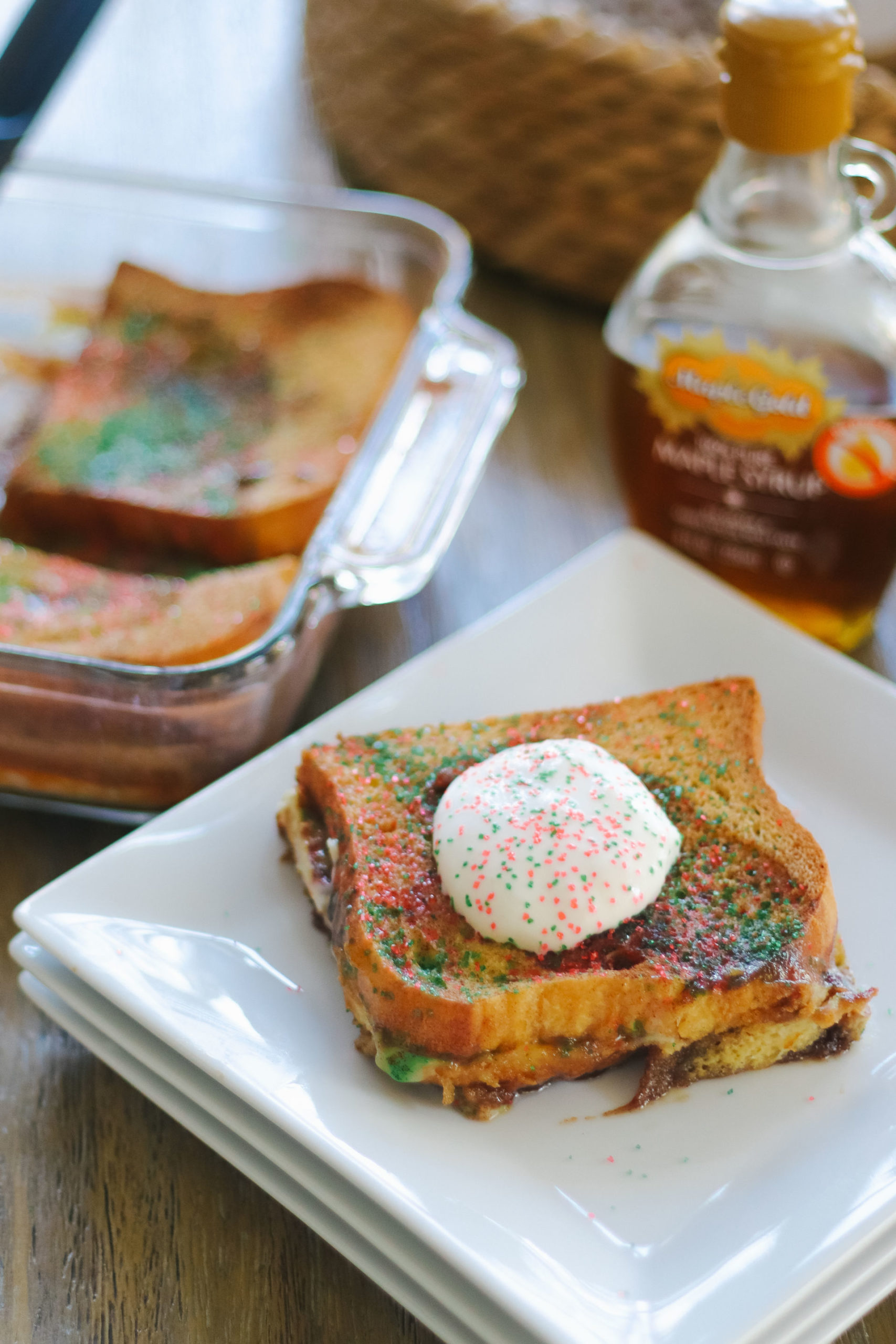 Overnight Christmas French Toast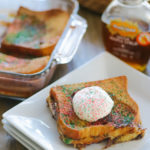 1 loaf Brioche Bread, sliced thick
8 eggs
1 stick butter
1 cup dark brown sugar
1 tsp cinnamon (heaping)
1 cup milk
2 tsp vanilla extract
1/2 tsp kosher salt (just a pinch)
Melt butter and pour into 9×13 glass baking dish.
Mix together brown sugar and cinnamon in separate bowl and pour into butter. Evenly spread mixture across the bottom of the dish.
Layer 6 slices of bread, and then layer another 6 slices on top. If there are any gaping holes between the bread slices, tear any remaining slices of bread into pieces to fill the holes.
In a small bowl, beat together eggs, milk, vanilla and salt. Pour mixture over the bread.
Sprinkle a light layer of cinnamon and colored sugar on the top layer of bread (optional).
Let sit in fridge overnight.
Bake at 350 degrees for 30 minutes.

Florida
The day after Christmas we made the very long drive down to Orlando and spent the next few days bouncing back and forth between my mom and sister's house. The cousins had the very best time playing non-stop together! Mom spoiled the grandbabies so much that we used every square inch of Matt's truck bed to bring everything back with us. And despite missing dad this Christmas, we had a lot of wonderful family time together!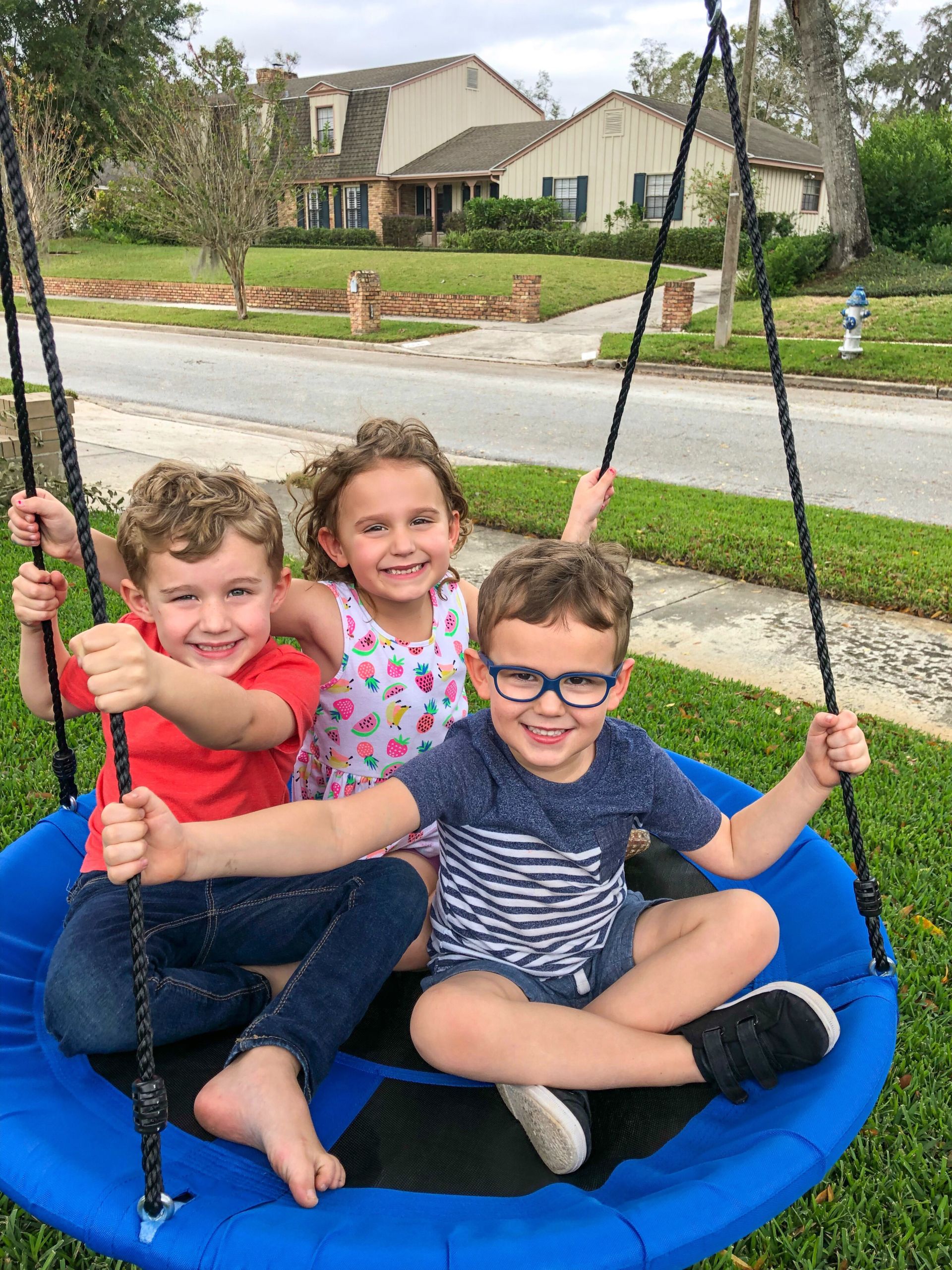 And that's a wrap on Christmas!