We had SUCH a big week!!
1. School, Camp & Work
Caroline returned to school IN-PERSON two days this week!!! She was elated to see her classmates and meet her teacher in person — finally! She also attended a new Science camp this week and absolutely LOVED it!! Since her camp was in Uptown, I dropped her off and then went in to my office for the first time since March. It was so strange, yet nice. I forgot how much I missed an actual desk…with drawers for all of my things, two ginormous monitors, my whiteboard and the supply room! But it was also super weird and quiet. I only saw one co-worker between the hours of 8-5 in the office. Although I was super productive, I am not planning to return regularly just yet.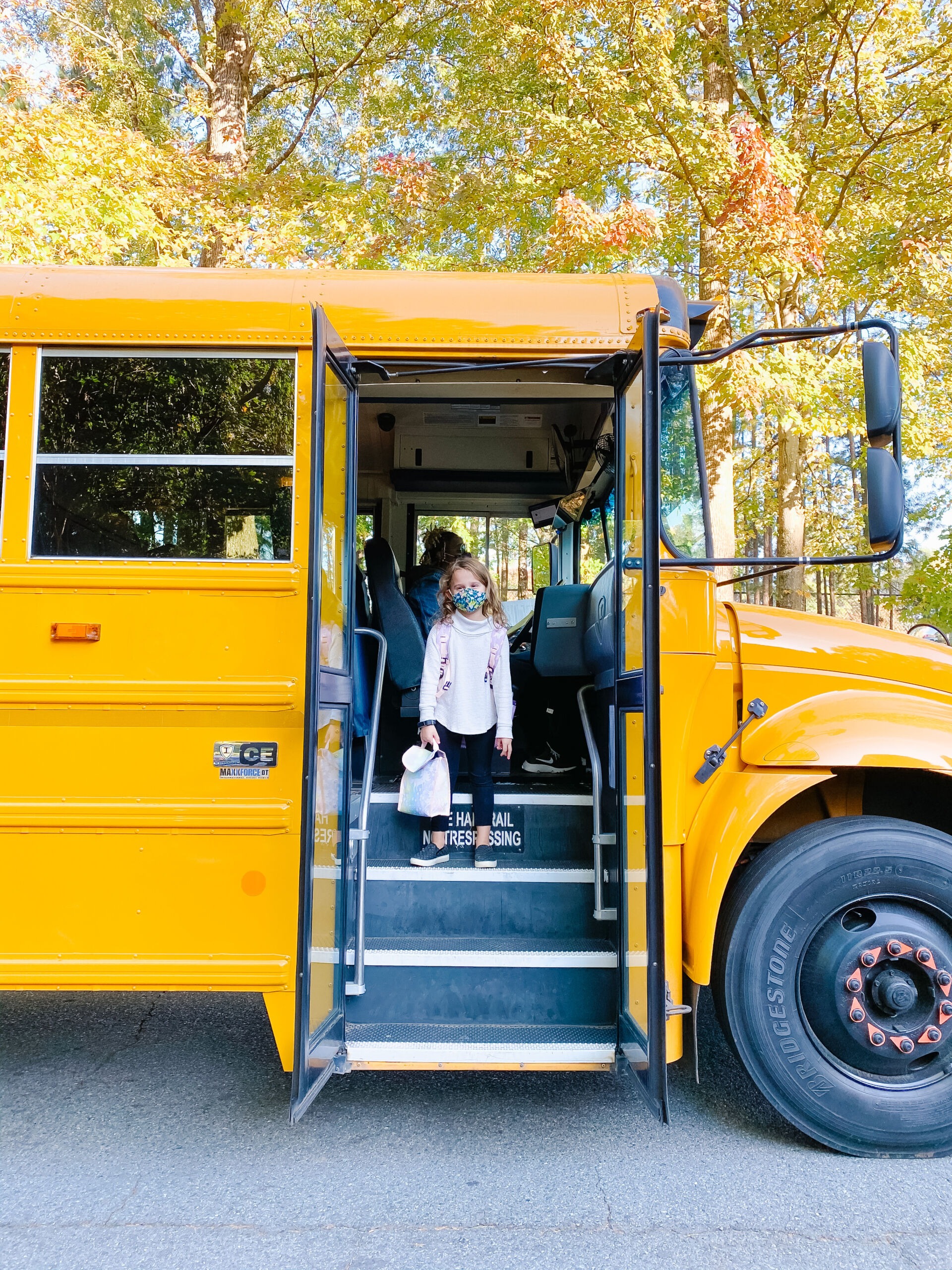 2.Chef Alyssa's Kitchen Family Table Meal
Earlier this week we enjoyed a Family Table Meal from Chef Alyssa's Kitchen. I've been wanting to try one of these meals for awhile and a celebratory back-to-school (in person) dinner was the perfect occasion. The meal was delivered right to our doorstep and once we were ready to eat all I had to do was reheat it in the oven for a few minutes. Everyone went wild over the delicious flank steak. Dinner also came with 2 sides (we selected roasted baby carrots & garlic fingerling potatoes), a salad and rolls — and added cookies for dessert. Charlotte friends, I highly recommend trying out the Family Table Meals!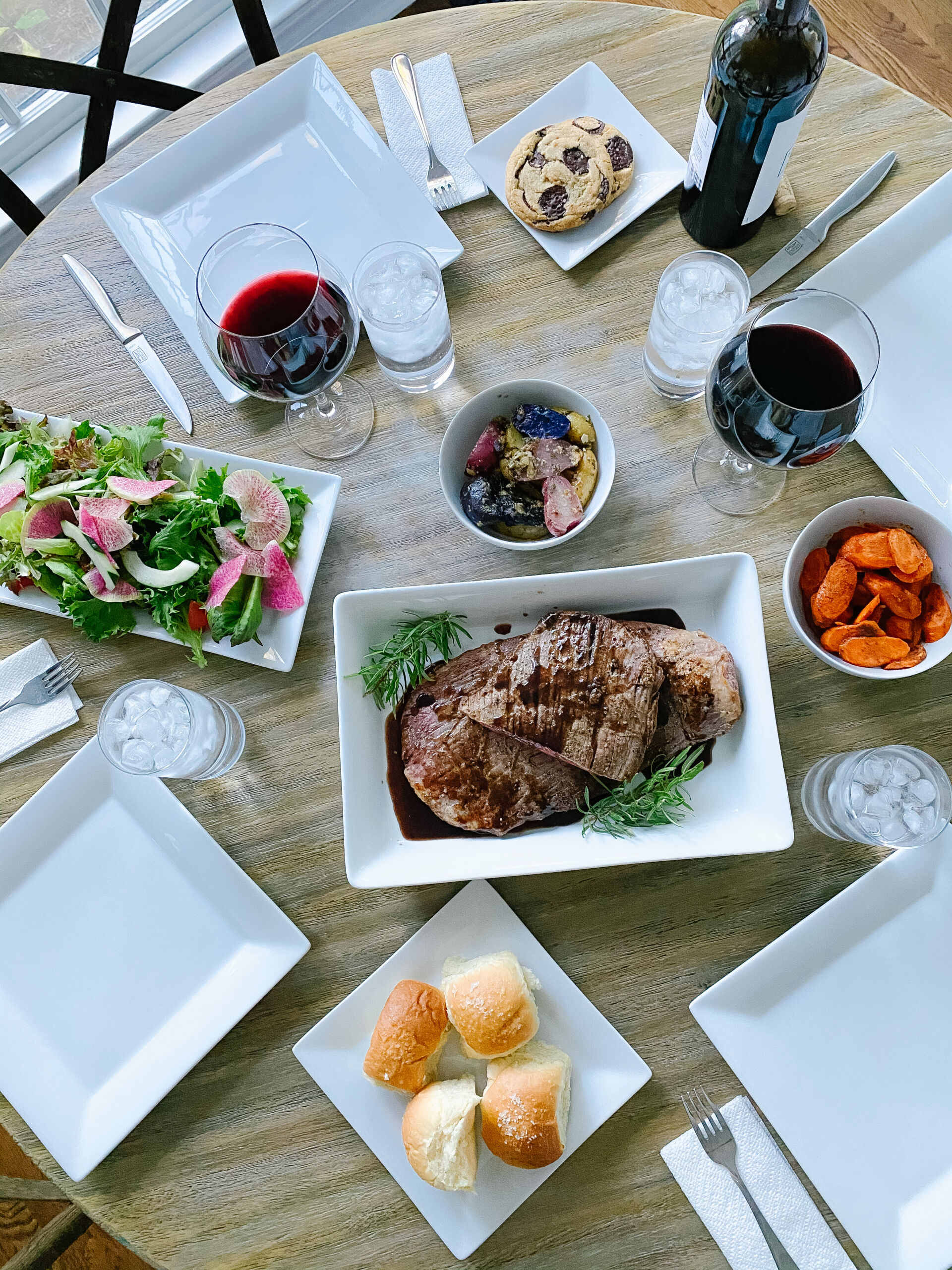 3. Hip-Hop & Breakdance Class
For awhile now, both kids have been begging me to sign them up for dance classes. I finally agreed to look into some classes and quickly realized how difficult it would be to find classes for each of them that were 1. not 30-45 minutes away 2. not during the middle of the school day and 3. preferably on the same day.
After researching the entire internet for this unicorn extracurricular activity I found the most perfect little dance studio near our house! We signed Thomas up for a semester of hip-hop & breakdance classes and he just completed his second week and LOVES it. Ask him to show you his "donkey kick."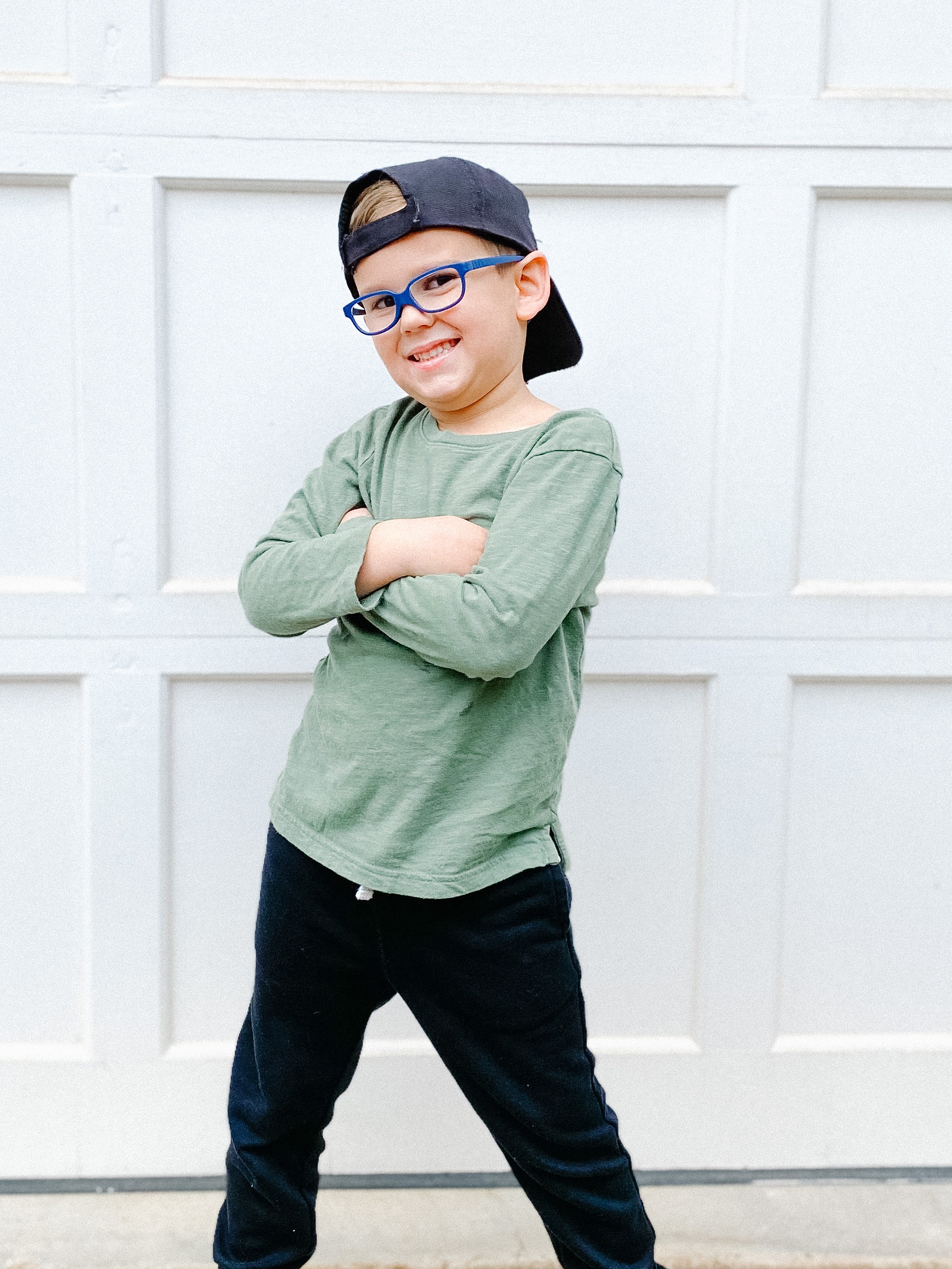 4. Ballet Class
Believe it or not, we found the most perfect ballet class for Caroline at the exact same time as Thomas's class! She's been begging to do ballet for a long time but I've been reluctant to sign her up because she took ballet a few years ago in preschool and hated it. It became such an ordeal to get her to wear her leotard and shoes. However, around the beginning of the year she began dressing in her old ballet clothes and dancing around the house. After realizing her desire for ballet classes wasn't wearing off anytime soon, we agreed to give another semester a try at the same dance studio! She just completed her second class too and is over the moon about ballet.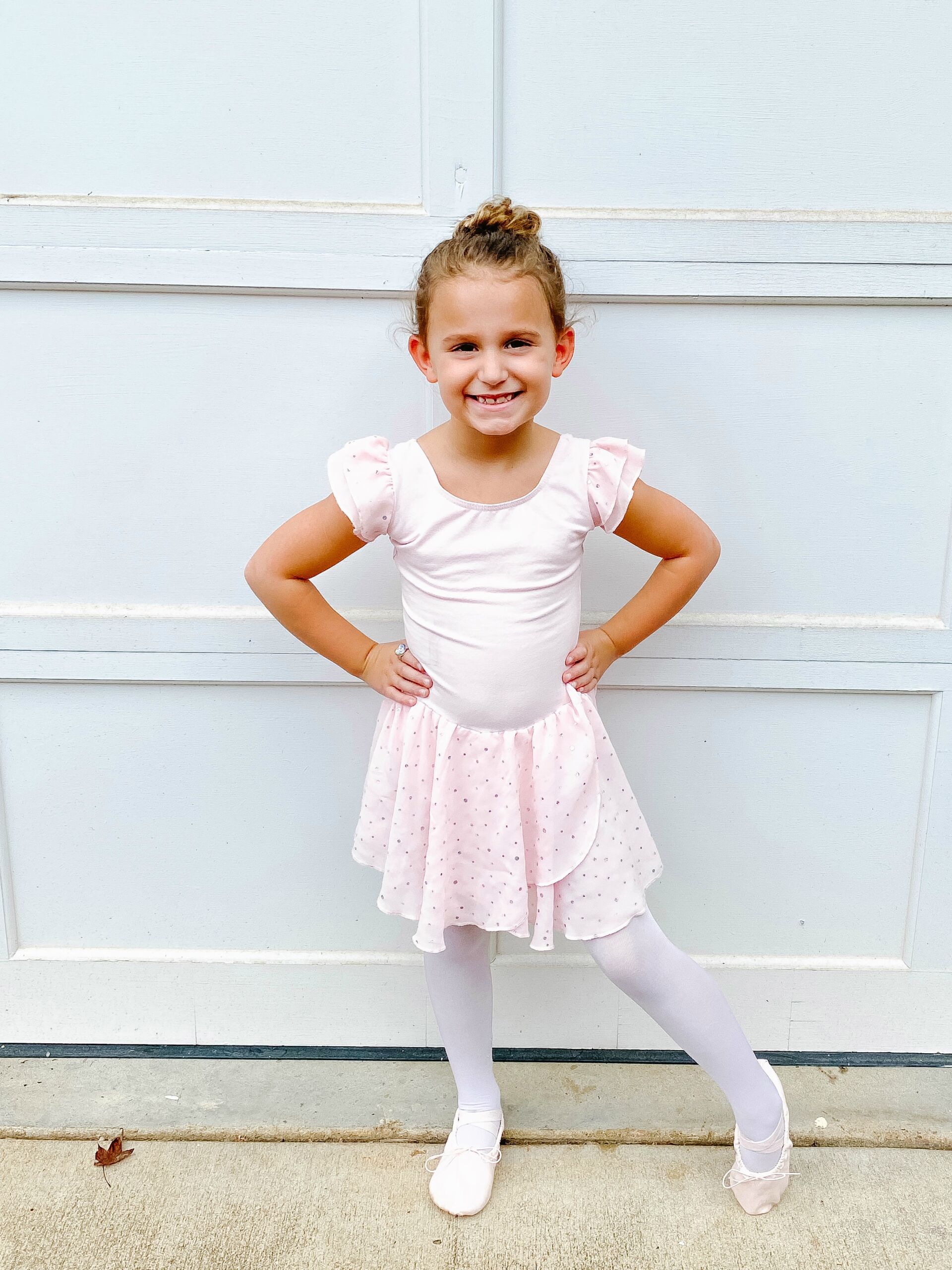 5. 9 YEARS
Matt and I celebrated NINE years of marriage yesterday!!! It's SO crazy how fast the time has flown, yet it feels like we've been together literally forever! We've got fun plans to celebrate this weekend!

In Case You Missed It