Happy Valentine's Day weekend!
It's been another stressful work week and I am really looking forward to turning off my computer after I hit my 5 pm deadline to submit the 7 budgets that I've been working on all week. I absolutely cannot wait to not look at an excel spreadsheet for a few days.
1. Back to School
We received some good news this week — CMS students are officially returning to the school building two days a week starting NEXT WEEK. I honestly cannot even describe the relief that will bring me. Even just two days of working without the added responsibility of virtual learning is going to be a break I desperately need.
One day this week (school power outage), one day last week (school water pipe break) and one day next week (Teacher Work Day), Thomas was/is home in addition to Caroline. This is when things are extra hard, extra loud and extra chaotic. For example…on Wednesday I received a text from daycare informing us that the power was out at school and the kids had to be picked up immediately. Of course, I had a full day of meetings so I scrambled to move some things around so Caroline and I could jump in the car and get Thomas before my next meeting and hers. I thought I had been pretty clear in my plea to Thomas to give me just one hour in the dining room alone to run the meeting…but nope…10 minutes in I watched him carry the loudest bat mobile toy down from the playroom and proceed to play with it behind me. At the earliest opportunity I had to mute myself, I yelled for Caroline (who was eating ice cream from the carton in the laundry room — something she does when she knows I'm tied up) and begged her to help me relocate Thomas to another room. She quickly escorted him 10 feet away to the family room, took the bat mobile and offered him several quieter toys. Well, taking the bat mobile didn't go over well so that led to an argument, then tears, more muting on my end, etc. I was thankful my attorneys were entertained by "Batman" but let's be honest, that's only funny when it's not your kid. So anyway, I am very much looking forward to the two days next week where I won't end my workday mopping up science experiments from my floor, fishing out snack wrappers from the couch or surprise fruit cup explosions in the microwave.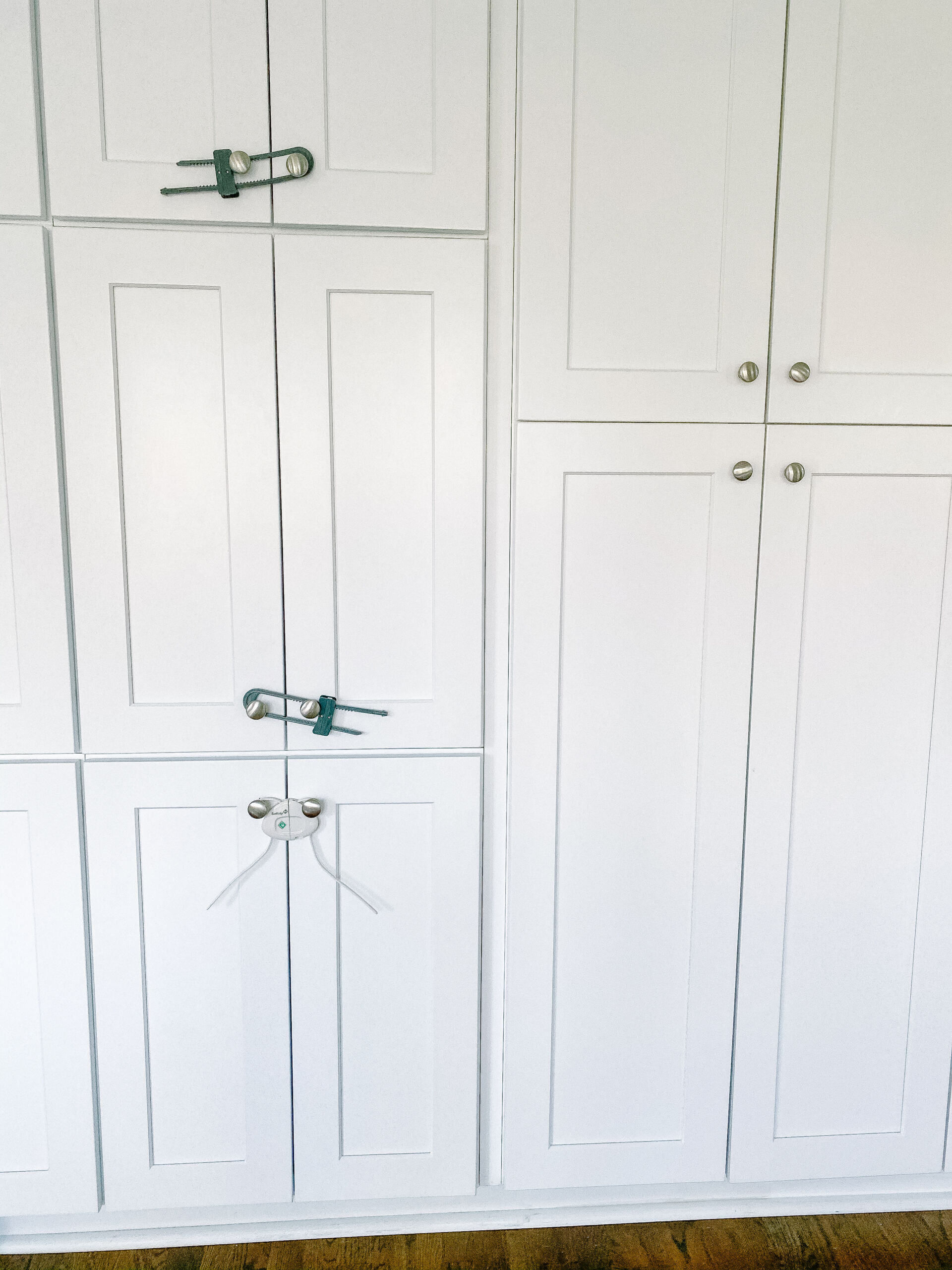 2. Book Review: Pretty Things
I've switched from podcasts to audio books lately, especially at night when I can't sleep. I recently finished Pretty Things, a reader recommended psychological thriller by Janelle Brown! I realllllly liked it. The characters were well done, the plot was really interesting (social media star gets scammed by a seasoned con artist) and the book was beautifully written. And I just learned that Amazon is adapting the book to a movie, starring Nicole Kidman!
Book Summary: Nina once bought into the idea that her fancy liberal arts degree would lead to a fulfilling career. When that dream crashed, she turned to stealing from rich kids in L.A. alongside her wily Irish boyfriend, Lachlan. Nina learned from the best: Her mother was the original con artist, hustling to give her daughter a decent childhood despite their wayward life. But when her mom gets sick, Nina puts everything on the line to help her, even if it means running her most audacious, dangerous scam yet.
Vanessa is a privileged young heiress who wanted to make her mark in the world. Instead she becomes an Instagram influencer—traveling the globe, receiving free clothes and products, and posing for pictures in exotic locales. But behind the covetable façade is a life marked by tragedy. After a broken engagement, Vanessa retreats to her family's sprawling mountain estate, Stonehaven: a mansion of dark secrets not just from Vanessa's past, but from that of a lost and troubled girl named Nina.
Nina's, Vanessa's, and Lachlan's paths collide here, on the cold shores of Lake Tahoe, where their intertwined lives give way to a winter of aspiration and desire, duplicity and revenge.
This dazzling, twisty, mesmerizing novel showcases acclaimed author Janelle Brown at her best, as two brilliant, damaged women try to survive the greatest game of deceit and destruction they will ever play.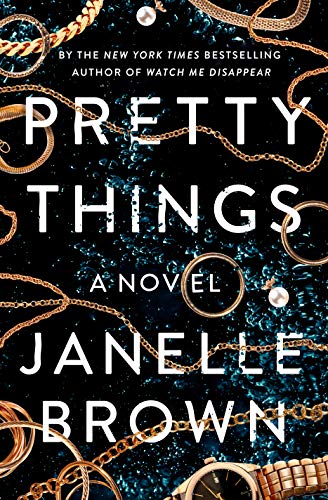 3. Magnesium Gummies
I'm on my second bottle of Calm Anti-Stress Gummies, a magnesium supplement and I think they work. The Amazon reviews were what sold me. While these are marketed for stress relief, I originally purchased them for bone support in hopes that they would help prevent me from pulling my neck (which I am prone to)! Based on the reviews, these appear to be popular for kids with ADHD, ADD or anxiety too.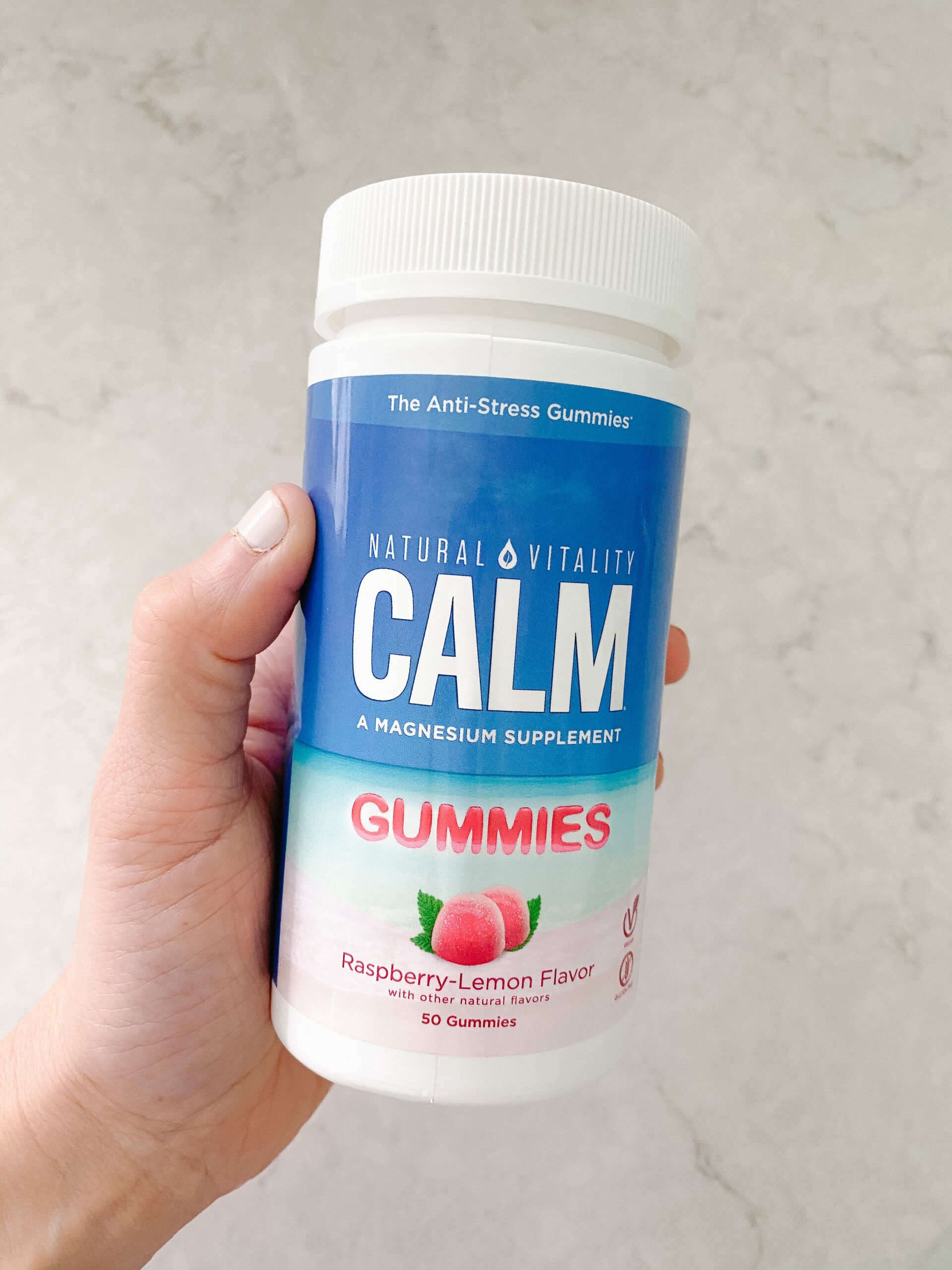 4. Family Photo Album
I finished our 2019 family photo album a few weeks ago and it was delivered this week!!! (Yes, I am a year behind in this project) This one was a seriously tough one to create since it was filled with some pretty difficult life events. However, over winter break the kids dug all our albums out and I was shocked over the hours they spent looking at them together and laughing and asking questions! Since they truly appreciate them now, I was motivated to tackle our 2019 album. I'm not even going to tell you the amount of hours I've put into this album because it's insane but I basically reformatted 166 blog posts from 2019 into the album and re-wrote them for my family versus my readers. Over the course of about 5 weeks, I woke up early every morning and stayed up late…tackling one page at a time. Normally I don't include text in my albums but I realized while looking back at old albums with the kids that I have already forgotten a lot of details! So I wanted to capture all those in my albums moving forward. So this is by far our largest album coming in at 137 pages! It arrived this week and the kids were SO excited to dive into it. You can find all the details on the program I use, the way I organize our photos and more in my Family Photo Album Post!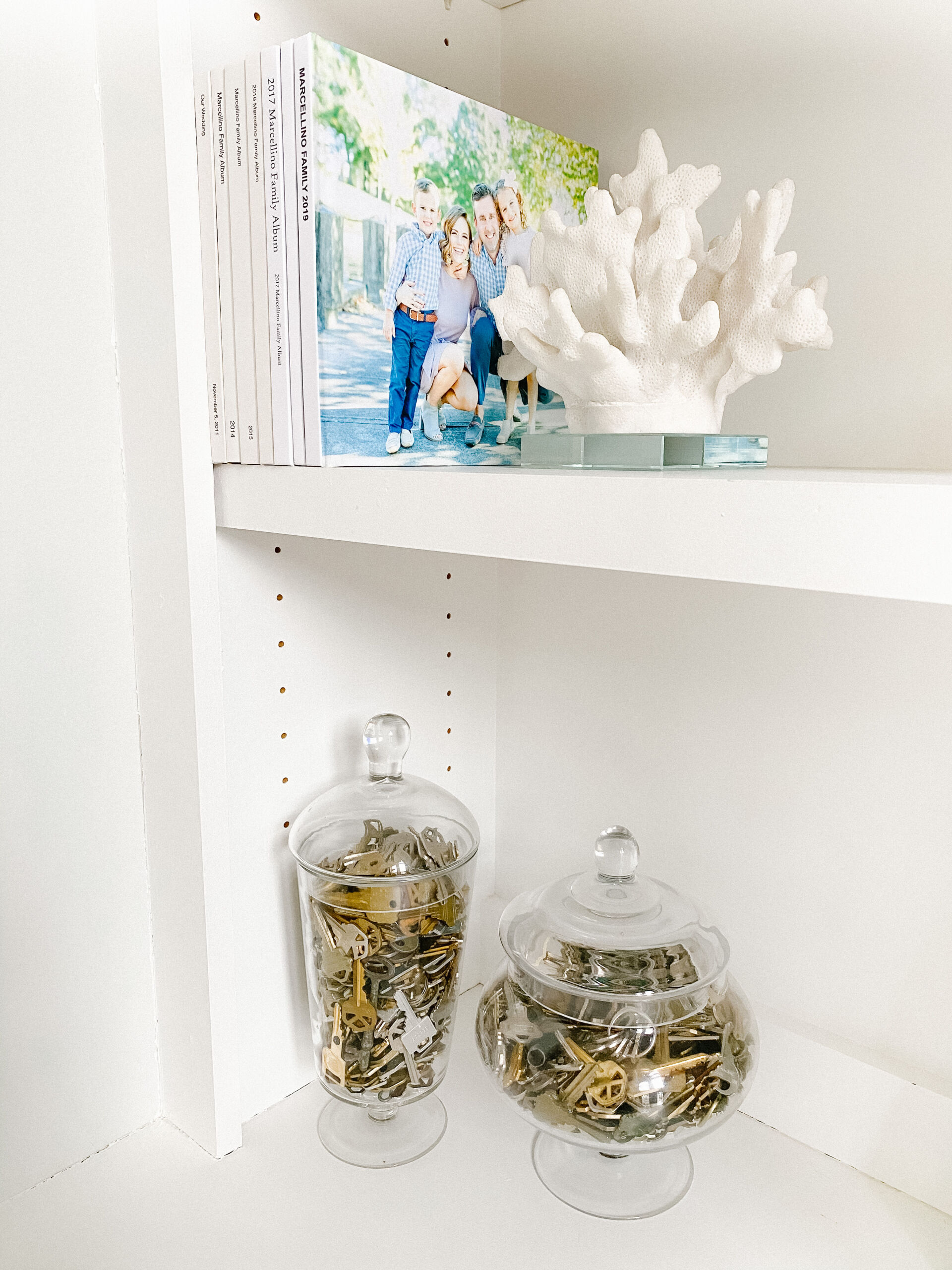 5. Recent Amazon Beauty Faves
Two beauty products I've been loving lately…
Beyond The Pale Pink OPI Nail Polish: This is my go to nail polish color right now. It's a slight pale pink and is SO pretty!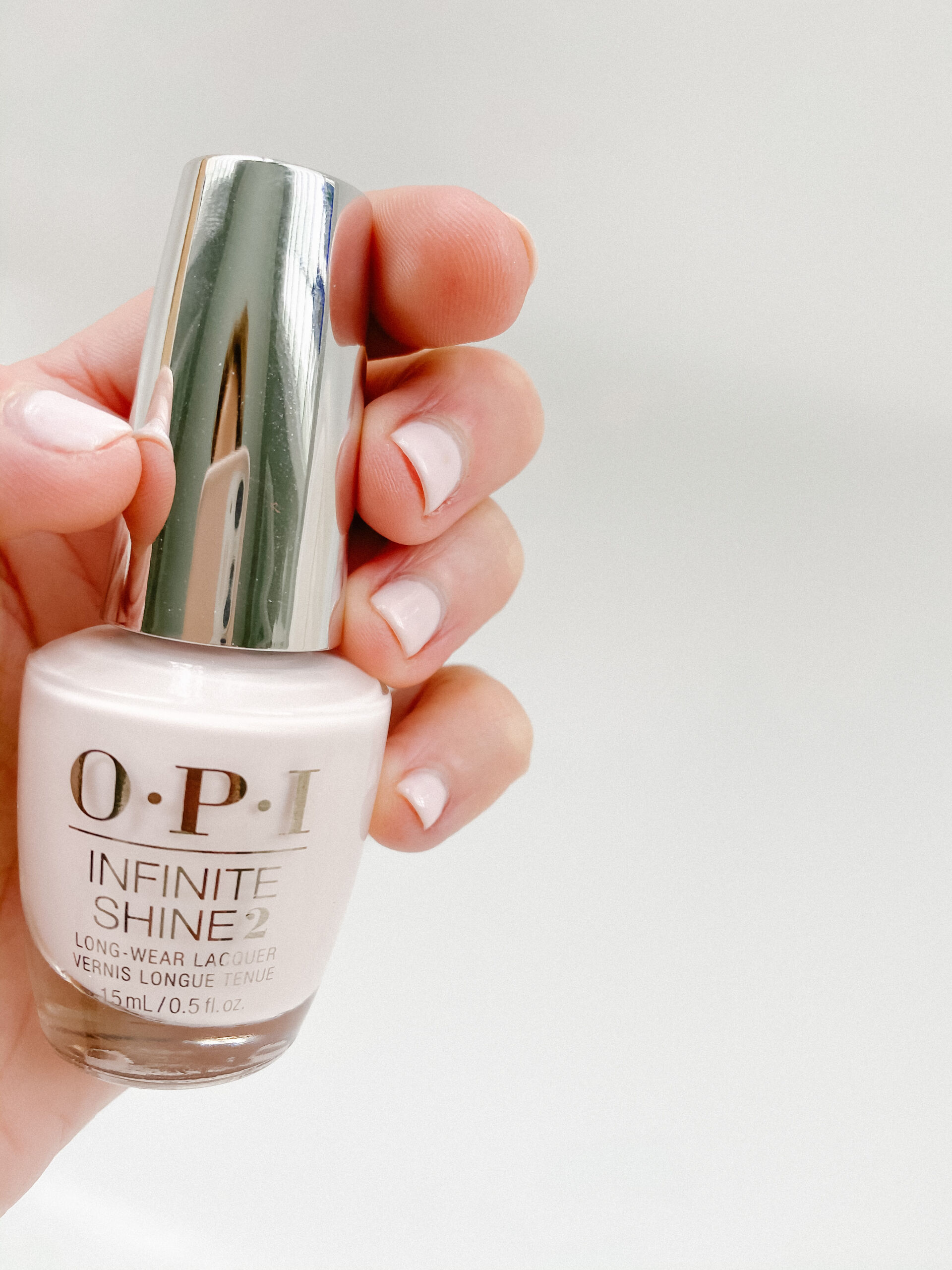 CeraVe Hydrating Makeup Remover and Face Wash: My dermatologist highly recommended this new cleanser from CeraVe during my last appointment and I LOVE IT. This foam to cream cleanser is formulated with hyaluronic acid to hydrate the skin and works well to remove makeup. I love this stuff so much and am thrilled to have found a cleanser that is affordable! Highly recommend!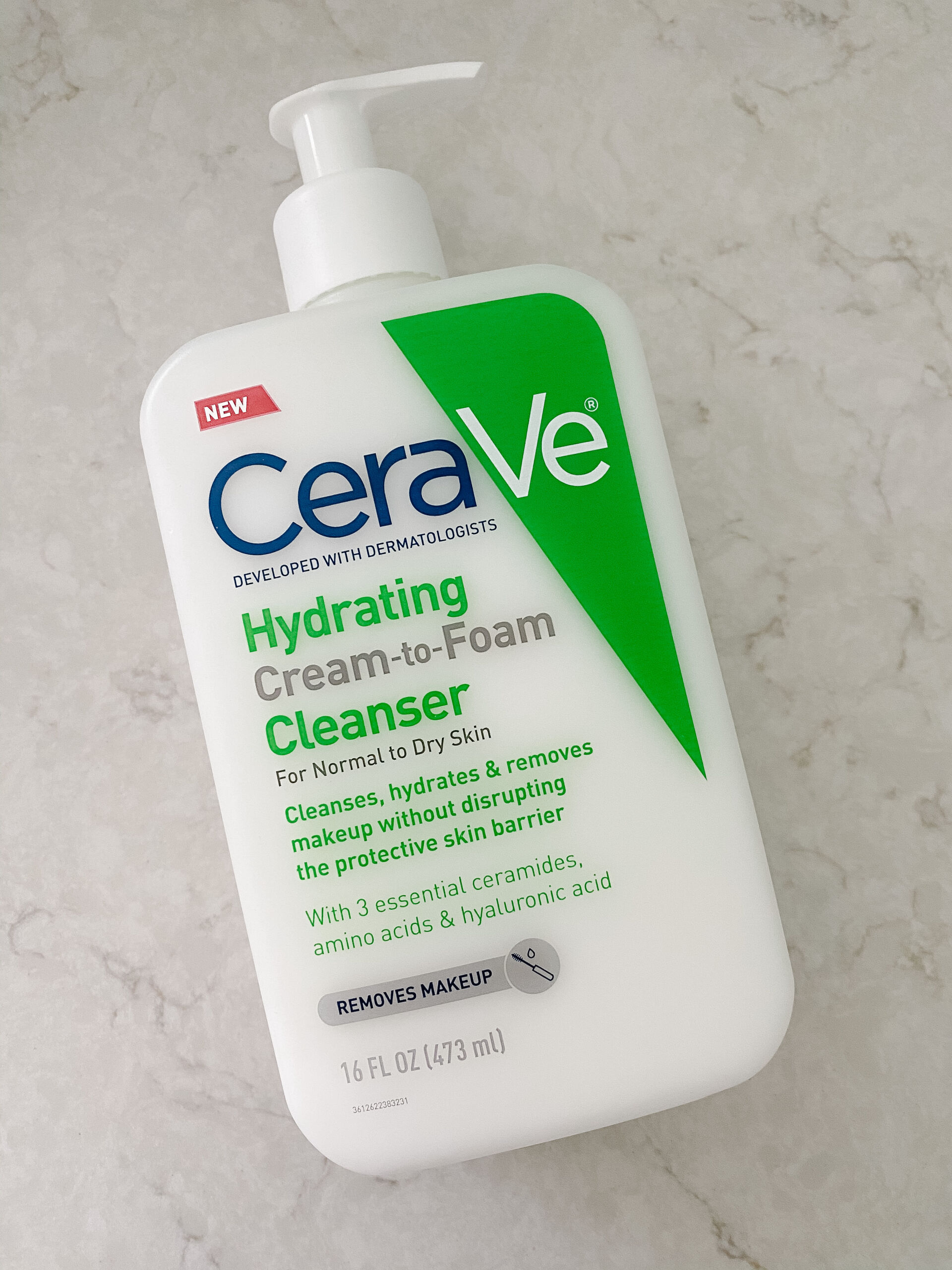 Valentine Posts You May Like
I wanted to share 10 posts you may be interested in for the festive weekend ahead: