Happy Friday, friends!
one // Thank you all SO much for all the sweet comments and emails from my Day In Our Life post! Y'all are so awesome and truly made my day, no — my week! I also got a lot of Instagram messages asking for outfit details so I posted links below! Oh, and because I'm already rambling, I wanted to shout that Thomas ASKED to wear his glasses to school yesterday and kept them on ALL day. We are using his prescription Dilly Dally glasses for school since they are indestructible and have a strap to keep them in place while he tears up the playground.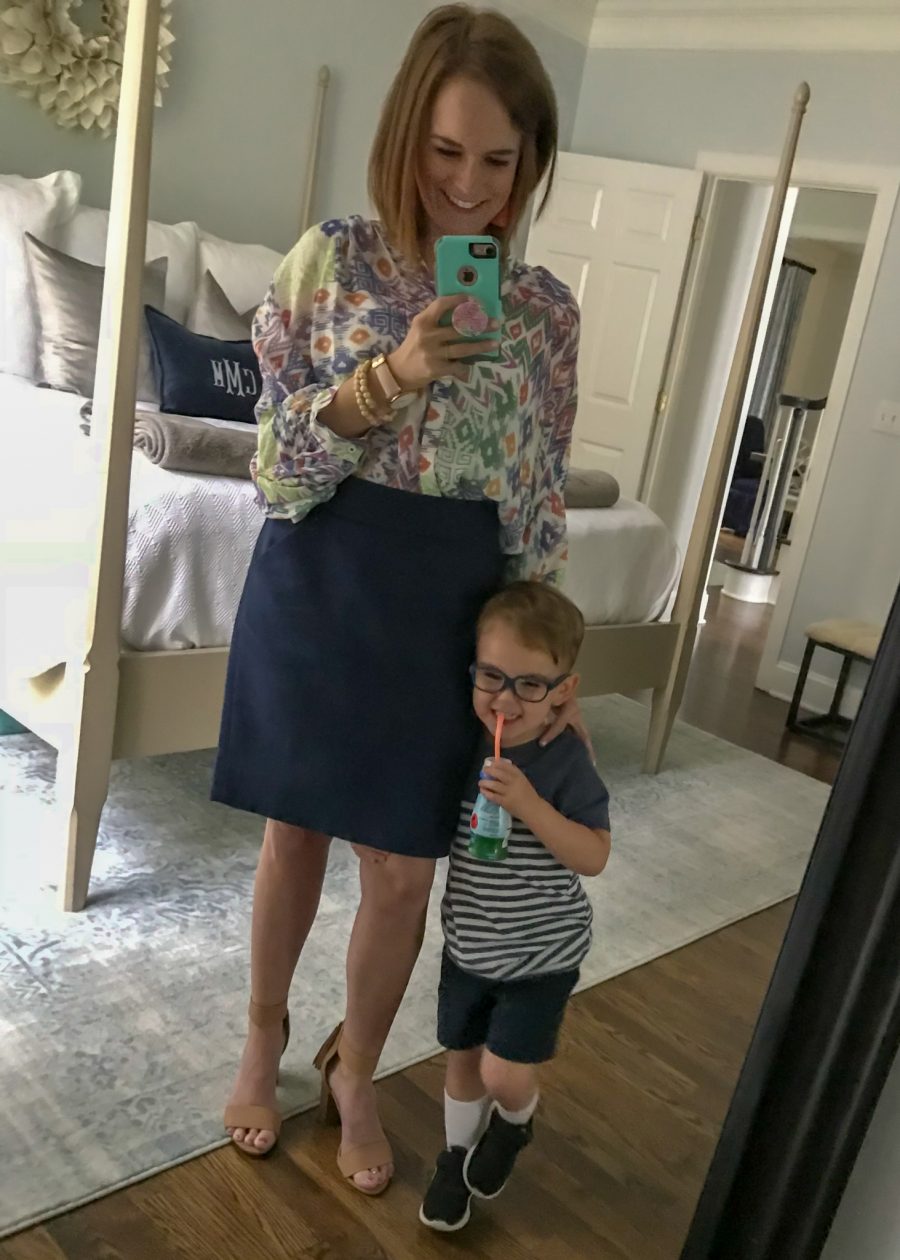 Pencil Skirt | Top (sold out) | Tassel Sandals

two // Last weekend Lindsey introduced me to my new favorite summer cocktail — Deep Eddy Ruby Red Grapefruit Vodka mixed with Sparkling Dasani Lime…or what I am calling Grapefruit Lime Sparklers! But FIRST I have to tell you that I hate grapefruit. It's not my thing. However, this grapefruit vodka is amazing and the cocktail is crisp and refreshing. It's the perfect mix of tart and slightly sweet. So good! But warning, these sneak up on you fast.
Grapefruit Lime Sparklers: Fill glass with ice. Add 1-2 oz of vodka. Top with a splash of Dasani Sparkling Lime. Squeeze as many limes as you like (I love a limey drink). Optional: Add a sprig of rosemary, mint or thyme for garnish and flavor. Enjoy!
three // I met my girlfriend Laura for lunch this week at Cantina 1511 Uptown. While chatting over their amazing guacamole appetizer the manager and chef asked us if we would be interested in testing out some new tuna dishes coming to the summer menu soon. Ummmm, YES! ABSOLUTELY. We were so excited to try the new summer tuna salad and tuna tacos. The salad is loaded with diced fruit and topped with fresh tuna. The tuna tacos were cooked in a delicious sweet chili sauce and drizzled with an amazing cilantro sauce. Even though we were full from our salads we powered through the tacos too because they were just SO good. I absolutely cannot wait for these items to debut soon so we can return and order them again!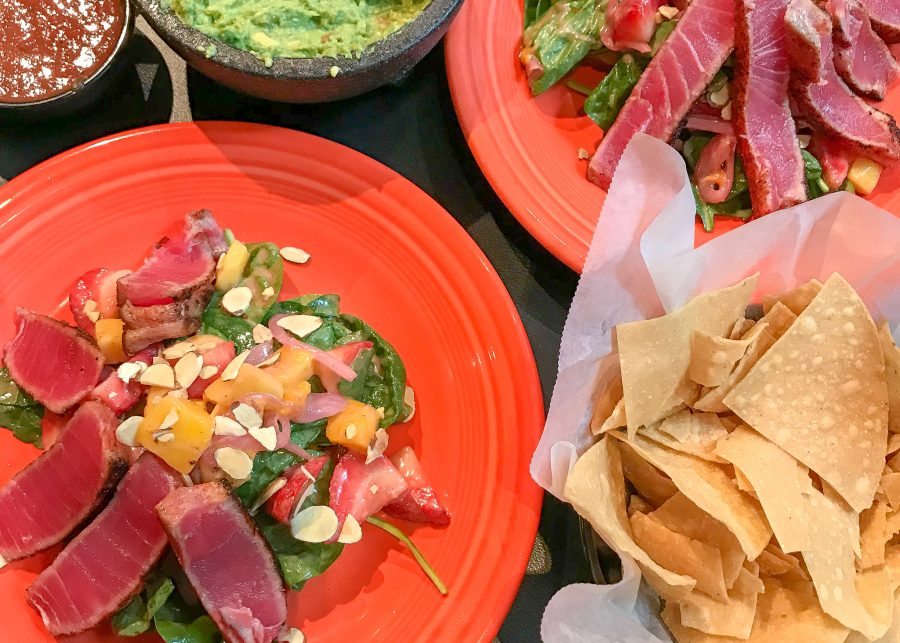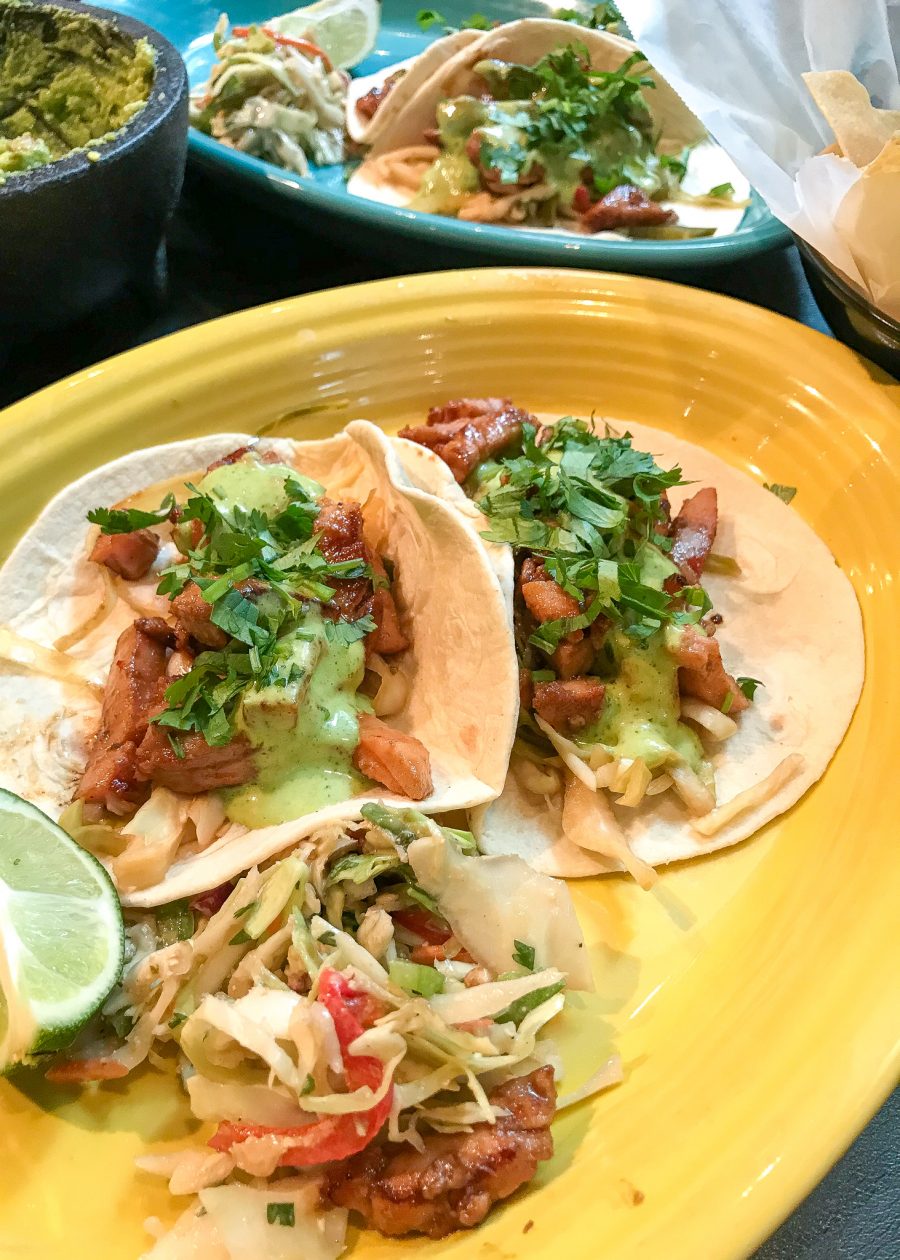 four // PSA for Beauty Blender lovers! I have to share the very best dupe for the Original Beautyblender ($20)! Drum roll…the $8 Pro Beauty Makeup Blender Sponge! I go back and forth with brushes vs sponges and am loving this blender sponge! And apparently 700+ other people do too and a 4.5 Amazon review!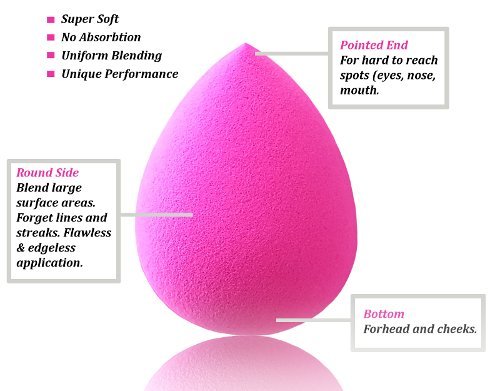 five // For the past year or so I've dabbled a bit with essential oils, mostly diffusing lavender in the kids' bedrooms at night. And then my eyes were opened to a whole new world when I received a Young Living Premium Starter Kit from my friend Katie. Now I'm experimenting with kitchen sprays, using rollers and diffusing lots of heavenly potions. If you are an essential oils lover, share your favorite mix with me please! AND EXCITING NEWS…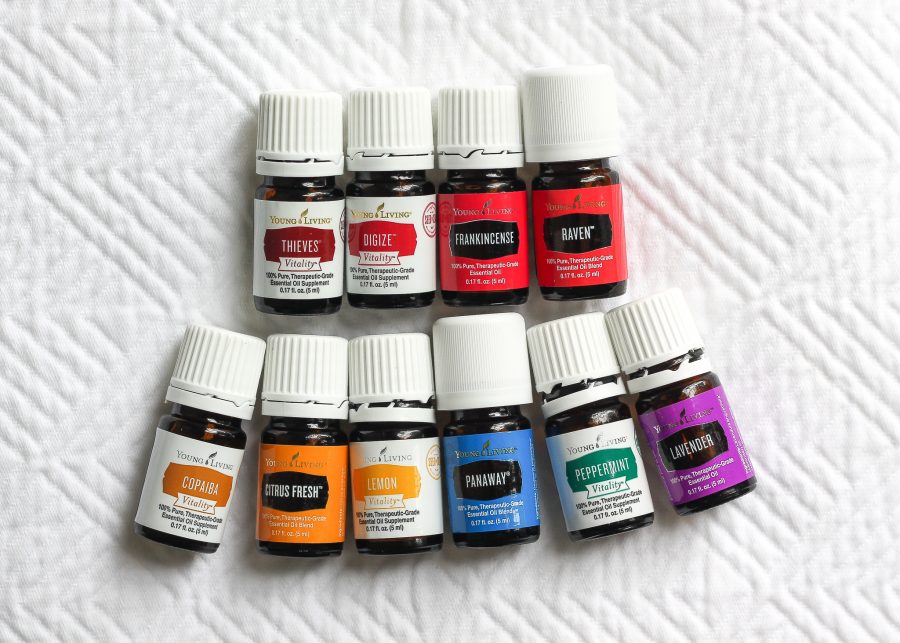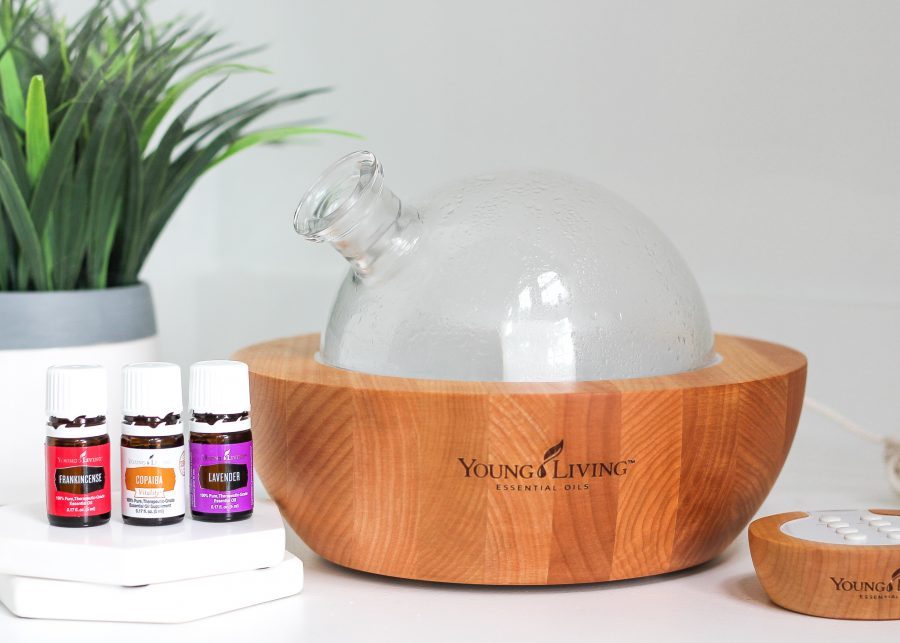 GIVEAWAY: Katie has graciously offered to give away a Young Living Premium Starter Kit (11 oils and a Desert Mist diffuser (shown below)). Enter using the rafflecopter below! The contest will run through June 5 and the winner will be picked at random and announced back here on June 6! Good luck!
a Rafflecopter giveaway