Happy Friday!
I have to start by saying congratulations to my co-host April on her precious baby boy Lochlan! He is perfection!
Today's five…
one // I finally purchased a bottle of the Oribe Dry Texturizing Spray and am impressed! I normally wouldn't spend that much on a hair product but everyone assured me that it was well worth it and that one can lasts forever. The spray smells absolutely heavenly and it's an excellent alternative to dry shampoo. I am still using my Garnier Dupe a lot but pull out the good stuff for days I particularly want a little volume boost! Highly recommend! Where you can buy: Nordstom // Amazon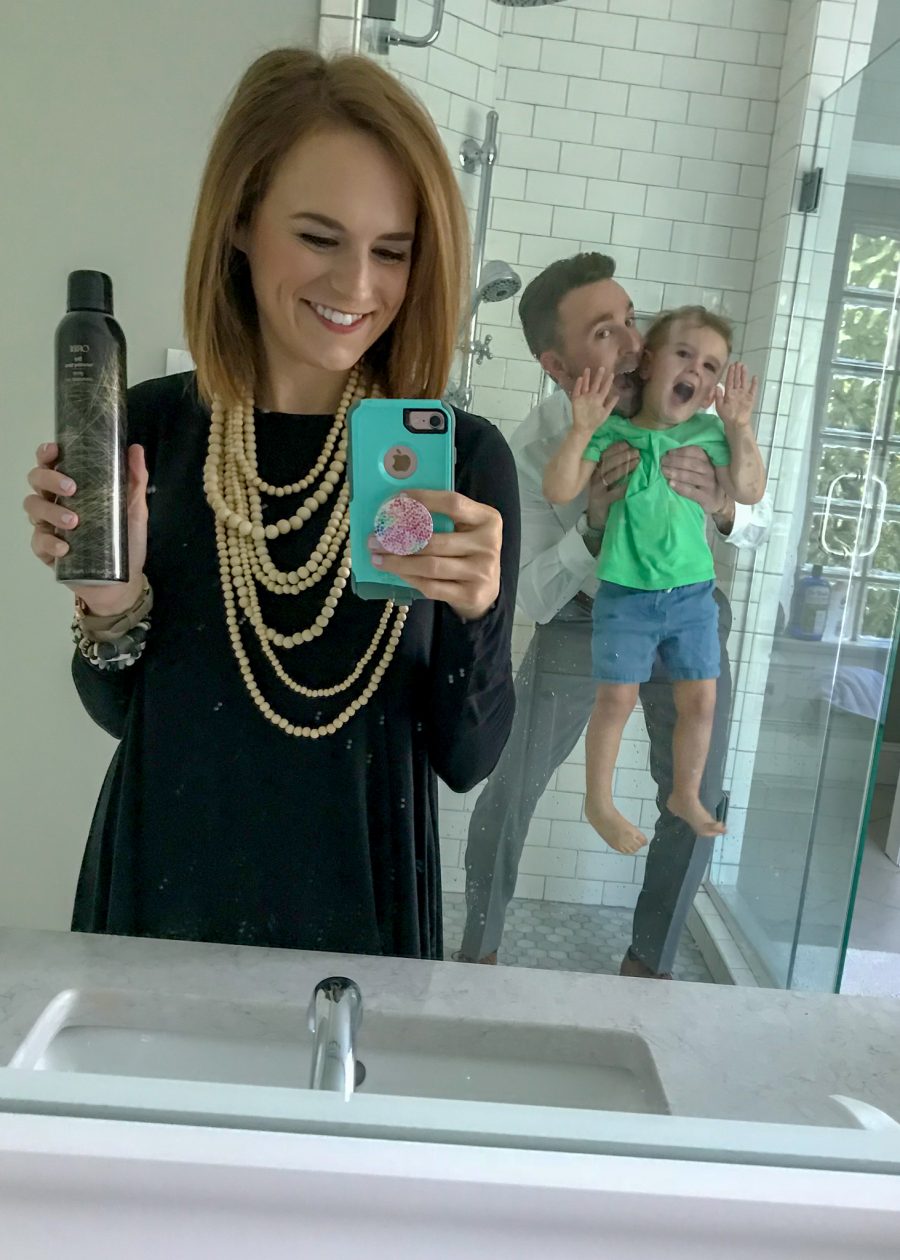 two // I am so dang excited about a package en route to us. I found the cutest matching summer shirts for Thomas & Matt on sale at J.Crew Factory: Thomas Shirt // Matt Shirt (print is Blue Coral Boats) and some cuuuuute pom pom shorts (also on sale) for me!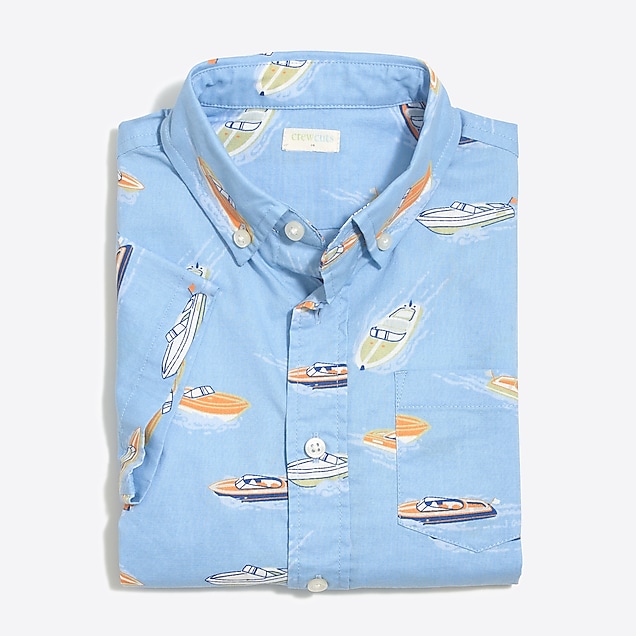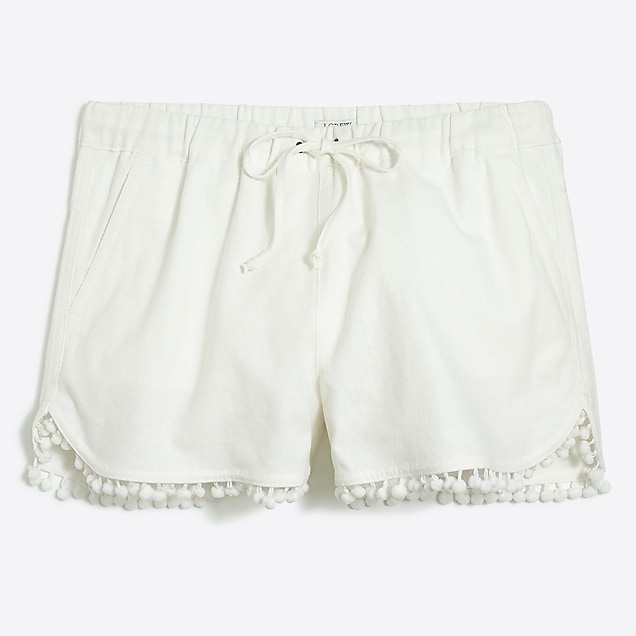 three // I've been stocking up on salad kits for lunches lately. They are so tasty, easy to throw in a lunch box in the morning and are like $2.50 per bag. I also like to use them for dinner. This week I browned some ground turkey, threw it on top of a southwest chopped salad kit and topped it with avocado — easy and delicious!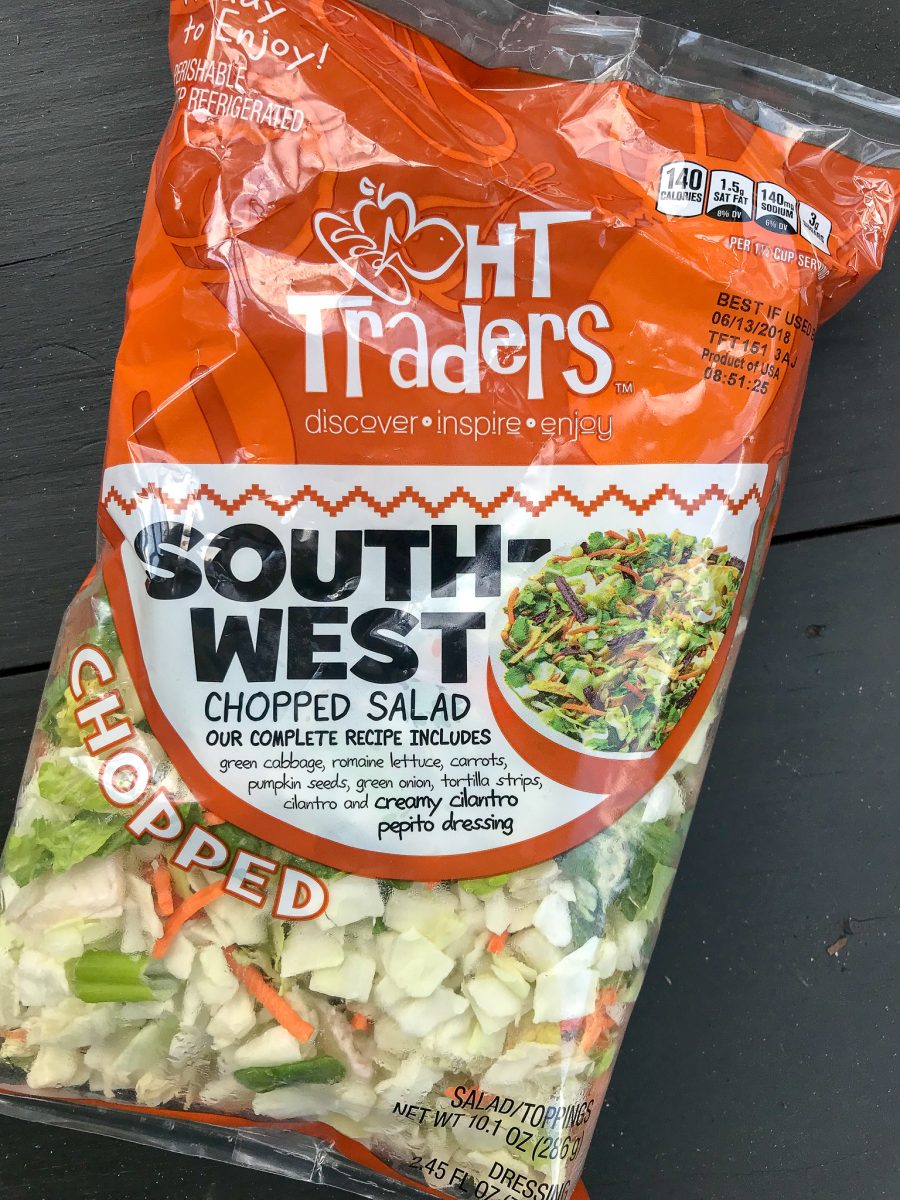 four // Can someone please explain to me how you eat with bell sleeves? I want to love them. I really do. And I really love and wanted to keep this adorable dress…but I love to eat more.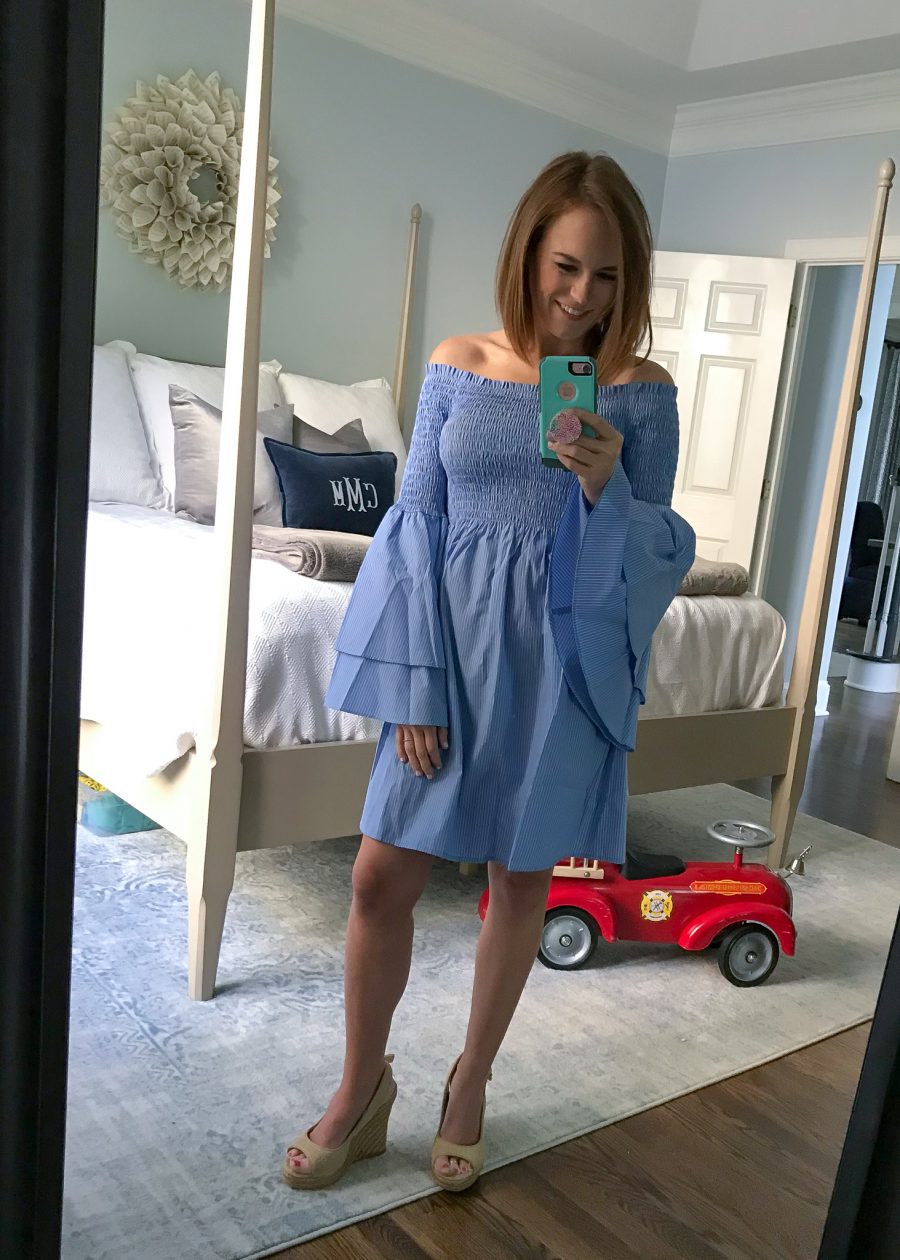 five // Last night we had swim lessons — our favorite night of the week (every day at pickup the kids ask if they can go to swim lessons). Both kids are really excelling in their class but Caroline is totally crushing it and is quickly racking up the stars. So proud of our little fishies! Also…
PSA for Charlotte mamas looking for summertime activities for your kiddos: I recently received an Aqua-Tots Myers Park  email announcing summer 2 week fast track programs for June and July. The accelerated program speeds up progress by attending 8 days in a 2-week period. And if the lessons are anything like the ones we attend, you're guaranteed to wipe the kids out for some good sleep!