Happy Friday!
one // I recently ran out of my self-tanner and picked up a bottle of Argan Liquid Gold Self-Tanning Oil (also available on Amazon), a new Josie Maran product, at the recommendation of my perfectly tanned friend Lisa. I'm on week 3 of this tan (applying it once a week) and I love that it's 100% pure argan oil, coconut water and aloe, smells amazing (which I didn't know was possible for a tanner) and lasts all week. So yeah, it definitely lives up to it's "liquid gold" name for sure! Oh, and it only comes in one color that develops into a medium tan so you can't get the wrong color for your skin!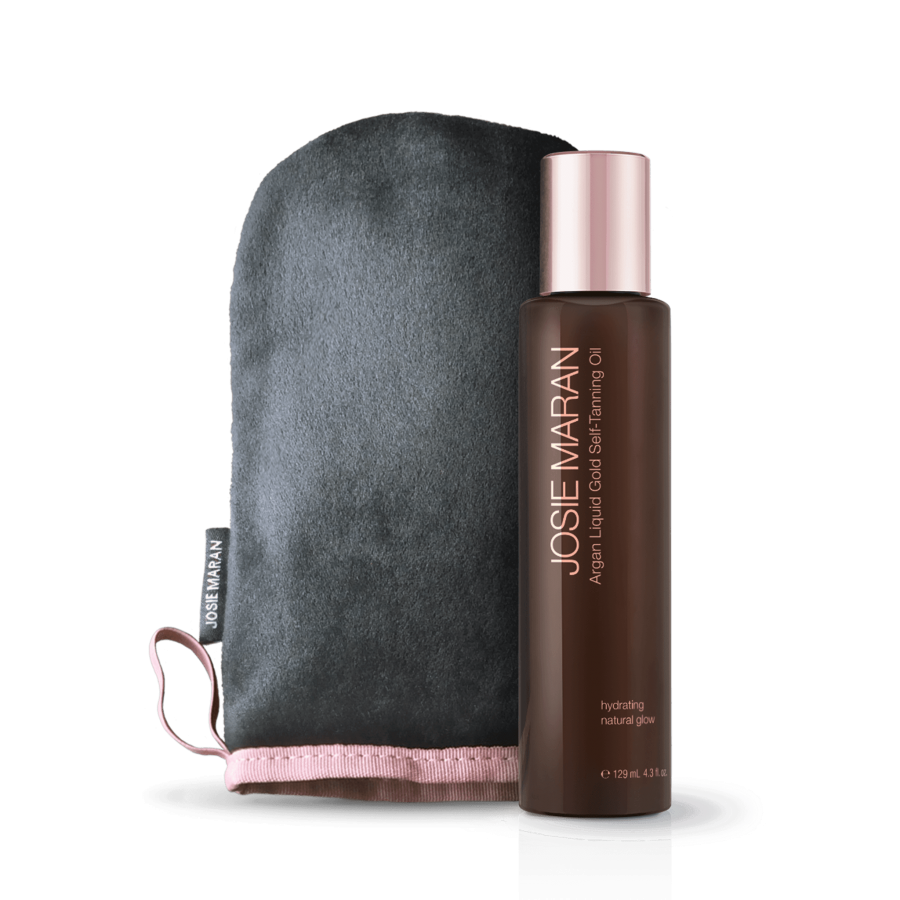 two // Earlier this week I grabbed dinner with my bestie Brynn in Atlanta! We went to the cutest place — Murphy's. I had the best lobster cobb salad ever and we polished off dinner with an amazing pound cake dessert. It's always so wonderful catching up with her.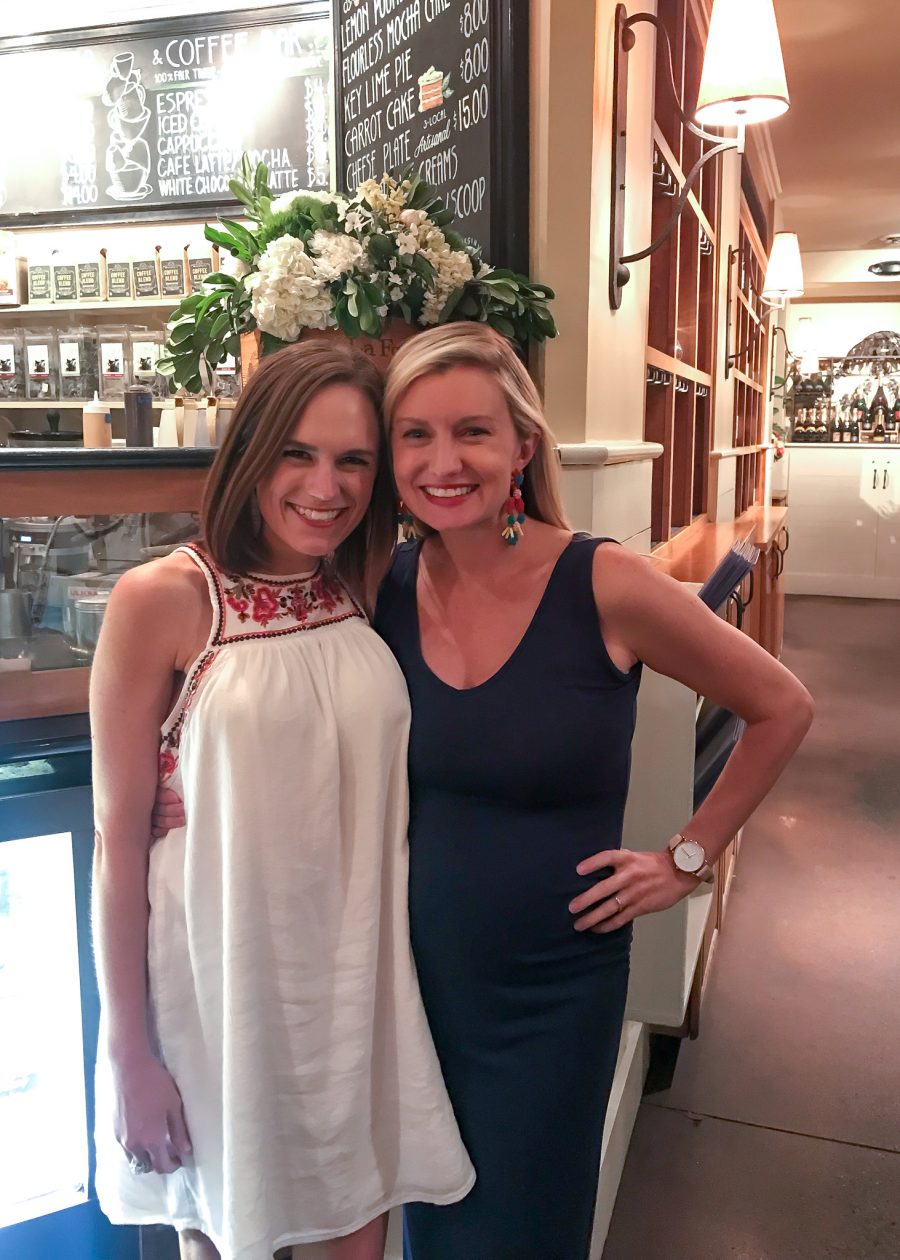 three // For awhile now Caroline has been picking out her outfit each night for the following day to streamline our morning routine. She loves clothes and over the past few weeks has been laying out outfits "for 2 days" and then "for 3 days" and then "for the week." And one morning this week Matt entered her room to find, well, her entire closet laid out for the indefinite future. Each outfit included a dress, shorts, underwear, socks and a bow.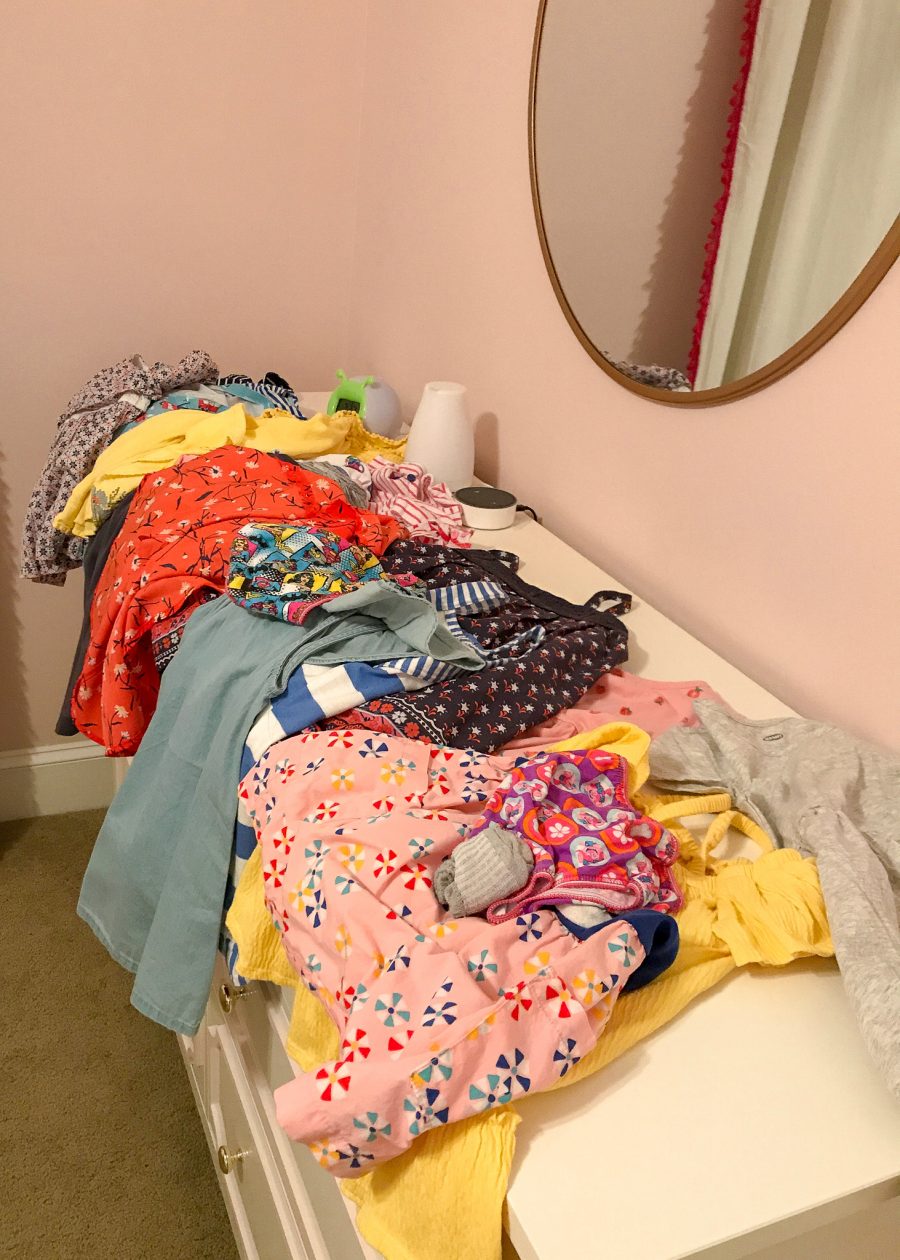 four // Y'all came through big time on my request for new Spotify playlists to listen to. I received SO many amazing recommendations and am still sorting through them, but these are some of my favorites so far…
SPOTIFY PLAYLISTS
Share your favorite playlist in the comments so I can add to my library! I listen to spotify alllll day long and am always looking to mix it up.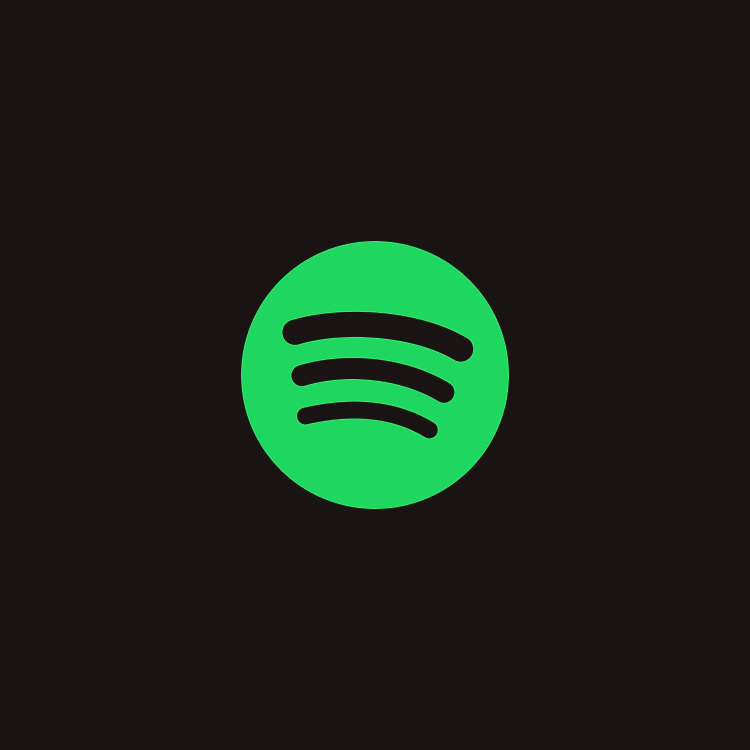 five // So I also need recommendations on PODCASTS! I spend a LOT of time in my car traveling for work and listen to lots of podcasts DAILY. They range from sermons to serial killers. Most recently I powered through The Sandra Podcast by Gimlet Media. I binged through all 7 episodes on my commute down to Atlanta this week. I was so entertained and could not stop listening.
Here's the summary from Gimlet: "Helen's always dreamed of ditching her hometown, so when she lands a job at the company that makes Sandra, everyone's favorite A.I., she figures it's the next-best thing. But working behind the curtain isn't quite the escape from reality that Helen expected."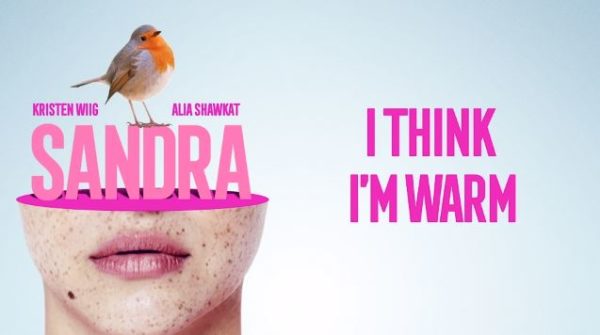 I'll share my favorite podcasts if you promise to share your faves too, mmmk?! I have listened to EVERY single episode of the below podcasts and am always impatiently waiting for the next episode to download…
Honorable Mentions: Passion City Church, LadyGang, Happier with Gretchen Rubin, Something You Should Know (different from #4 above), This American Life and many, many more…
Happy Father's Day weekend, friends!