Happy Friday!
1. Teacher Work Day & Popcorn Boxes
The kids were home on Monday for Teacher Work Day! After a week of Spring Break, this likely would have sent me into a tailspin back when I was working my corporate job so I was super grateful to not have to juggle email catch-up while they were home. It was also a stormy day so I handed over sheets and blankets for some fort building and we spent a lazy day watching movies.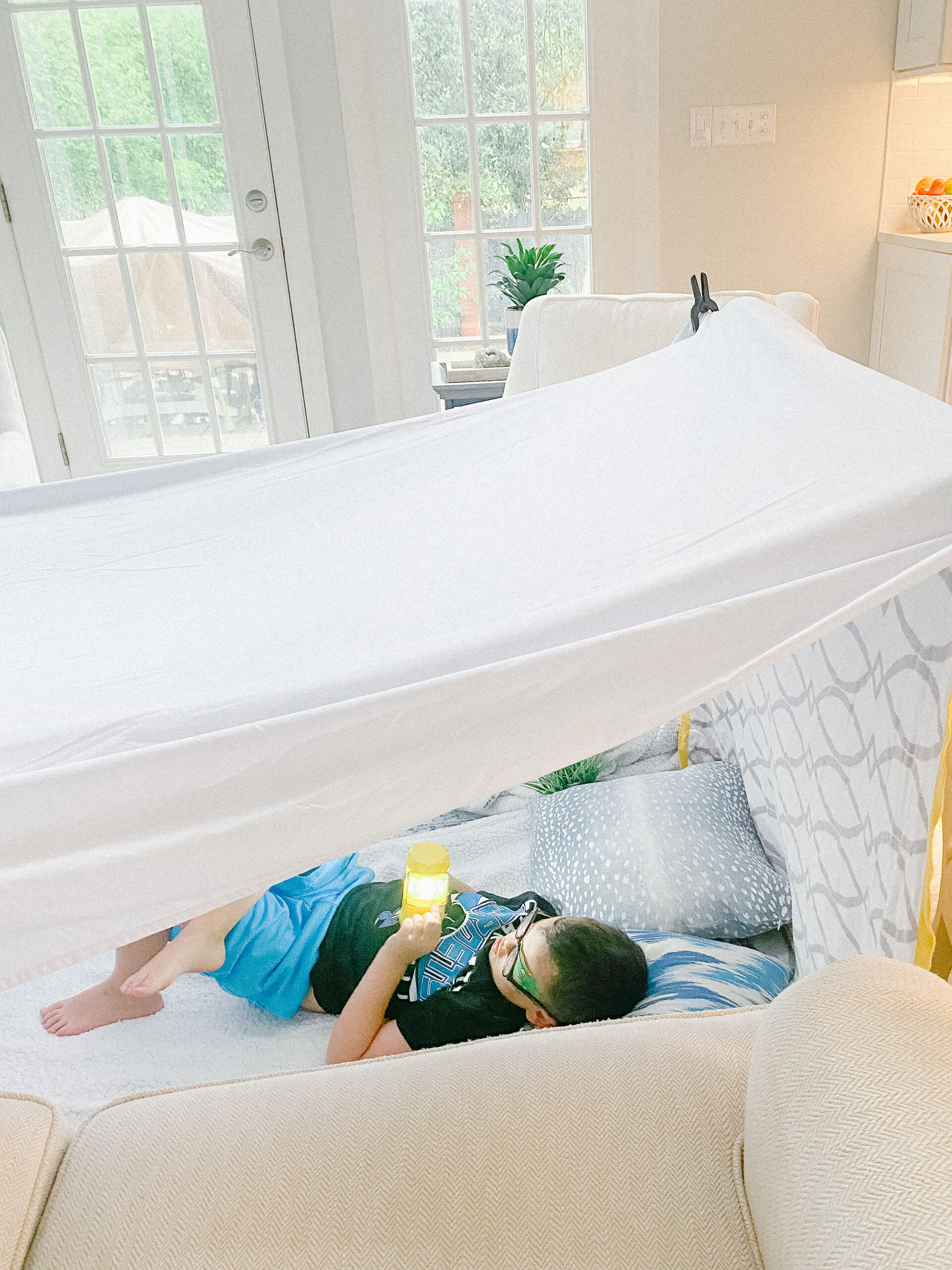 I also wanted to share was these fun popcorn boxes! I've been buying these in bulk for a few years now and love to save them for special times — usually sleepovers, rainy day movie marathons, extra special family movie nights, etc. Yes, it's just a popcorn box, but the kids always go so wild when I surprise them with their popcorn in a "fun box!" It's the little things!
2. New Summer Outfit
For this month's Evereve look, I scooped up another pair of the best selling Parker Short (this time in black)! And it makes me so happy that many of y'all are loving these too! These comfortable high-rise jean cut-offs are available in two lengths — short and long (I'm wearing the short and am 4'11"). I paired this fun sun hat and beautiful cotton blouse with these shorts. This top features a lace trim surplice bodice, puff shoulders and button cuffs. Runs TTS. Wearing XS.
As a reminder, you can use my promo code CHARM15 to save 15% off your first order through April 24.
Exciting news! Atreum Construction finished construction on the kids bathroom while we were on Spring Break! It was such a fun surprise to come home to see it finished. Crystal Nagel and I are working on the final touches and I cannot wait to share the finished project with y'all!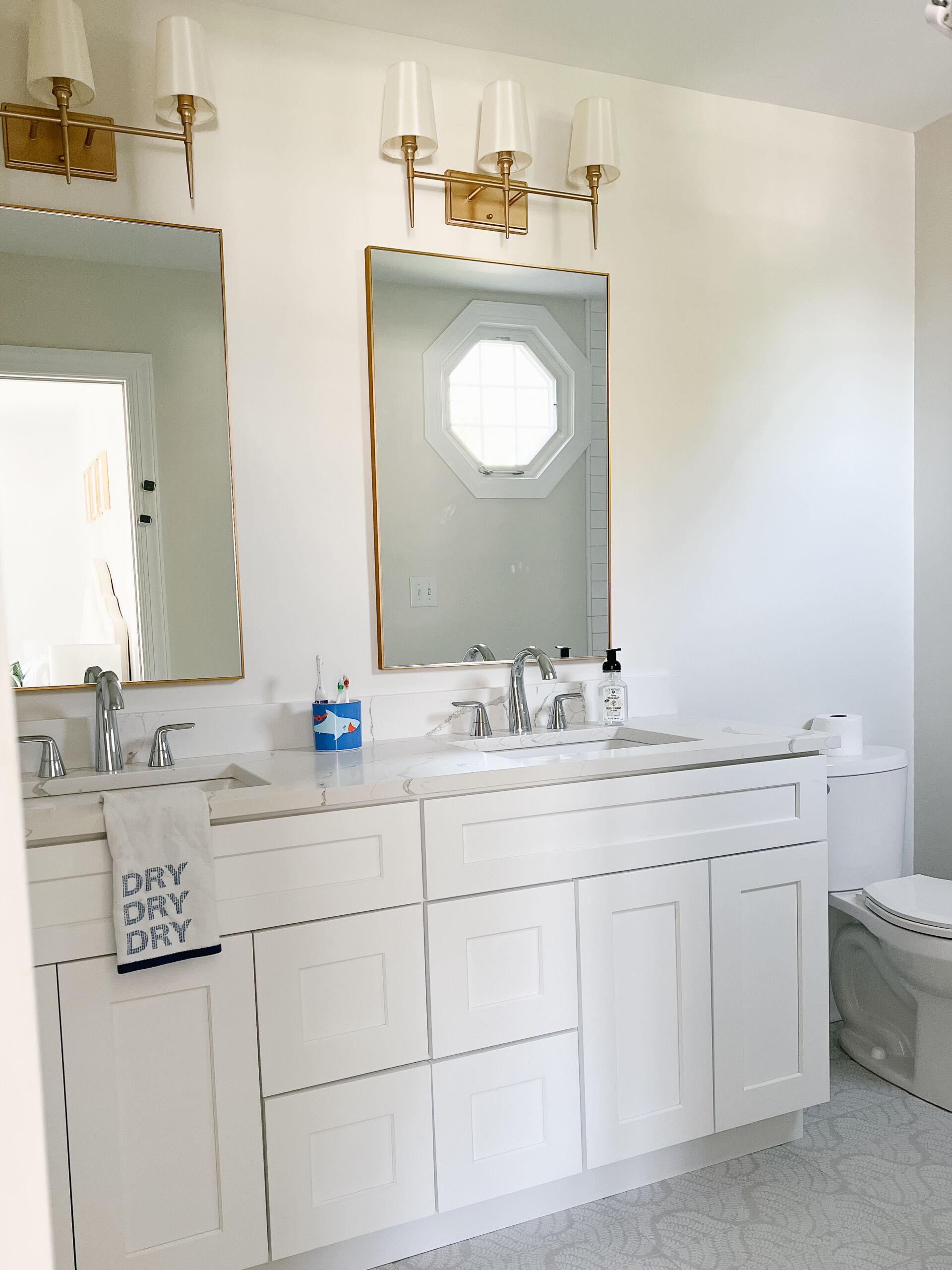 I wanted to share this super easy and delicious recipe I made earlier this week for dinner! We almost always have pasta on dance night since we eat so late and it's easy to throw together. However, the kids have been on a pad thai kick so I found this Instant Pot Pad Thai recipe and it was a huge hit!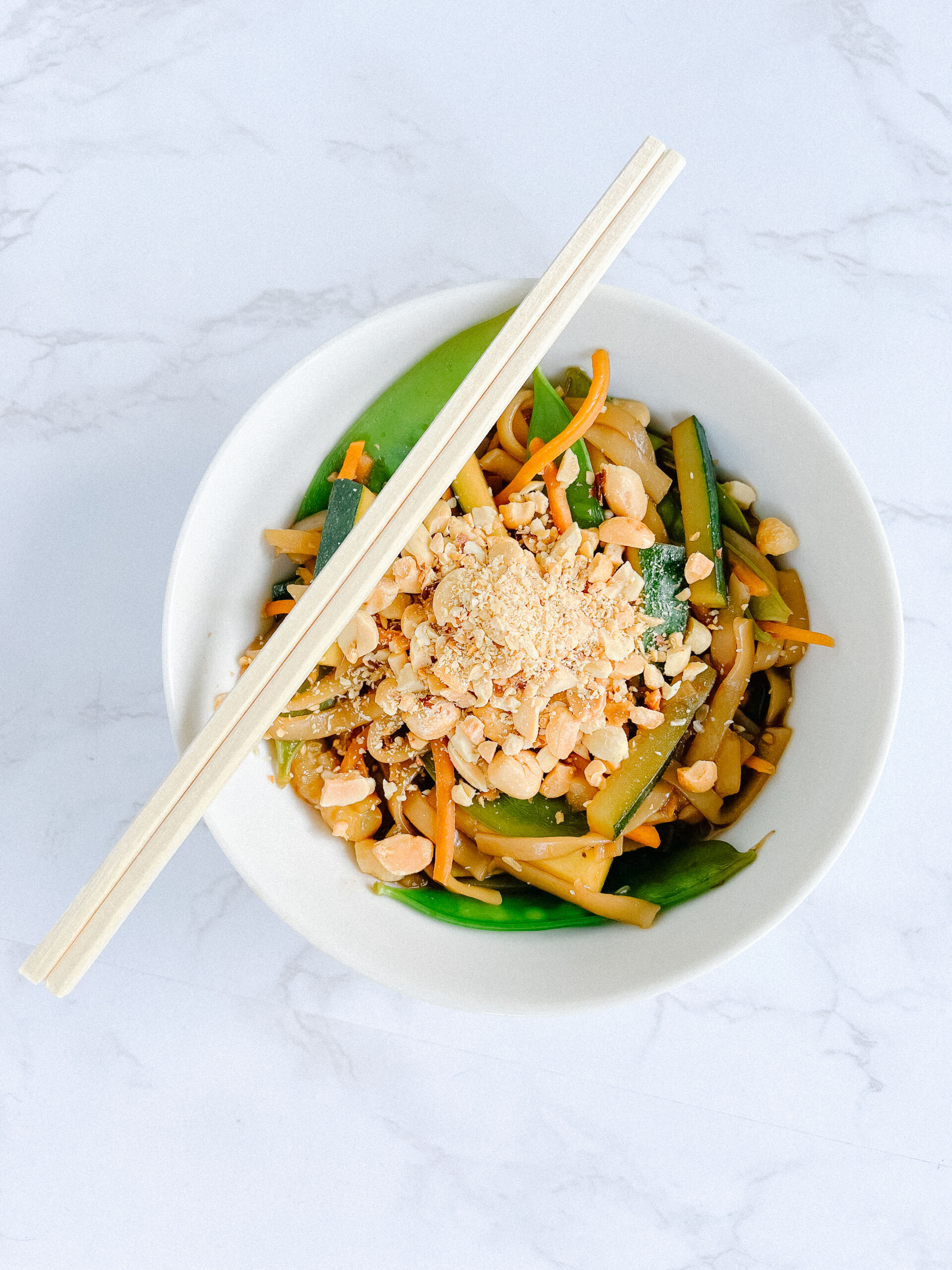 OK y'all…for those of you who bought the men in your life a pair of floafers (matt's favorite summer shoe that I've blogged about a million times and put on too many gift guides)…there is a KIDS VERSION and oh my goodness they are ADORABLE. Instead of grabbing Natives for the kids this summer, I got them each a pair of these water shoes and I cannot wait for them to wear them to the pool! They come in 13 colors too! And I hate saying "hurry up and buy them — they'll go fast" but…they are currently at the same price as the mens floafers first were when I bought them for Matt. And as the mens floafers rose in popularity, the price increased a LOT. So just a heads up!
In Case You Missed It