Happy Friday! I am so excited for this weekend! We are throwing Thomas a splash party in the backyard tomorrow and I can hardly wait to reveal all the surprises we have in store for him! I have one billion things to do between now and tomorrow so let's get down to it…
one // One night a few weeks ago, shortly after getting the kids down for bed I sneaked back into Caroline's room and told her to come downstairs with me for a surprise. I had purchased and set up a game of Candy Land for us to play together. Her face absolutely lit up when she discovered the colorful roads and gingerbread men on the board in front of her. She absolutely crushed me and won the game in 7 minutes then tiptoed back to bed. I have kept it random, but I've since surprised her a few other times on nights that Matt is out with his friends and I love these few extra top secret minutes of mommy & Caroline time we get together.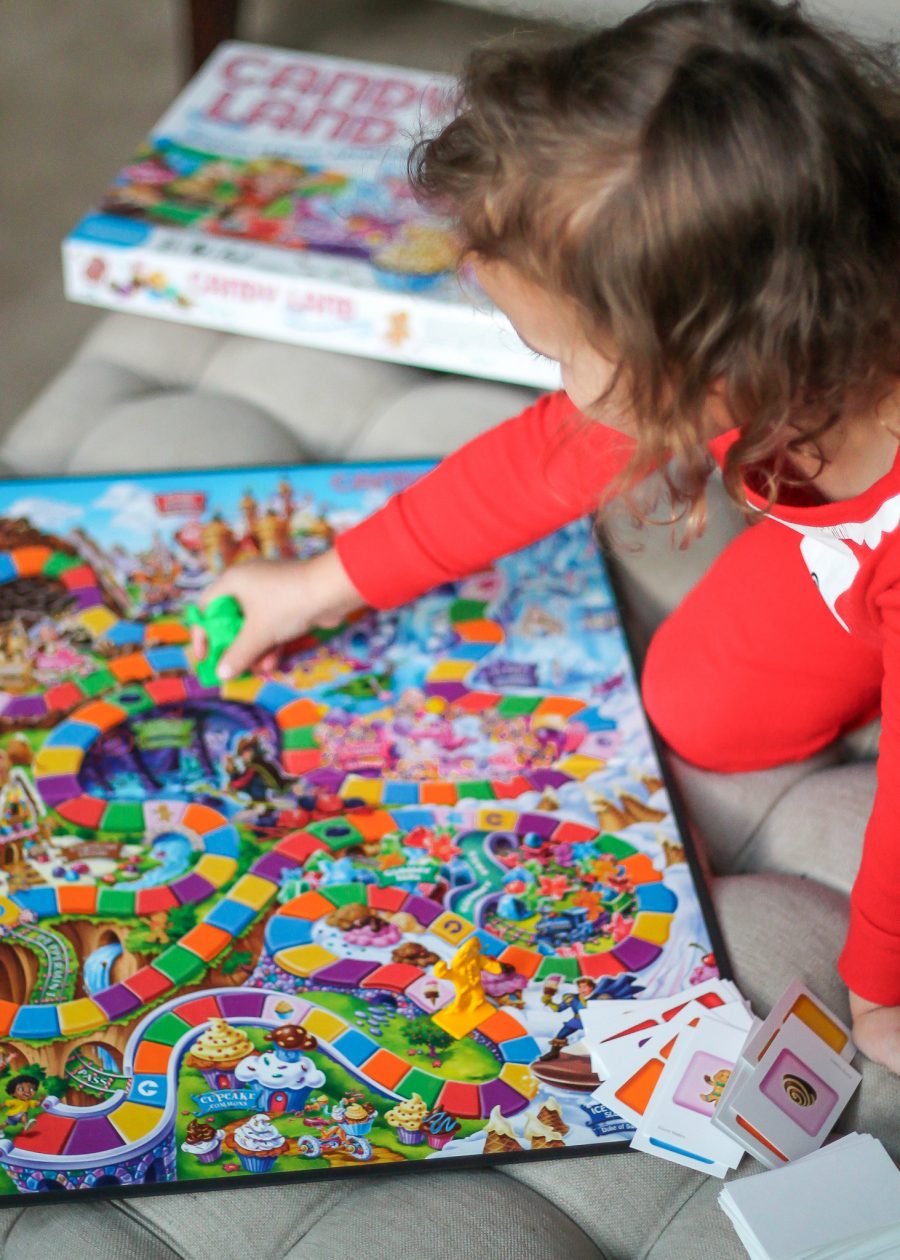 two // I am 100 pages in to The Death of Mrs. Westaway, Ruth Ware's latest book, and am really intrigued by it. I really liked The Woman In Cabin 10 and already think this book is my favorite of hers so far.
Overview:
On a day that begins like any other, Hal receives a mysterious letter bequeathing her a substantial inheritance. She realizes very quickly that the letter was sent to the wrong person—but also that the cold-reading skills she's honed as a tarot card reader might help her claim the money.
Soon, Hal finds herself at the funeral of the deceased…where it dawns on her that there is something very, very wrong about this strange situation and the inheritance at the center of it.
Full of spellbinding menace and told in Ruth Ware's signature suspenseful style, this is an unputdownable thriller from the Agatha Christie of our time.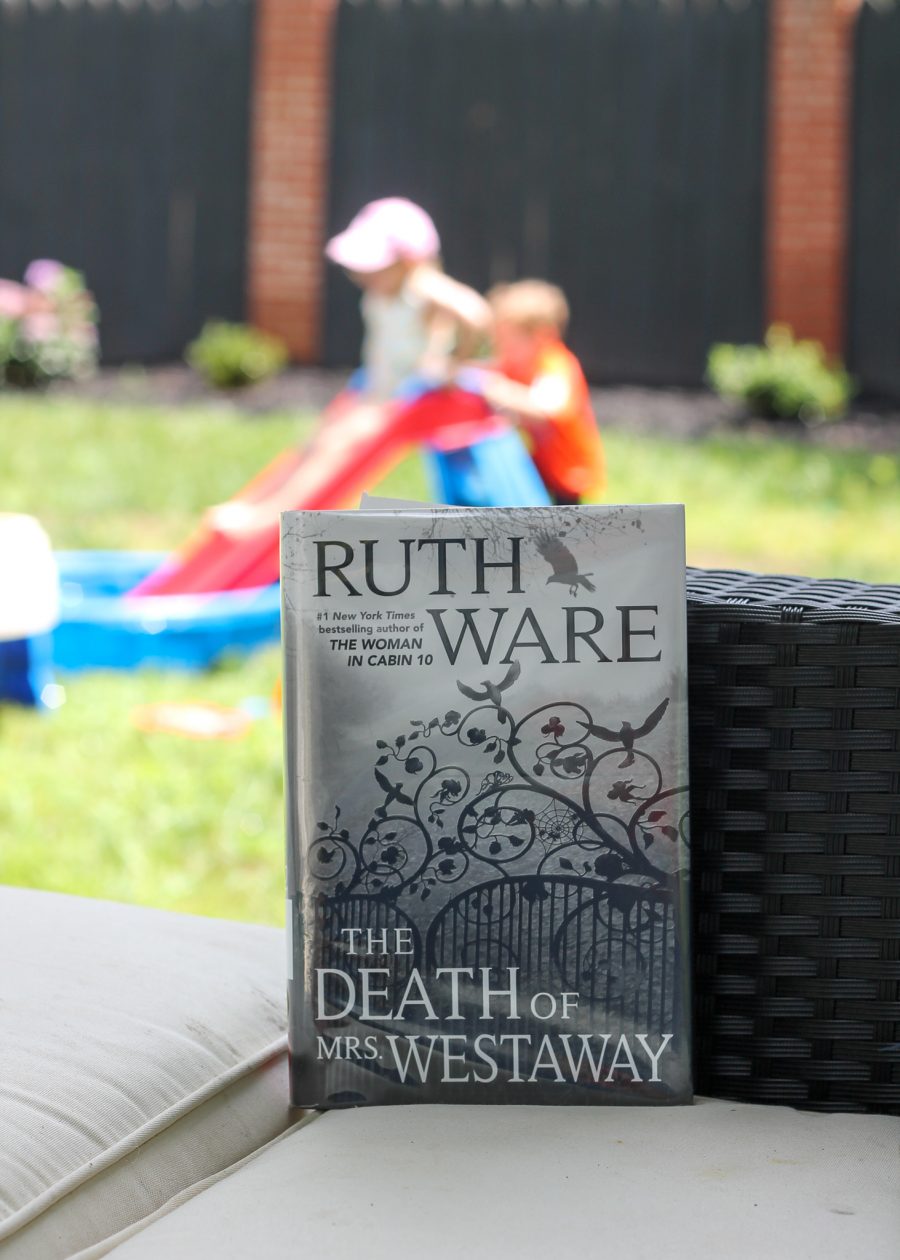 three // Caroline and I recently snipped some flowers from around the backyard for her teachers! I am obsessed with the gorgeous arrangements we made when Matt wasn't looking one morning.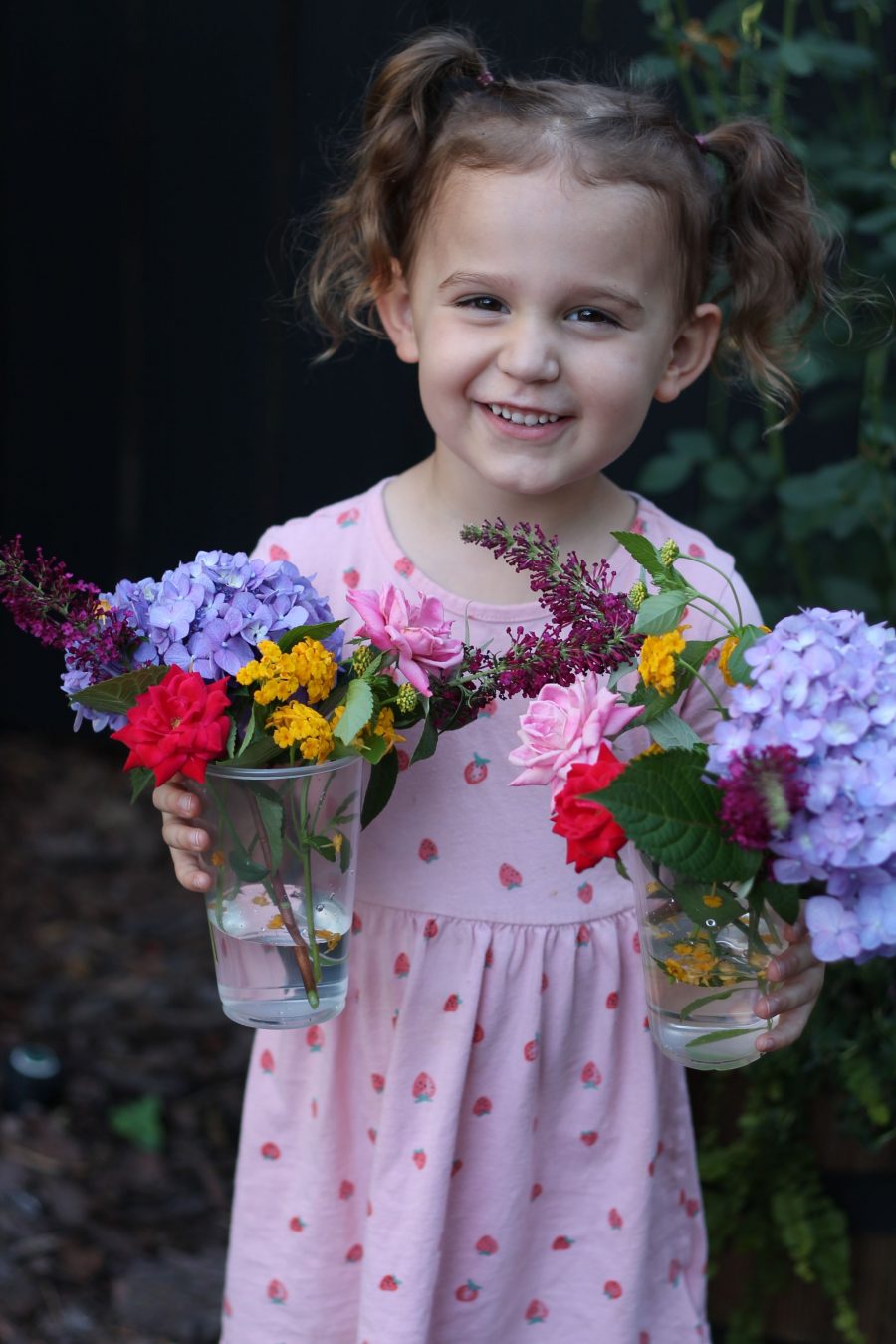 four // I finally got on the collagen peptides train a few weeks ago. I know. I know. Last one to the party, as always. Anyway, I've been adding the powder to both my and Matt's breakfast smoothies each morning. I know most people use the powder to improve their hair, nails, skin, etc., but I started using it for joint support. In the past year I've pulled my neck and/or shoulder at least once every other month and it takes me weeks to recovery. And it happens so easily — I can turn the wrong way, pick up a kid wrong or sleep on my pillow wrong and bam — heat patches for weeks! Anyway, in my quest to relieve my neck pain I stumbled upon an article about collagen peptides and decided to give them a shot. We are on canister two but I want to use it for a few months before I report back.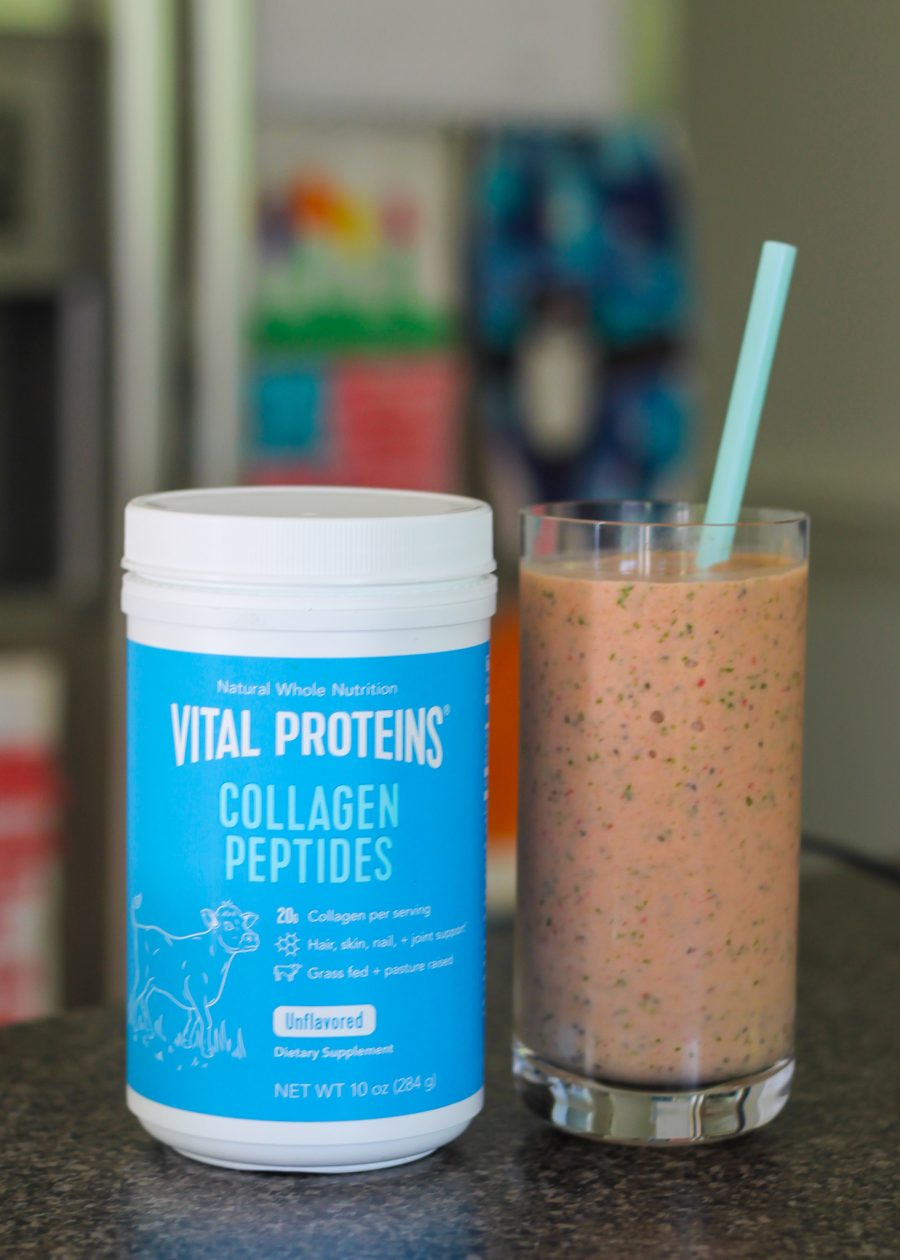 five // What are y'all getting from the Nordstrom sale? If I were you, I'd definitely grab the BEST hair product ever, Oribe Texturizing Spray, a tube of NeuLash if you want insane eyelash growth and the coziest cardigan ever! As for my shopping bag, I stock up on the same thing every single year — Hanky Pankys because they are on the best sale of the year (4 for $59)!!! I also snagged a pair of light pink pumps, a dress and a navy blazer for work. Oh, and a cozy twisty sweater and a pull over sweater for fall! And Matt scooped up a few things too.
Nordstrom Anniversary Sale