Happy Friday from Los Angeles!
1. Amazon Creator Summit
Over the last decade, I've planned and been invited to many work conferences and events, but this week I'm attending my first conference for CAROLINA CHARM! Eeep! I was invited to attend the Amazon Creator Summit in LA and it's been truly amazing. I am finally meeting friends I've made in this industry over the years in person, I'm learning a ton, and having lots of fun too!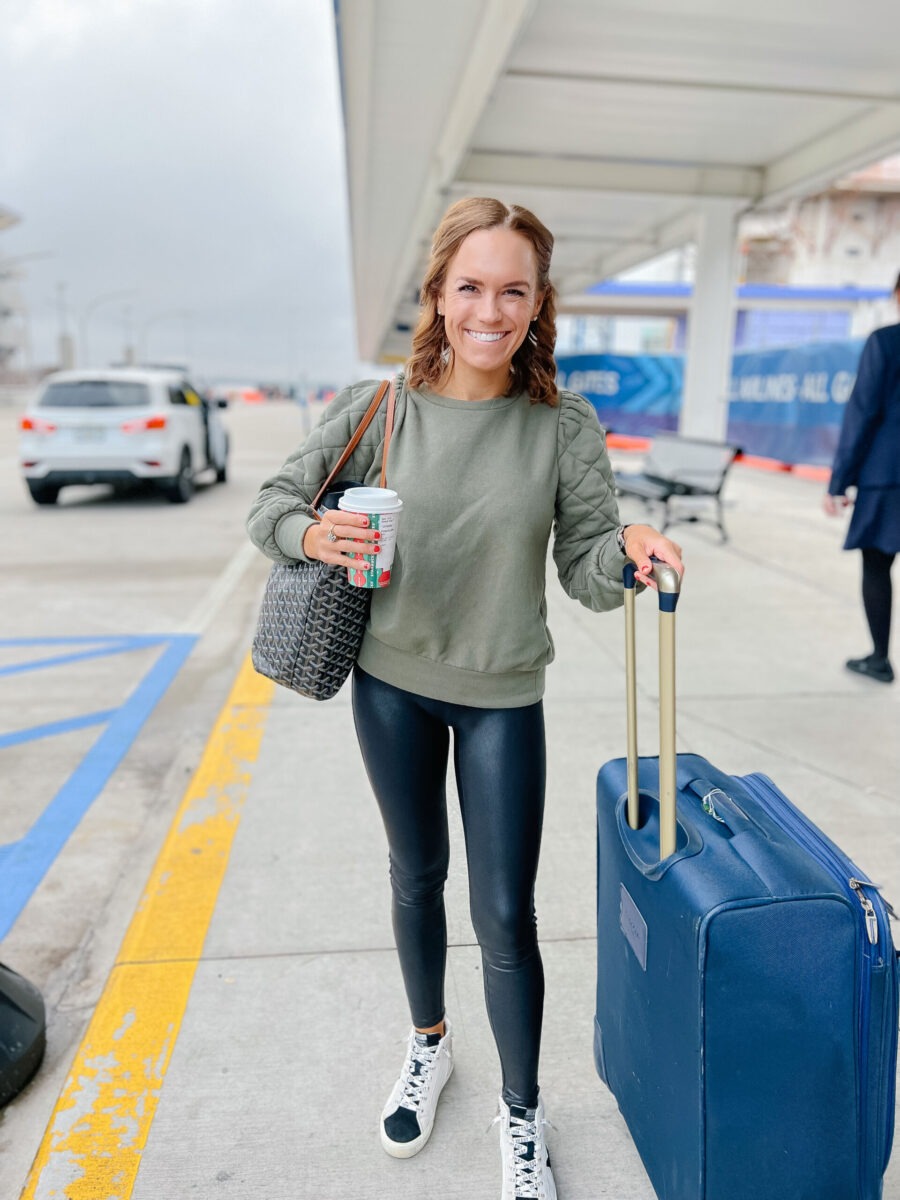 2. Amazon Alexa Hack: Disabling Shopping Notifications
Have your kids figured out they can ask Alexa what packages are being delivered?! If your kids are like mine, they may be secretly asking Alexa to spoil their Christmas gifts!
But guess what? You can totally outsmart the kiddos by disabling this feature in your Amazon Alexa app.
Here's how to disable Amazon Alexa shopping notifications: Open your Alexa app, click on "settings," then "notifications," then "Amazon Shopping." From this page, you can disable Alexa from saying the title of the items you've ordered.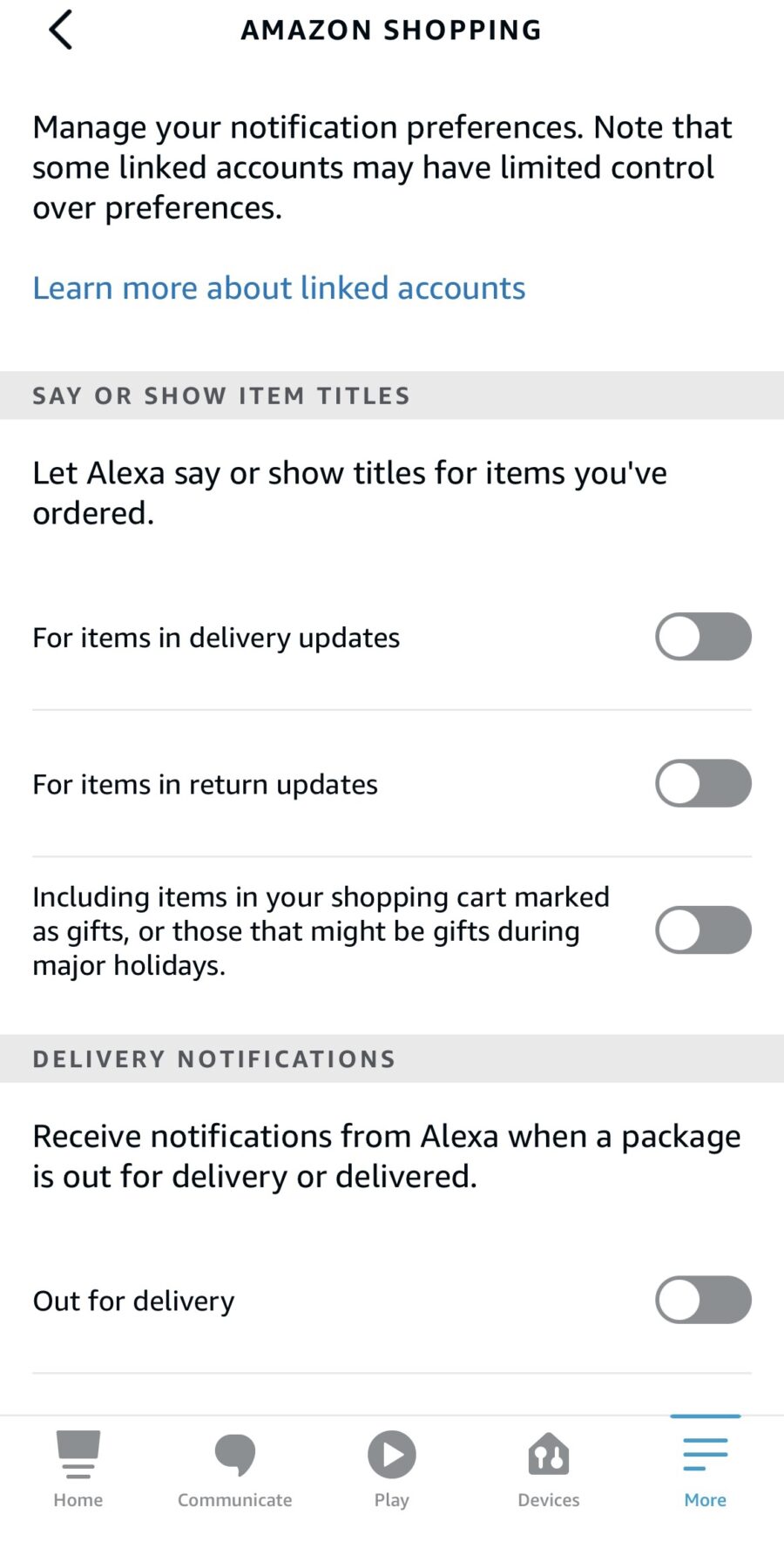 If you're in full-blown Christmas decorating mode, I wanted to share my annual reminder that this frasier fir laundry detergent smells ahhh-maaaaziiiiinngg — like a Christmas tree! I love washing our blankets in it for the holidays. This bottle lasts forever too since it's so highly concentrated.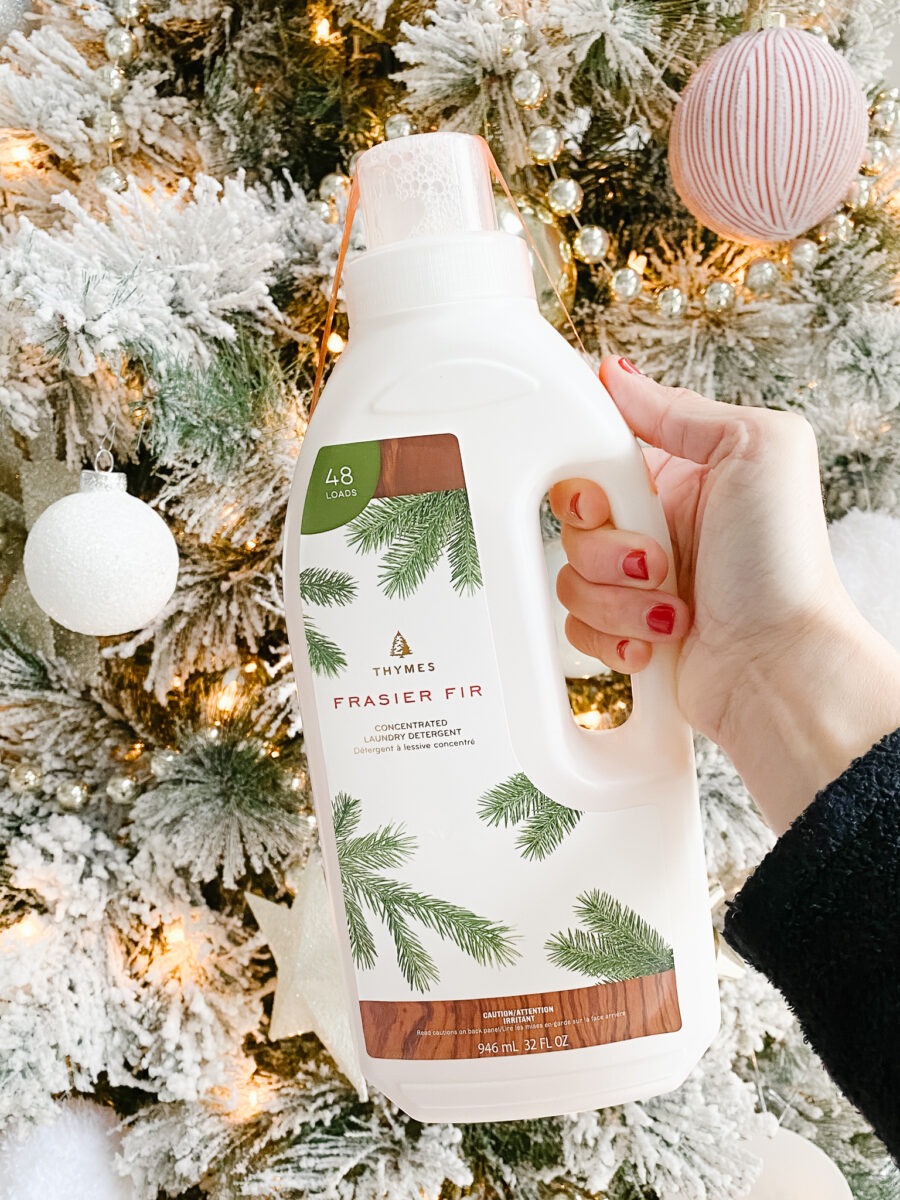 4. Quest Protein Chips
I've got another delicious snack for those of you looking to increase your protein — Quest Protein Chips. Holy moly, these are SO good.
I love pairing a bag of these with my lunch sandwiches (don't forget to use the protein bread too), crushing on top of my taco salads, or grabbing for an afternoon snack.
They aren't cheap though, which is kind of a bummer, but dang they are tasty and a much healthier alternative to regular potato chips — and packed with 19 grams of protein!!
I purchase mine from Target or sometimes Walmart if they are stocked in-store (hit or miss though). All of the flavors are good, but the Loaded Taco and Spicy Sweet Chili are my favorites!
Shop Quest Protein Chips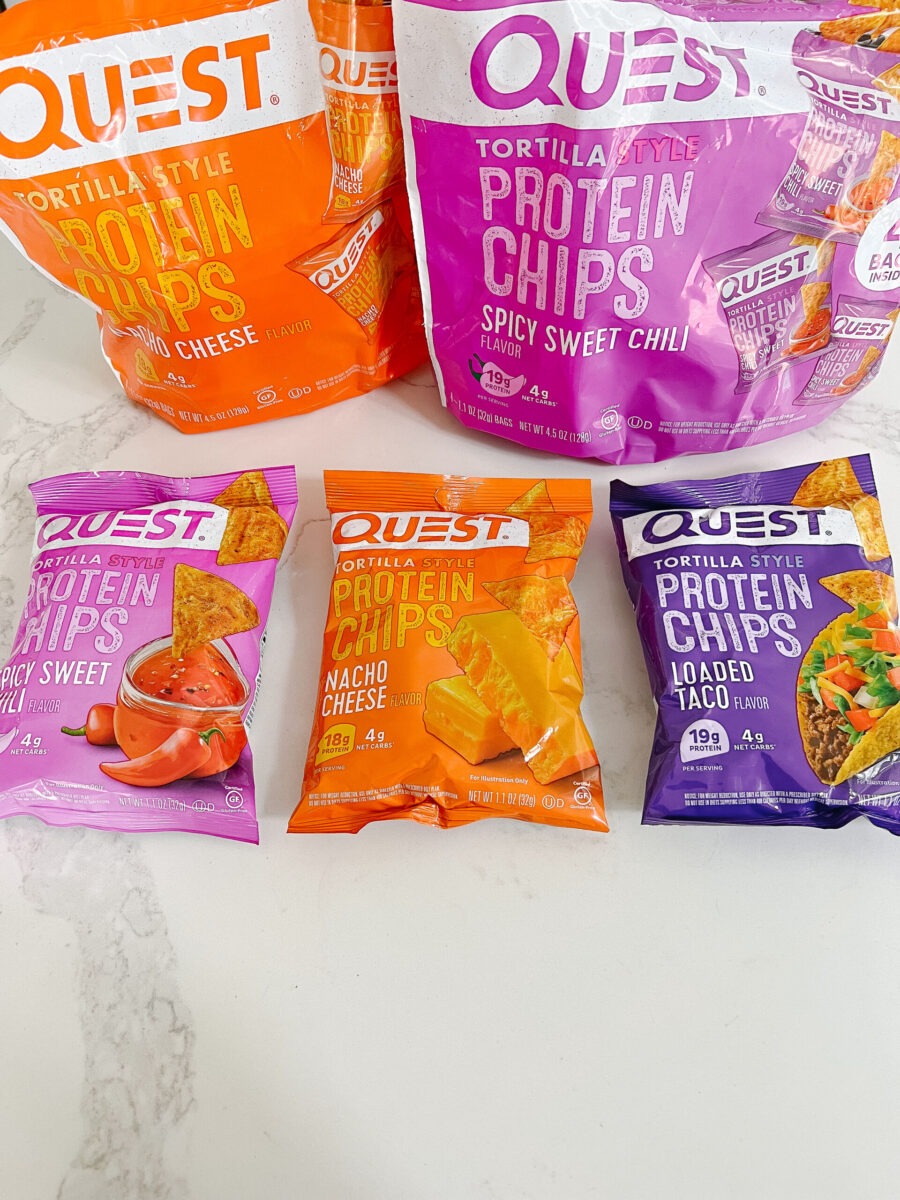 5. Reader Favorite Items
I wanted to share the top 5 items y'all have loved this past week!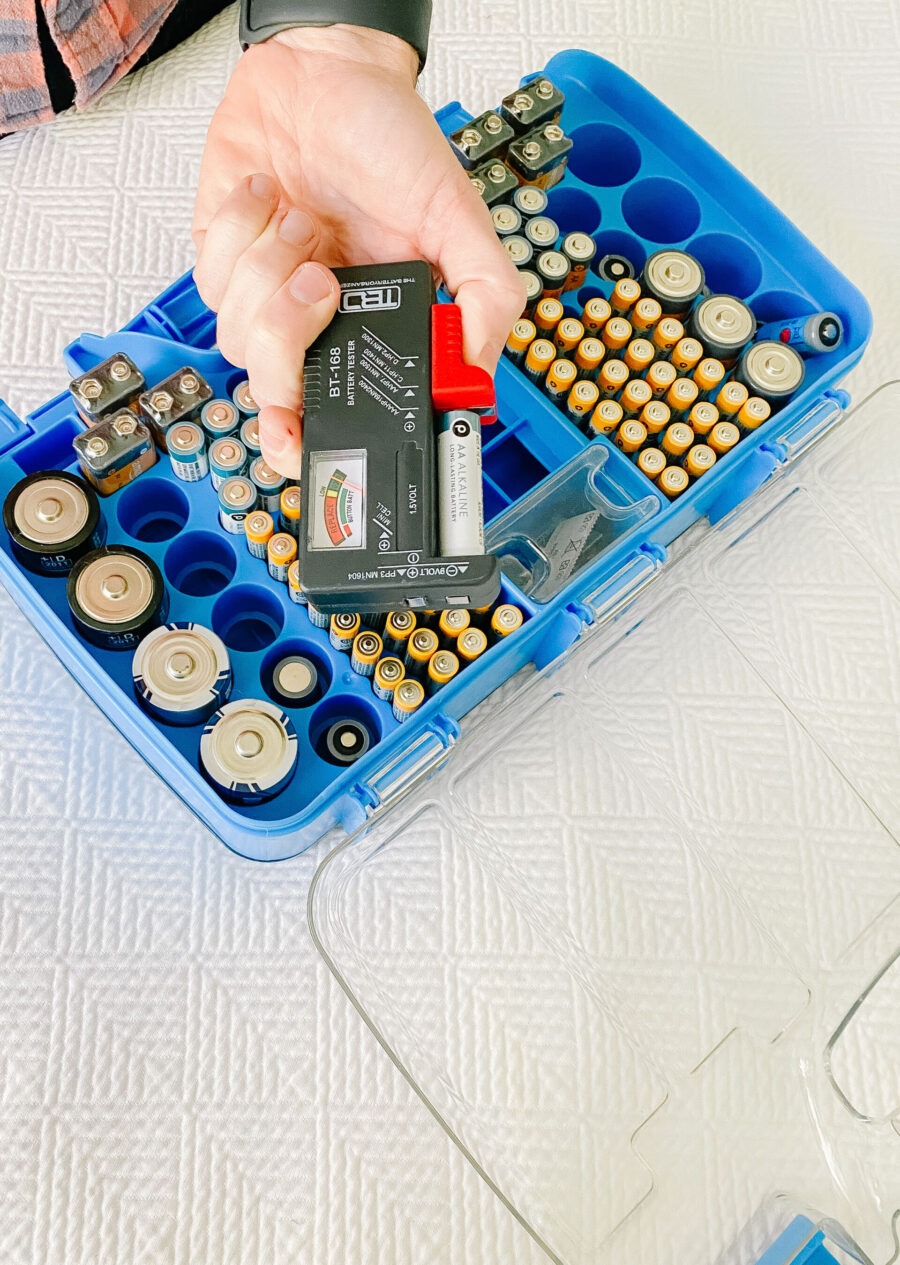 In Case You Missed It