I had several requests to share more book reviews in response to my call for blog post topics and coffee talk questions. To be honest, I've slowed down quite a bit on audio books lately. In fact, I've started and stopped a handful of books and instead spent more time listening to podcasts.
However, in preparation for our most recent road trip down to Florida, I polled y'all on the BEST book you've read this year so far and got SO MANY good responses. I added a lot of them to my library list and am impatiently waiting for them to become available. I saved all the recommendations in my BOOKS highlight on Instagram, but here were the top 7:
Alright, if you're looking for your next book, here are a few I've listened to lately…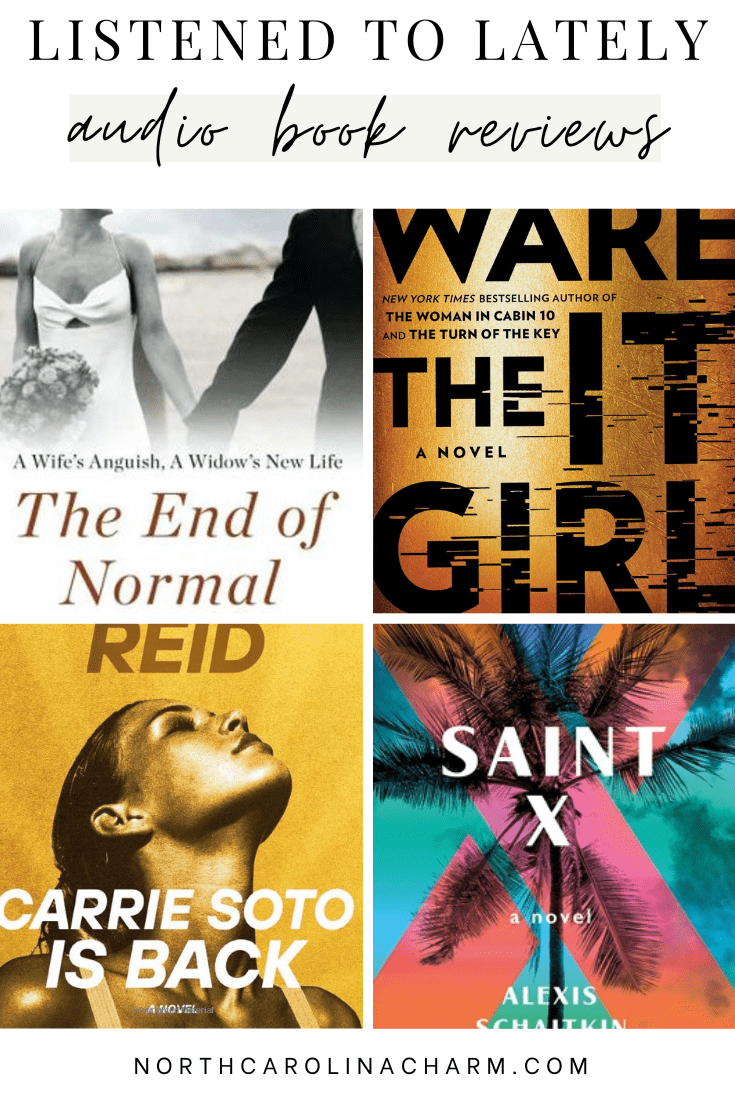 Rating 4/5: As someone who LOVES tennis, this book drew me right in. But even if you don't love tennis, this book is still so good. The characters are complex and well-developed (just like all her other books), the relationship dynamics were beautiful, and the story was riveting. While I enjoyed this book and blew through it in two days, I would say Daisy Jones & The Six and The Seven Husbands of Evelyn Hugo are still my favorite books by this author!
Book Summary: Carrie Soto is fierce, and her determination to win at any cost has not made her popular. But by the time she retires from tennis, she is the best player the world has ever seen. She has shattered every record and claimed twenty Grand Slam titles. And if you ask Carrie, she is entitled to every one. She sacrificed nearly everything to become the best, with her father, Javier, as her coach. A former champion himself, Javier has trained her since the age of two.
But six years after her retirement, Carrie finds herself sitting in the stands of the 1994 US Open, watching her record be taken from her by a brutal, stunning player named Nicki Chan.

At thirty-seven years old, Carrie makes the monumental decision to come out of retirement and be coached by her father for one last year in an attempt to reclaim her record. Even if the sports media says that they never liked "the Battle-Axe" anyway. Even if her body doesn't move as fast as it did. And even if it means swallowing her pride to train with a man she once almost opened her heart to: Bowe Huntley. Like her, he has something to prove before he gives up the game forever.

In spite of it all, Carrie Soto is back, for one epic final season. In this riveting and unforgettable novel, Taylor Jenkins Reid tells her most vulnerable, emotional story yet.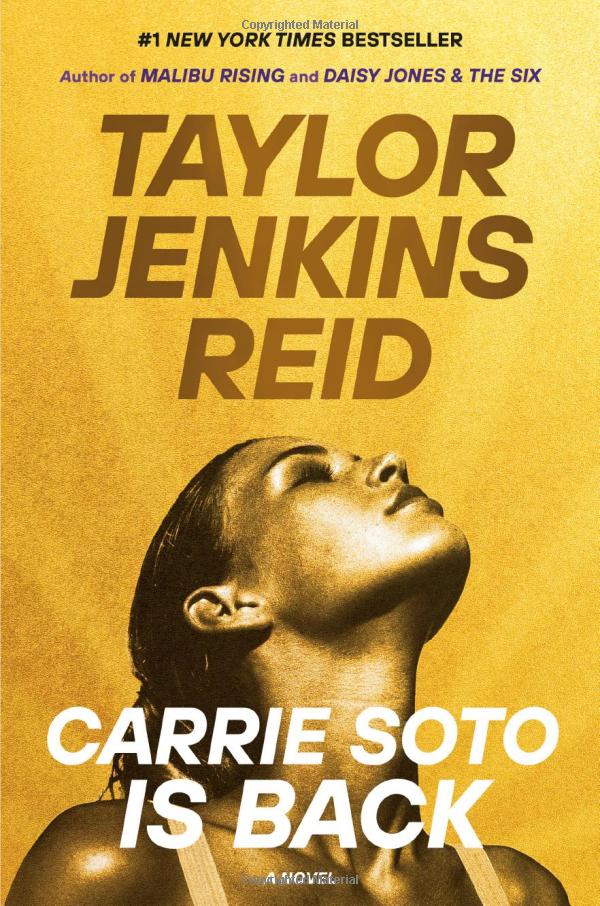 Rating 4/5: As with her other books, this psychological thriller was well-written and the suspense captured my attention the entire time! And the ending was one I thought I had figured out…but totally didn't.
Book Summary: April Coutts-Cliveden was the first person Hannah Jones met at Oxford.
Vivacious, bright, occasionally vicious, and the ultimate It girl, she quickly pulled Hannah into her dazzling orbit. Together, they developed a group of devoted and inseparable friends—Will, Hugh, Ryan, and Emily—during their first term. By the end of the second, April was dead.
Now, a decade later, Hannah and Will are expecting their first child, and the man convicted of killing April, former Oxford porter John Neville, has died in prison. Relieved to have finally put the past behind her, Hannah's world is rocked when a young journalist comes knocking and presents new evidence that Neville may have been innocent. As Hannah reconnects with old friends and delves deeper into the mystery of April's death, she realizes that the friends she thought she knew all have something to hide… including a murder.
The #1 New York Times bestselling author of One by One returns with an unputdownable mystery following a woman on the search for answers a decade after her friend's murder.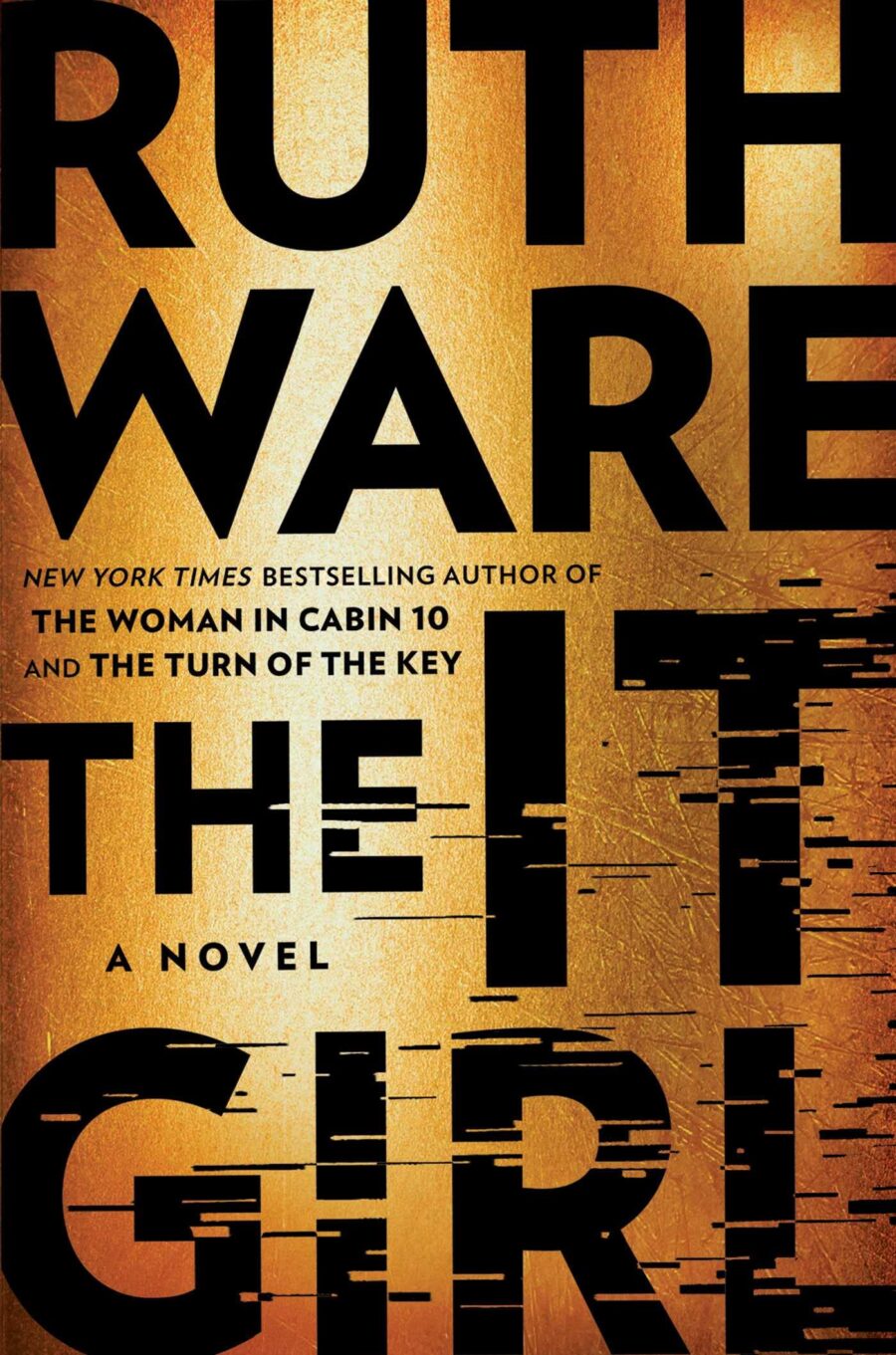 Saint X by Alexis Schaitkin
Rating 3/5: I got really invested in this book when I first started it as the premise was so intriguing and I knew Hulu had just launched the series. But a few hours in, I felt like the story began falling short, the characters were all unlikeable, and the pacing became super slow. I kept going but it took me forever to finish it. We started the show earlier this week too, and so far I've enjoyed it more than the book!
Book Summary: Claire is only seven years old when her college-age sister, Alison, disappears on the last night of their family vacation at a resort on the Caribbean island of Saint X. Several days later, Alison's body is found in a remote spot on a nearby cay, and two local men – employees at the resort – are arrested. But the evidence is slim, the timeline against it, and the men are soon released. The story turns into national tabloid news, a lurid mystery that will go unsolved. For Claire and her parents, there is only the return home to broken lives.
Years later, Claire is living and working in New York City when a brief but fateful encounter brings her together with Clive Richardson, one of the men originally suspected of murdering her sister. It is a moment that sets Claire on an obsessive pursuit of the truth – not only to find out what happened the night of Alison's death but also to answer the elusive question: Who exactly was her sister? At seven, Claire had been barely old enough to know her: a beautiful, changeable, provocative girl of eighteen at a turbulent moment of identity formation.
As Claire doggedly shadows Clive, hoping to gain his trust, waiting for the slip that will reveal the truth, an unlikely attachment develops between them, two people whose lives were forever marked by the same tragedy.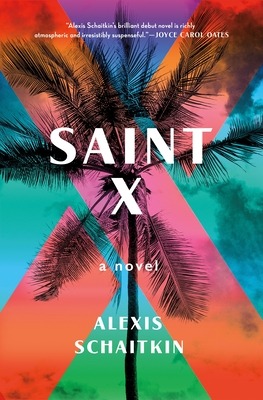 Review 3.5/5 stars: I actually READ this memoir in two days while on vacation and was surprised by how much it captivated my attention. While it's definitely a tragic story with a very sad ending, I honestly didn't know much about the Bernie Madoff family, details around his ponzi scheme, or all the family drama unfolding behind the scenes. This was clearly written from an anguished wife's point of view and some parts were hard to read (and believe), but it was super interesting. Trigger Warning: suicide
Book Summary: An explosive, heartbreaking memoir from the widow of Mark Madoff and daughter-in-law of Bernard Madoff, the first genuine inside story from a family member who has lived through- and survived-both the public crisis and her own deeply personal tragedy. When the news of Bernard Madoff 's Ponzi scheme broke, Americans were shocked and outraged, perhaps none more so than the unsuspecting members of his own family. After learning that their father's legendarily successful wealth management company was "all just one big lie," Mark and Andrew Madoff turned their father in and cut off all communication with both parents. Mark and his wife, Stephanie, strove to make a fresh start for the sake of their two young children, but Mark could not overcome his sense of betrayal and shame-he and other family members were sued for $200 million in October of 2009. He hung himself on the two-year anniversary of his father's arrest. Left to raise her children as a single mother, Stephanie wrote this memoir to give them a sense of who their father really was, defend his innocence, and put her personal statement on record once and for all. In this candid insider account, she talks about her idyllic wedding to Mark on Nantucket, what it was really like to be a part of the Madoff family, the build-up to Bernard's confession, and the media frenzy that followed. It is about the loss of the fairytale life she knew, adjusting to life with a man she hardly recognized anymore, and the tragic and final loss of her husband.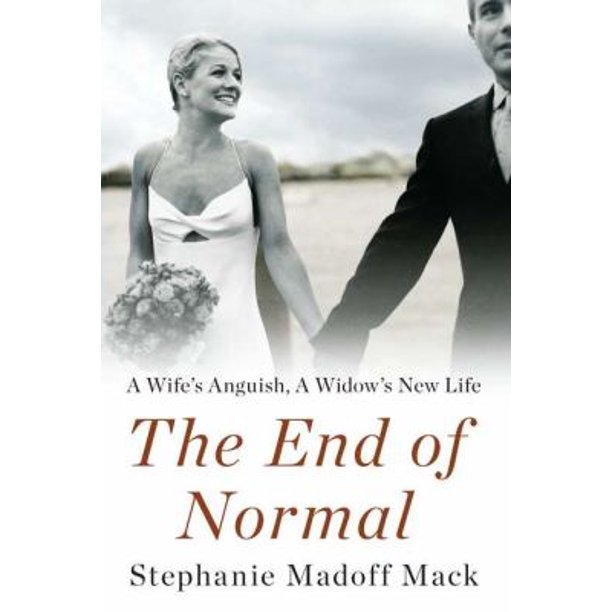 Find all my audiobook reviews here! You can also check out my Amazon Book Shop!