Happiest Friday, friends!
We have a super fun weekend ahead and I've been looking forward to it for months! I think I'll probably share a Weekend Rewind to capture it all if I have time Sunday night after our swim team kick-off party.
Oh, and before we get down to it, I promised a few of you that I would share the crockpot recommendations that were sent to me! Thank you to everyone who sent me links! While I'm still digging a little bit more into these options, I'm going to share the recommendations that I received more than one vote for, which happened to be 3 crockpots…
Top 3 Crockpot Recommendations
Hands down, the #1 recommendation was the All-Clad Gourmet Plus Slow Cooker. It also happens to be the most expensive, but almost every person who shared this slow cooker included a very passionate review along with it.
The most popular budget option was the Hamilton Beach Stovetop Sear & Cook Slow Cooker. This one allows you to brown your meat on the stovetop and then transfer to the pot to finish cooking!
The Cuisinart 4-in-1 Slow Cooker also has the brown/saute function and a teflon (non-stick) insert which I'm still investigating to see if it's non-toxic. If so, this might be my winner.
One last thing! In case you missed it on Instagram, I shared a super easy tutorial for stuffing gift bags with tissue paper! I recently learned this little trick and it makes a HUGE difference in how fluffy and beautiful the tissue paper pops out of the bag. And I only used 4 sheets of paper!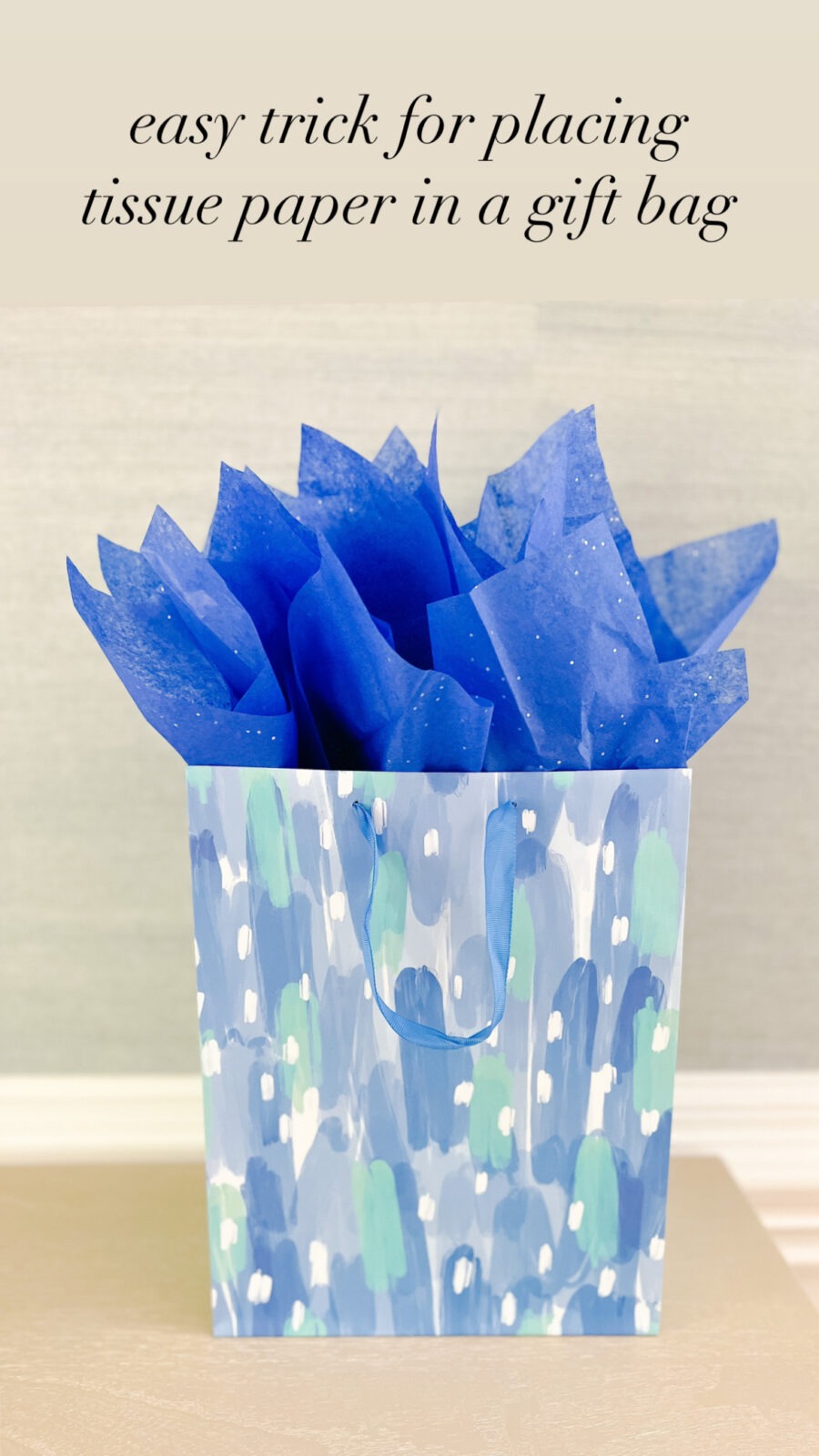 Alright, let's get down to it because I'm heading to the kids' school in a bit for Leadership Day!
1. Supper Club
Last week Mel hosted Supper Club in her new home in Belmont! Even though we were missing half our group, it was such a fun night catching up and Mel made the most delicious meal — bourbon and brown sugar chicken, veggies, and potatoes. And a bundt cake for dessert!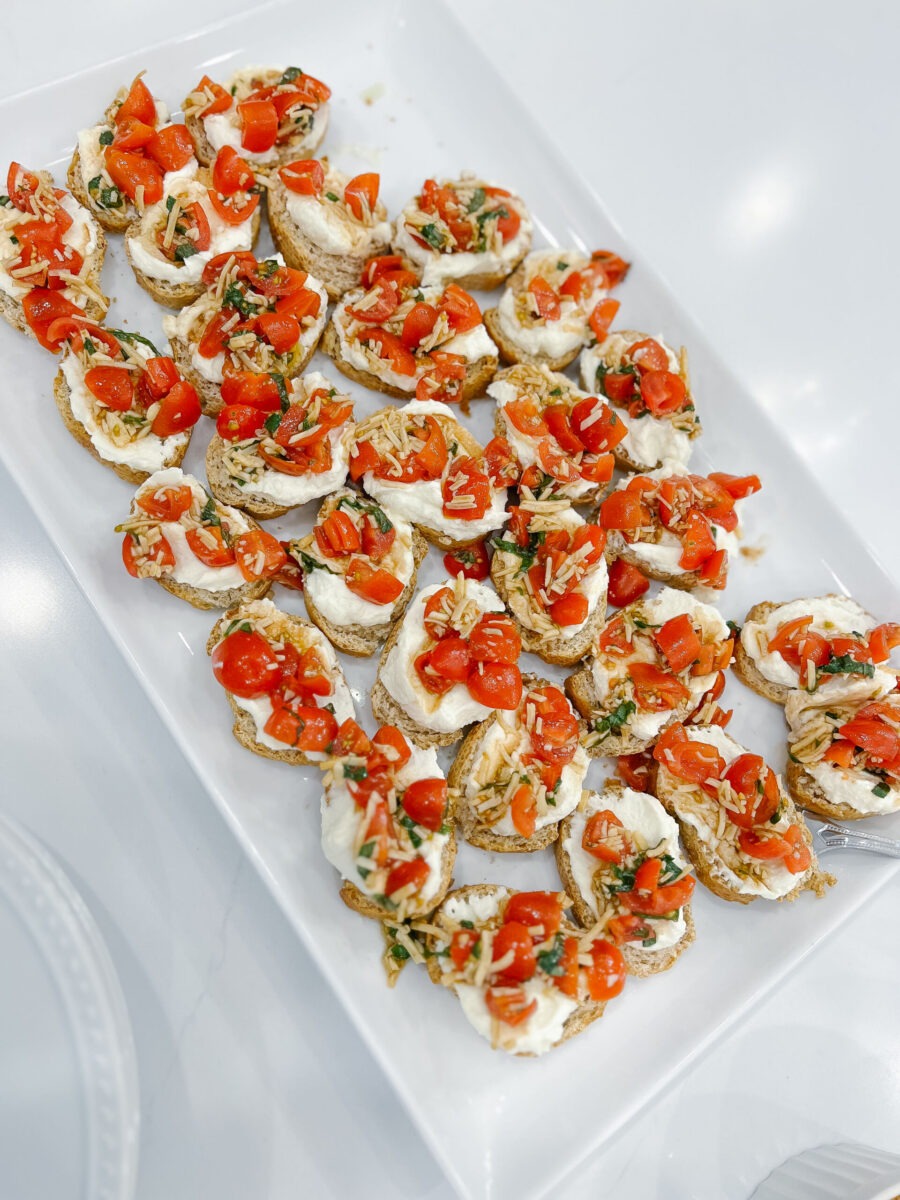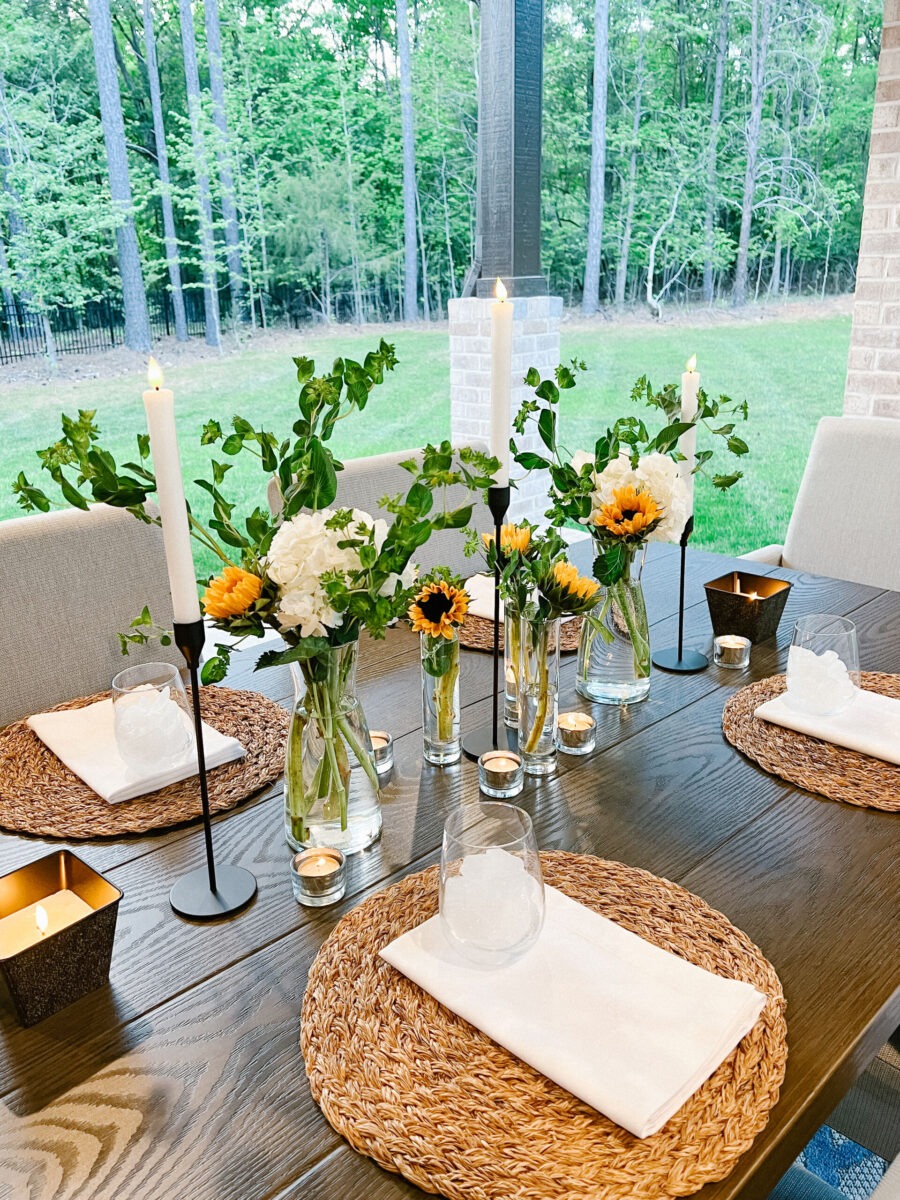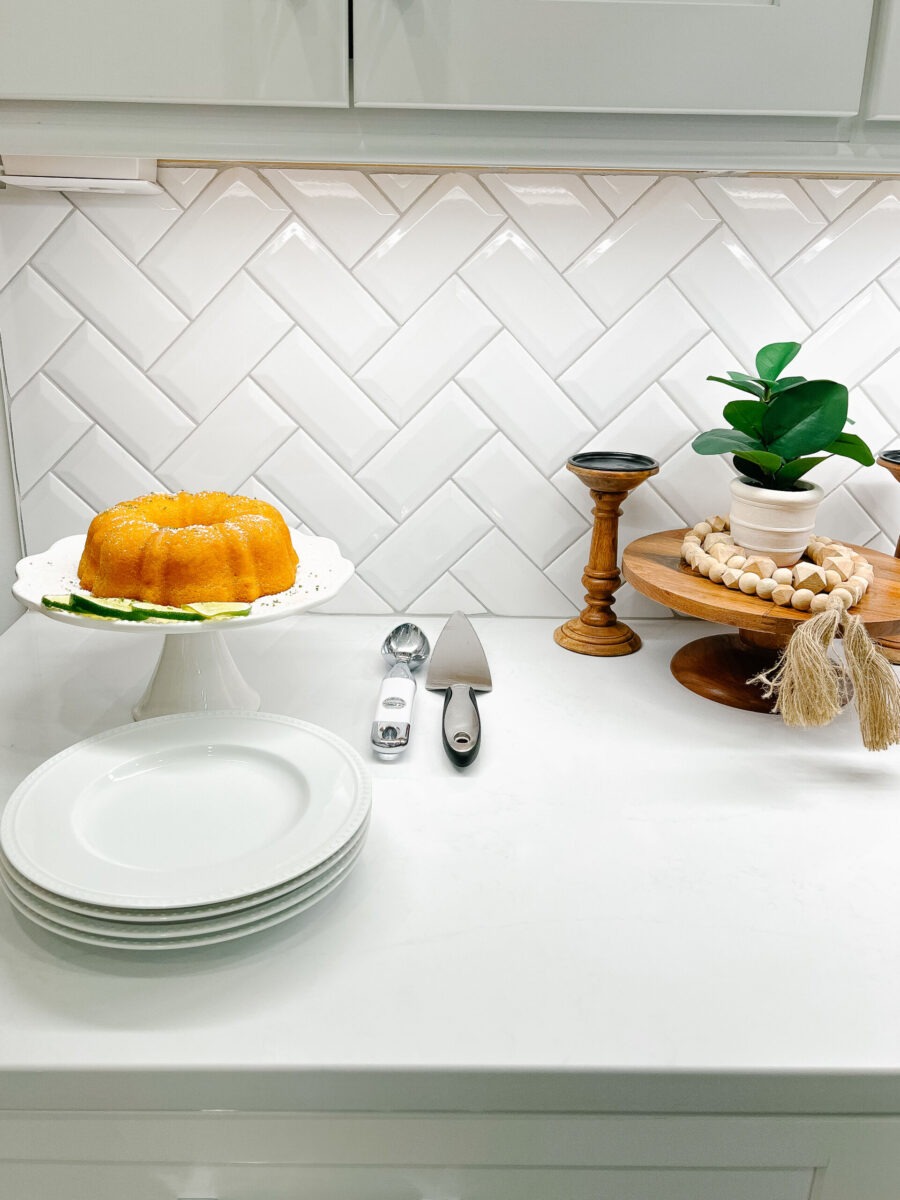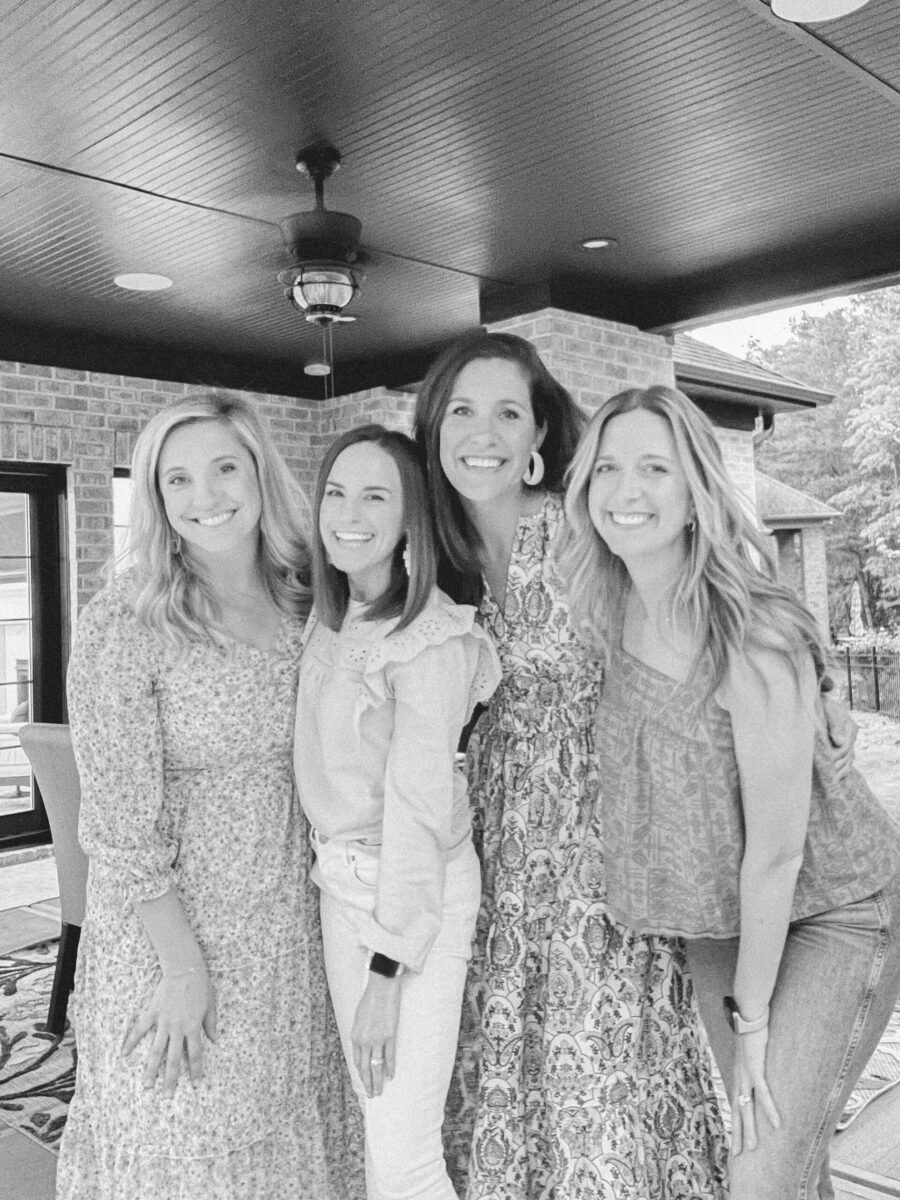 2. Tennis Outfit
I've been trying to squeeze in more tennis lately and scooped up this new top from Target that is so cute and comfortable to play in. Actually, it's a great all-around workout top and I've also worn it to my Burn workout class. It's midweight, has a ribbed texture, and stretchy fabric. It runs short (at-waist length) and is an athletic fit. Available in 3 colors.
I've shared my pleated tennis skirt before but it's from Amazon and looks almost identical to the Lulu version which is double the price. It's mid-rise, comfortable, has built-in shorts, a zippered back pocket, and comes in a rainbow of colors.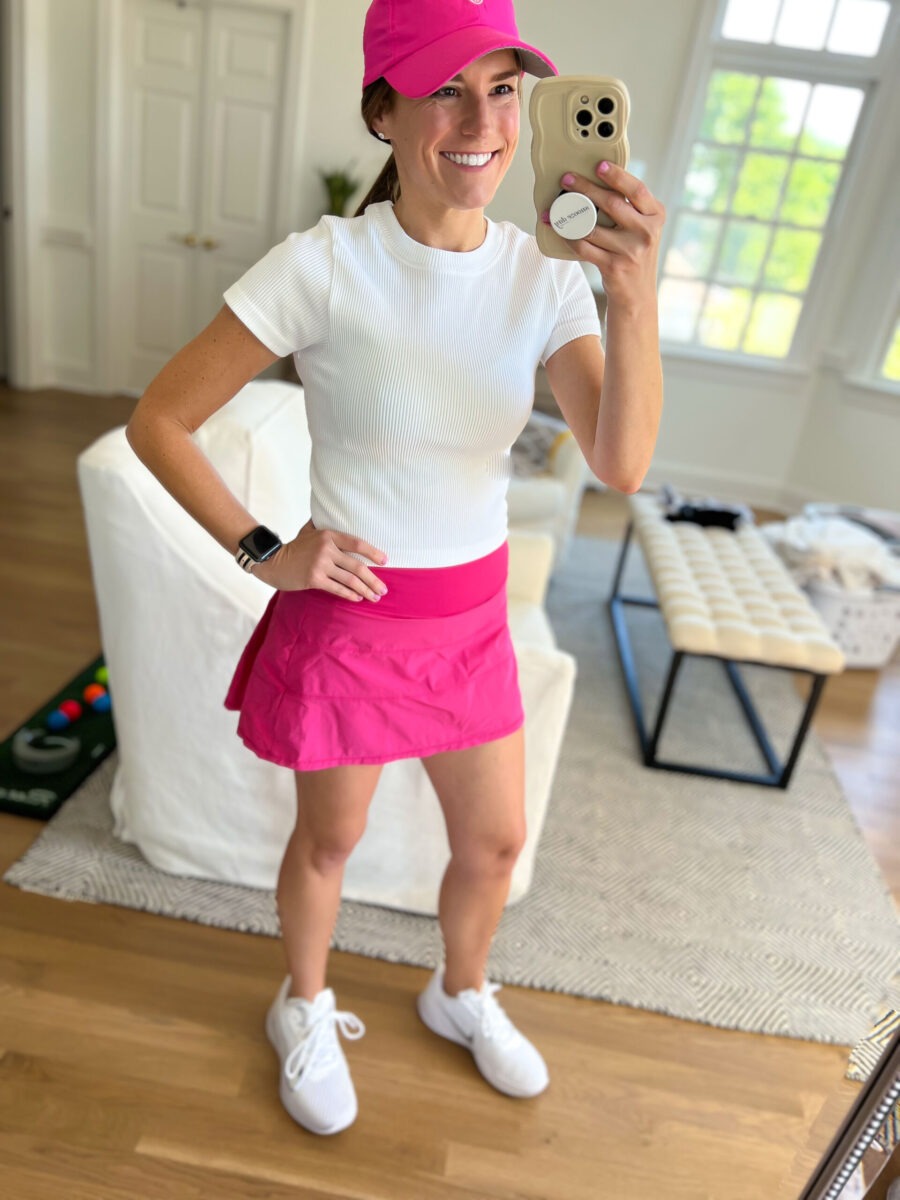 I cannot stop eating these. Our entire family loves them so I have to hide my stash. Y'all, they are SO good. Caroline said they taste kind of like Nerds ropes, but sweeter and less tart. They have the perfect balance of crunchy and sweet. And although I rate these a 10/10, they still tie with chocolate-covered gummy bears for me.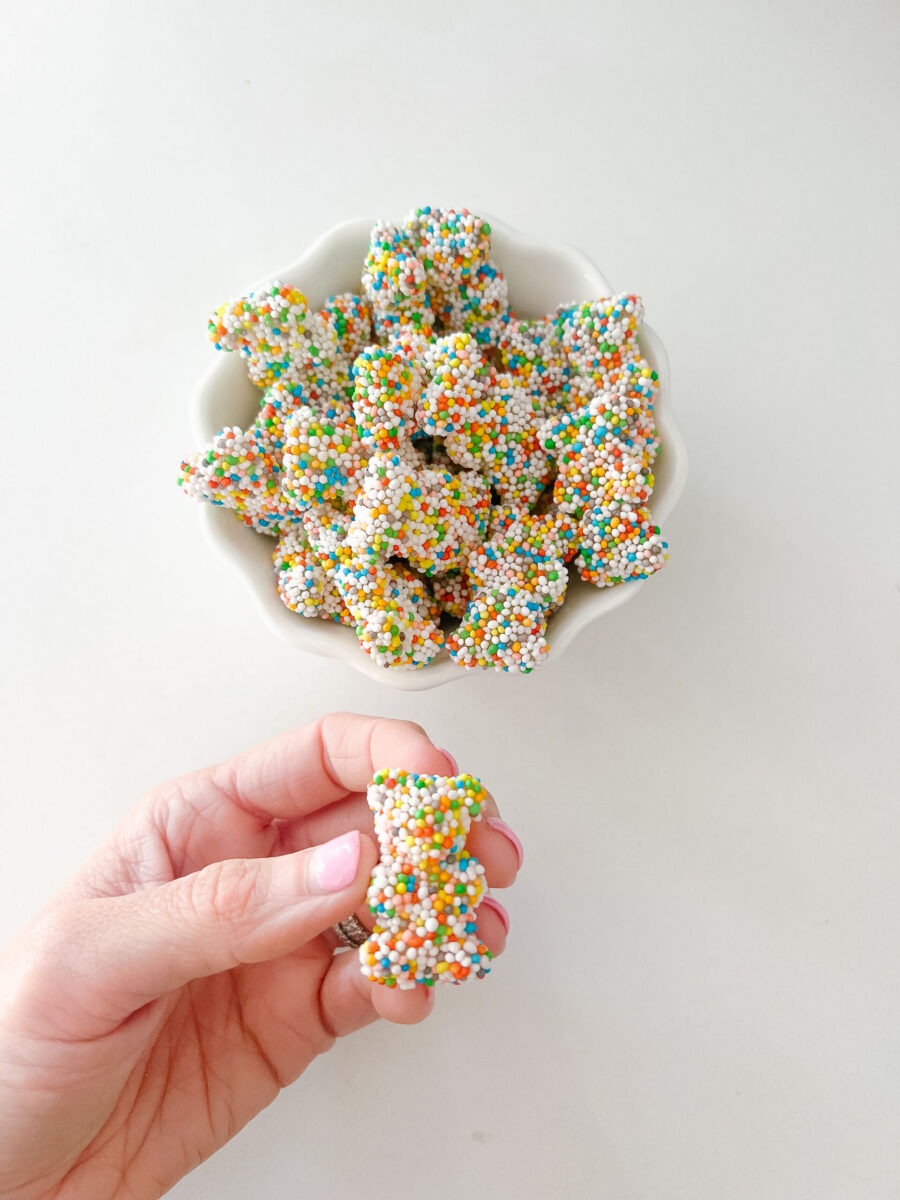 4. The Science Fair
The Science Fair was this week at school!
Caroline has been working on her ecosystem experiment for over a month and it was a ton of work! She had to conduct an experiment, create a display board, type up a very long paper, and give a presentation in front of a panel of judges (Queens University science major students)!
Earlier this week she gave her presentation, and then we all attended the showcase and awards ceremony later that evening…where Caroline was awarded 2nd place for 3rd grade!!!! Oh my gosh, I was SO excited for her and unbelievably proud.
And I would be remiss not to give Matt a huge shout-out on this one. I was VERY grateful to him for being the one to volunteer to oversee and assist her with this project.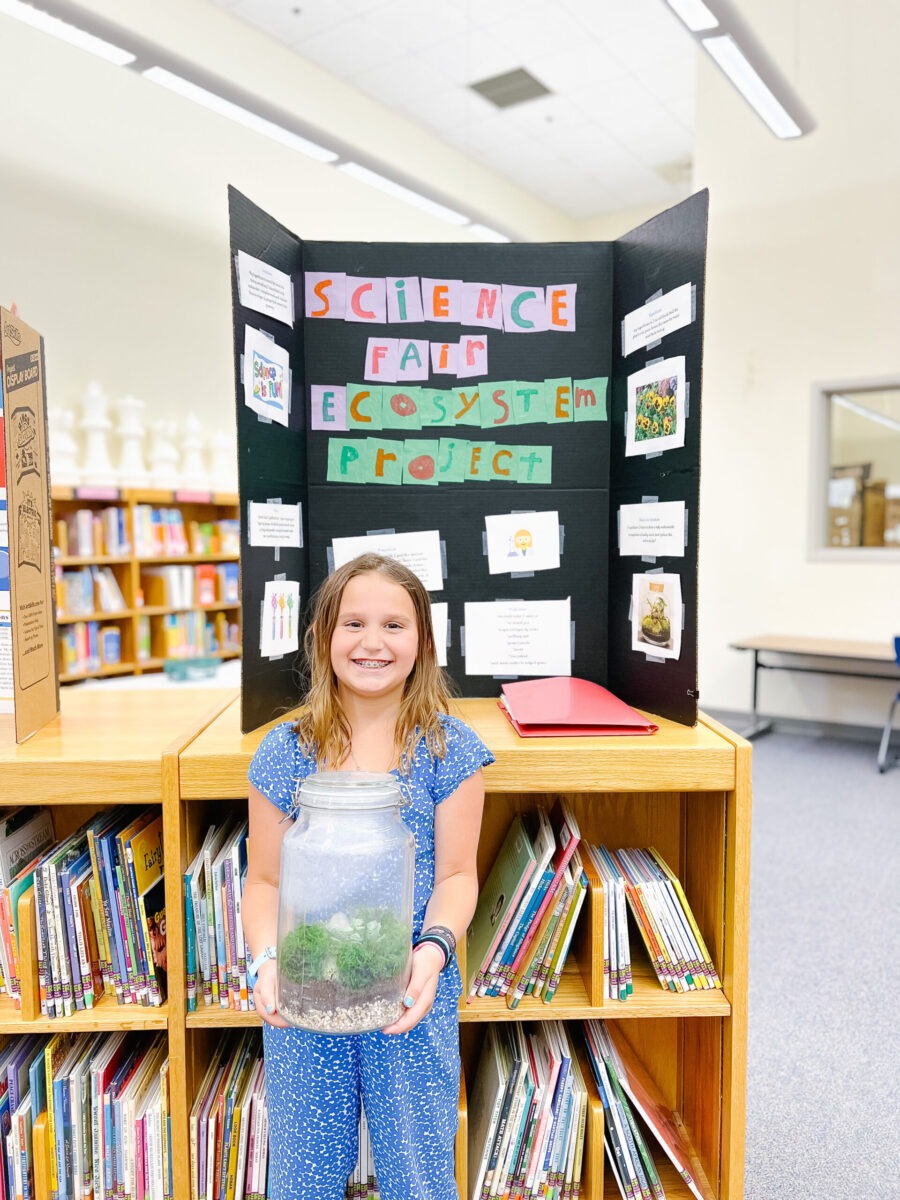 I shared this on IG stories earlier this week and wanted to reshare it in case you missed it because this portable 3-in-1 charger is awesome. I originally purchased it for traveling since it folds up tiny and combines 3 chargers into one, but I actually use it all the time. I also love to throw it in my laptop bag when I'm getting work done at coffee shops and need to recharge my devices.
If your nightstand gets a little crowded with all your devices charging, I highly recommend this gadget. You can also flip the middle watch ring up so your watch stands on its side if you like to use your watch as a bedside clock. Available in 9 colors.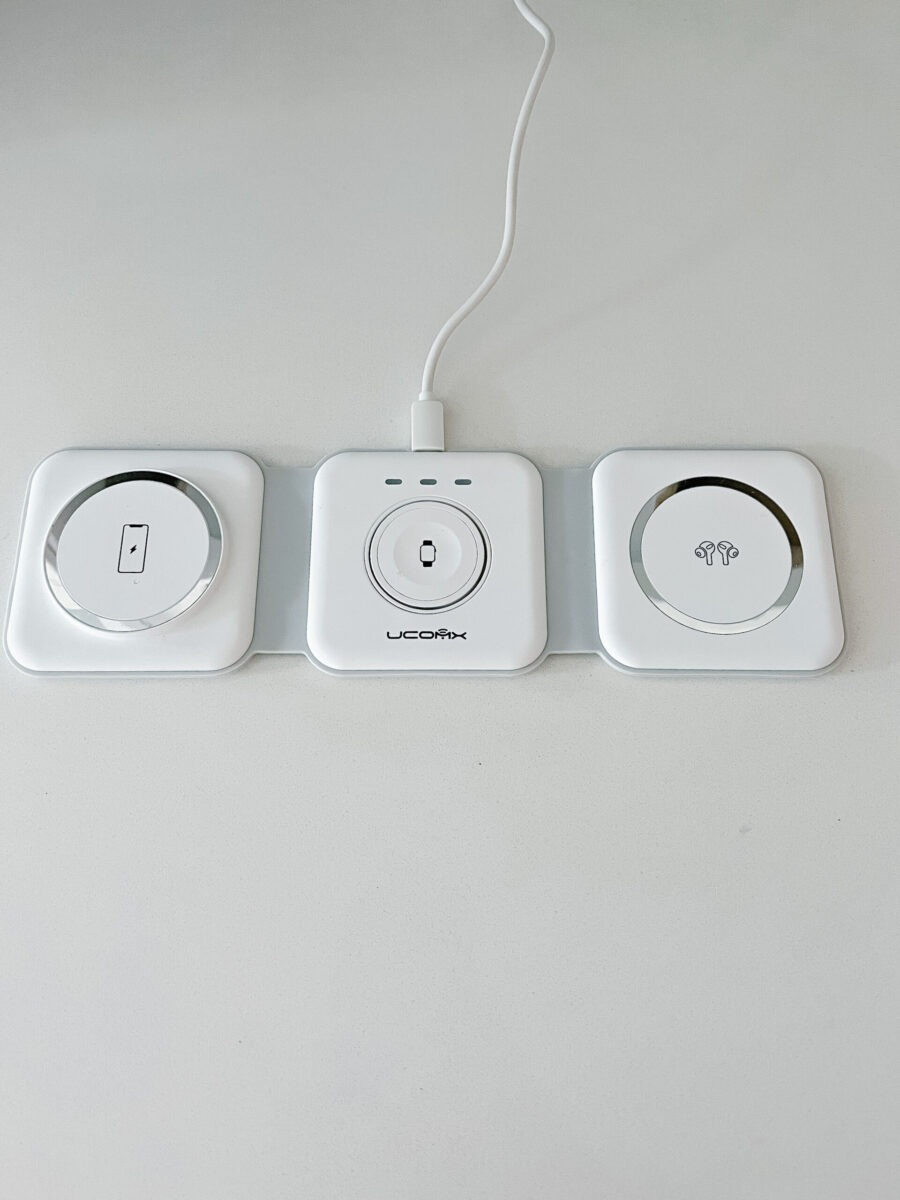 In Case You Missed It