Sharing a few of my favorite items from Amazon this month…
But first, here were the top 10 reader best-sellers this month: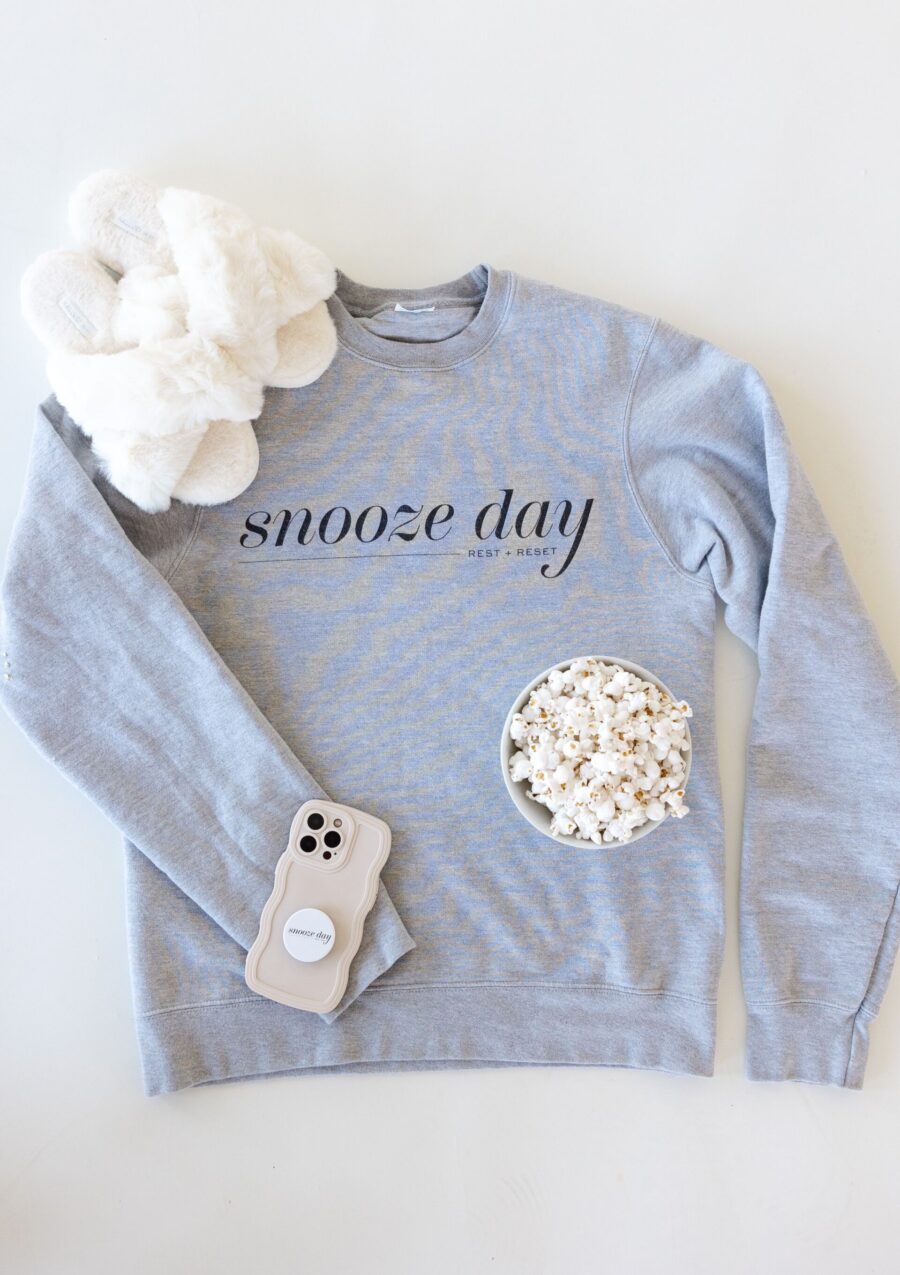 Caroline got me this super helpful tennis scorekeeper for my racket for Christmas and I wanted to share it for those of you who love tennis and have a hard time (like me!) keeping up with the points, games, and sets! The scorekeeper board has a sticker backing so you can easily mount it to the inside or outside of your racket.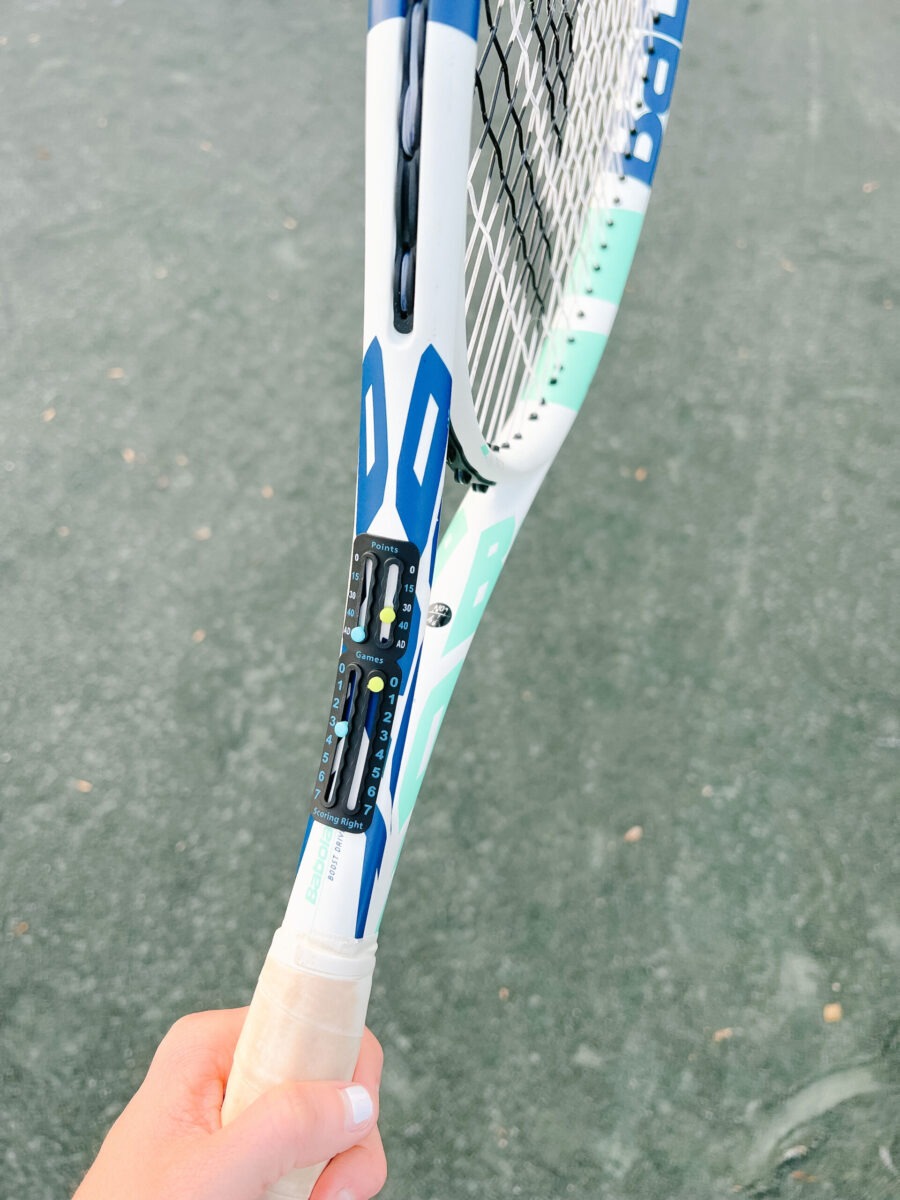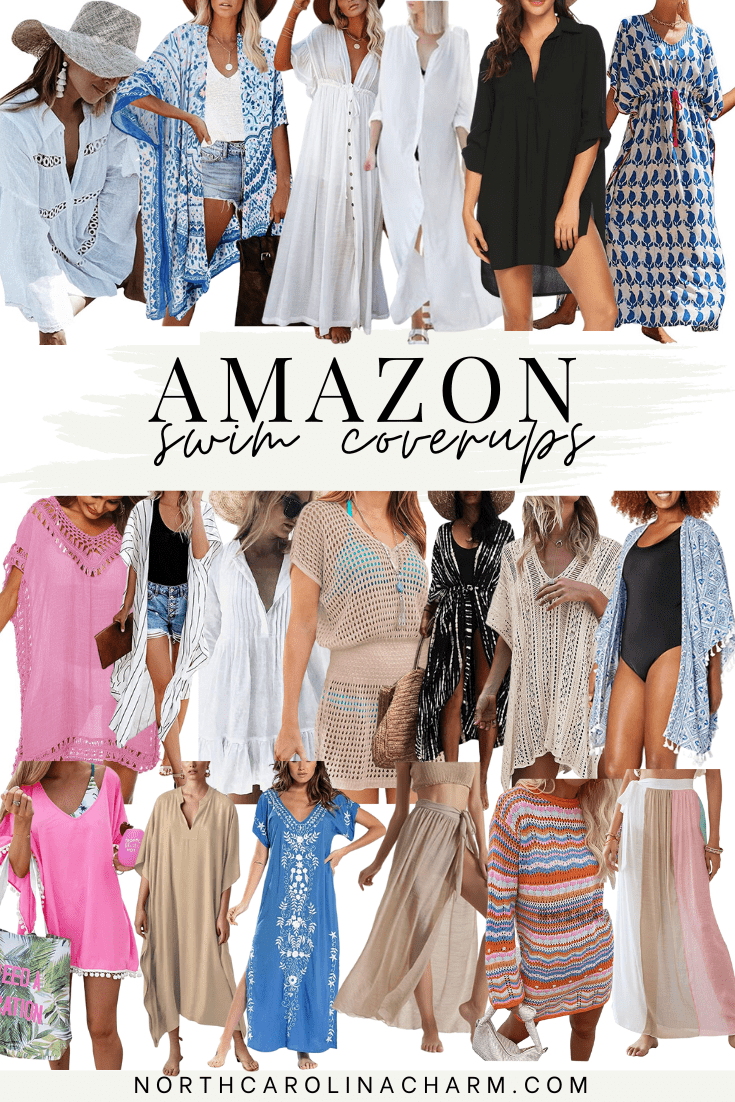 Update! Reporting back on the Rainbow Crochet Dress! This dress is SO pretty and is the perfect coverup for spring pool and beach weather. The fabric is soft and thick so it's snuggly and warm for those cooler poolside days. It's available in 4 colors too!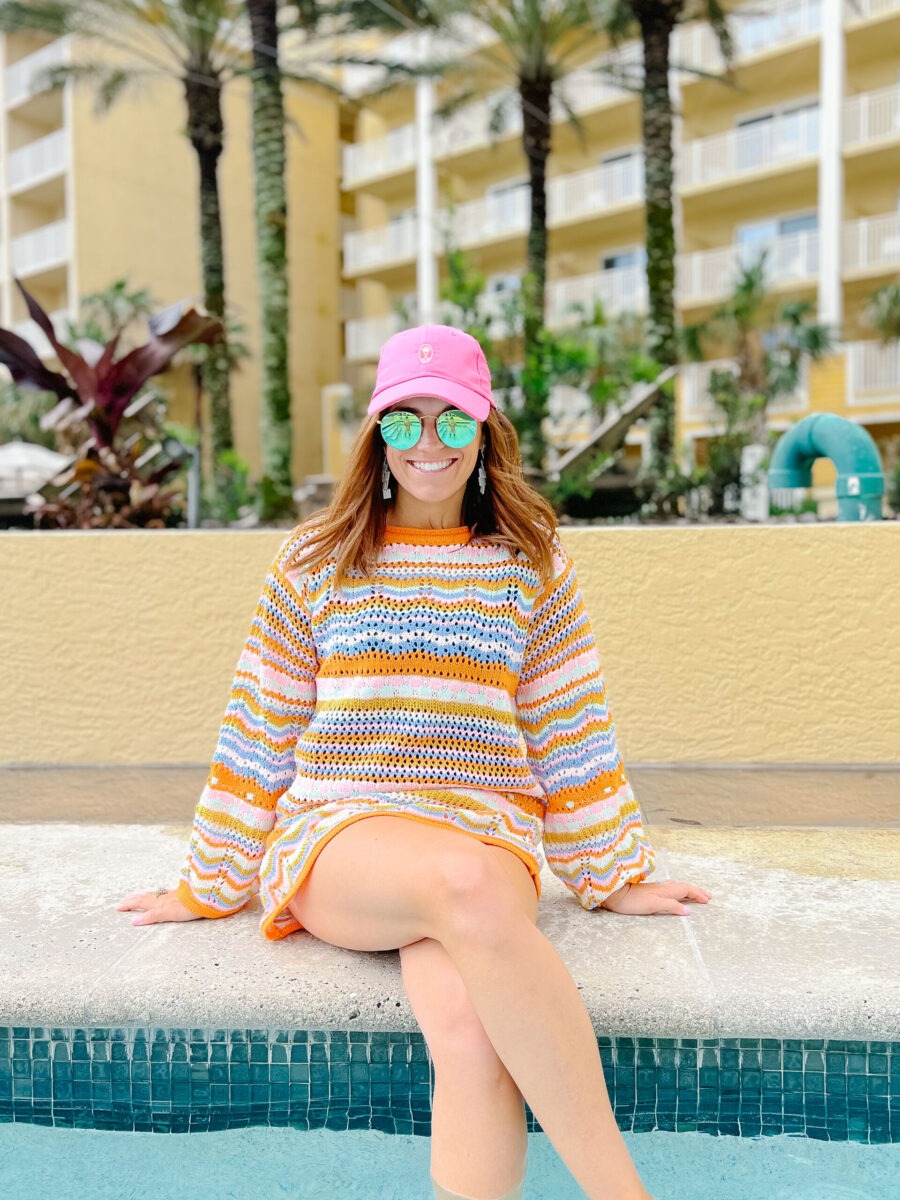 I am swooning over our foyer light fixture!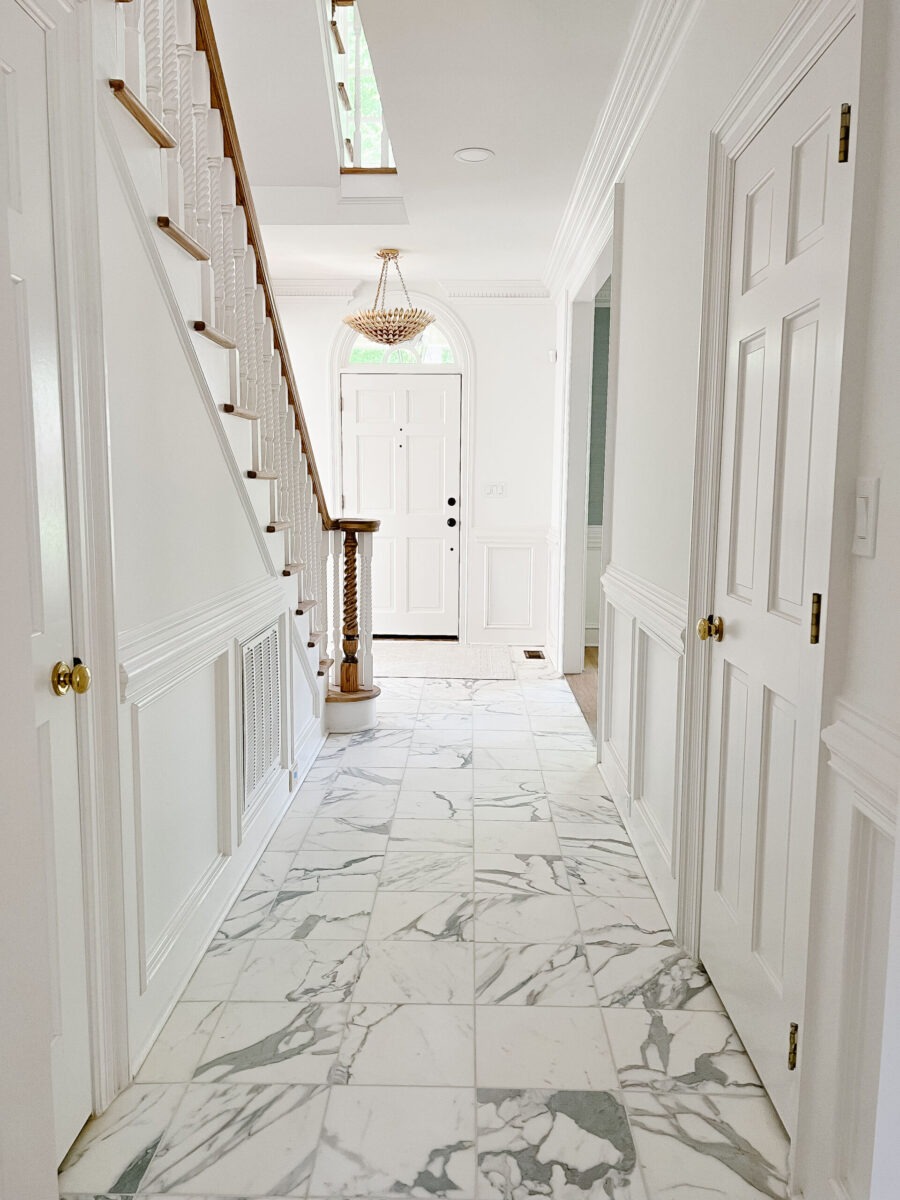 How perfect are these portable LED table lamps? This was a Favorite Things Party gift last year and they have been the most useful little lamp for outdoor entertaining. Laura and I both own this tablecloth too and LOVE it! It's #17 in my Mother's Day Gift Guide this year too! It's absolutely GORGEOUS. I own it in a few colors!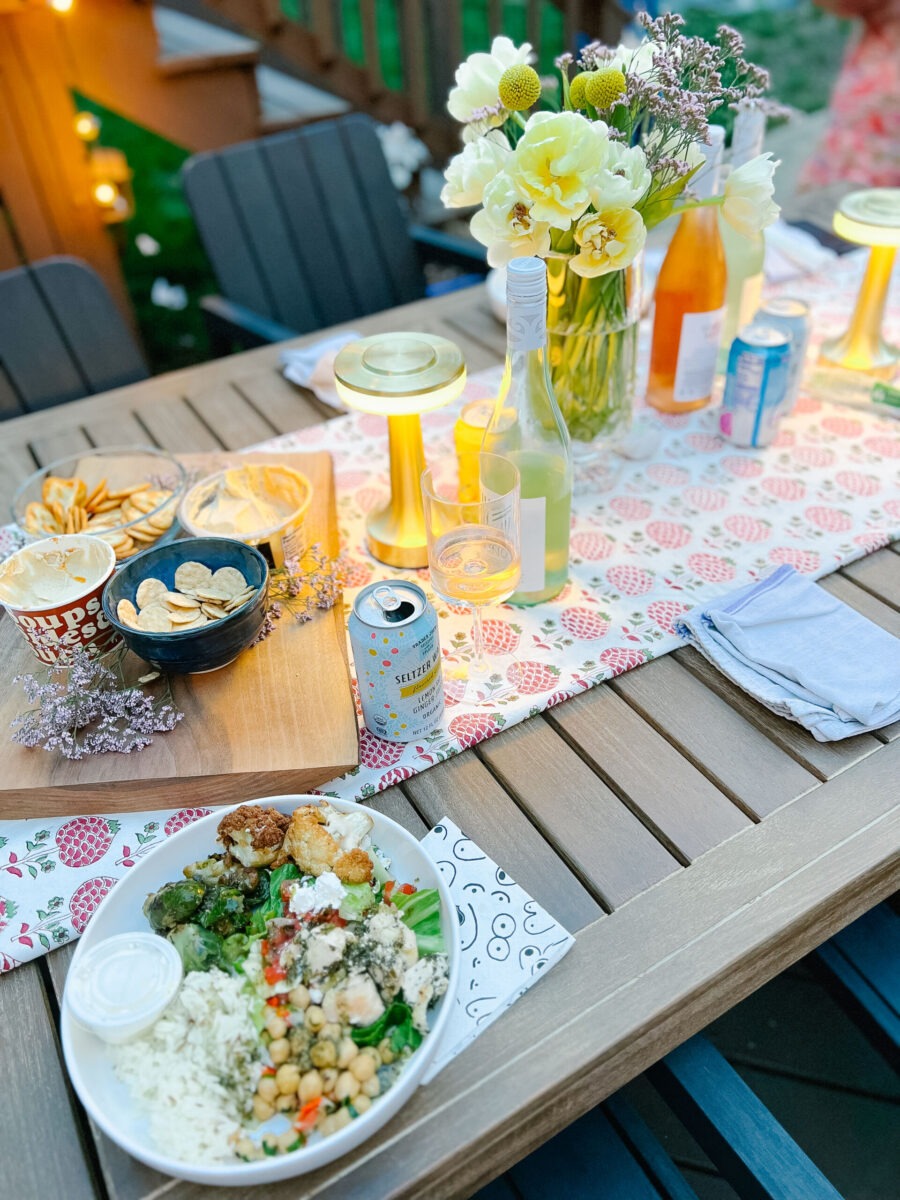 These are so fun and come in lots of colors.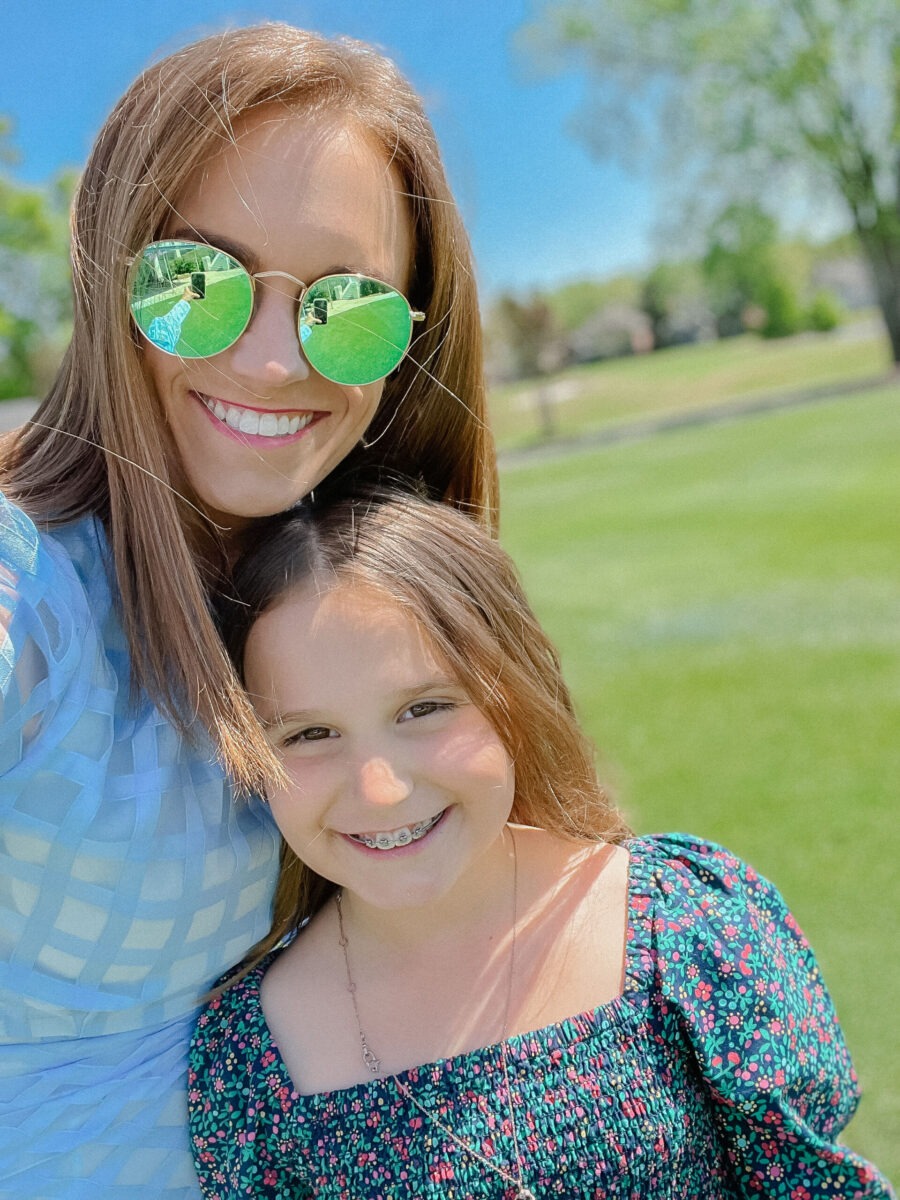 I finally picked up a hat clip for my beach bag and this little tool is AMAZING — especially when your hands are full lugging multiple bags/coolers/etc. down to the pool. If your bag material is too thick, you can just attach the clip around the bag strap and that works really well too.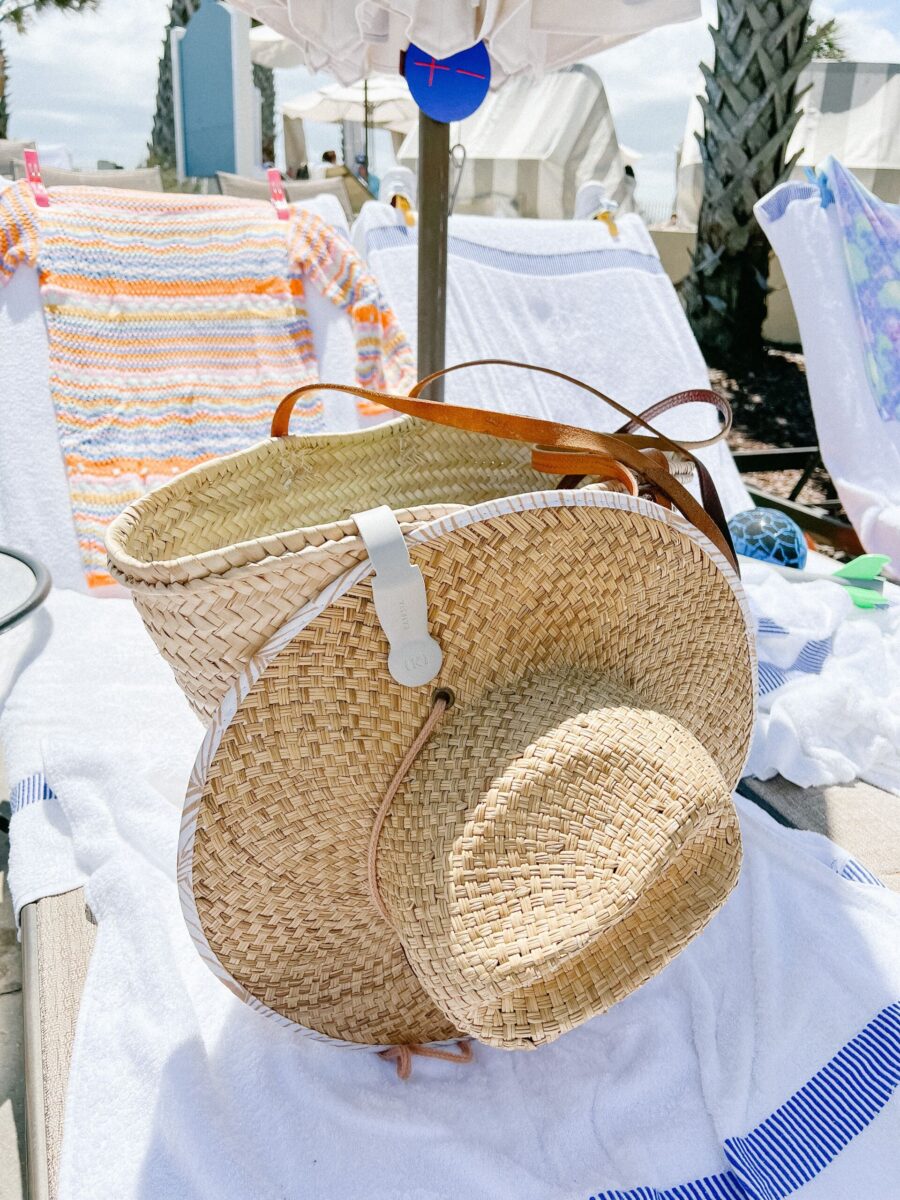 I shared in my Amazon swimsuit round-up that I was most excited for this cute little monokini to arrive — and it finally did (just in time for Spring Break)! I absolutely love the color blocking, the fit, the back — it's super cute and the quality is great too. It comes in several colorways and is now available for Prime delivery, so you don't have to wait weeks to receive it!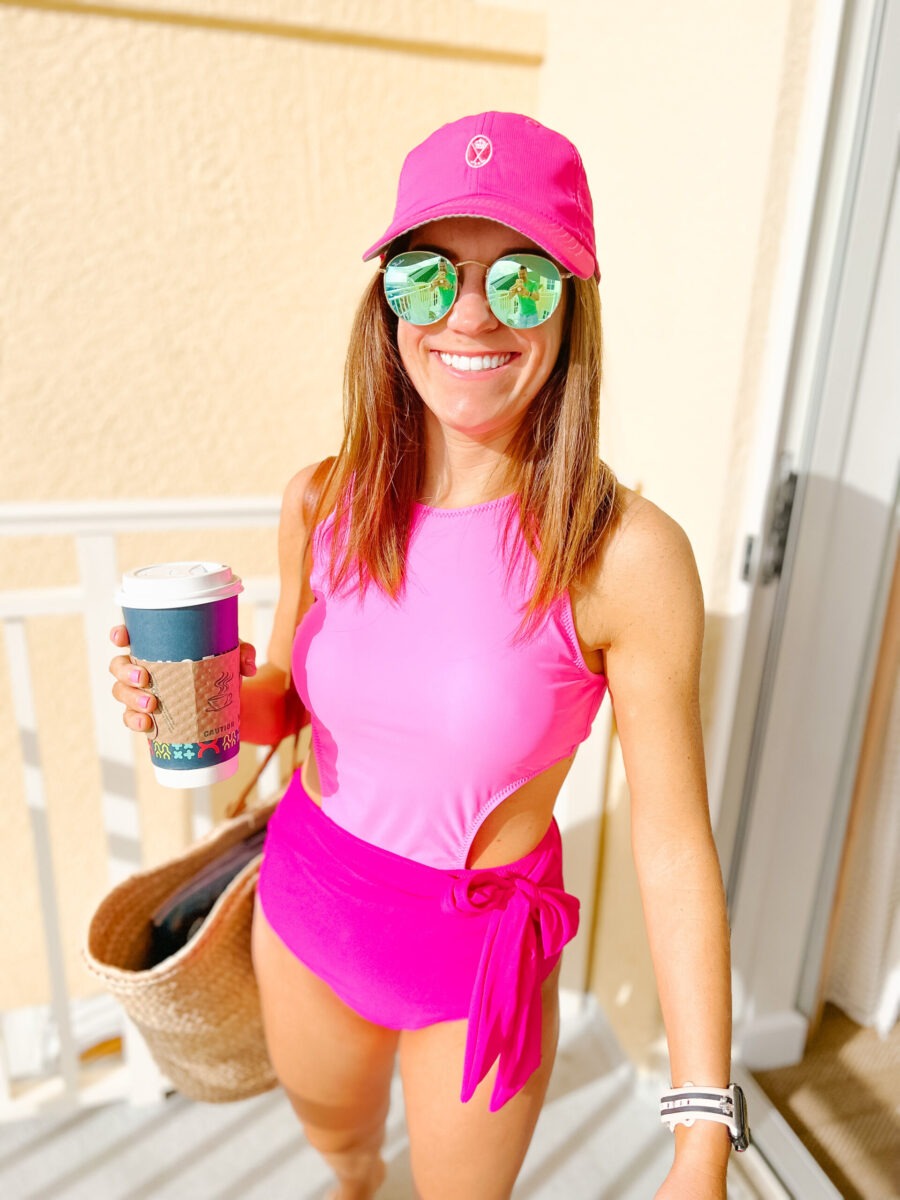 Reporting back on my puff sleeve one-piece suit I shared in my Amazon One Piece Swimsuits for Women post! I LOVE IT! The quality and fit are excellent, it's affordable and super cute. Runs true to size.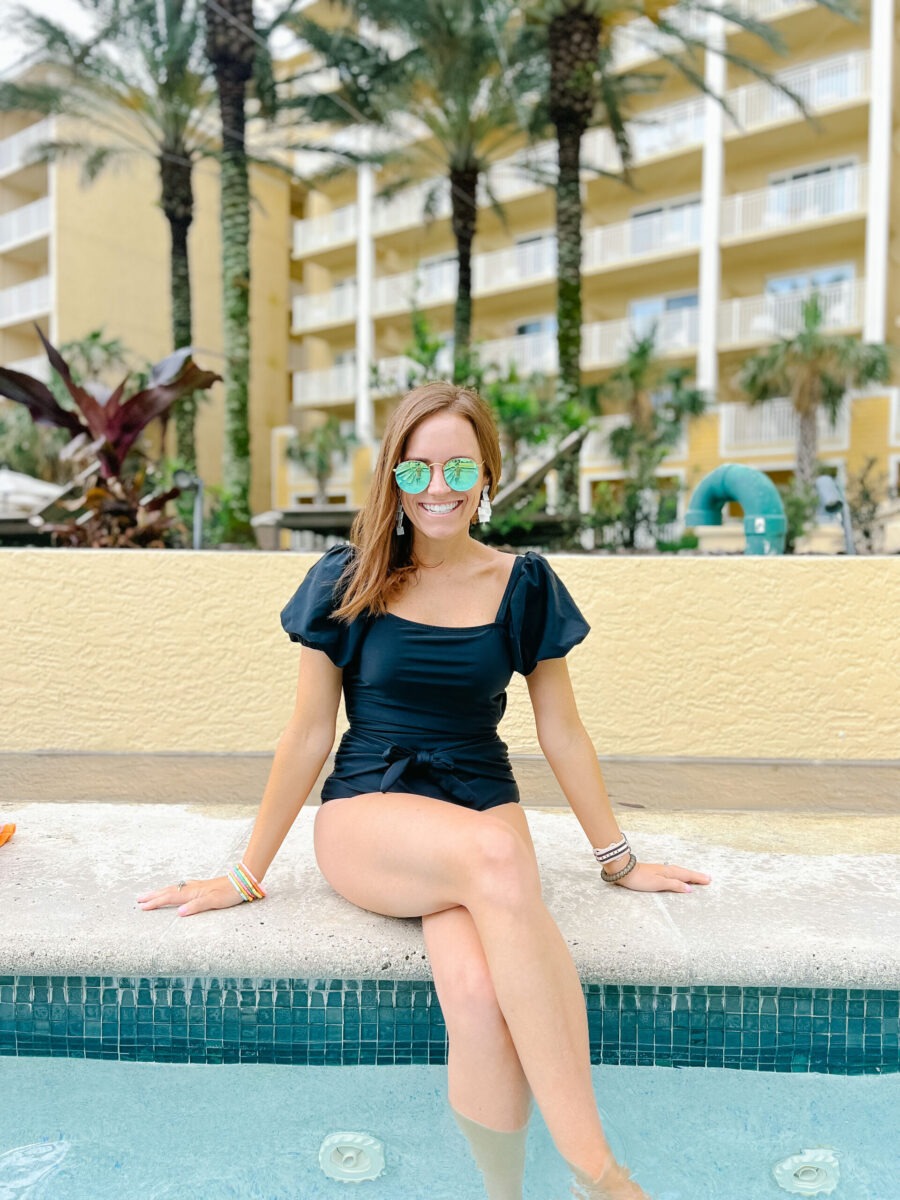 Supergoop! Lip Balm
Every summer I love to scoop up a few tubes of Supergoop! lip balm! We absolutely love this lightweight, hydrating chapstick with SPF.
LIP BALMS: MINT + STRAWBERRY + COCONUT / ACAI FUSION BALM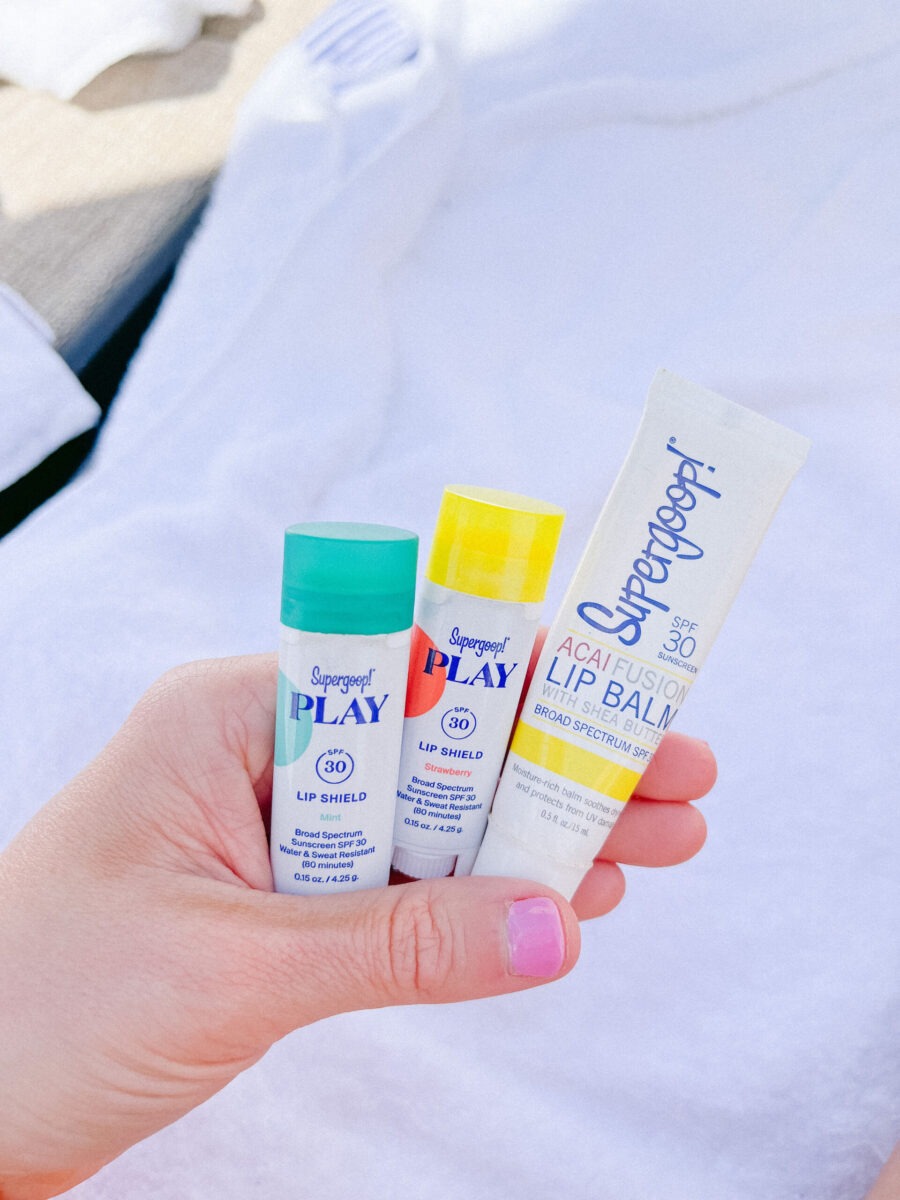 The second most popular link y'all loved this week (#1 was the shower filter link), this game has been an absolute BLAST to play. One of my girlfriends shared this recommendation with me and Caroline was excited to receive it in her Easter basket. And we have seriously played it a MILLION times. It's a super fun, fast-paced, STEM puzzle game that is absolutely addicting. It's easy to play too. You just roll the dice to determine where you're going to place the wooden pegs and then you and your opponent race to fill in the board with 8 different shaped puzzle pieces. It's also a great game to travel with, throw in your restaurant bag, take on road trips, etc. Perfect for all ages (including adults).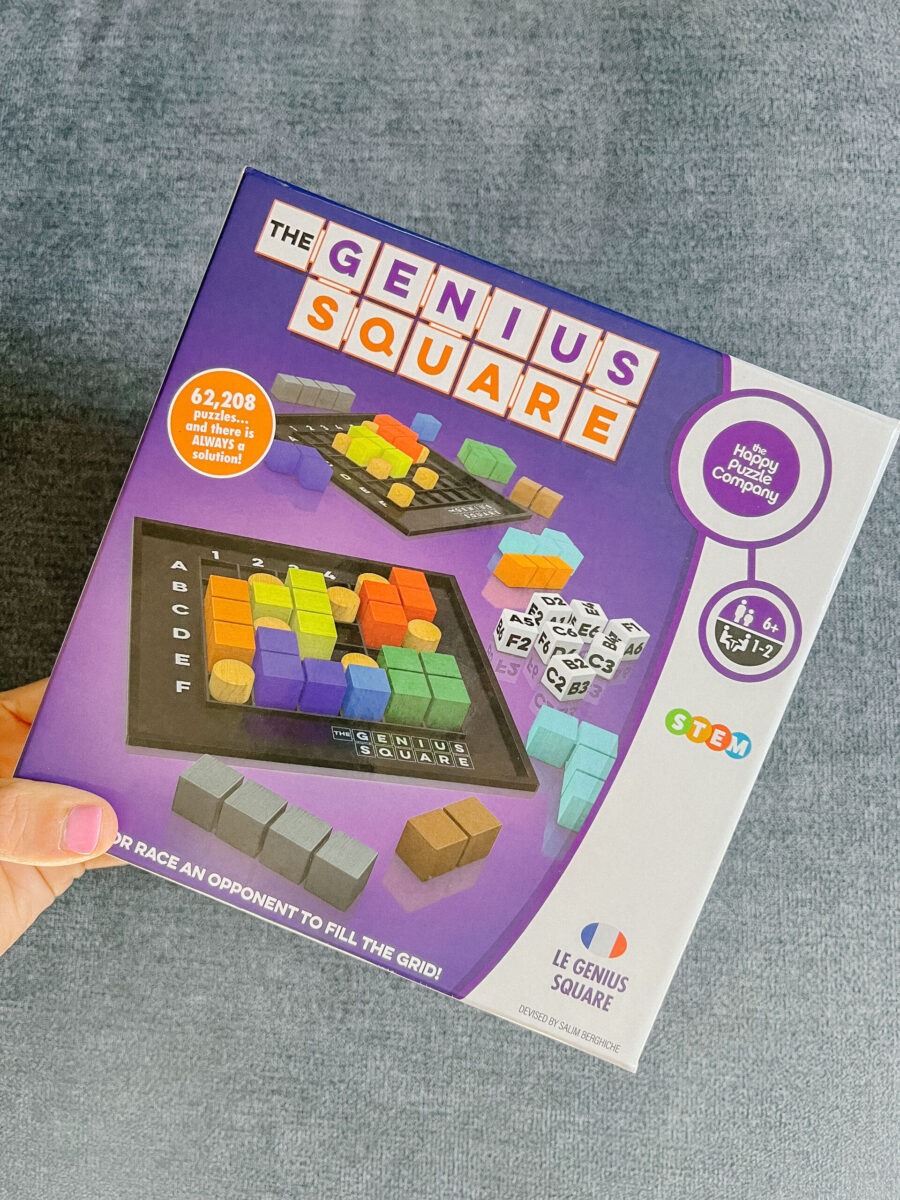 A peek inside my shower and all our favorite daily products…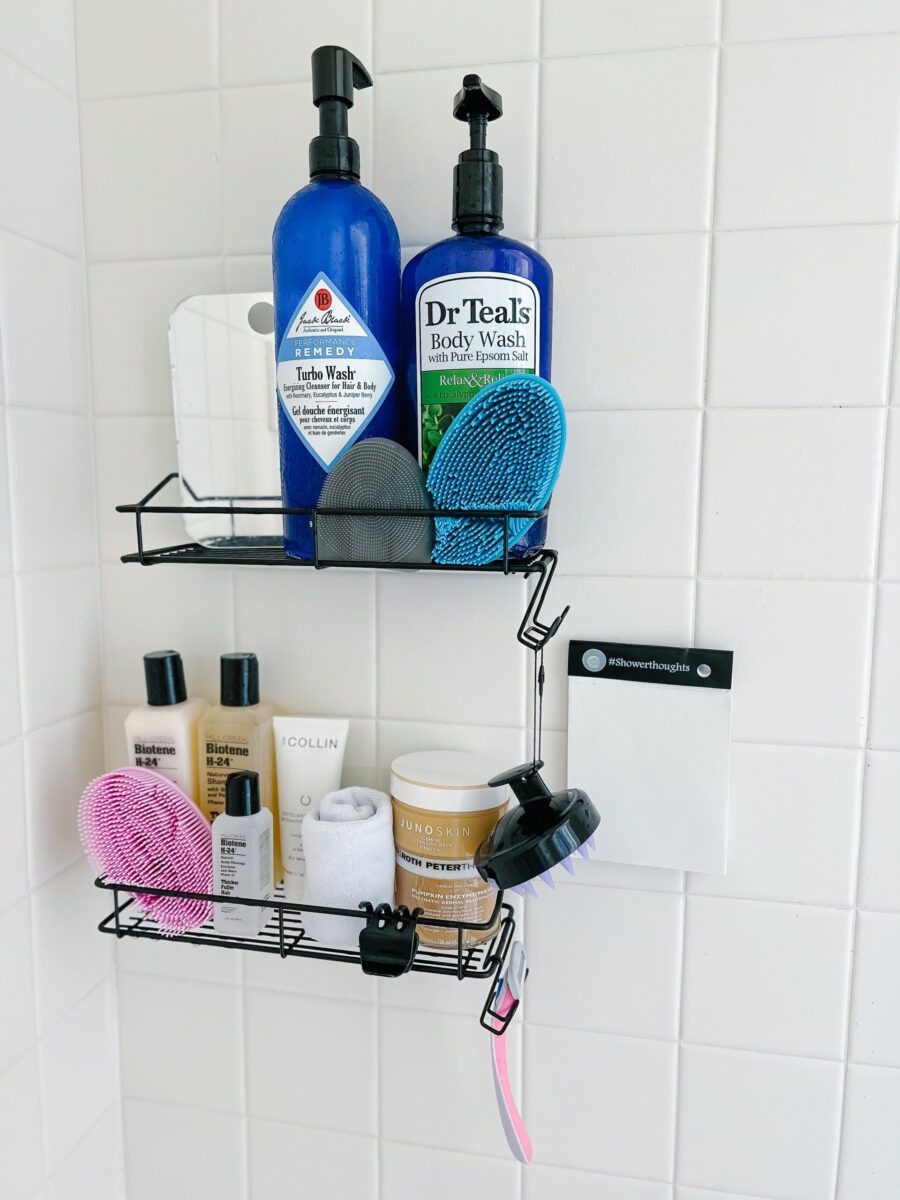 I raved about this filter on Instagram and so many of you were excited about this product too. Easily one of my best Amazon purchases of 2023, this filter has made the most noticeable difference in the softness of my hair and skin — and immediately too. Matt also cannot believe how much of a difference this filter makes…or how bad our water quality must be. This shower filter is affordable, easy to install and is super helpful if you have dry itchy skin, eczema, or dandruff. I cannot recommend this product enough — be sure to check out the 45K Amazon reviews too. WILD.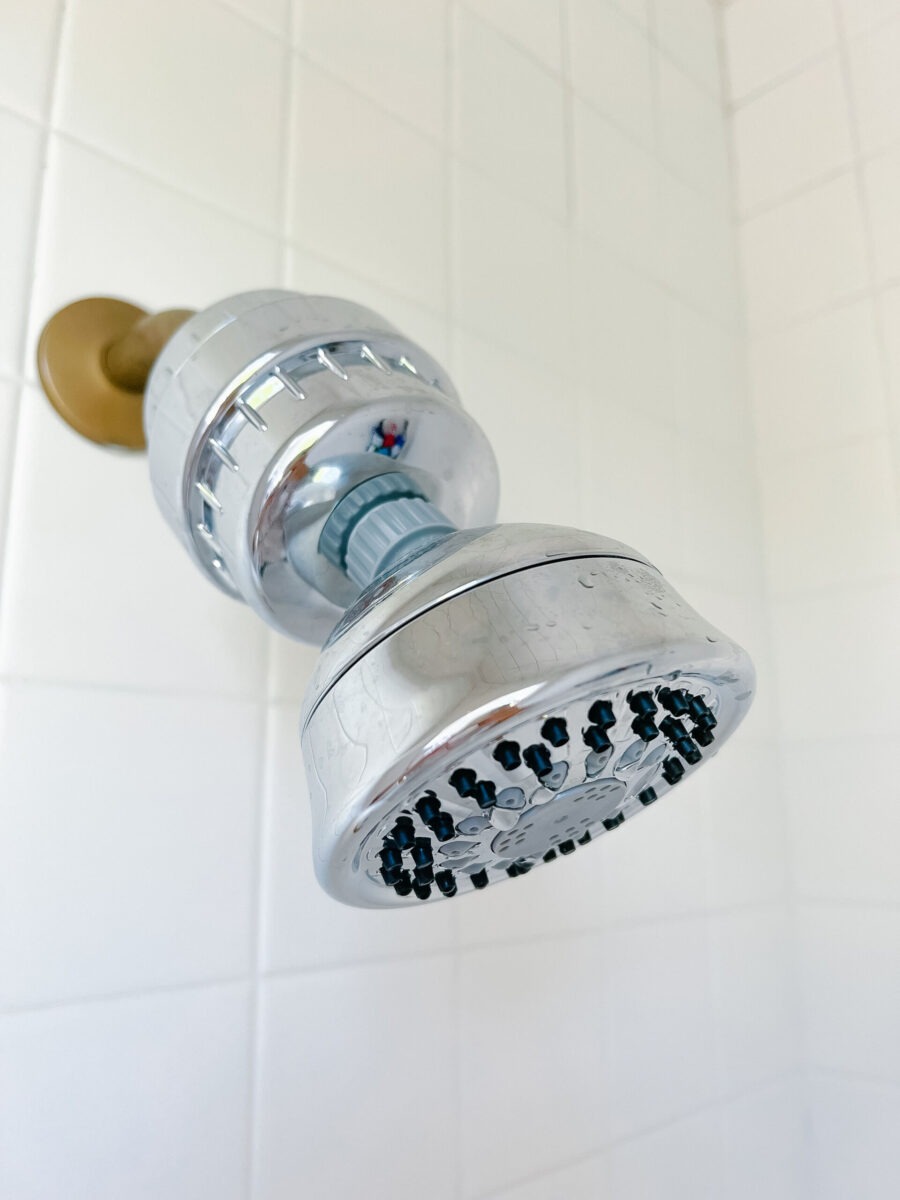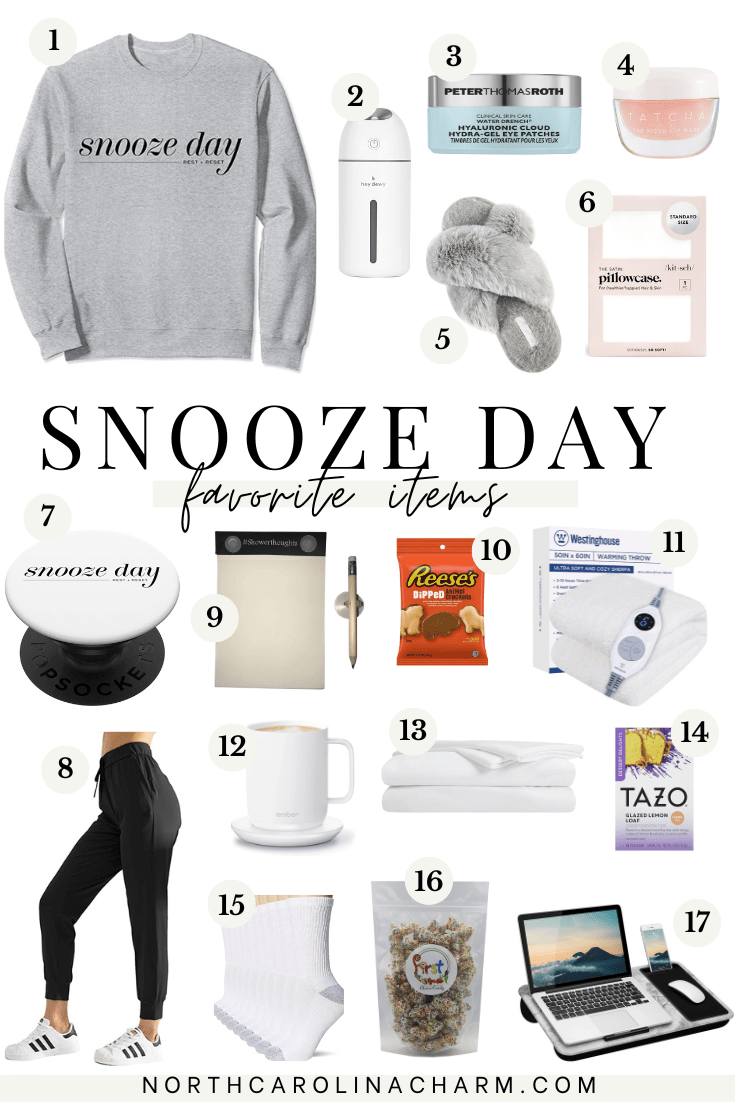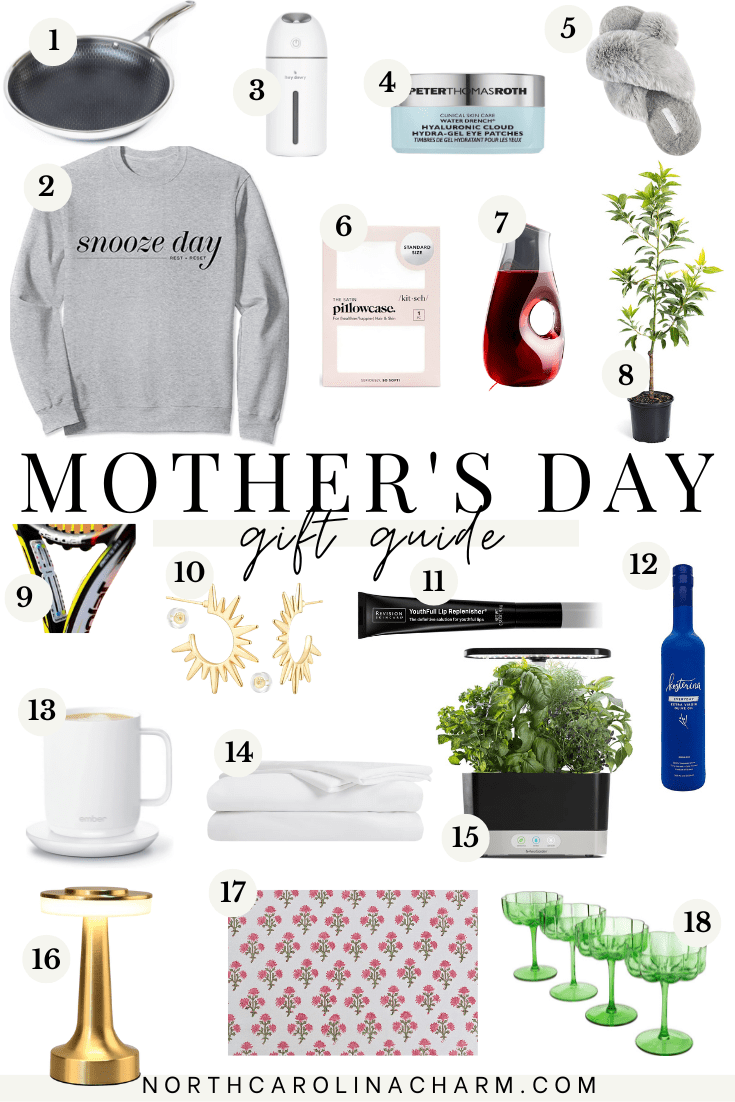 Amazon Posts This Month