Happy Friday!
It's been a great week and we have a really fun weekend ahead. Tomorrow morning we are heading to Asheville to take the kids river tubing! This will be our third family tubing trip and I absolutely cannot wait! Floating down the river for 3.5 hours, stopping a few times along the way to get out and play…I am so ready! And on our way back to town, we have a ginormous surprise for the kids that Matt and I have been anxiously counting down all summer for. It's going to be a great weekend.
Alright, let's get down to it…
1. Rally Pickleball Double Date
We recently had the most fun double date with our friends playing pickleball at Rally! It was our first time checking out this place and the vibe is SO cool. If you're local, you should definitely check it out! The game is easy to learn, super fun to play, and you don't need to bring any equipment (Rally provides the paddles and ball). Make sure to reserve a court ahead of time as this place fills up fast!
The food and craft cocktails are also delicious and you can enjoy them courtside while you play (each court has a waitress). I highly recommend the ahi tuna nachos, rally fries, and chicken kabobs — all are great for sharing. Also, your 90-minute court reservation will fly by faster than you think, so my recommendation is to grab a cocktail to enjoy on the court, and then wait to eat until you're done playing so you don't waste any of your play time!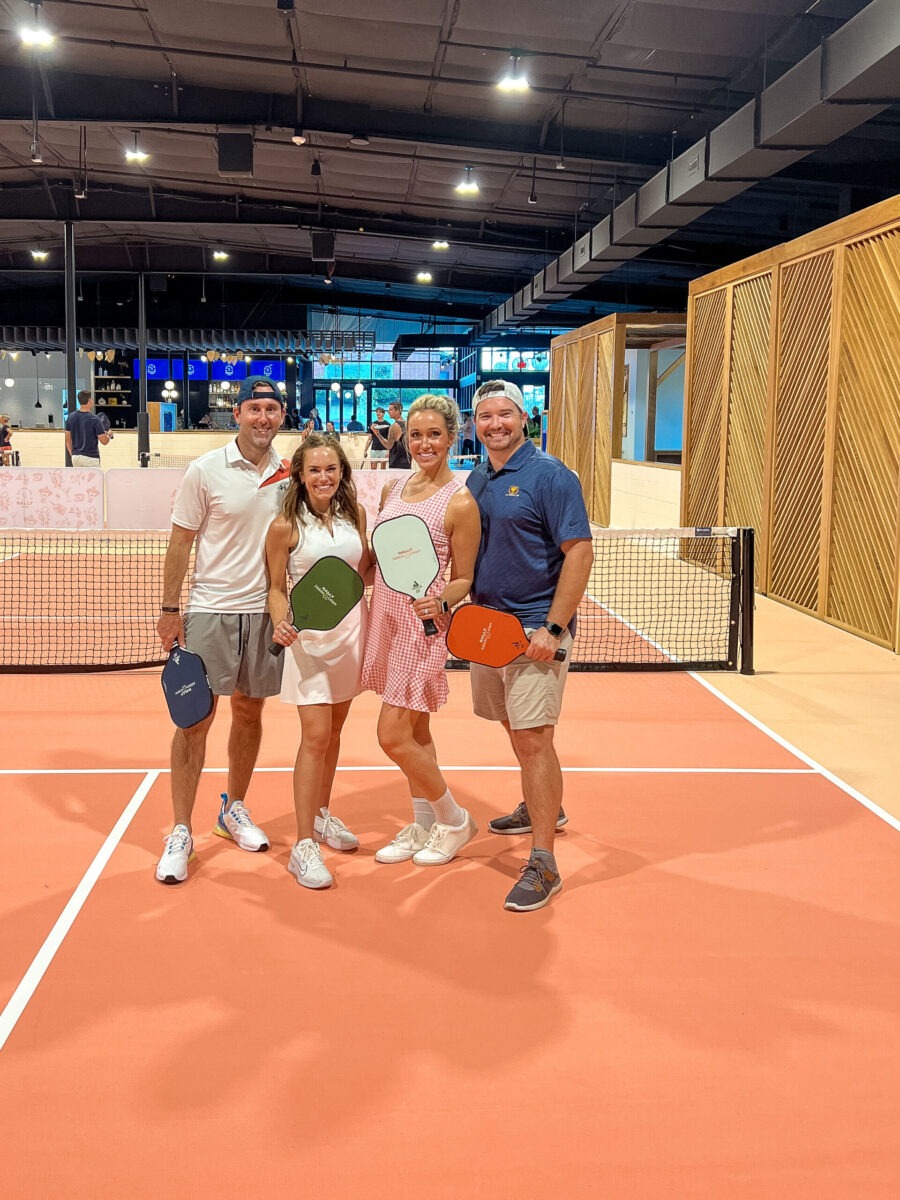 I was so glad I brought my Cheers Restore supplement on vacation last week. After a full day of sun and margaritas, I would take a few capsules before I went to sleep each night — and I woke up feeling great every day on vacation.
This after-alcohol aid is designed with the ingredient, dihydromyricetin (DHM), a natural plant extract (like caffeine is to coffee) derived from sources such as the Japanese raisin tree. Also kind of cool, Cheers was created by a team of PhDs and was featured on ABC's Shark Tank! You can read all about the science on their website, and I'm telling you they work.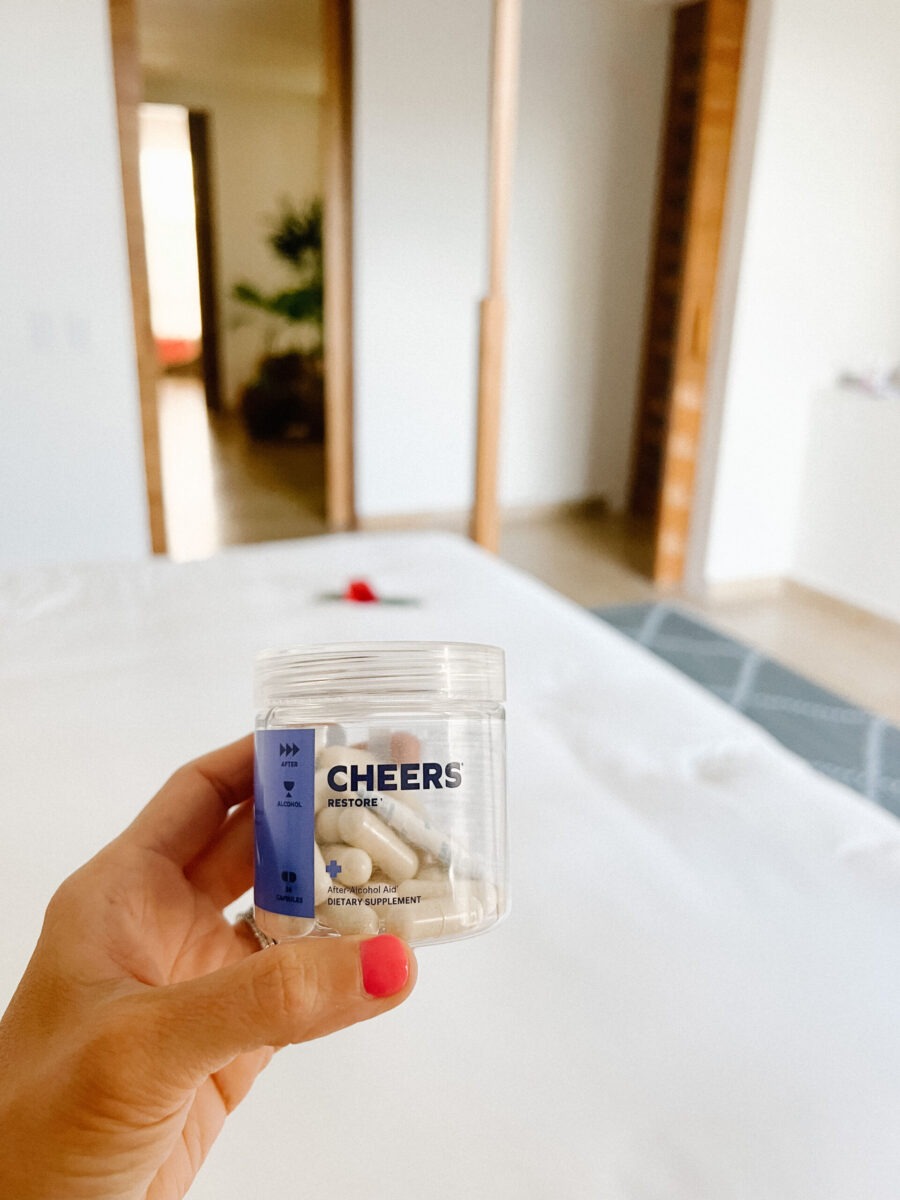 3. Book Review: Mad Honey by Jodi Picoult
Rating 4.5/5 stars: I devoured this book. This was one of the most recommended books from my reader poll and it was thought-provoking, shocking, and cleverly constructed. I definitely did not see the bomb coming mid-way through. Wow. The audio narration is also outstanding.
Summary: Olivia McAfee knows what it feels like to start over. Her picture-perfect life—living in Boston, married to a brilliant cardiothoracic surgeon, raising a beautiful son, Asher—was upended when her husband revealed a darker side. She never imagined she would end up back in her sleepy New Hampshire hometown, living in the house she grew up in, and taking over her father's beekeeping business.

Lily Campanello is familiar with do-overs, too. When she and her mom relocate to Adams, New Hampshire, for her final year of high school, they both hope it will be a fresh start.

And for just a short while, these new beginnings are exactly what Olivia and Lily need. Their paths cross when Asher falls for the new girl in school, and Lily can't help but fall for him, too. With Ash, she feels happy for the first time. Yet at times, she wonders if she can she trust him completely . . .

Then one day, Olivia receives a phone call: Lily is dead, and Asher is being questioned by the police. Olivia is adamant that her son is innocent. But she would be lying if she didn't acknowledge the flashes of his father's temper in him, and as the case against him unfolds, she realizes he's hidden more than he's shared with her.

Mad Honey is a riveting novel of suspense, an unforgettable love story, and a moving and powerful exploration of the secrets we keep and the risks we take in order to become ourselves.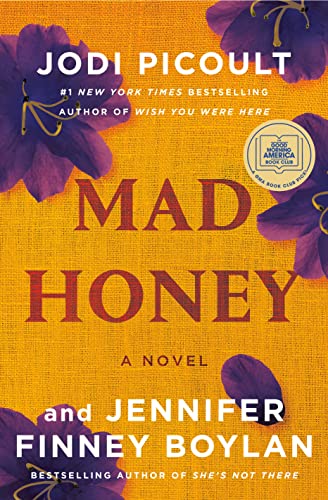 A new pool/beach bag favorite, this Evian face mist is truly a treat on a hot summer day. During our vacation, our beach cooler was stocked with these and they were so nice for cooling down throughout the day. In addition to providing a refreshing feeling, this mineral spray hydrates and tones your skin too (I use it all over my body). You can also use it as a makeup setting spray, or for reviving existing makeup, but I'm saving my cans to use poolside the rest of summer! You can purchase a full size bottle or a travel size trio! They don't require refrigeration, but definitely store them in your cooler for an extra refreshing experience! These would be a fun little gift to surprise your friends with on your next girls getaway to someplace warm!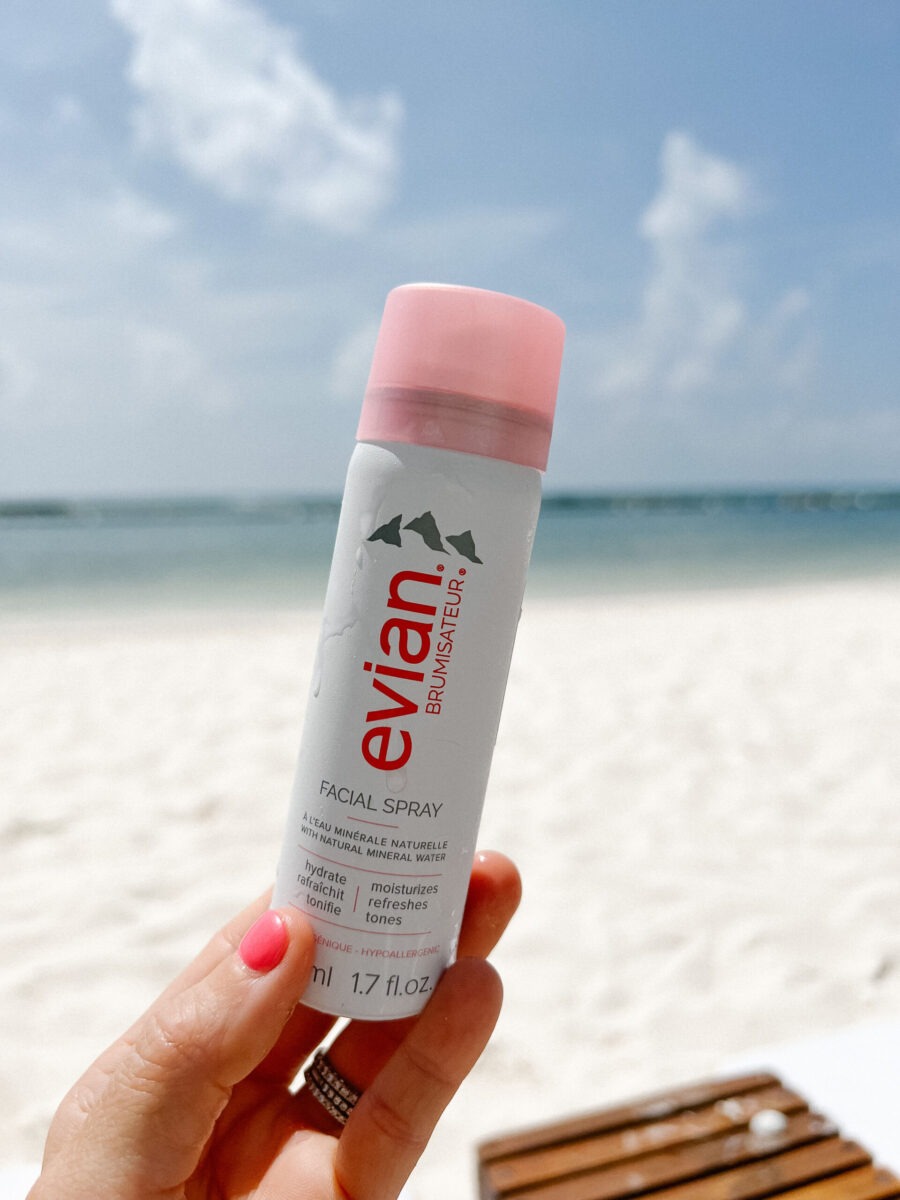 Caroline recently became interested in the Cat's Cradle string game I bought her 4 years ago and it makes me SO happy watching her make all the string figures! I used to play this all the time with friends when I was her age, and this week she has been taking her string to camp to play with a 6-year-old who she says is "super good." Anyway, if you have a 6+ girl, I highly recommend this fun game.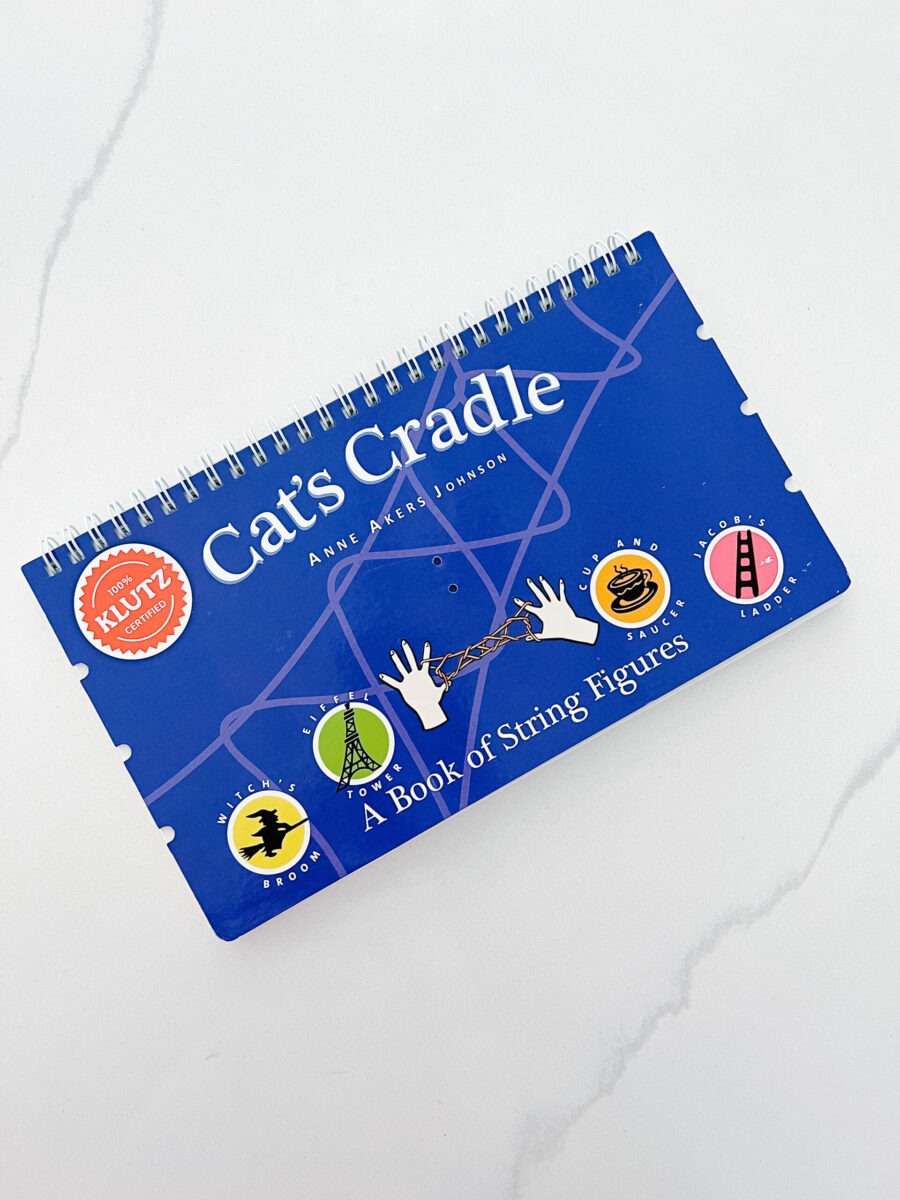 In Case You Missed It