A few of our favorite summer recipes to make before the season ends!
I am so not ready for summer to end. As much as I love fall, the soups and hot chocolate can wait. While it's still scorching outside, I've got watermelon, coconut, grilled meats, fresh veggies, and more on my mind.
Back in 2012 I made this recipe weekly for almost a year, I think. We were so obsessed with it. Then we got burnt out and I haven't made it since! The original recipe had terrrrrrible photos so I decided to give this post a little refresh.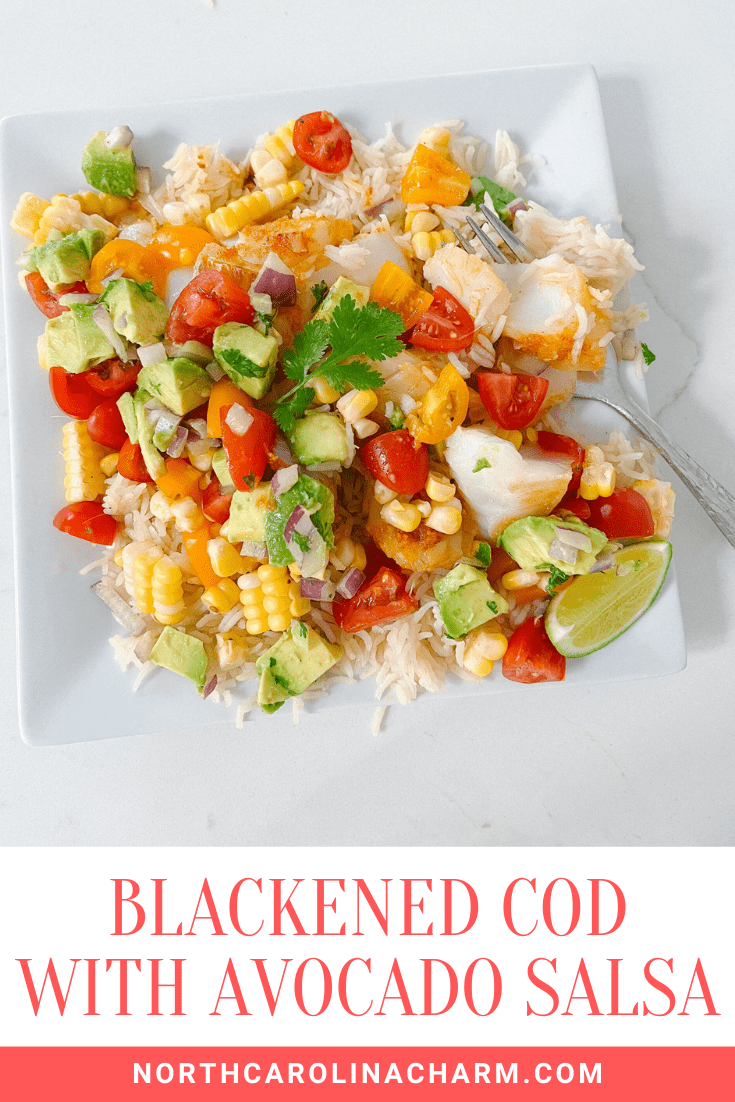 This watermelon margarita pitcher recipe is the perfect cocktail for summertime gatherings in the backyard, by the pool, or at the beach! This refreshing cocktail is made with only 5 ingredients including delicious fresh watermelon juice and fresh pressed lime juice.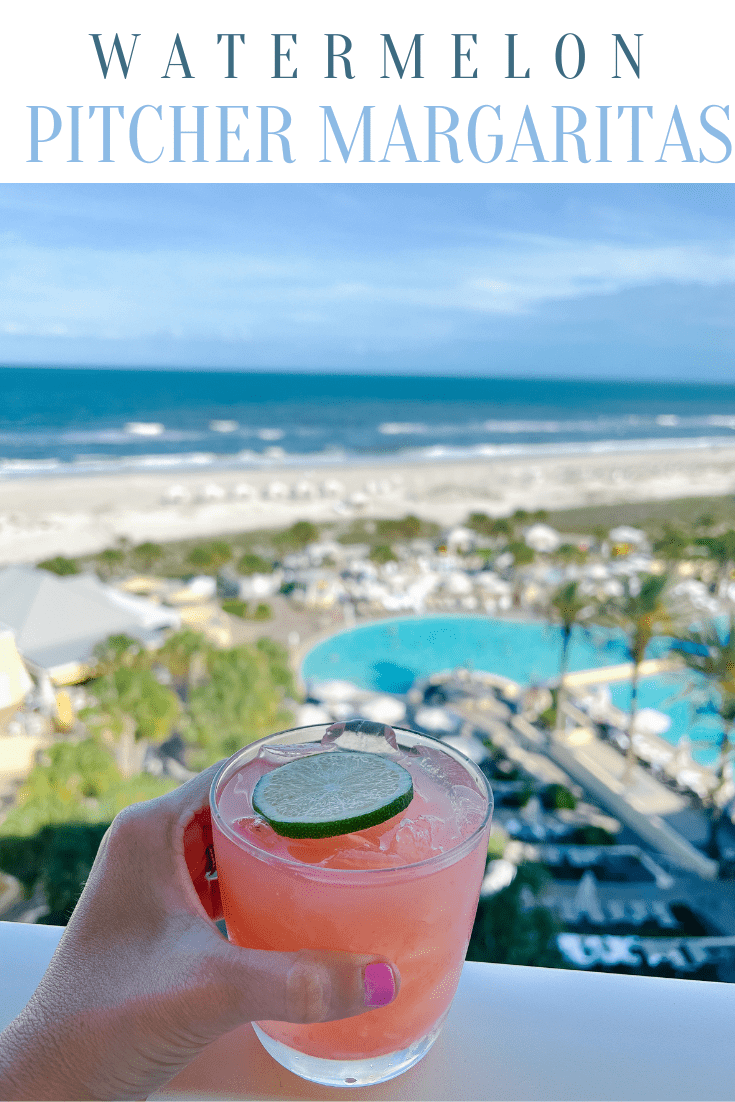 3. Homemade Jersey Mike's Sub Bowl Ingredients
The best part about this dinner is that it is totally customizable to each person. Here are the ingredients we use in our bowls:
Shredded iceberg lettuce
Bacon crumbles
Diced tomatoes
Sliced banana peppers
Diced pickles
Diced ham
Diced turkey
EVOO
Red wine vinegar
Oregano leaves
I fill each person's bowl with iceberg lettuce (the pre-shredded lettuce from the grocery store is perfect for this), then everyone can load up their bowls with toppings. The last step is drizzling some olive oil and red wine vinegar over top and then adding WAY more oregano than you think you'd need. Then mix it all up and enjoy.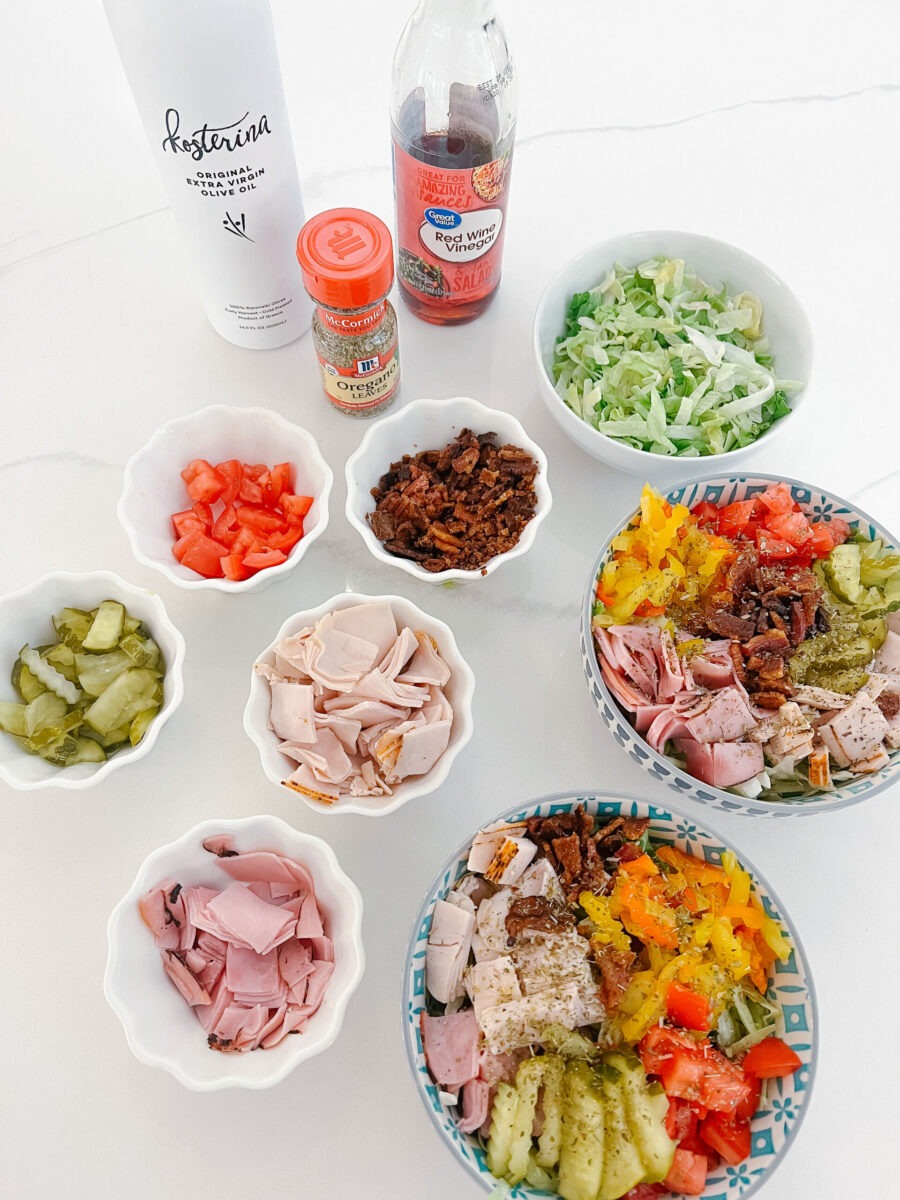 A summer bucket list item for us, we love to make this delicious meal at least once every year!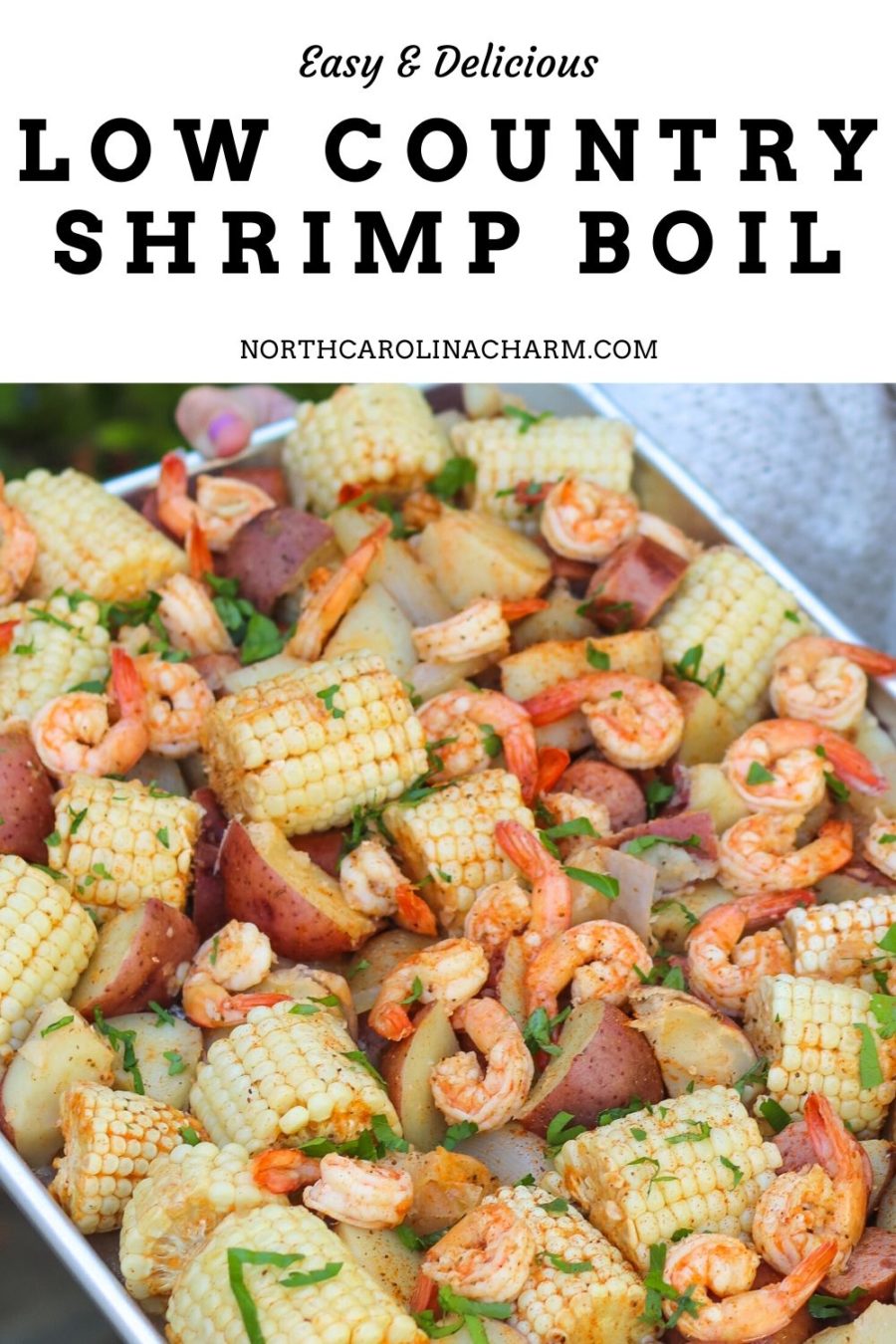 This lavender lemonade cocktail is truly the most perfect summer beverage for sipping poolside, at the beach, or serving at large summer gatherings. It's sweet, zesty, delightfully floral, and easy to make for a large crowd. And it only requires a few ingredients.
The secret to this cocktail…is using Chick-fil-A lemonade. And we're taking this lemonade to the next level by adding fresh lavender…and then giving it a boozy twist by spiking it with vodka.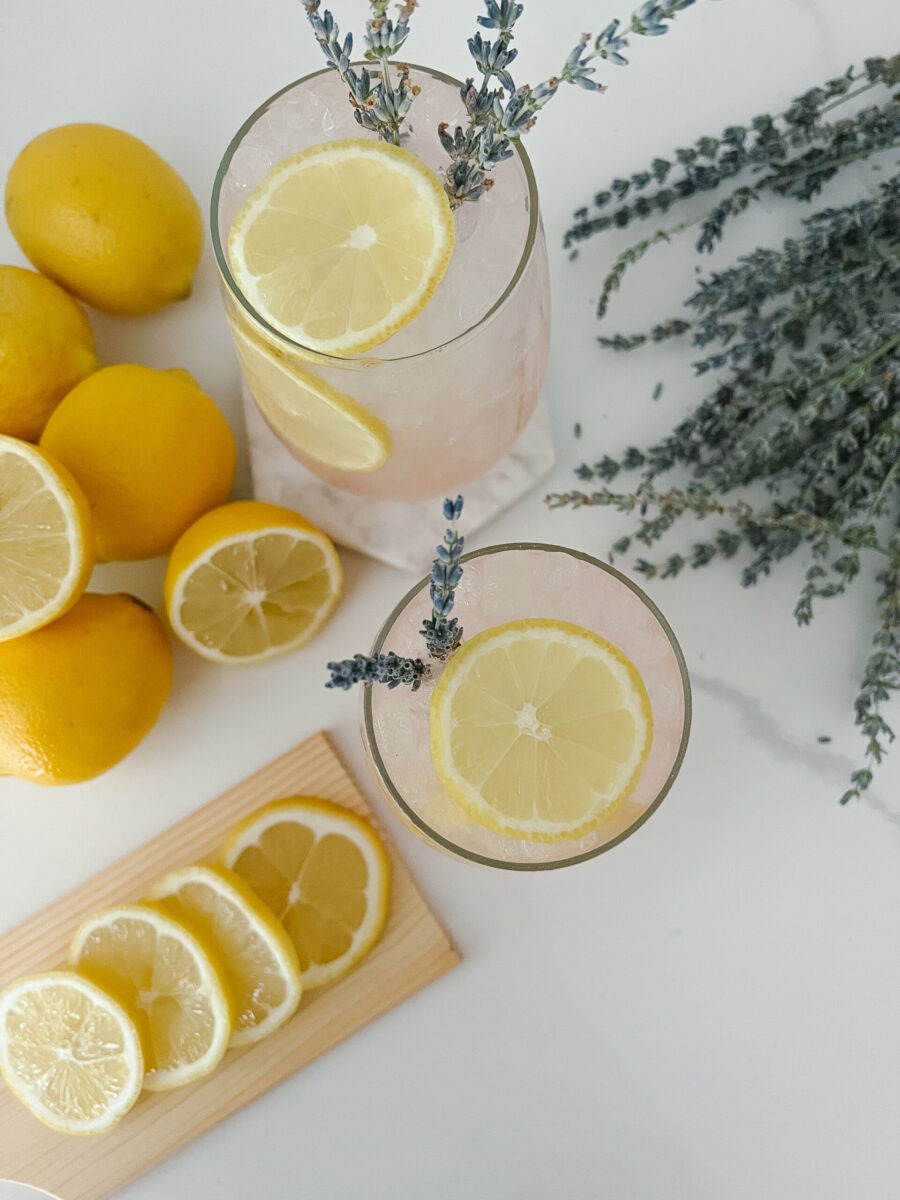 6. The Best Burgers (Seasoning)
For our cookout on the 4th, we made one of our favorite burger recipes — and it's super easy too. I mix a packet of onion soup mix (just the dry mix) into my ground beef and that's it! Everyone always raves about our burgers when we make them this way and they were a huge hit across all the adults and kids! In fact, the next night we made them again because the kids loved them so much the night before! You have to try this recipe the next time you're making burgers.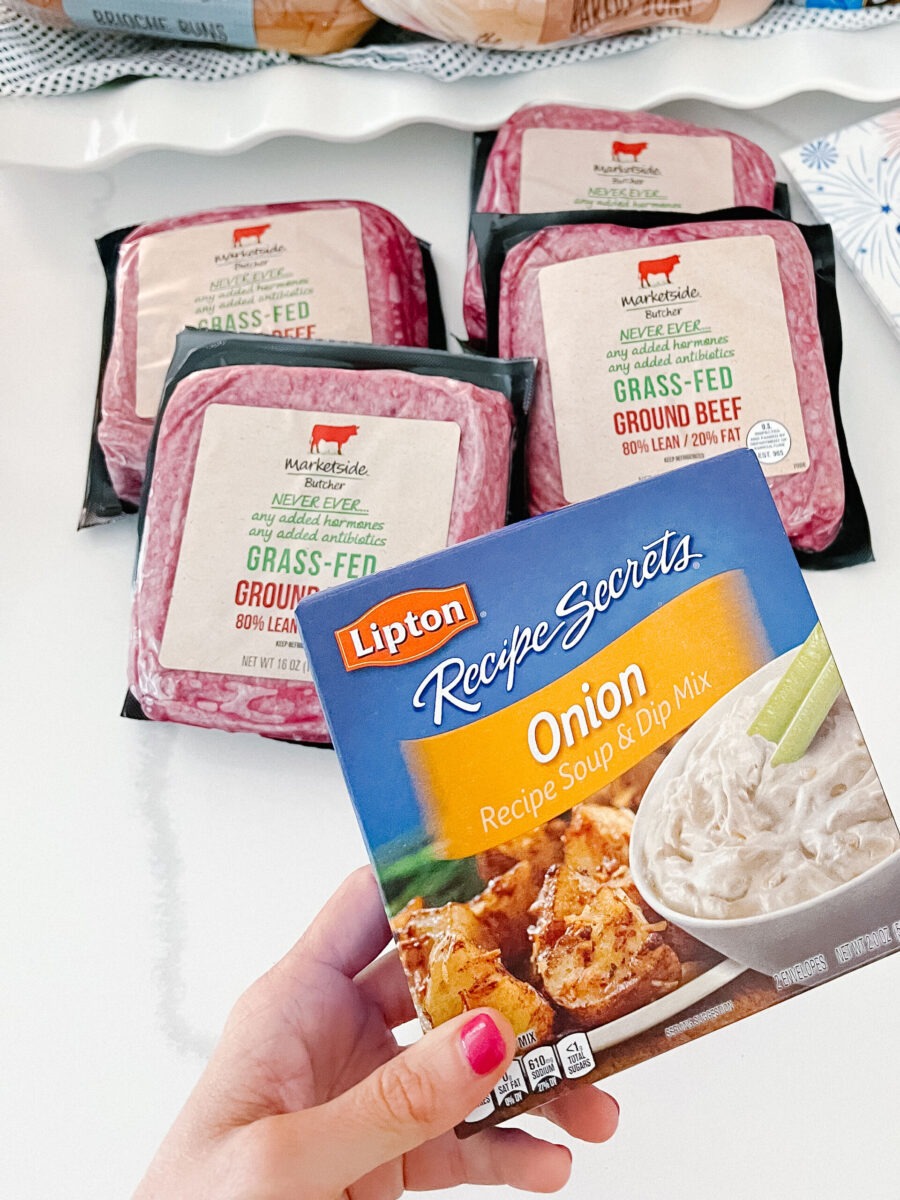 Y'all, this cocktail is SO dang good. It's light, refreshing, and easy to make! I cannot recommend it enough for Cinco de Mayo, summertime happy hours or whipping up a pitcher for your next beach or pool day!
A lower-carb version using cauliflower rice, this tuna poke bowl is light and perfect for summer.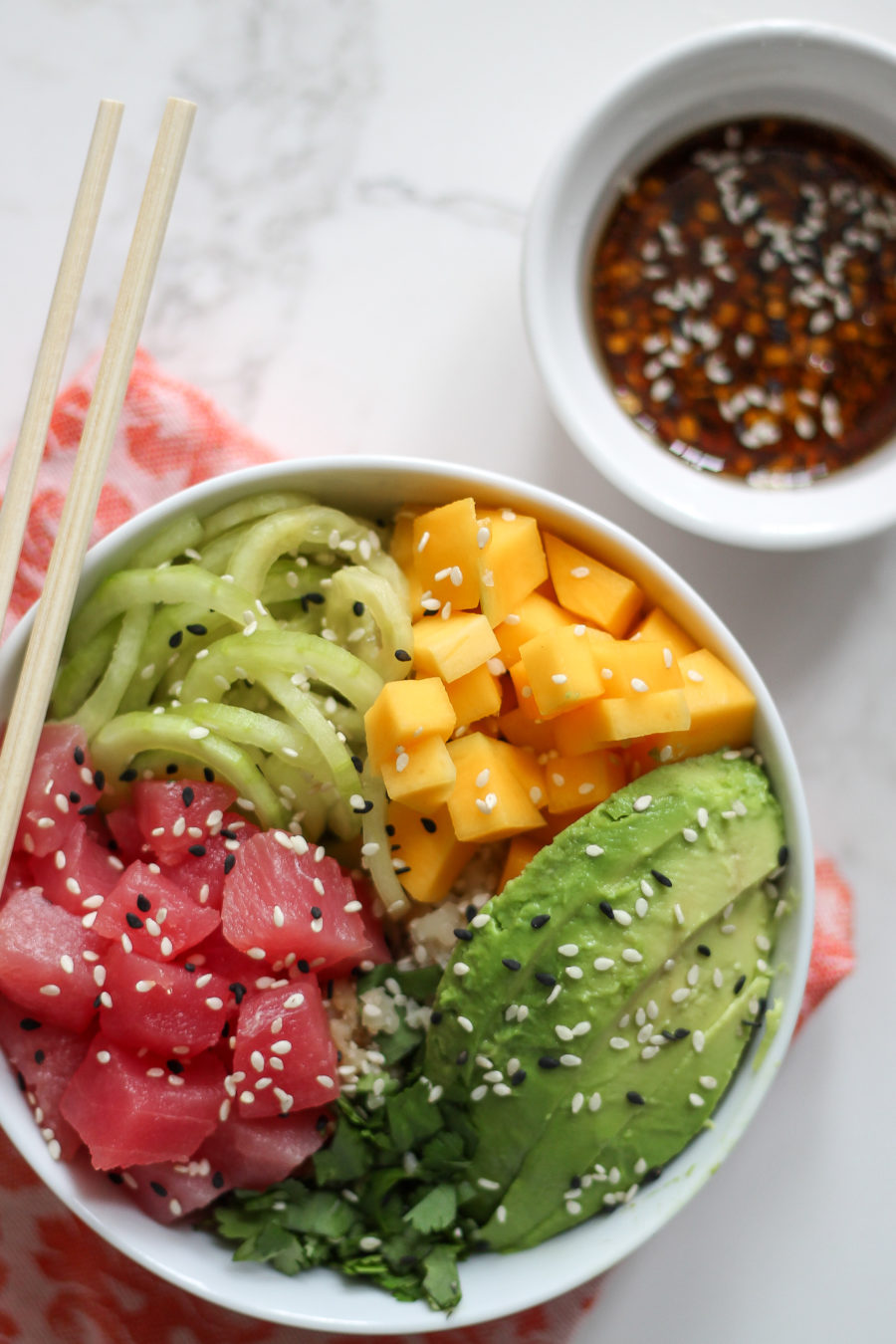 My kids go absolutely wild over this dinner.