Happy Friday!
Let's get right down to it!
1. Garage Project
We've been working on an exciting garage project this week!
Our garage has honestly been a complete disaster since we moved in as it has served as a construction work zone, storage for all the random boxes that still need to be unpacked, and tons of other random stuff.
A few months ago we had a junk truck pick up all of the big pieces of trash and construction debris and haul it away. Next we donated most of the wood cabinetry that was taking up all the wall space (and not useful at all for the types of items we need to store in the garage). Then one night last week Matt and I relocated every single item (which was coated in dirt, spiders, and sawdust) to the back porch so we could have the garage painted (goodbye Harley Davidson mural) and the floors epoxied!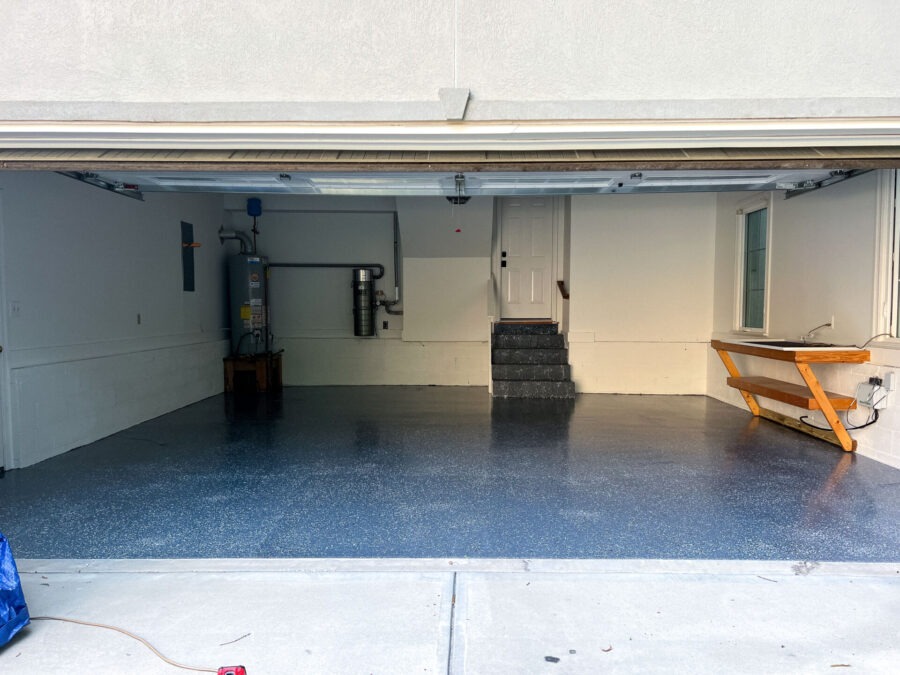 It looks SO much better now, and in a few weeks, we'll have an organization system installed by CW Home (like our last garage) so all of our items can finally have a home and we can park both cars in the garage! I cannot wait.
Rating 3.5/5: This was a cute, heartwarming, feel-good beach read that I enjoyed but it was a sloooooow burn. I found myself skimming paragraphs and sometimes even pages at a time just to get back to the octopus's side of this story (which was terrific)! Take my review with a grain of salt, most readers gave this 5 stars and it was one of the most popular reader recommended books from my poll.
Summary: After Tova Sullivan's husband died, she began working the night shift at the Sowell Bay Aquarium, mopping floors and tidying up. Keeping busy has always helped her cope, which she's been doing since her eighteen-year-old son, Erik, mysteriously vanished on a boat in Puget Sound over thirty years ago.

Tova becomes acquainted with curmudgeonly Marcellus, a giant Pacific octopus living at the aquarium. Marcellus knows more than anyone can imagine but wouldn't dream of lifting one of his eight arms for his human captors–until he forms a remarkable friendship with Tova.

Ever the detective, Marcellus deduces what happened the night Tova's son disappeared. And now Marcellus must use every trick his old invertebrate body can muster to unearth the truth for her before it's too late.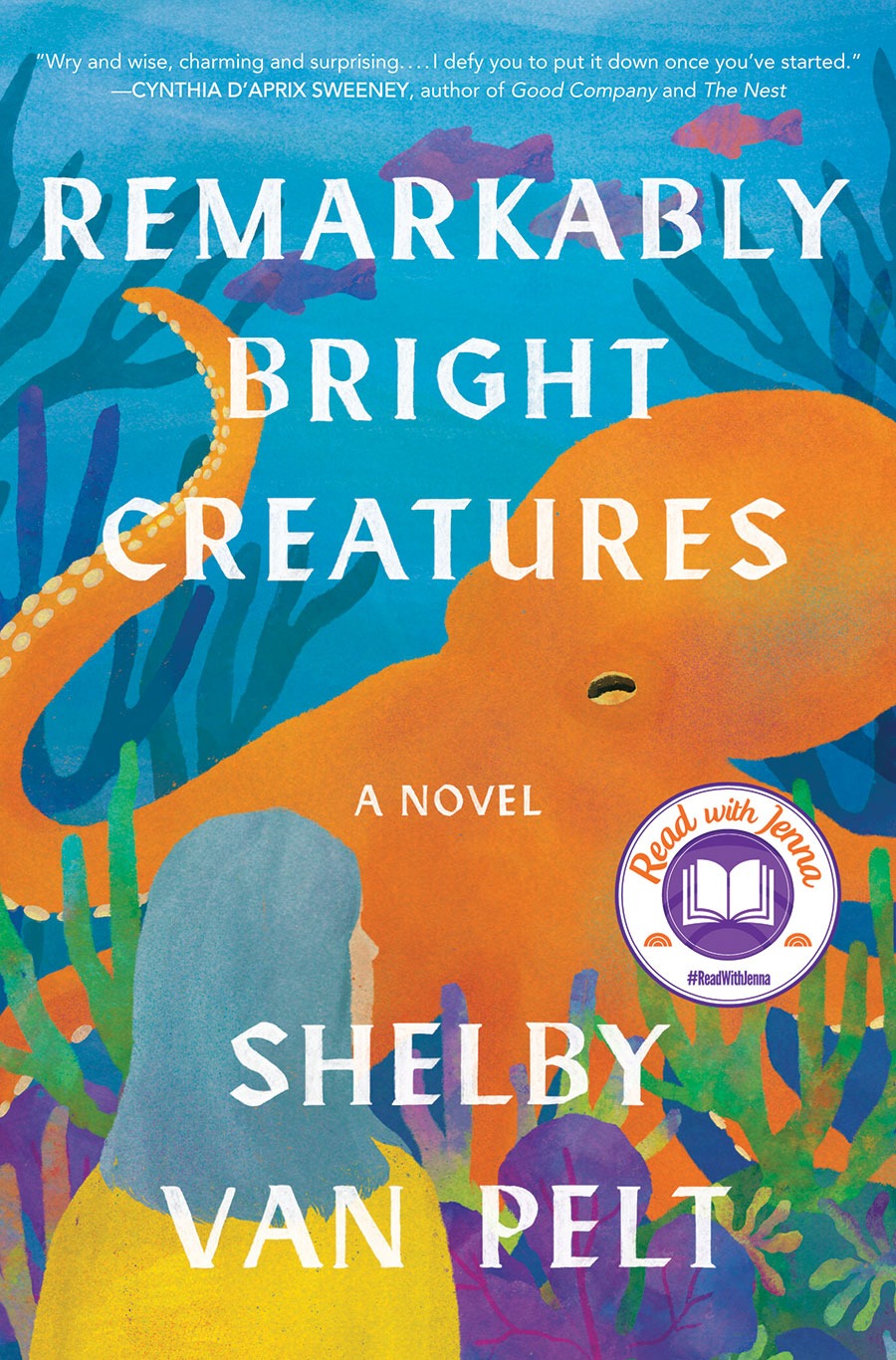 3. Recent Product Refills
I don't drink wine very much anymore, but when I want a glass of rosé, this is what I've been pouring! It's made with organic grapes and free from unnecessary additives such as sugars, colors, and concentrates. And it tastes delicious — very light and refreshing, not too sweet.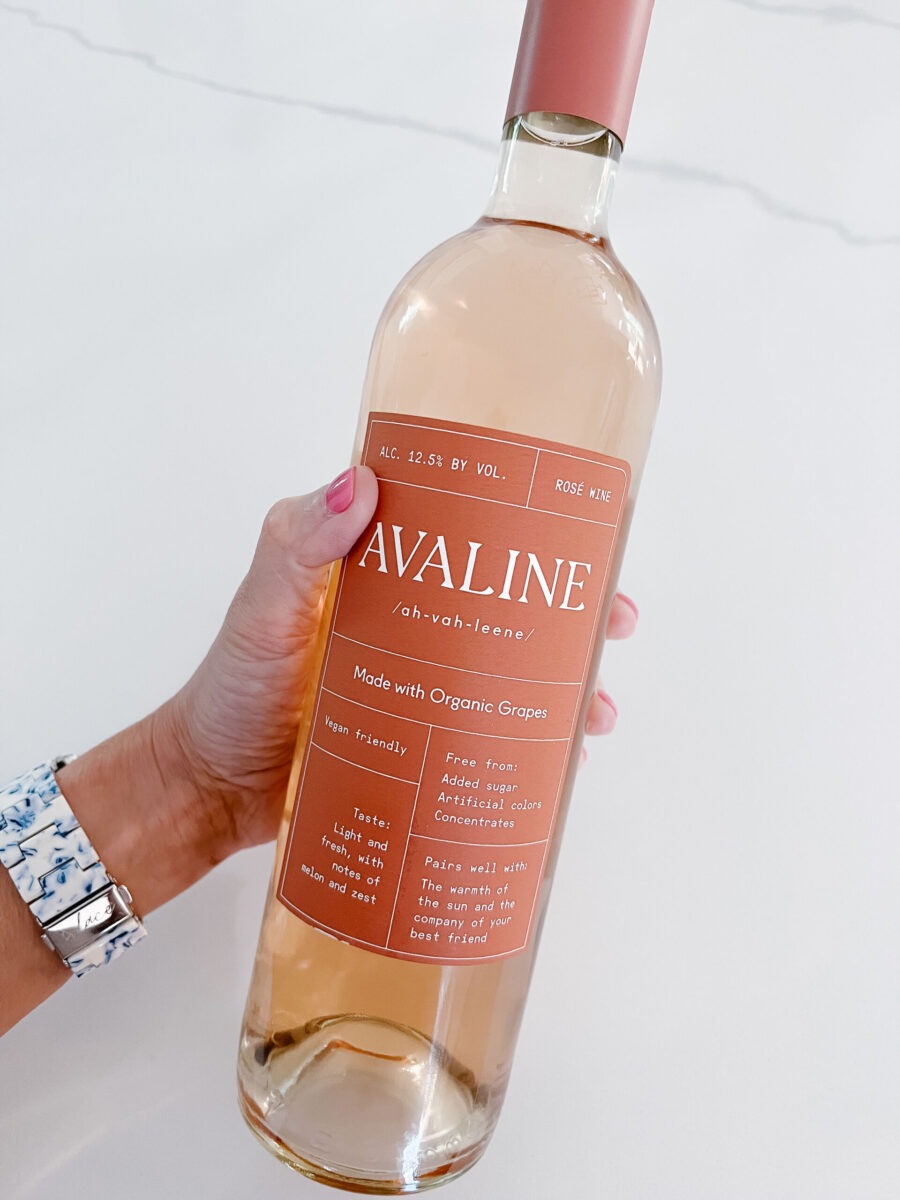 I cannot believe I've been raving about this all-purpose kitchen spray for more than 10 YEARS now. This earth-friendly product has been featured a million times on my blog and I had to share it again! It makes your kitchen smell like a freshly planted herb garden and you can use this plant-powered cleaner pretty much on any surface – stone, hardwoods, linoleum, chrome, stainless steel, wood, bathroom, etc.
We go through a ton of this so I usually add it to my Walmart grocery delivery about once a month (although it is often unavailable which is a bummer), so I buy it (usually in bulk) from Amazon too.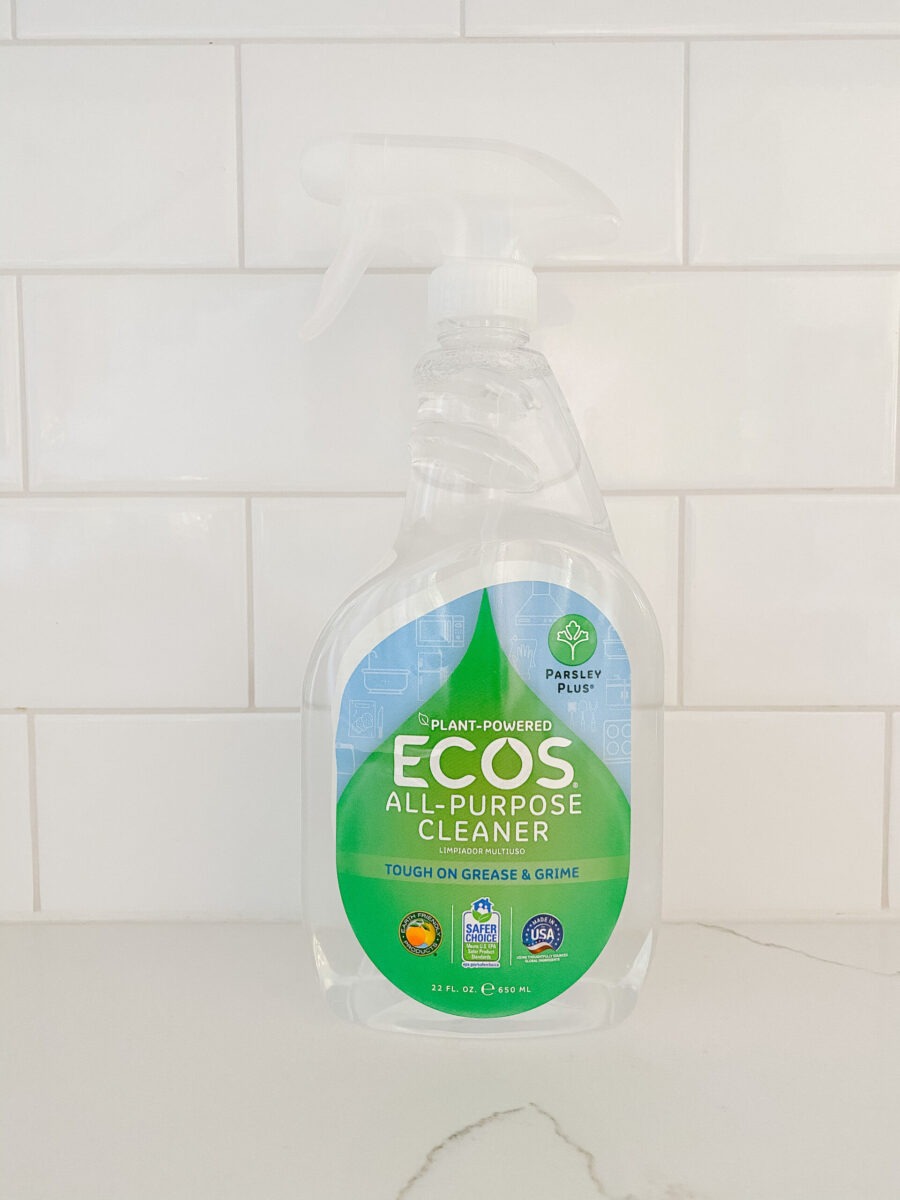 4. Reminder: Schedule Your Annual Skin Check!
Earlier this week I left my dermatology appointment two moles lighter! My dermatologist pretty much takes several moles/freckles every time I see her out of an abundance of caution, especially after one of my moles came back positive for melanoma last year and I had to have an additional procedure to remove it (thankfully everything came back clear). Anyway, I'll never stop reminding you to GET YOUR SKIN CHECKED ANNUALLY and WEAR YOUR SUNSCREEN!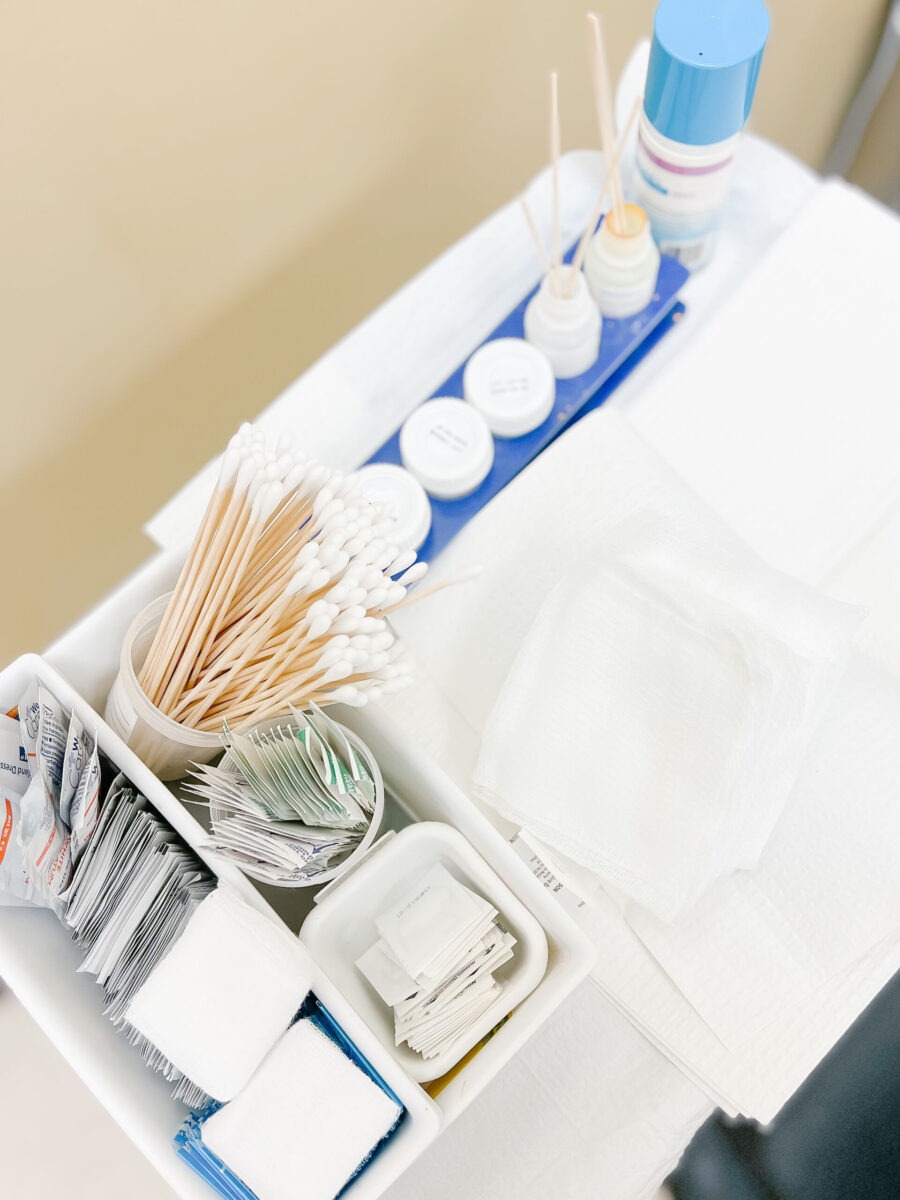 I had to share this amazing power bank for my phone that I bought a few weeks ago! My phone battery drains pretty quickly and this portable charger has come in handy way more than I anticipated — especially when traveling or being out of the house all day. The best part is it plugs right into the bottom of your phone and doesn't require a separate cord! It charges fast and recharges fast too!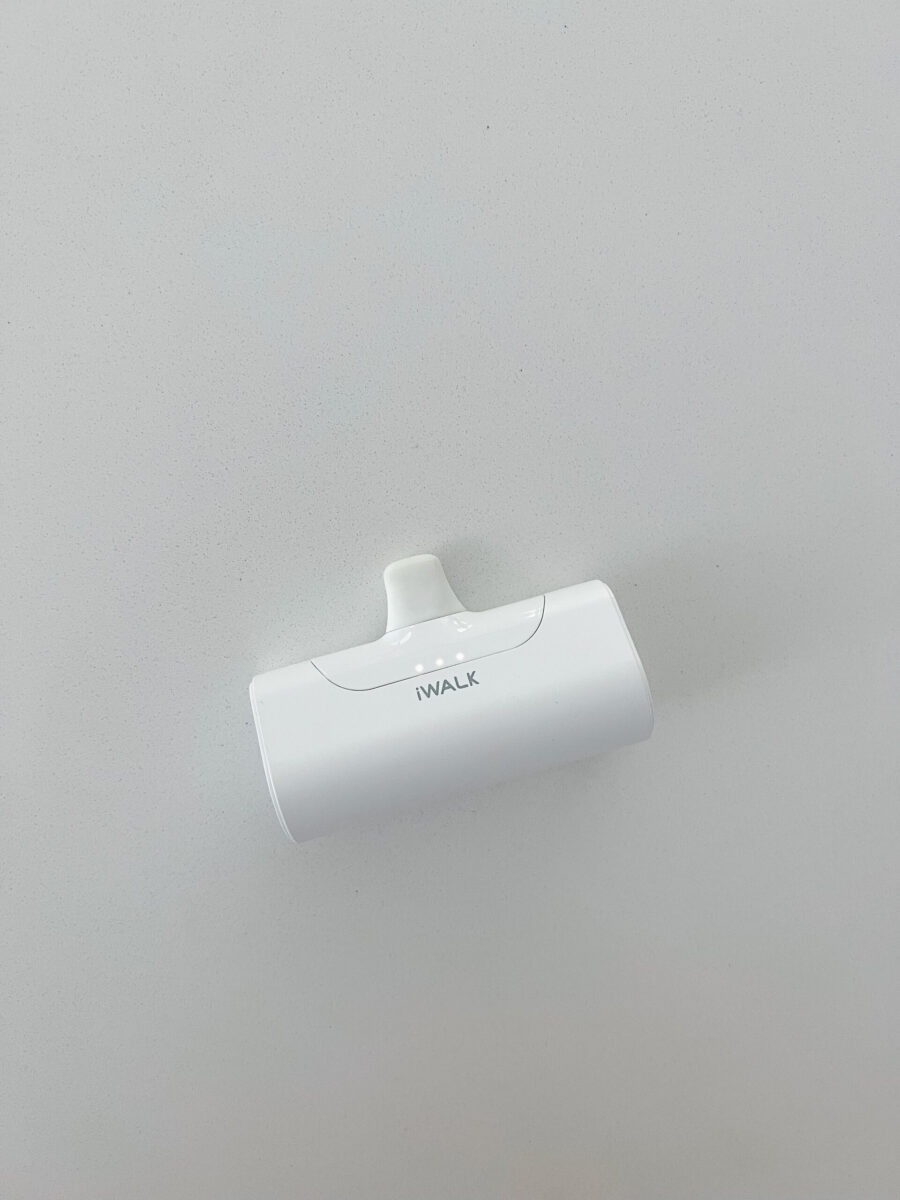 In Case You Missed It