Happy Friday!
It's been a fast, exciting, and short week over here! School was closed on Monday for Teacher Work Day which always throws our week off balance, but it flew by.
In SUPER exciting news, we broke ground on our pool last week! And we've made a ton of progress this week!
Growing up in Florida, we spent SO much time as a family and with our friends in our pool and I've so badly wanted our kids to have that same experience! Matt grew up in Ohio so a pool wasn't high on his wish list, but once we purchased our home with a much bigger backyard (perfect for a pool), he got on board and we designed it together on a piece of paper over our Q1 Family Planning Date Night! I cannot even describe the amount of happiness it brings me to see this project in motion!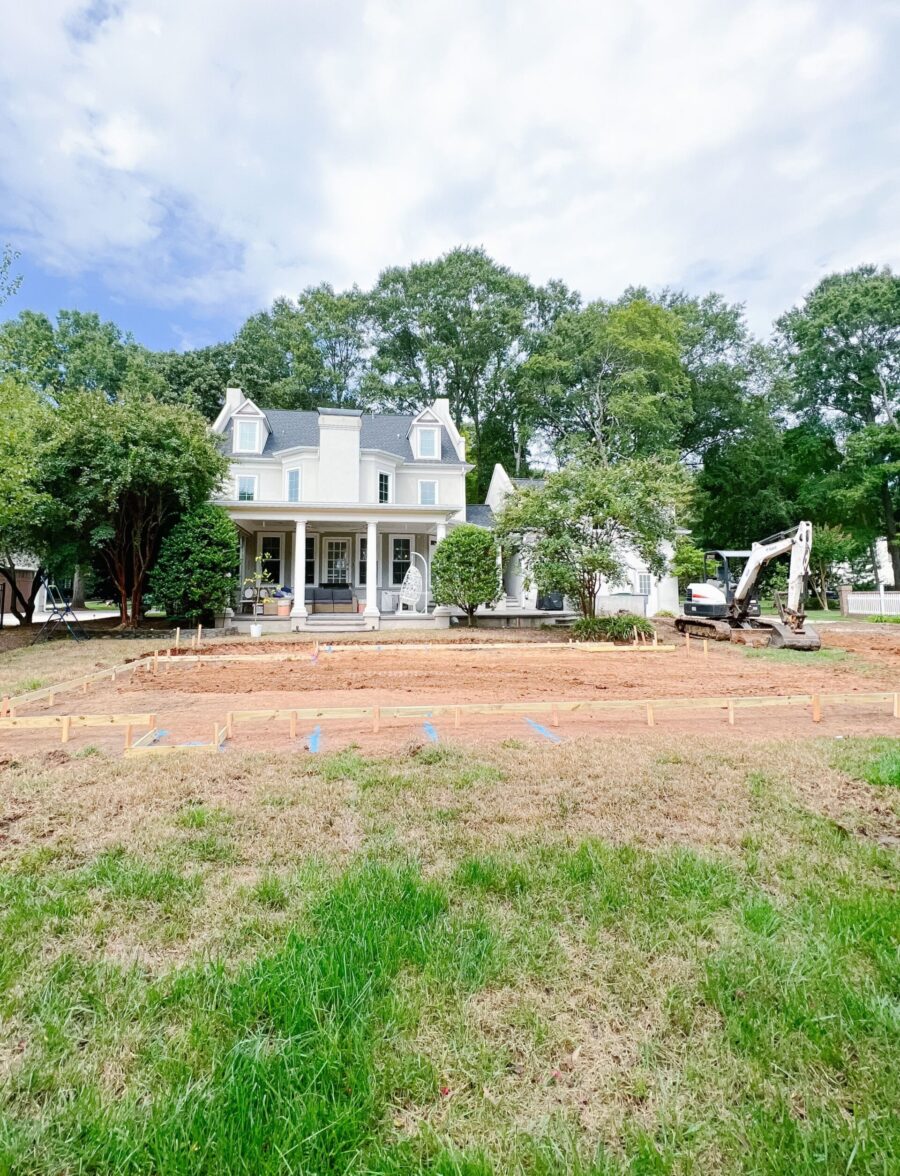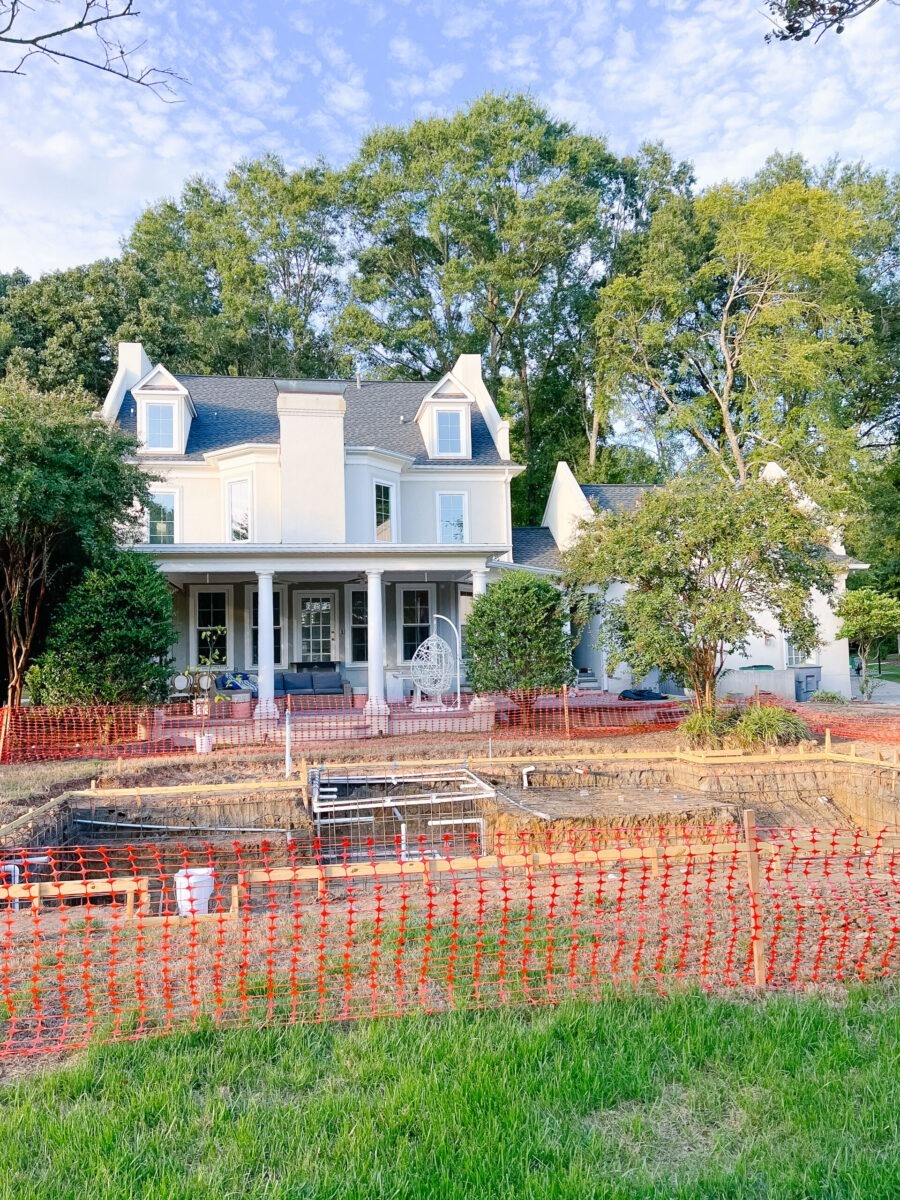 1. New Website is LIVE!
In exciting work-related news, I launched my new website this week!
This labor of love project has been in the works since January (it stalled quite a bit over the summer when I took a step back), and it's still not quite finished (lots of tweaking to do), but I am just so happy to finally share what I've been working on with my developer! Also, one of my besties (who designed my Snooze Day logo) designed the new Carolina Charm logo too!
The new site was completely rebuilt with two goals:
Increase site speed. While it was a scary switch (and I really hope it works out well), I moved to a new WordPress framework (from Genesis to Trellis for those of you in the developer world) in hopes of increasing my Core Web Vital scores for both desktop and mobile site speed. However, this framework is pretty new so I have definitely been nervous about the switch after being on Genesis for so long.
Recipe Index. I am most excited about my new recipe index page!!! This has been a longtime dream of mine but I never had the time to actually make it happen until this year. With my new recipe index, you can now easily search for recipes by course, dietary need, cooking method, occasions (holidays), and protein!
There is still a lot of work to do, content to write/update, and things to tweak, but my hope is for this new site to enhance your user experience! And if you see something that looks glitchy or you can't find something, please shoot me an email!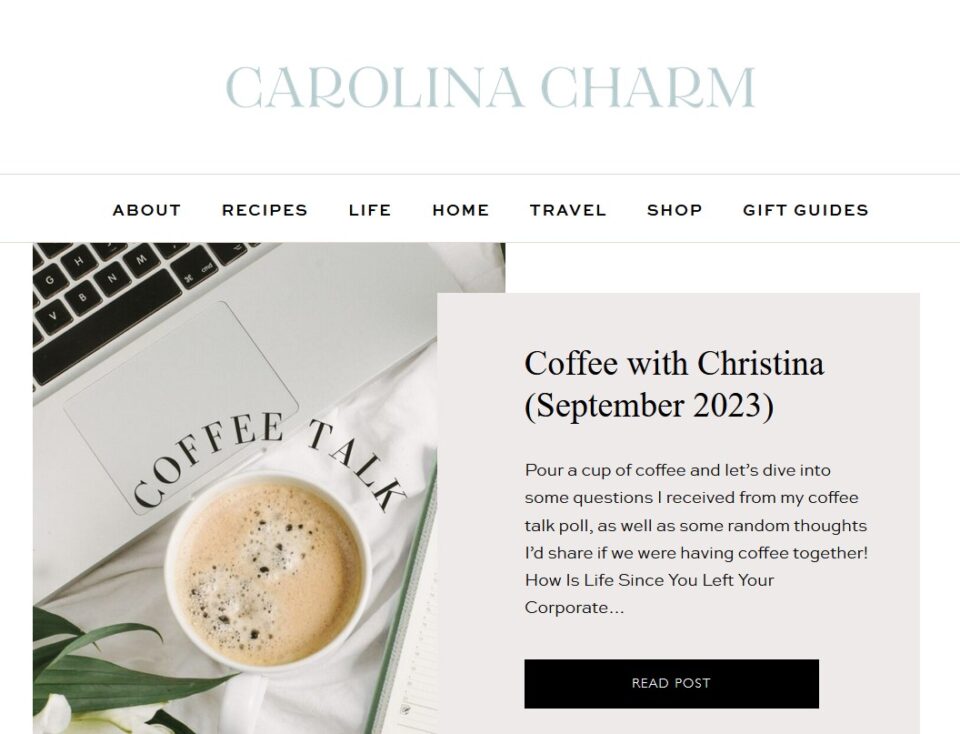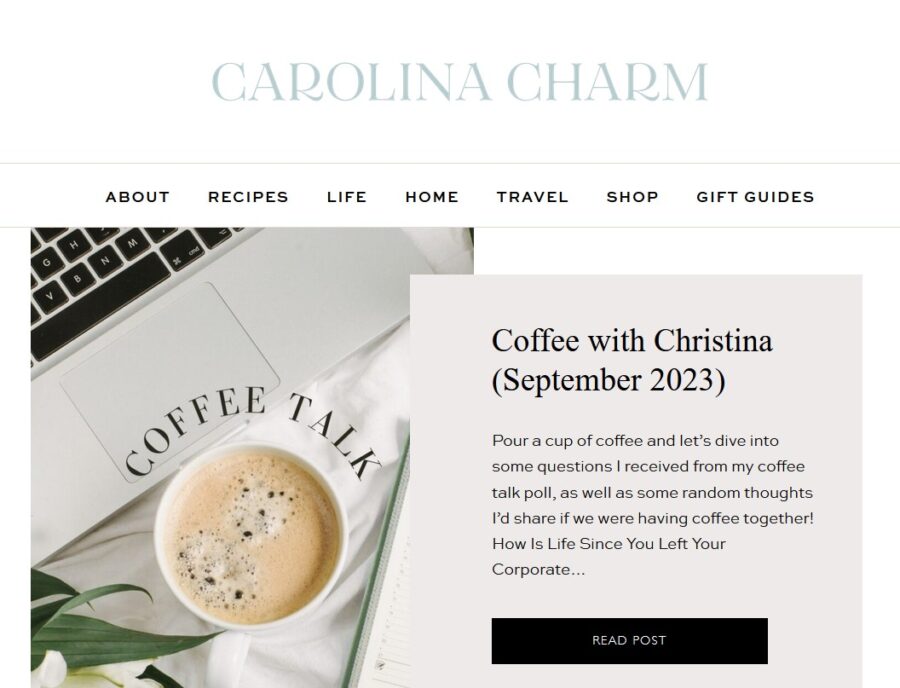 2. Housewarming Gift Idea: Cinnamon Chip Bread
I wanted to share a great housewarming (or hostess) gift — Great Harvest Bread Company Cinnamon Chip bread! We received a loaf of this when we moved and it was such a delicious and thoughtful gift that is now one of my go-to gifts for friends/neighbors. Great Harvest also makes a gluten-free version if you need it. Would also be a great holiday gift too!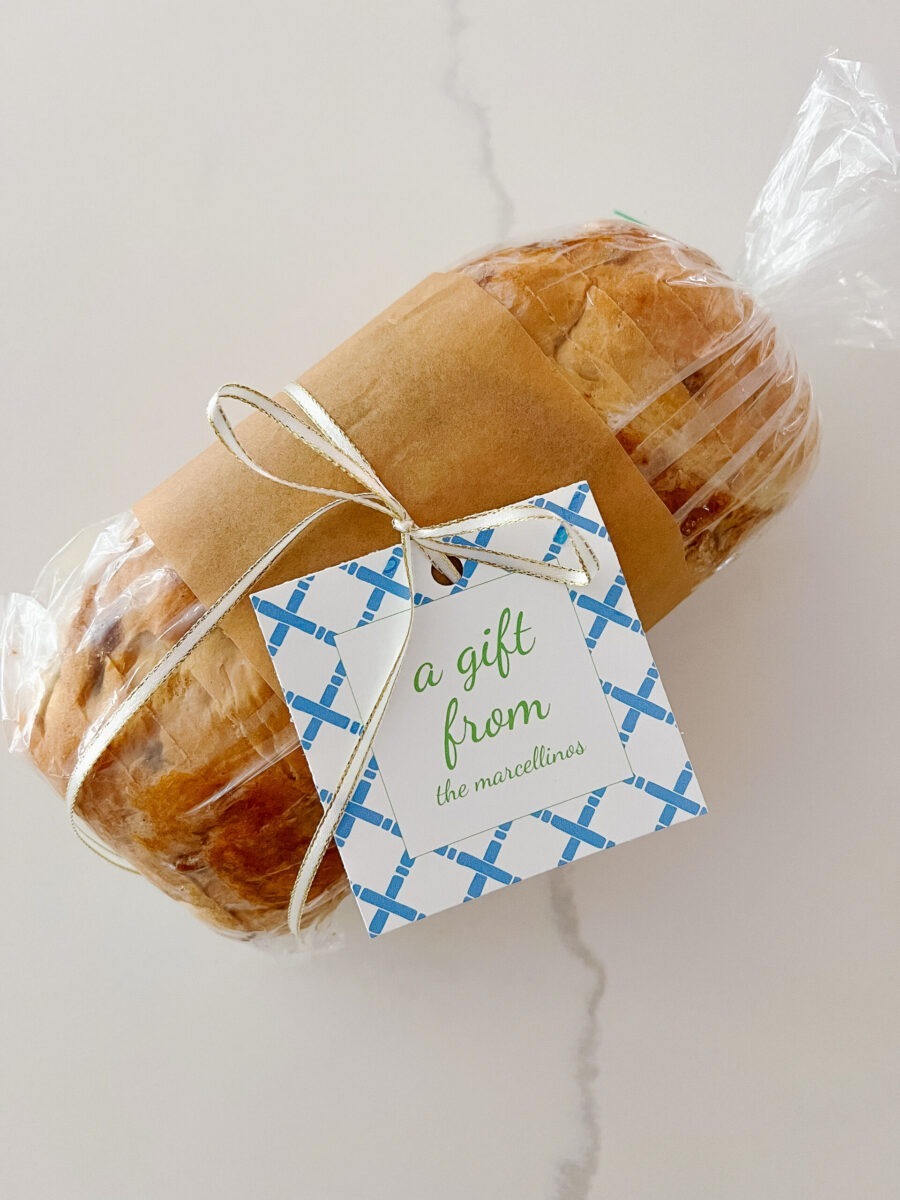 3. Happy National Coffee Day!
It's National Coffee Day!
If you love coffee, I've got a coffee giveaway live in my Instagram stories right now! My oldest best friend (since Kindergarten!!!), Ashley, revived Orlando's original coffee company, Eola Coffee (established in 1927!) and it is some of the best coffee I've ever had. She is so dang talented and entrepreneurial and pours so much love into everything she does, so it's no surprise her ethically sourced and locally roasted small-batch coffee (curated from beans from around the world) is outrageously good. Anyway, I hope you'll check out Eola Coffee's website and give them a follow on Instagram. If you're local to Orlando, you can get a fresh doorstep delivery. If you're outside of Orlando, they ship nationwide now! And if you're looking for a non-booze/sweet treat corporate gift for the holidays, they offer that too!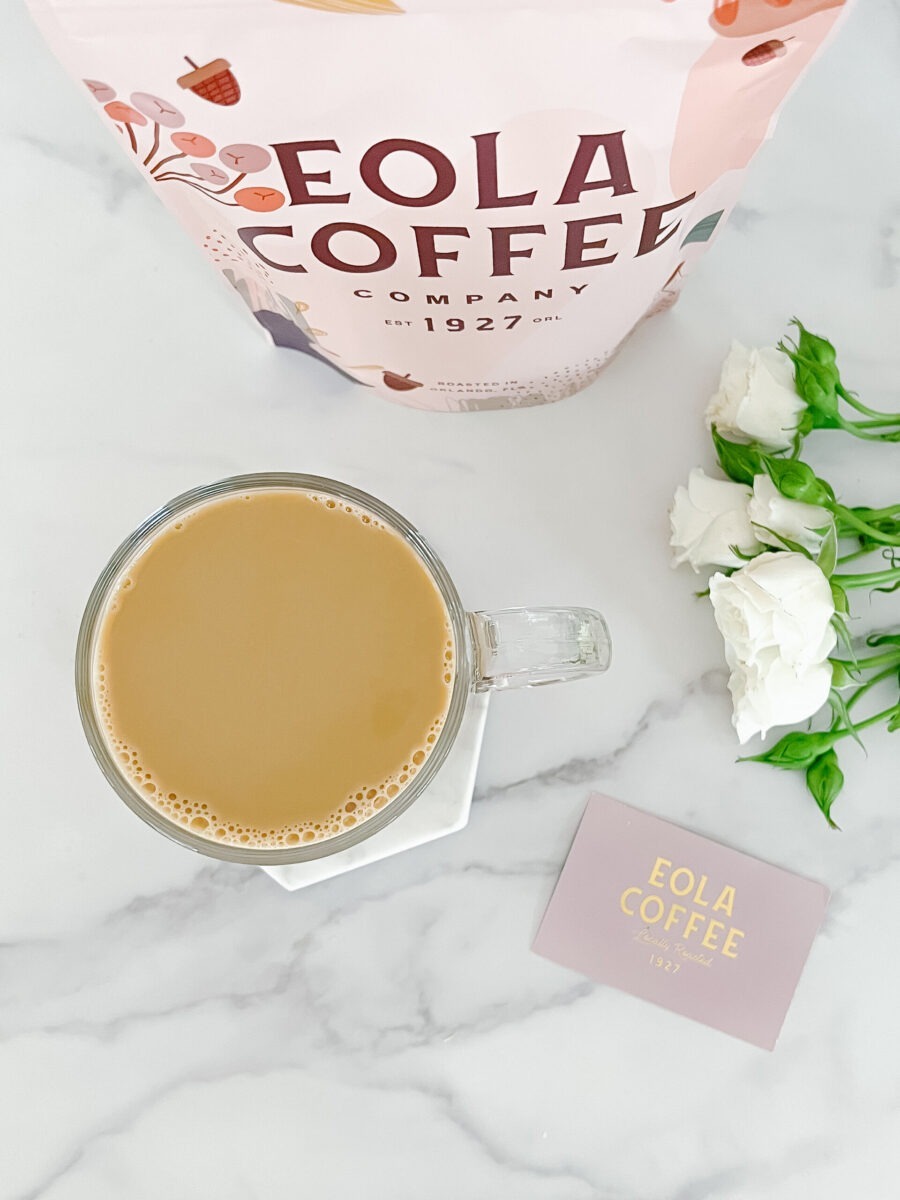 Thank you to everyone who recommended the sour apple spray after I shared Mabel likes to chew on ALL THE WEIRD THINGS like window ledges, the hardwood floor (yes, don't ask me how, but she's figured out a way), the edge of the stairs, the list goes on…
Anyway, the sour apple spray has been hugely helpful.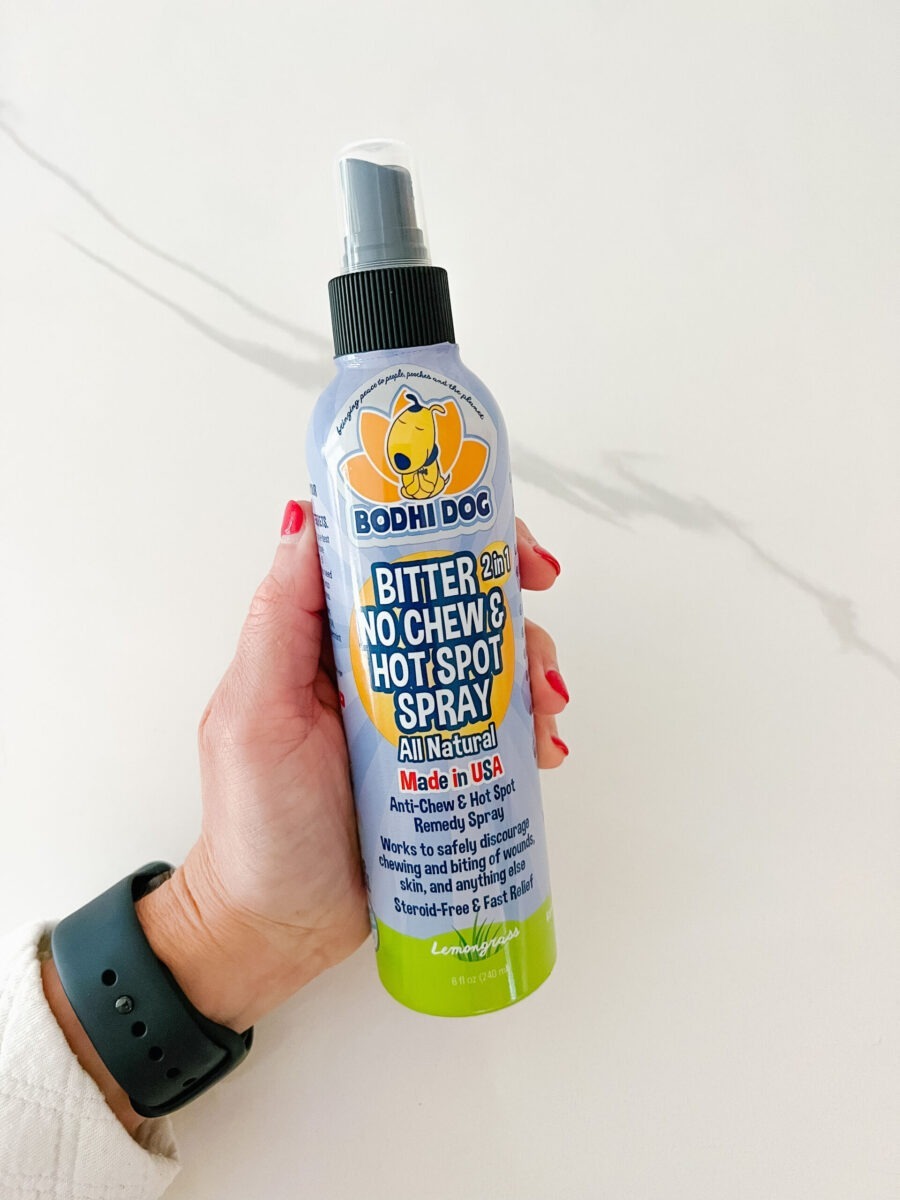 After enough targeted ads on Instagram, I decided to try Recess Mood Drink, a magnesium and adaptogen-infused sparkling water.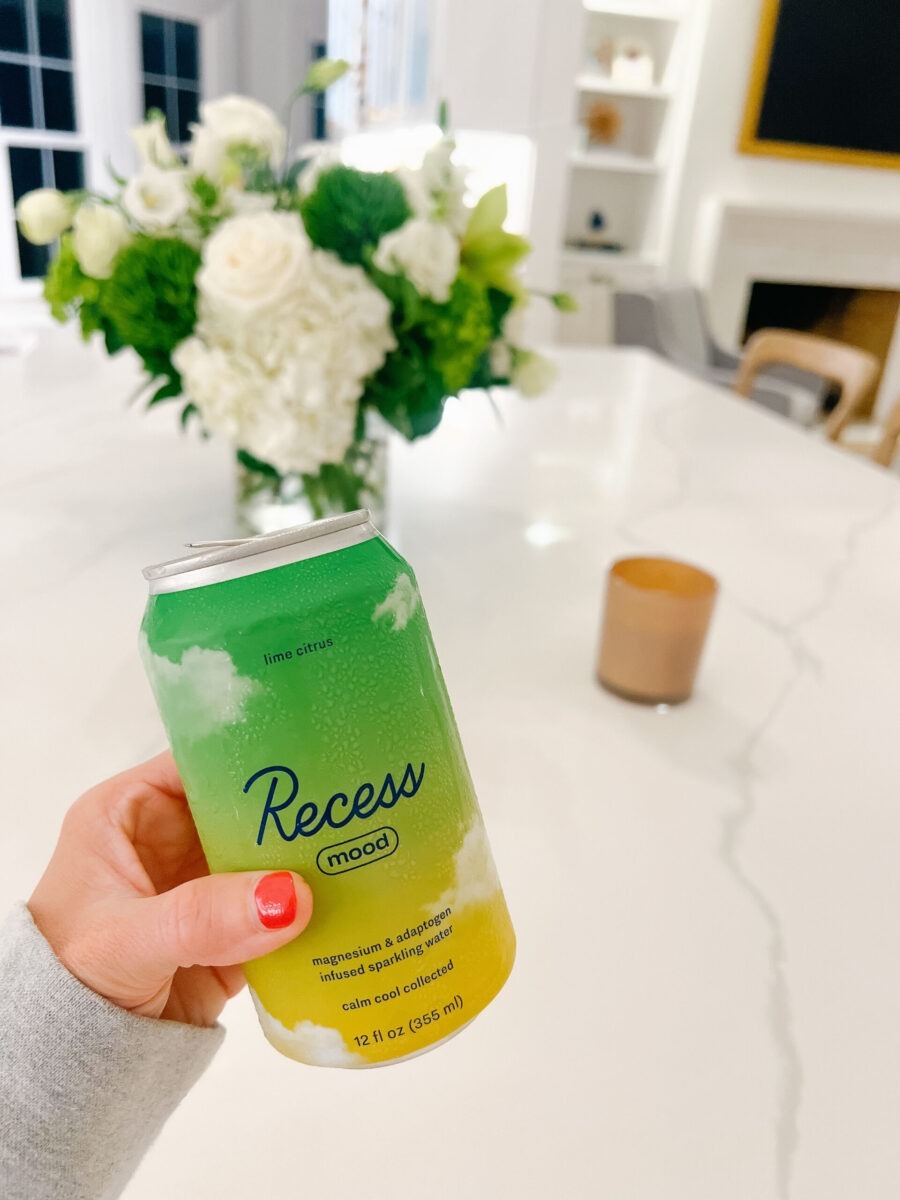 I had low expectations for how this would taste and Matt and I were both pleasantly surprised by how delicious they are — and work! This calming drink is made with a magnesium blend (a bioavailable form of magnesium for brain support), lemon balm (supports equilibrium to help you unwind), and L-theanine (eases tension and brightens the day) and is made with real fruit, no added sugar, and only 20 calories.
I'm not going to over-promise the calming effect, but would say one can is comparable to a glass of wine for me. Since Matt and I are both drinking them now, we are purchasing by the 12 pack (all the flavors are good, by the way), however, my only gripe is the cost. They are pricey, but these have been a great mocktail for replacing wine during the week, so we've added them to our subscribe & save delivery.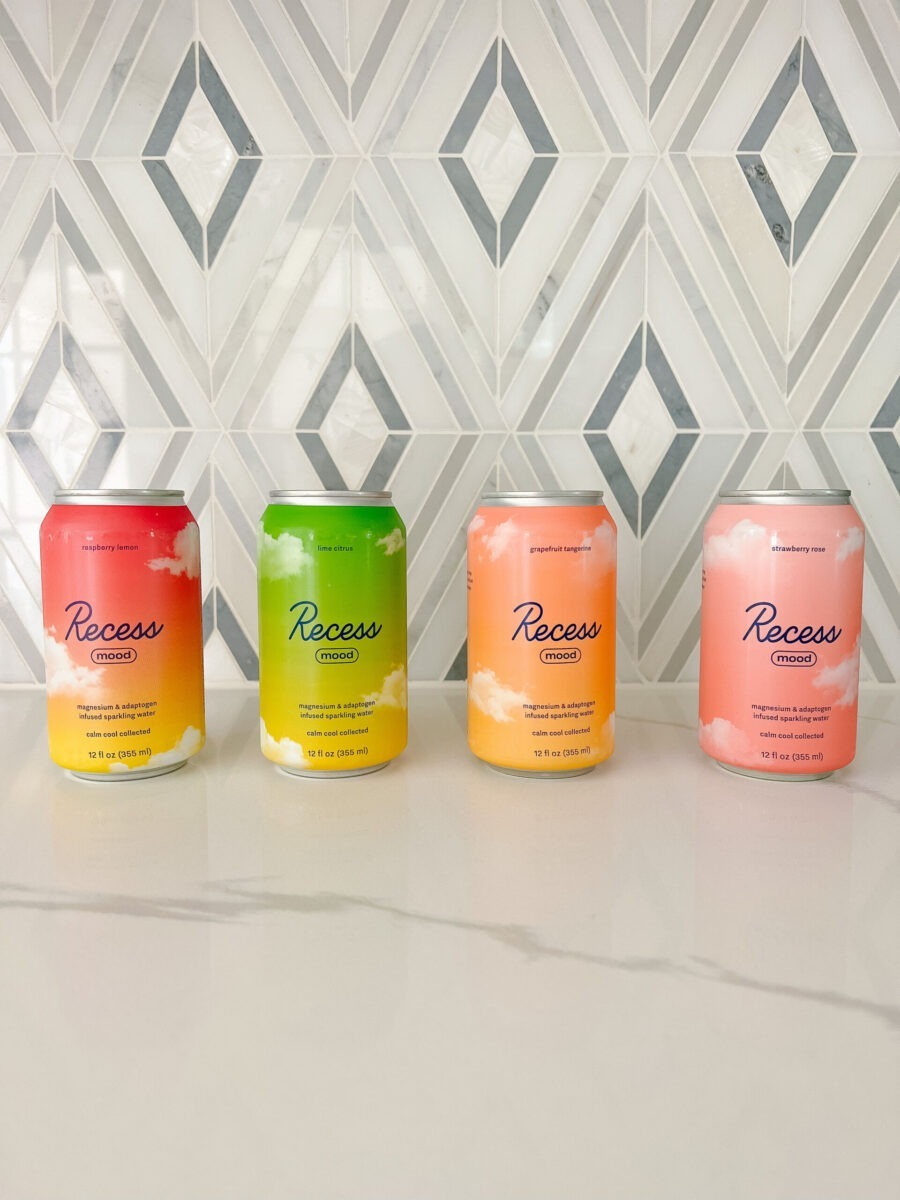 In Case You Missed It