Happy Friday, friends!
one // For those of you doing FWTFL, congrats on completing your first week (almost)!!! Day 2 was the hardest for me but nooooow I feel like I'm finally getting the hang of things! Favorite meal of the week — cobb salad from Pasta & Provisions!
For those of you who couldn't get into the first round with my coach (who I am obsessed with, by the way), the next round starts NEXT WEEK on January 14. Click Here to Sign Up!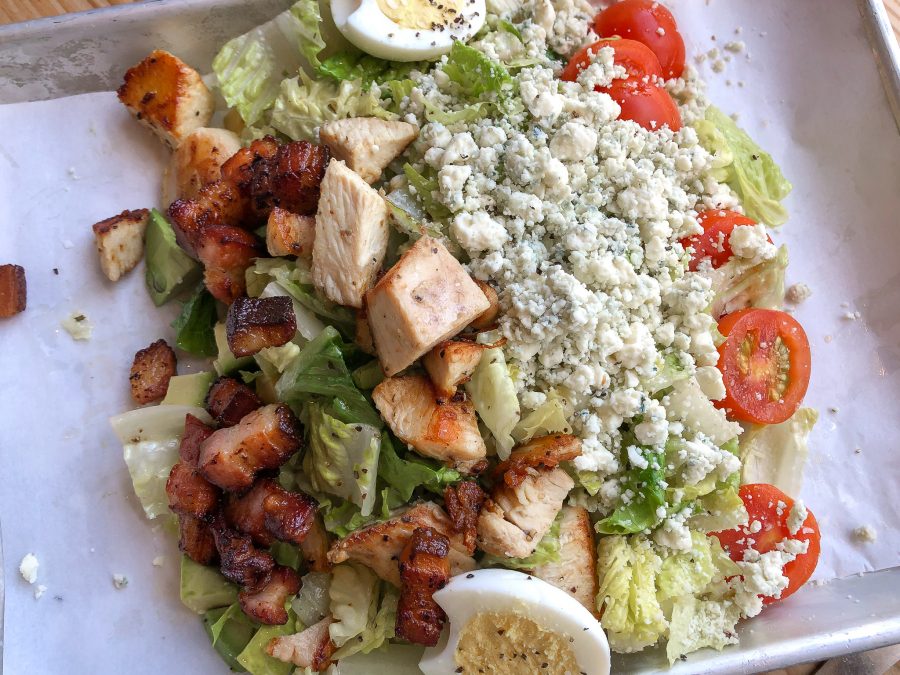 two // Our new laundry room rug came in last week! Our old rug was meant to be temporary when we moved in as it was about 6 inches too big for the room but decided to live with it until finding the perfect replacement! I am working to carry some blue color from the living room through the kitchen and this rug definitely brings the perfect pop of color into the laundry room.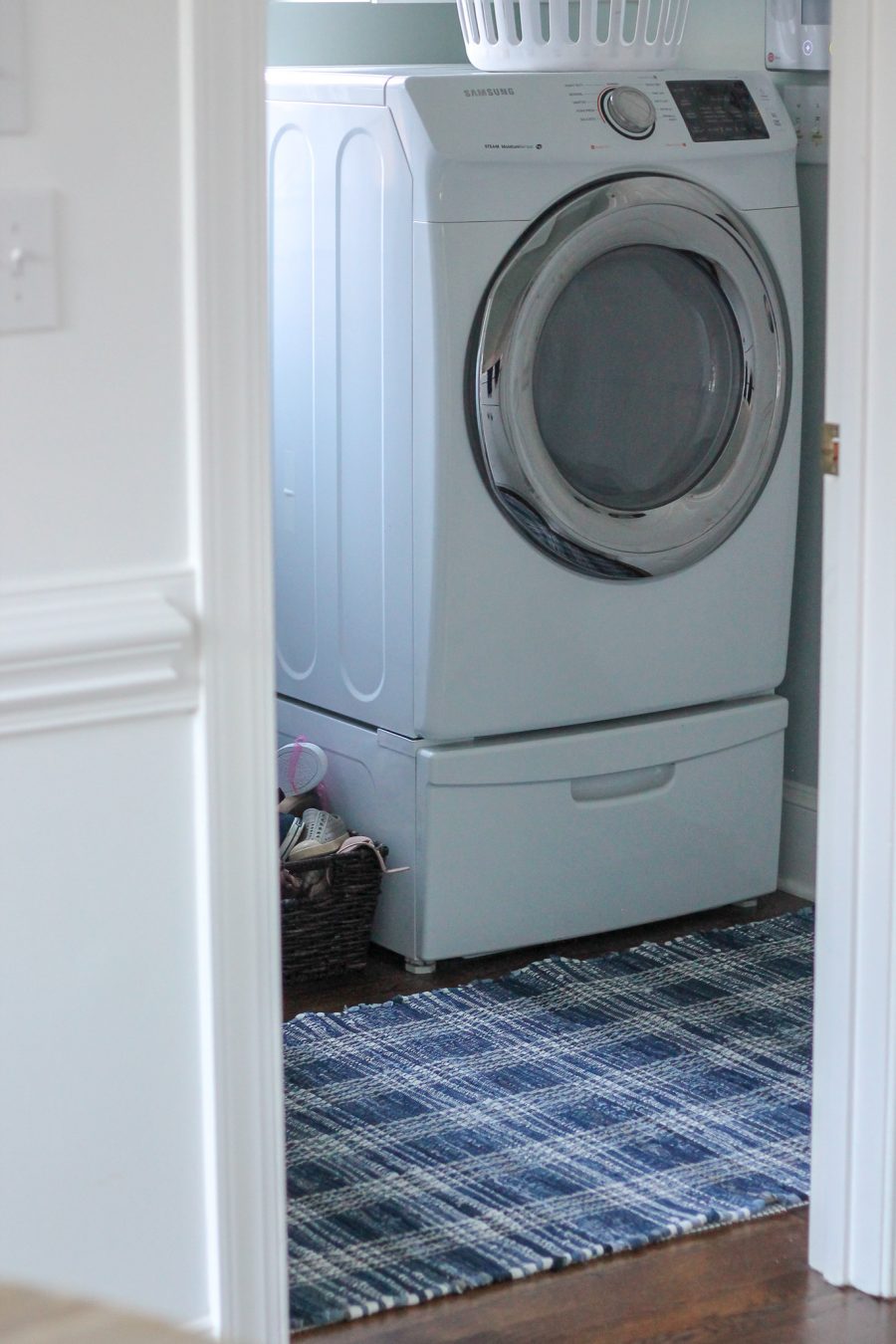 three // Matt surprised me with a set of Caudalie masks for Christmas and I am loving them. I have the moisturizing mask, detox mask and glycolic peel. I like them all but my favorite is the moisturizing mask!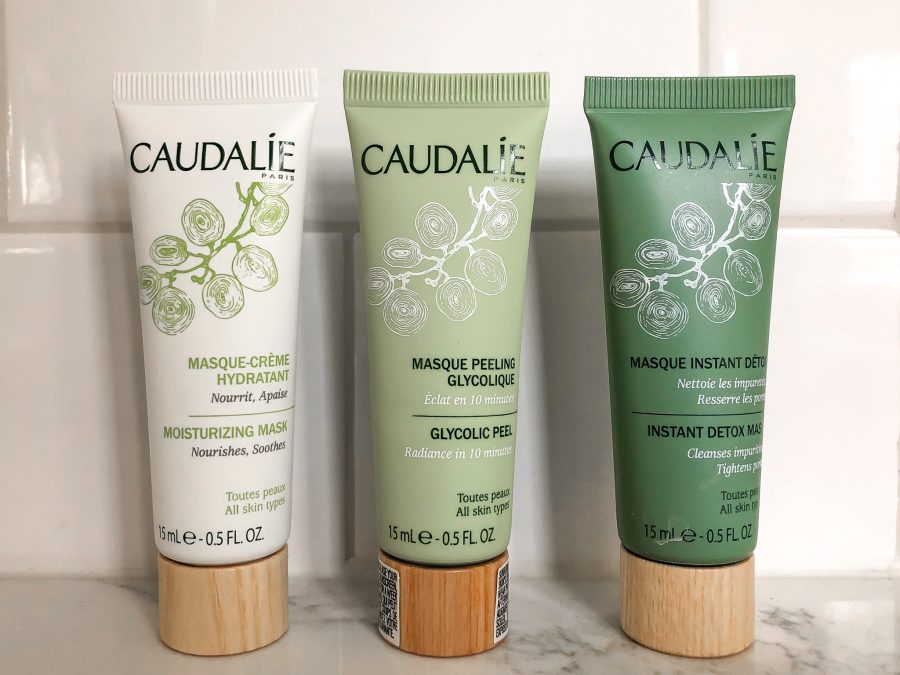 four // These little fish are still going strong in swim lessons!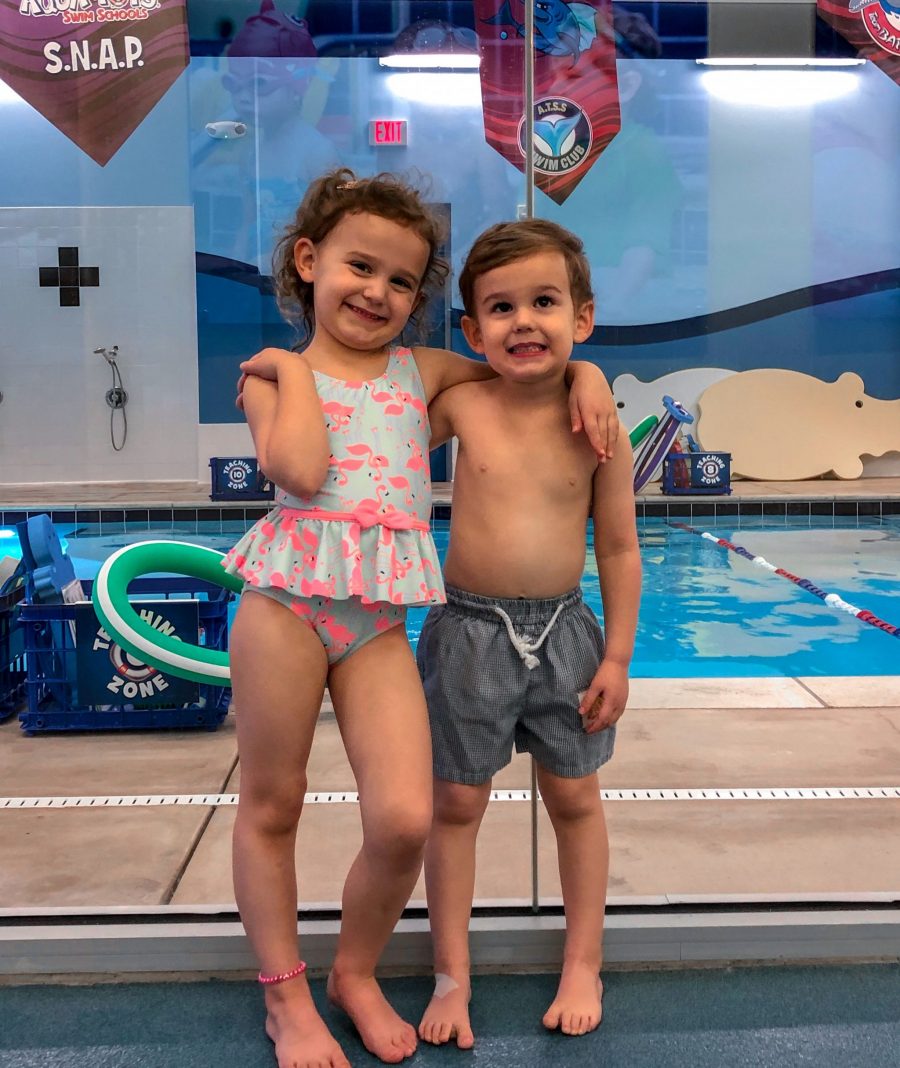 five // Friends!!!! I HAVE FOUND THE BEST PUMPS — perfect for the office, date night, church and more. So first let me say, I ordered these on BLACK FRIDAY and they were so popular that they were consistently backordered for months and just finally arrived this week. And I've been so obsessed. They are the perfect heel height, extremely comfortable and the suede is subtle and gorgeous. Matt noticed these new pumps too and is a huge fan. Right now they are fully stocked in all sizes, so scoop them up while you can get them! I promise you these are absolutely amazing.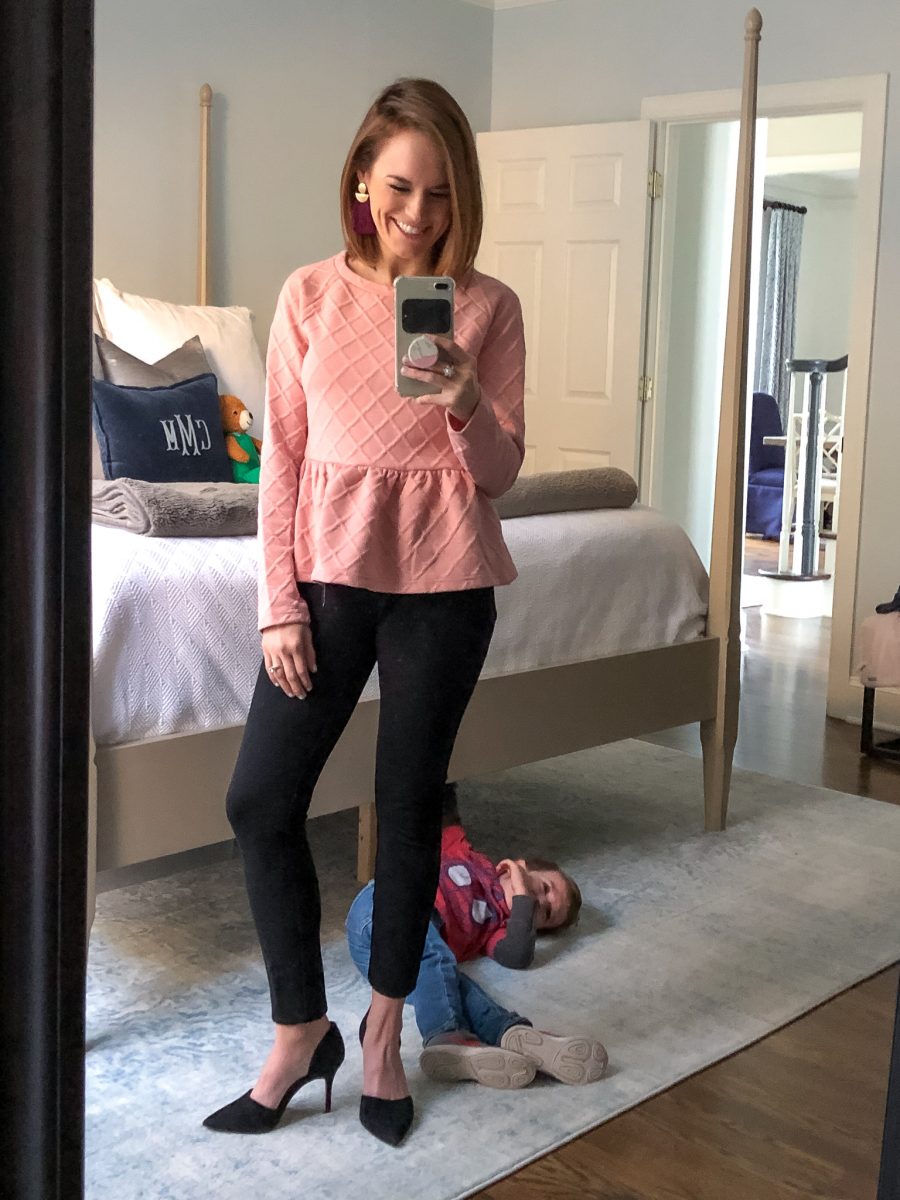 Shop the Post