Happy Friday!
1. Chore Charts
I polled Instagram earlier this week asking for chore chart examples and ideas for age appropriate chores and y'all sent me so many amazing ideas — thank you! The #1 chore chart recommendation sent was this Magnetic Chore Chart. It didn't quite fit what I wanted so I decided to purchase templates off Etsy (that the kids picked out) and customize them myself. Caroline picked out a princess castle chore chart and Thomas picked out a dinosaur chore chart. Eventually, I am planning to have the charts laminated and use dry erase markers or check the boxes with mini magnets!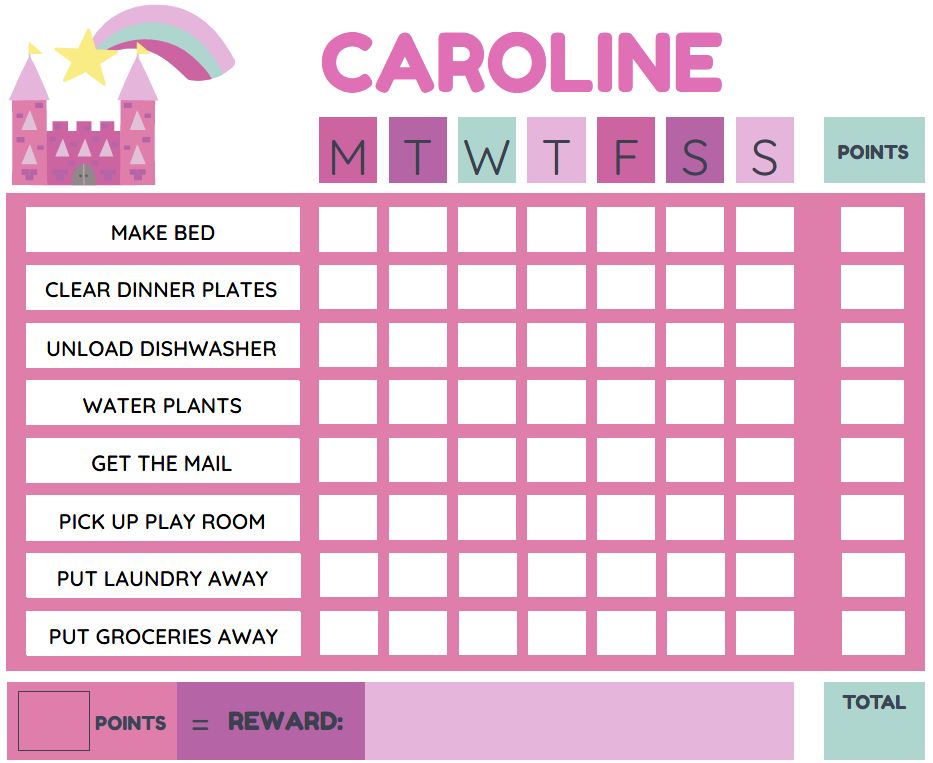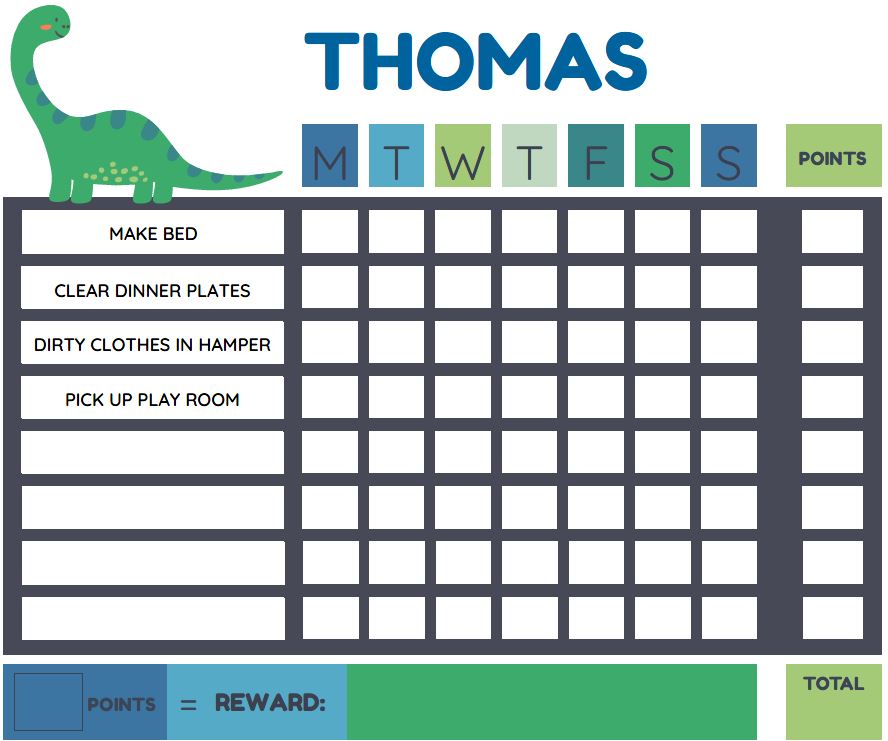 2. Bytox Patch
I was introduced to the Bytox Hangover Patch during our Mamas Spring Break trip (because we can't hang like we used to!) and was amazed at how well it worked! The patch is a sticker that you apply to your skin before you start drinking and contains a powerful blend of vitamins and nutrients to ward off hangovers before they start. We wore our patches all day at the beach and through the night and everyone woke up the next day feeling great!! I still love DripDrop Electrolyte Hydration Powder Sticks but am definitely going to be scooping up some of these patches to have on hand too.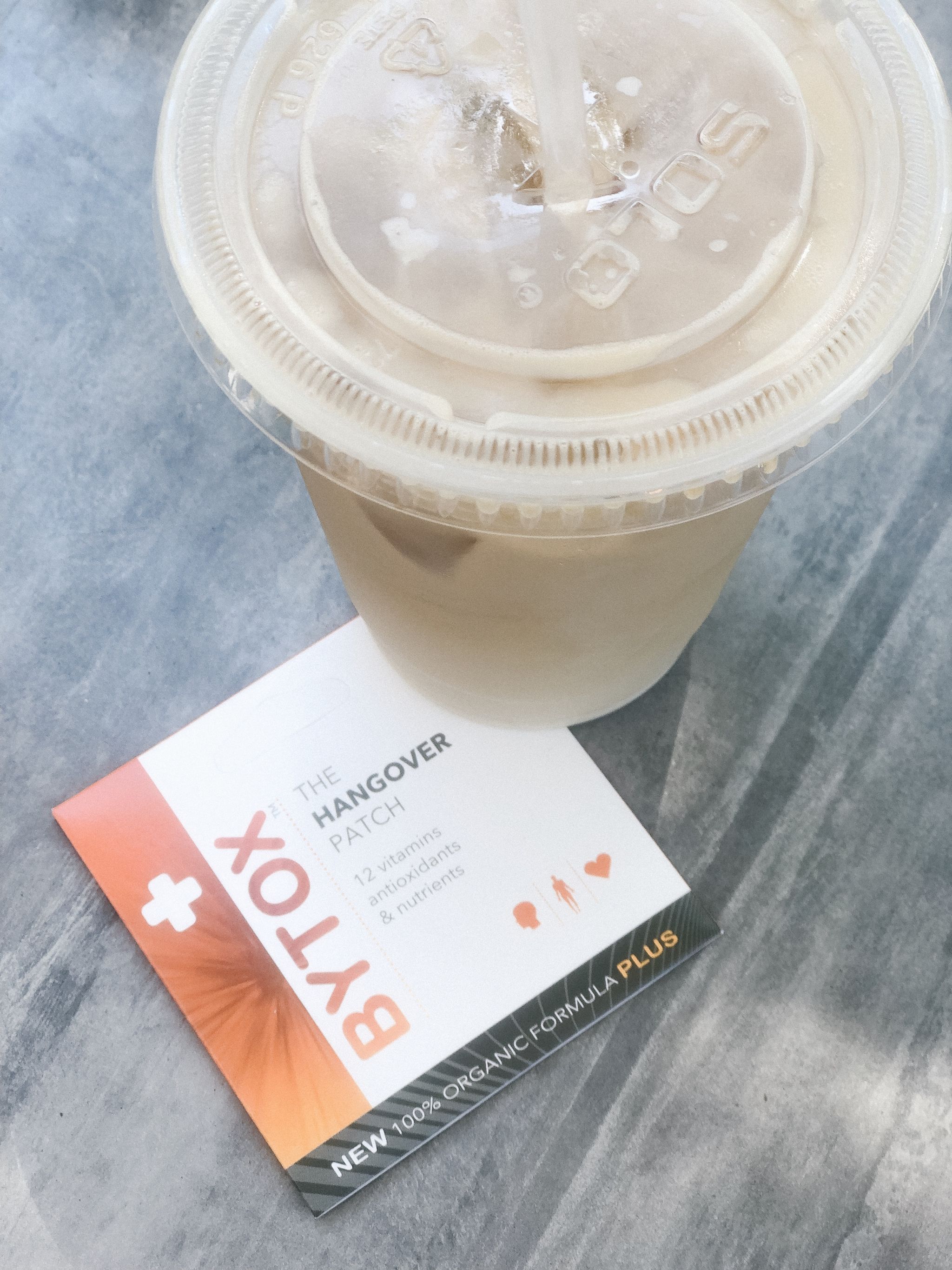 3. Circle Room Mirror

Our first piece of furniture for our Circle Room has arrived — our mirror! It is ginormous and gorgeous and I love it so much! I would have never thought to lean a mirror on that wall but it looks so perfect there.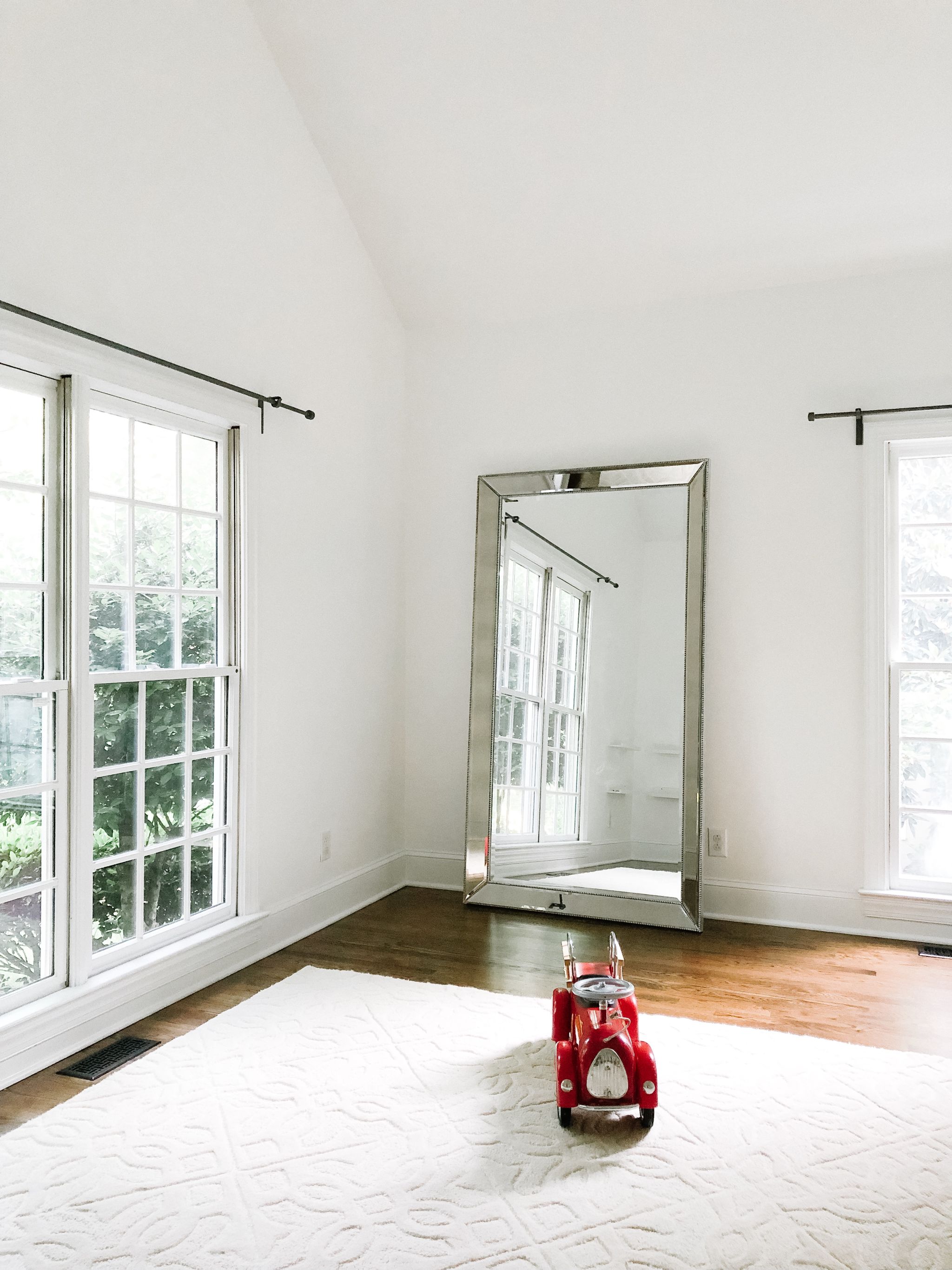 4. Our Backyard
We have been spending so much time in the evenings outside in our backyard. All of the spring blooms make me so happy! The Confederate Jasmine on our pergola has exploded so much since last year. We also just bought a dining table and chairs from Target for our deck which has been so nice for family dinners. And right now Target is offering up to 30% off home and patio with code: HOME.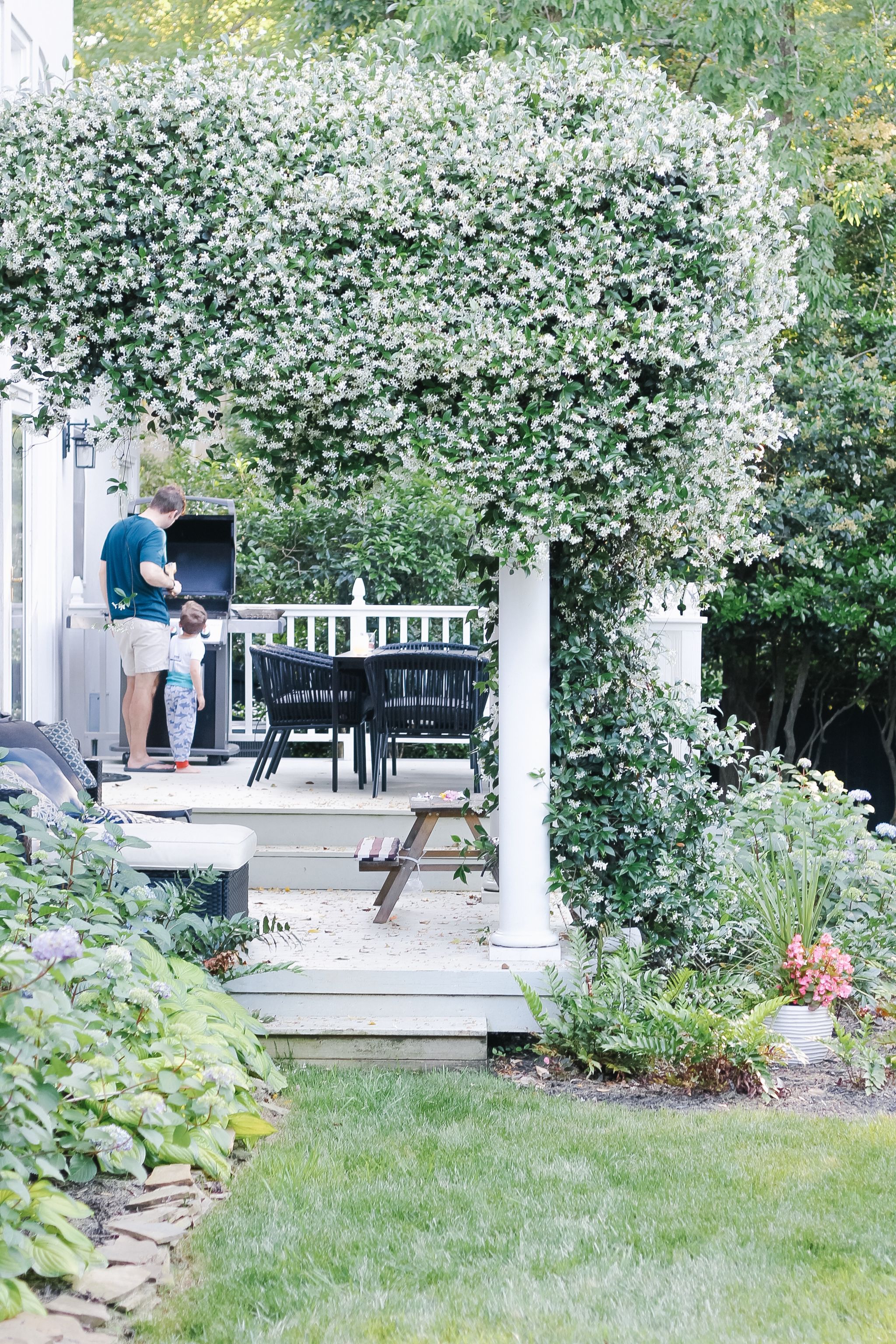 5. Workout Wear

Cross-Back Performance Tank: This adorable and soft tank is one of my favorites and is on Memorial Day sale for 50% off right now, making it only $10! comes in 8 colors and regular, tall and petite sizes.
Cloud Running Shoes: I am so dang excited to share my new running shoes, recommended by my girlfriend Lisa!!! She had a pair on at the beach last week and raved about them! And they are so cute! I primed a pair and have worn them to the gym twice this week and they really are the most amazing running shoes I've ever owned and truly feel like you're walking on a cloud! I raved about mine so much that Matt got jealous so I ordered him a pair too! These shoes are a little more expensive than what we normally spend on running shoes but I promise they are totally worth every penny. You can also find them at Nordstrom in lots of colors!
Bluetooth Headphones. Sweatproof tangle-free ear buds that last up to 8 hours on full battery charge. Great for running, hiking, biking, gym etc. I've received SO many reader emails thanking me for this recommendation since I posted about them awhile ago.
lululemon Running Shorts Dupe: I was SO excited to discover this recommendation in a local mom group a few months ago. These shorts are pretty much identical to the lululemon running shorts (but for half the price) and are my favorite workout shorts I own.
Medium Impact Strappy Back Bra: I've been testing out sports bras from Amazon for a round-up post and absolutely love the back of this bra and the support it offers! It has a wide shoulder strap, removable padding and super soft lining. I have the teal color in size small (it runs big) but wish I had gotten an XS (I like my sports bras to basically suffocate me). My only gripe is that it's not eligible for Amazon prime so no free shipping.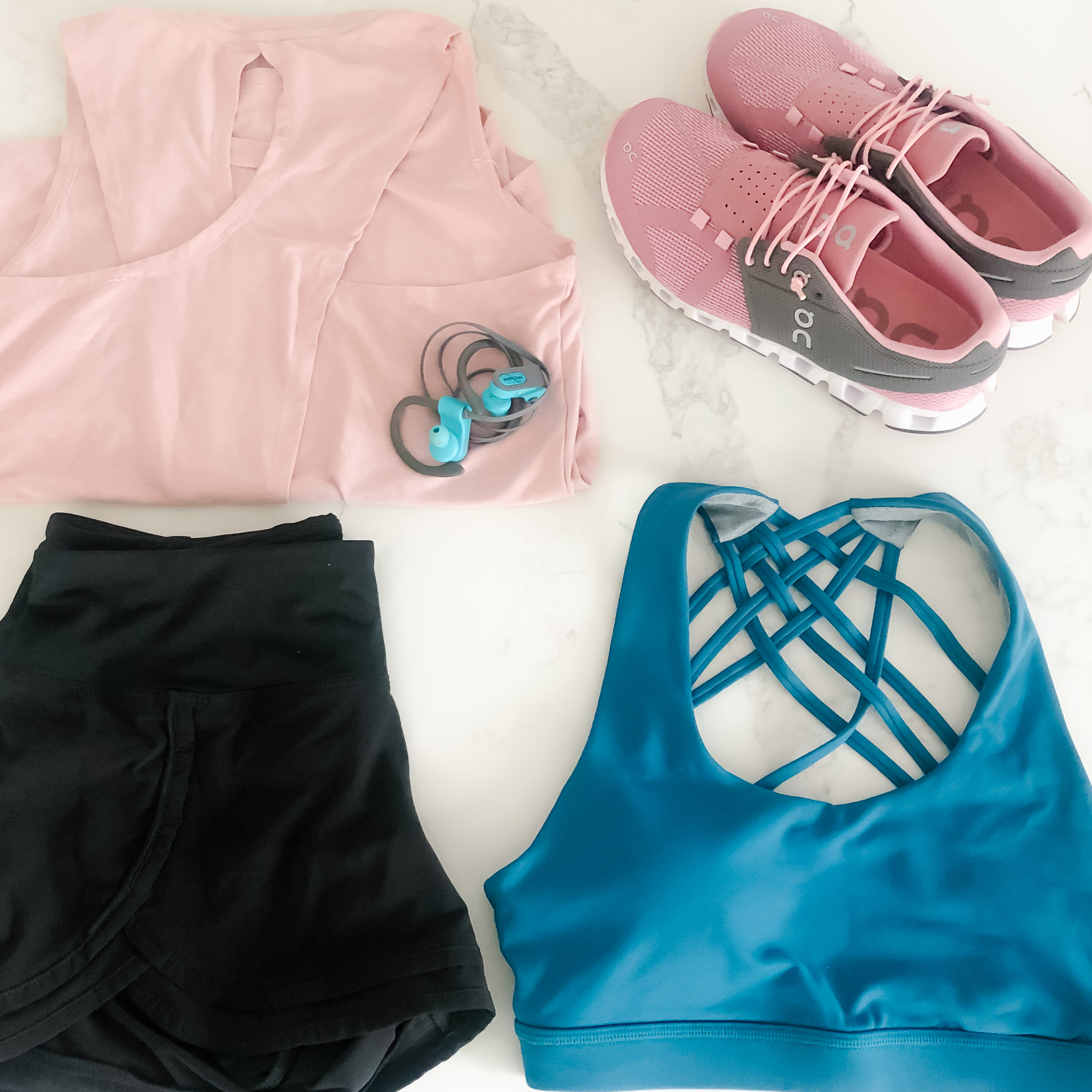 Memorial Day Sales
Shopping this weekend? Here is a round-up of some Memorial Day sales going on!