Happy Friday!
1. Joy for Charlotte
If you missed yesterday's post, please go read about the Joy for Charlotte Kindness Movement next week on July 31!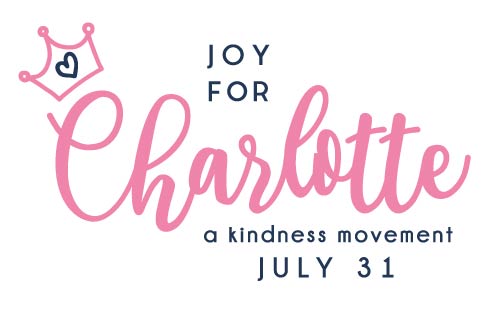 2. Pool Days
I cannot believe how fast summer has flown by. We have been having the very best weekends at the pool and I just don't want summer to end!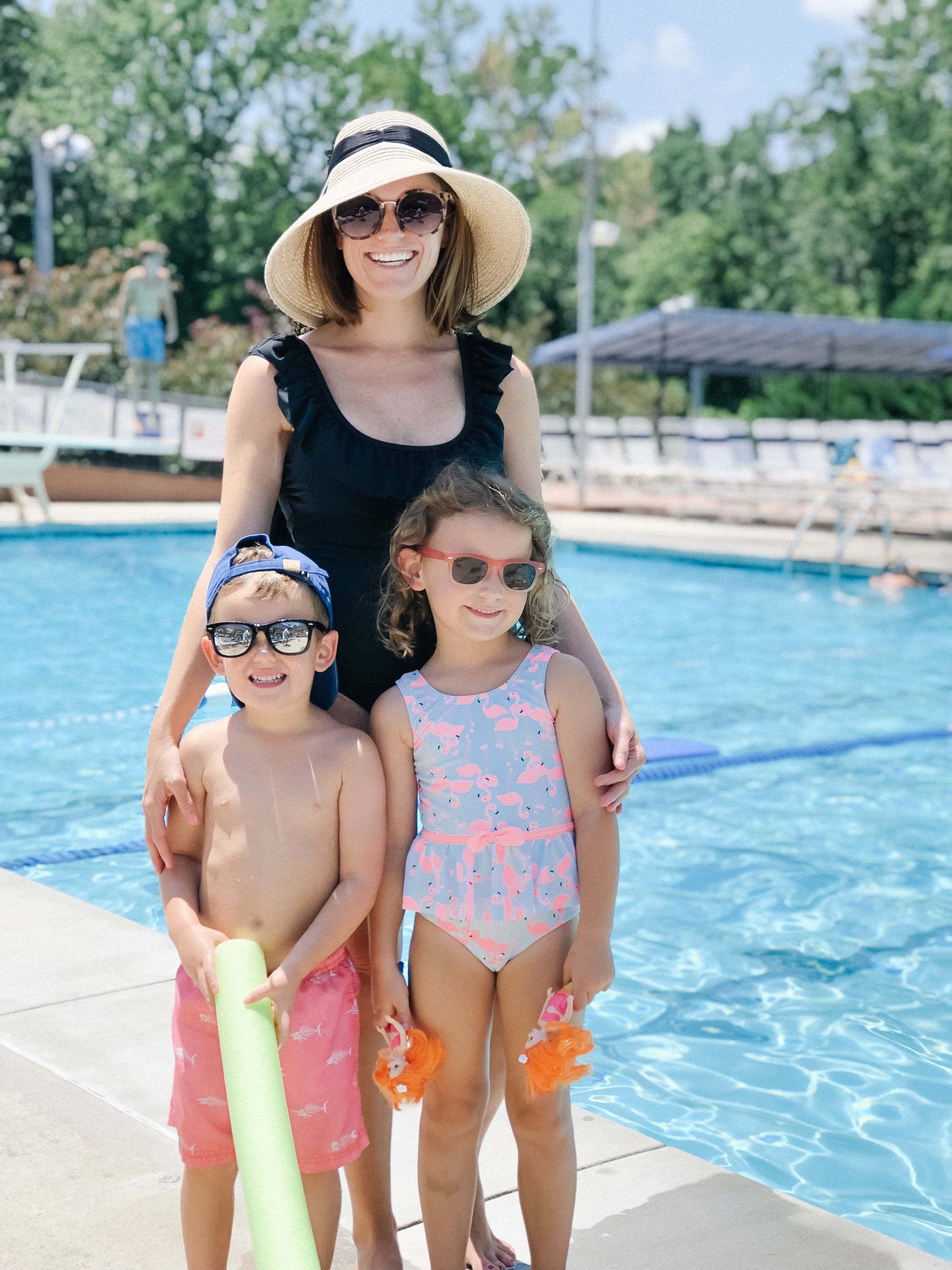 3. New Rug
Yesterday I posted on Instagram Stories the top 3 tips y'all shared with me on your iRobot and got a ton of messages asking about our new rug! We scooped this beauty up on 4th of July sale and although it's taken us a bit to adjust to having such a huge pop of color in this room, we love this new rug!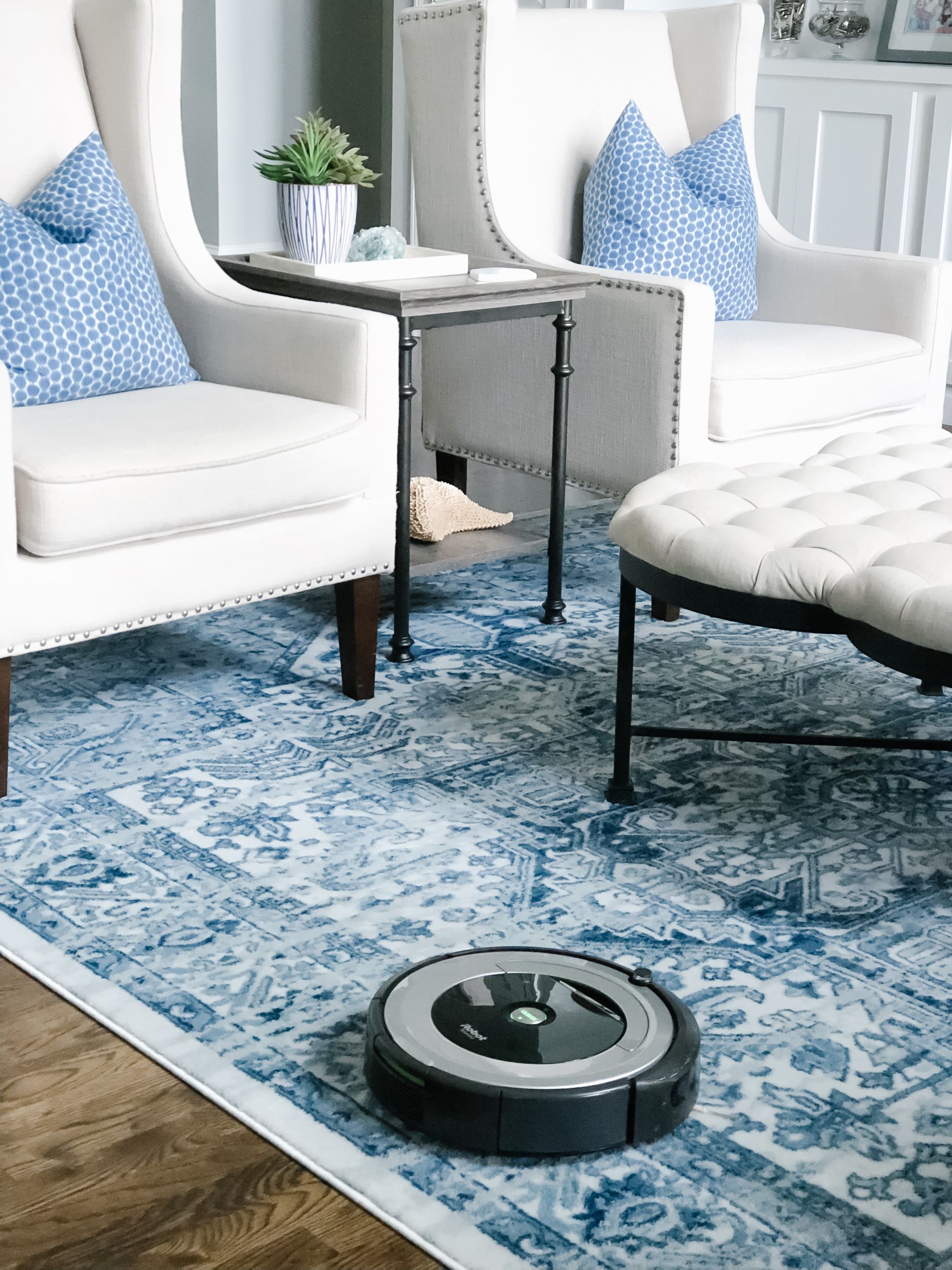 4. Sleepover Fun
Last weekend Caroline and Thomas had their friend Ridley spend the night! The kids had the best time making ice cream sundaes and camping out in the play room together. It was a struggle getting them all to sleep (ahem, ice cream), but a fun time.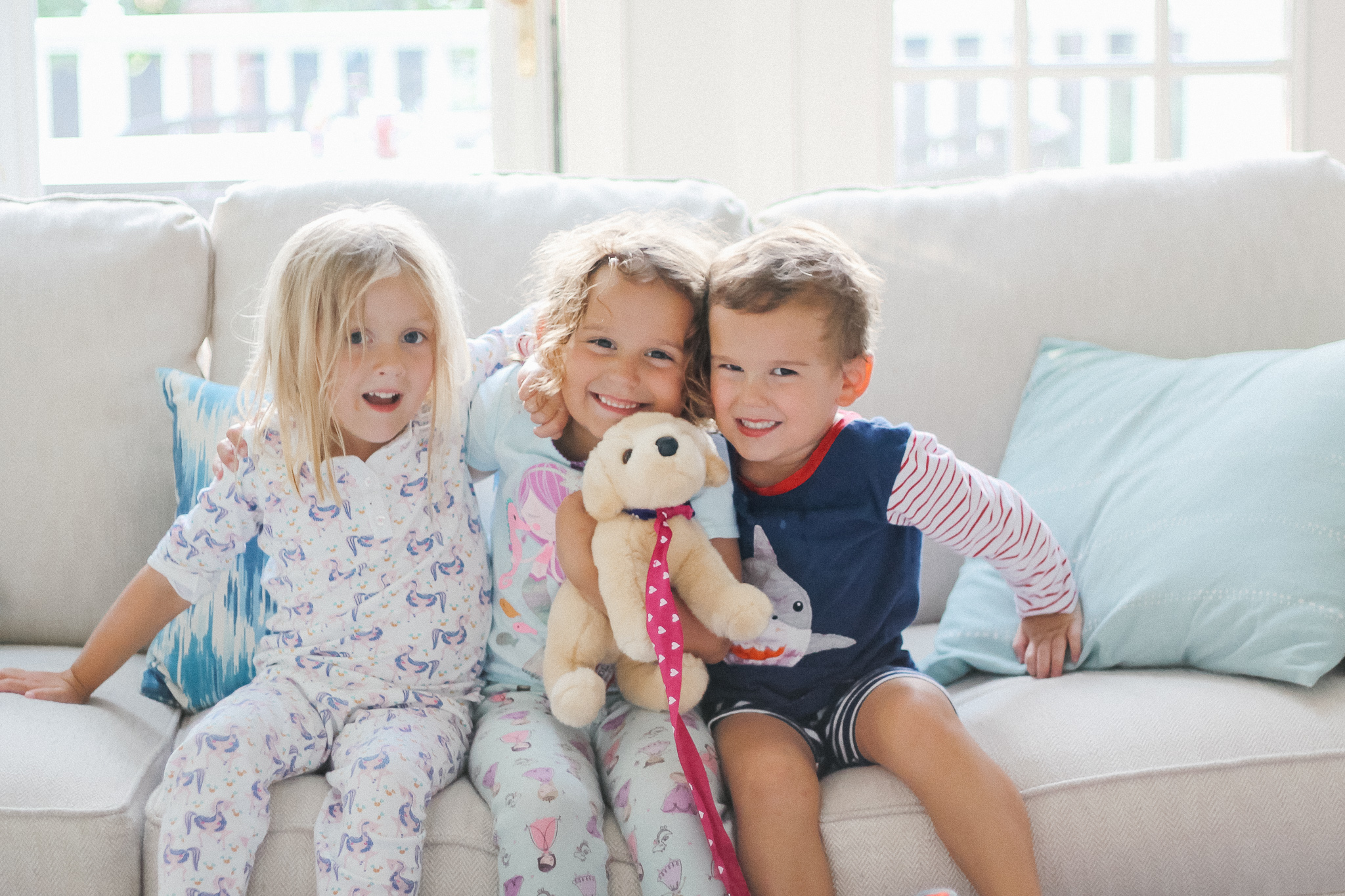 "If you don't brush your teeth you have to get a flu shot" — Ridley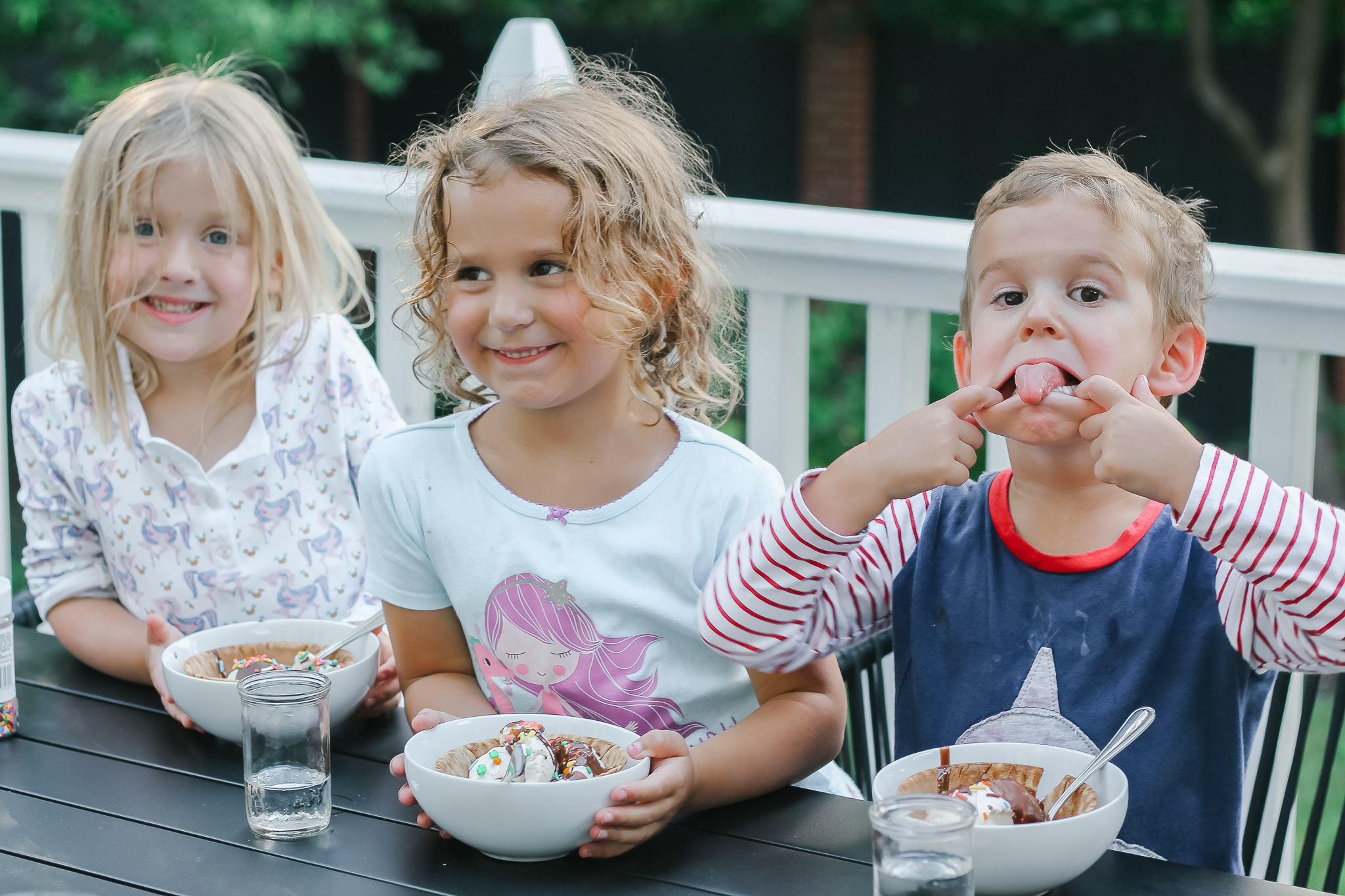 5. Amazon Finds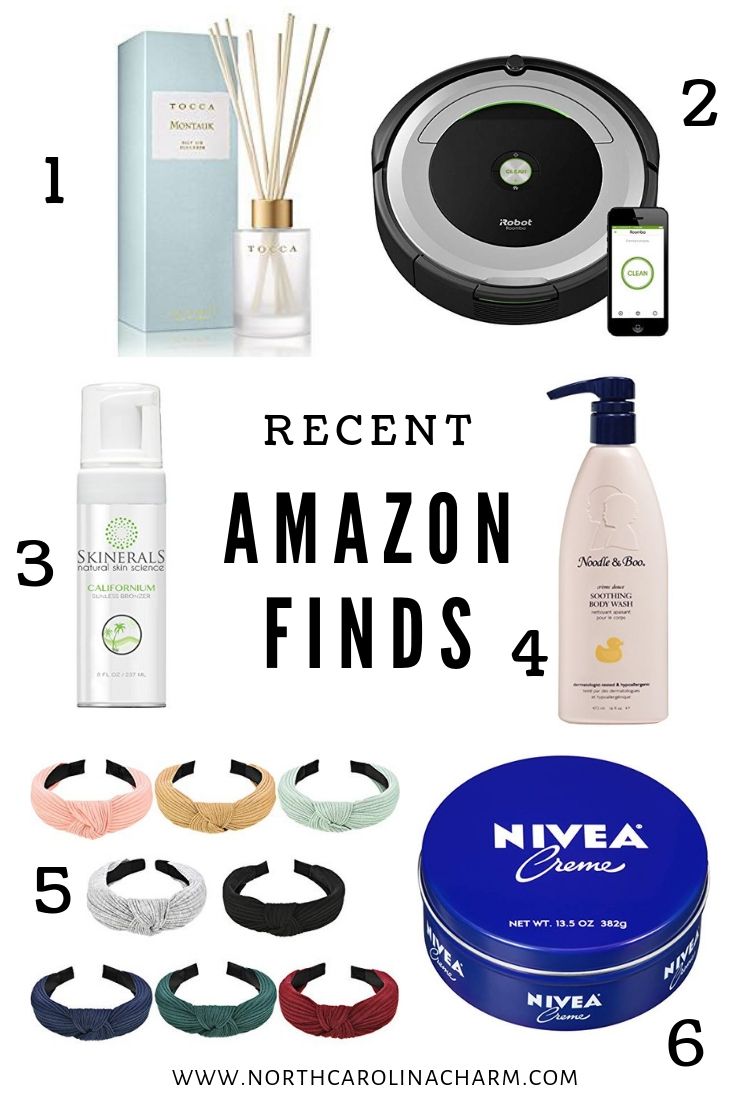 In Case You Missed It This Week