This past weekend the kids stayed with mimi & grandad in Winston! They had been counting down to this weekend all summer and had the very best time getting spoiled! And we had the best time having the house to ourselves. It was so amazing…and clean…and quiet.
Friday night Matt and I went to Bardo for dinner and then a magic show — yes, a magic show. Matt randomly found the show through a Charlotte Agenda article when we were trying to figure out what the heck we were going to do with our kid-free weekend. The venue was super intimate and we were able to purchase front row seats where we could carefully study every move of the magician and Matt even got selected to participate in a trick. The show was absolutely incredible. It was hilarious and mind-blowing. After the show Matt decided to buy the at-home magic kit to perform for the kids when they returned. Since we weren't in a hurry to relieve a sitter, we decided to grab one more drink at 204 North Kitchen after the show…where Matt practiced his magic kit. We had so much fun and laughed so hard all night that we agreed this date night definitely went down as top 3 ever.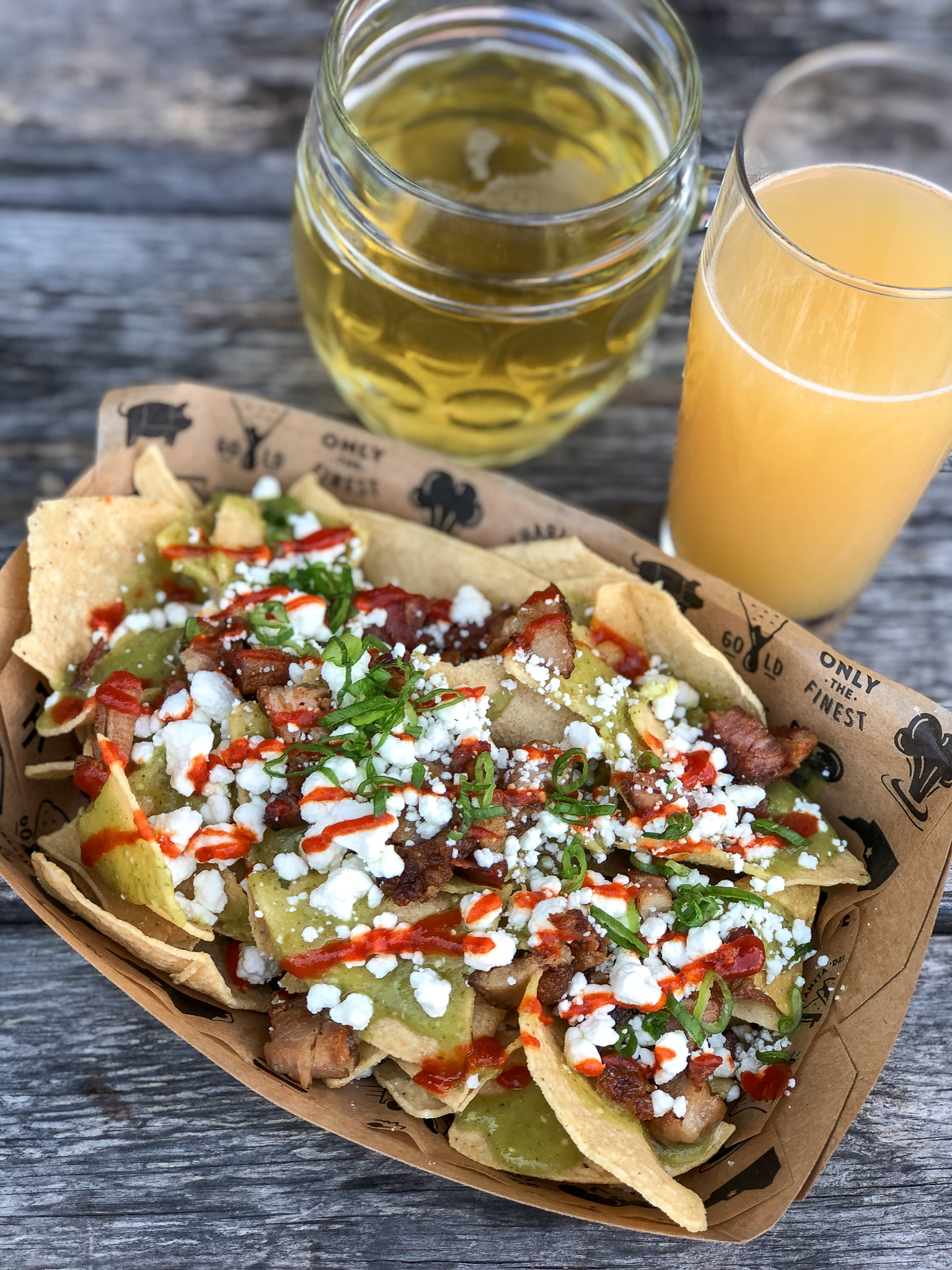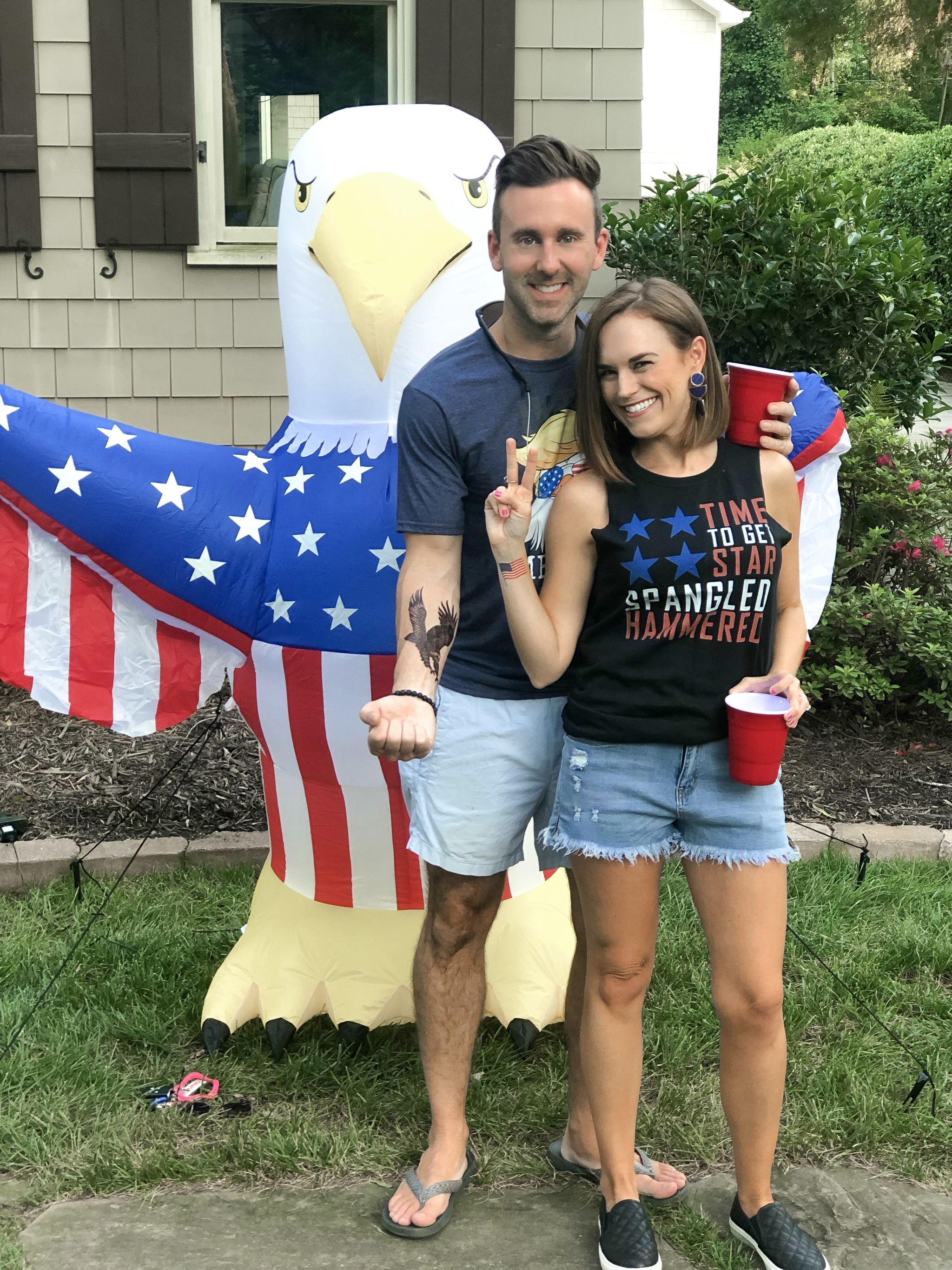 Sunday we grabbed a quick breakfast sandwich from Sunflower Bakery before grabbing the kids and spending the rest of the day watching movies as a family, folding lots and lots of laundry, Matt cut Tom's hair, we played outside in the hose and ordered takeout for dinner.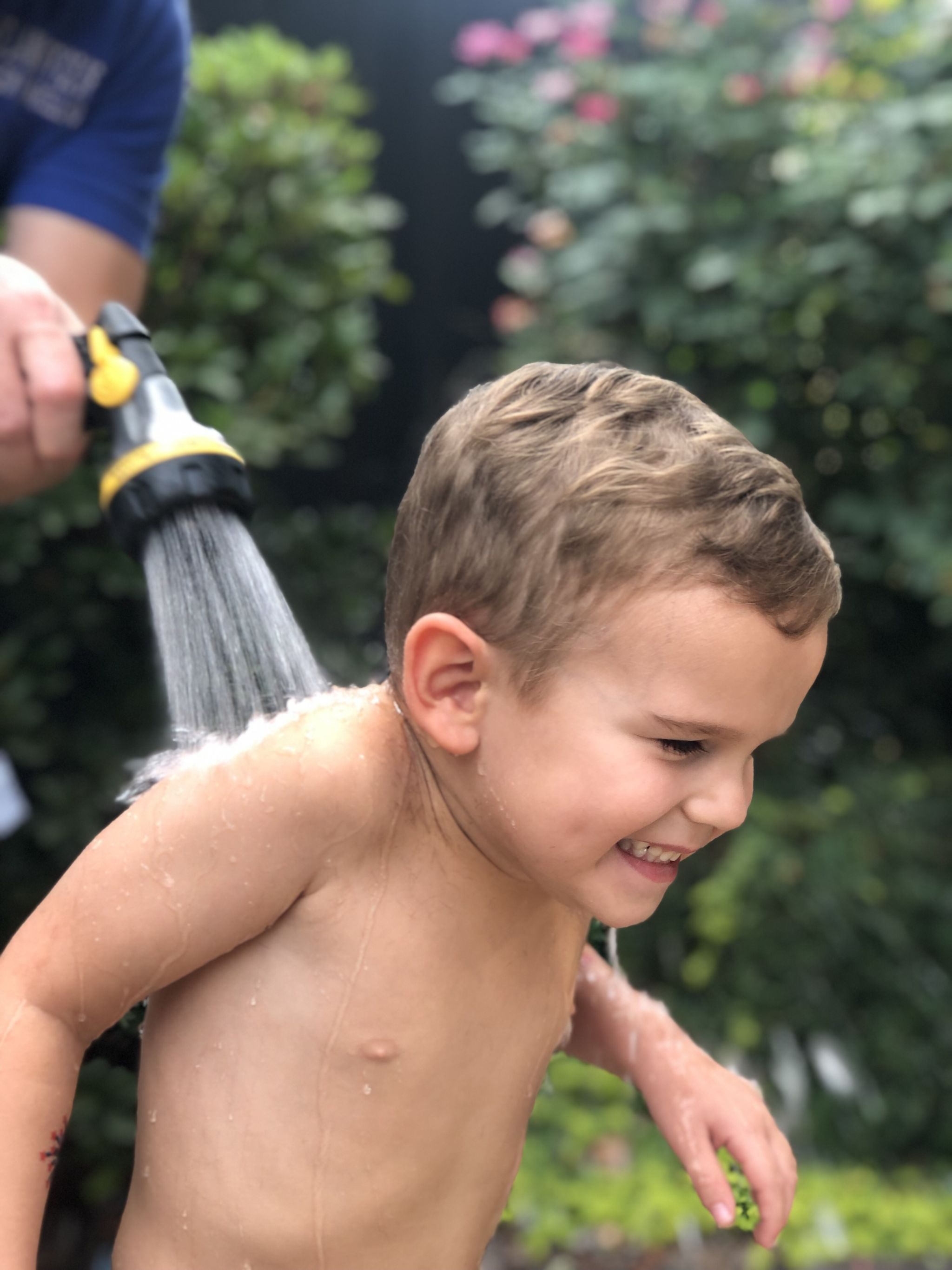 It was a great weekend for everyone — mimi & grandad, Thomas & Caroline and me and Matt!