Happy Friday!
1. Sea Life Spooky Seas

Last weekend we took the kids to Sea Life aquarium for their Spooky Seas event. It was such a fun morning watching sharks, sea turtles, ginormous lobsters, octopuses and more! And the kids got to wear their Halloween costumes. Thomas's favorite part of the event was the underwater pumpkin carving contest and Caroline loved touching the starfish.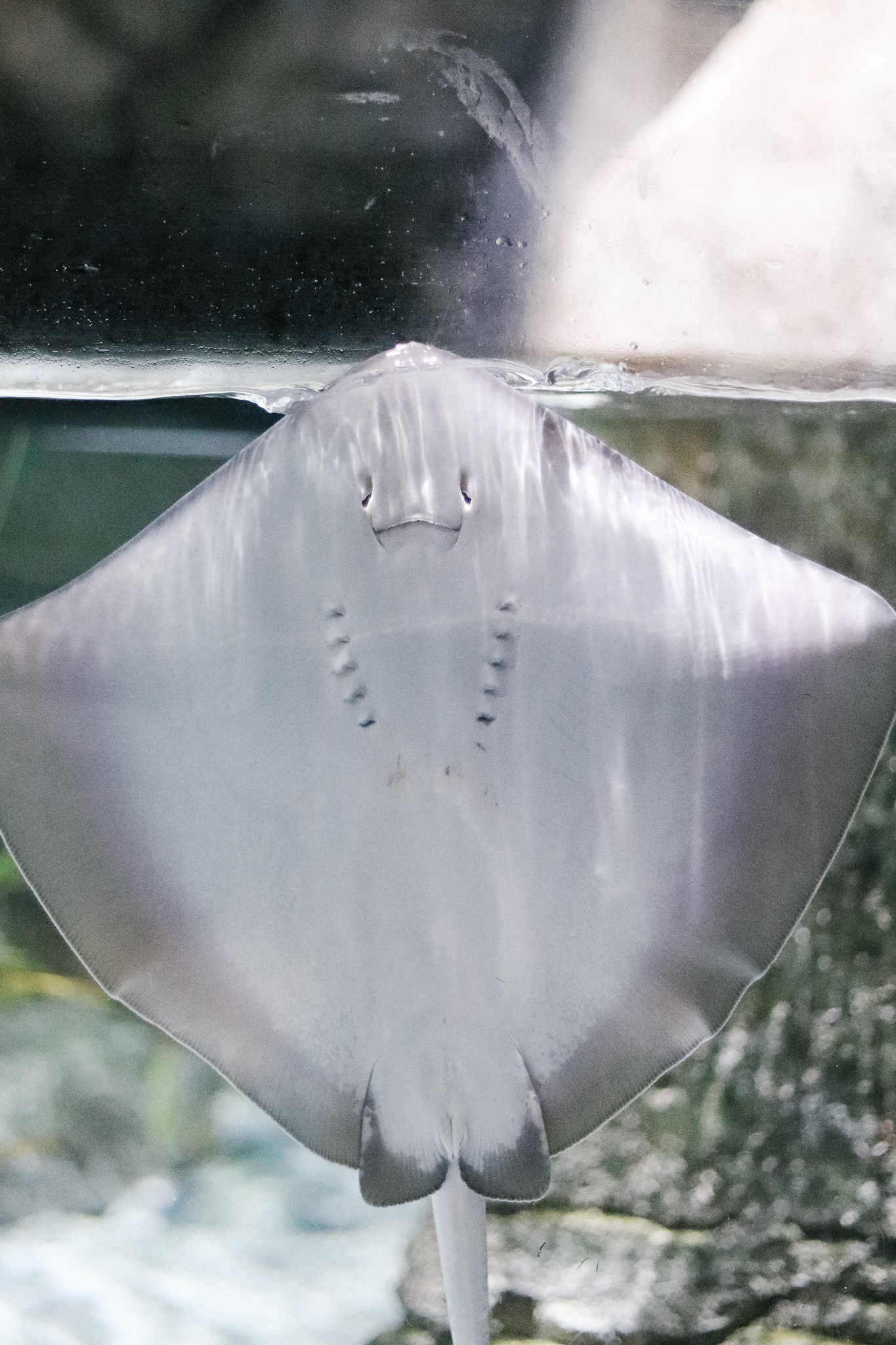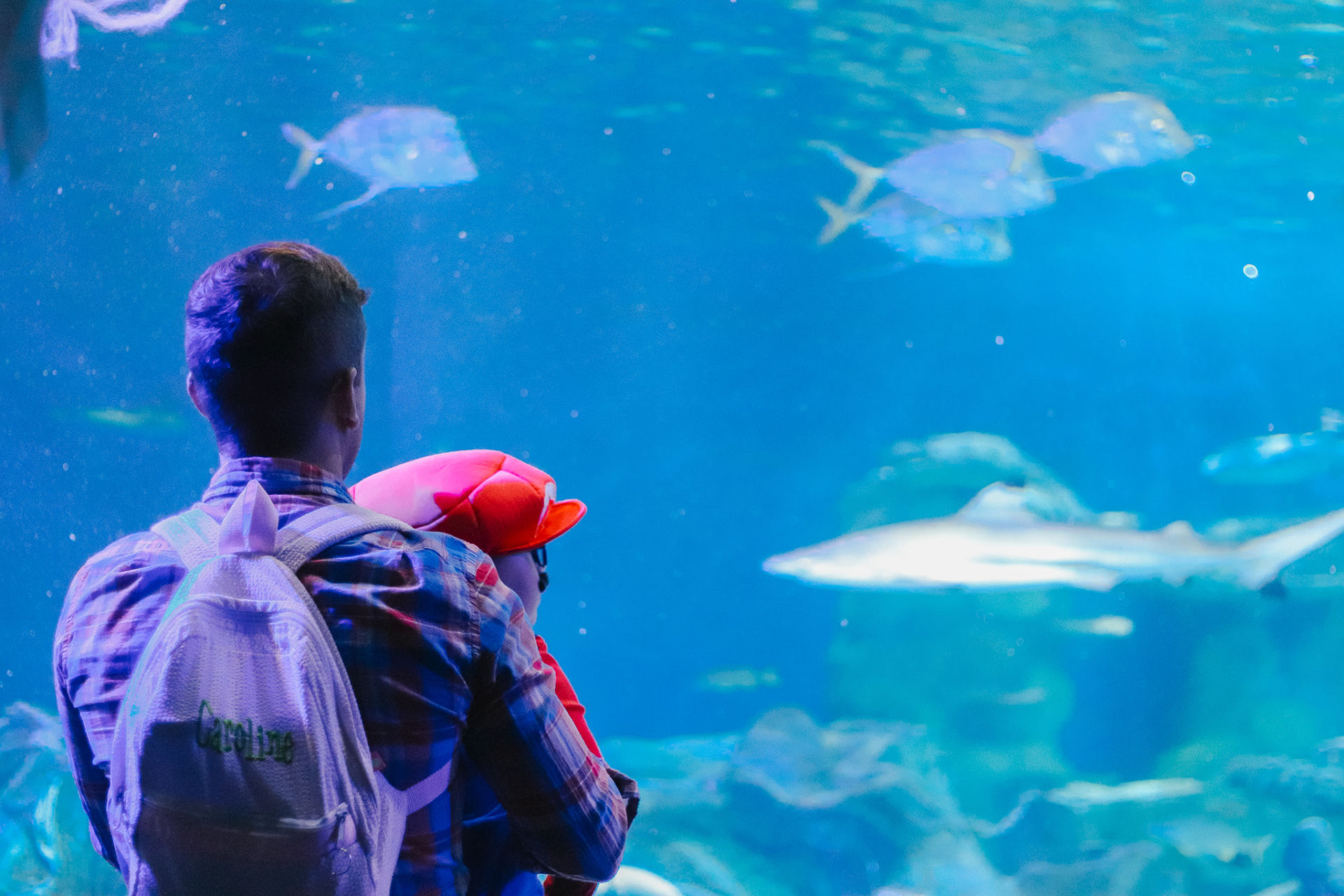 I'm officially banning all snacks and candy in my car because I had it detailed last weekend and it's never looked this amazing! Charlotte friends — if you're looking for auto detailing, I cannot recommend Cody with Trueman Auto Detailing enough! He spent a ton of time tackling every nook and cranny inside my car (& car seats). And his exterior clean is so insanely meticulous — he was even able to buff out more than a dozen small scratches and my car looks brand new now. Cody is offering Carolina Charm readers 10% off a full detail package (just mention Carolina Charm when you schedule your detail)!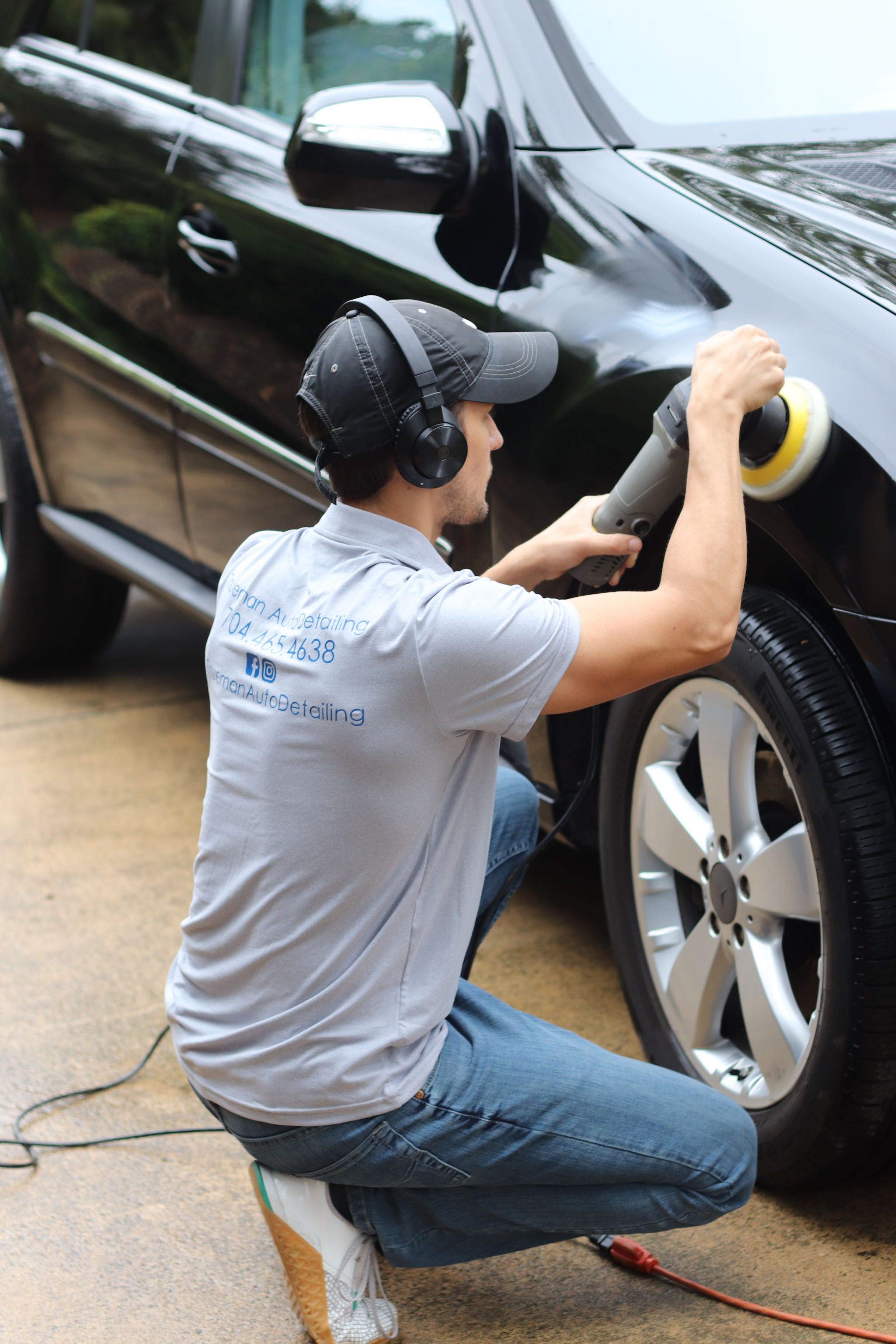 3. Supper Club
This month Emily hosted Supper Club in her gorgeous new home! Upon arrival, Emily had festive fall cocktails whipped up for us which were so fun. And it was the most perfect chilly fall night for her delicious thai chicken curry! For dessert, she served pumpkin cake! It was so nice to catch up with the girls!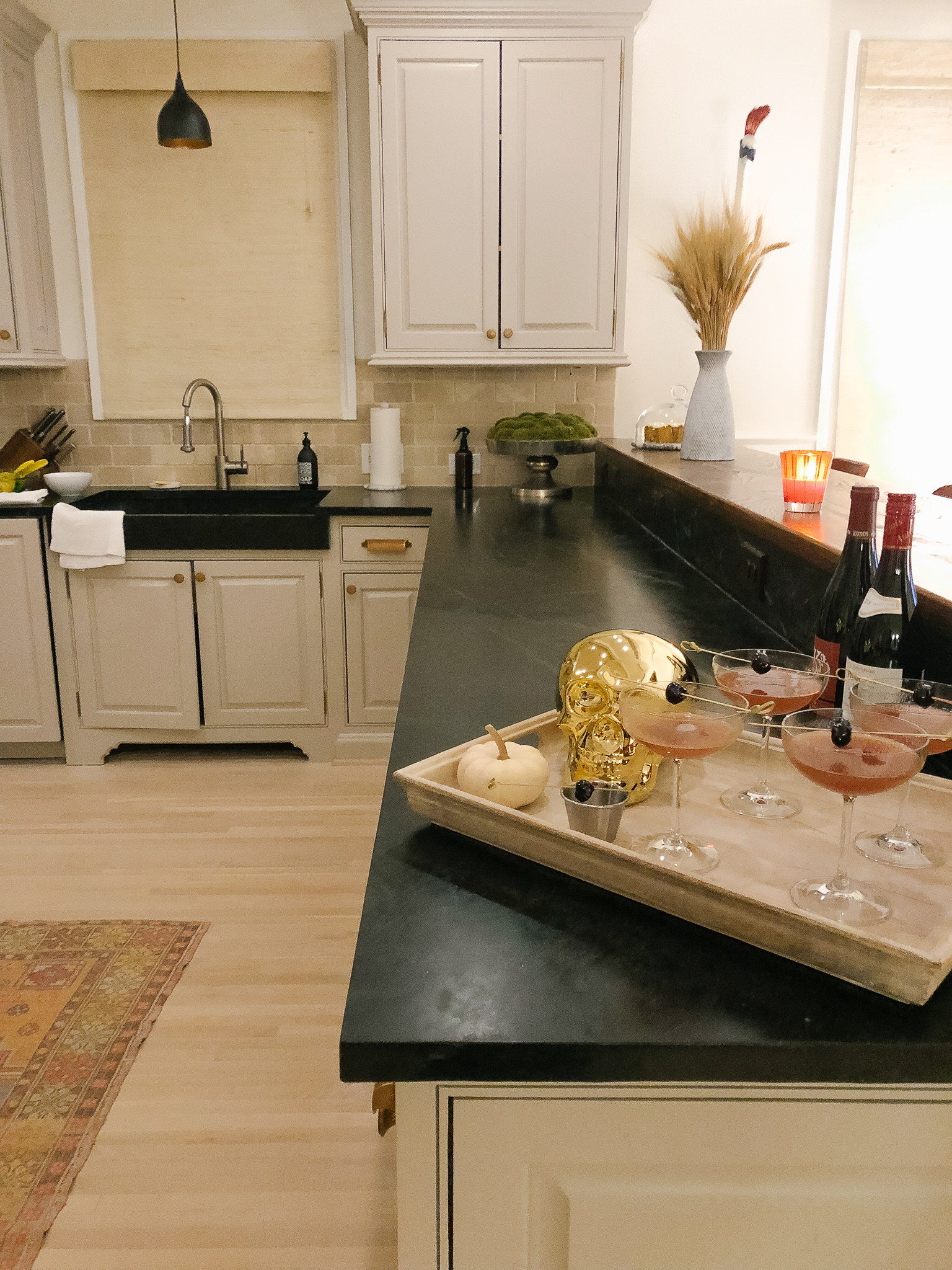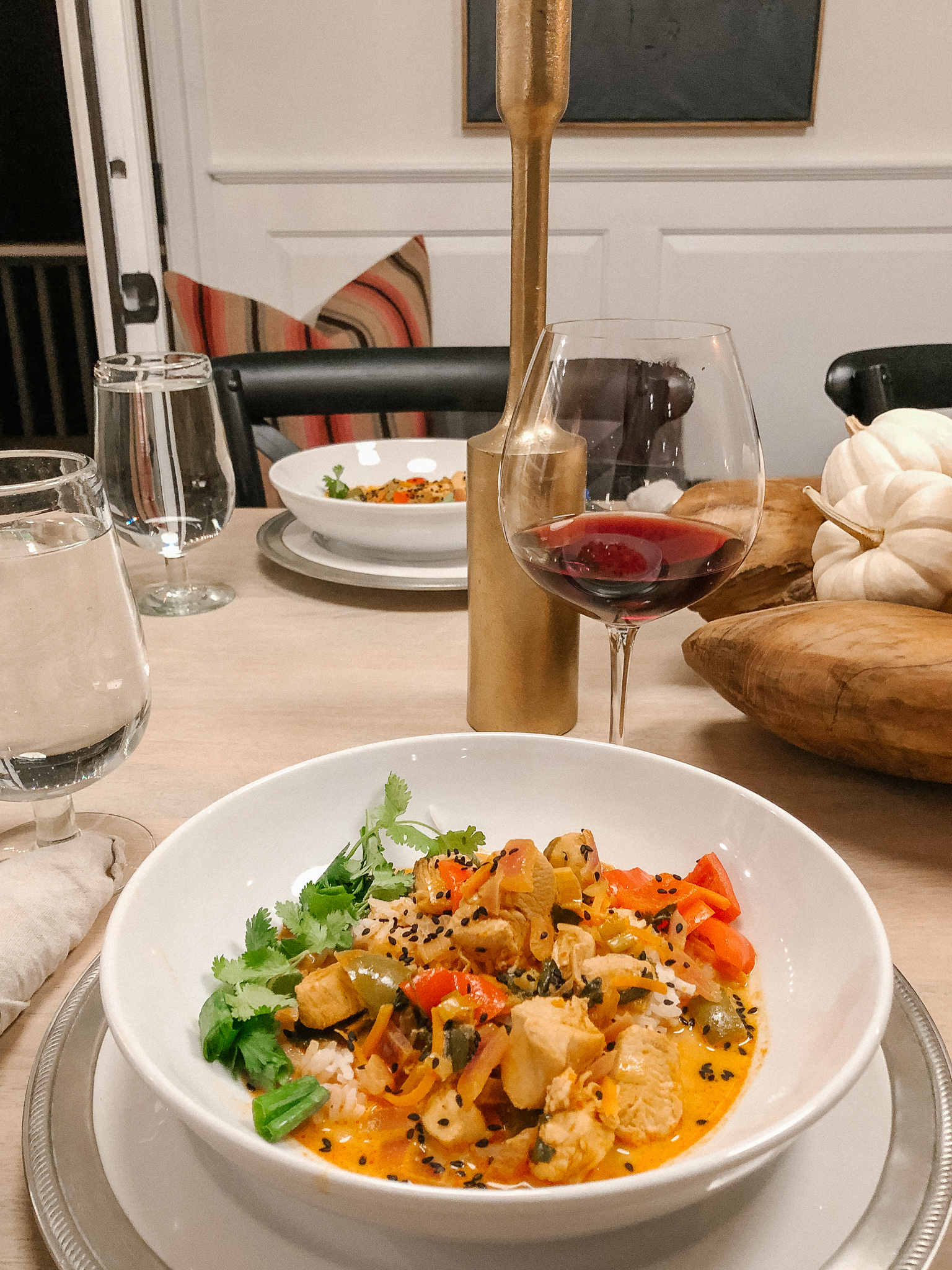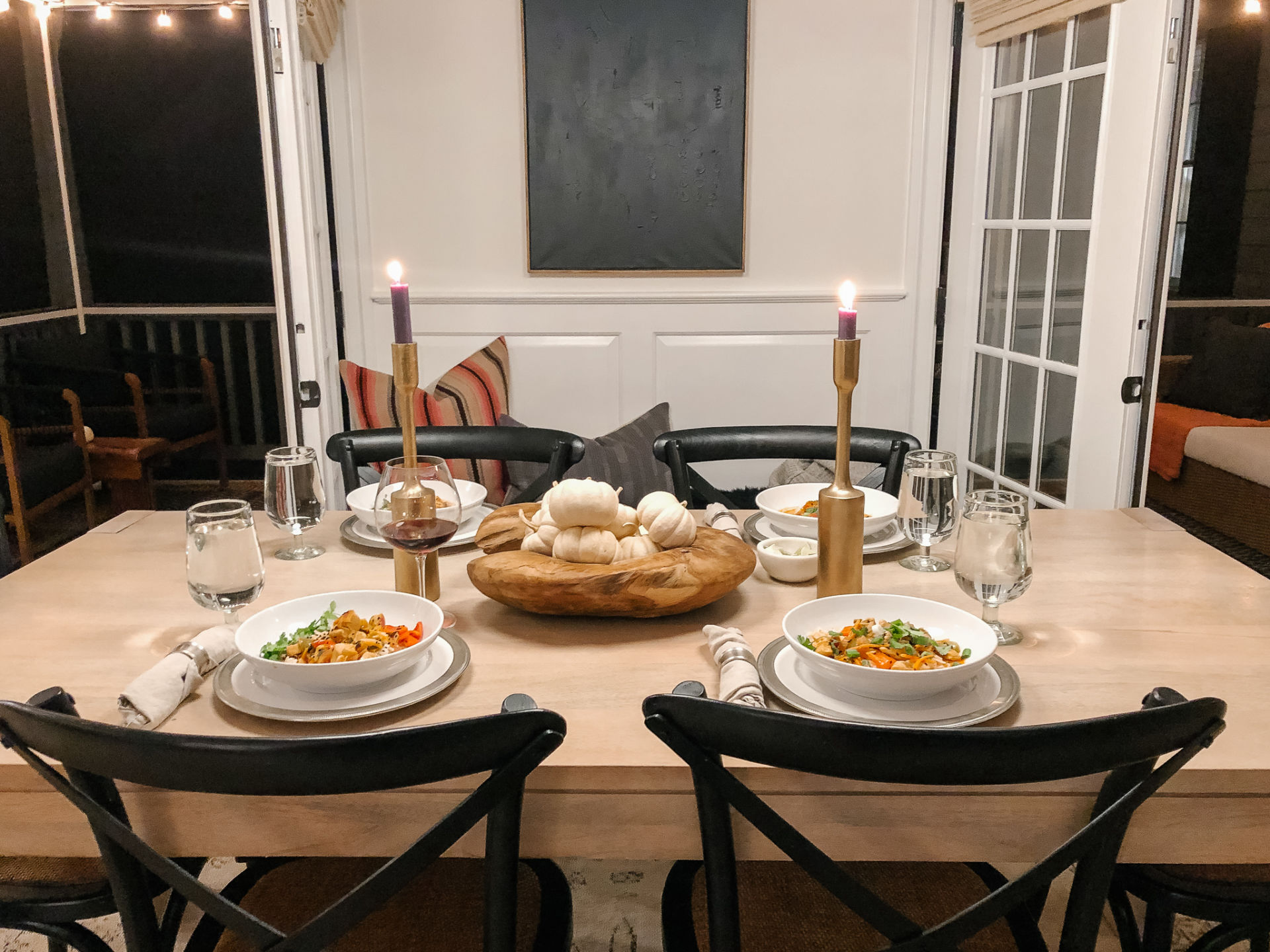 4. Leader of the Month
Matt and I attended Caroline's Leader of the Month award ceremony on Wednesday and it was truly the highlight of my week! Each month the class decides which one of their classmates has consistently demonstrated the 7 leadership qualities from the school's Leader In Me Program and Caroline was chosen for the first award of the year! Her teacher told us the class chose Caroline because she goes out of her way to invite people to play with her if they don't have anyone to play with, she loves to tie her classmates' shoes and is always helping clean up the classroom. It is such a gift to be the mama of this sweet girl.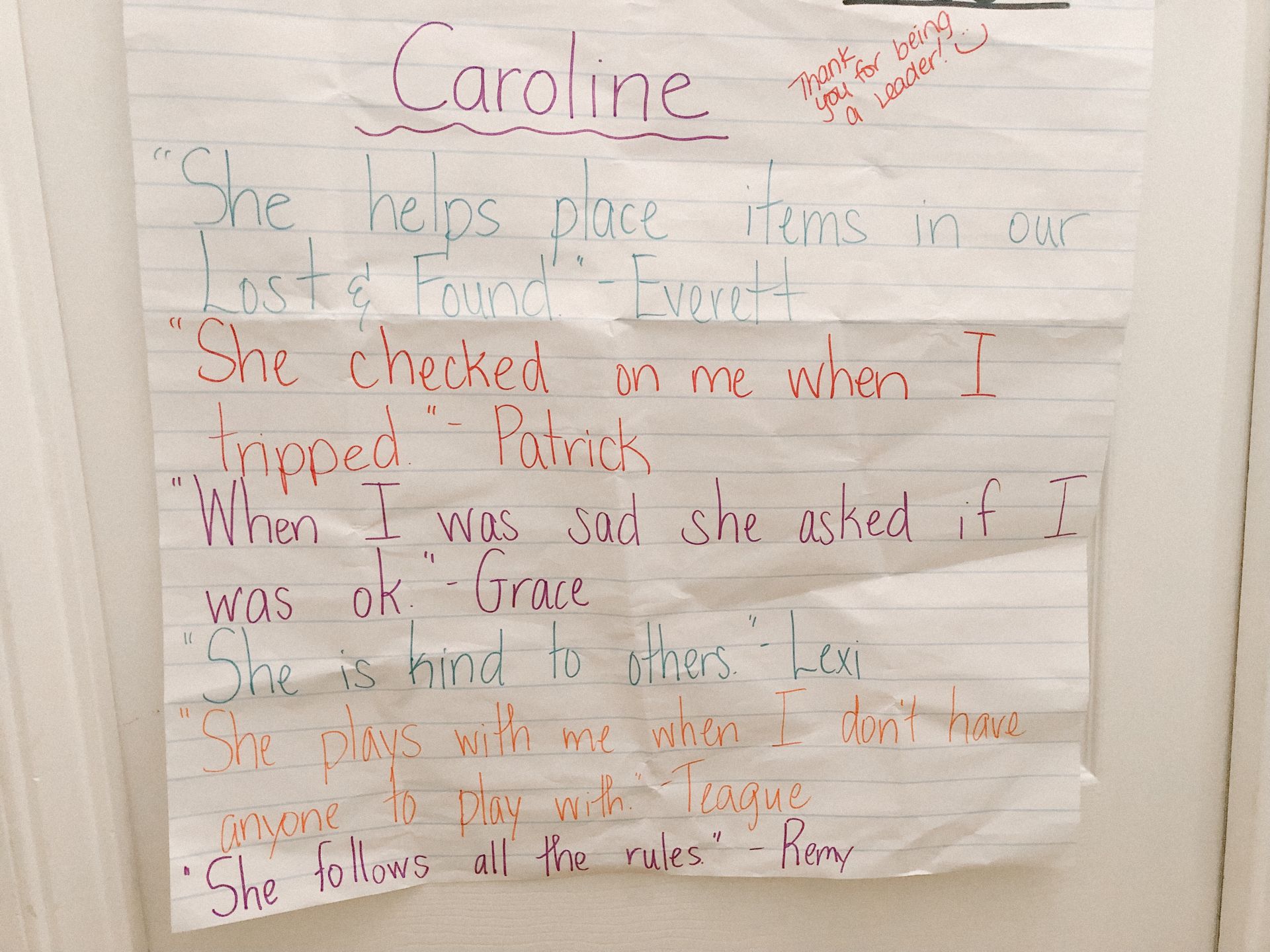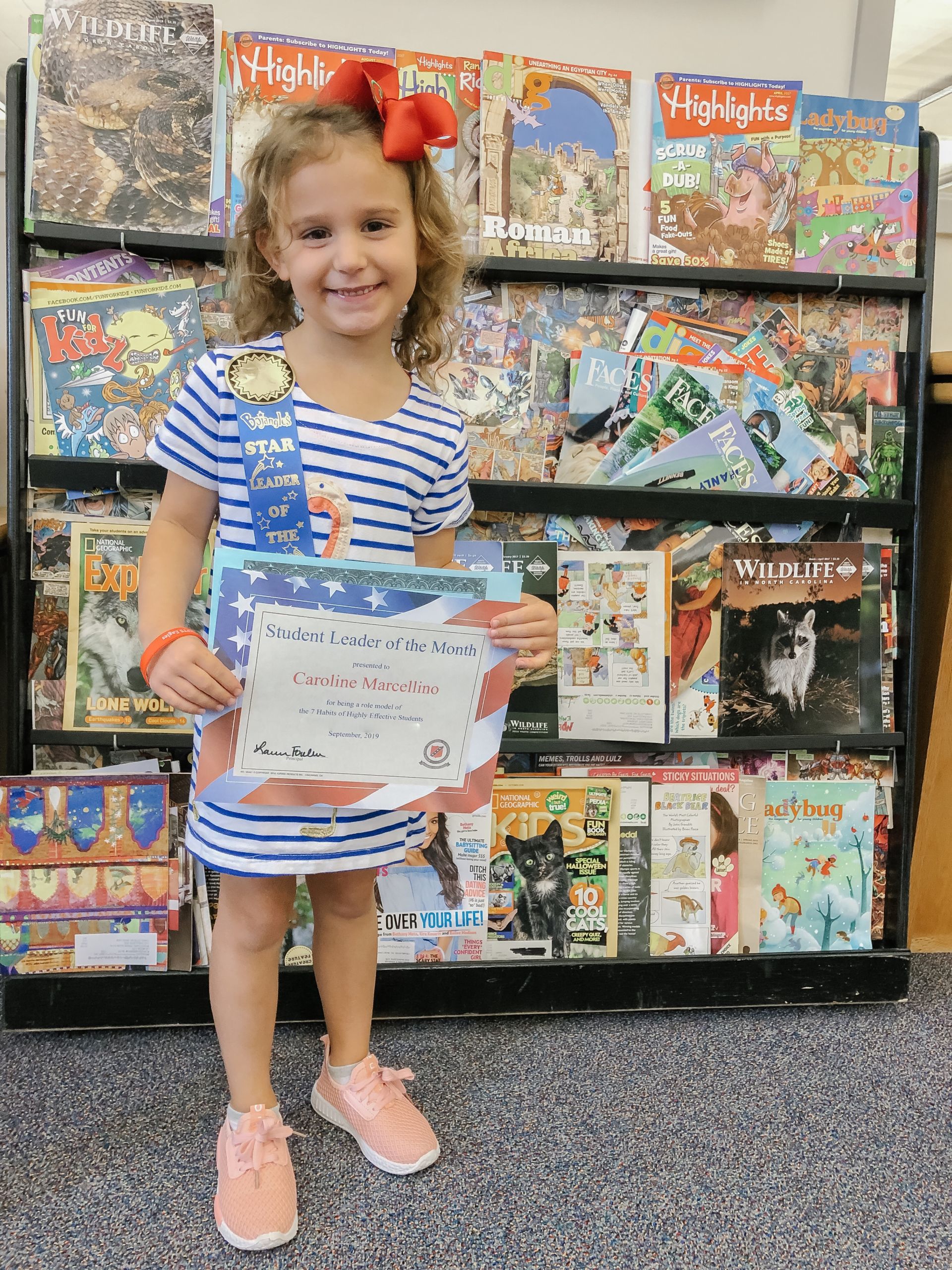 5. Glass Coffee Mug
I recently snagged a set of these glass coffee mugs and LOVE them!!! They are durable and feature double wall insulation so your beverage stays warm (or cold) and they are microwaveable (super important feature for me as I microwave my coffee 4534543 times a day). They will absolutely be part of my gift guides this year.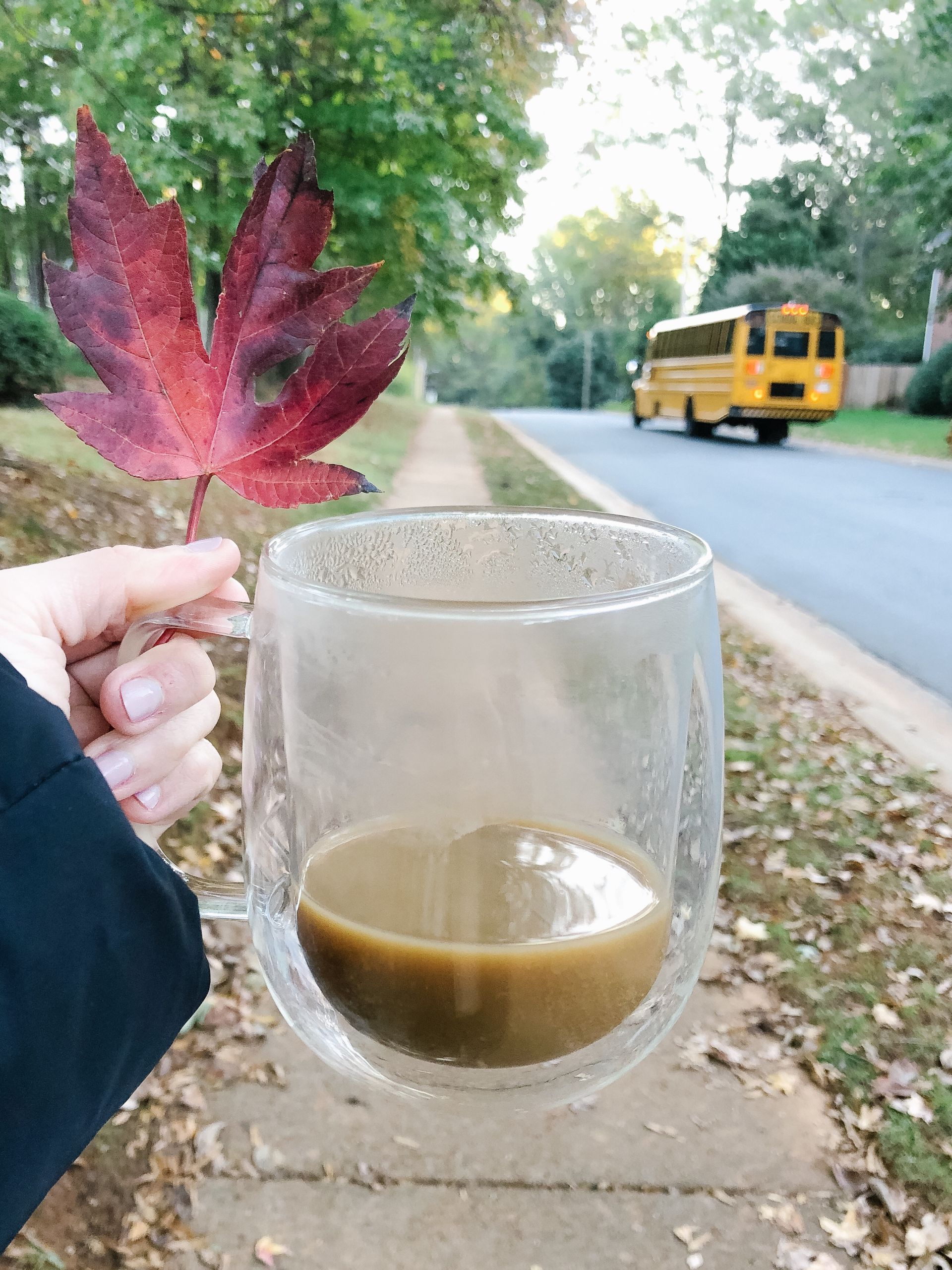 In Case You Missed It This Week