Happy Friday!
It's been so nice to be back in the routine of things this week! It's wild that we are half way through the school year already.
This week lots of summer camps across Charlotte opened their enrollment and it's been quite the game of Tetris trying to plan out Caroline's summer. Finding camps that offer full time care is hard…and expensive. Thank you to everyone who shared recommendations (and to those who shared their spreadsheets)! I now have one heck of a color blocked spreadsheet for Caroline's summer — packed with all sorts of camps from cooking to engineering to grandparents. I am super jealous of her summer.
On to the 5…
1. Word of the Year
I LOVED reading all of the words y'all chose for 2020 on my Instagram post!
Last night was our first Community Group meeting of the year and we each took the 2020 Word of the Year Quiz beforehand and then we discussed our words during our time together. I've got two words for 2020 because I love them both so much and can't decide — GATHER + RISE! Ahhhh, I love them so much and they both feel so right! Can I have two?!
If you like to choose a word each year to inspire you and don't know where to start, I highly recommend taking the quiz. It's only 7 questions long and takes less than 5 minutes to define your word (and you don't have to sign up for an account or share your email address to get your word).
Who received one in their stocking?!?! If you didn't scoop one of these up from my favorite things gift guide, then you need to treat yourself! The volcano scent is so dang heavenly you won't want to drain your bath water.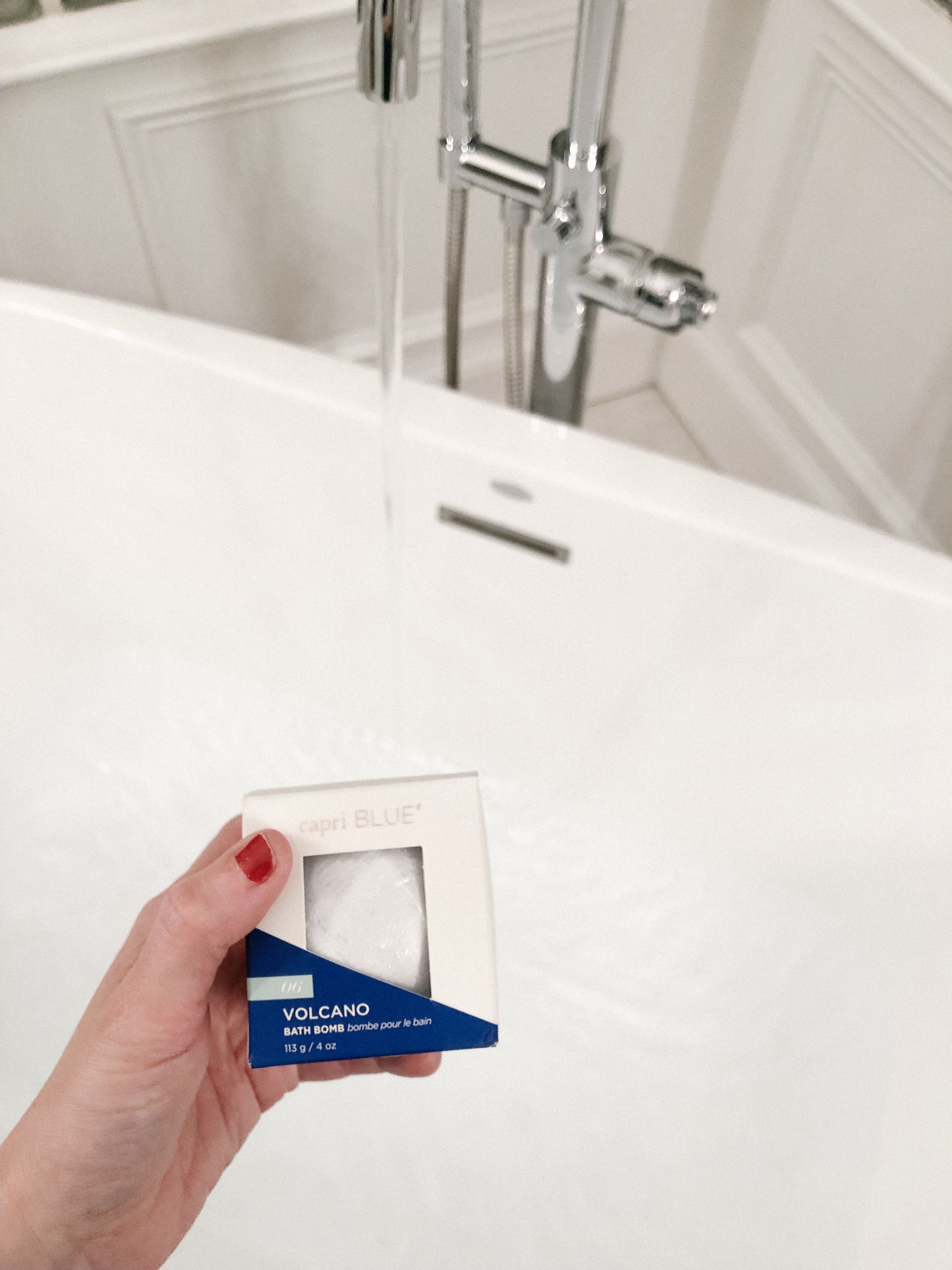 3. Frozen II
On the last day of school before Christmas break we surprised the kids with family movie night…at the theater! They were shocked when we scooped them up from school and took them to see Frozen 2! Everyone loved the movie and was glued the entire time while we crushed popcorn and candy.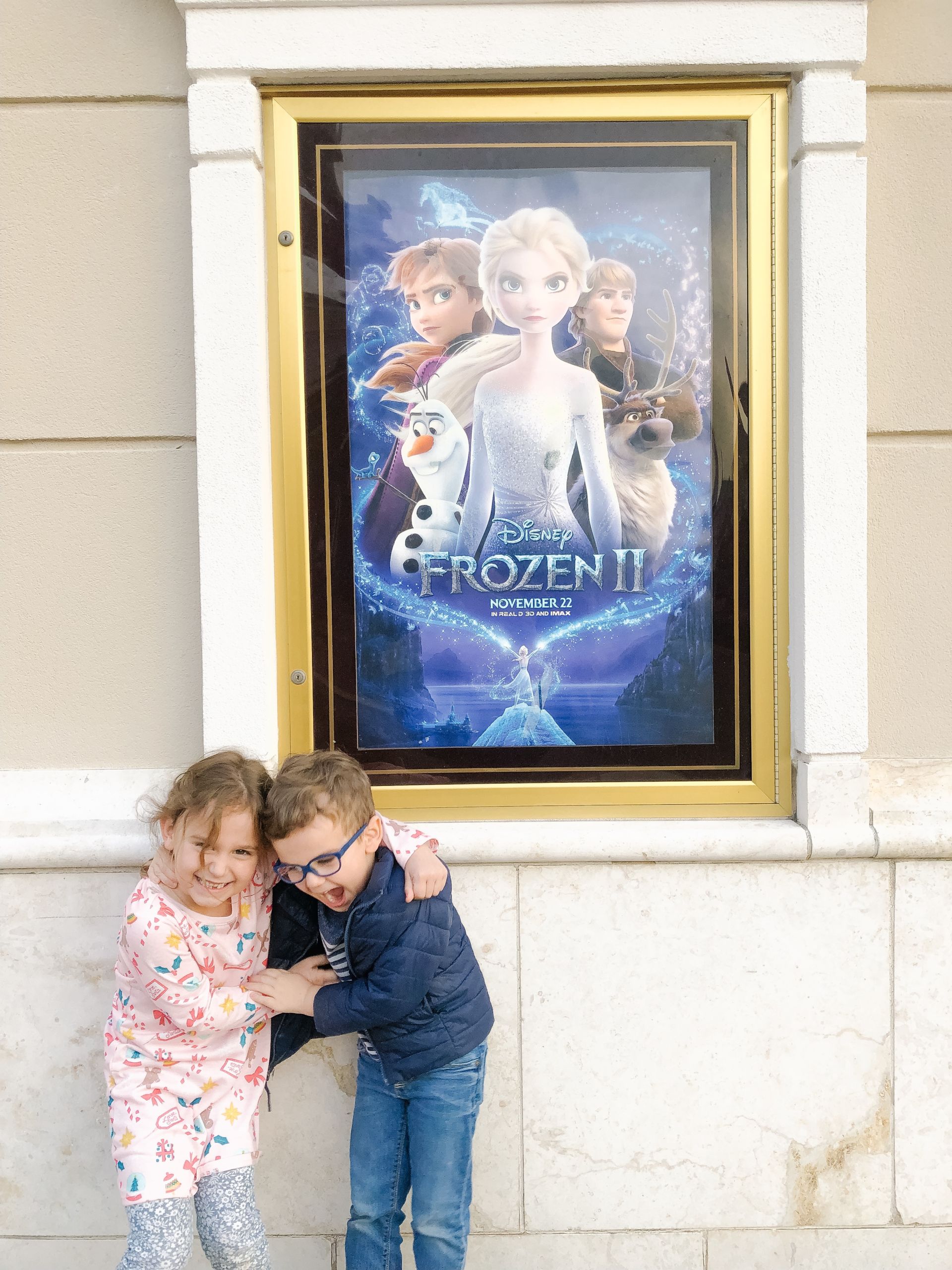 4. Cactus Blossom Candle
I am such a candle junkie and every year my mom stocks me up on my favorites for Christmas! This week we've been burning Cactus Blossom and it.is.so.amazing.

5. Whole30 Light Menu
Here's what our menu looked like this week! I have to be honest, although we've both lost some weight, we haven't hit that "awesome" feeling yet because our bodies are still detoxing months of cookies. I remember going through this last year too and I'm pretty sure next week is supposed to be much better.
Sunday: Sausage, Sweet Potato & Kale Soup
Monday: Slow Cooker Buffalo Chicken Stuffed Sweet Potatoes
Tuesday: Taco Salads
Wednesday: Cashed in our weekly cheat meal for date night! Leftovers for the kids.
Thursday: Scrambled eggs over roasted sweet potatoes
Friday: Chipotle Whole30 Salad Bowl
Saturday: Loaded Burger Bowls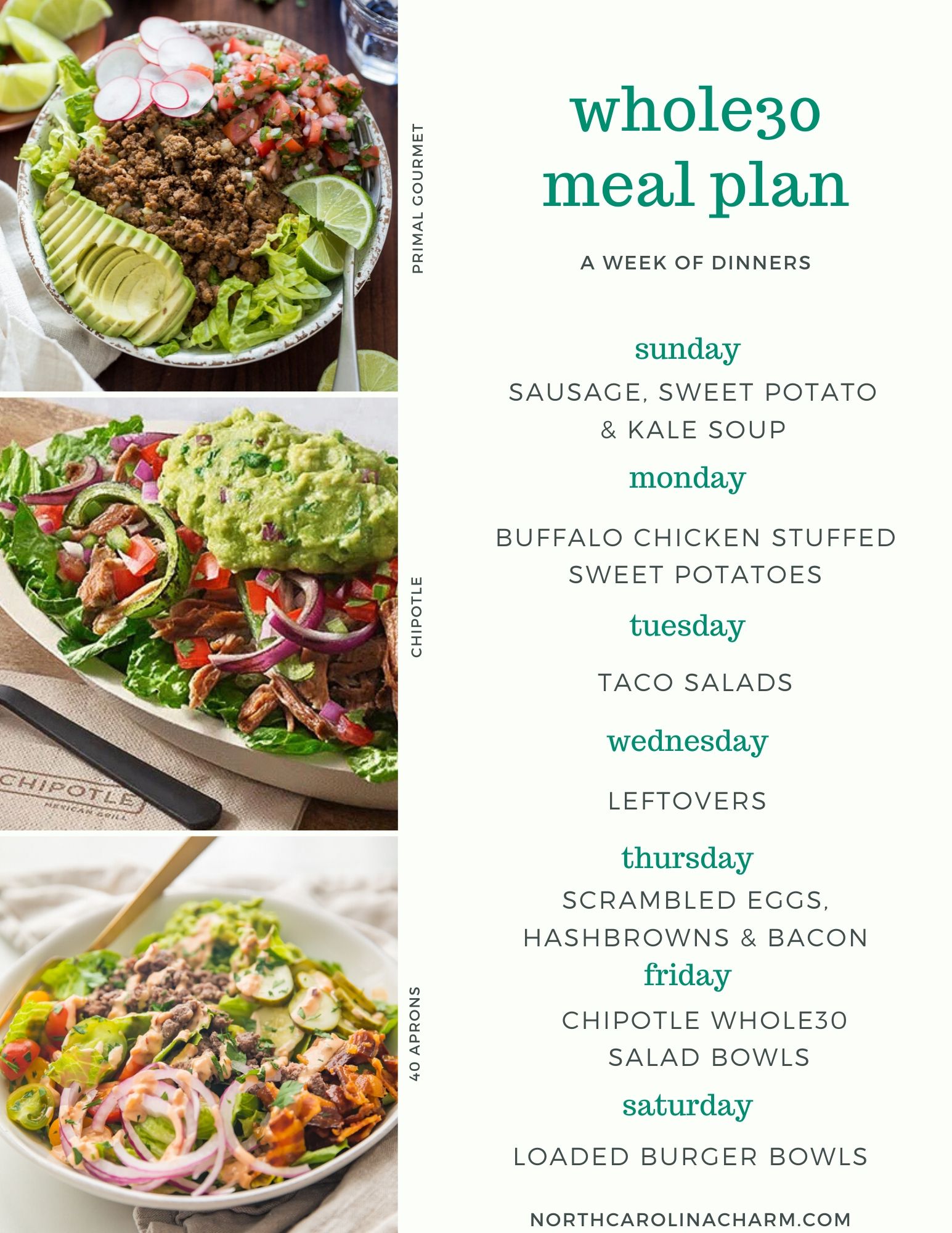 In Case You Missed It