Happy Friday!
First, who is watching the McMillion$ documentary!?! Is it not CRAZY?!
Second, I am dyyyyying over my analytics from my Amazon post earlier this week. Guess what the #1 seller has been…the Lemi Shine dishwasher cleaner!!!!!!! Amazing, right?! And in second place is one of my favorite sweaters of ALL TIME!
Third, tonight is DADDY-DAUGHTER DANCE!!!!!!!!!!! Who do you think is more excited — Caroline or Matt? Also, she is so in love with her dress — and I am too!
Fourth…OK OK, enough with the announcements, let's get down to it…
1. Girl Scout Cookies
Our dining room is covered in Girl Scout cookie inventory right now! We've been packaging up all the orders and have lots of deliveries to make (and even more cookies to pick up next week)! What have we gotten ourselves into!? haha. But for real, I freaking love Girl Scouts…and their cookies. This has been such a fun extra-curricular activity.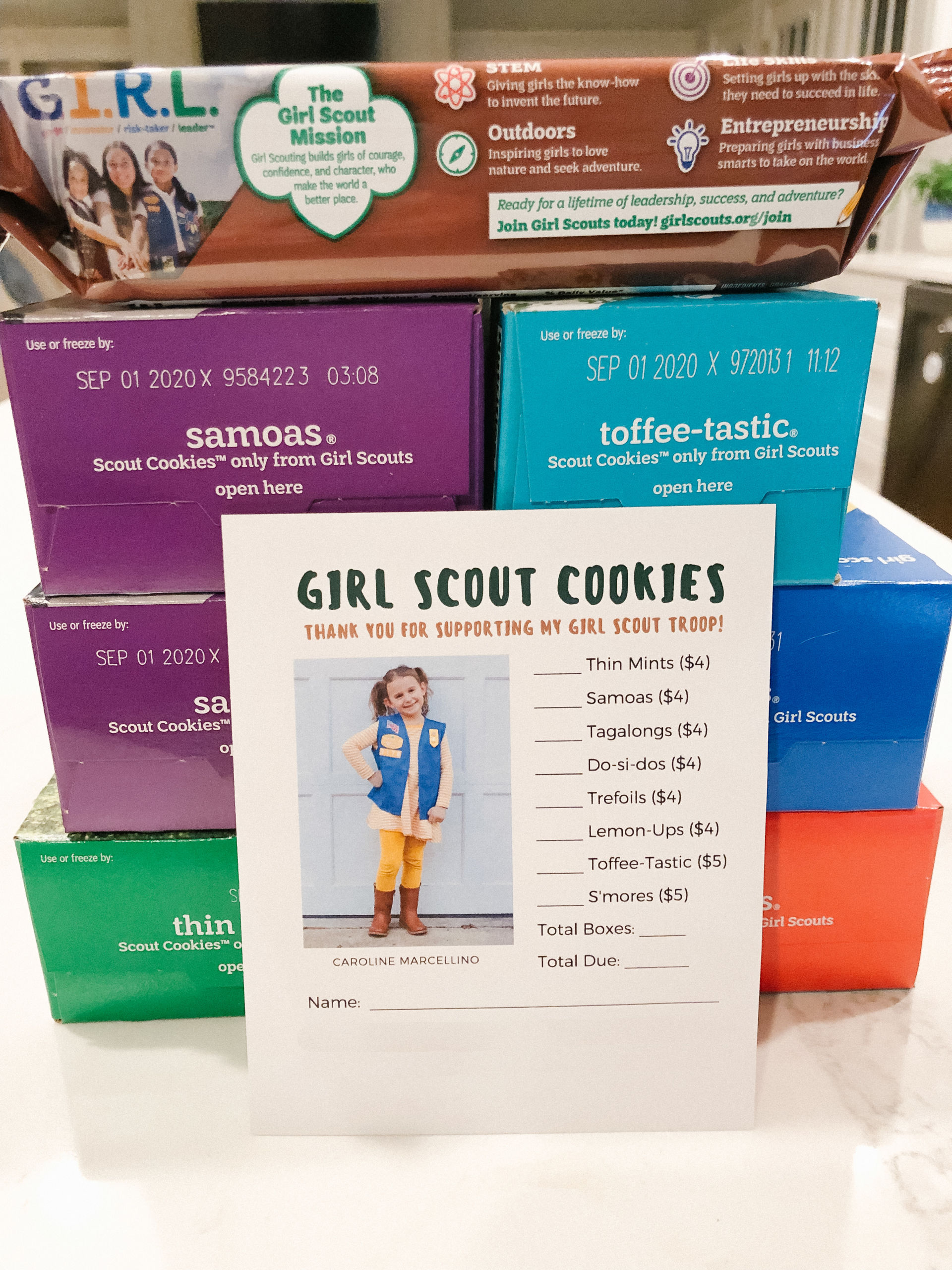 I made our cookie tags in Canva! Here's a printable version of my tag if you need one for your Girl Scout!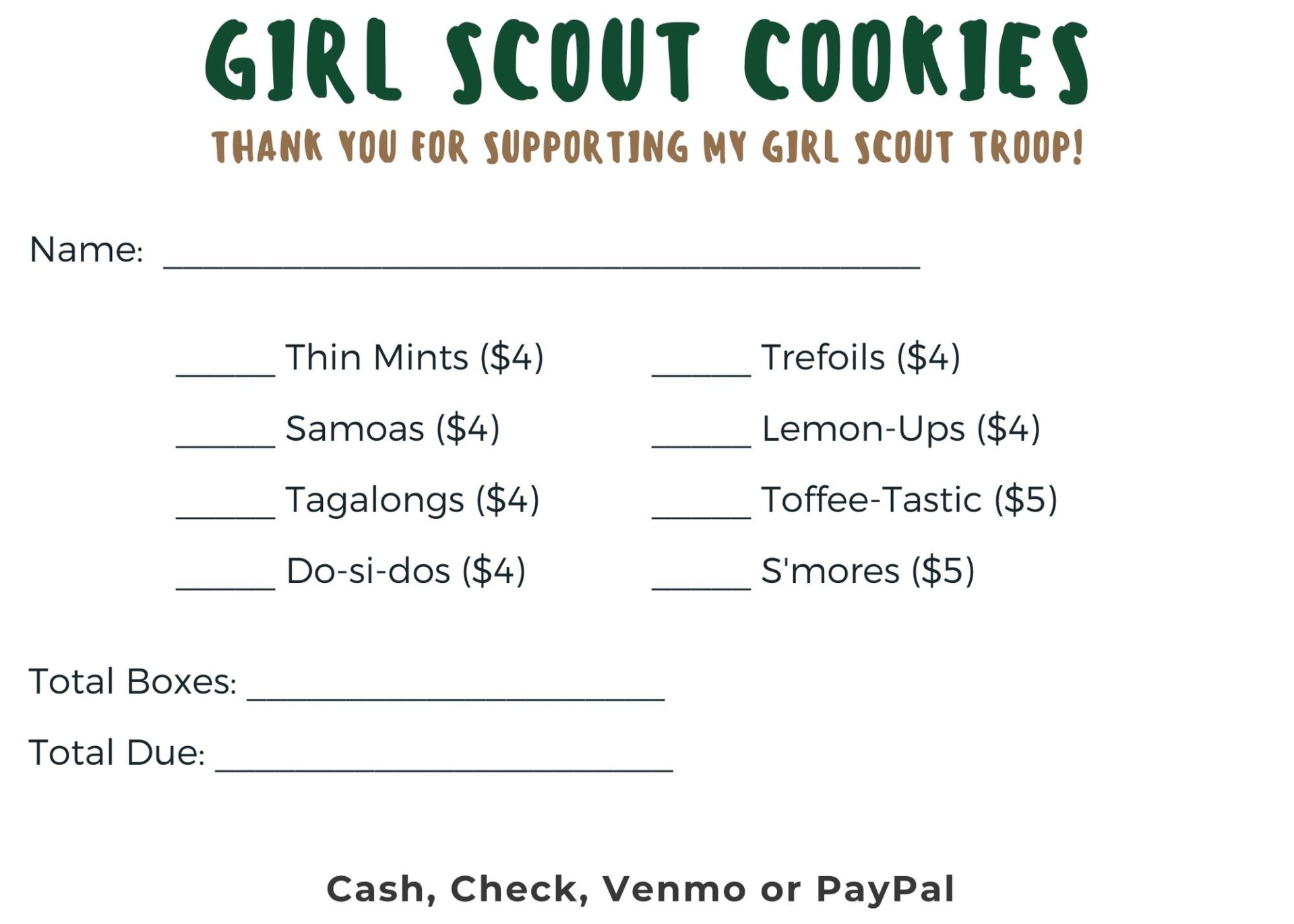 2. Home Chef Meal Kits
These meal kits have been huge for meal planning. We subscribed to HelloFresh for almost a year and loved it but eventually cancelled our subscription because we didn't always have the energy to cook 3 meals a week. I've been picking up 1-2 of these kits straight from the grocery store and I love how most of the ingredients are already prepped so it makes assembly a breeze!

3. Supper Club Sprinkle
On Monday night we sprinkled Laura at The Crunkleton! Her baby girl is due in April and we are all so excited for our newest Supper Club member to arrive!

4. Creamy Tomato Basil & Bacon Soup
We made this soup again last weekend for Soup Sunday and it is just SO good. If you haven't made it yet…what are you waiting for?! Hurry up before soup season ends!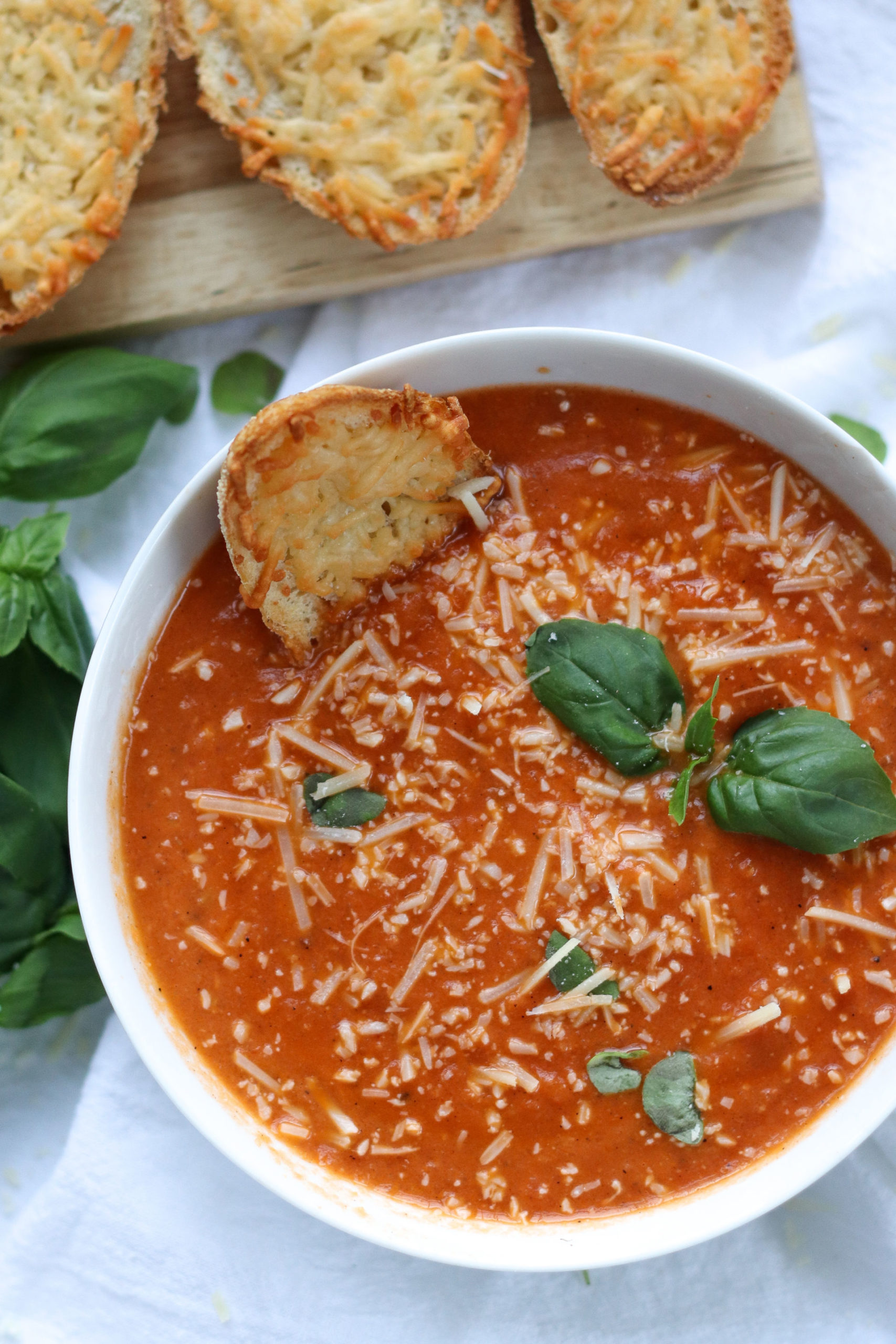 5. Sunless Tanner Review
I've been using Tan Luxe — The Gradual (available at Ulta / Sephora) after it was the #1 reader recommended sunless tanner and y'all…IT IS SO GOOD!! You were all right, this is definitely the best sunless tanner I have ever used. I love that it doesn't have the usual tanning lotion smell and I've been using it before bedtime and nothing gets transferred to my sheets! You all never disappoint with your recommendations.

In Case You Missed It This Week