We kicked off summer break down in Florida!
It had been way too long since our last family trip down and we crammed so much fun into a week.
We arrived Thursday evening and our very first stop was Ian and Megan's house to bring them dinner and meet their new baby, Zoey! She is pure sugar and we were all competing with each other for baby snuggle time.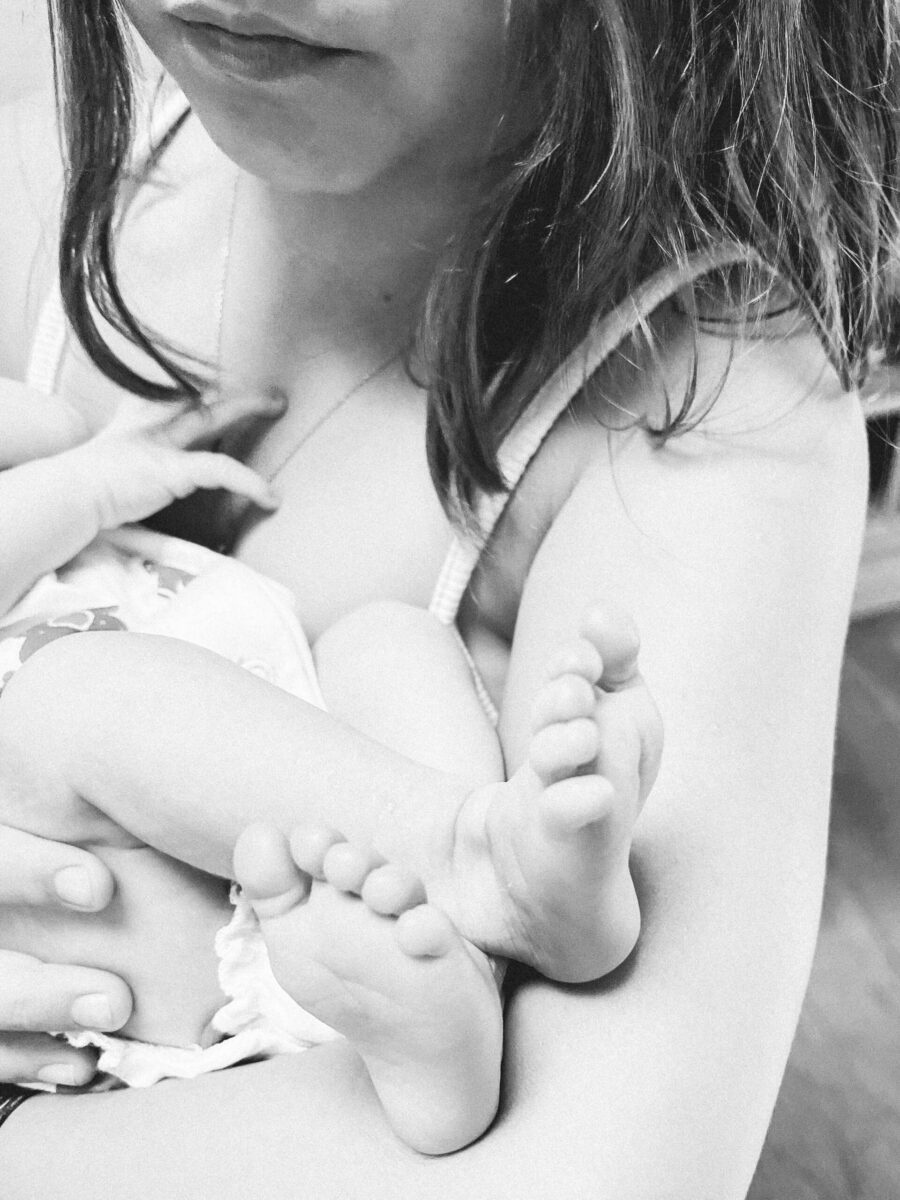 The next day everyone gathered at Lindsey and Ryan's house for a pool day! The cousins were elated to be back together and swam their little hearts out all day and well into the night. It was such a great day filled with lots of family time, a delicious shrimp boil for lunch and mom's spaghetti for dinner, sunshine, and lavender lemonade cocktails (which later turned into Ryan's perfectly crafted espresso martinis).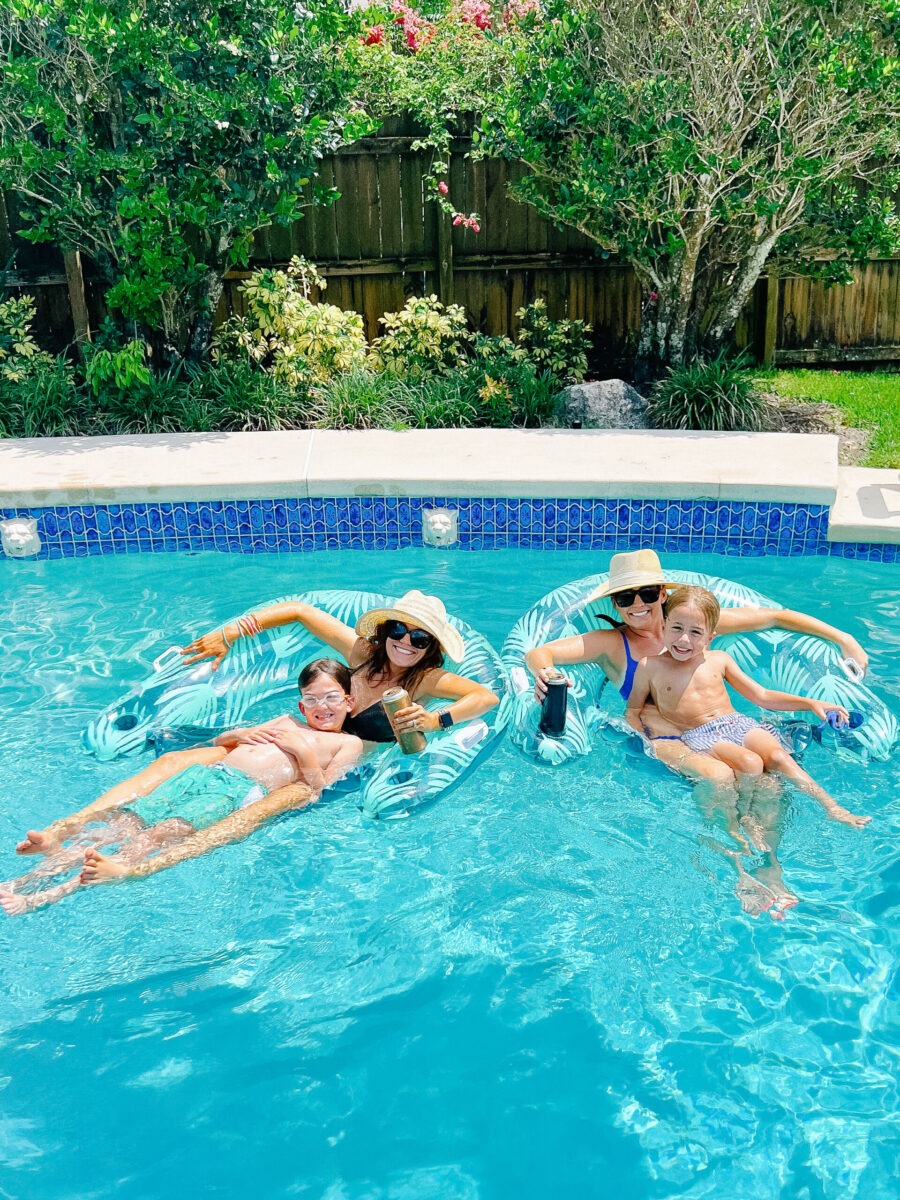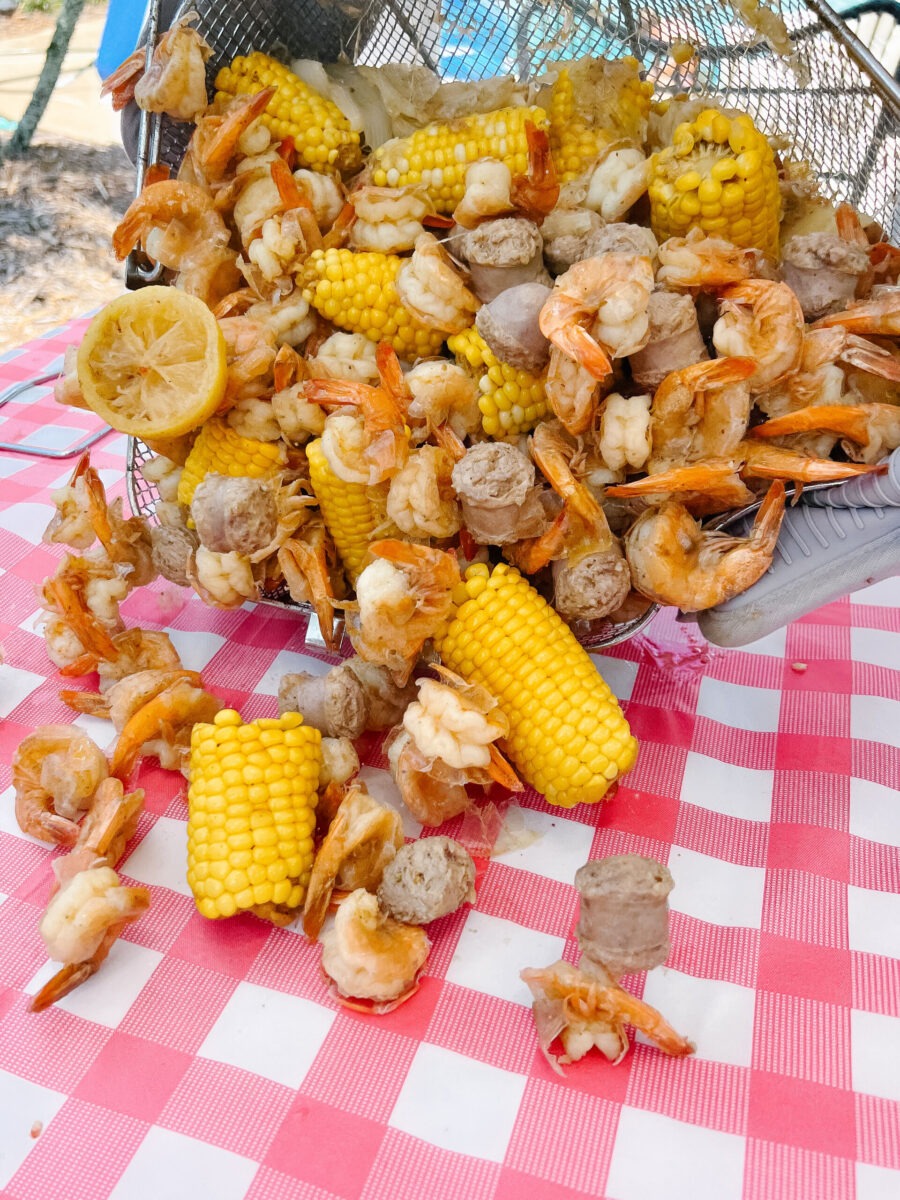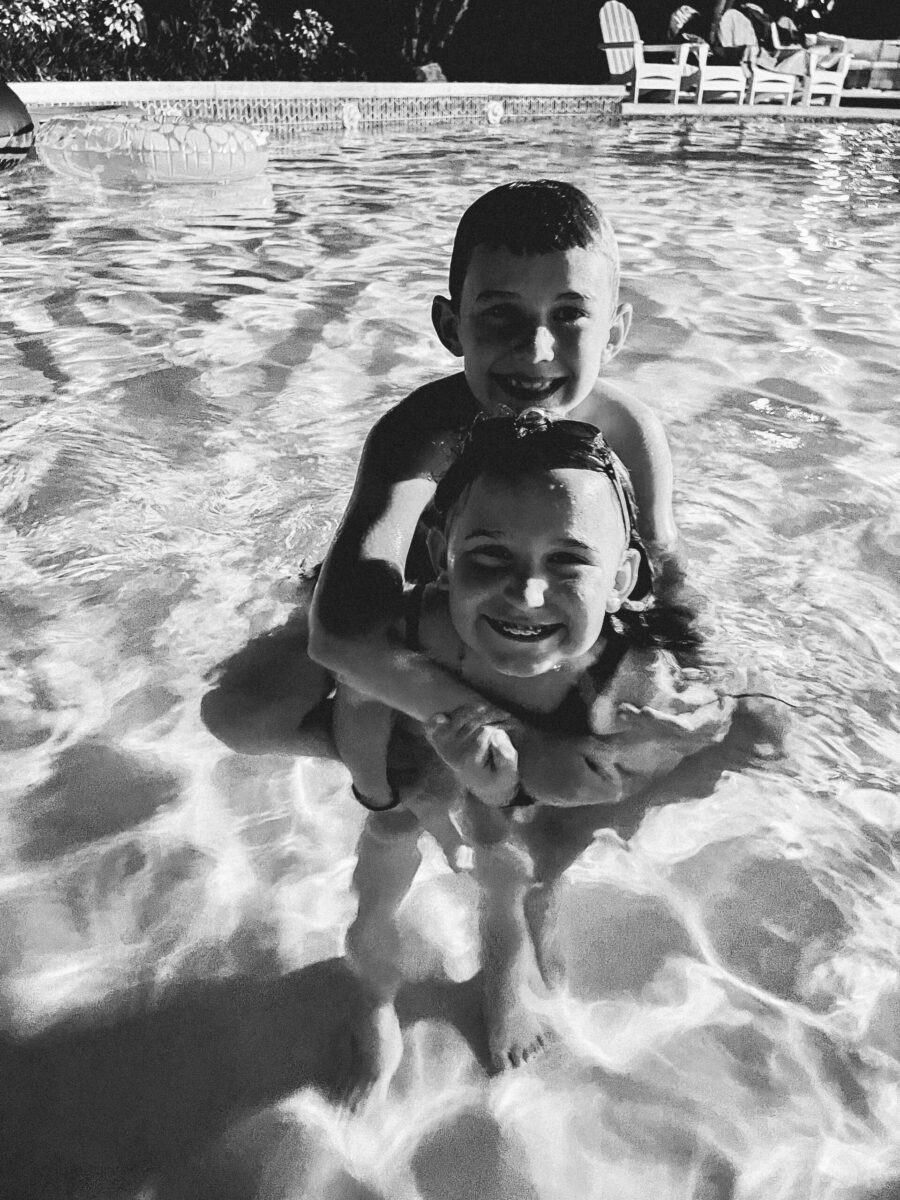 A few days later we took the kids to Volcano Bay!! This was their big end-of-the-school-year surprise for working so hard and making A-B honor roll. And it was truly the best day ever. The kids absolutely loved it — just as much as I thought they would!
A few years ago Matt and I had an epic day date at Volcano Bay and the entire time we kept saying "we have got to bring the kids here!!!!" And finally, we did!
The kids were able to ride everything they wanted to, we spent hours floating in the lazy river (which is actually quite fast), got in 15K steps, and we got to ride the best ride (the water coaster) twice!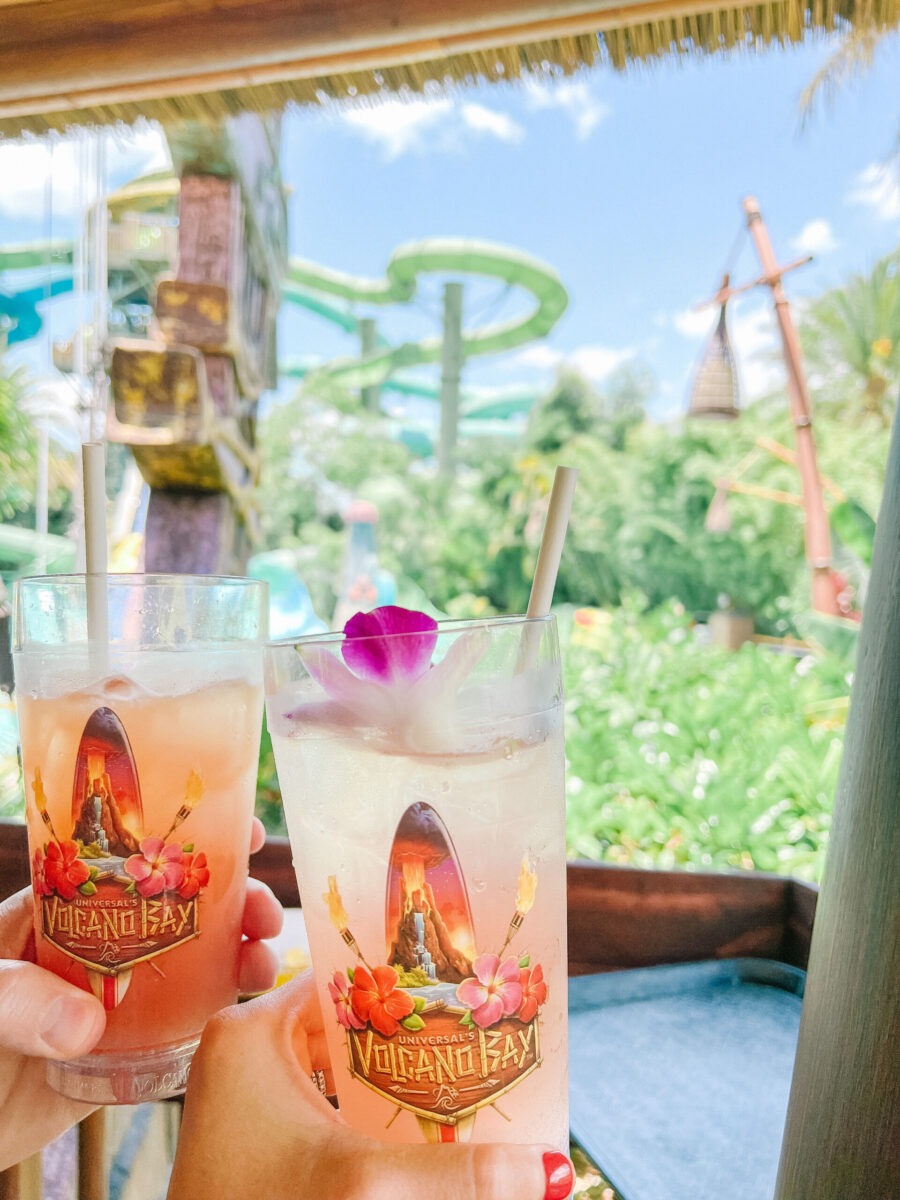 And that's a wrap on the first half of our trip home!