Looking for some game day appetizers to serve at your next tailgate or on your back porch? Well, today I'm rounding up some of my very favorite snacks to serve this football season.
This round-up is comprised of my tried and true favorites (many of which I've been making for years) and a few newer ones, so I can promise you that these are all guaranteed crowd-pleasers. All of these are easy to make ahead of time, travel great, and keep well outside for a few hours.
Alright, grab some tortilla chips and let's dive in…
I HAD to kick off the round-up with these delicious slider sandwiches.
These can be made ahead of time, transport beautifully (you can either stuff them back in the Hawaiian rolls container or place them in a foil pan), and are the perfect grab and mingle finger food too.
This recipe includes two different variations for too — both of which are insanely delicious.
Every time I've made and served these sandwiches, they have FLOWN off the tray. They are just SO easy, hearty, and the perfect tailgate staple.
A dip I've been serving since 2014 so you KNOW it's good!
I almost didn't include this recipe though because the photos and ingredients need to be updated SO bad. I now make this dip with freshly fried bacon (whipped up quickly in the air-fryer) instead of using bacon bits.
This is my personal favorite recipe in the round-up. If you're going to be serving it outdoors, I would recommend saving it for the cooler months since the Boursin cheese can get soft in the heat. But to be honest, this dip always goes SO fast that the temperature rarely gets the opportunity to affect it!
Note: Boursin also makes a dairy-free cheese now too!
This was my go-to appetizer for the Ohio State football season last year.
This is an easy recipe to adapt to dairy-free by swapping the feta cheese with vegan feta cheese. This dip is easy to make ahead of the game and can sit out most of the day and taste just as delicious as the first bite! In fact, the longer the dip marinates, the better it tastes!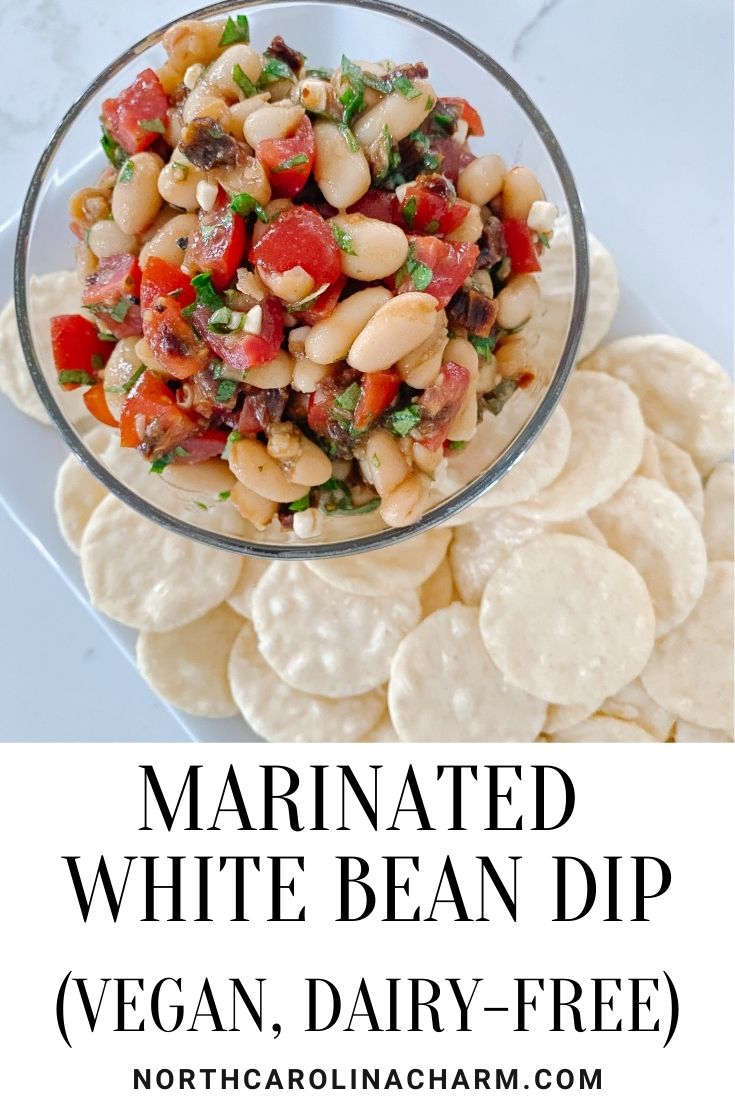 Saved the longest time favorite for last! Coming in hot from 2013, this appetizer is still one of my go-to dishes to serve at holiday gatherings, girls nights, and during football games.
This dip is such a pretty appetizer. If you're tasked with bringing an app to a Super Bowl party and don't have a lot of time to make something, this really is the perfect recipe — it's just hummus with fresh veggies on top. Not difficult to make, but it looks fancy, right?!
You can prep all the ingredients ahead of time (chop the veggies, make the hummus if you aren't using store-bought, etc.) and easily transport it to the final destination for plating. Voila!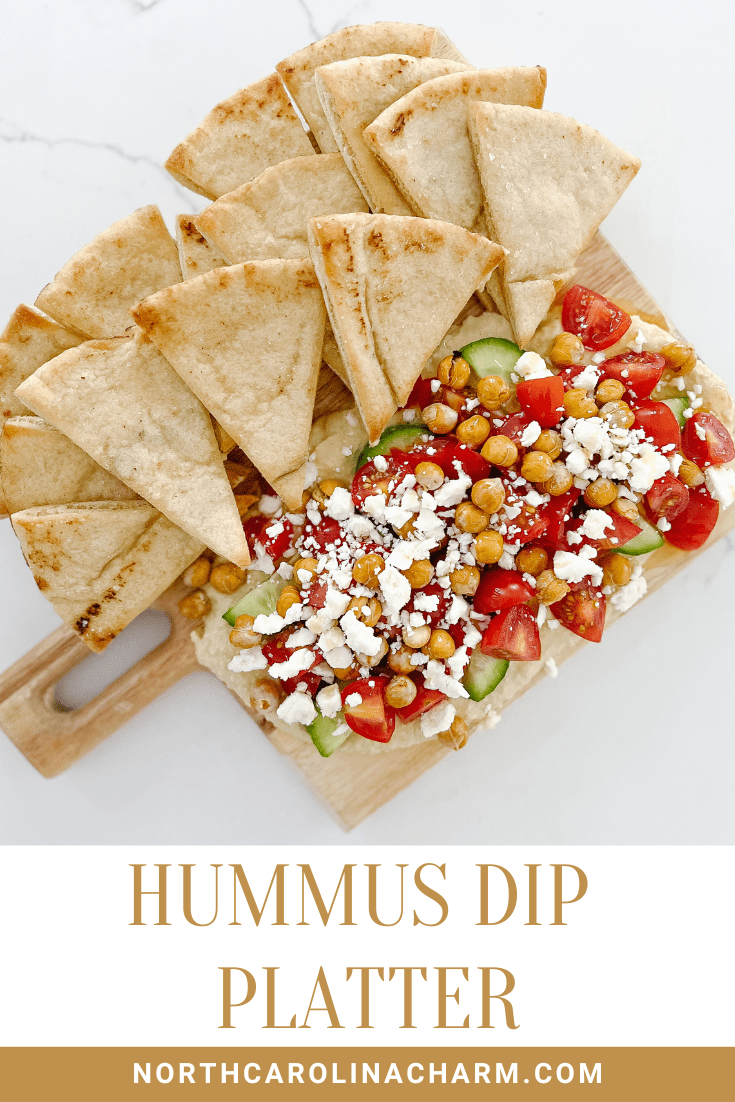 These ranch oyster crackers are the perfect snack to bring to your next gathering – tailgates, holiday parties, summer BBQs, eating poolside, or at the beach, etc. This crowd-pleasing, kid-friendly appetizer calls for only 3 ingredients, takes 5 minutes to prep, and the leftovers are perfect for salad toppings, soup crackers, lunchbox snacks, and more!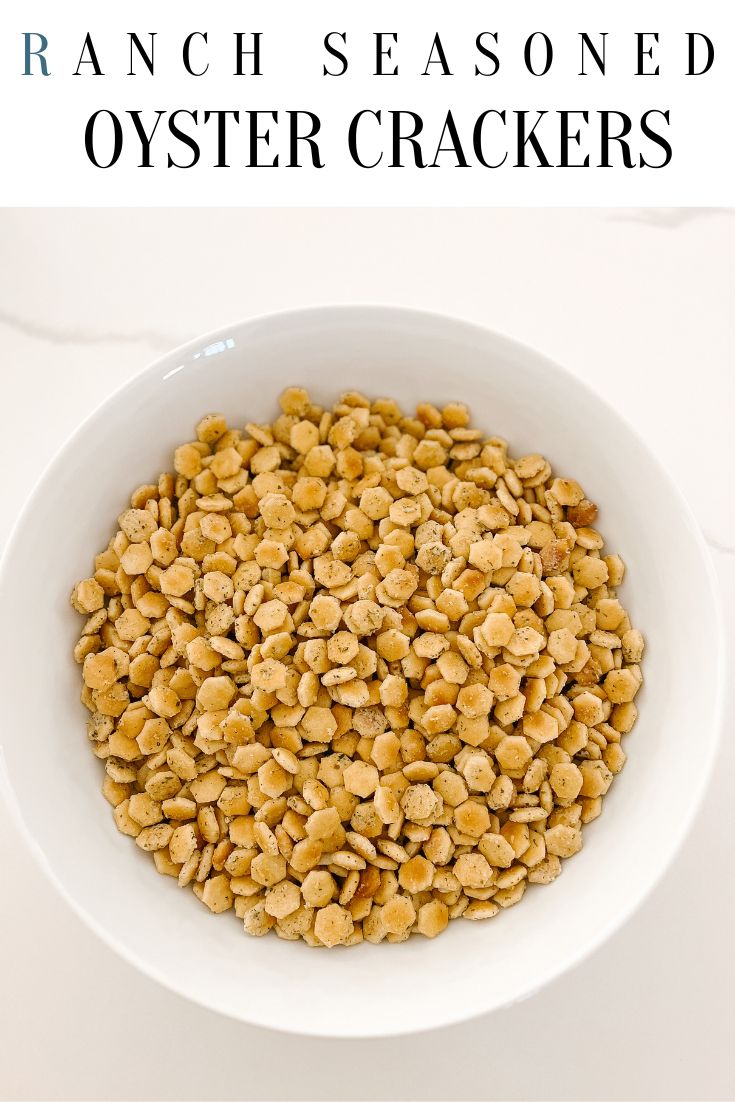 I recently served this whipped feta with honey for a happy hour appetizer and it was such a huge hit I wanted to share the recipe. This versatile dip is rich, creamy, and packed with flavor. The feta gives it a rich salty tang, the lemon gives it zing, and the hot honey balances it all out with a sweet kick!
All you need is a few ingredients and 5 minutes to make it!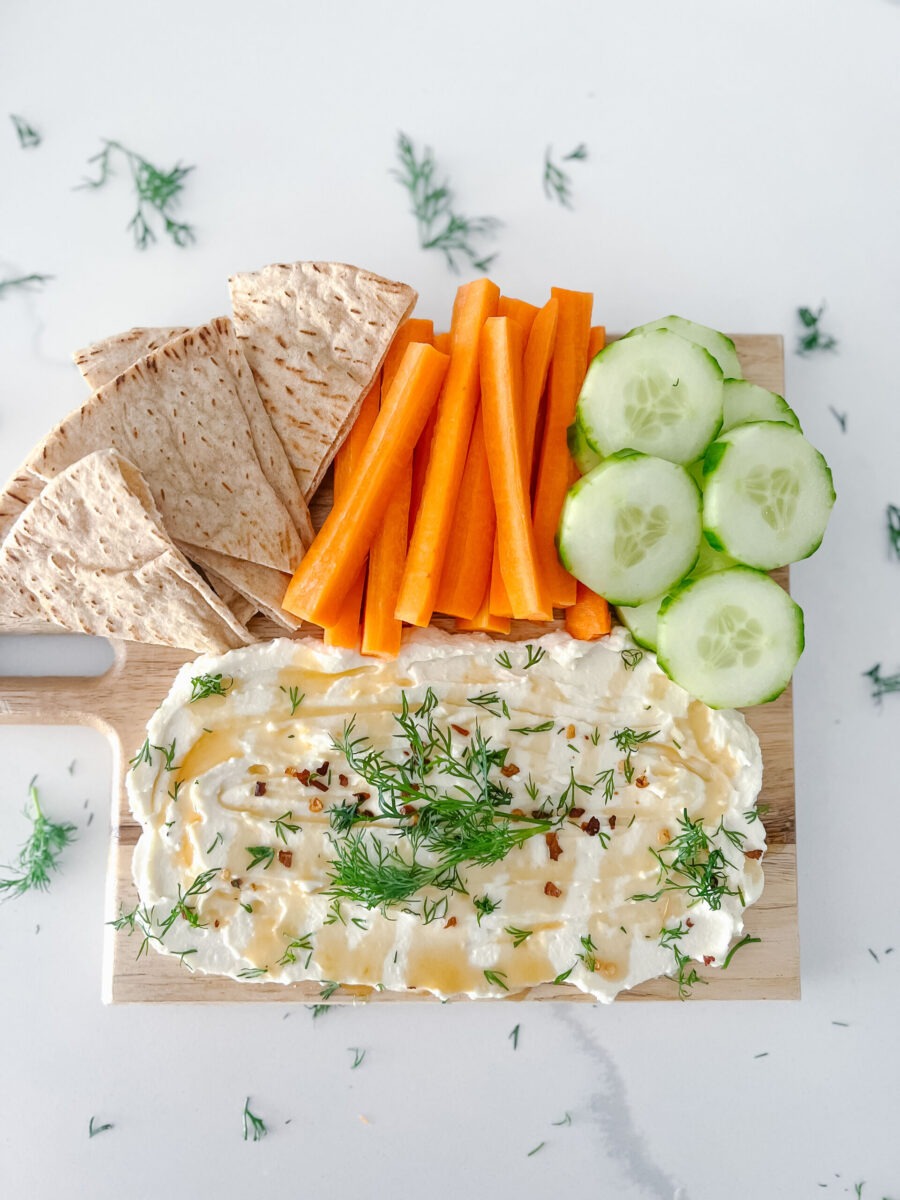 Since this is technically not an appetizer, I wanted to add a bonus tailgate cocktail recipe — Sparkling Apple Cider Cocktail.
This cocktail is delicious, festive, and looks fancy but is actually super easy to whip up. When I'm hosting friends during the fall and winter months, this is my go-to pitcher cocktail as it is easy to make a large bath always a crowd-pleaser.