You all loved my quarantine recipes post so much that I wanted to make one specifically for lunch ideas.
To be honest, I kind of dread lunch time right now. By the time I actually get focused on my work day, I swear two little ones are already asking "what's for lunch?" And to be completely honest, it's almost always a lunchable or uncrustables made ahead of time for the entire week.
Then, by the time I get the kids lunches unpackaged and then clean up all the crumbs off the floor, it's time for my lunch. And if I haven't planned well for the week, it's a larabar and random snacks all afternoon. But when I do plan ahead…I'm super happy to have something prepped and ready to go.
So, here's what's important about a quarantine lunch recipe for me these day…
First, I need to be able to make a large quantity ahead of time and it should keep well for at least a few days in the fridge — but ideally all week! And also — it must require zero to minimal reheating effort.
Here are 5 of my favorite recipes that meets that criteria for a perfect quarantine lunch!
I love how versatile this salad is. You can top a bed of arugula with a scoop of this delicious salad, wrap it up or eat it straight from the bowl. And it lasts for days in the fridge without turning brown. In fact, the second day is probably tastier than the first.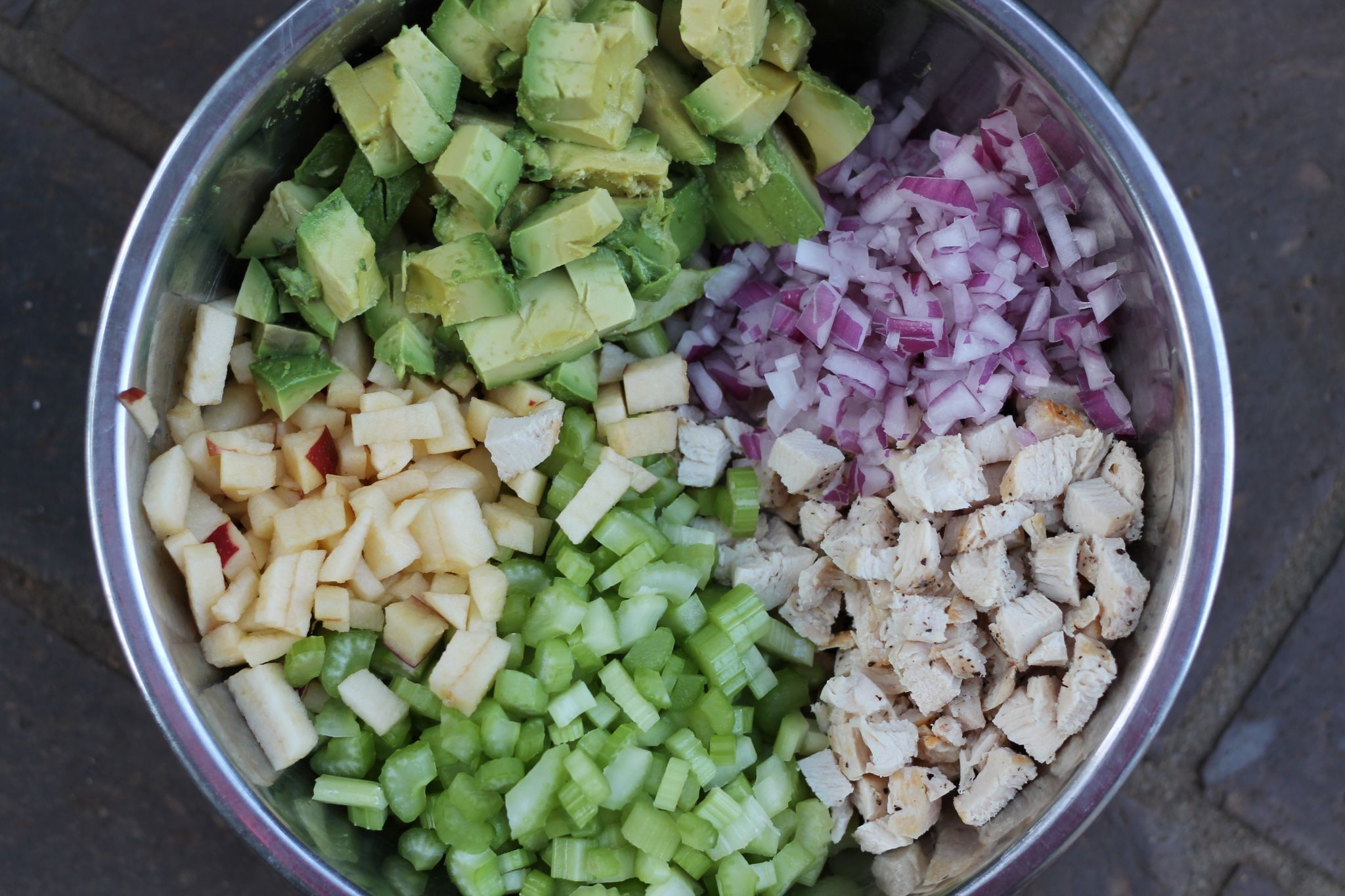 Now this is a family favorite. We eat these sliders for dinner a lot but they make the BEST leftovers for lunch. And they last for several days in the fridge. You can eat them cold or reheat them for a few minutes in the oven to warm them up.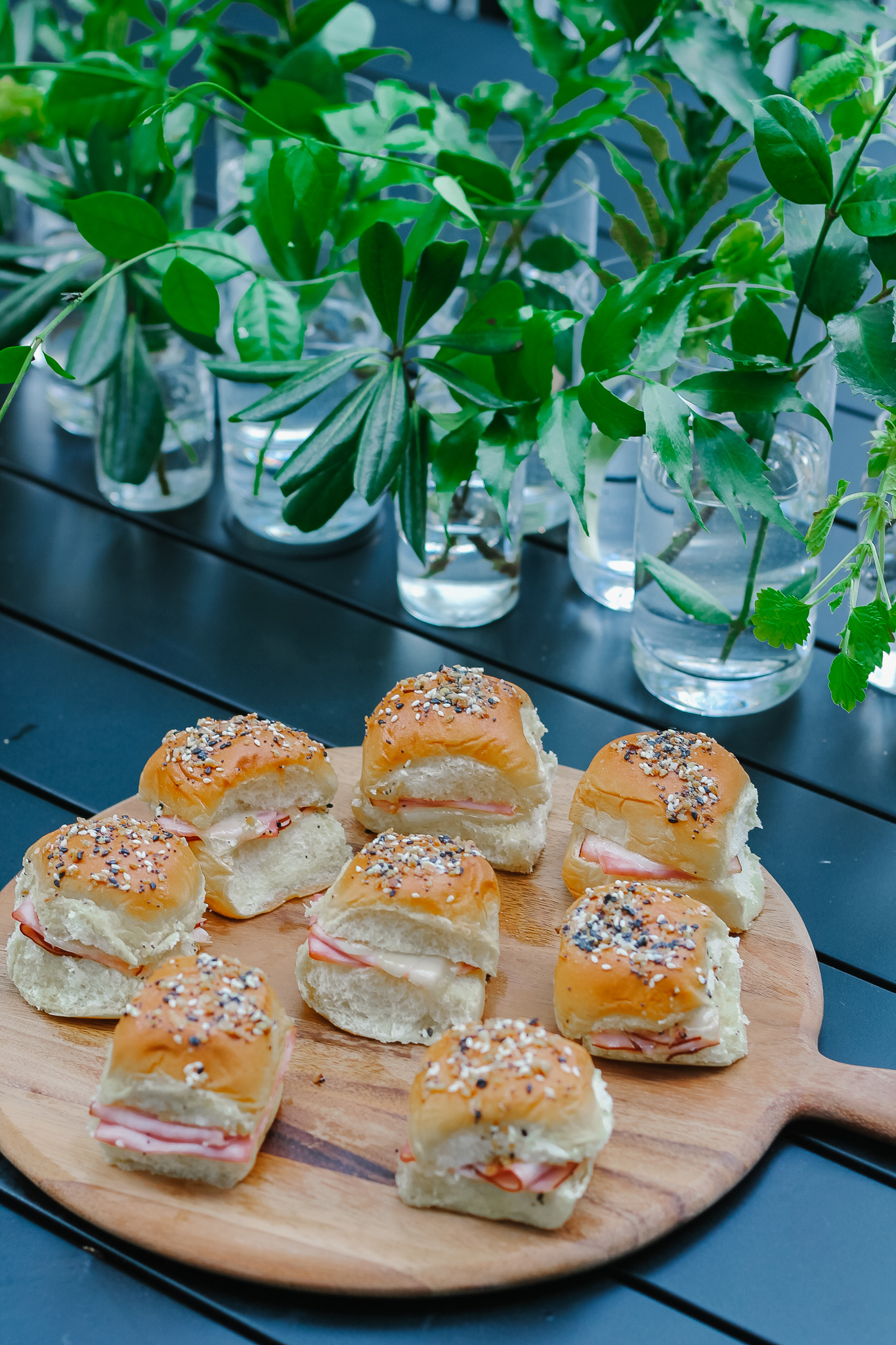 I swear this salad tastes better the longer it sits in the fridge…which makes for the perfect lunch all week! This has actually been my go to for most of quarantine. It's healthy, delicious and I make a ginormous salad that lasts me several days. I do switch it up a bit though. Sometimes I skip the brussels. Or I'll swap out the shaved almonds for pine nuts! And my favorite tweak lately is sprinkling in breadcrumbs (but not until I'm ready to eat it). It's SO SO SO GOOD!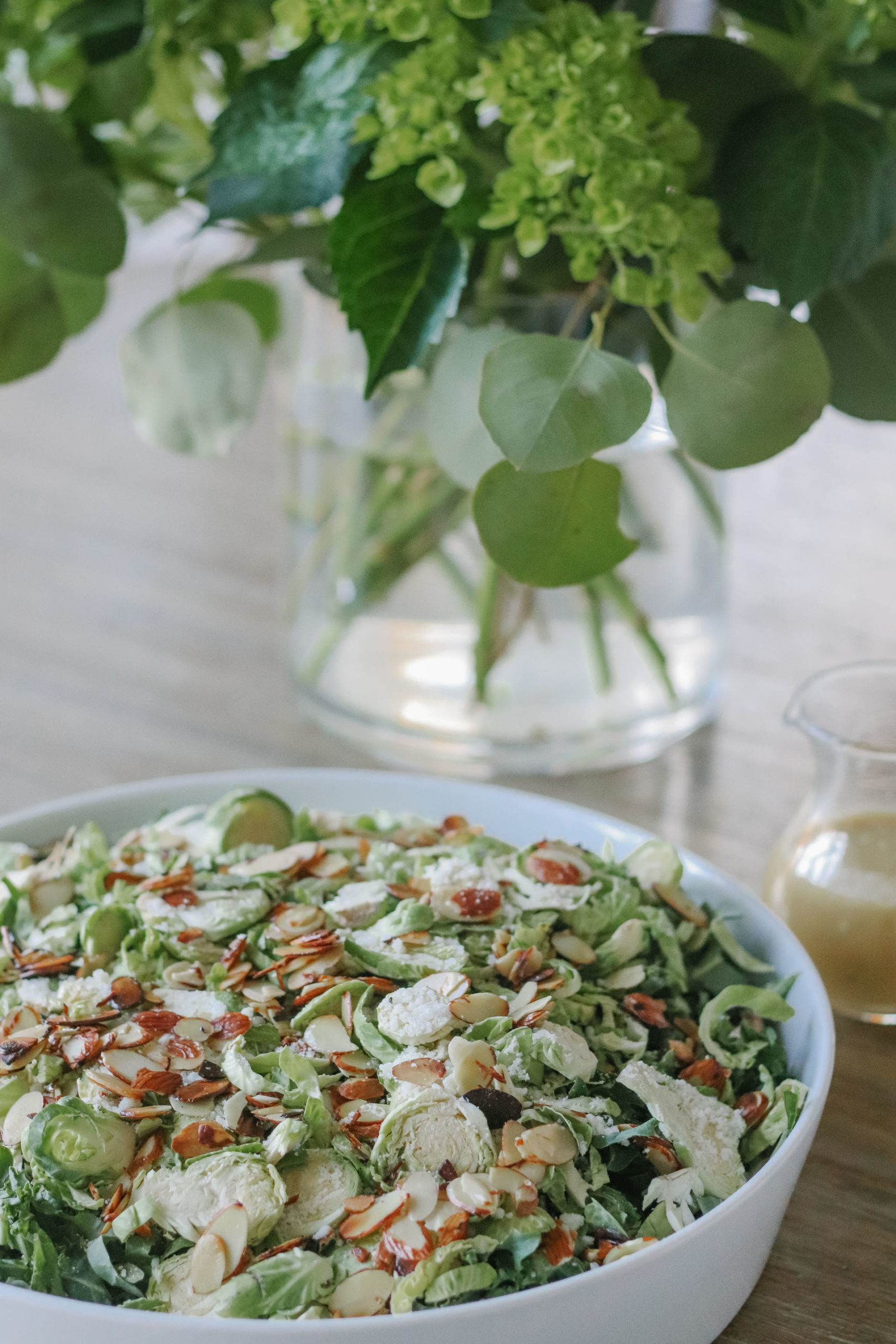 I am not above breakfast for lunch, especially if I didn't have time to eat breakfast that day. But honestly, I can eat breakfast for any meal. I love these bowls and make them a lot so I do try to mix up the ingredients each time to give Matt some variety. I'll rotate between sausage and bacon for the breakfast meat, sometimes add different roasted vegetables in and top the bowls off with fresh veggies (usually avocado if I have time to cut one up). Anyway, we love these and you can make enough to last the entire week.
You cannot go wrong with taco soup! We have so much of this delicious soup stockpiled in our freezer and have been going through our stash quickly during quarantine!
Your turn — share your go to lunches right now!!
*consider pinning to save for later