I polled y'all on Instagram to see what YOUR favorite quarantine Amazon finds have been and had so much fun reading all of your responses (and purchasing a few things along the way too)!! There were a LOT of items recommended and decided to round up the top items by category — although it was VERY clear that kids items and home gadgets were by far the most popular Amazon purchases during this time — especially water tables, milk frothers and cleaning gadgets!!! Hopefully you'll find an item or two here that helps you get through the rest of quarantine!
*popular responses
KIDS
Family Fun
Health, Fashion & Beauty
Home Gadgets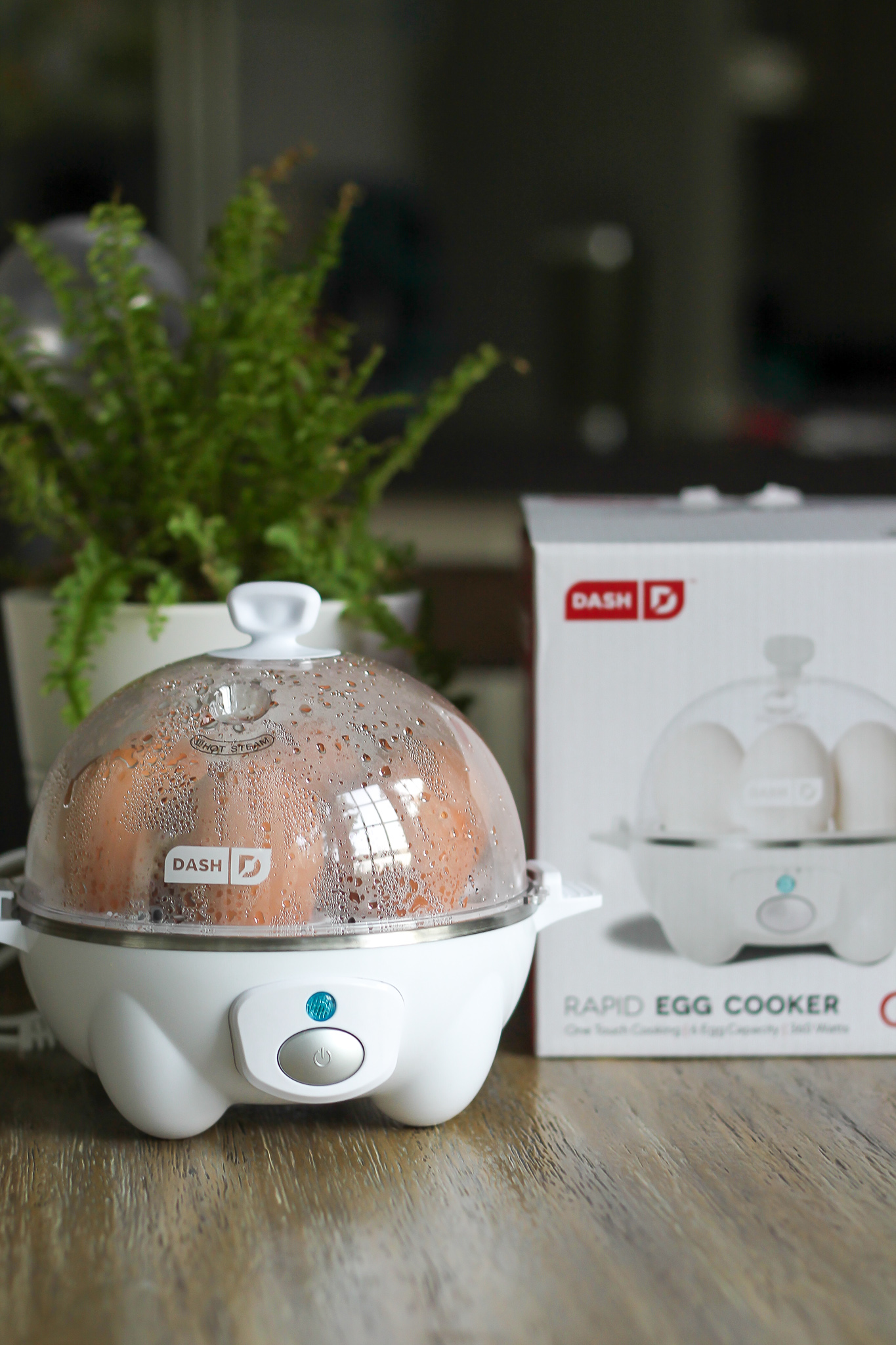 I know this is a ton of links, so to make it easier I've rounded up ALL of the items HERE so you can easily scroll through ALL the products.