Well, it was another great weekend!
On Friday Matt and I had a lunch date at Cabo Fish Taco before running to Target to Easter basket shop for the kiddos!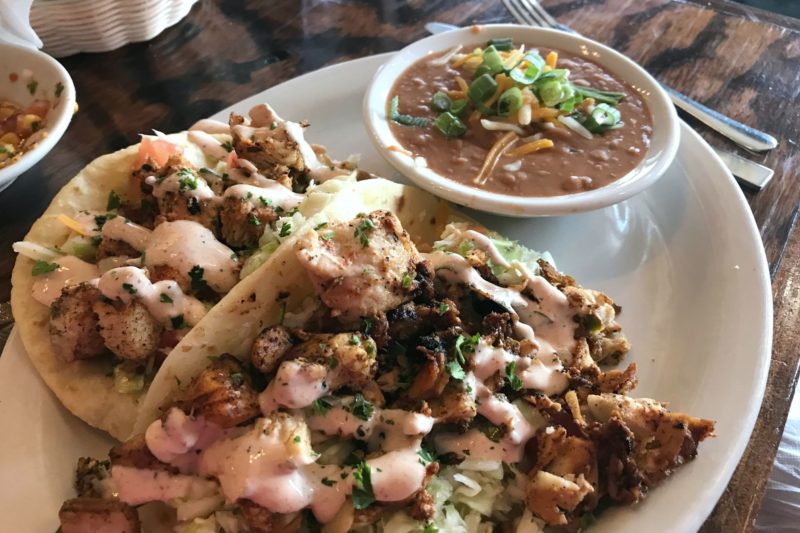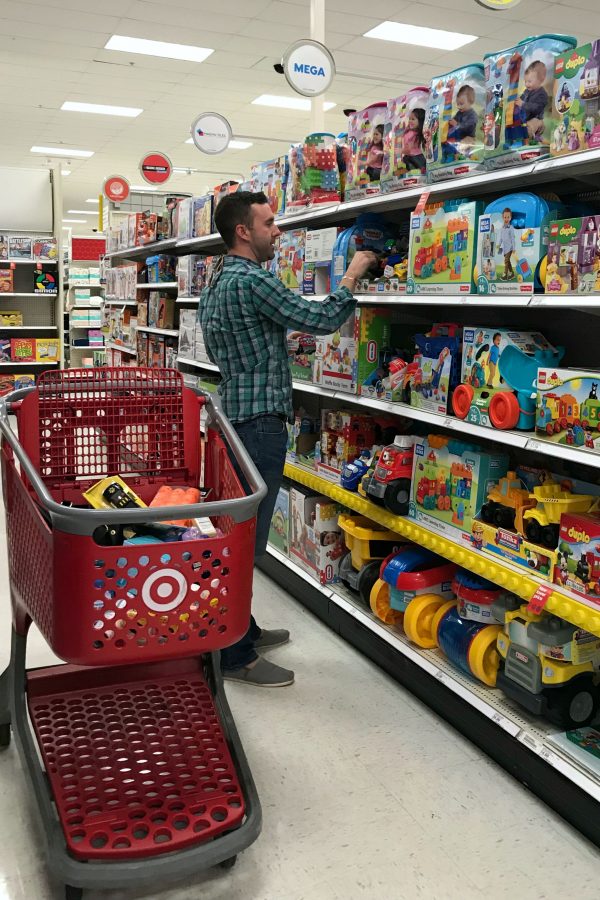 Friday evening I whipped up a Blueberry Thyme Vodka Smash and we ate dinner in the backyard before heading across the street to hang out with our neighbors.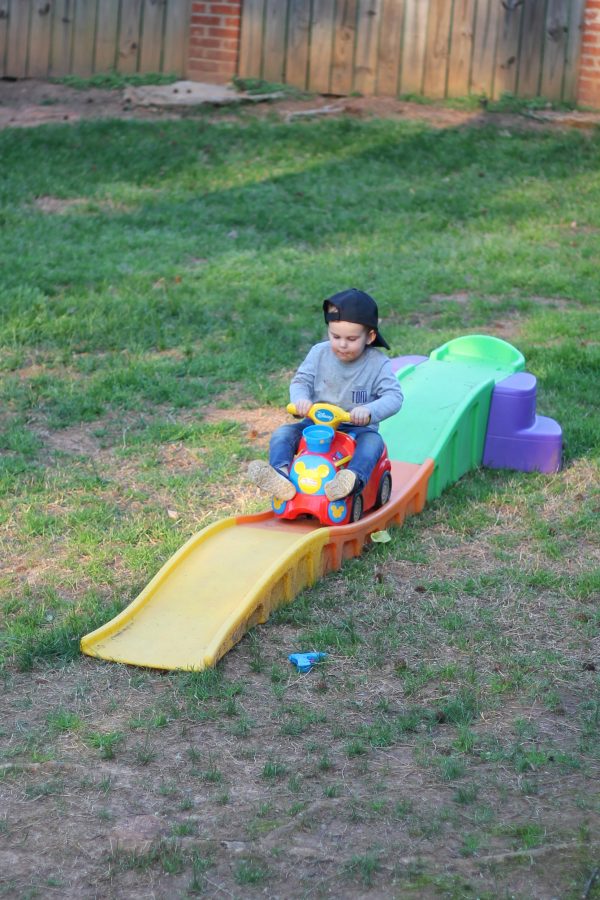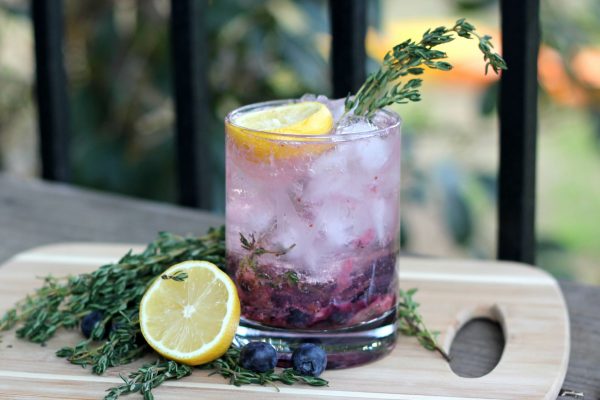 Saturday morning we surprised the kids with Lucky Charms for breakfast to celebrate St. Patrick's Day before I took Caroline to a birthday party for her friend Hadley and Matt took Thomas to music class.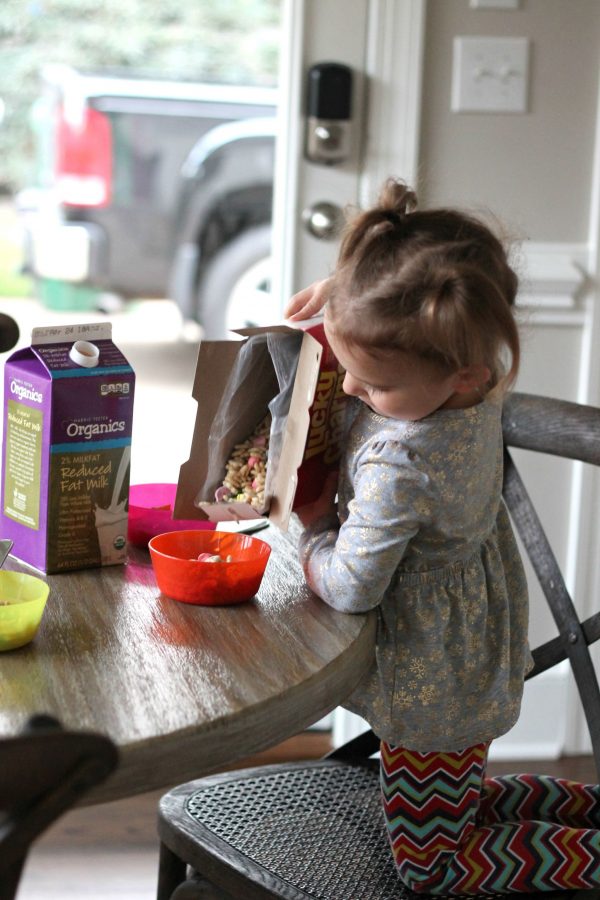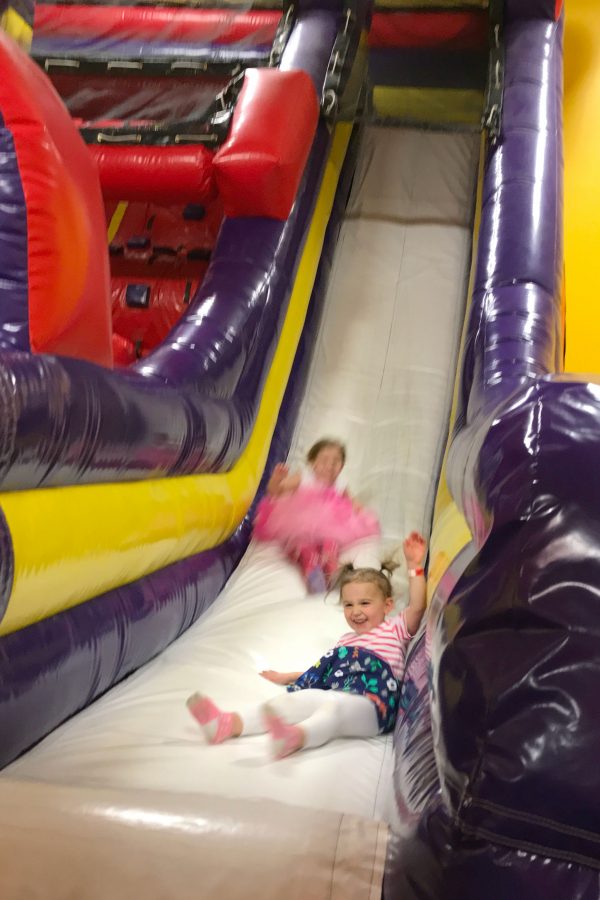 After nap/quiet time, we played outside before Caroline and I baked up some delicious enchiladas for dinner.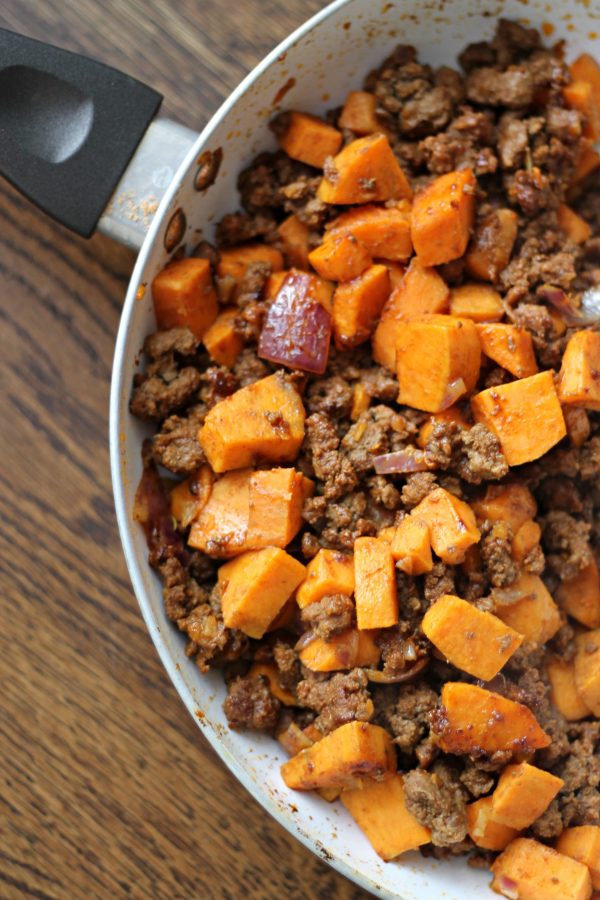 Sweet Potato & Beef Enchiladas
Ingredients
1 large sweet potato, peeled & diced
1 lb ground beef
1/2 red onion, diced
1 packet taco seasoning (or 2 tbl homemade seasoning)
8 soft tortillas
1 can enchilada sauce
2 cups Mexican cheese
Directions
1. In a large skillet saute sweet potato and onion over medium high heat until tender. Add meat and taco seasoning and cook until meat is browned and cooked through.
2. Spray a large casserole dish with non-stick spray and preheat the oven to 350ºF. Scoop about 1/2 cup of the sweet potato filling into each tortilla and roll up. Place the filled and rolled tortillas in the baking dish, seam side down. They should fill the dish and fit tightly against each other to prevent unrolling.
3. Pour the enchilada sauce over the the rolled tortillas and top with cheese. Bake in the oven until the edges begin to bubble (about 20-25 minutes). Top with sliced green onions and avocado slices after baking. Serve hot.
We spent Sunday spring cleaning the garage with the goal of fitting both of our cars inside. Spoiler: the kid toys won out and only my car still fits.
BEFORE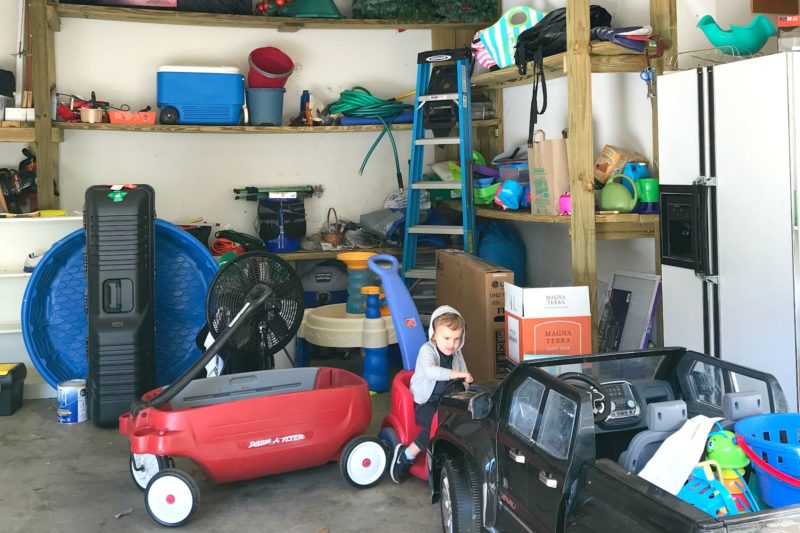 AFTER: Still choaos but at least it's a little more organized.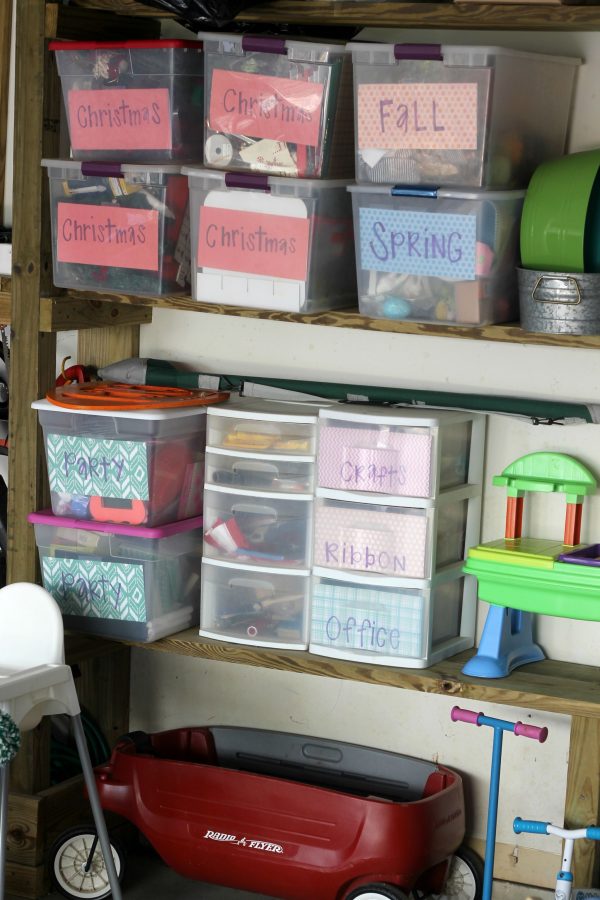 That's a wrap!