It's been awhile since I've done a weekend rewind. To be honest, we've had a string of uneventful weekends due to back to back rainy weekends. Although it was chilly, we had a rain-free weekend which had us excited to get out of the house!
Friday
Friday night Matt and I went out for date night! For dinner we tried a new Asian street fare restaurant, Hawkers. The steamed buns were so excellent that we ordered two plates — one order of duck and one order of pork belly. The Korean beef street tacos were also delicious. After dinner we walked next door to Jeni's Splendid Ice Creams for waffle cones stuffed with cherry goat cheese ice cream for me and scoops of cream puff ice cream for Matt! It was a super fun date night.
Saturday
Saturday morning Matt made his usual pancakes for breakfast before heading to the park to soak up the sunshine! I used my lunch break on Friday to knock out meal planning and grocery shopping so we got to spend the rest of the day relaxing back home before heading to a 4th birthday for our friend Charlotte! For dinner, we honored steak night.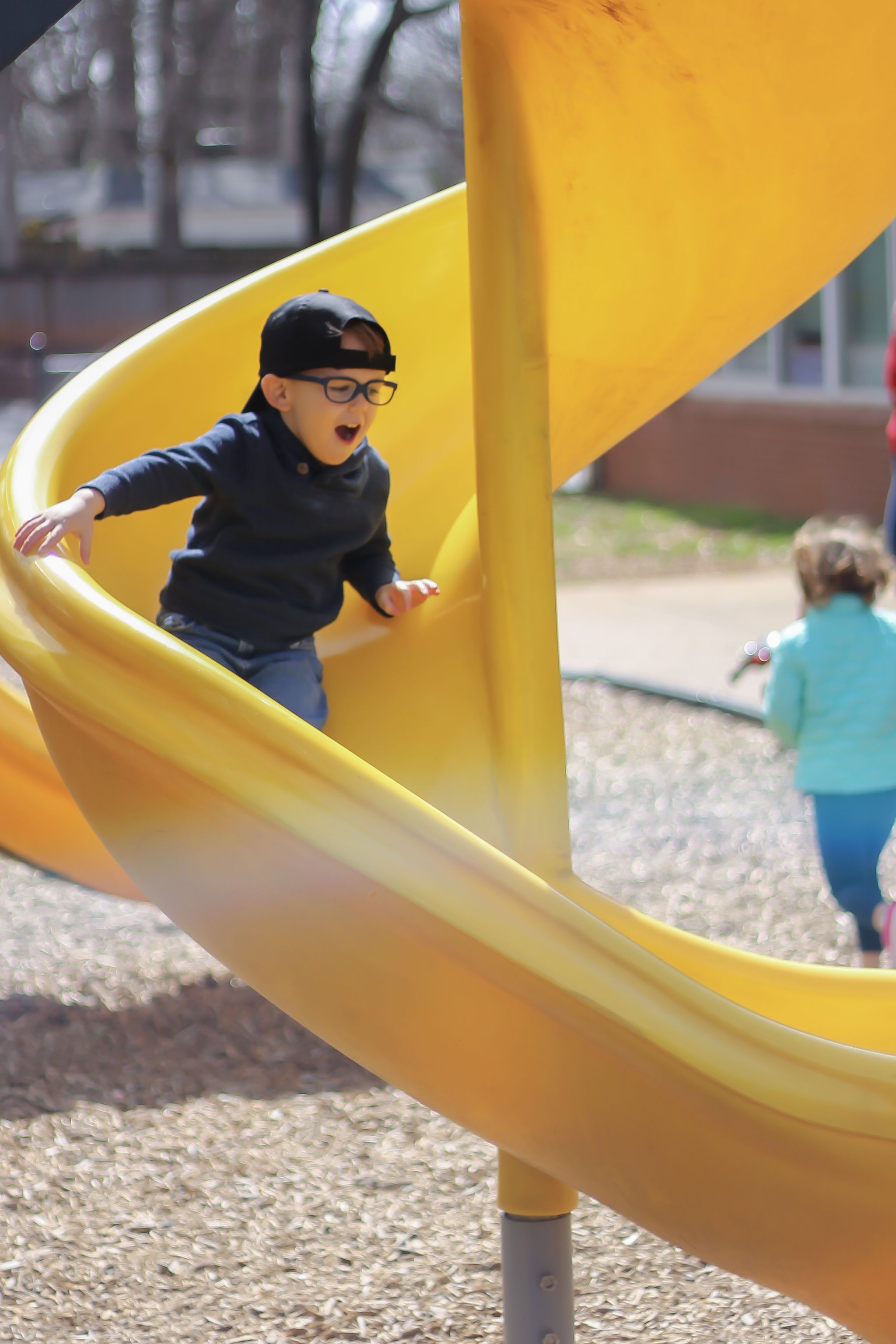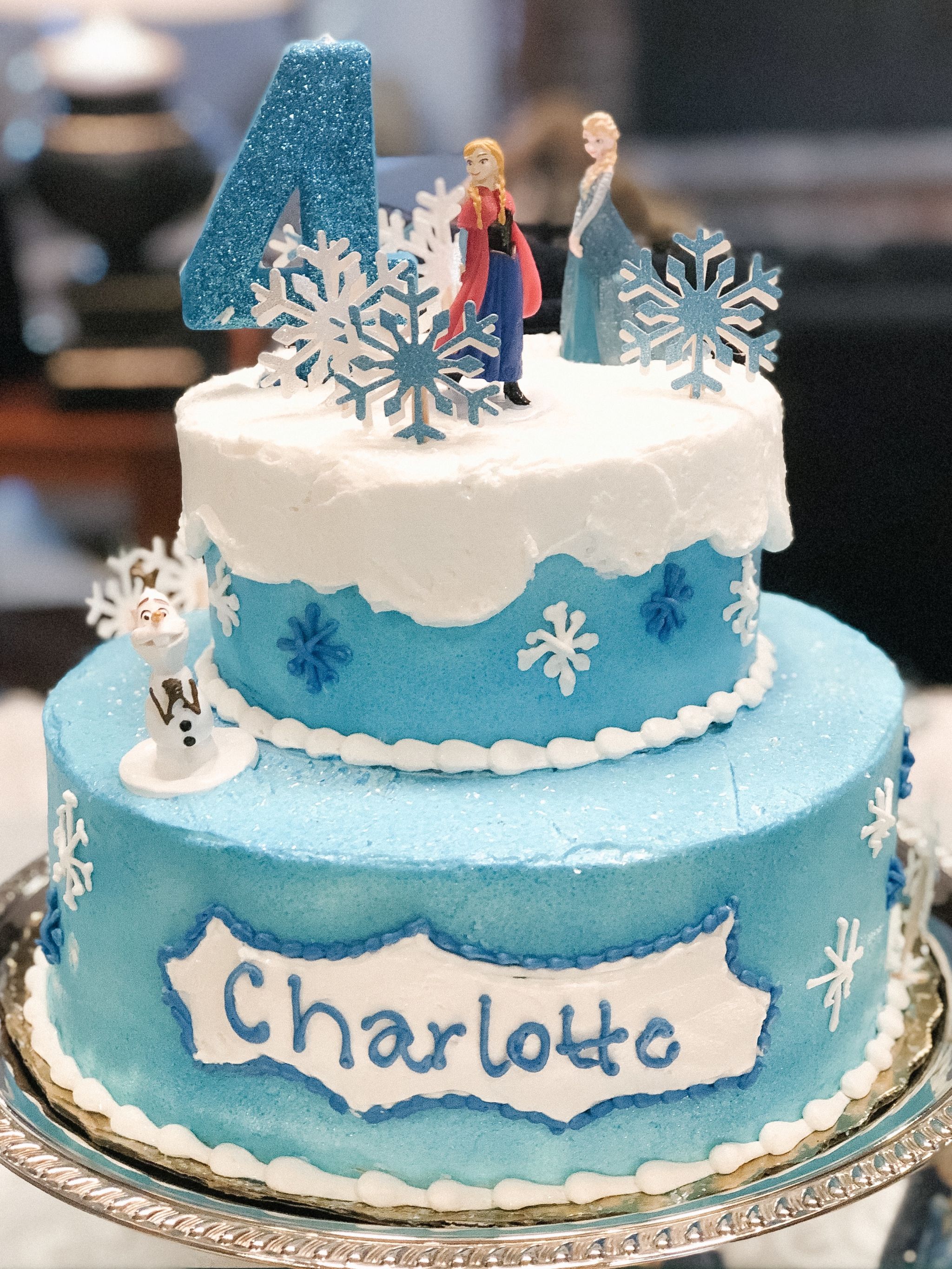 Sunday
We kicked St. Patrick's Day off with Lucky Charms for breakfast before heading to church! After church we walked next door to our favorite lunch spot. Later that afternoon we walked down the street to our neighborhood St. Patty's Day party. It was a great day and a great weekend!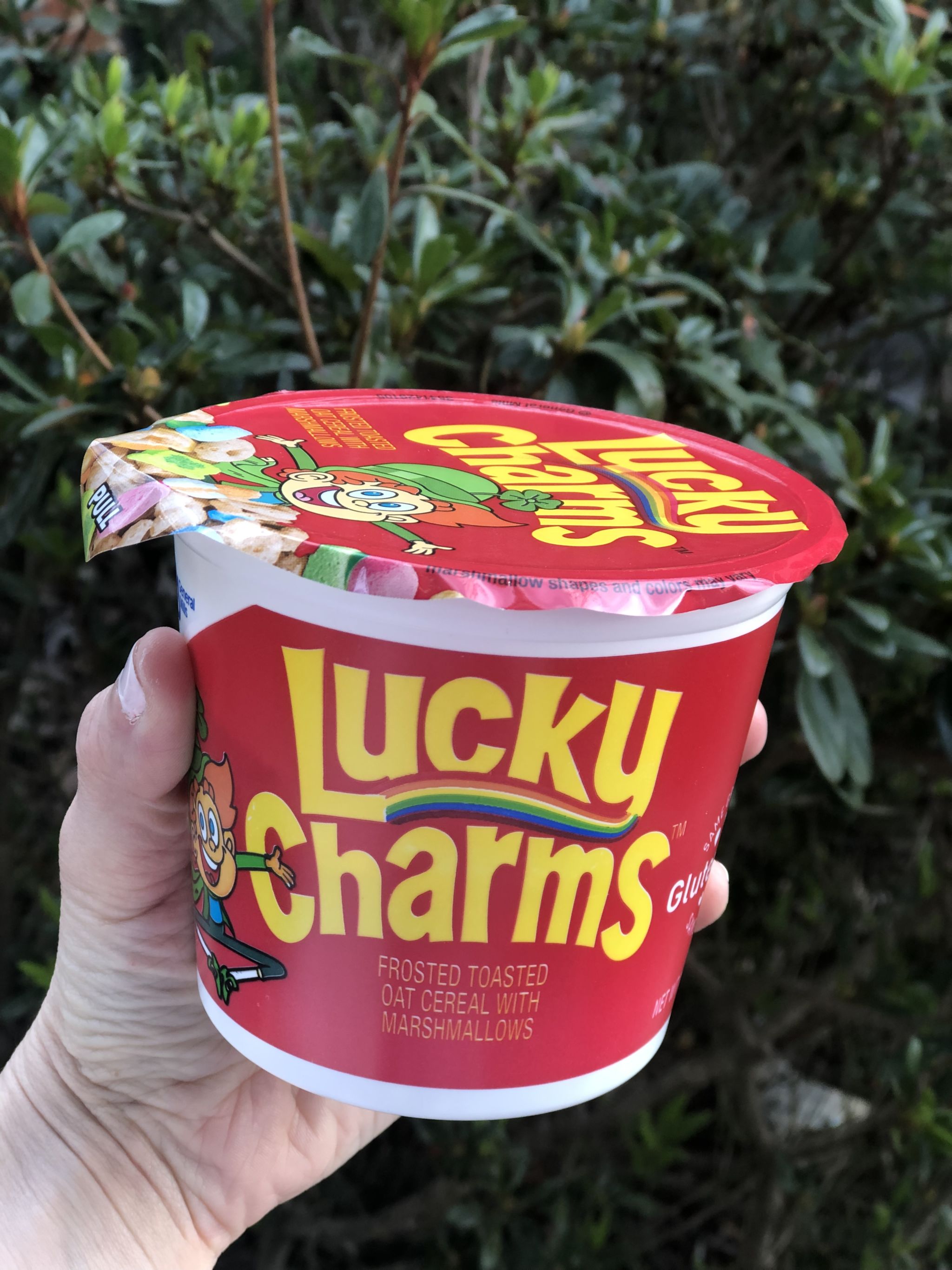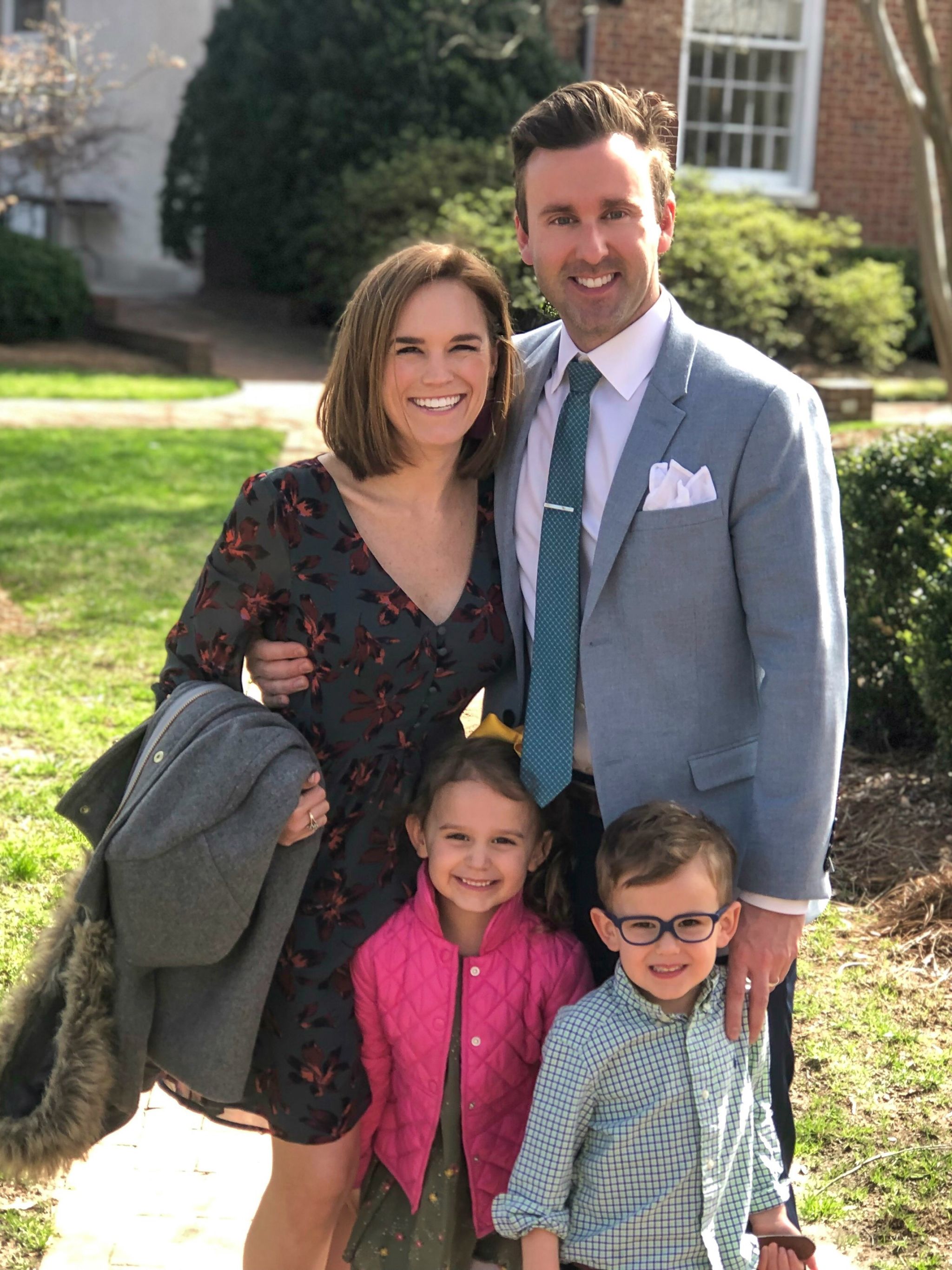 Previous March Weekend Rewinds: 2018 | 2017