Happy Friday!
1. Spring Around The House!

All of the rain we've been getting for weeks in Charlotte has me craving Spring. We may still have a few lingering pumpkins and mums on our porch but a few weekends ago I added some pops of color indoors. I thought it would be fun to share some spring updates around our home. These updates were super easy and have brought some extra happiness inside!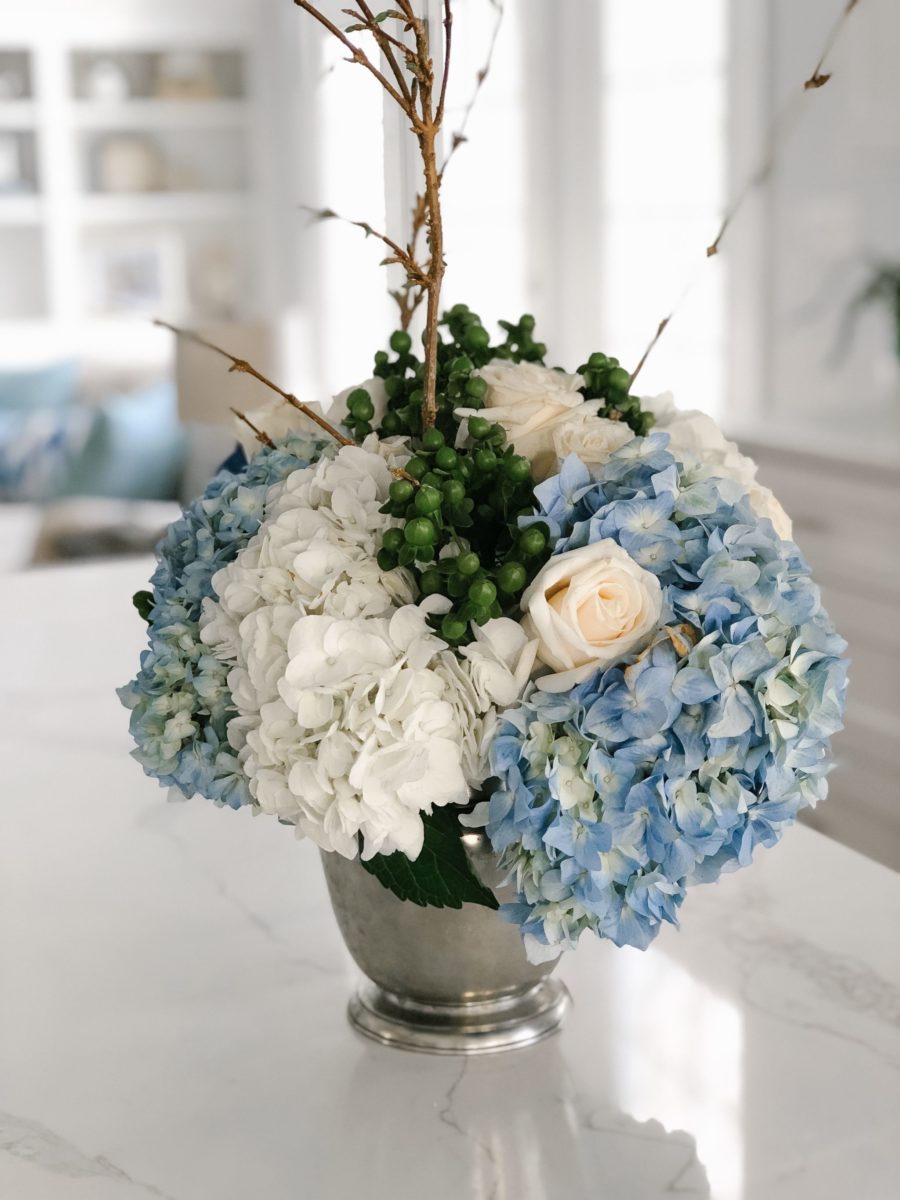 It's amazing how much of a difference greenery can make. I scooped these plants up from Campbell's Nursery where I received some of the best planter advice — do NOT fill your planters with gravel and soil. Instead, stuff a bunch of grocery bags into the pot as filler and then set your plants inside (in their original containers). This trick makes watering so much easier — you just pull your containers out to water your plants (and you can cater to each plants watering needs without over or under watering the other plants). I then used moss to fill in the gaps between the pots.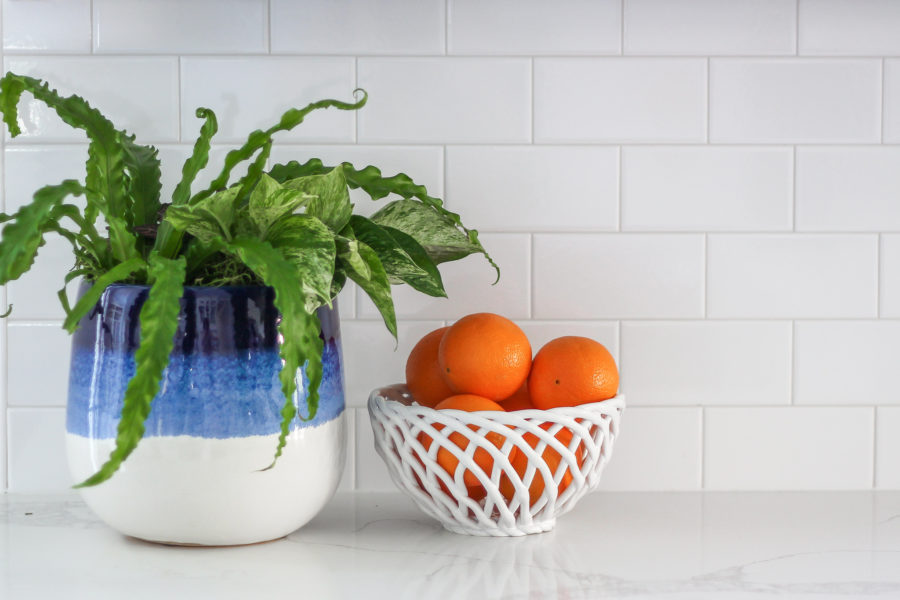 Plants (Campbell's Nursery) | Pot (Marshall's) | Fruit Bowl
I am obsessed with these live topiaries next to our kitchen sink but am terrified I wont be able to keep them alive. I'll definitely be going faux next round for lower maintenance.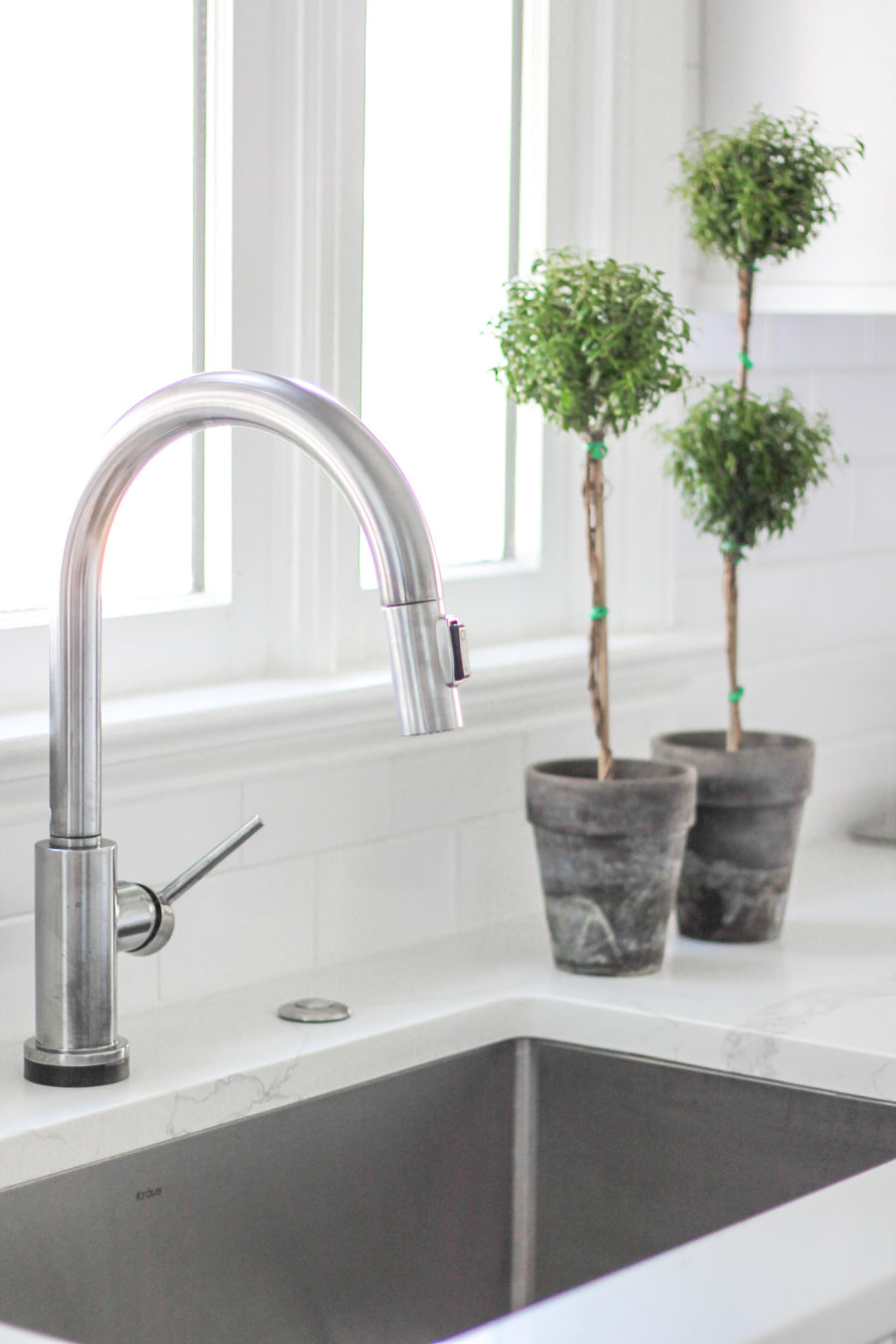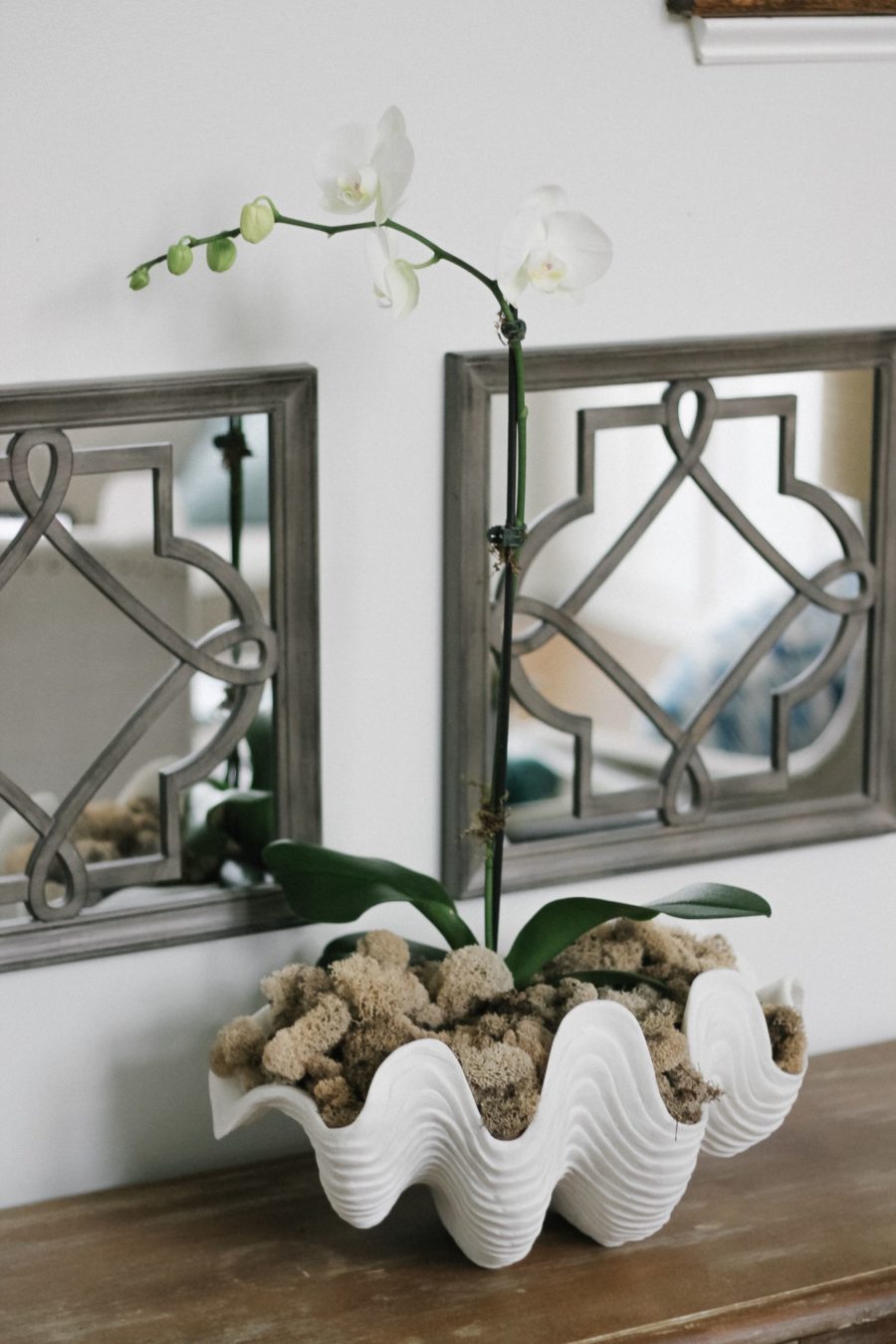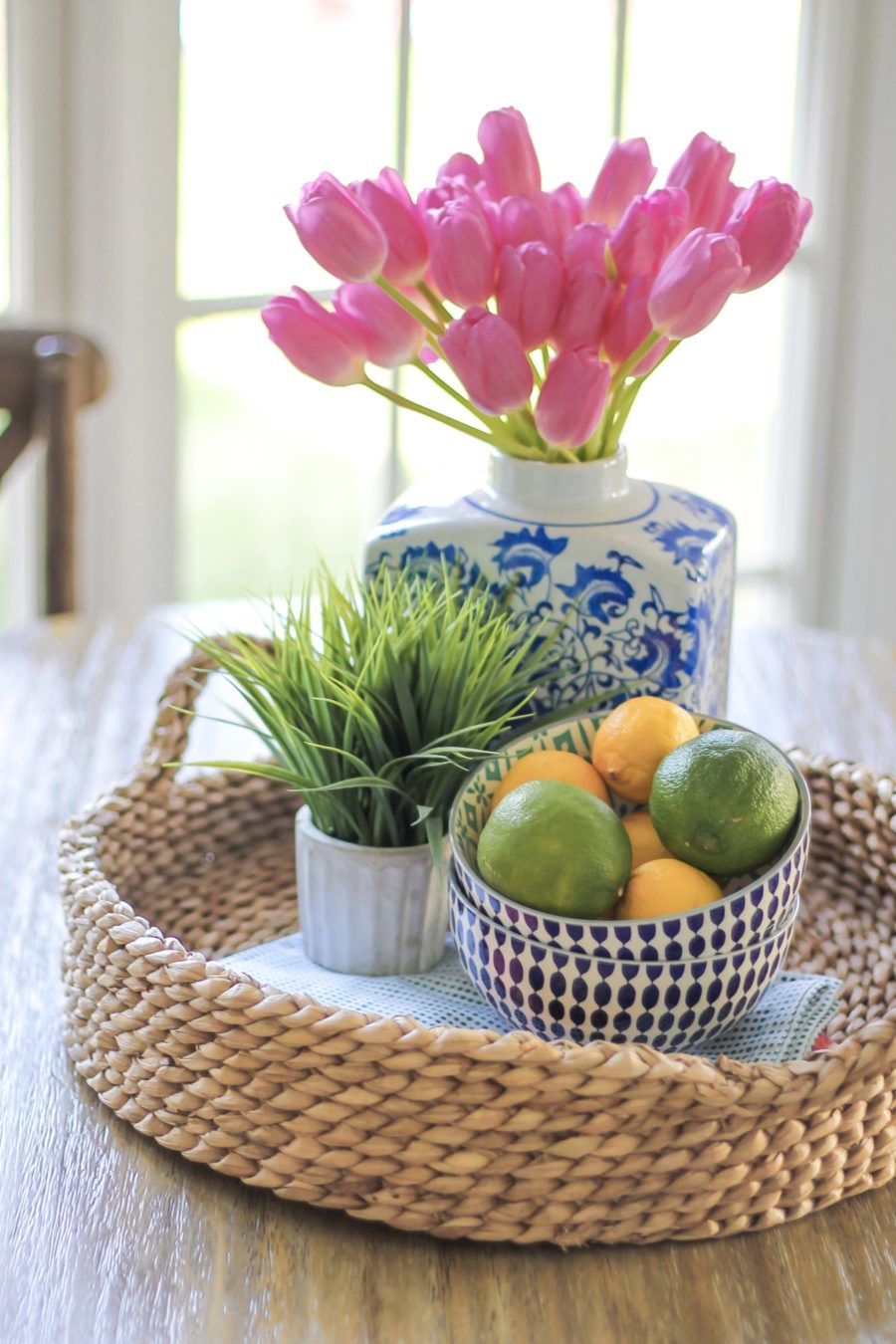 Every week I pick up a bag of limes and lemons. Not only do they give a nice pop of yellow and green around our kitchen, we use them all week for homemade salad dressings and recipes.
Want to see our Spring home accents from six years ago!? Of course you do.
2. Amazon Dresses
Because I pretty much do all of my shopping on Amazon these days…here are a few dresses I recently scooped up for spring and summer!
Lilly Kinley Dress: I just grabbed this Kinley dress for Caroline for Easter and think it's the cutest dress of all time.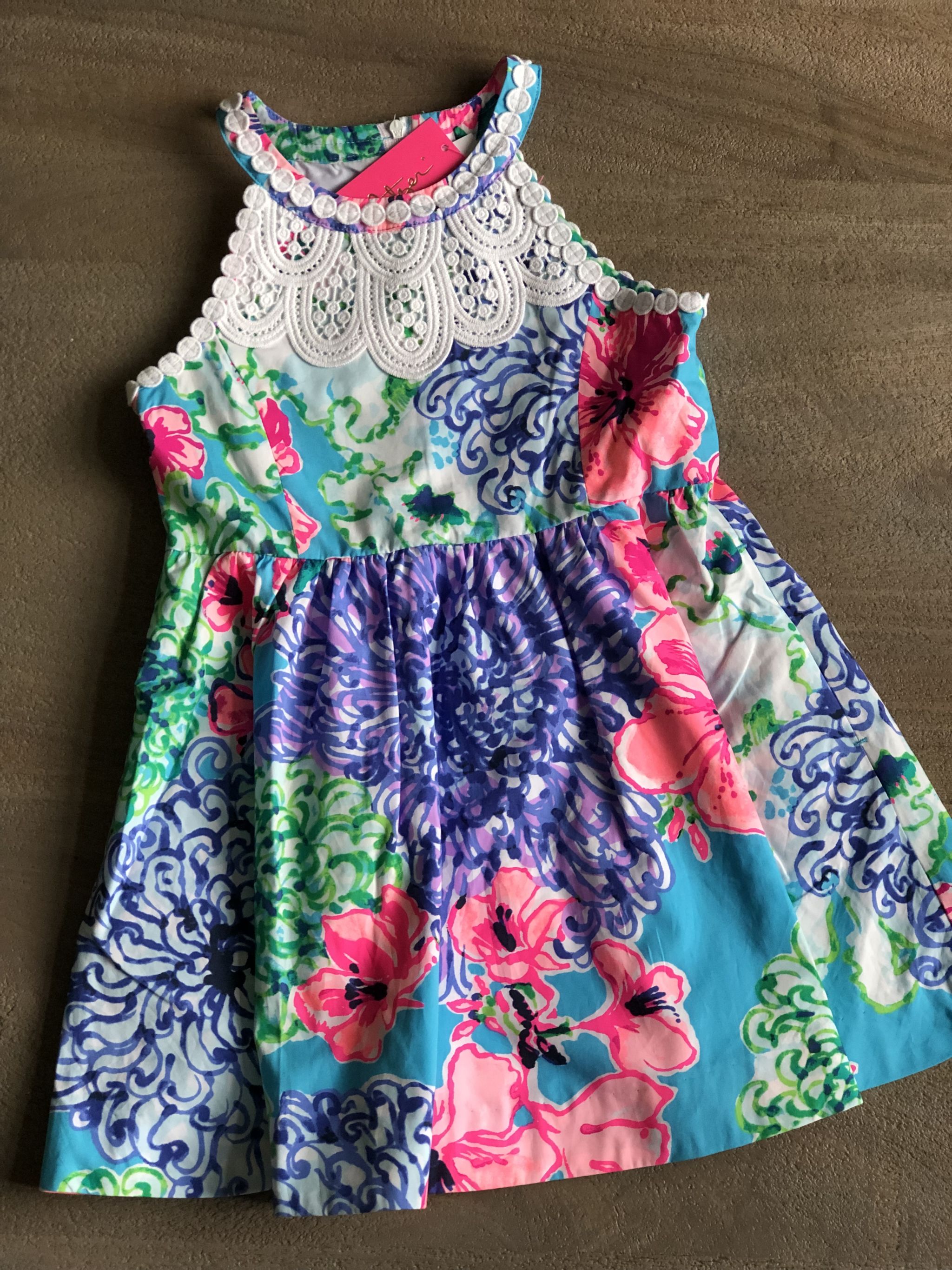 Halter Neck Floral Mini Dress: This dress comes in SO many cute prints, and is only $18! The fabric is very light (and a little thin, in my opinion) and breathable –a great beach dress!
Boho Beach Dress: This dress is cute and comfy, under $20 and comes in 17 other prints too! I also grabbed these leather heels (on the right) and love them. I can't wait to wear these sandals all summer — to the office, out for date night, church, etc. They are super comfortable and have the perfect heel height! You can also find them in black and white here.
3. Girls Night!

Last week Caroline and I had a super fun mommy-daughter night out. We grabbed pizza Uptown for dinner and then went to see the American Girl Live past her bedtime at the McGlohon Theater. She was glued to the performance and I have to admit it was pretty entertaining!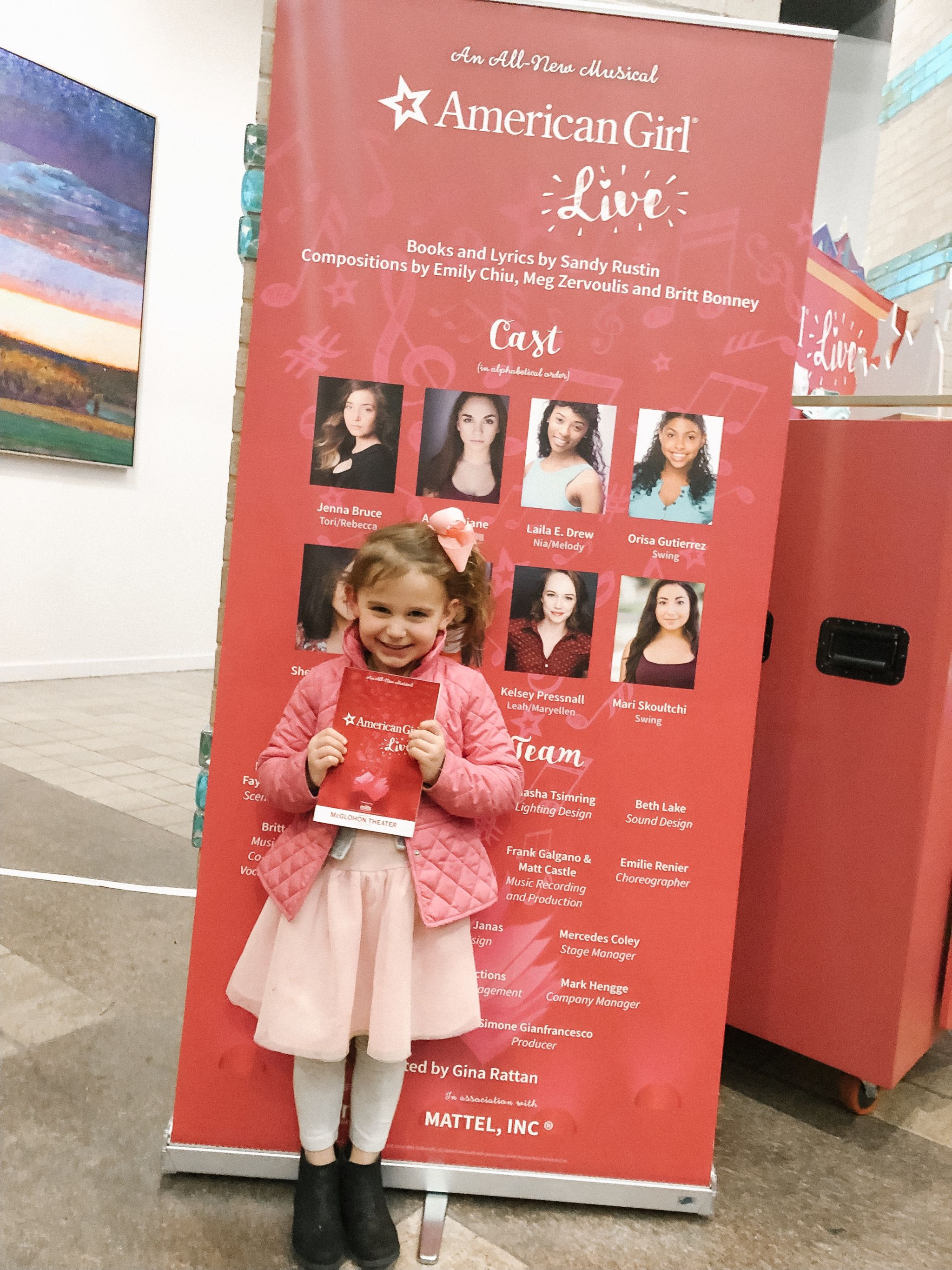 4. Disney!

Next weekend we are heading home to my parents house(?). Am I still allowed to call it that? Because I'm not ready to call it my "mom's house." That's weird. Anyway, we gifted the kiddos a box of Disney swag for Christmas and then told them "Um, yay! — we booked a Disney trip! But we aren't going until March! Sooooo in like 90 days! But it will be worth the wait!" And it's FINALLY here! We are doing two park days — one day at Animal Kingdom and one day at Magic Kingdom! And we are going to stay at a Disney hotel the night in between parks to keep things easy. I seriously cannot wait. I may be more excited than the kids. This is their first trip and they can't quite wrap their heads around it. They keep thinking we're going to Mickey Mouse's Club House.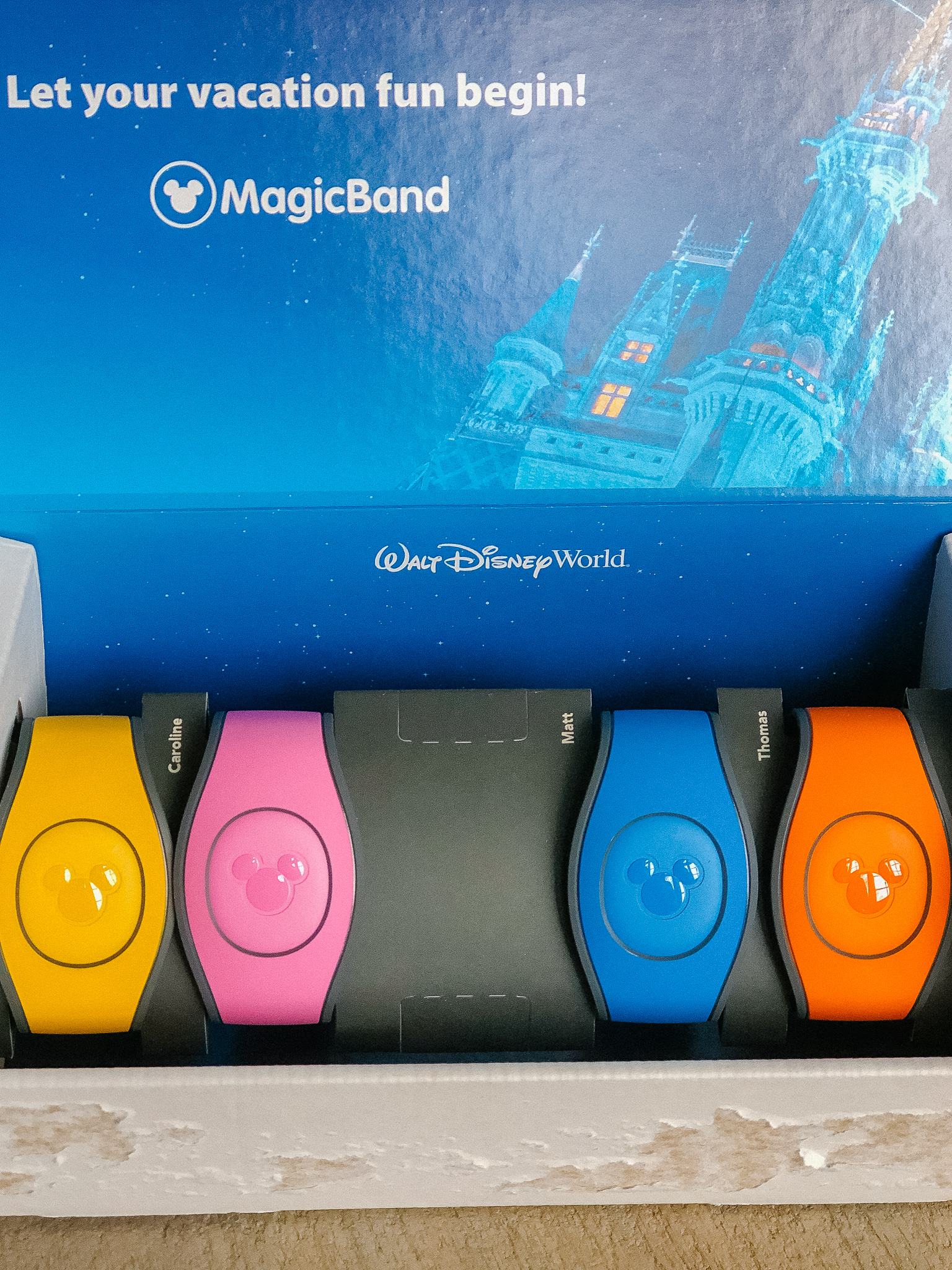 5. Amazon Swim Suits
Our family beach vacation is quickly approaching so I've been swim suit shopping! Almost all of the suits I purchased are free shipping + free returns (because WHO wants to go in store and try on bathing suits?!?!!) so I went ahead and grabbed a bunch to try on at home. Here's what's on the way (a few are backordered and a few have limited stock left)! All of them are under $34. I will keep you posted as they arrive on fit and quality! In fact, #5 and #7 have already arrived and I tried them on and LOVED THEM — keeping them both!
1 / 2 / 3 / 4 / 5 / 6 / 7 / 8