Another great weekend worth rewinding…
Friday evening we relaxed at home outside. I made our favorite 2 ingredient pumpkin bread to snack on for the weekend and Pulled Pork Fiesta Burrito Bowls for dinner.
Saturday we had soccer for Tom in the morning. Afterwards we ate lunch at B. Good in Uptown before going to see the Fall Works matinee at the Knight Theater. The performance was absolutely incredible. All 4 of us were completely blown away by it. It was just so so so good.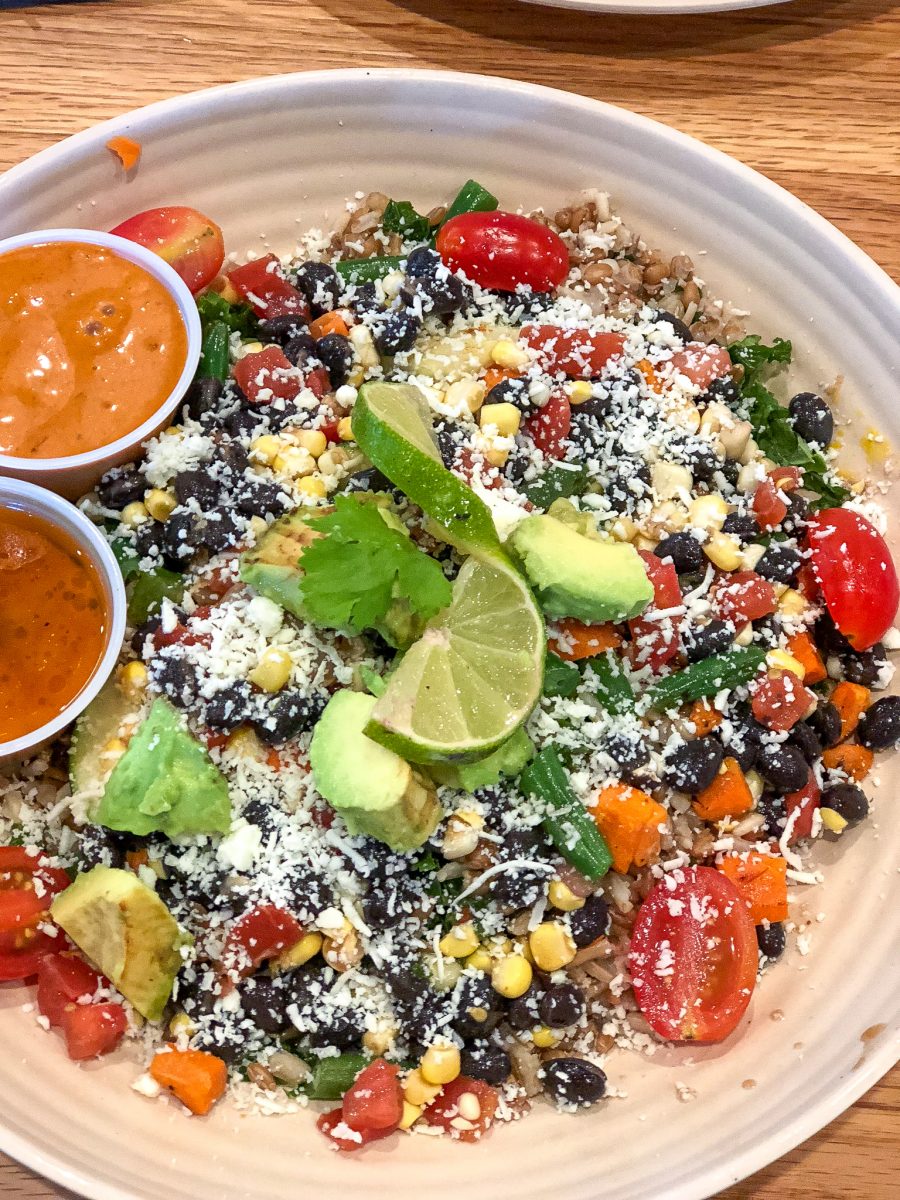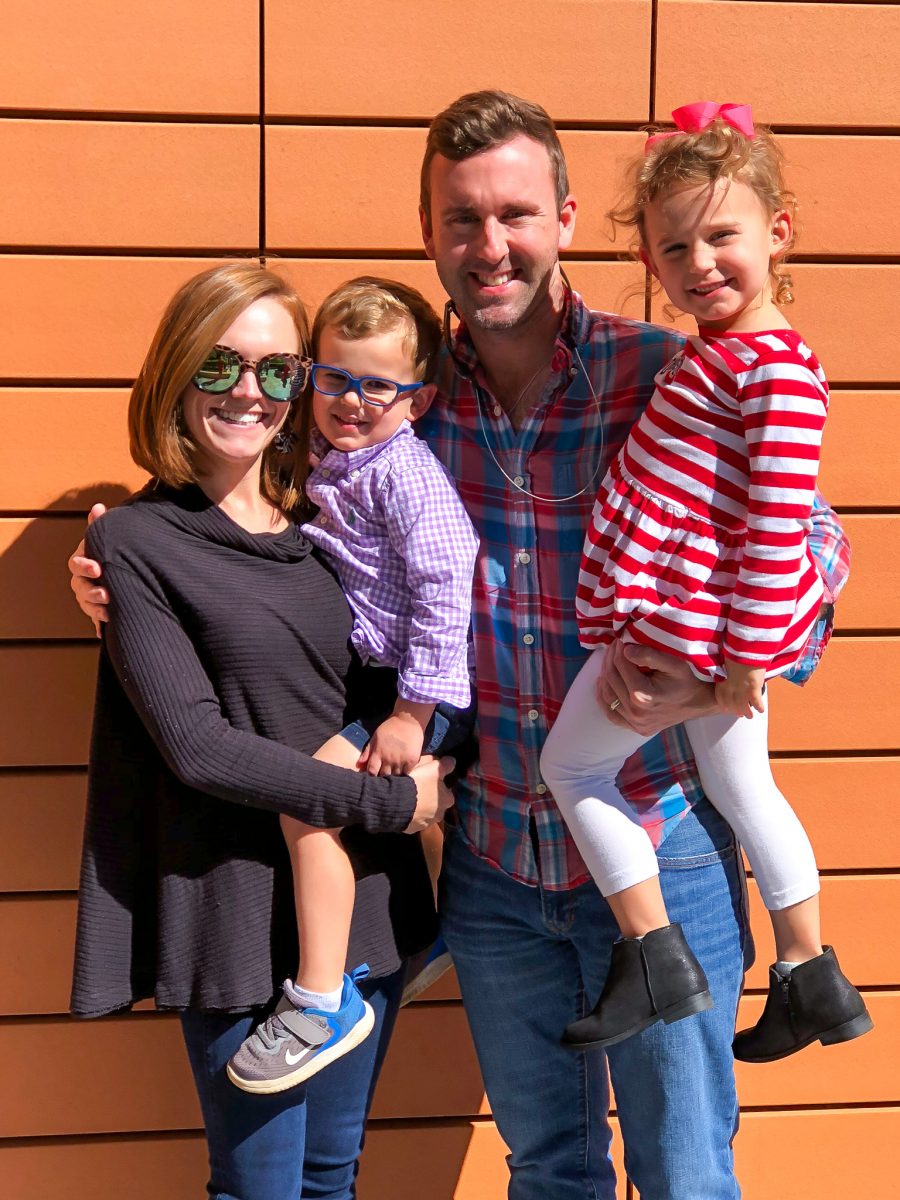 Outfits linked below. My top comes in the cutest pink color too. And the back is split. The perfect fall transitional piece.
Outfit Sources

After the show we went to Jeni's Splendid Ice Cream. It was our first time and everyone devoured cones of 1-3 scoops each of ice cream. I got an amazing combination of 1 scoop sweet potato w/ toasted marshmallow & 1 scoop of goat cheese w/ cherries.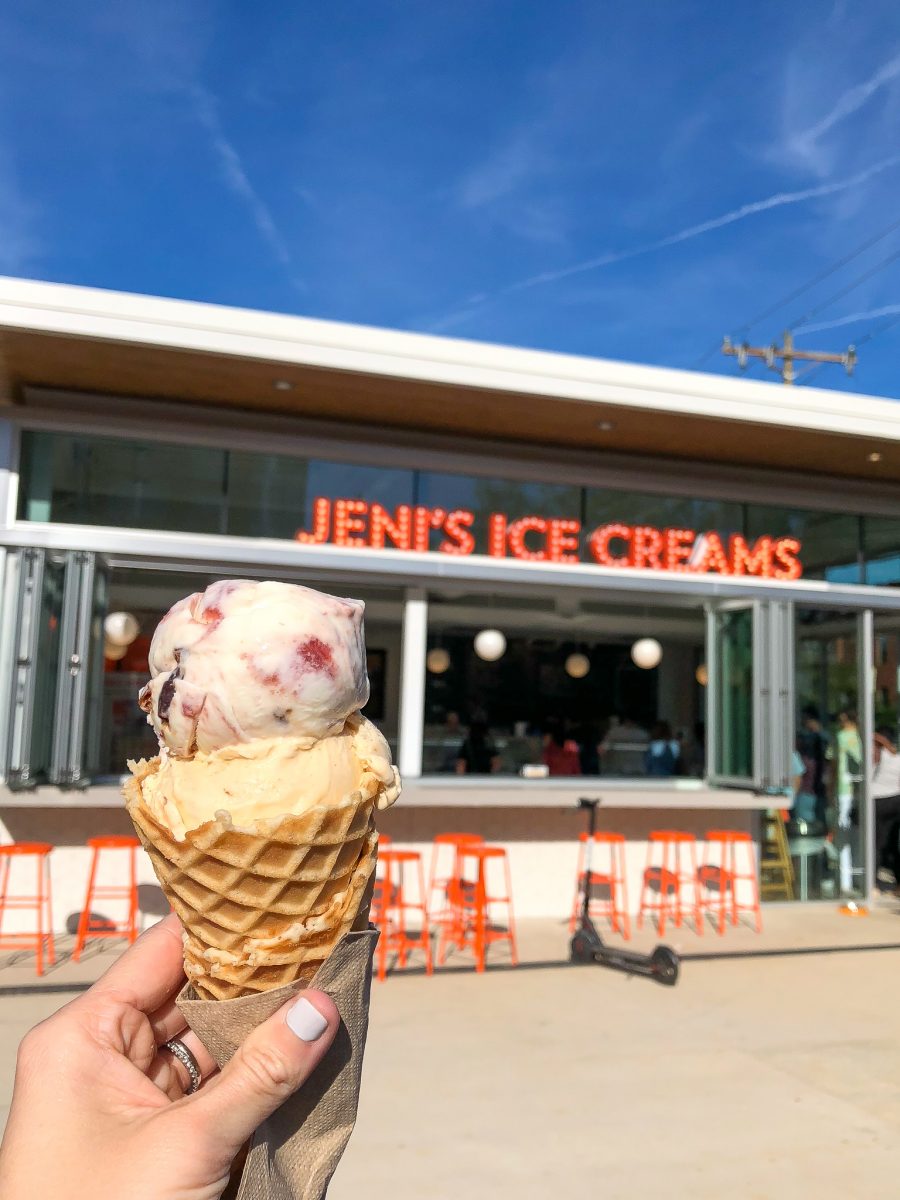 Sunday we went to church and out for lunch. I wore this cute lace dress and earrings from Lyla Taylor and my favorite pink pumps.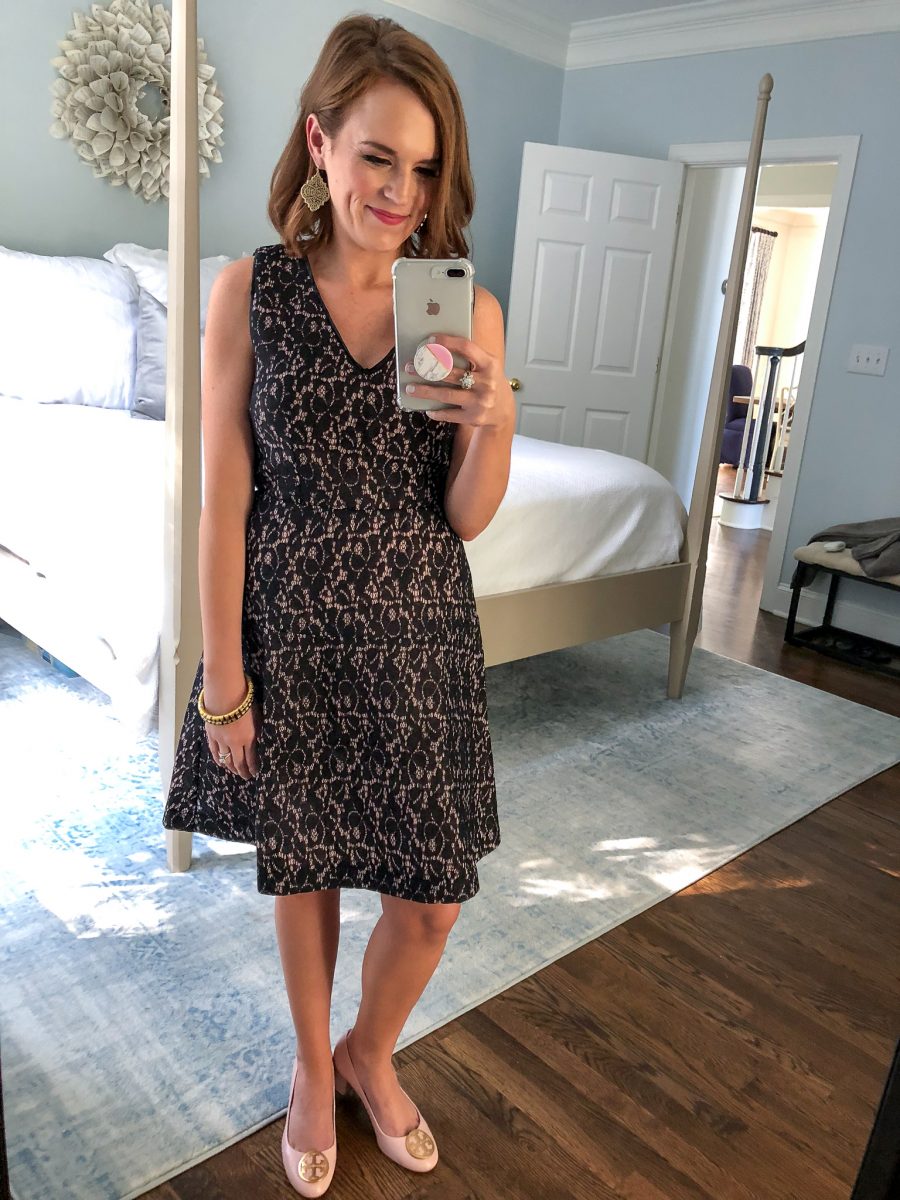 I snapped this picture of Caroline's curls on our walk from church to lunch. Love these curls so much.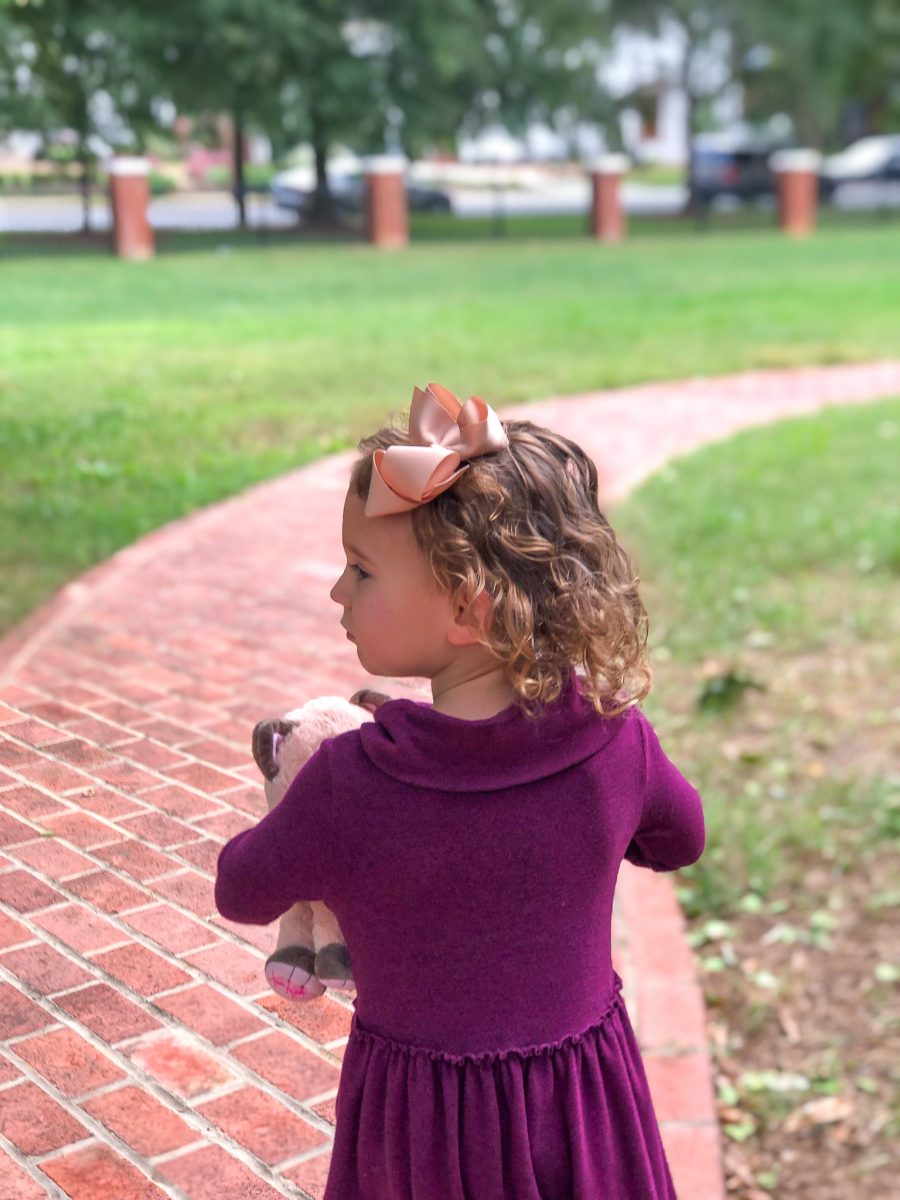 Caroline's Dress (on sale! Comes in 4 colors and she has them all)!
After lunch we went Halloween costume shopping and decorated the outside of the house! We grilled steaks for dinner and I whipped up some dang good twice baked potatoes to go along with it.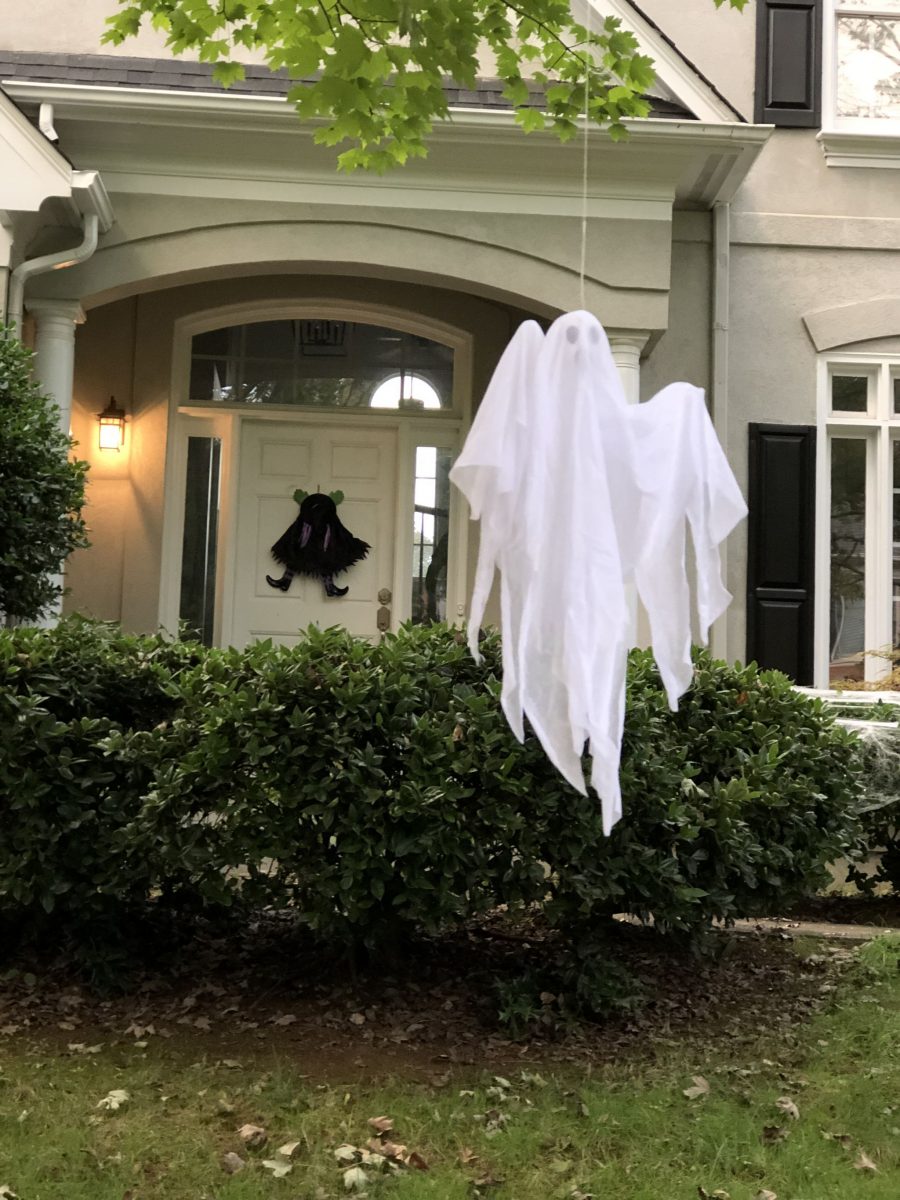 And that was a wrap on the weekend!