Happy Friday!
School starts on Monday and I can hardly believe it. It has honestly felt like the longest and shortest summer, and I'm feeling very mixed emotions as we close out our last weekend before we officially have a first and third grader.
We've been slowly getting things organized all week in preparation for the new school year. And this weekend I am very excited to host our annual back-to-school dinner tradition, lay out school outfits, pack up the backpacks and lunchboxes and move up bedtimes by a few hours!
Anyway, I think most of y'all have already kicked off your school year, but for my fellow CMS readers, I am wishing you all an amazing first day and first week of school ahead!
1. Two Truths & A Lie
I wanted to re-share a strategy we started using last year to get our kids to share more about their day after school — play the game "two truths and a lie." Caroline is usually pretty chatty when she gets off the bus and will download the highlights with me.
However, Thomas is absolutely impossible to get information out of. His response is almost always "I don't remember anything about my day" and when I ask follow up questions he gets annoyed. Soooo, we like to play this game at dinner sometimes and IT WORKS!!!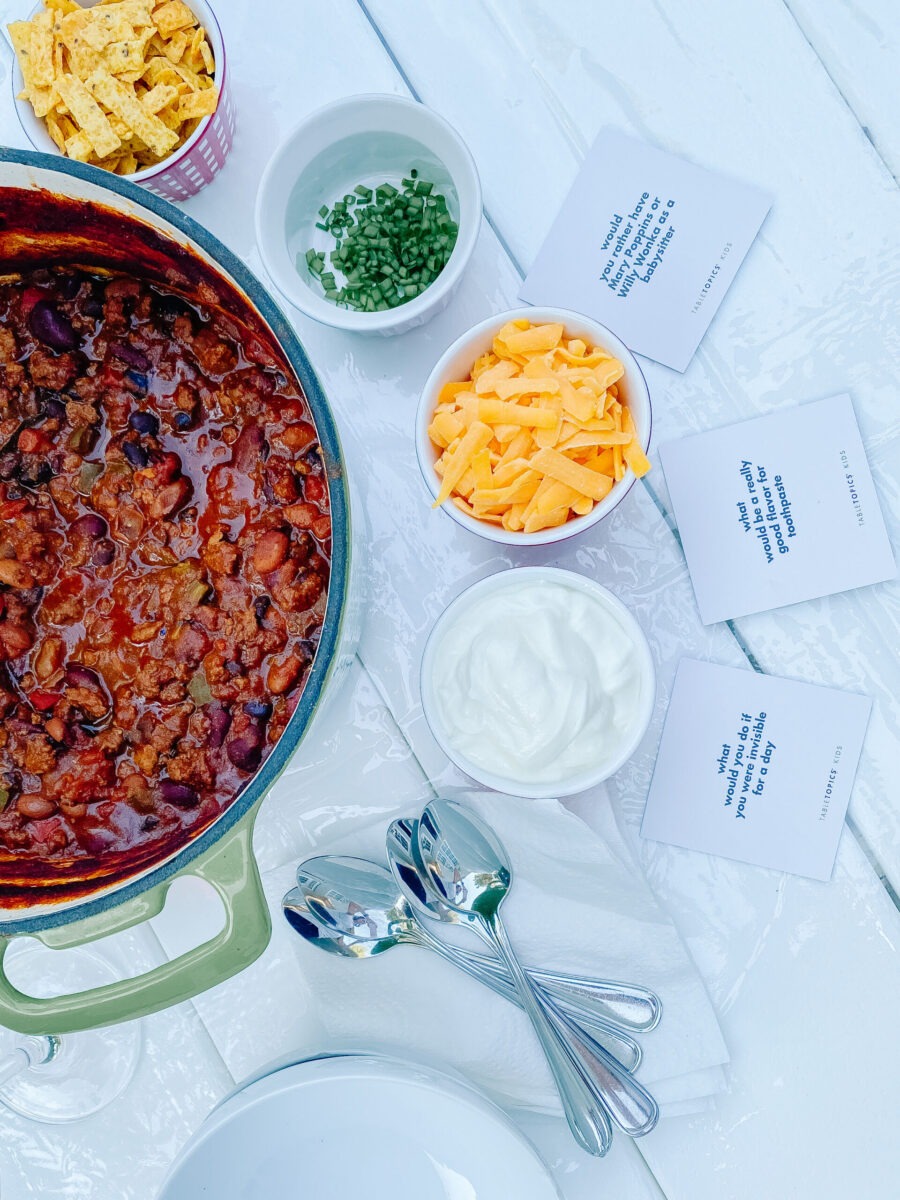 2. The Bathroom Divide
We've reached this point in siblinghood…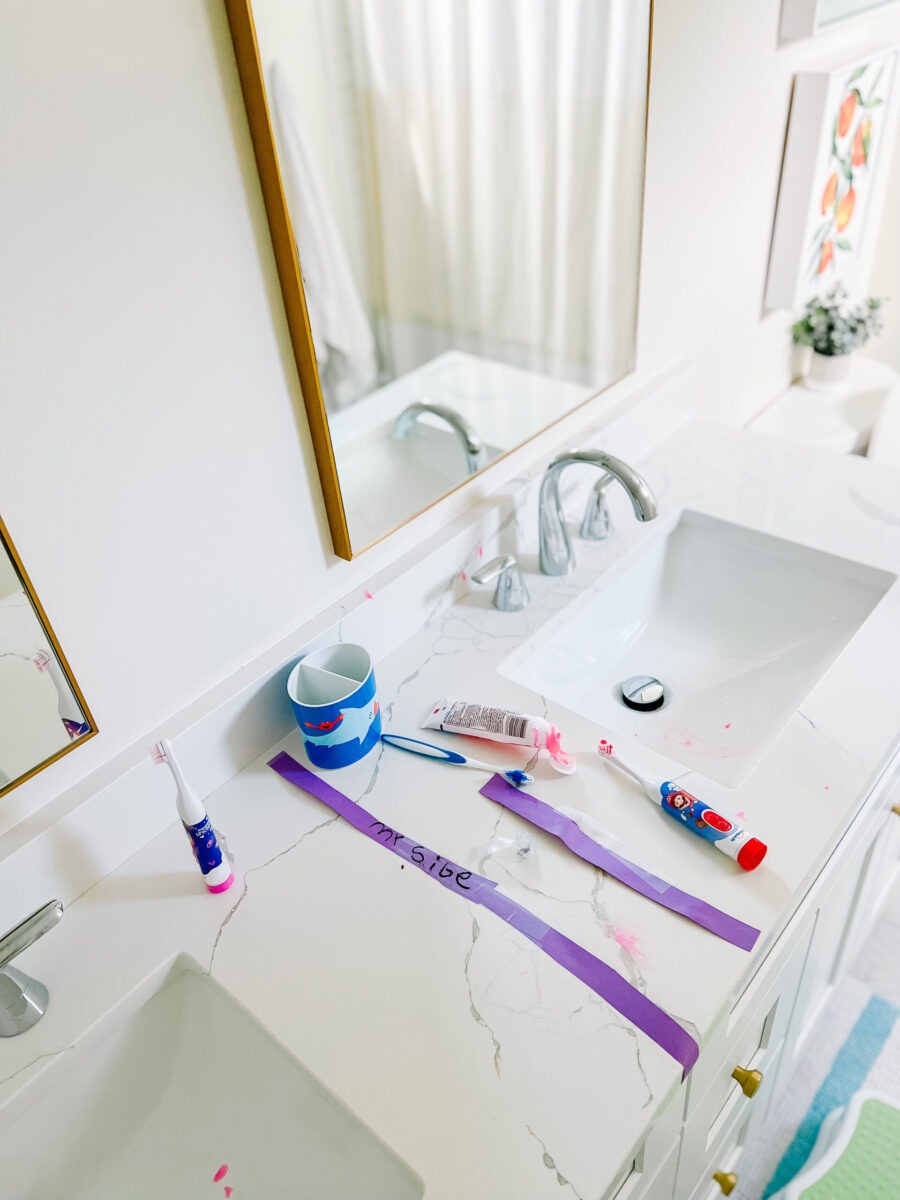 Caroline's argument is that Thomas is too messy with the toothpaste so she doesn't want him to use "her sink." I get that. However, she is only slightly less messy with toothpaste sooooo…
3. Casual Fall Outfit
For this month's Evereve look, I scooped up my first sweater of the season and a pair of boyfriend jeans! It's still super hot in Charlotte, so we've still got a long way to go for cooler weather, but this new outfit makes me excited for fall to arrive!
Don't forget to use code CHARM15 for 15% off your first Evereve order.
I eat a lot of bagged salads during the week for lunch and wanted to share this Avocado Toast Chopped Salad Kit — it is my FAVORITE. It's available at Target and is so so good. I usually air fry a veggie burger to throw on top for extra protein.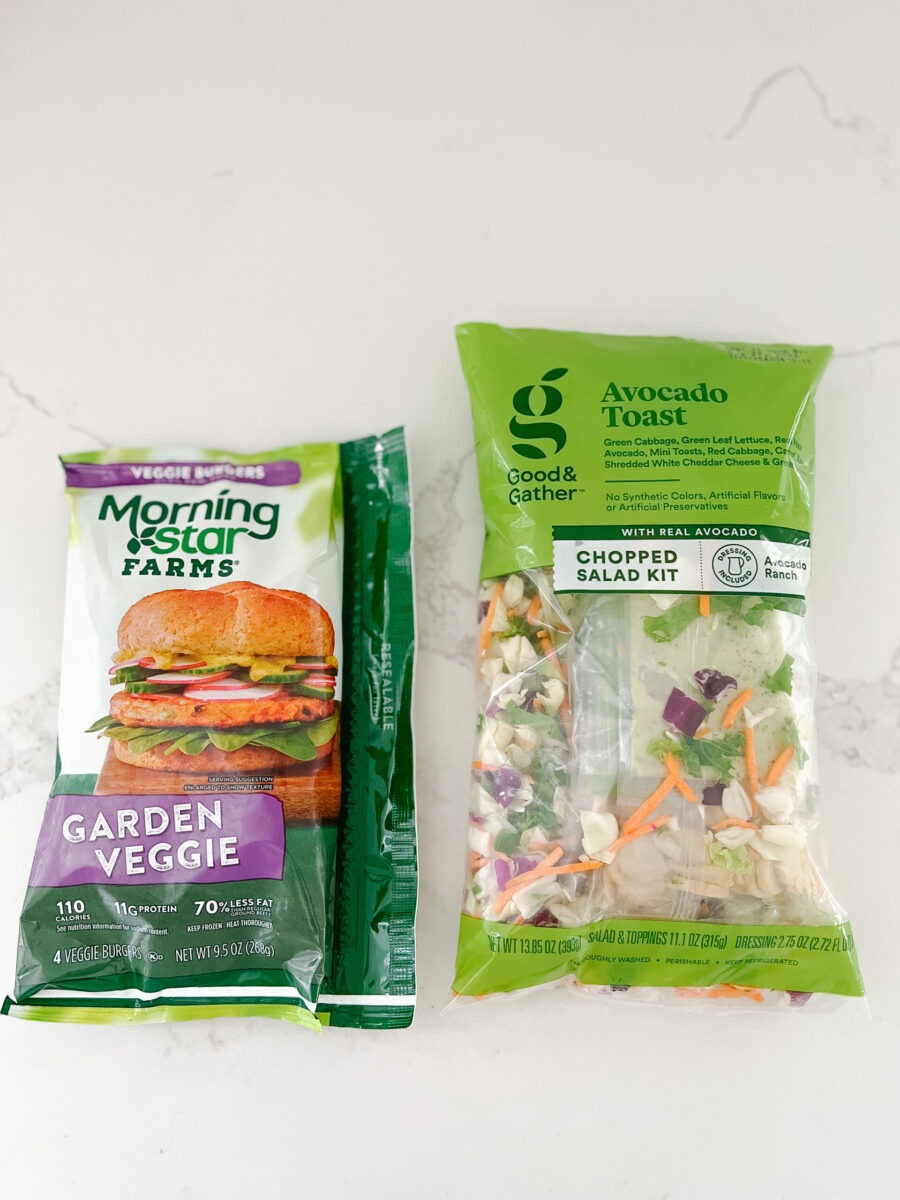 5. Recent Product Refills
We love the tropical coconut twist scent and the orange scent! The soap is paraben-free and made with pure essential oils. Highly recommend!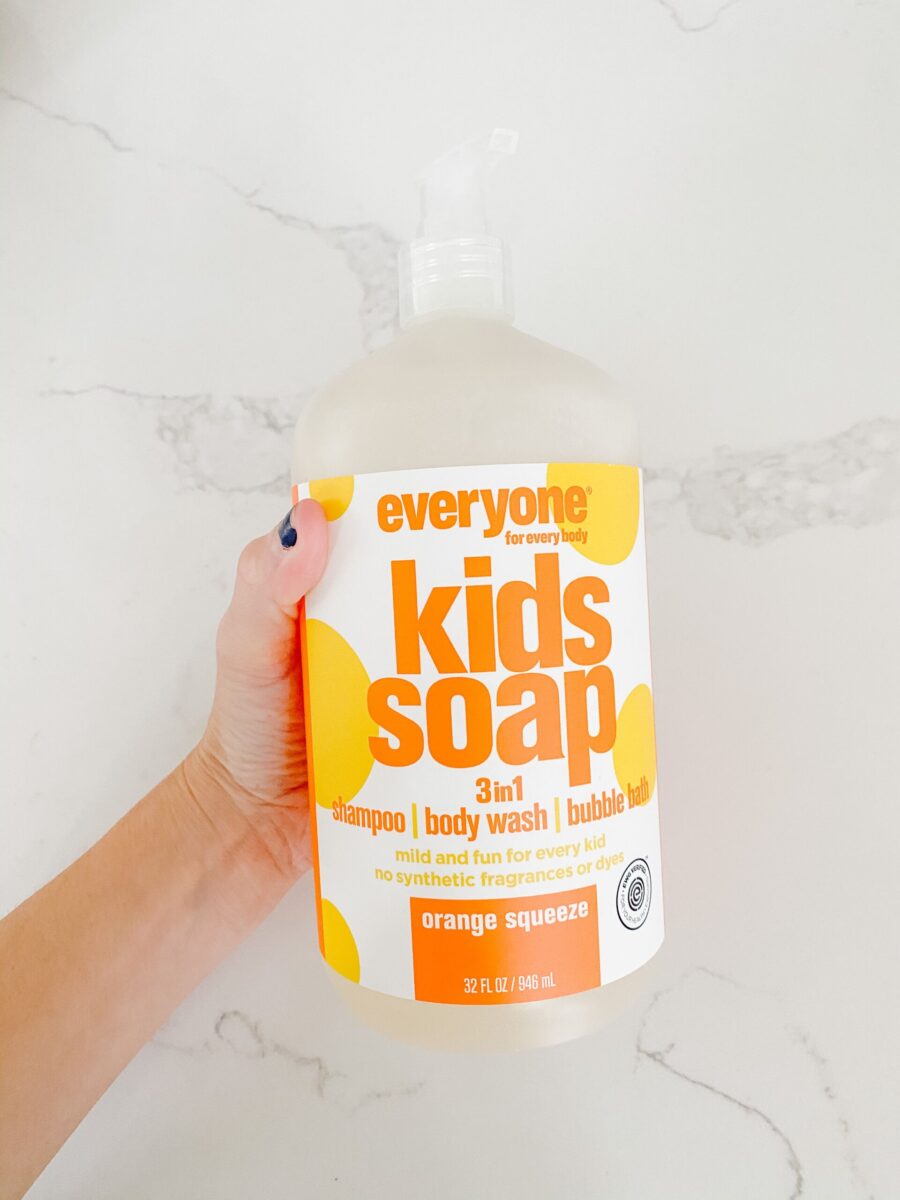 PSA for mamas of little girls (especially ones with long hair in school) — you're gonna want to stock up on this lice prevention conditioning spray by Fairy Tales! We've been using it for years and it smells amazing and works well as a detangler. This leave-in conditioner contains a blend of rosemary, citronella, tea tree oils to help repel lice. We haven't had any lice encounters yet but I fear the day we receive an outbreak email from school.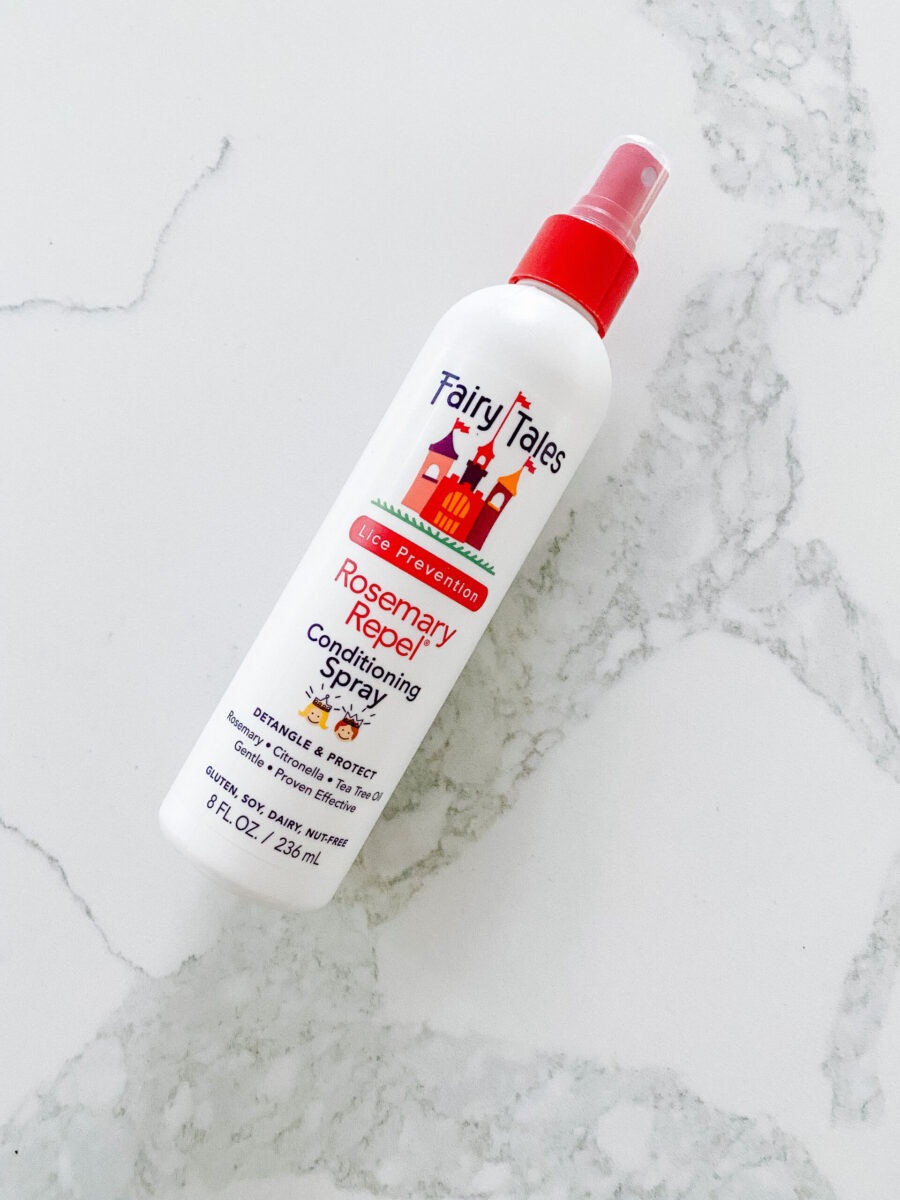 It's been a hot minute since I've shared my favorite parsley plus kitchen spray but I just re-stocked my supply which reminded me it was time to share it again! I think I've shared this spray 15 times over the past decade…it really is that good and makes my kitchen smell SO fresh! I also like the orange spray too.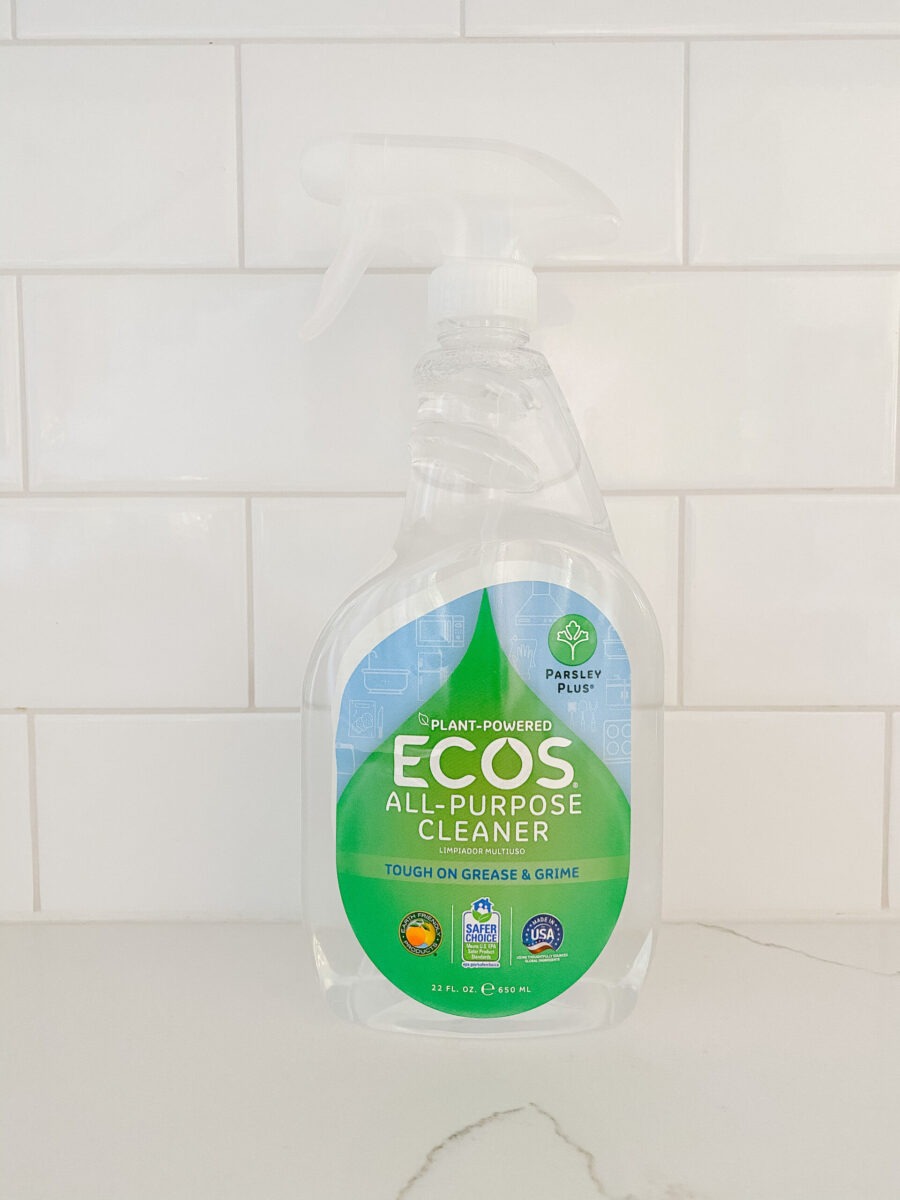 In Case You Missed It