Happy Friday!
Holy moly, WHAT A WEEK. Let's get right down to it because I've got lots to tackle before Caroline's award ceremony at school this morning.
1. Under Contract
If you missed it, we went under contract on our current home late Sunday night after 45 showings in 3 days! It was a WILD experience and I am just SO relieved that we are making progress towards wrapping up the chapter on this home so we can give our full attention to the new home…because we are MOVING NEXT WEEK. Yes, late next week. And all of a sudden Matt and I are like "oh shoot — we need to do things like get the internet service going, eat all the things in our freezer, buy appliances for the new house that the buyers of our current home are keeping, etc.!"
Our new home won't be completely done when we move in, but the hardwoods have been refinished and we are just so ready to start living there, even if that means eating takeout until the kitchen is complete!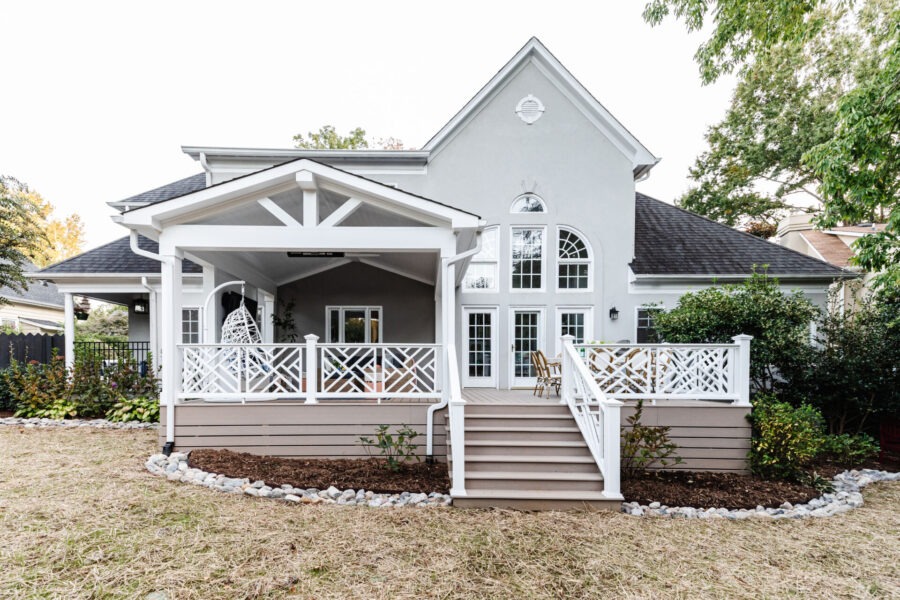 2. Carolina Charm Updates
In Carolina Charm news, I've been working on some really exciting stuff behind the scenes for the past few months!
First, I'm switching my website framework and refreshing my design. It's a pretty significant overhaul but my new site should run much faster and my recipe index is going to be organized much better, so hopefully, you can easily and quickly find that margarita or crockpot recipe when you land on my website. The launch timing is TBD. Things were moving quickly but the house stuff has definitely slowed down the process on my end. Stay tuned! And if you have any feedback for me on how I can improve your user experience when you visit my site, please let me know!
I've got some other fun news that I'm not quite ready to announce yet, but I plan to share it (along with some giveaways) in my next newsletter SOON! Actually, one of you GUESSED IT when I polled y'all a few weeks ago asking if you could guess our big announcement. If you want to be the first to know, get on the mailing list by subscribing at the bottom of my blog where it says "never miss a post!"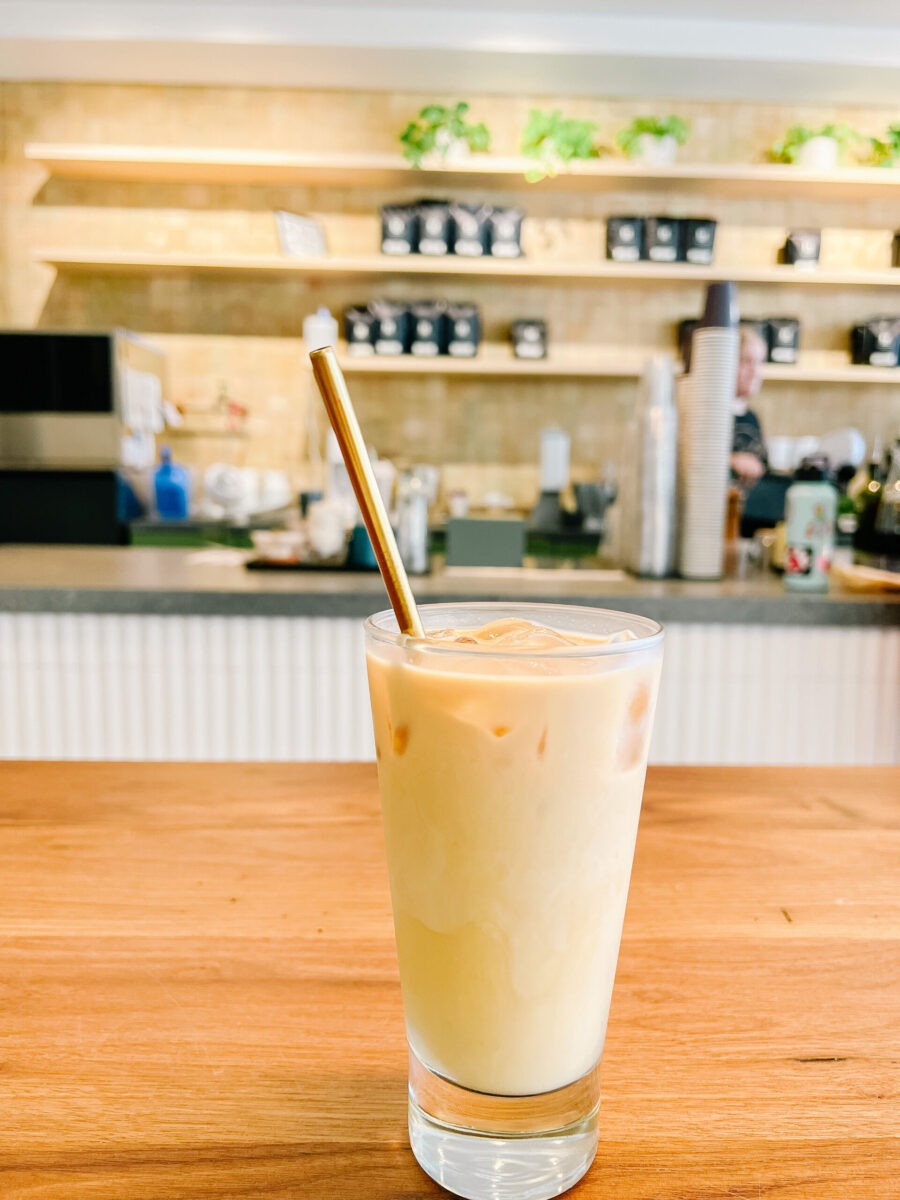 Last week I made this cheeseburger soup for Soup Sunday! It is gluten-free, dairy-free, and tasty. And of course, I love a dinner that slow cooks all day. While it wasn't our favorite soup, it's one that we'll make again (though I think I may tinker with the recipe a bit next time and add a TON of crispy bacon on top)!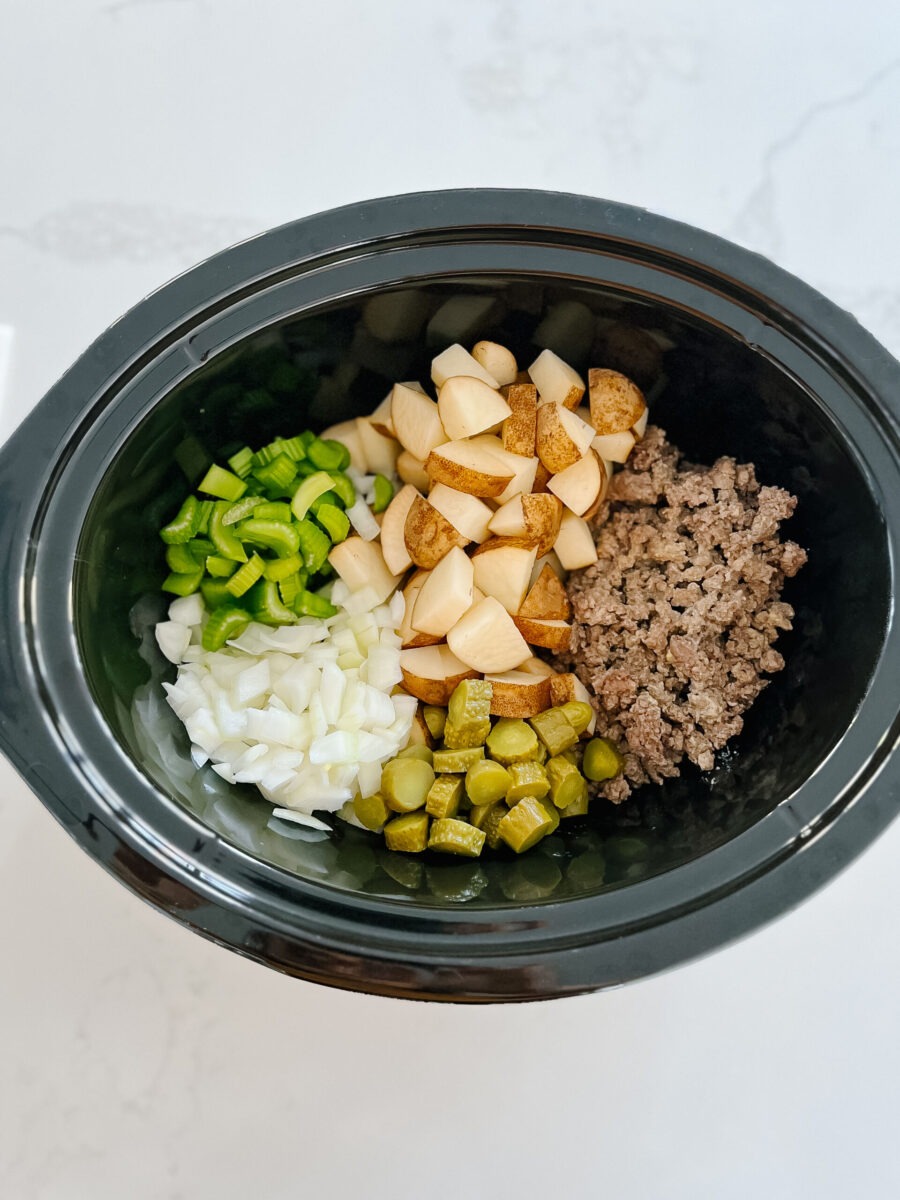 Rating 3.5/5: This was a book outside of my usual genre and I usually avoid series (I like to bounce around a lot). But my friend Stephanie has been raving about this young adult fantasy series for a while now so I decided to give it a shot.
In full transparency, I had to start it all over at the halfway mark because I wasn't paying close enough attention while getting our house organized all last week. But the second time around it definitely held my interest and I'm very curious to see where this series goes and already downloaded the second book from the library.
Summary: Feyre's survival rests upon her ability to hunt and kill – the forest where she lives is a cold, bleak place in the long winter months. So when she spots a deer in the forest being pursued by a wolf, she cannot resist fighting it for the flesh. But to do so, she must kill the predator and killing something so precious comes at a price …
Dragged to a magical kingdom for the murder of a faerie, Feyre discovers that her captor, his face obscured by a jeweled mask, is hiding far more than his piercing green eyes would suggest. Feyre's presence at the court is closely guarded, and as she begins to learn why her feelings for him turn from hostility to passion and the faerie lands become an even more dangerous place. Feyre must fight to break an ancient curse, or she will lose him forever.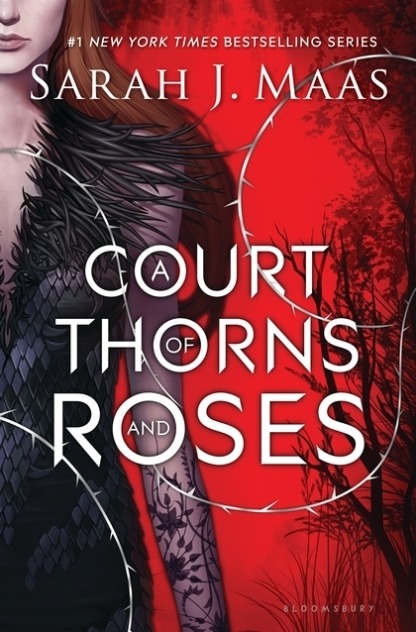 A few months ago my doctor overhauled all my vitamins and supplements based on my lab results. She recommended I start taking a B-Complex vitamin for improving my memory and for an energy boost in the afternoons (when I typically crash) and I wanted to share it with you because it's really made a HUGE impact.
I've actually been taking a B12 vitamin for a long time and didn't know until my doctor informed me that the generic brand I was purchasing all this time contained cyanocobalmin, a cost-effective form of B12 that does not absorb into the body as easily as methylcobalamin.
Additionally, my doctor recommended a B-complex vitamin over a B12 vitamin because it contains a handful of other B vitamins as well. And the brand she sells in her office is Pure Encapsulations, which is free from wheat, eggs, tree nuts & peanuts, gluten, artificial colors, flavors & sweeteners, coatings and shellacs, GMOs, and unnecessary binders, fillers & preservatives.
One last tip to pass on — take this vitamin at lunch or in the early afternoon. I was told to treat it as a cup of coffee and not to take it too late in the day. While I haven't noticed any significant improvements in my memory (life is truly wild right now though), I absoluuuuuuutely get a burst of energy from this vitamin and LOVE it. It helps me power through the dinner, clean-up, bedtime routine each night. And I can confirm that if I take it too late I have a harder time falling asleep though, so definitely take it early in the afternoon. And don't be alarmed if your pee is neon yellow.
*DISCLAIMER: Consult with your doctor to see if this vitamin is right for you.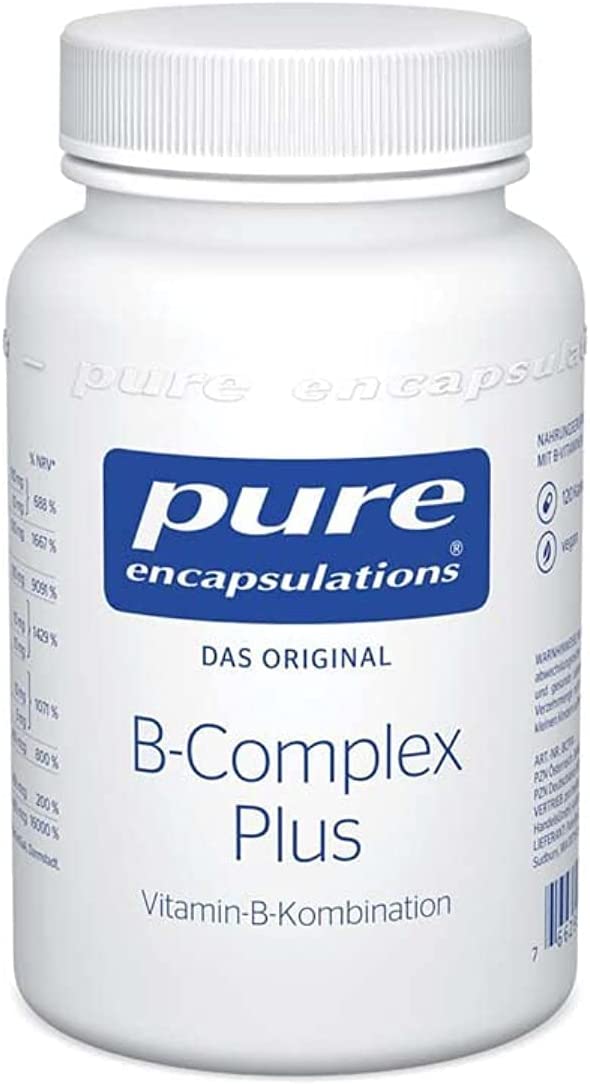 In Case You Missed It