Happy Friday!
We have an exciting weekend ahead. My brother and sister-in-law arrived late last night and are our first visitors in our new home! They are moving back home to Orlando from DC and stopped halfway to stay with us for the weekend! It's going to be a packed out few days with an Honor Roll assembly at school this morning, Family Movie Night, Thomas's FIRST flag football game, and Caroline's softball game. And Sunday will absolutely be a Snooze Day to recover from it all!
One more announcement – I'm launching something fun next week! My newsletter subscribers got all the details in my pre-launch newsletter announcement, but I am truly elated to officially share something I've been working on so hard behind the scenes for a while that is very near and dear to my heart. And to celebrate, I'll be giving away some really great items next week on Instagram (newsletter subscribers, check your inbox on Sunday for a secret bonus entry)!
Alright, let's get down to it!
1. April Fools Pranks for Kids
Just a reminder that tomorrow is April Fool's Day! If you are looking to pull a fun or silly prank on your kids, here are a few of our favorites over the past few years. I have a jar of frosting arriving in my Walmart delivery today and can't wait to frost the kids' toothbrushes in the morning with "toothpaste!"
Jello "Juice"
The kids thought it was absolutely hilarious when they went to sip their juice and it was solid! And they got a jello treat out of the deal!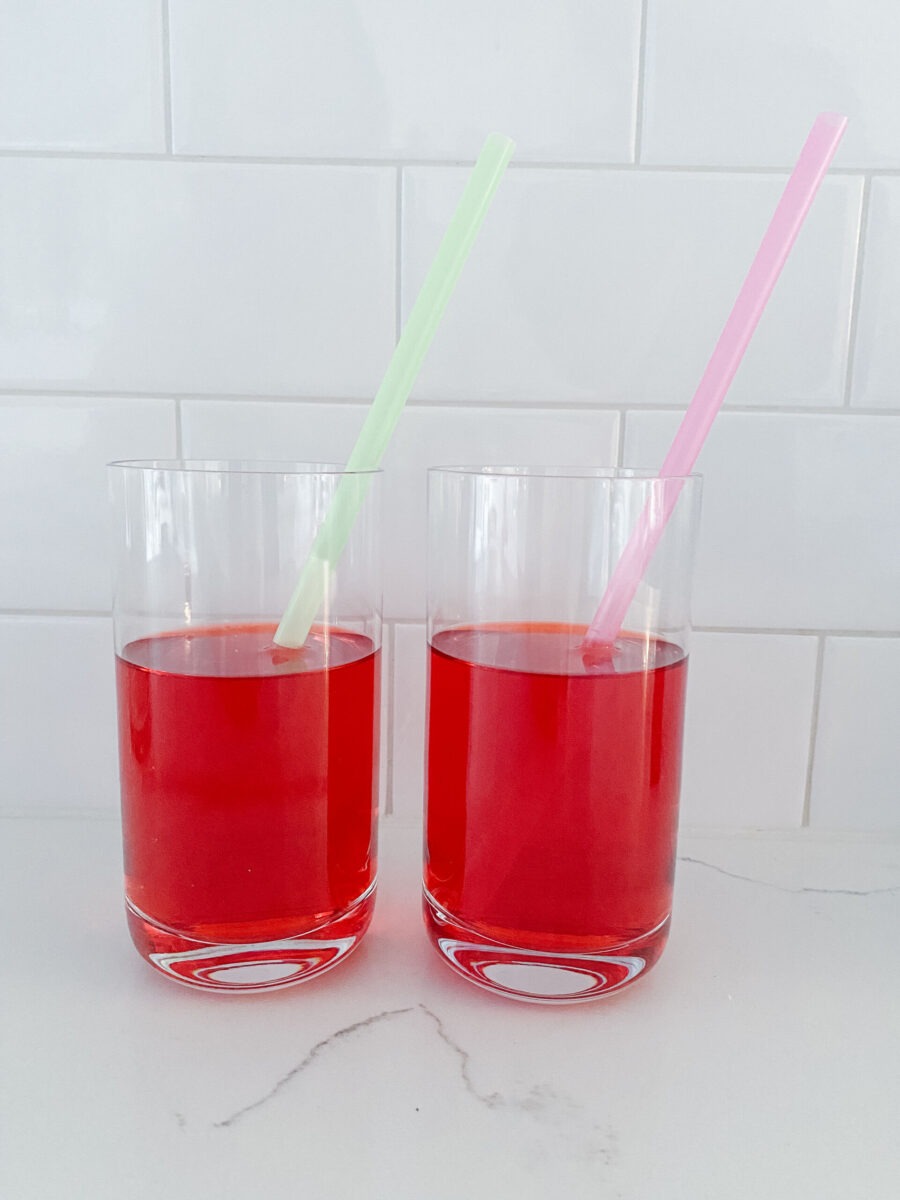 Brown E's
The kids were pumped when I told them I had baked some brownies for dessert…only to find out that I actually baked a bunch of brown "E's!" And because I'm not a monster, I did have a backup tray of real brownies ready for them once the laughs turned into disappointment.
Frozen Cereal
Lots of laughs over this one!!!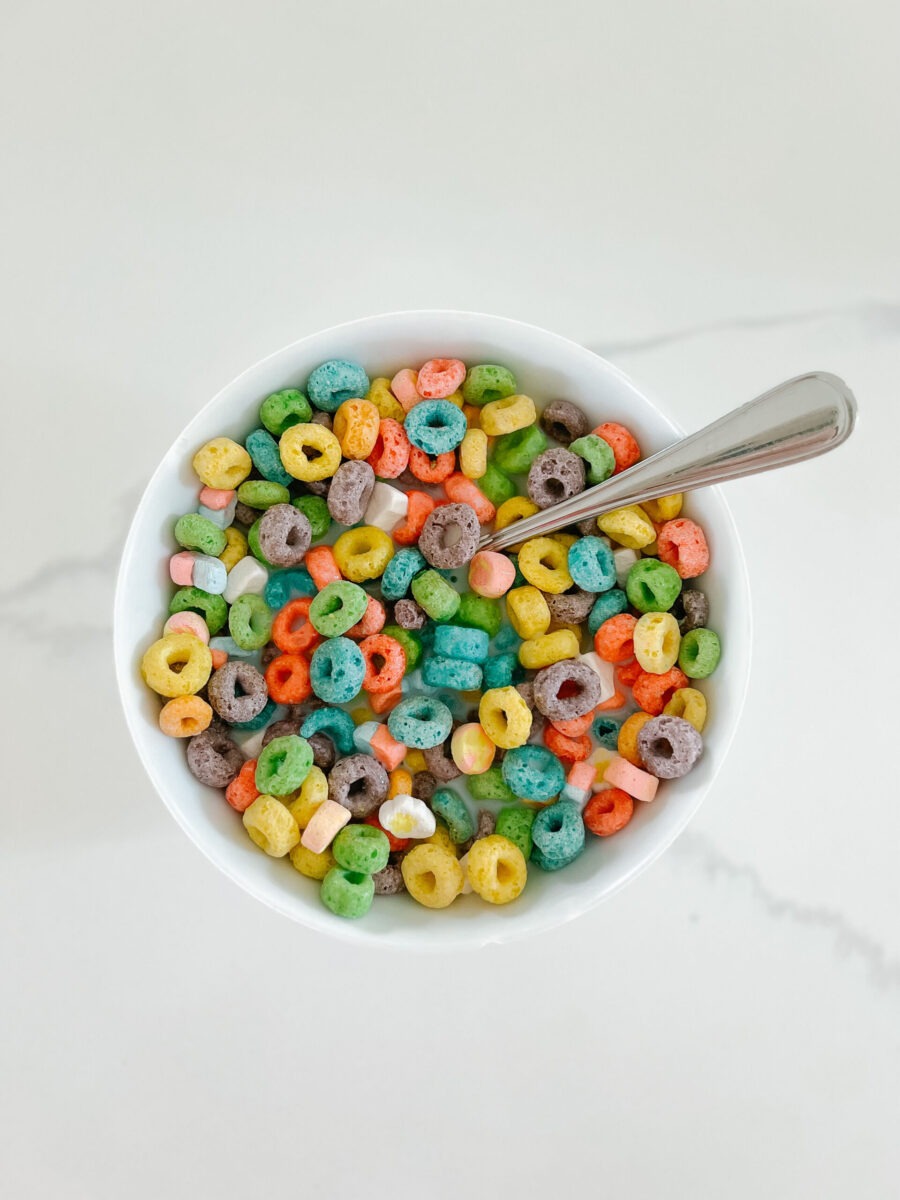 2. New Spring Tops
I am loving these two new spring tops from Avara!
Use code CAROLINACHARM15 for 15% off your purchase!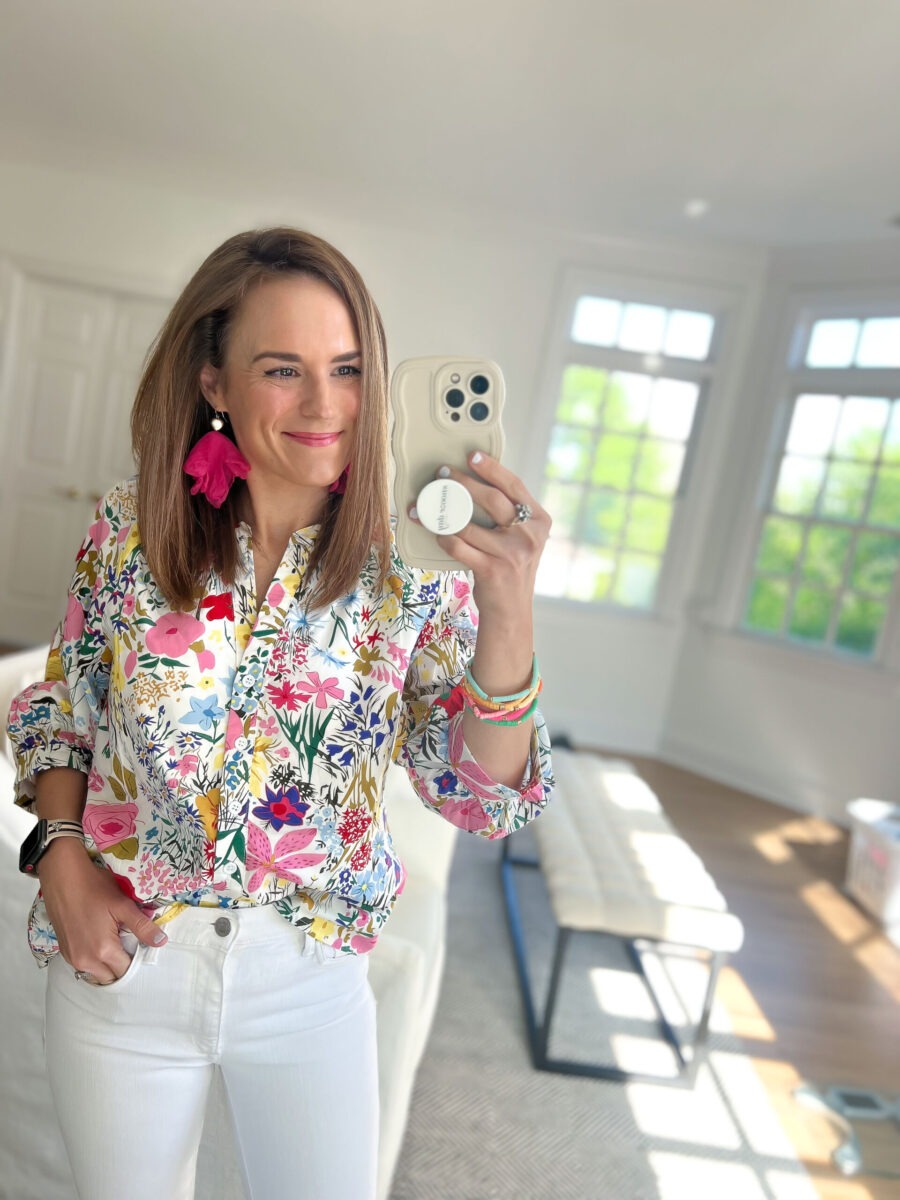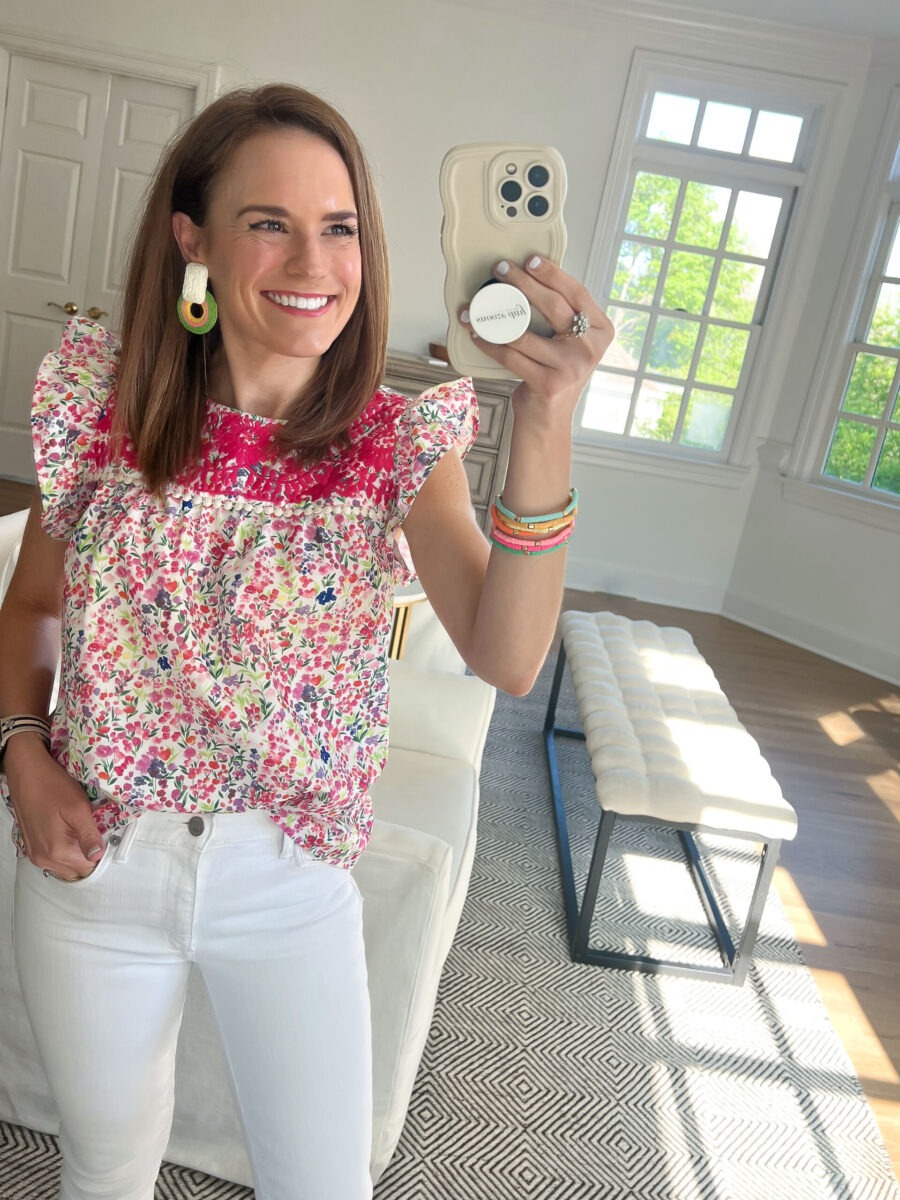 3. Book Review: The It Girl by Ruth Ware
Rating 4/5: As with her other books, this psychological thriller was well-written and the suspense captured my attention the entire time! And the ending was one I thought I had figured out…but totally didn't.
Book Summary: April Coutts-Cliveden was the first person Hannah Jones met at Oxford.
Vivacious, bright, occasionally vicious, and the ultimate It girl, she quickly pulled Hannah into her dazzling orbit. Together, they developed a group of devoted and inseparable friends—Will, Hugh, Ryan, and Emily—during their first term. By the end of the second, April was dead.
Now, a decade later, Hannah and Will are expecting their first child, and the man convicted of killing April, former Oxford porter John Neville, has died in prison. Relieved to have finally put the past behind her, Hannah's world is rocked when a young journalist comes knocking and presents new evidence that Neville may have been innocent. As Hannah reconnects with old friends and delves deeper into the mystery of April's death, she realizes that the friends she thought she knew all have something to hide… including a murder.
The #1 New York Times bestselling author of One by One returns with an unputdownable mystery following a woman on the search for answers a decade after her friend's murder.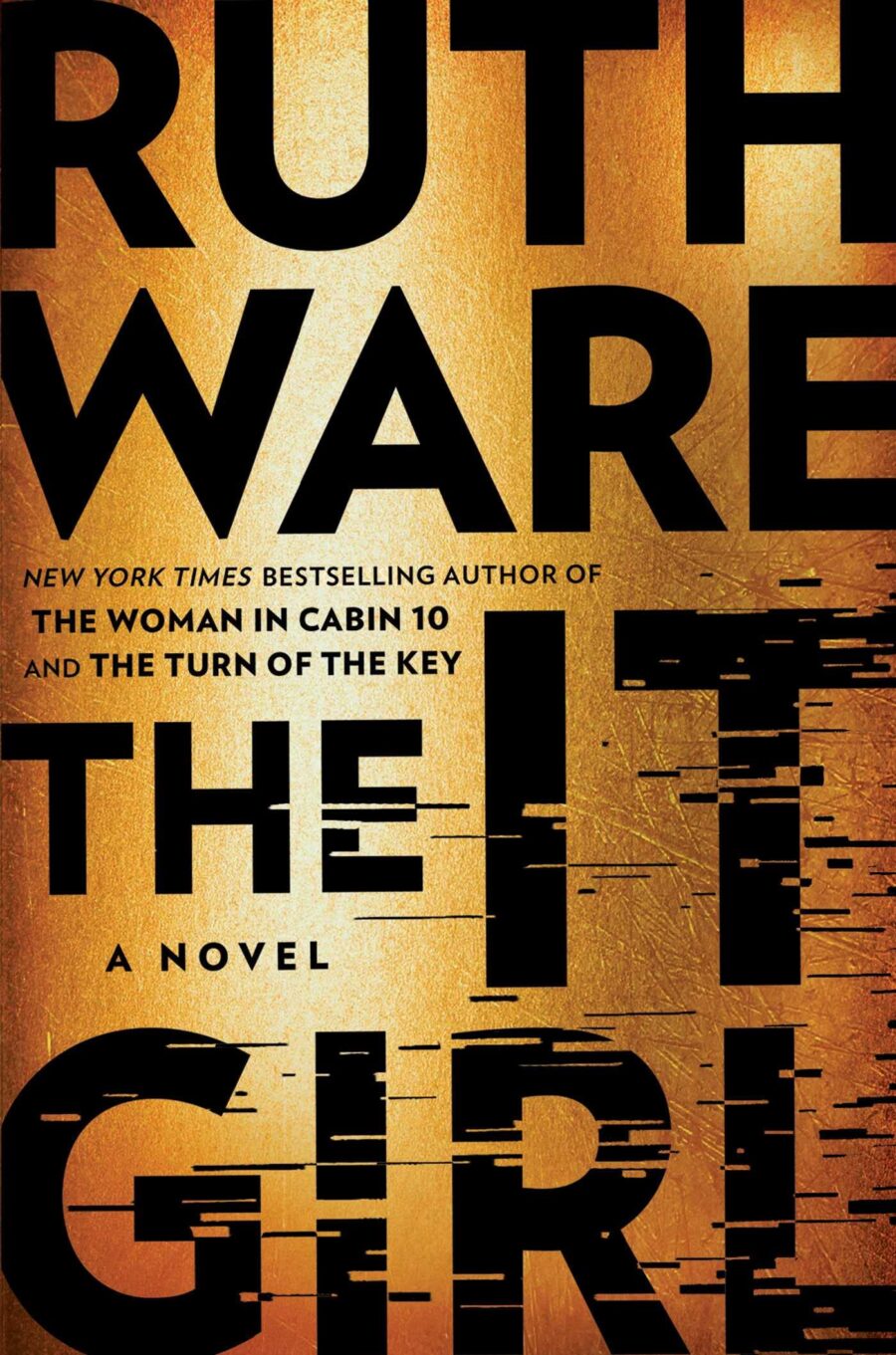 4. Spring Home Decor
etúHOME sent me some gorgeous pieces for our home and I absolutely love it all.
As soon as I unwrapped the colorblock flower vase I immediately knew it needed some tulips — and in perfect timing, my mom surprised me with a tulip delivery on the same day! And I'm going to get SO much use out of the Italian Cutting Board Bowl. Right now it's filled with fruit but I'm excited to serve some appetizers on it too!
Shop etúHOME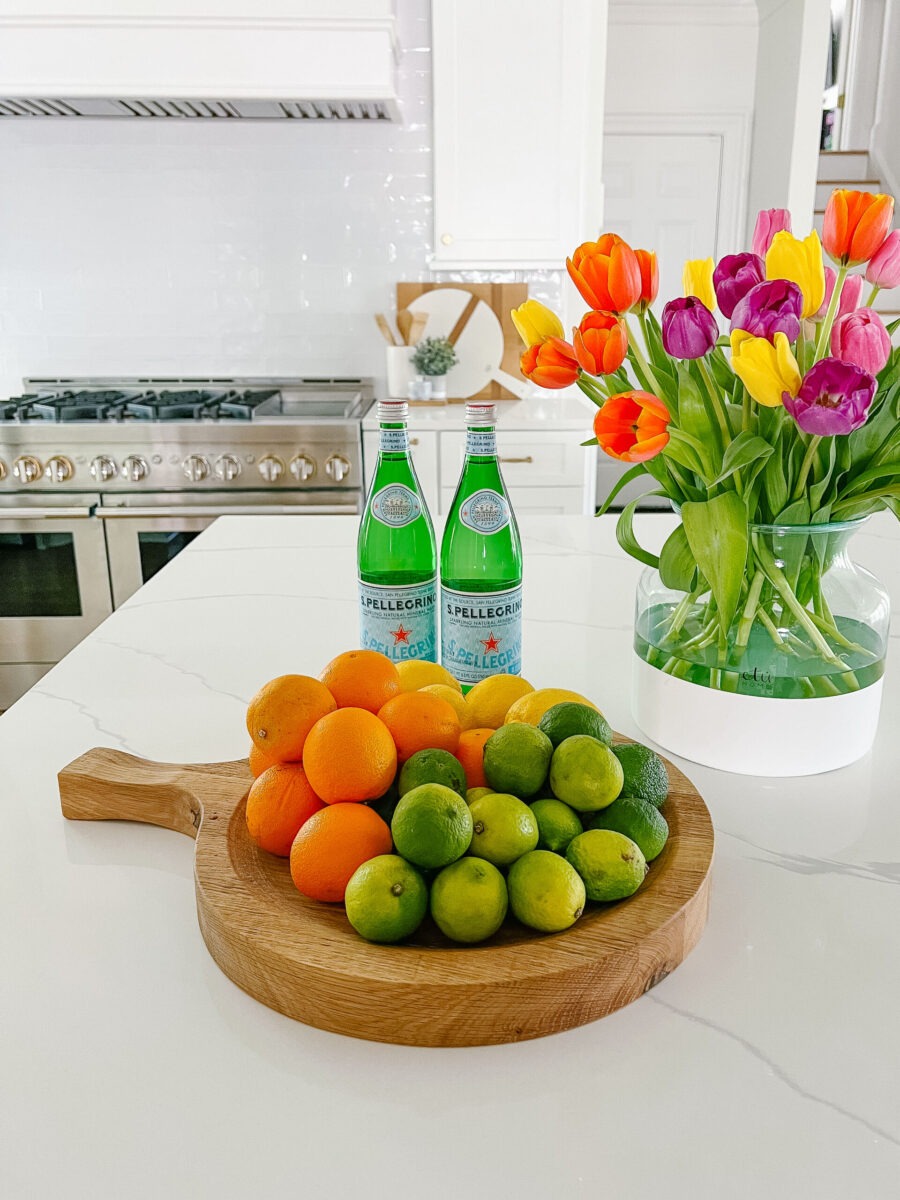 5. Softball Team Snacks
It was our turn to bring the team treat for Caroline's softball game this week! Caroline has been looking forward to whipping up something fun and we ended up making little snack cups! They were super easy to make and were a BIG HIT with all the girls!
If you're looking for a delicious nut-free snack, I know a group of 13 girls who would recommend these!
Snack Cup Ingredients
Fruit Loops w/ Marshmallows
Sea Salt Popcorn
Goldfish Grahams
White Fudge Covered Pretzels
I purchased all our ingredients from Walmart. And these are the snack cups I used.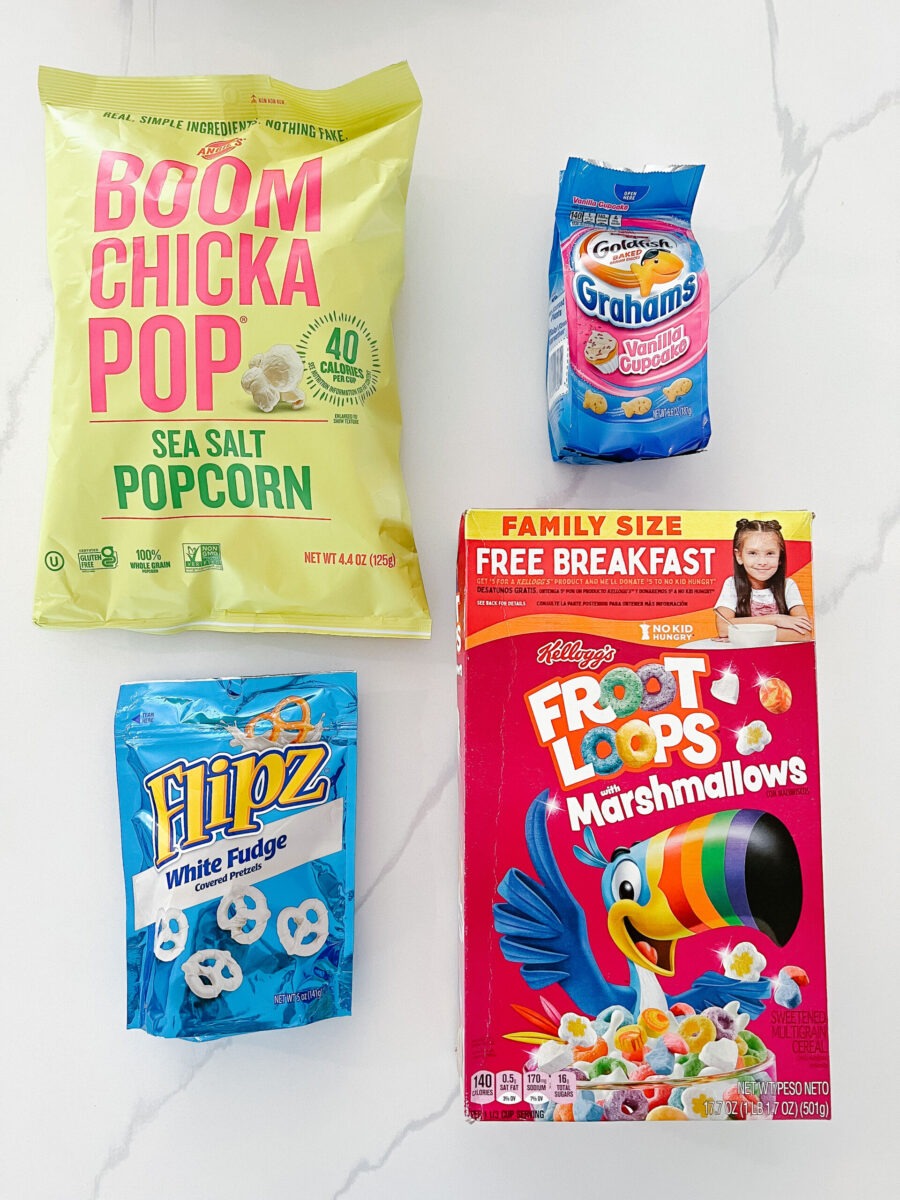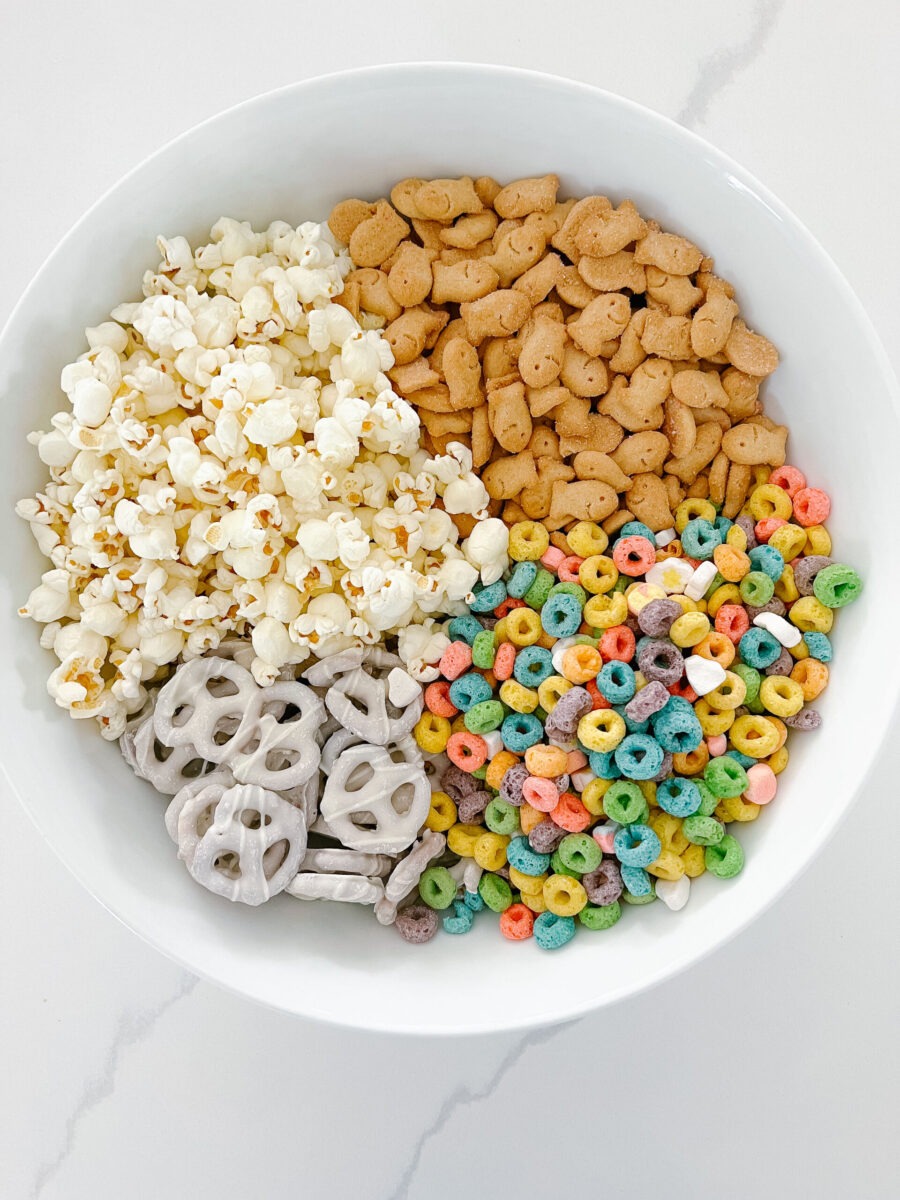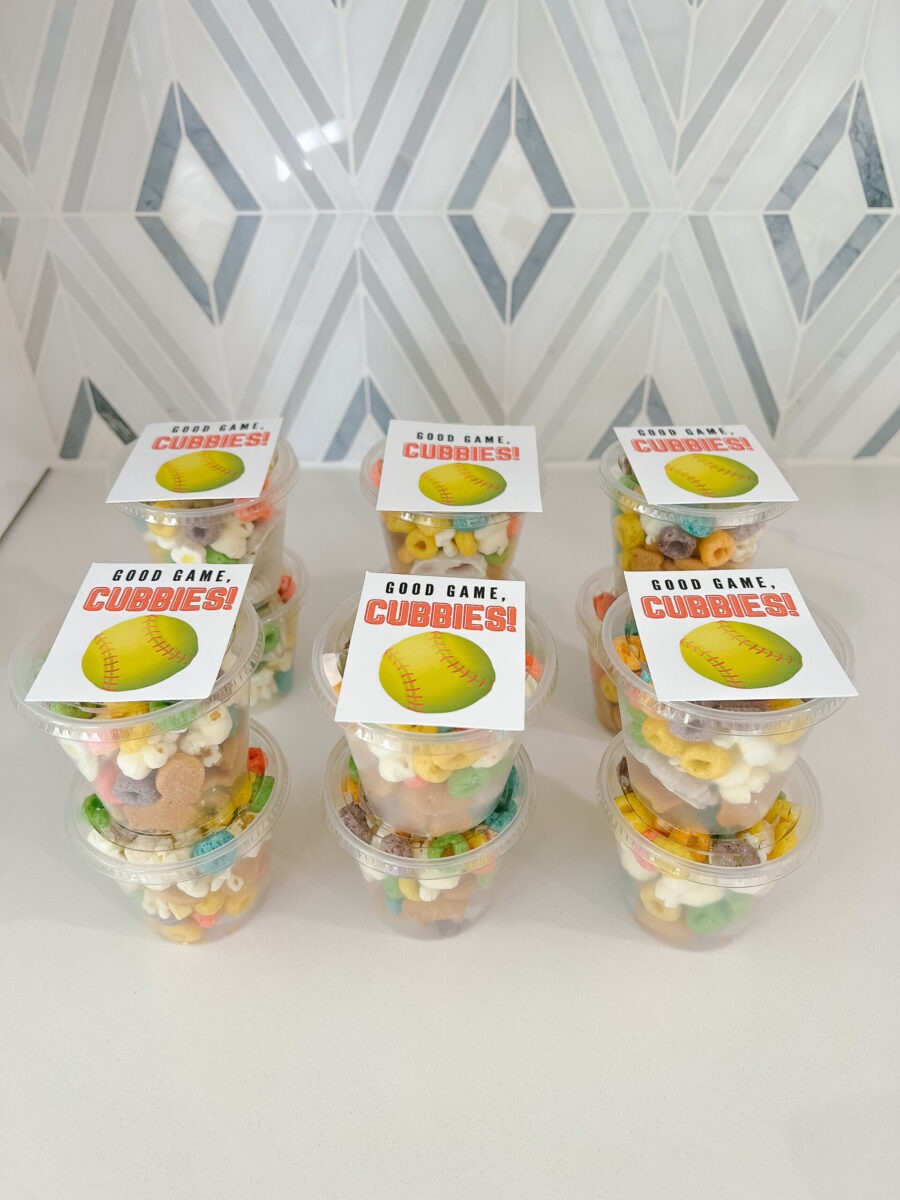 Have a great weekend friends!
In Case You Missed It