Sharing a few of my favorite items from Amazon this month…
But first, here were the top 5 reader best-sellers this month: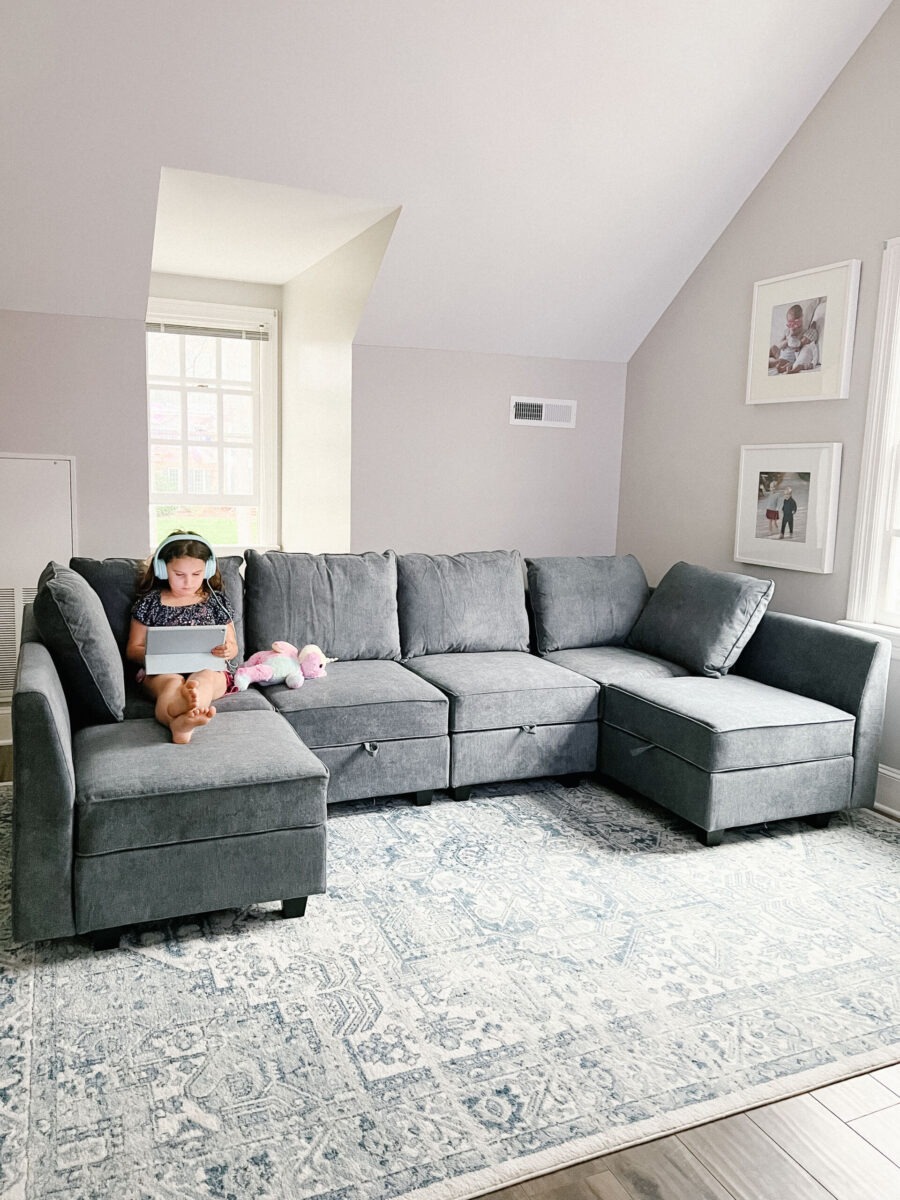 I use these zippered vinyl bags for EVERYTHING. They come in a pack of 4 and are perfect for keeping your bags and purses organized. I keep all of my purse contents in these zippered pouches so when I want to quickly change purses (I usually switch to a backpack on the weekends), I can easily transfer the pouches to the next bag. These are size small but they come in several other sizes — all the way up to XL. I also love these for the pool bag because they are waterproof and I use them for travel too. They really are the best bags!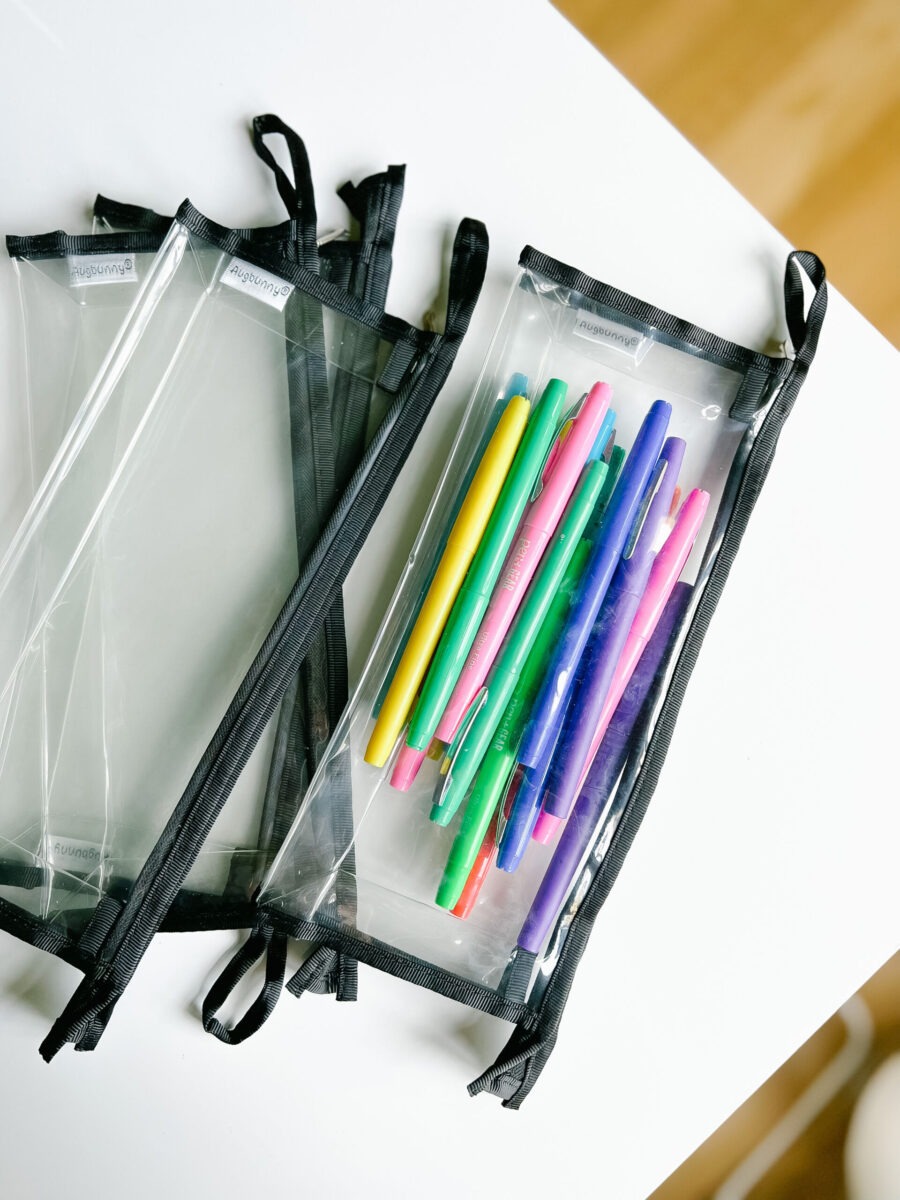 Matt recently purchased this water bottle organizer and I absolutely love it. This stacking organization makes accessing our water bottles so much easier than when they were all piled in front of each other inside the cabinets.
I had a few people ask me how these fit the Stanley cup and I'm not sure since I don't own one but it does fit the large Tervis Tumblers (am I the last person on the planet holding on to my beloved Tervis Tumblers?)!
We have a little hidden coffee bar in our new kitchen that I absolutely love. I have to slide my coffee pot in and out of the little garage to fill it and could not find a sliding shelf that would fit the space. Finally, after searching the internet for way too long I found these incredible appliance sliders that you stick on the bottom of your appliances. I was skeptical if these would really work but the reviews were strong so I gave them a try and they are terrific. I put a few under my coffee pot and it slides around my countertop so easy now. A lot of people said they use them for their stand mixer, blender, toaster oven, etc. Anyway, if you keep any of your small appliances under a cabinet and need to slide them out at times, I highly recommend these!!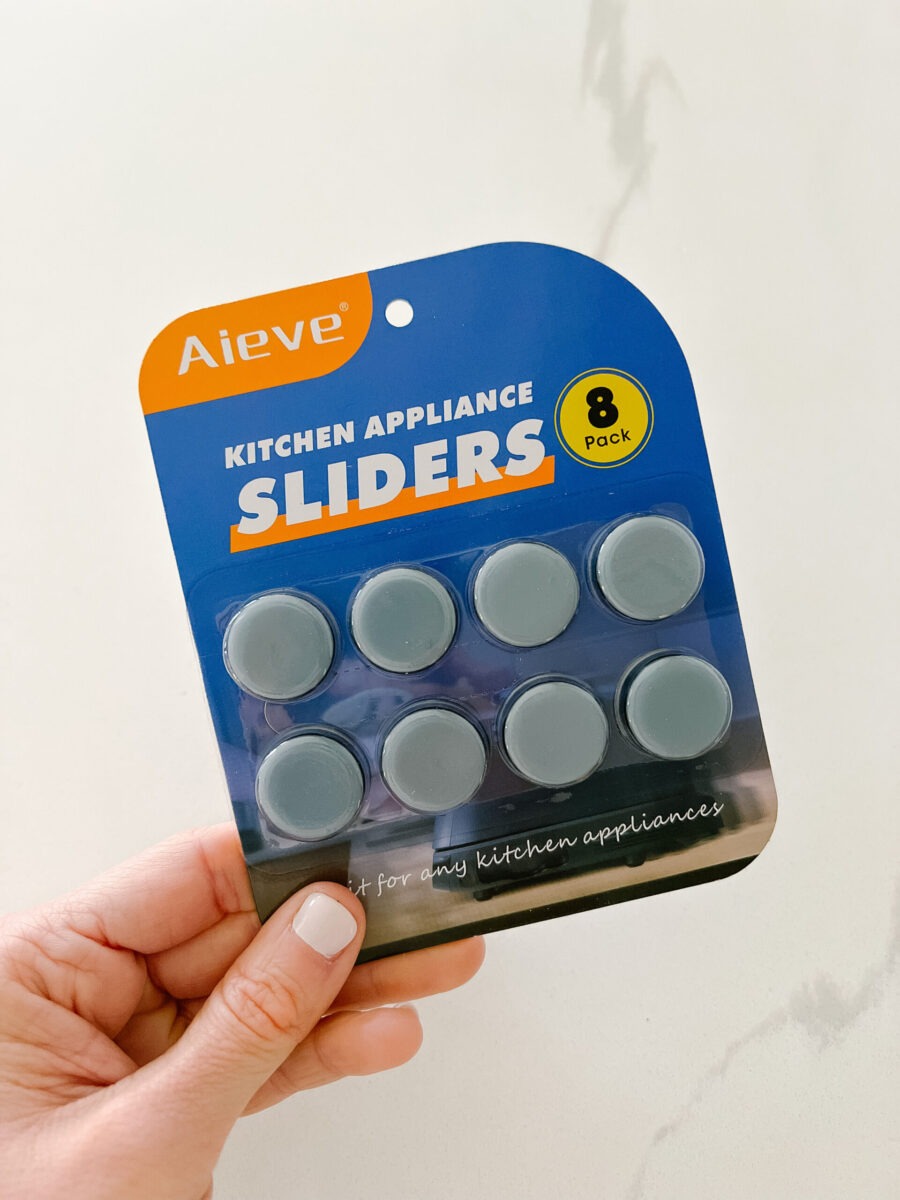 I purchased these last year and have worn them SO much! They come in 20 colors, are comfortable and affordable!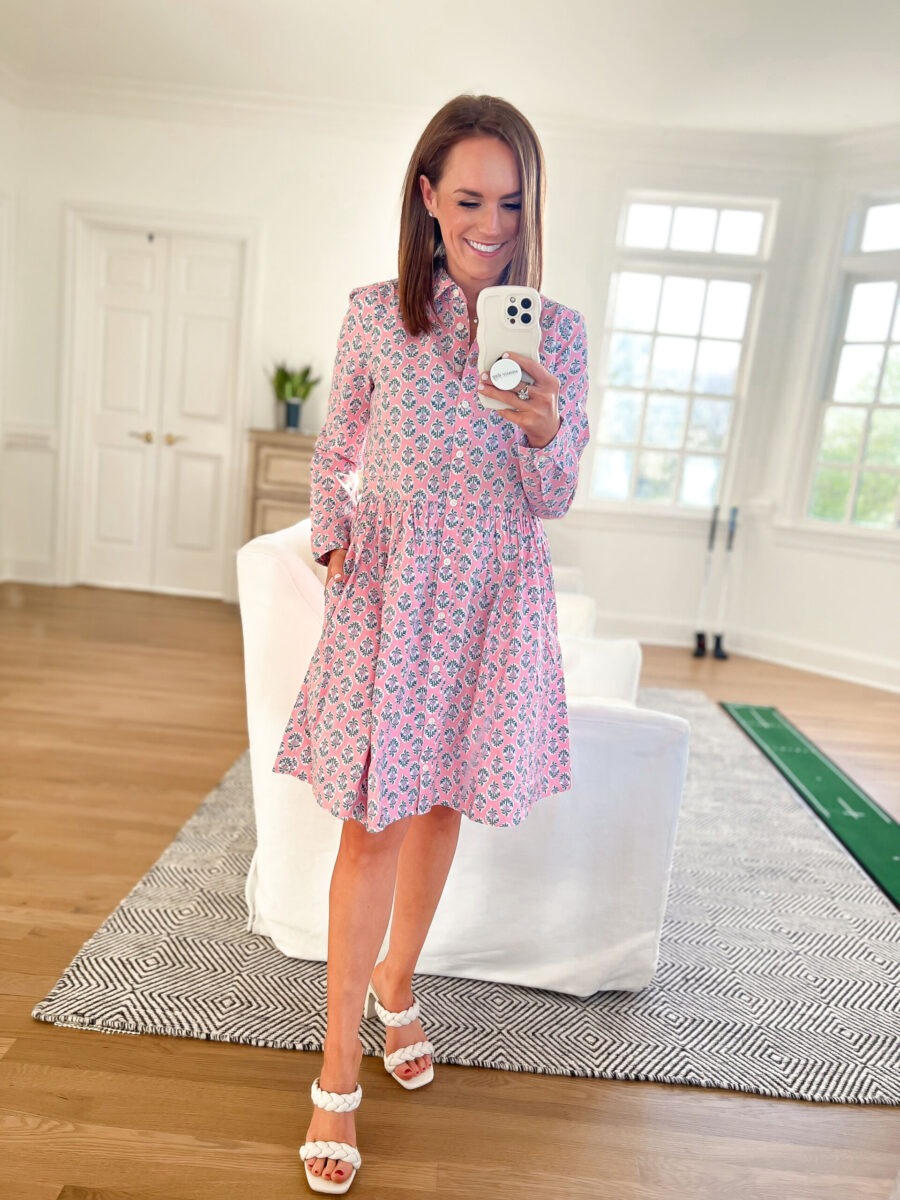 Home Bartender Books
I recently had a coffee date with a girlfriend at Barnes & Noble. Before I left, I flipped through every book in the home bartending section and found 3 books I really liked! I ended up purchasing The Home Bartender (from Amazon for $10 cheaper) as a little surprise for Matt (his love language is gifts!). While this wasn't the prettiest of the 3, it had the most recipes I thought we'd actually make — all with 4 ingredients or less! And once our wet bar is finished and we can get it set up and stocked, we thought it would be fun to pick out a cocktail to make each weekend from the book! Update: I also ended up picking up the other two books that were on my wish list and love them — Cocktail Codex and The Complete Home Bartender's Guide.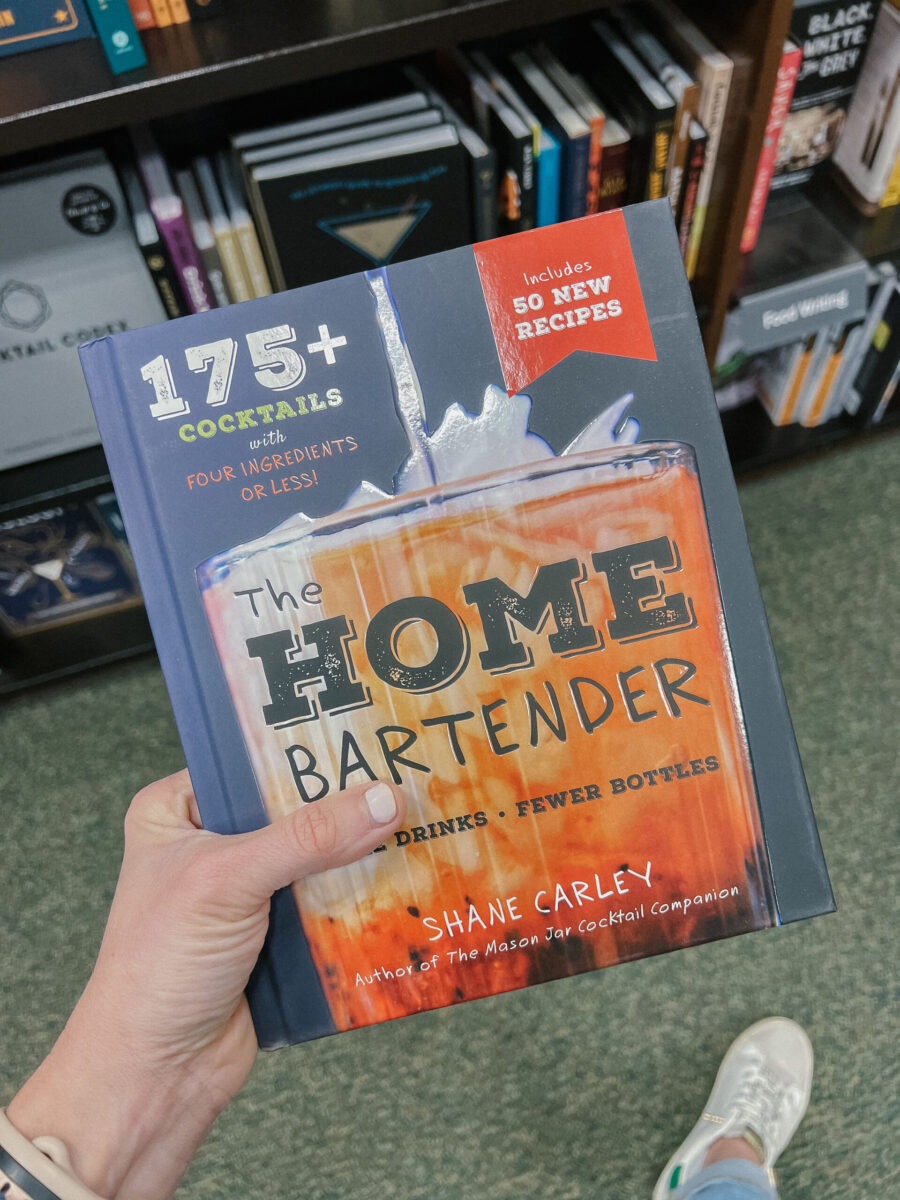 Swim season is upon us and I am so excited to round up some cute one piece swimsuits from Amazon! I've got a two piece round-up coming soon too, but wanted to start with one piece suits since it is always a highly requested post. I tried to include a variety of price points, styles, and coverage options.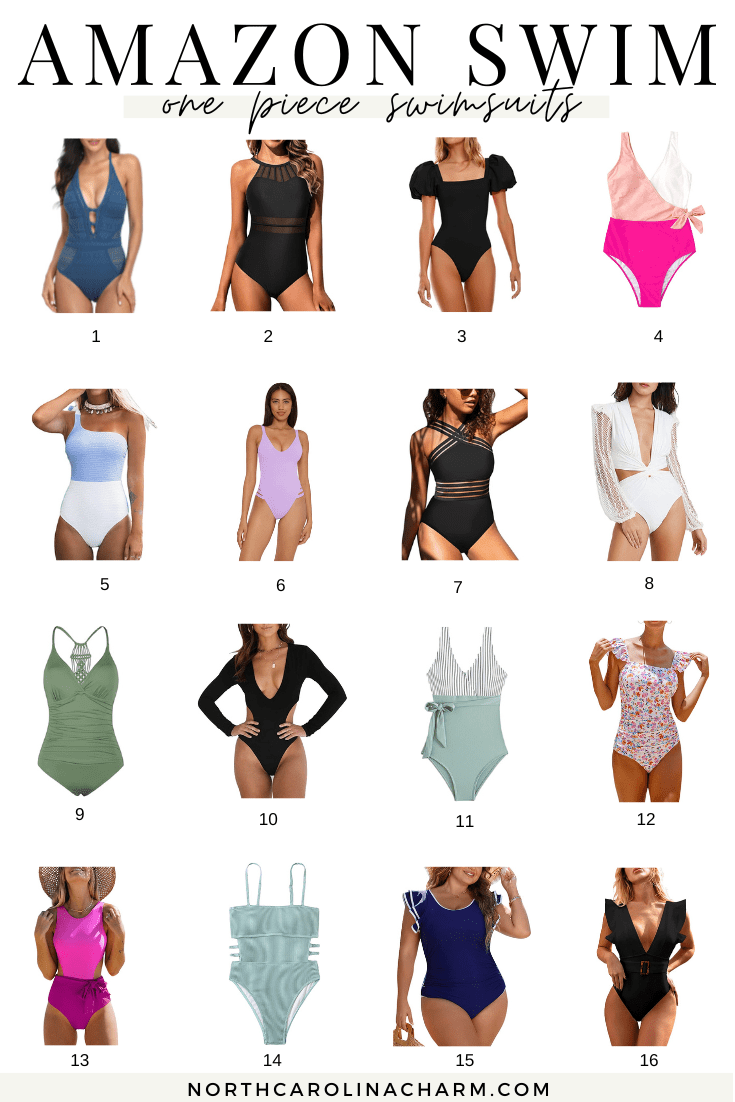 I love the colorful trend in swimsuits this year and loaded up my round-up with a good mix of colors! I also tried to include a variety of price points, styles, and coverage options, so I hope you find a suit you love!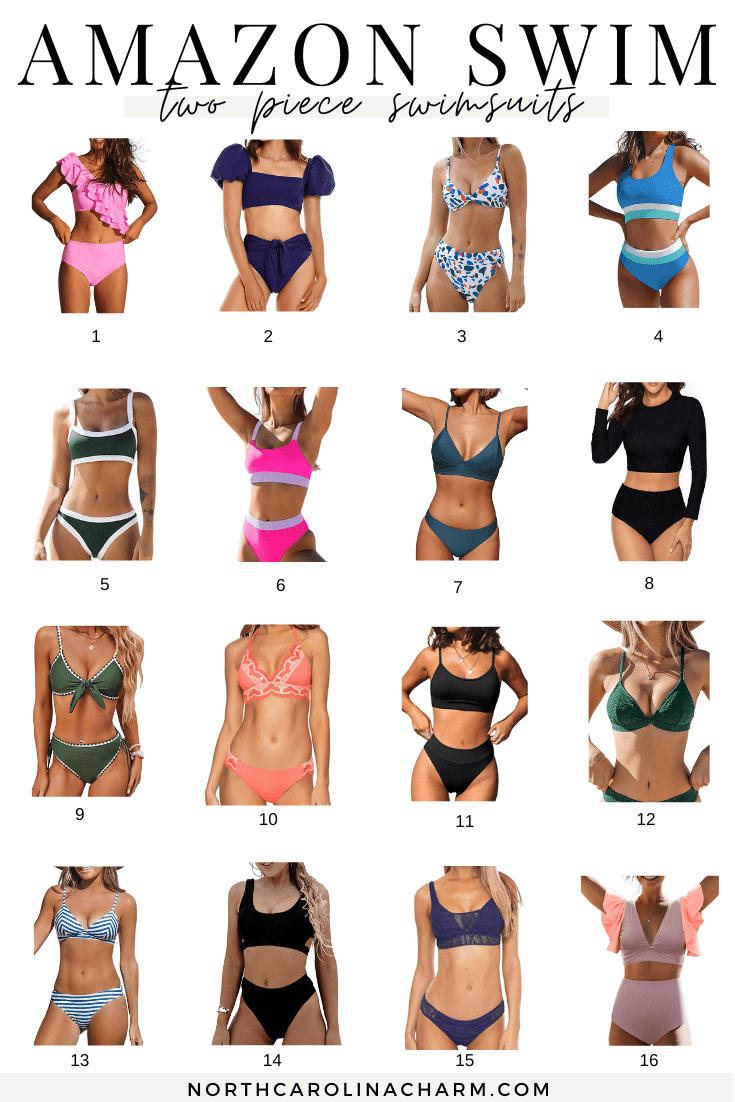 The most popular request for my next round-up was Amazon spring fashion! So today I'm excited to share some really fun mix of neutral and colorful options.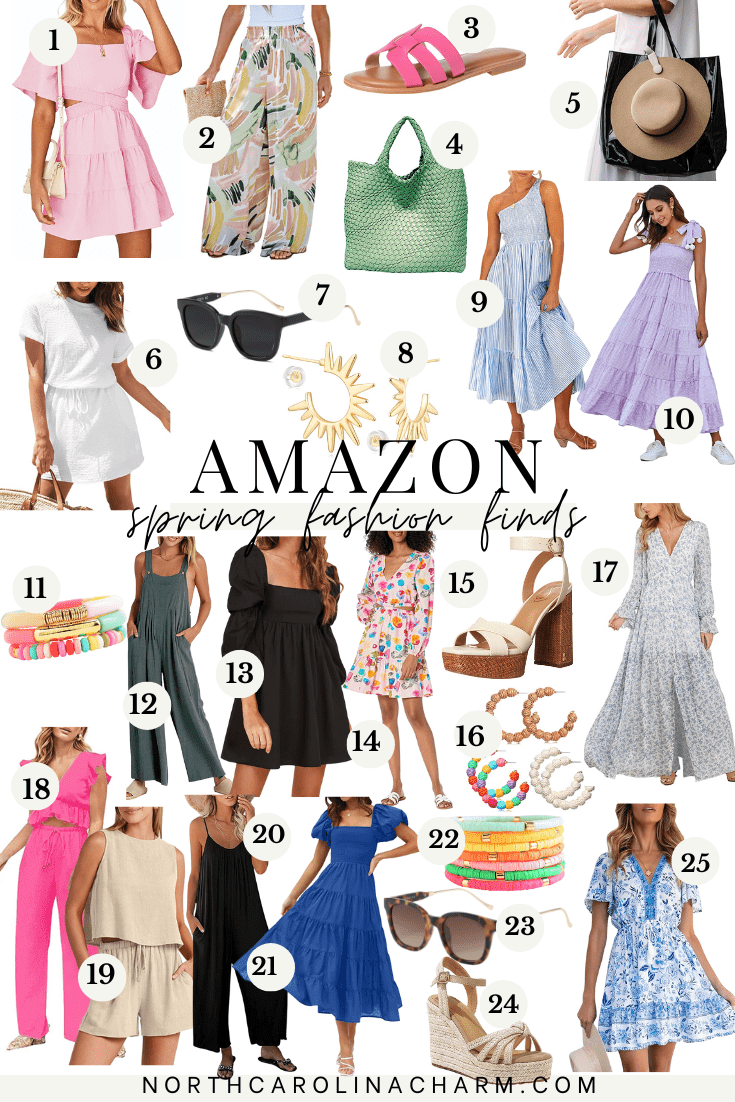 I published an Instagram reel recently with my favorite afternoon pick-me-up right now — an iced chai tea latte! I've been trying to replace some of my coffee intake with tea instead and am really love chai tea — hot or iced! This tasty beverage is only two ingredients too — equal parts Tazo Chai Concentrate and almond milk.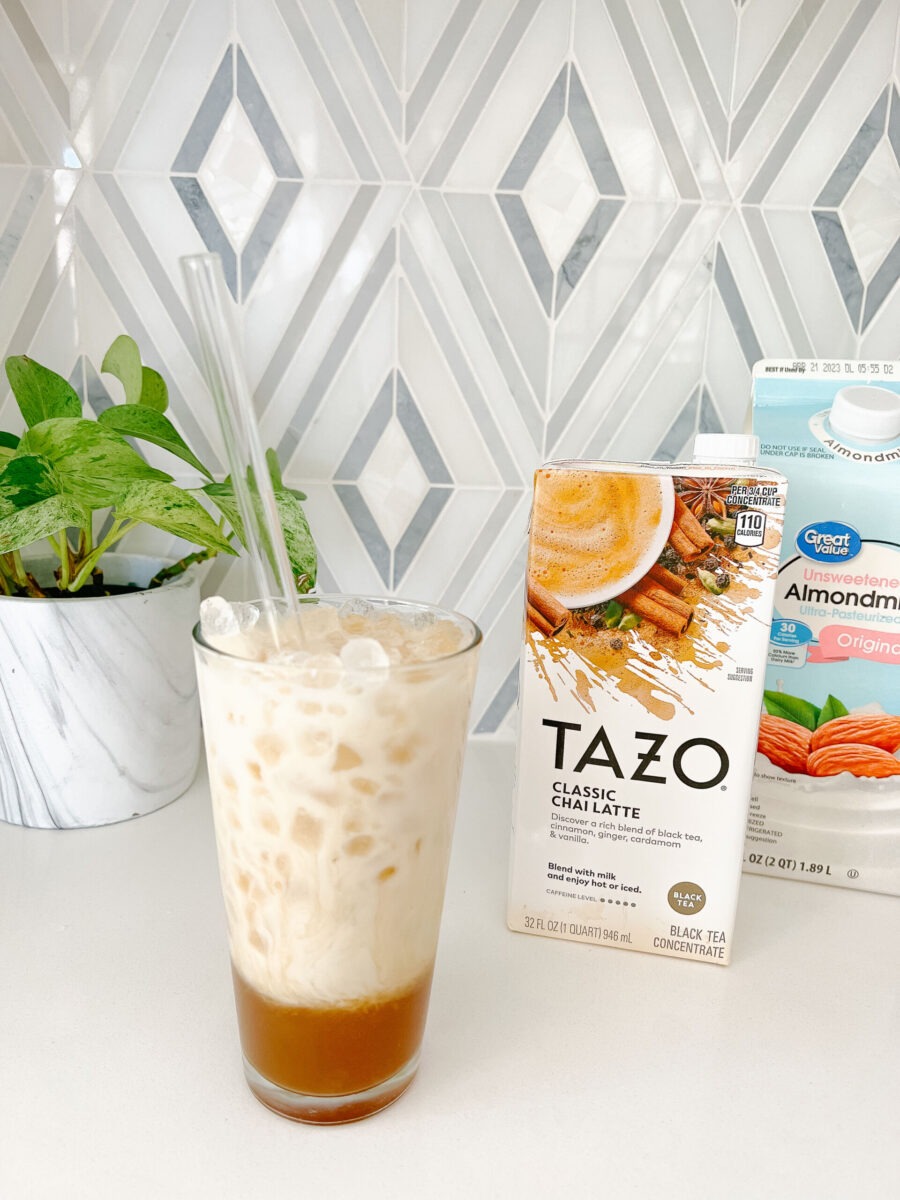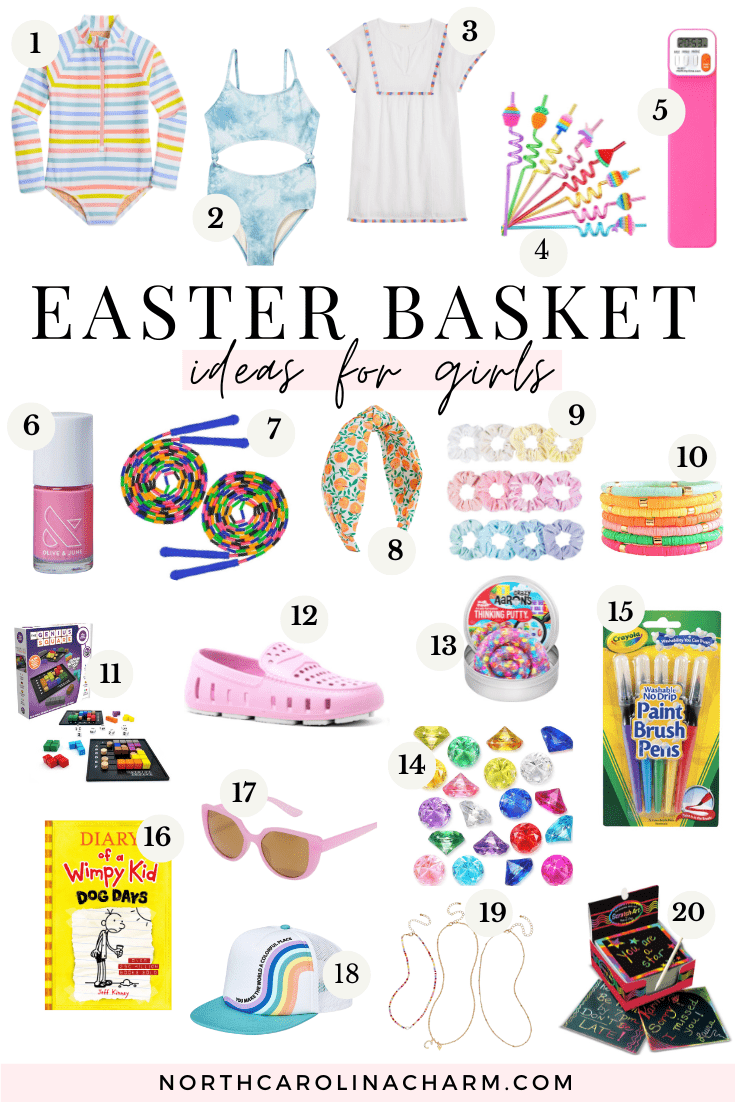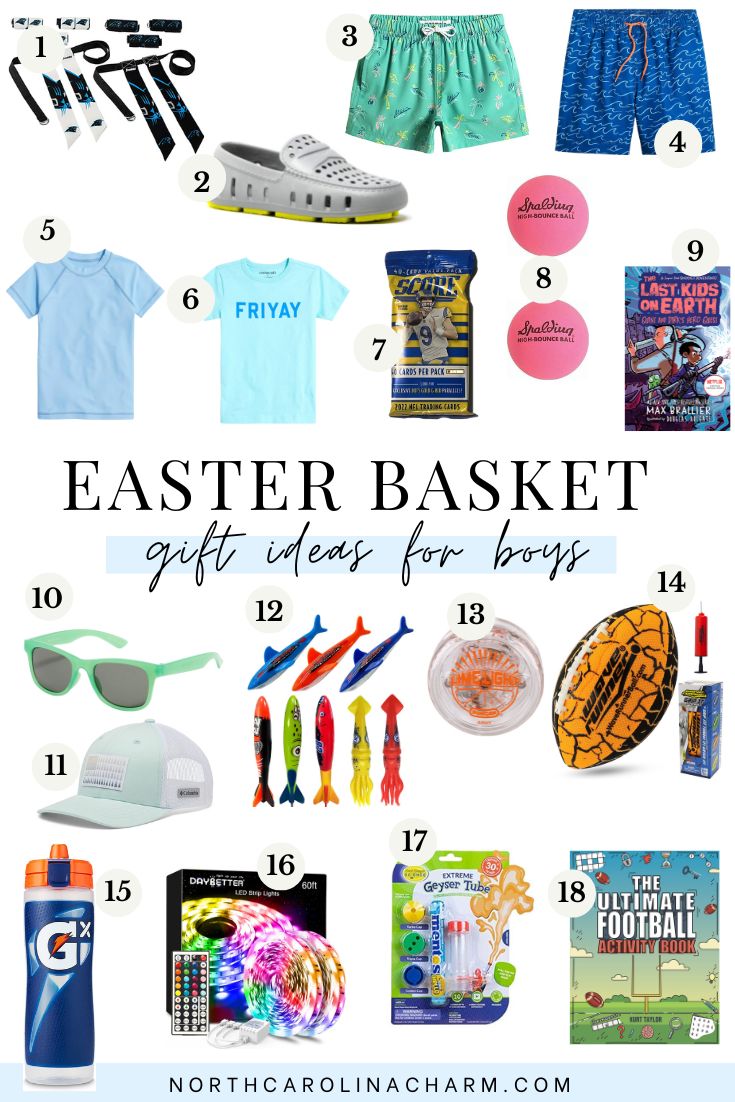 – RECENT PRODUCT REFILLS –
I know this is kind of a lame product refill, but these are seriously the BEST no show socks of all time and I just ordered another pack. I've been purchasing these for years and they really are so good. They are soft and comfortable, don't slide down into your shoe, hold up through a million washes (I lose them before I need to throw them out!) and they fit perfectly. I buy them in size small!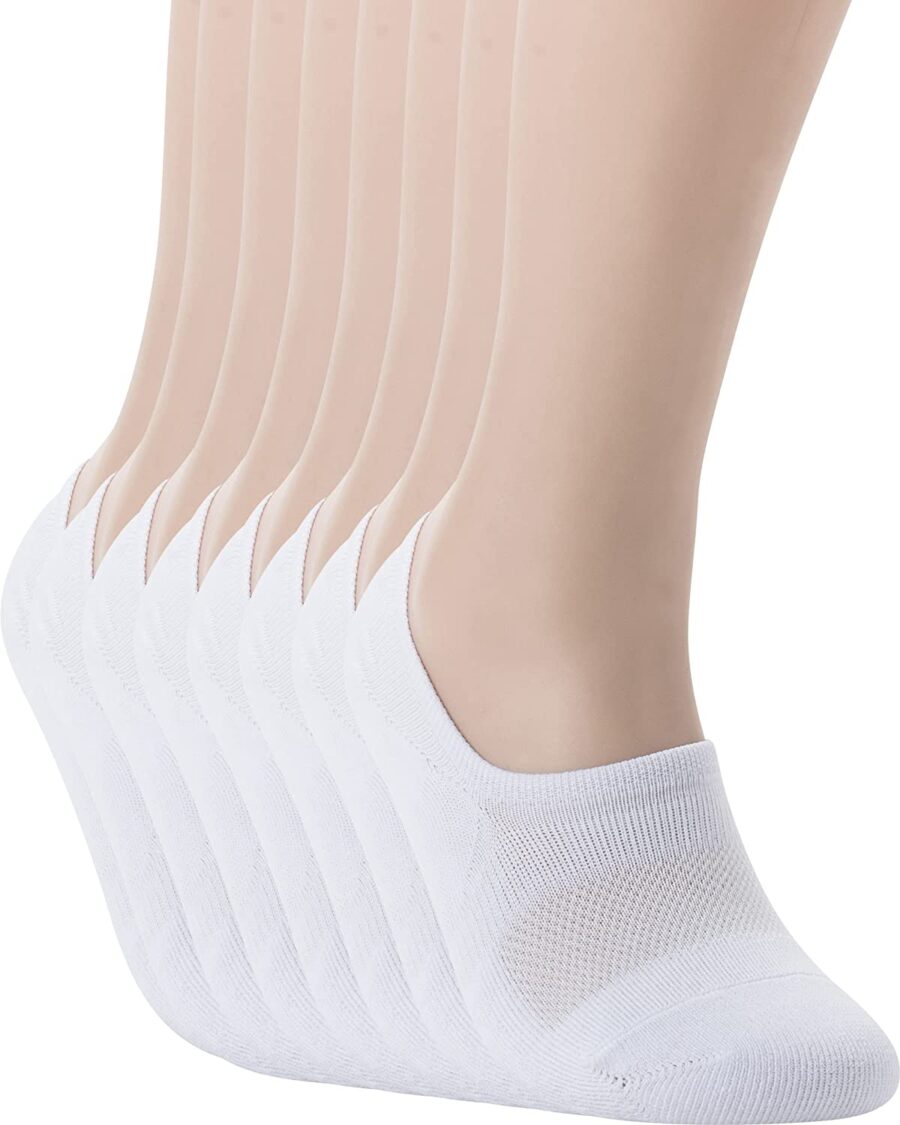 A few years ago my girlfriend Caroline brought the Kitsch satin pillowcase to our Favorite Things Party and it is the ONLY pillowcase I've used since. I did try one less expensive brand and really disliked it so I've just stuck to my Kitsch pillowcase. Well, after 116 washes, my pillowcase is officially tired so I purchased a new one (a two-pack) and wanted to share it!
This dreamy pillowcase is truly a little luxury that is designed to help keep your hair soft and shiny, keep your skin happy (satin is known to retain moisture, helping prevent wrinkles and blemishes) and is SO soft (but not too silky soft if you know what I mean). HIGHLY recommend!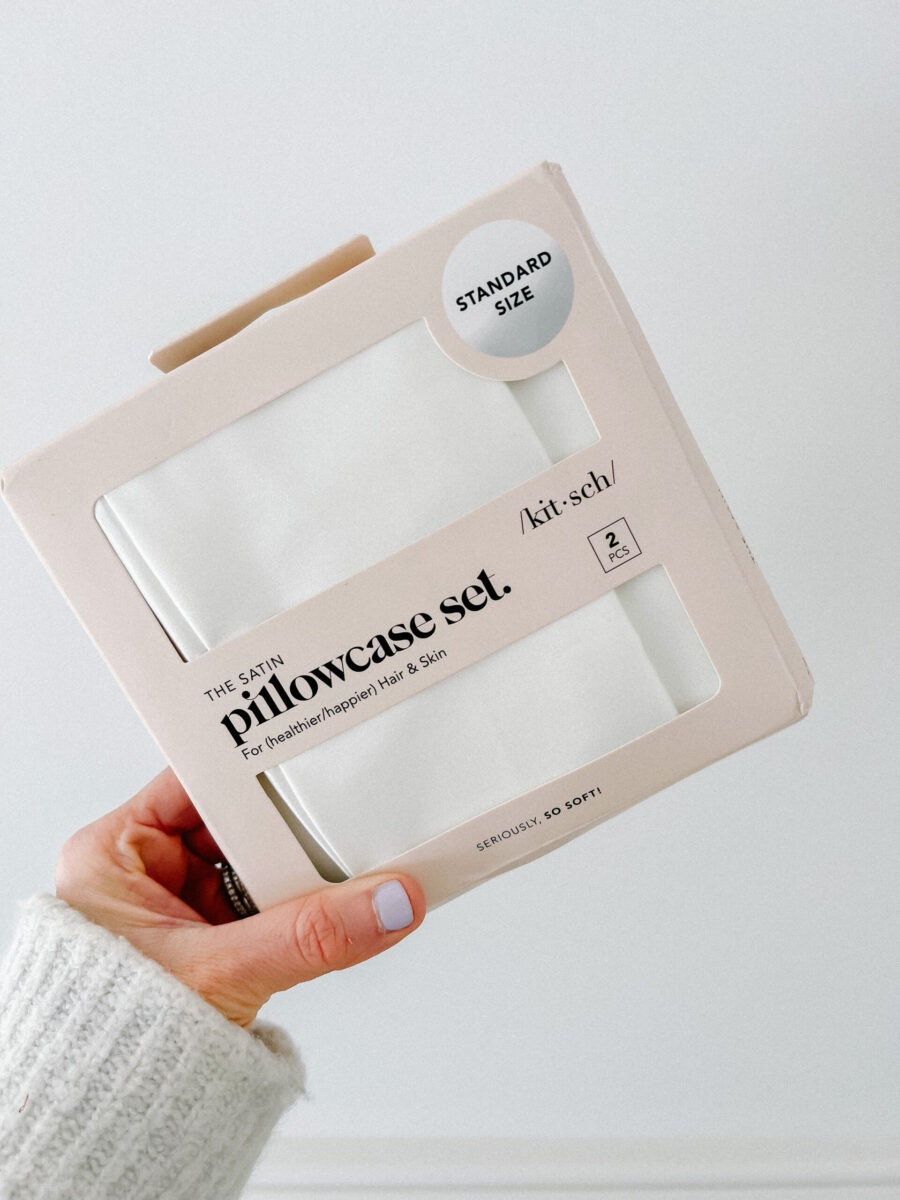 Posts You May Also Like