Happy Friday! We've got a packed out festive weekend ahead. I am so ready for the weekend!
1. Community Group Dinner
Last week I hosted our final Community Group of 2019! We finished Restless by Jennie Allen and I would highly recommend this study! It was incredible and beautiful to witness so many ladies discover their gifts and consider how they weave in to their life purpose! I Anyway, I served our family favorite Sausage & Cheese Tortellini Soup and Caroline made cheesy crescents for dinner. And for dessert I cheated — instead of homemaking Extreme Oreo Brownies I purchased them from the bakery.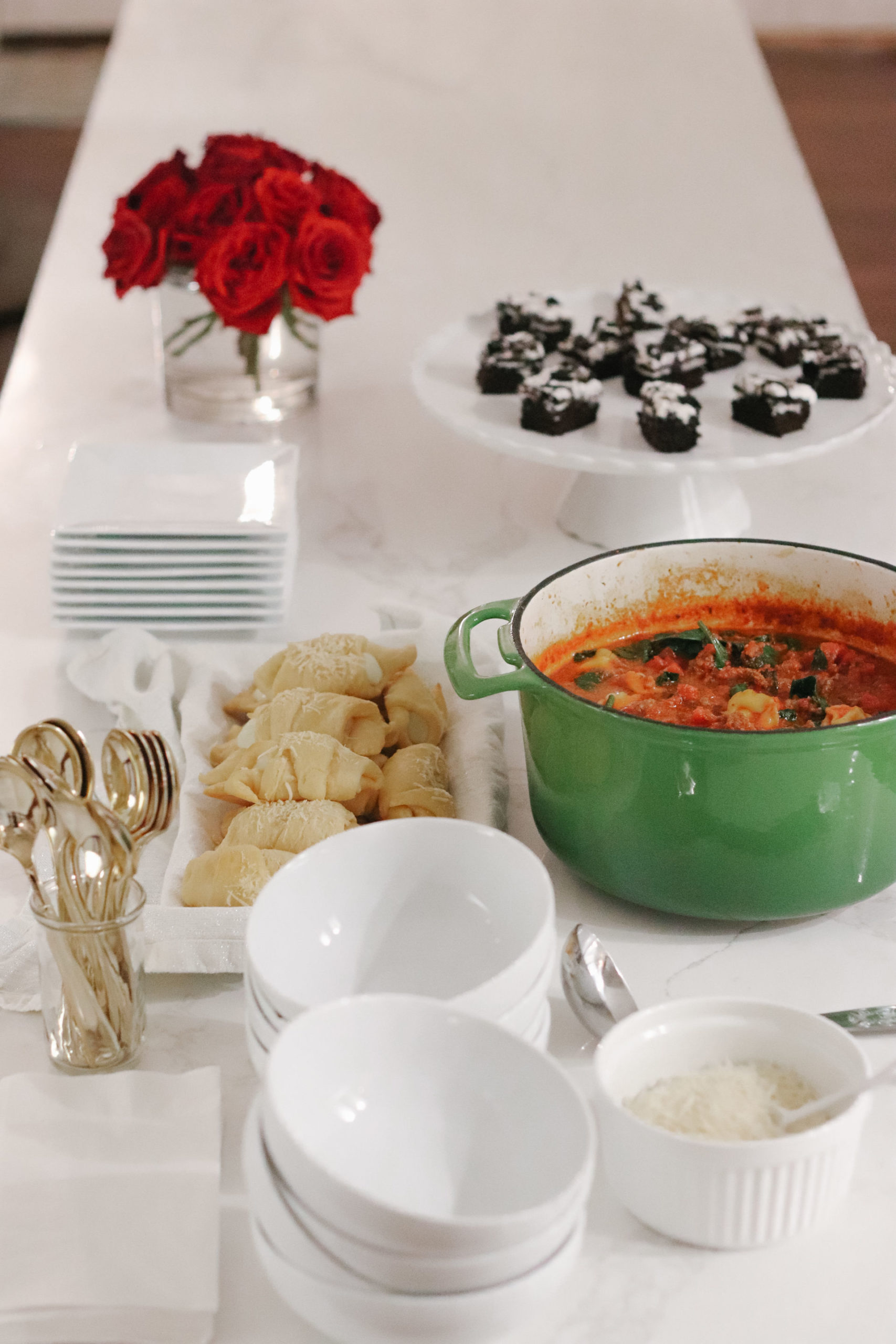 2. High Low Smocked Hem Top & My Favorite Leggings
Earlier this year I purchased the cutest top in pink that you all went crazy over! And I recently scooped it back up in white and blue (on the way). For those of you who purchased and loved the pink version, I have to point out that the white version is absolutely gorgeous and the fabric and pattern is a lot different than the pink one. I love this top so much and have been wearing it to holiday gatherings! Wearing XS and it fits TTS.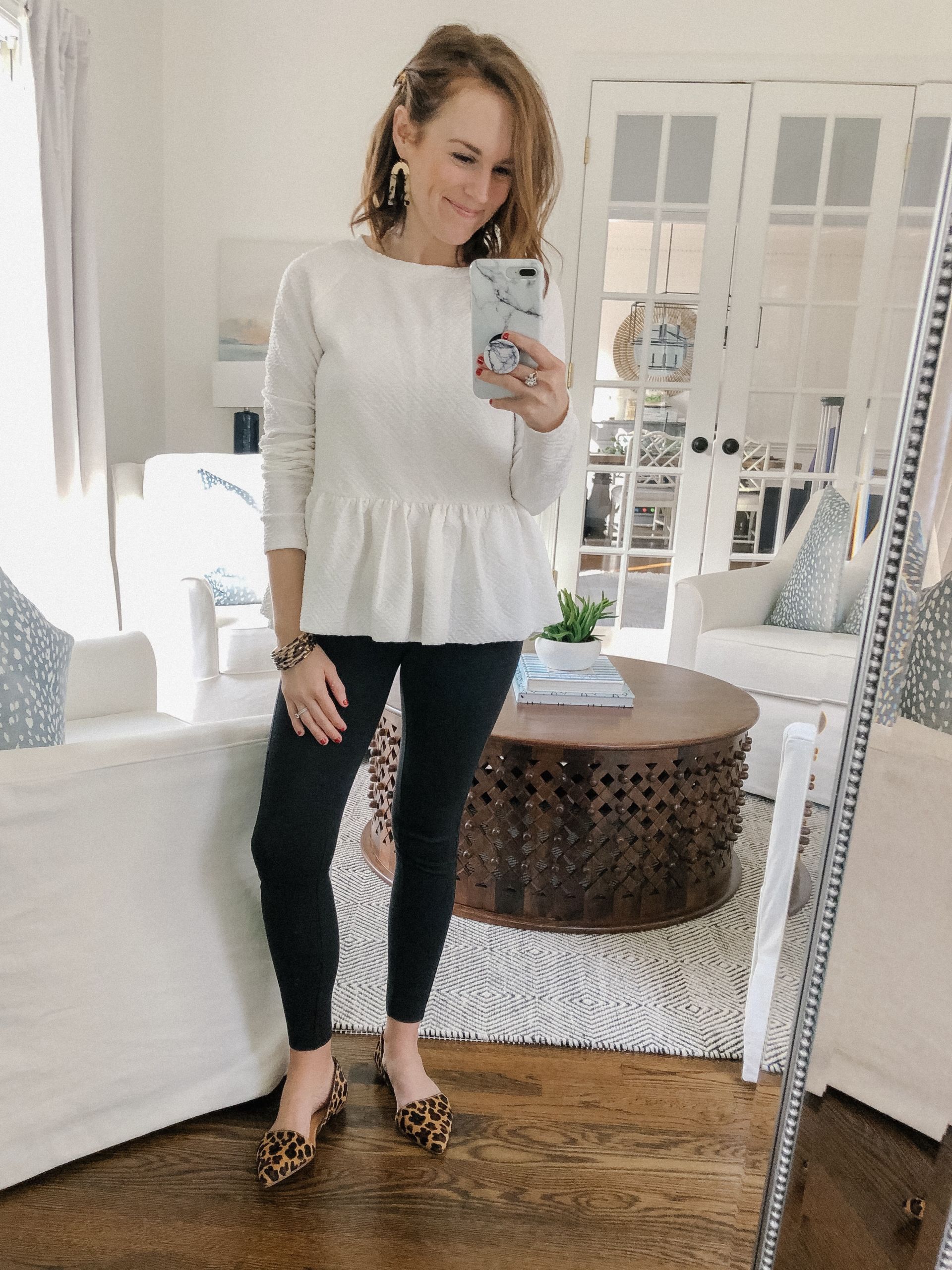 high low top / leopard flats / wrap bracelet / hair clip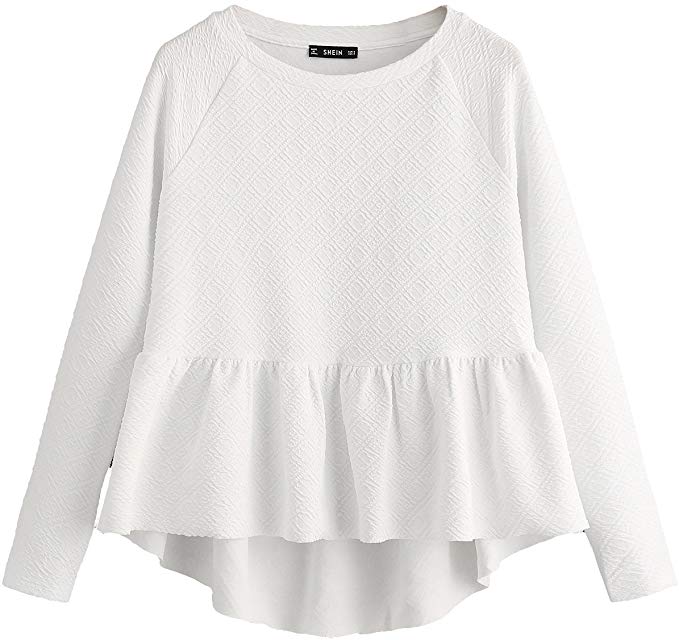 Also, I've received some questions lately about leggings so I thought I'd re-share a pair I've raved about before in case you missed it or are a newer reader. Spanx offers an Assets line at Target and the leggings are amazing.
3. New Carpet
After more than a year of talking about it…we finally ripped up the 26 year old carpet upstairs! I cannot get over how much of a difference the new carpet makes. It's really pretty and SO soft! I'll get a full room picture soon (it's so hard to find time to take pictures inside our home during the winter #bloggerproblems). You can find our exact carpet and all the details HERE.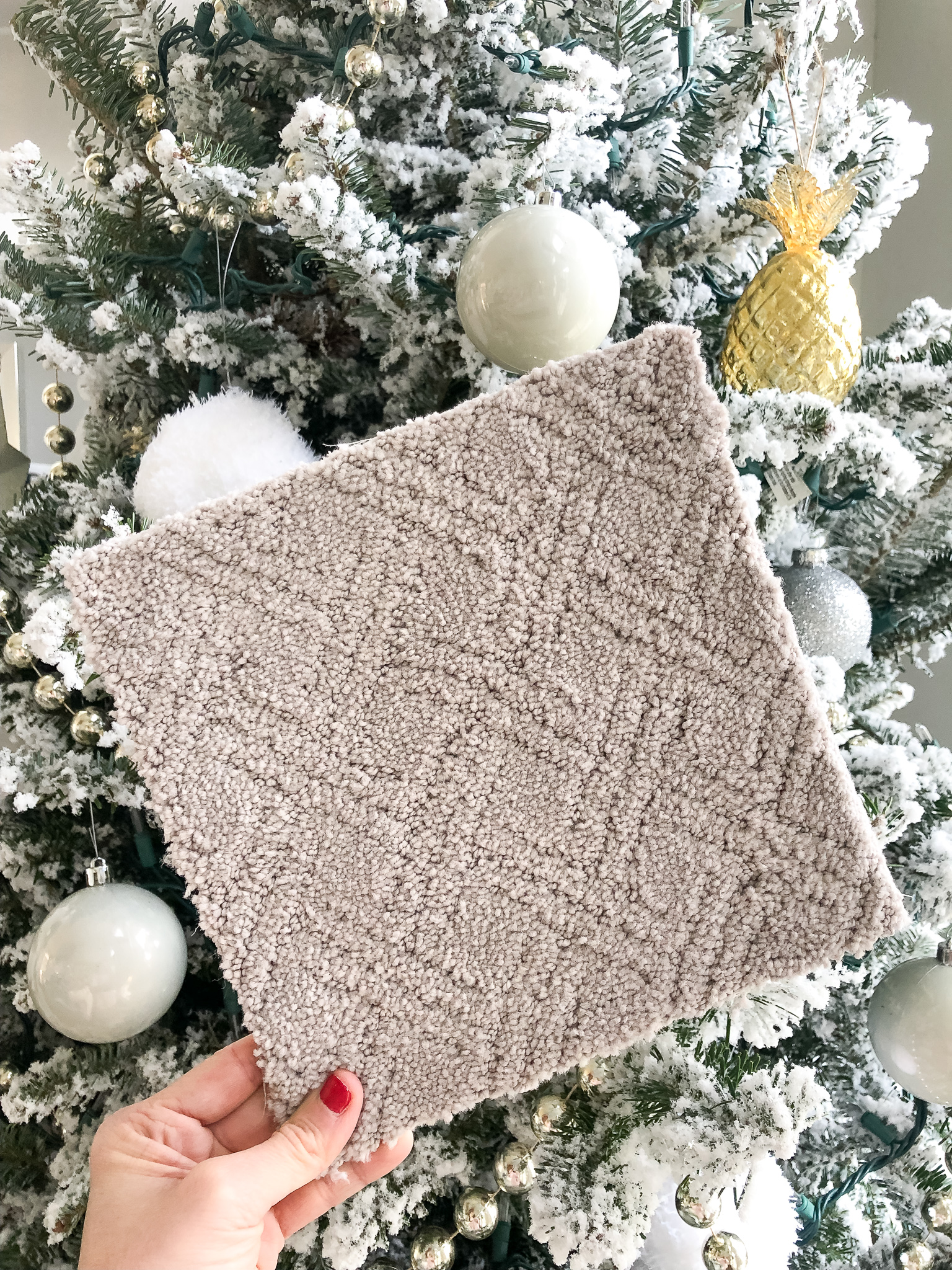 4. Toy Mania
Last weekend I took the kids to Toy Mania, a new family-owned toy store in Charlotte! Toy Mania replaced a former toy store and we were so excited to check out the new shop! The kids had the best time playing in the store and picked out a few gifts for Toys for Tots. If you're local, I highly recommend stopping in to check it out!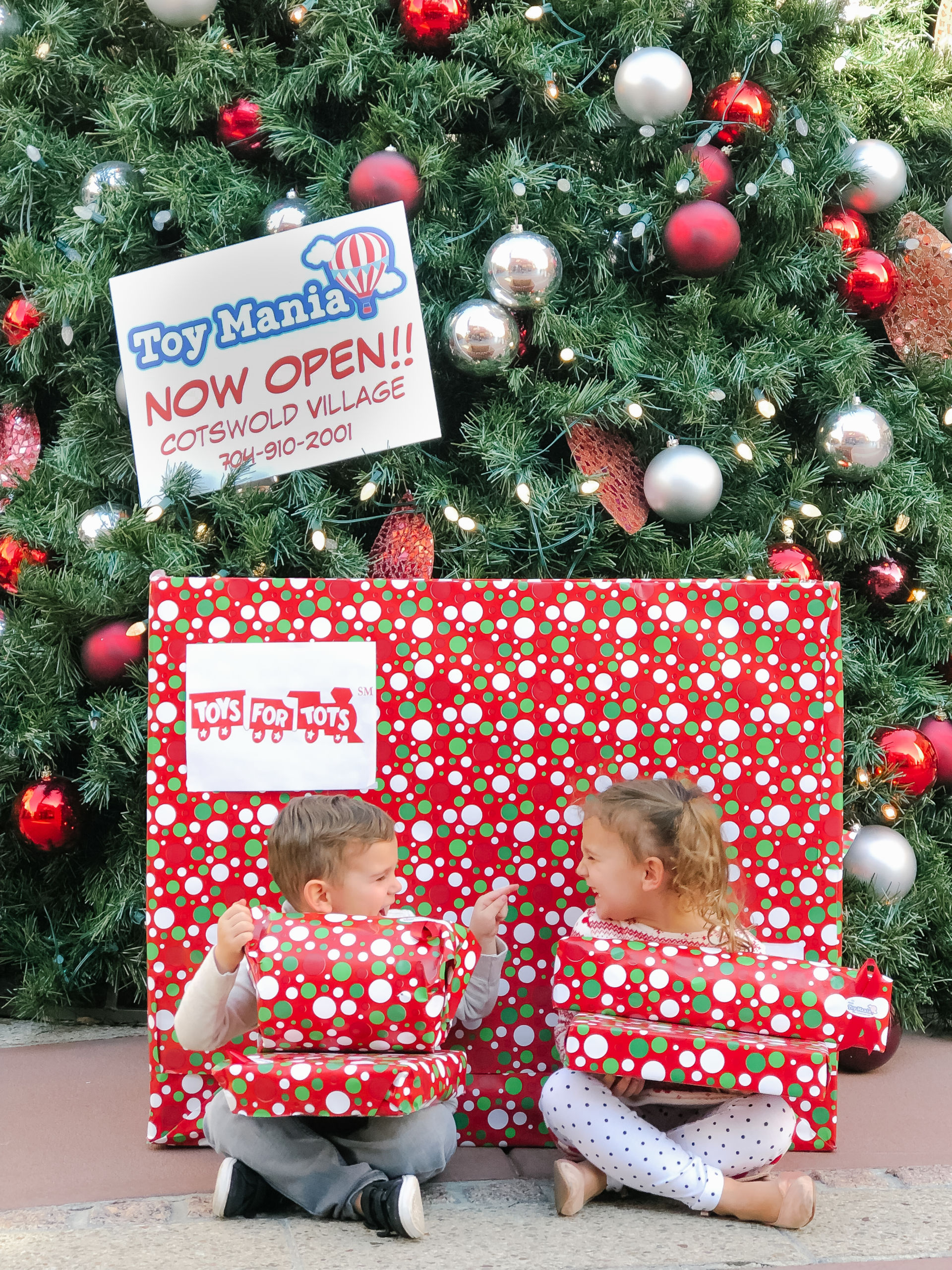 5. Amazon Gifts
Need a last minute gift idea? Here are a few additional ideas FOR HER (or yourself)!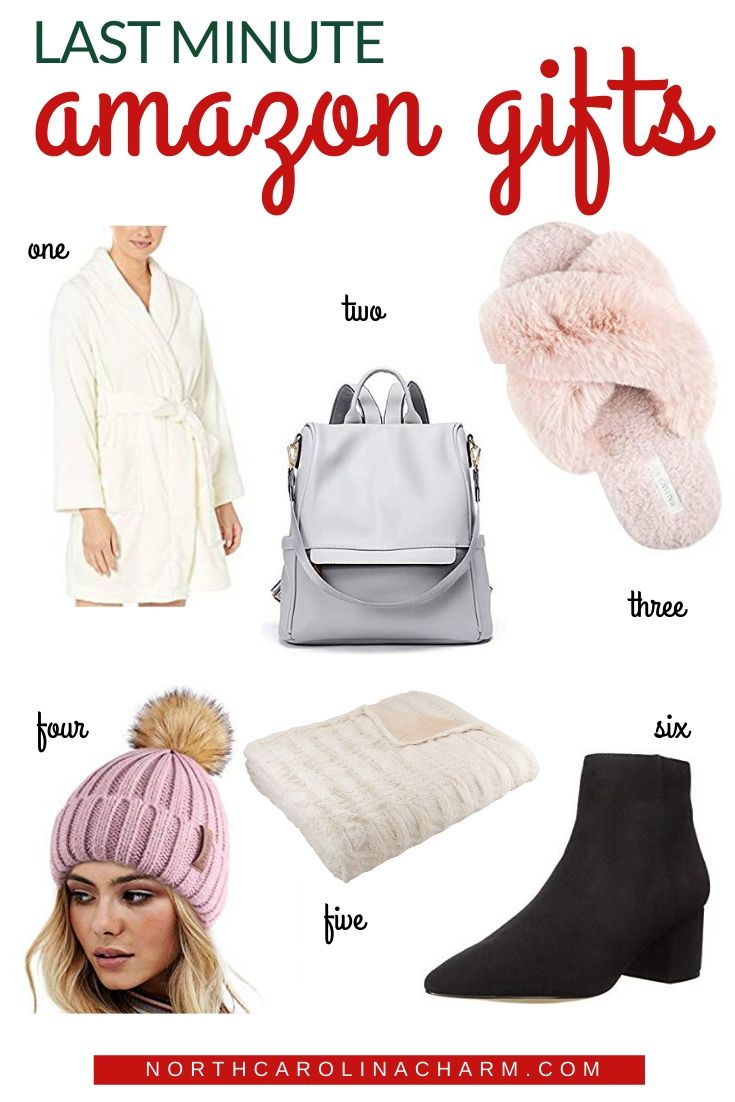 In Case You Missed It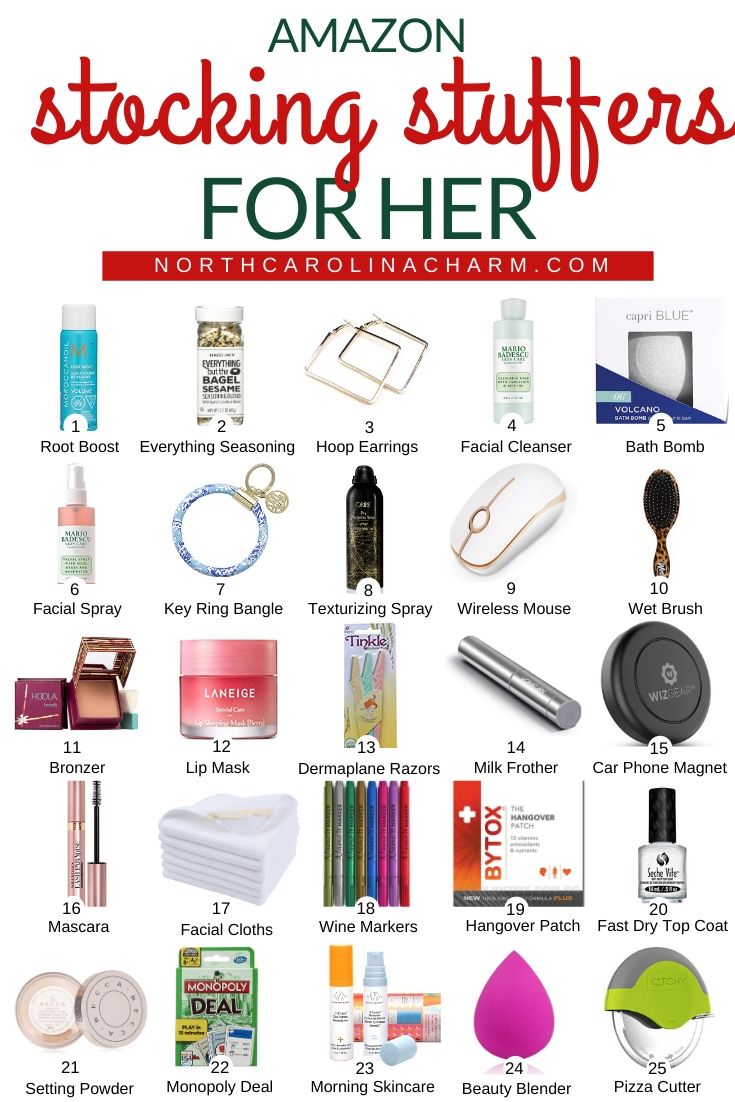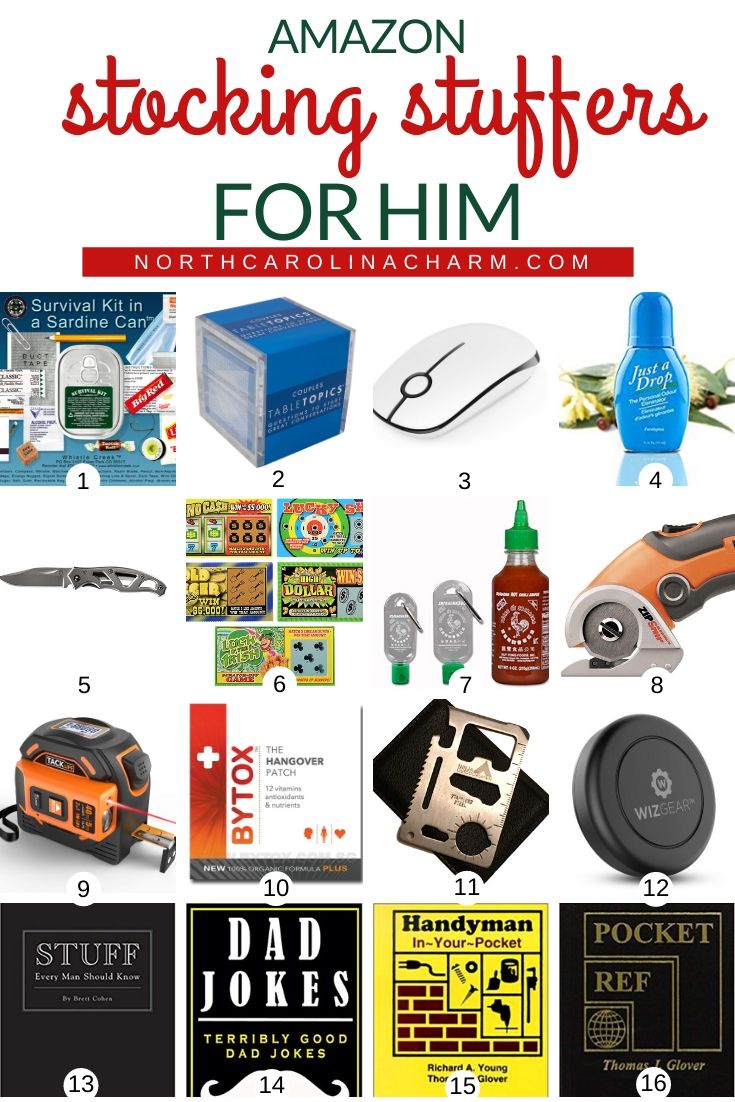 Need more ideas? I have lots more! Check out my Amazon Gift Guide for Him page! I keep this updated throughout the year!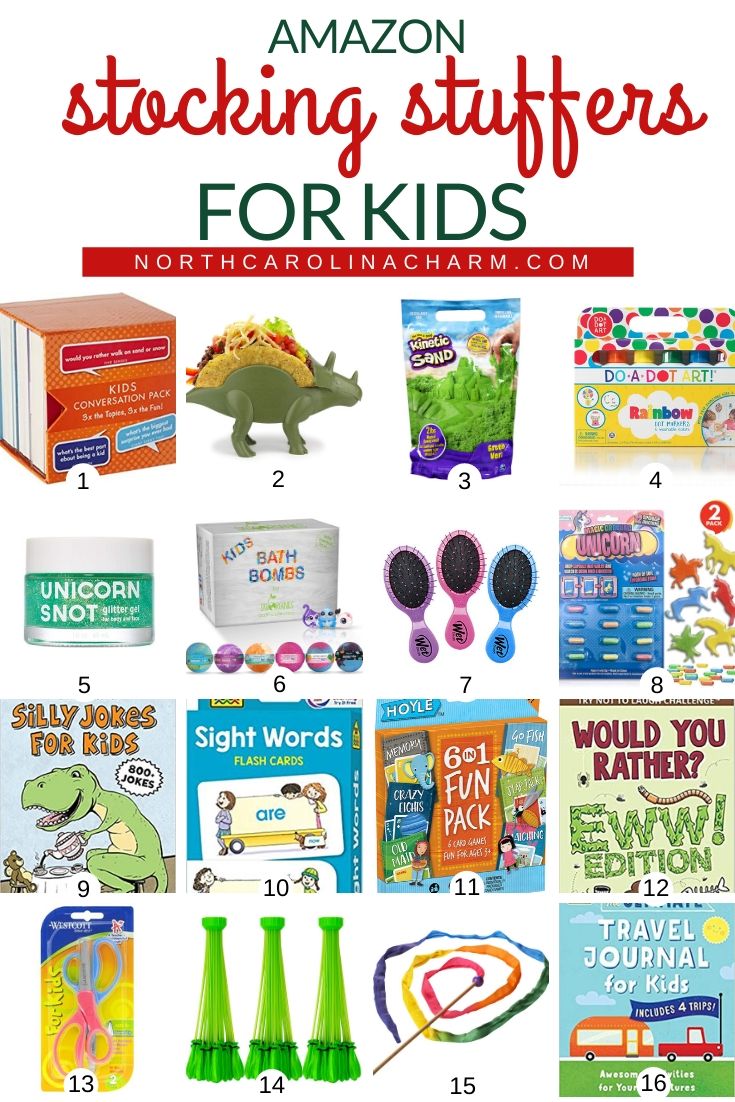 Need more ideas? I have lots more! Check out my Amazon Gift Guide for Kids! I keep this updated throughout the year!