We had a wonderful long Thanksgiving weekend in Florida!
Thursday we made the trek down and arrived just in time for a spaghetti dinner. My bestie Shannon came over to hang out with my family too.
Friday morning the whole family went on a walk in our neighborhood before heading to the park. While the kids ran around on the playground, Shannon and I laced up our rollerblades and got a few miles in. We used to rollerblade a TON in high school and college together and it was fun to get back out on our old favorite trail. All of the straps had busted off the super old rollerblades I borrowed from Shannon so Matt rigged them up with zip ties and rope. I'm happy to report there were no falls or injuries during our rollerblading escapade, although I'm pretty sure I pulled a muscle.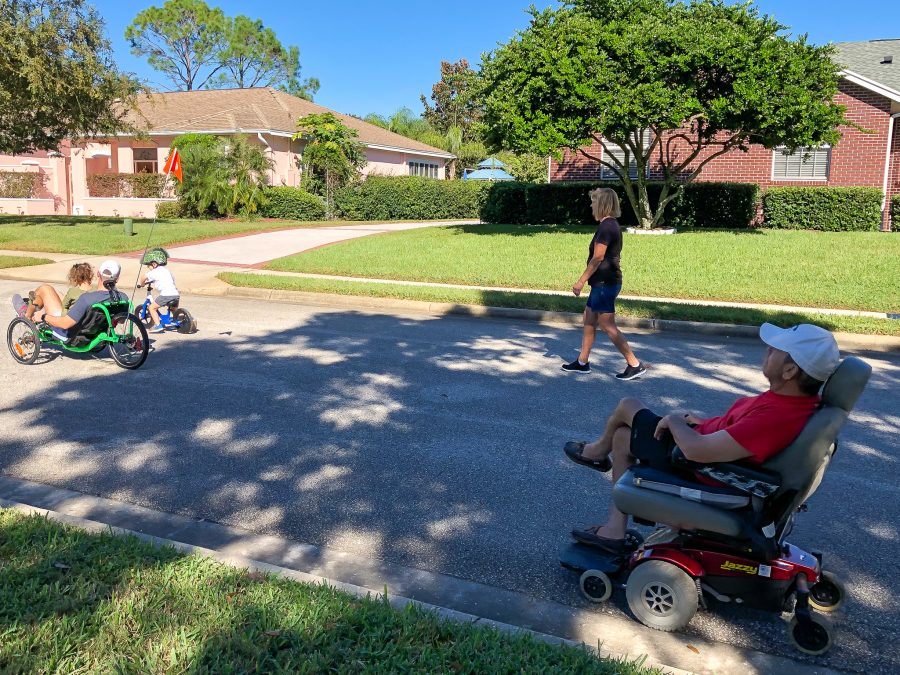 Later in the afternoon Matt and I met up with my bestie May and her husband Justin to watch The Match between Tiger Woods & Phil Mickelson at The Porch. We were all rooting for Phil and were excited to see him win!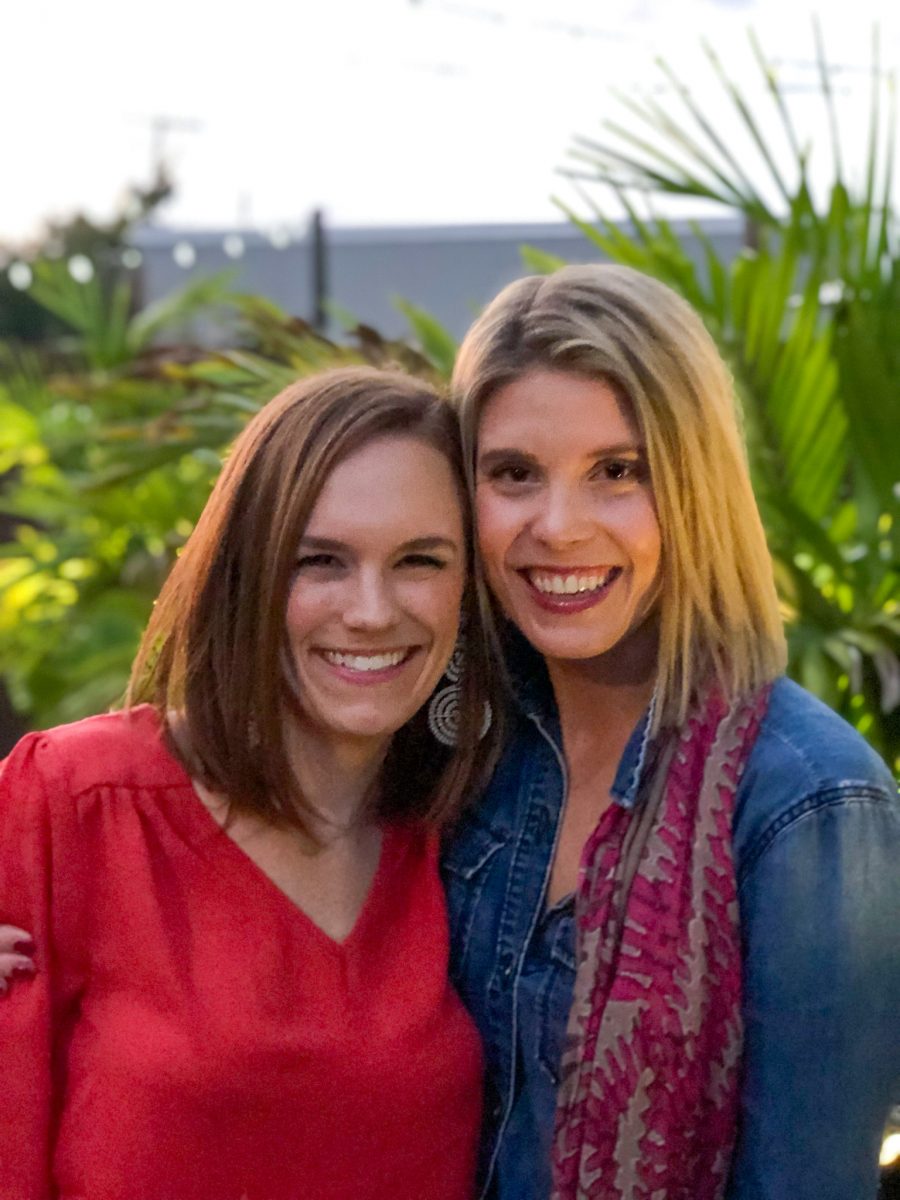 Friday evening we relaxed at home, ate tacos and crafted a ginormous birthday card for dad.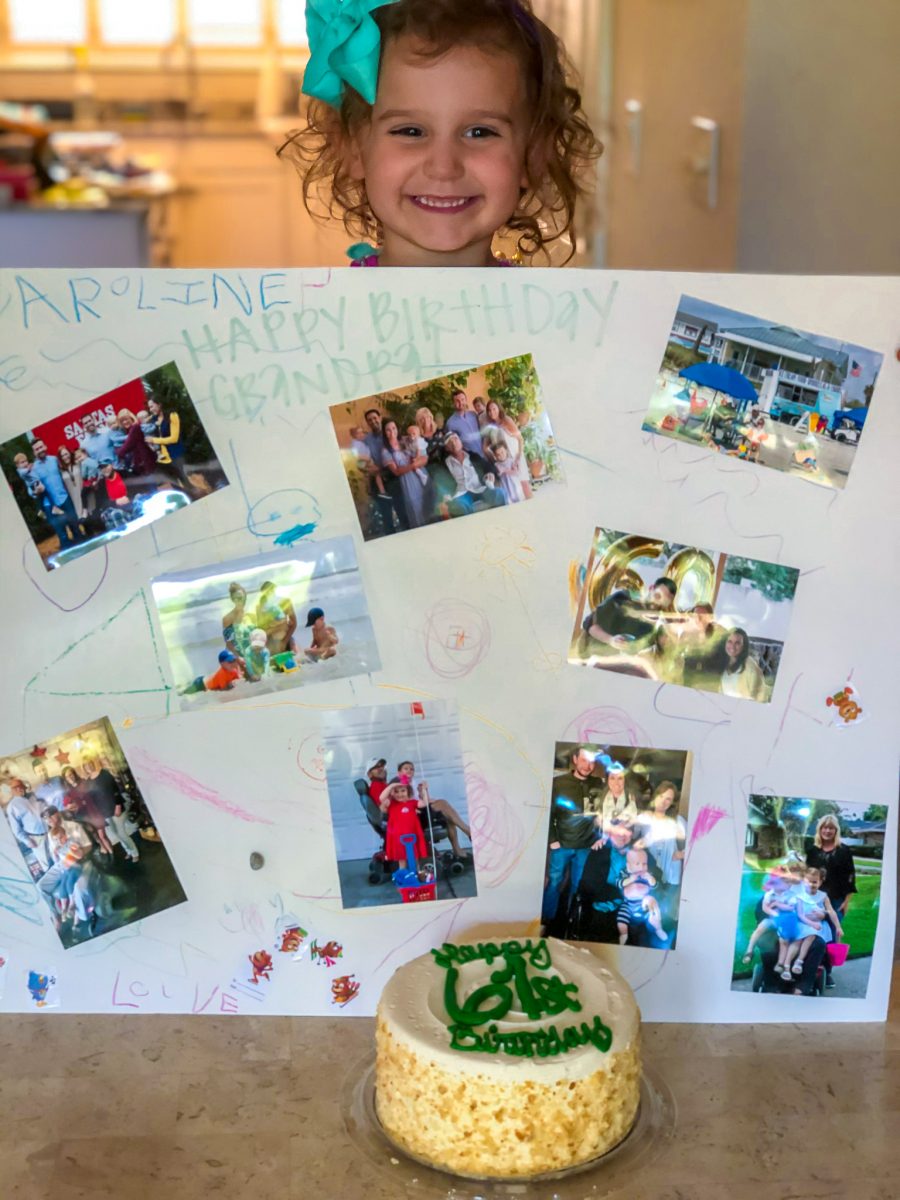 Since we will be doing Christmas with Matt's family this year Santa came early on Saturday morning for the kiddos. Both were spoiled per usual!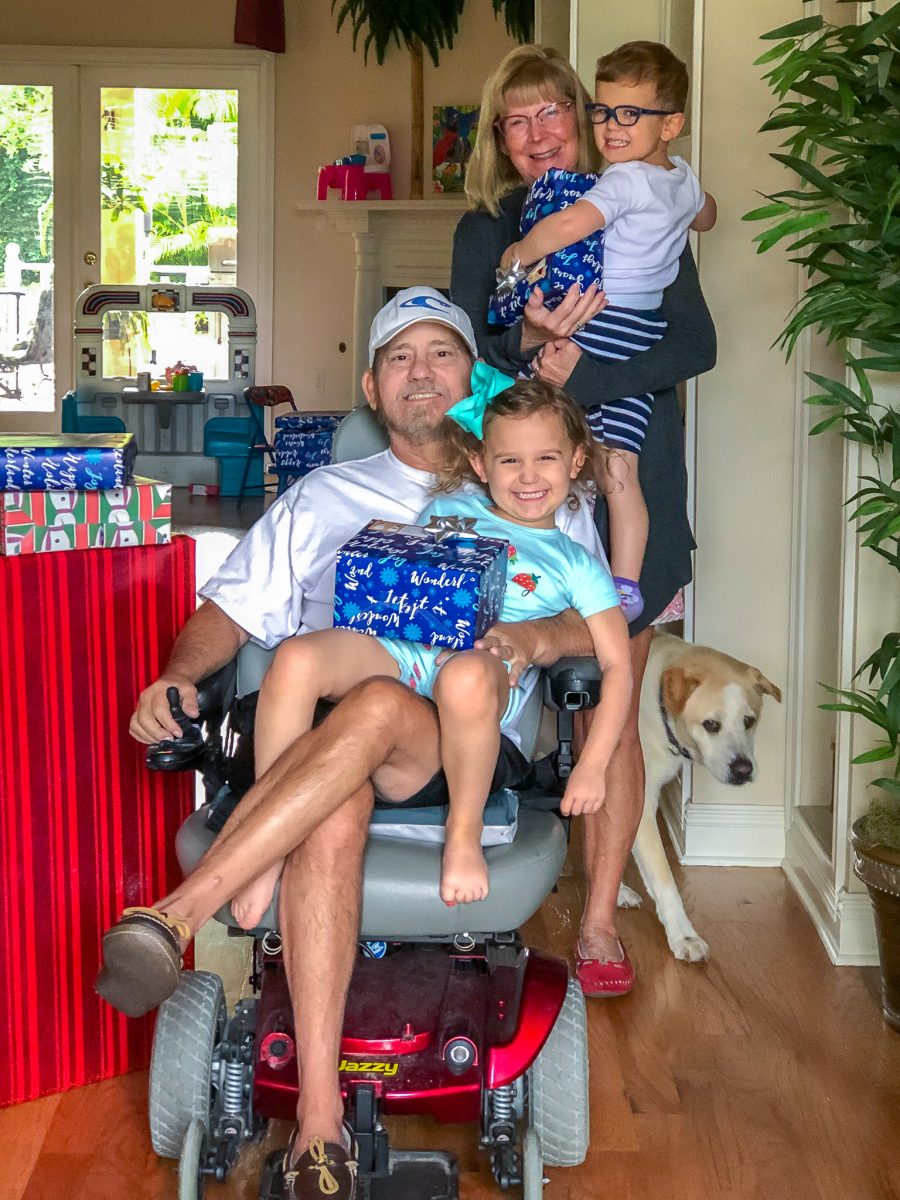 Saturday afternoon Lindsey + fam got back into town from their Thanksgiving trip and came over for an afternoon of football watching, cartwheel competition and Thanksgiving dinner. We also surprised dad with a cake to celebrate his 61st birthday (a week early!) — but not before Thomas found it and turned it upside down inside the container trying to open it when no one was looking…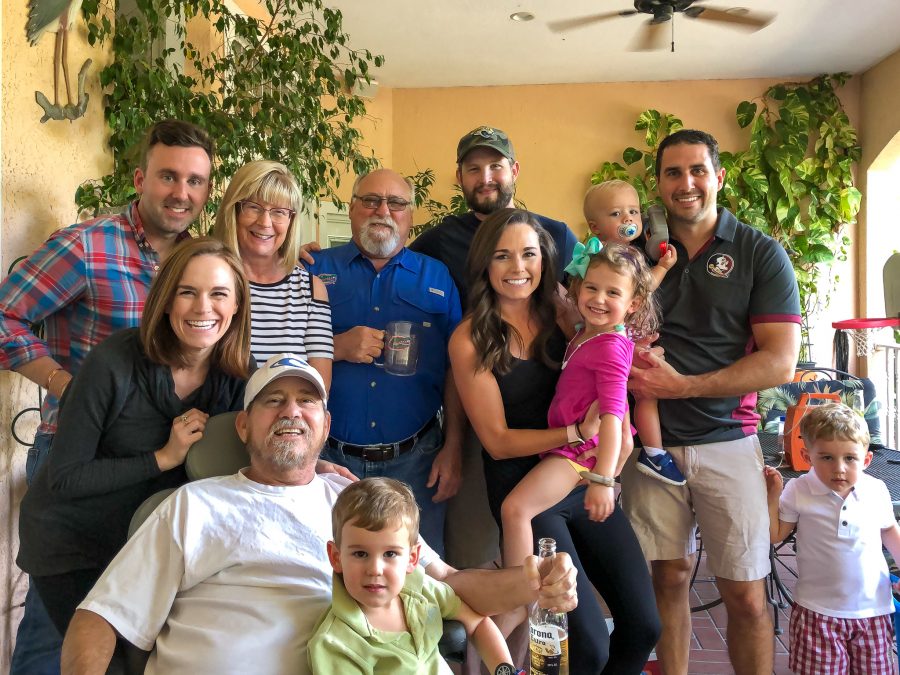 Sunday it was hard to leave as always and we made the very, very, very long trip back home.